What Makes South Dakota the Greatest?
The habitat and hospitality. A healthy mix of cropland and prairie creates the ideal pheasant habitat. The proof is in the results: more than 1 million roosters have been harvested in 17 of the past 20 years. We have the most birds in the country, but the fun goes beyond the field—no place caters to hunters like South Dakota.
Visit South Dakota and you'll be in the for most thrilling and unforgettable bird hunts of your life. Get your ticket to outdoor adventures with a South Dakota small game license. The 2021 pheasant season begins Saturday, October 16.
Hunt the Greatest and Scheels Giveaway
You and three of your favorite people can win the hunting trip of a lifetime, plus a bunch of great gear. If selected, your hunting party will get free SCHEELS apparel, Danner boots, Benelli shotguns and a 2022 guided pheasant hunt at a world-class South Dakota pheasant hunting lodge!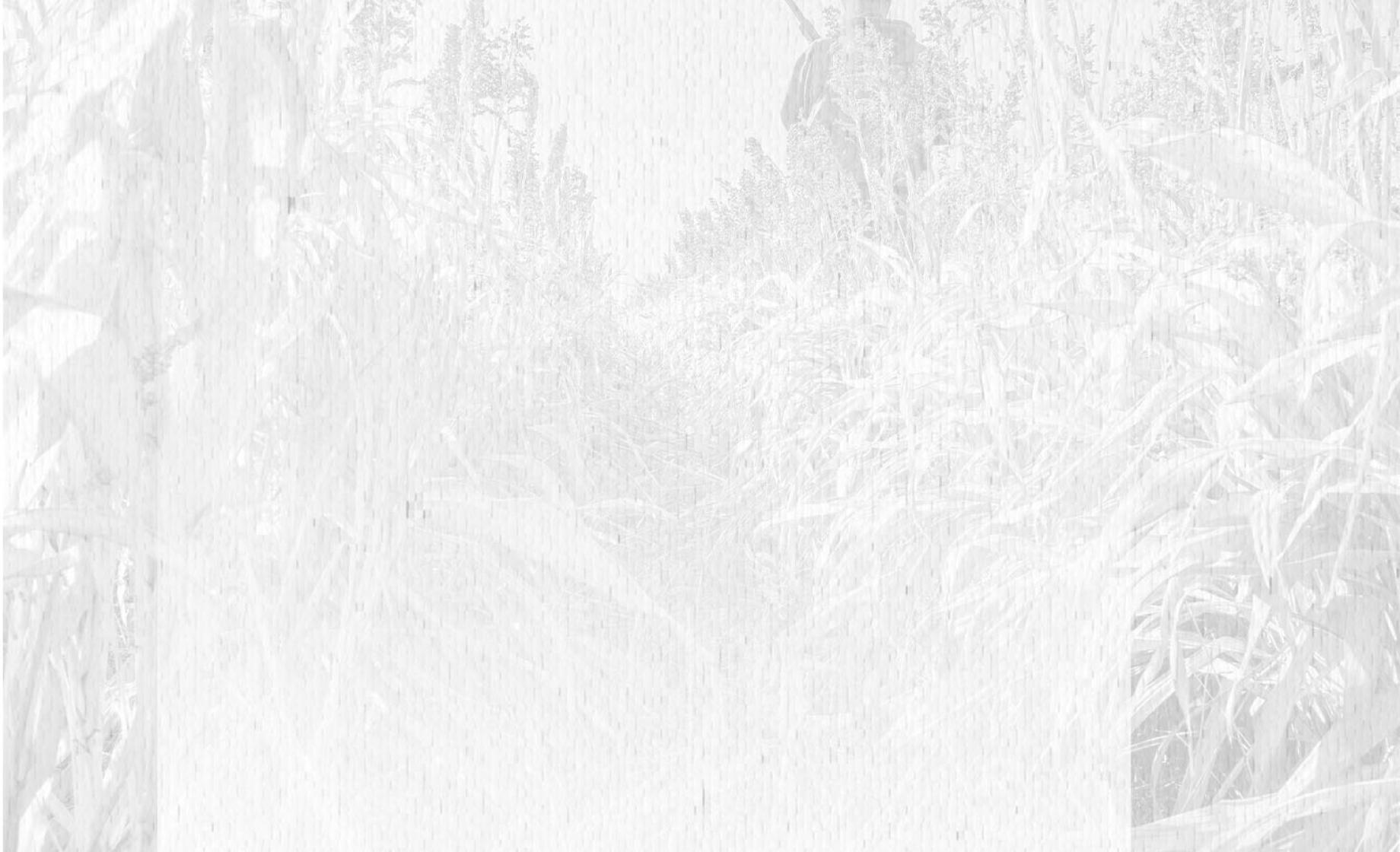 Planning Tools
Whether you're looking for a guided lodge experience or a public land adventure, we've got the resources to get you started.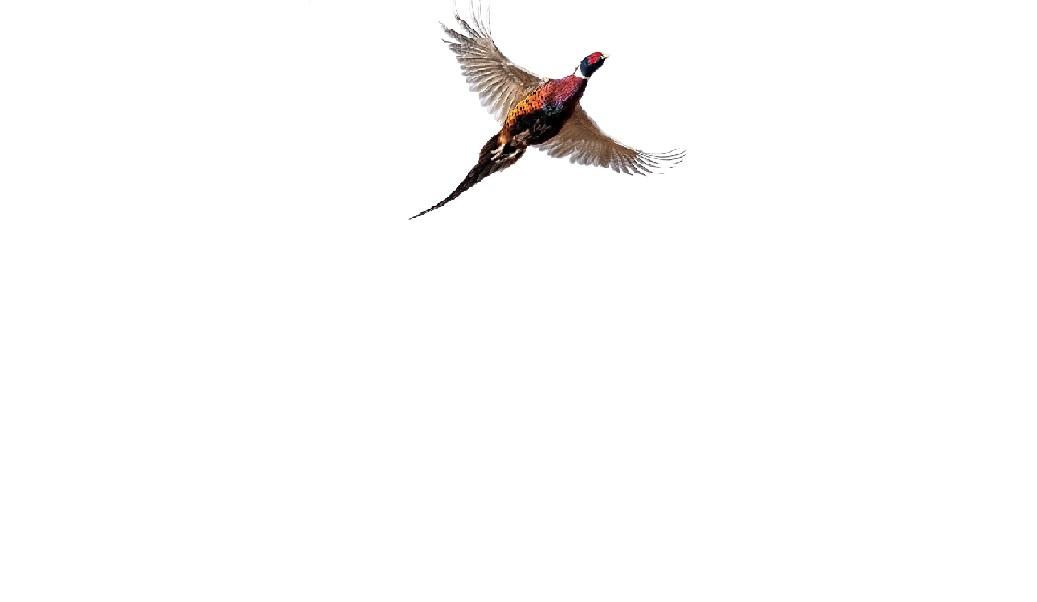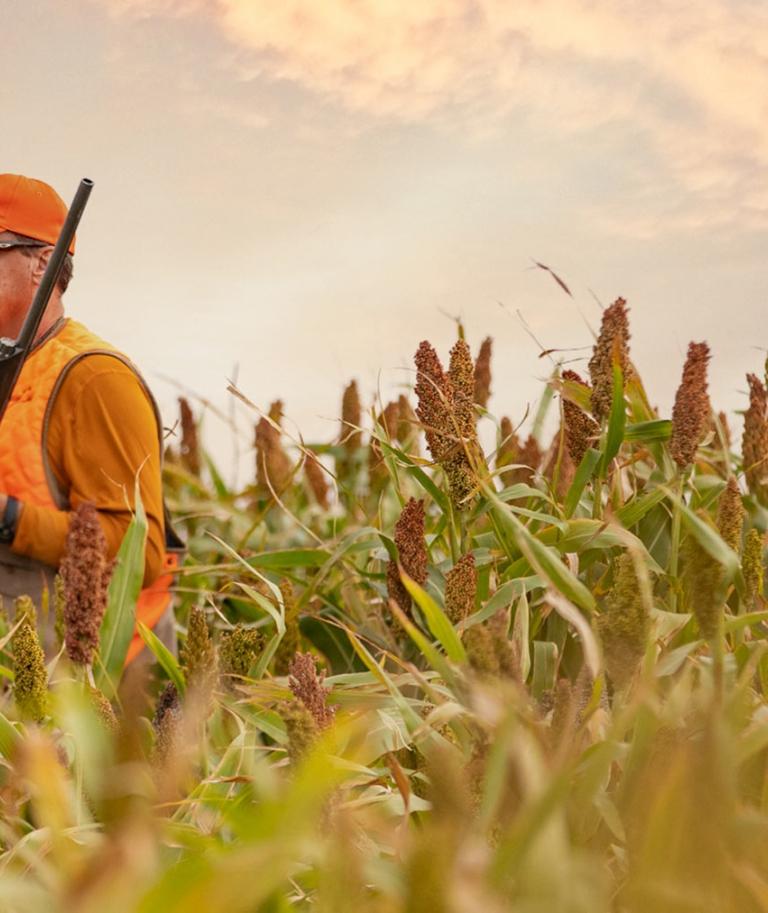 "The people here are really special. That's what makes the hunt. I have repeat hunters who say they've never met a rude person in South Dakota. Then, of course, we have the habitat. So it's the people and the birds that really make our state special."
Steve Halverson, Owner of Halverson Hunts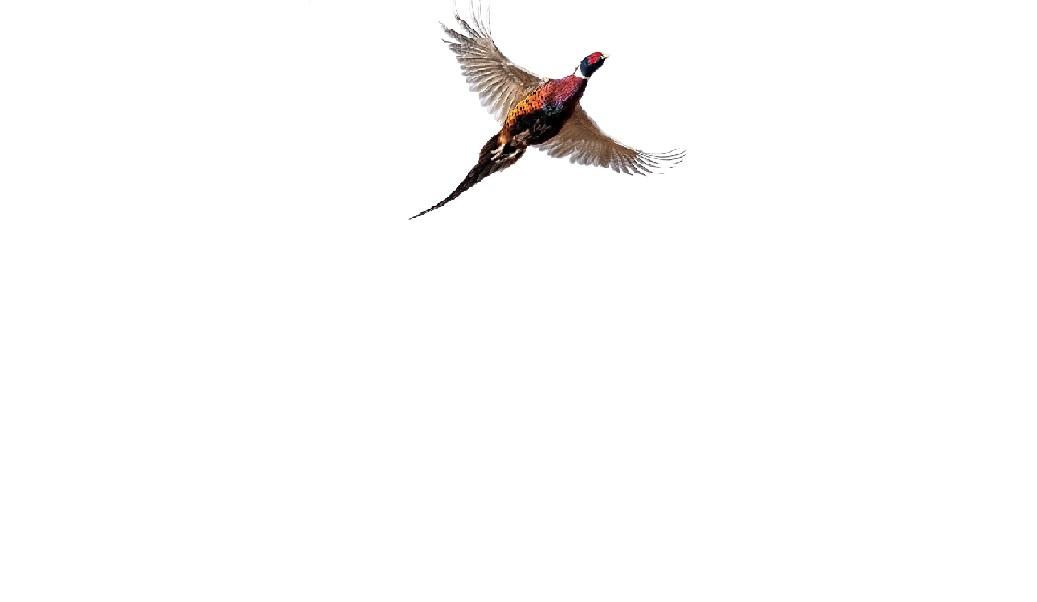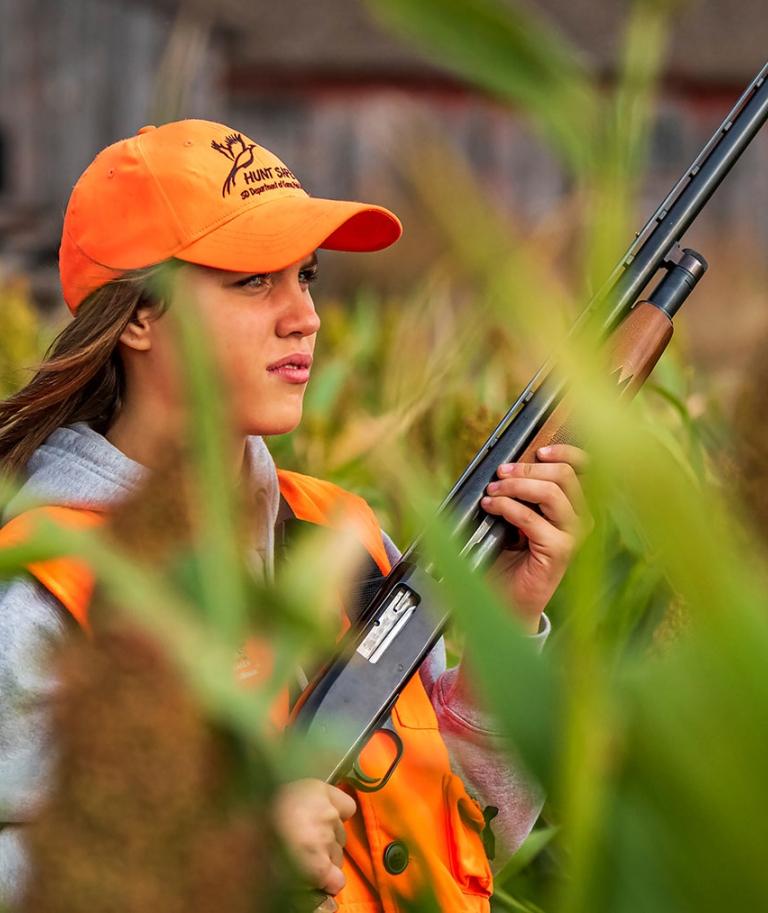 "I love South Dakota pheasant hunting because it's one of the most adrenaline rushing hunts you can go on. There's the excitement of birds getting up right to you – and there's the chance to make memories with your favorite people. I love it."
Grace Sargent, pheasant hunter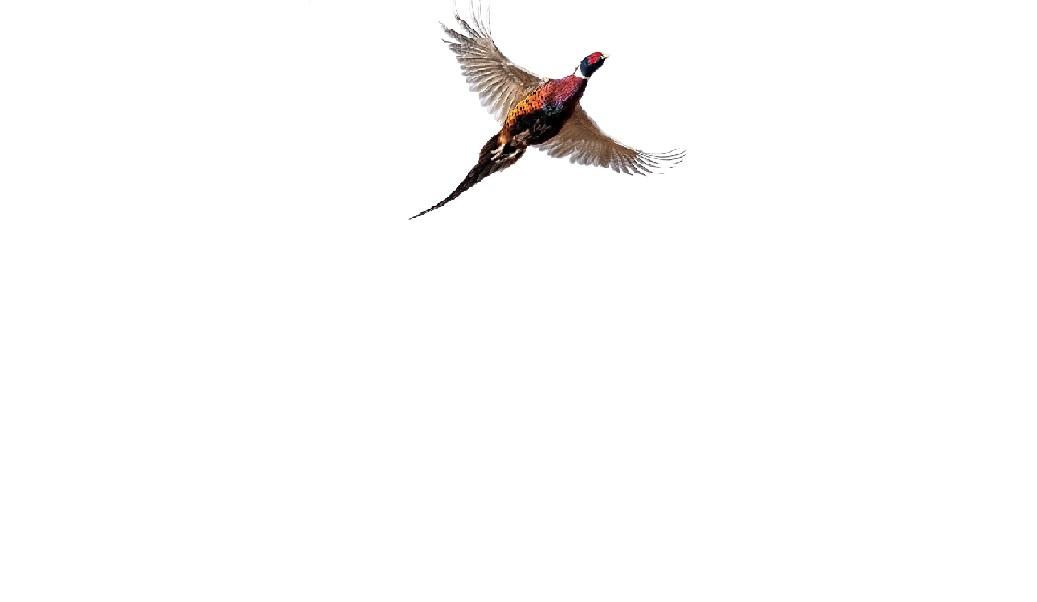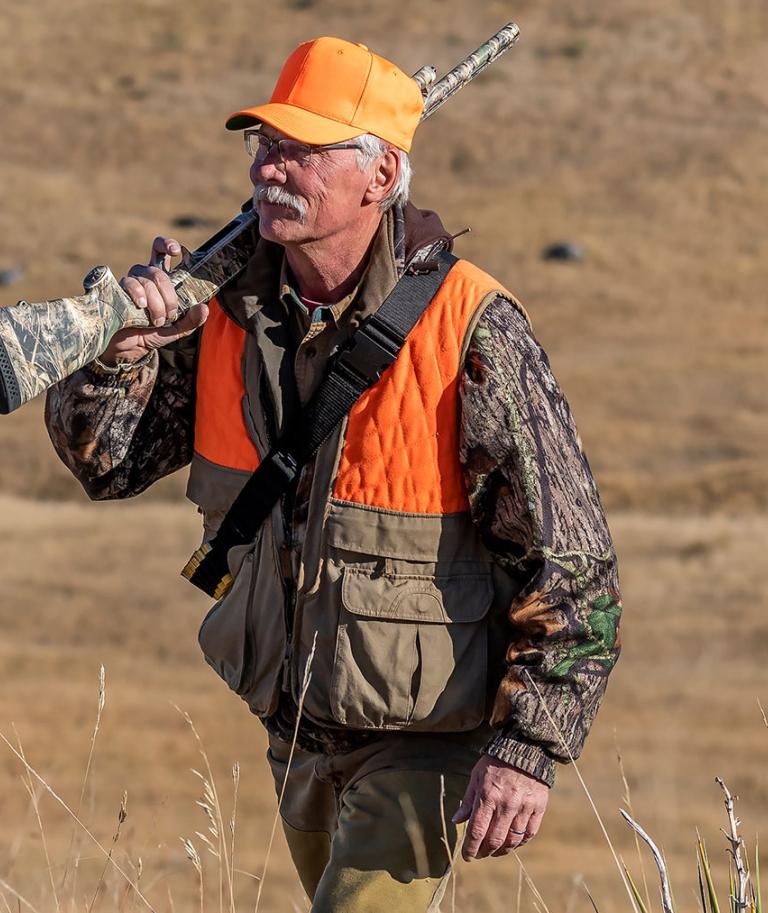 "I love spending time with my kids outdoors. And pheasant hunting is a great way to do it. They can take a shot and miss, and that's okay, but the fun part is putting them in a position where they can be successful."
Doug Sargent, pheasant hunter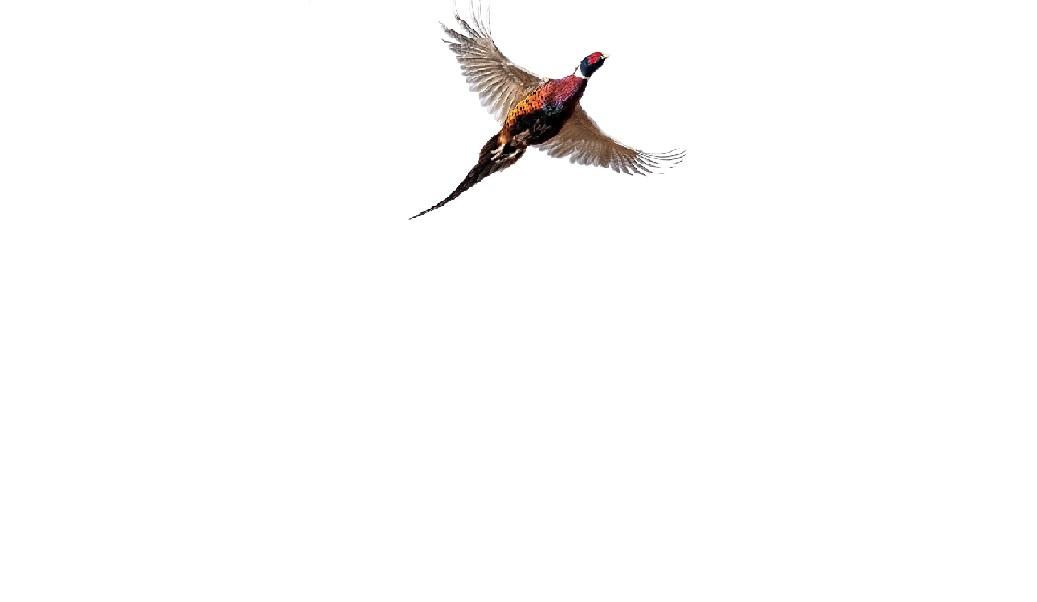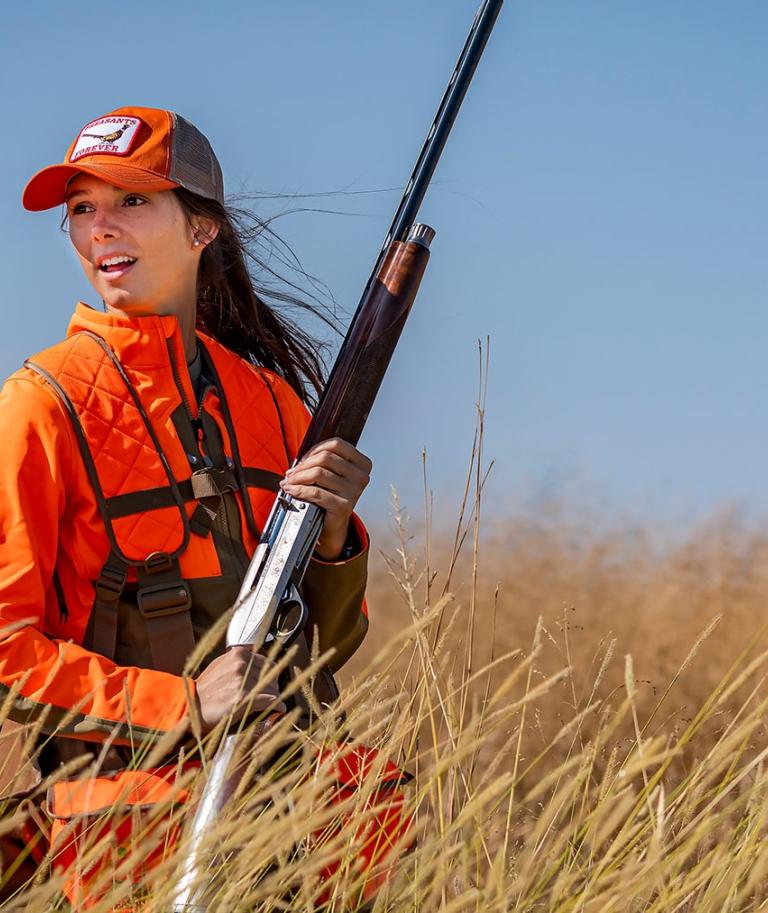 "For me it's really getting out into the field. It's the sun bathing over the landscape and the way the adrenaline hits you when a bird flushes. It's all of those experiences in the field for me, that really make me love it."
Erica Yost, Pheasants Forever
2021 RINGNECK OUTLOOK
"Because of a mild winter, enhanced efforts on habitat management and intense predator control through the nest predator bounty program if the weather patterns hold, we should expect fantastic bird numbers for the 2021 pheasant season."
- Kevin Robling, GFP Secretary
SD Game Fish & Parks Email
Stay informed on what's happening in South Dakota's great outdoors. 
Free South Dakota Hunting Packet
Includes the Hunting & Trapping Handbook from Game; Fish and Parks, a South Dakota Vacation Guide and a State Highway Map 
What should you expect on a South Dakota Outdoor Adventure? See for yourself at #SDinthefield