What Makes South Dakota the Greatest?
The habitat and hospitality. A healthy mix of cropland and prairie creates the ideal pheasant habitat. The proof is in the results: more than 1 million roosters have been harvested in 17 of the past 20 years. We have the most birds in the country, but the fun goes beyond the field—no place caters to hunters like South Dakota.
Visit South Dakota and you'll be in the for most thrilling and unforgettable bird hunts of your life. Get your ticket to outdoor adventures with a South Dakota small game license. The 2021 pheasant season begins Saturday, October 16.
The Ultimate Pheasant Hunting Machine
You may win big while helping to support South Dakota hunting traditions & habitat! Each raffle ticket gives you a chance to win a Can-Am Defender — the ultimate rooster-chasing UTV. Valued at $53,000, this prize package includes the side-by-side as well as kennels, gun racks and more! All proceeds support the Second Century Habitat Fund. Buying your ticket today means your next hunt may be the best one yet!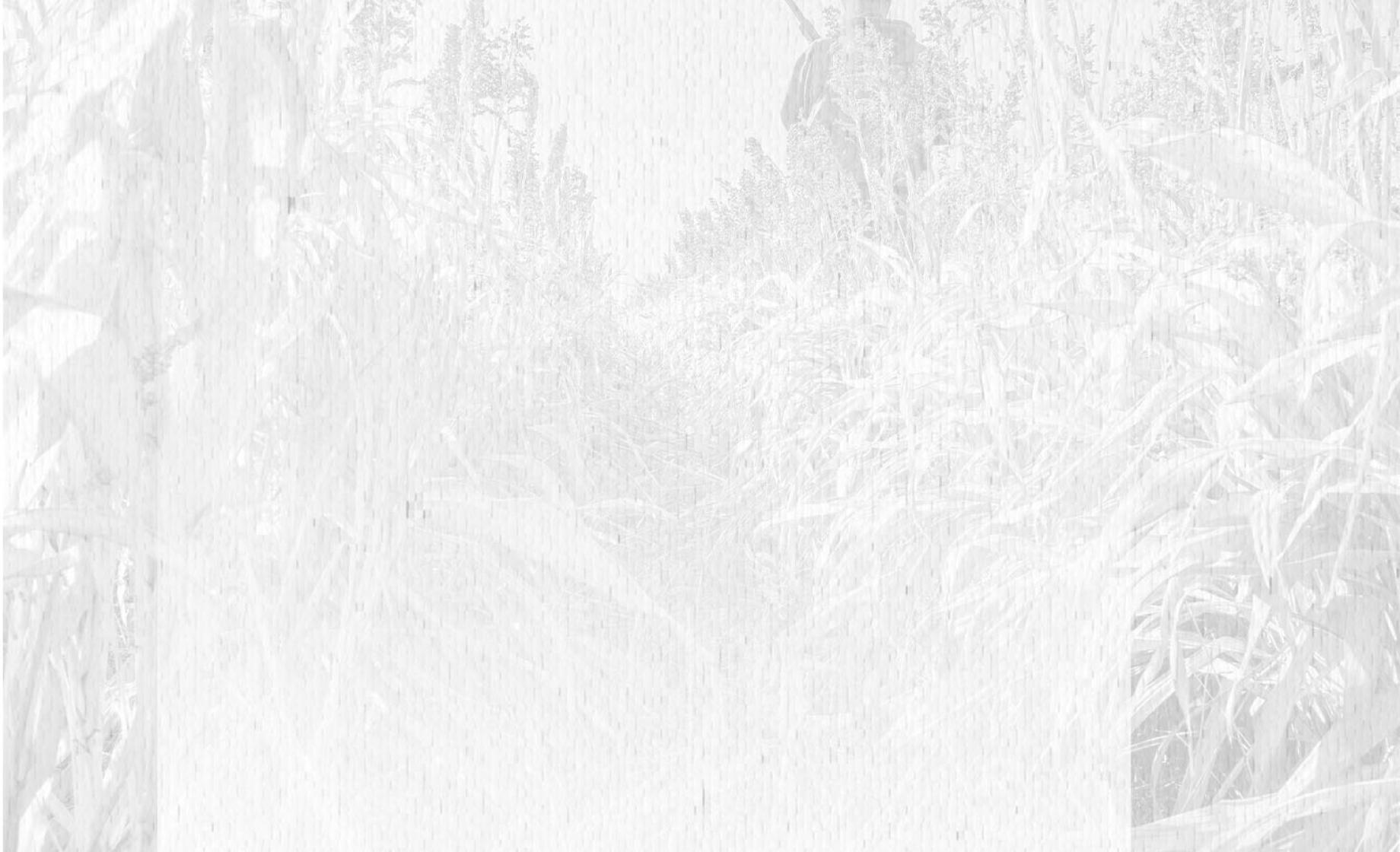 Planning Tools
Whether you're looking for a guided lodge experience or a public land adventure, we've got the resources to get you started. 
Pheasants Forever Dog of the Day
For you, hunting is a hobby. For your dog, hunting is their life's work. South Dakota partners with Pheasants Forever to celebrate furry faces from all over the country. Get your hunting partner featured. Then bring them on a "business trip" to South Dakota.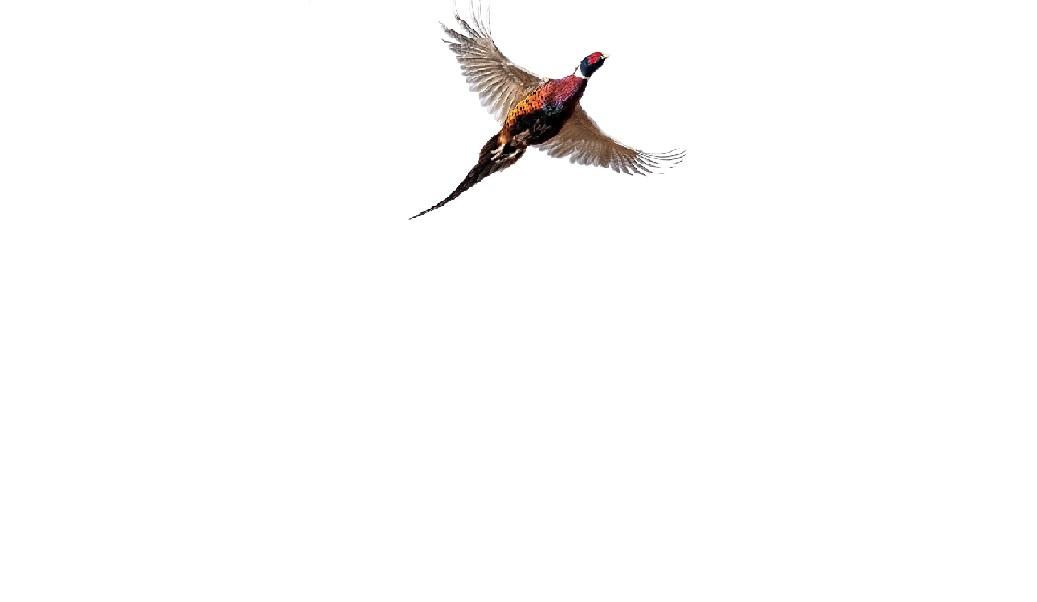 "It's not only about the hunt – the true value is spending quality time with friends and family. We make wonderful memories through the laughter and storytelling. It's memories and this special time that can be passed down to the next generation. It's the best time of our lives to enjoy it all in the great outdoors!"
Lori W – Rapid City, South Dakota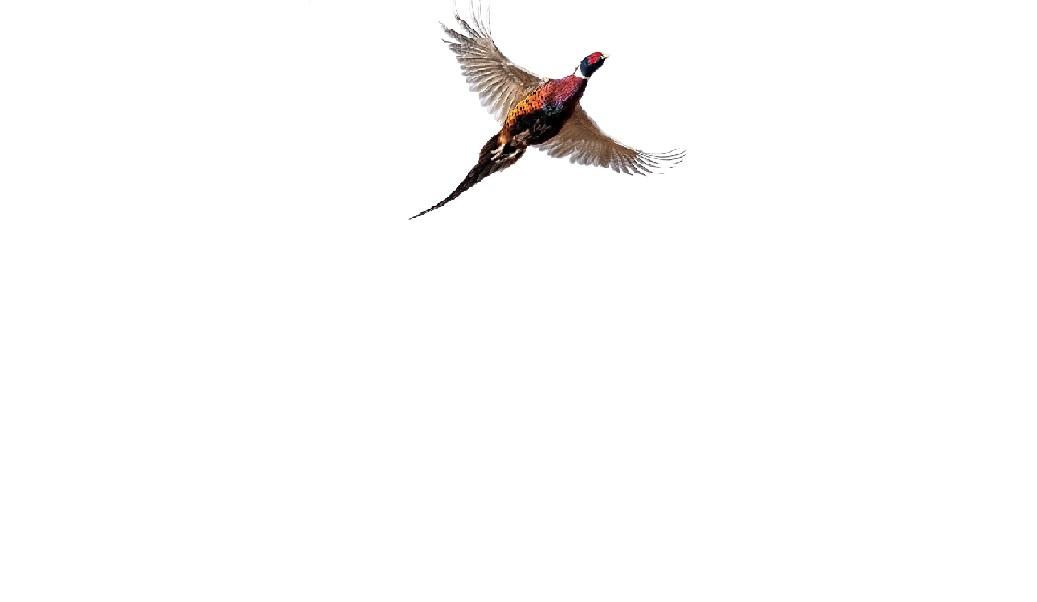 "I came to South Dakota to pheasant hunt with some friends and it was one of the best experiences I've ever had as a hunter and outdoorsman. The landscape is incredible and the hunting was top notch. My overall experience in South Dakota was nothing short of amazing. Our dogs, guides, hunting and the emphasis on safety were second to none. If you ever have thought about booking a trip to South Dakota to hunt pheasants, do it.  You wont regret it."
Josh B, Nashville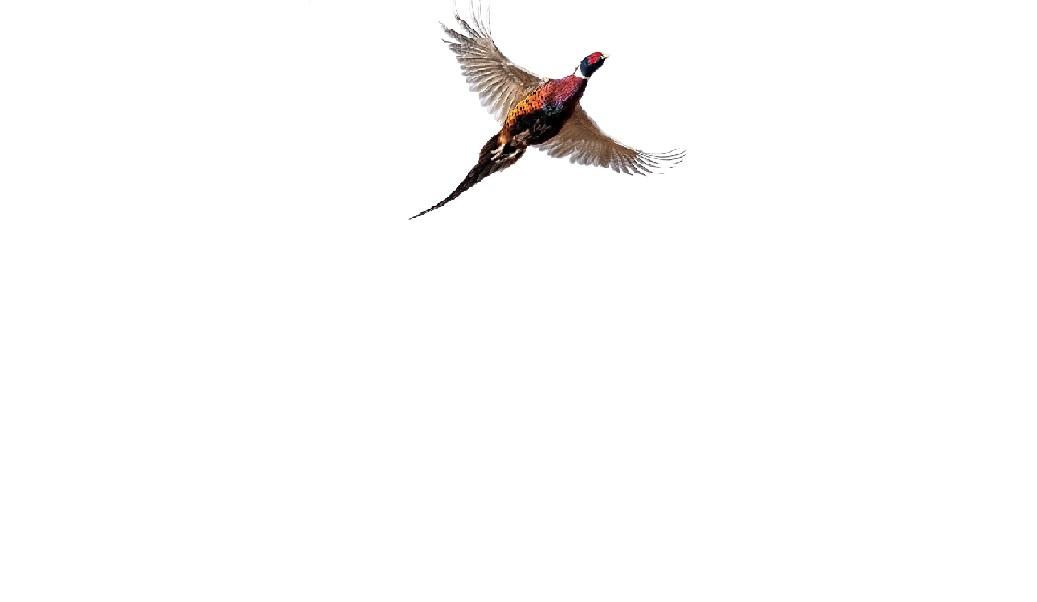 "Pheasant hunting in SD has been a lifelong tradition for my family for over 50 years. When I was a young boy I was the "dog" helping to flush and retrieve the pheasants until I was old enough to carry a gun and have my own dog do the retrieving. Introducing my son and daughter to the sport goes well beyond bird counts and bag limits.  The annual trip back home each year has always brought me happiness as I reconnect with family and friends to celebrate this family tradition".
Doug W, Pennsylvania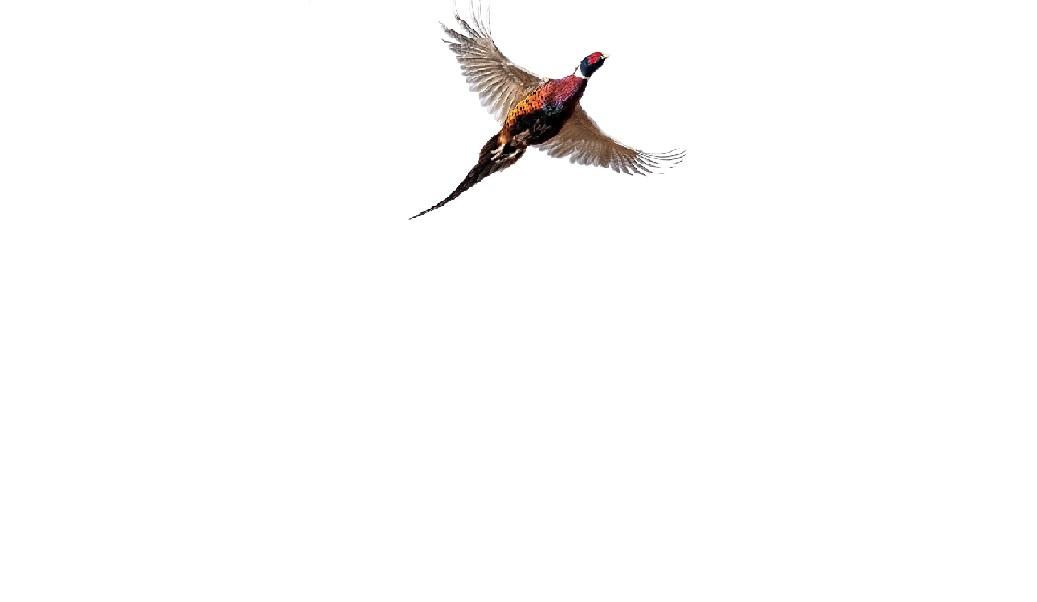 "I've been coming to SD for the pheasant season for 50 years, since I was 6 years old. Even when the bird numbers were down a little, the people are always great. That's really what keeps me coming back."
Allen H, lifelong Alaskan
SD Game Fish & Parks Email
Stay informed on what's happening in South Dakota's great outdoors. 
Free South Dakota Hunting Packet
Includes the Hunting & Trapping Handbook from Game; Fish and Parks, a South Dakota Vacation Guide and a State Highway Map 
What should you expect on a South Dakota Outdoor Adventure? See for yourself at #SDinthefield