Plan Your Hunt
Lodge adventures and guided hunts are as varied as our Great Plains landscapes. Whether you're looking for a do-it-yourself hunt or an all-inclusive getaway, South Dakota has something for you. Hunting is rarely a sure thing, but you're guaranteed to have a blast with one of the options below.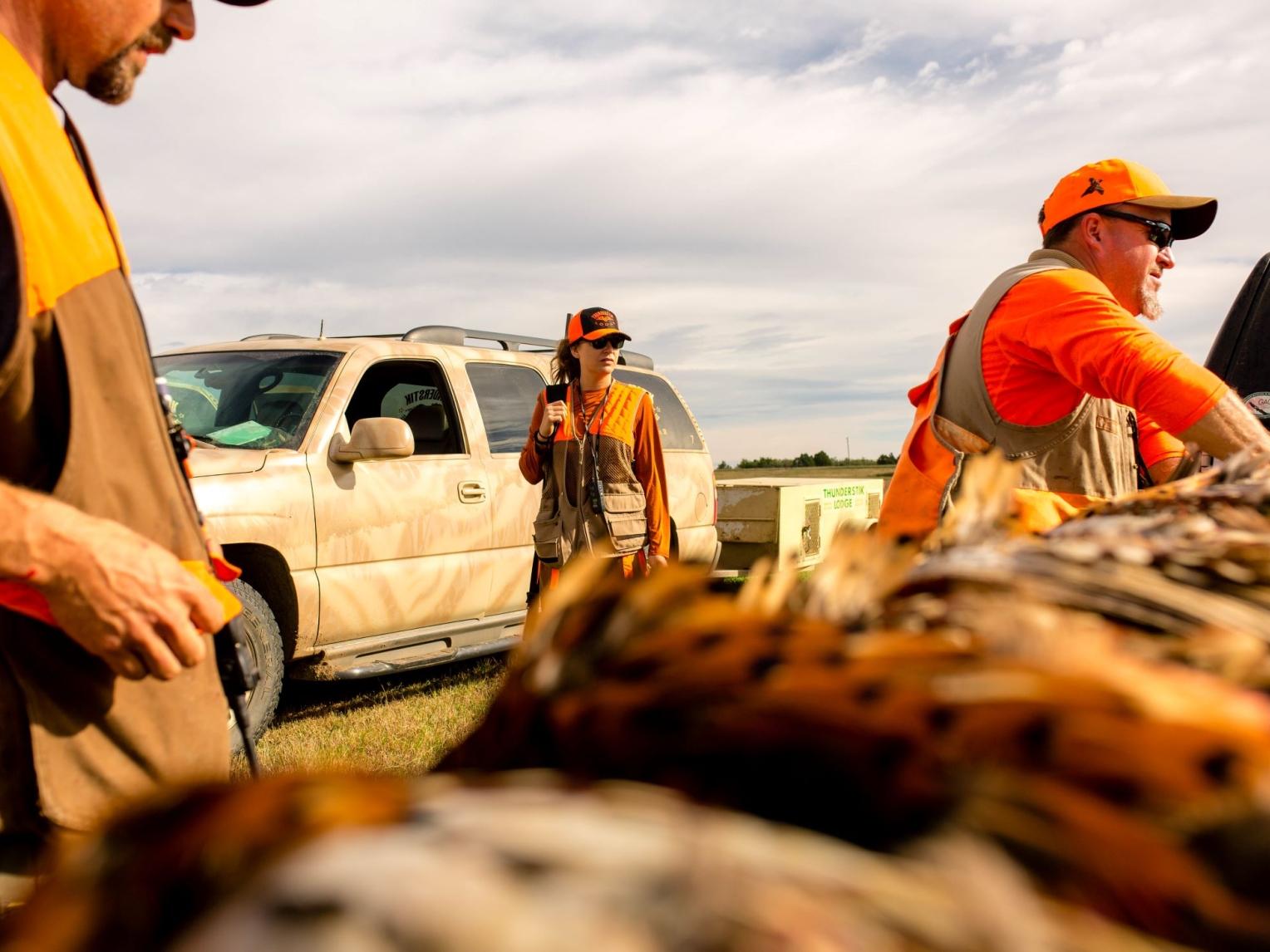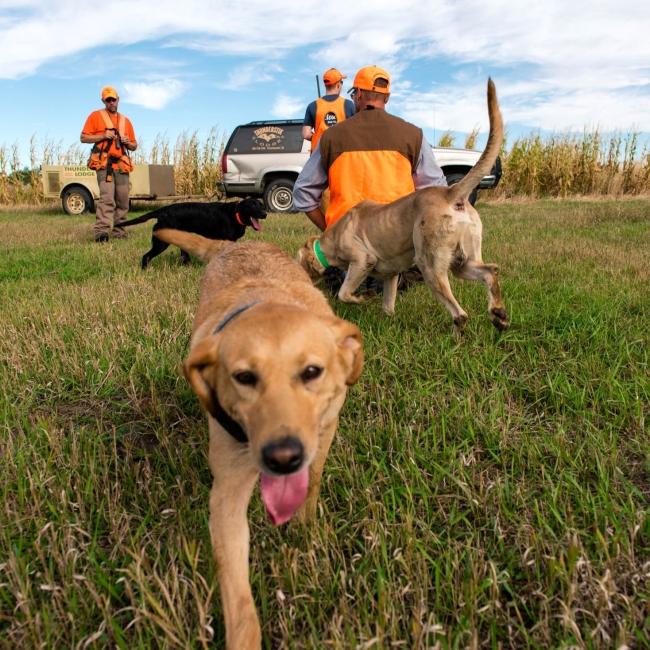 Get Your Small Game License
Get your ticket to outdoor adventures. South Dakota's 2020 season begins Saturday, October 17 and ends Sunday, January 3, 2021. Nonresident licenses are good for two five-day periods.
Planning Tools
Whether you're looking for a guided lodge experience or a public land adventure, we've got the resources to get you started.
Hunt The Greatest SD
What should you expect on a South Dakota Outdoor Adventure? See for yourself at #SDinthefield