Enter for a chance for you and three people to win a prize pack that includes:
Pheasant hunting trip with Melissa Bachman that will be featured on "Winchester Deadly Passion"

Guided hunt sponsored by Halverson Hunts

DSG Outerwear hunting gear valued at $5,000
Free lodging, transportation and food costs
About Melissa Bachman
The host and producer of "Winchester Deadly Passion" on the Sportsman Channel, Melissa Bachman has traveled the world for a show going on 10 seasons of high-octane hunts. She lives in Gregory, South Dakota, with her family and two dogs, Porkchop and Ribeye.
About DSG Outerwear
DSG Outerwear focuses exclusively on women's outdoor clothing, putting a strong emphasis on fit as well as function for outerwear and lifestyle clothing that not only keeps you warm, but truly fits your body.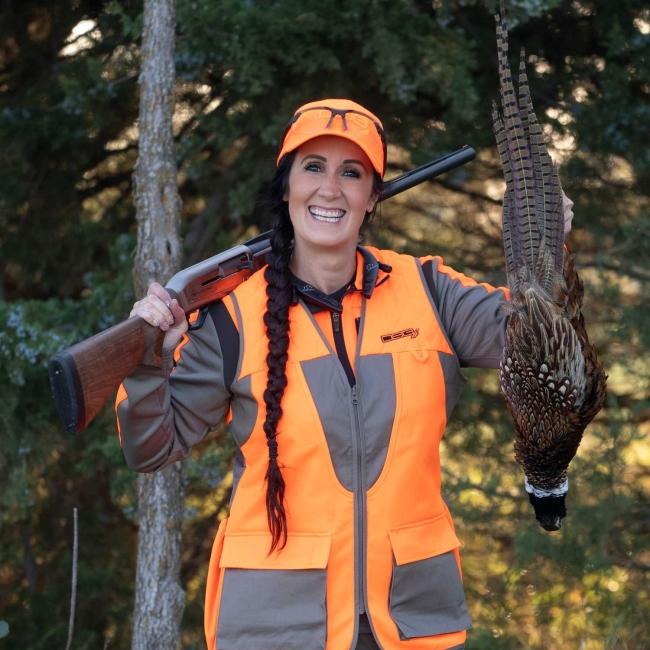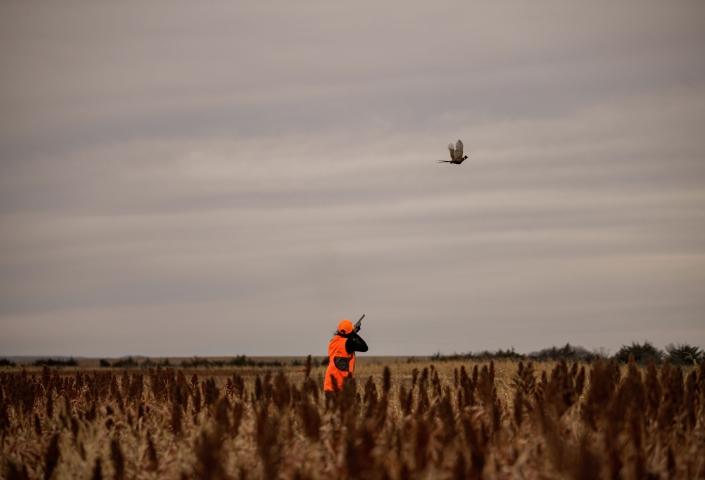 What should you expect on a South Dakota Outdoor Adventure? See for yourself at #SDinthefield