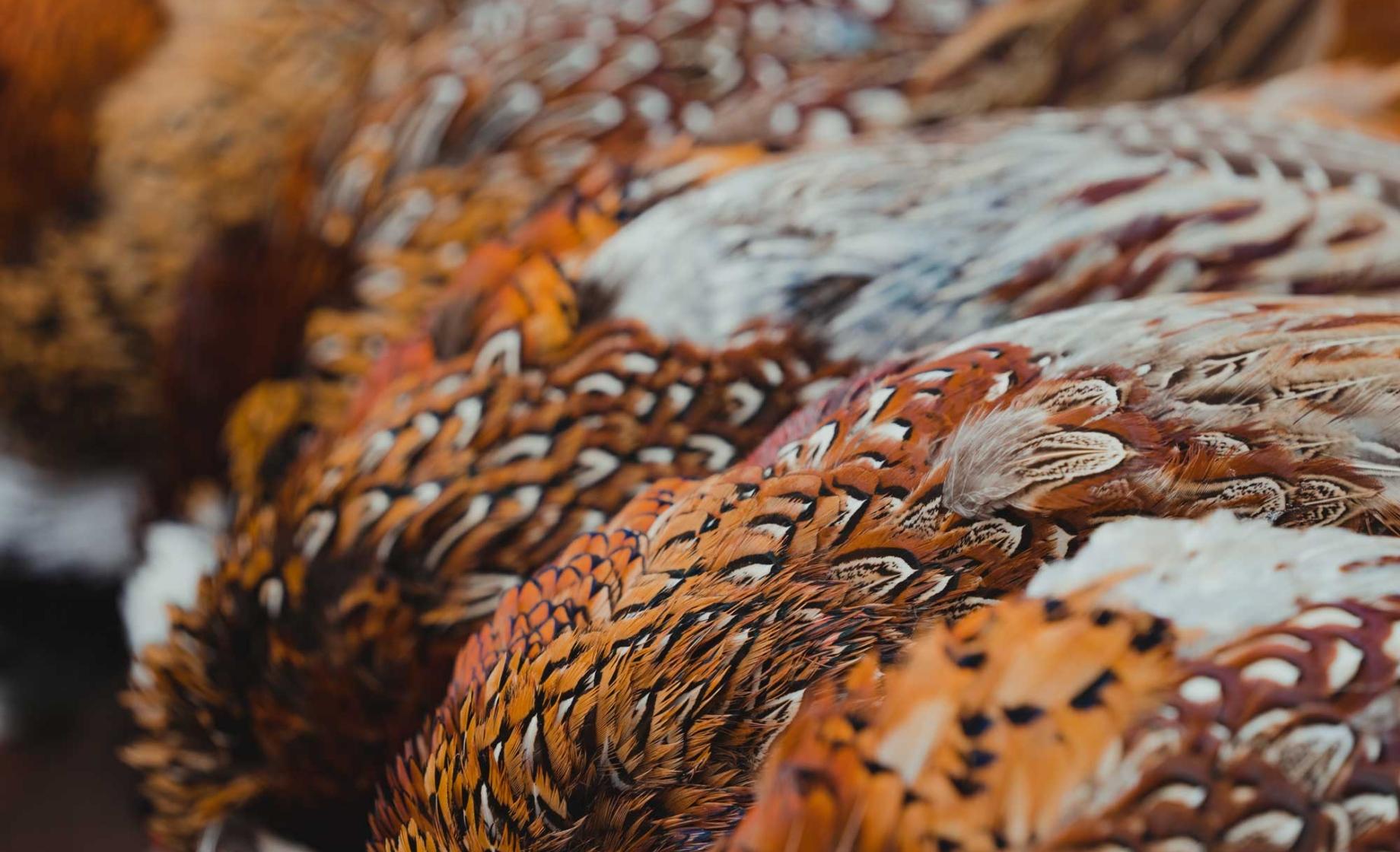 What's a Habitat Stamp? Where can I get a license? Can someone without a gun walk with? The pheasant hunting experts at South Dakota Game, Fish & Parks have answers to all your questions, even the ones you didn't know you have.
Q:
Why do I need to sign up for a new account? I've been buying my license for years.
Q:
What is a Habitat Stamp and why do I need one?
Q:
How do the two 5-day hunting periods work for non-residents?
Q:
Do I need to carry my physical license in the field?
Q:
Can non-residents participate in youth hunts?
Q:
Where can I buy a license and shells when I get to South Dakota?
Q:
How can I connect with a landowner about hunting on private land?
Q:
Where can I find places for game processing?
Q:
If I do not plan on hunting, but wish to accompany others while they hunt, is this allowed?
Q:
What is the minimum age to hunt or purchase a hunting license?
Q:
Am I required to wear hunter orange when on a hunt?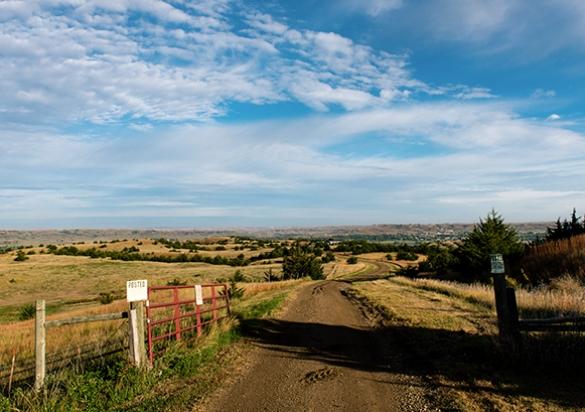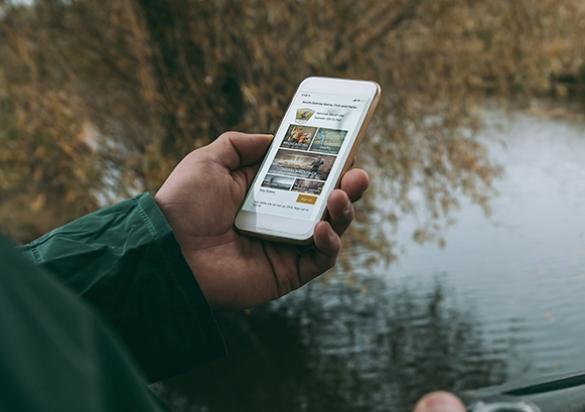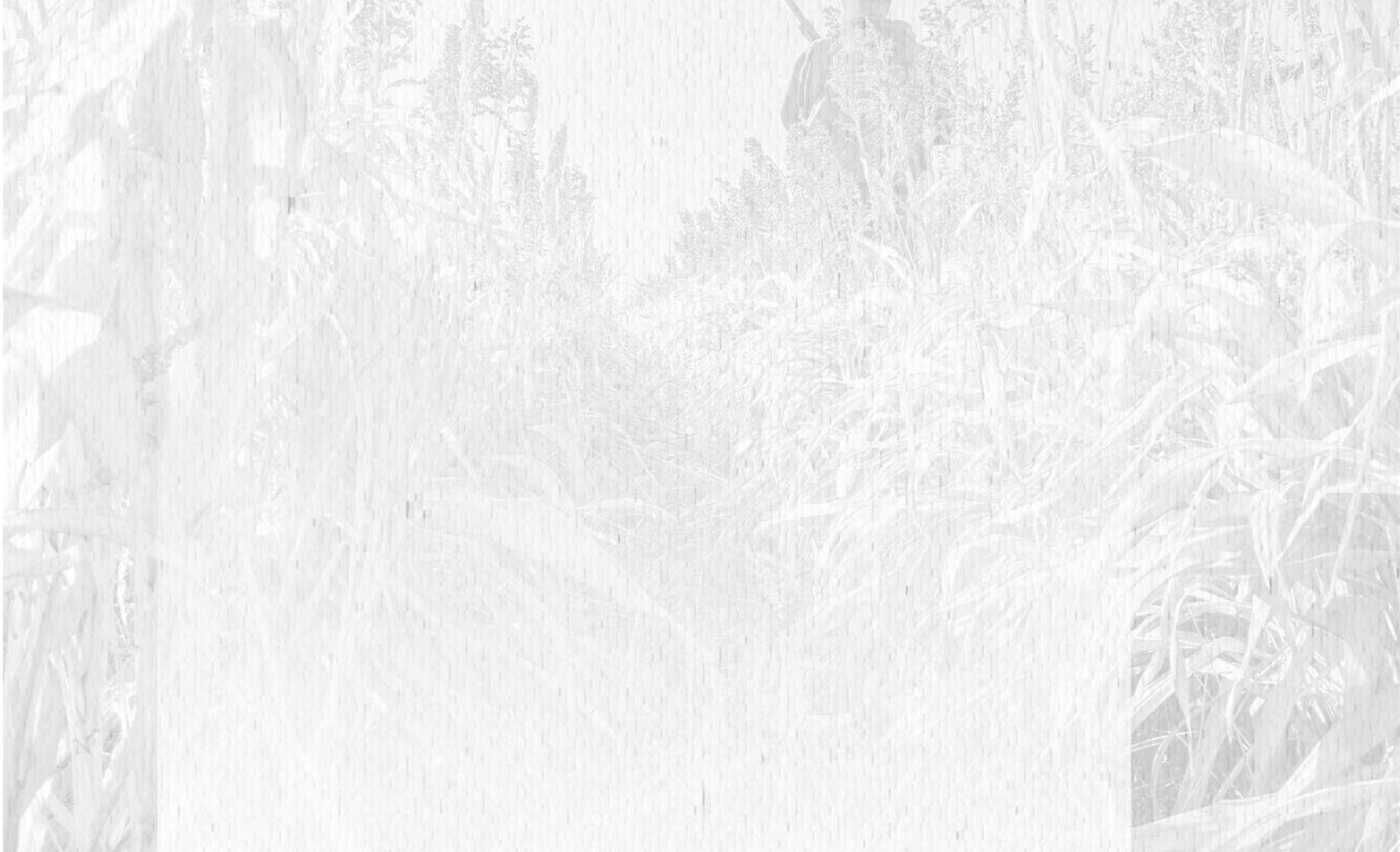 Planning Tools
Whether you're looking for a guided lodge experience or a public land adventure, we've got the resources to get you started.
What should you expect on a South Dakota Outdoor Adventure? See for yourself at #SDinthefield