In the Field with Erica Hill
Getting out and experiencing the habitat – that's what Pheasants Forever representative Erica Hill loves about pheasant season. Hear her share a passion for the sport that goes beyond the thrill of the flush.
On Women Hunters: Rethinking Pink by Nancy Anisfield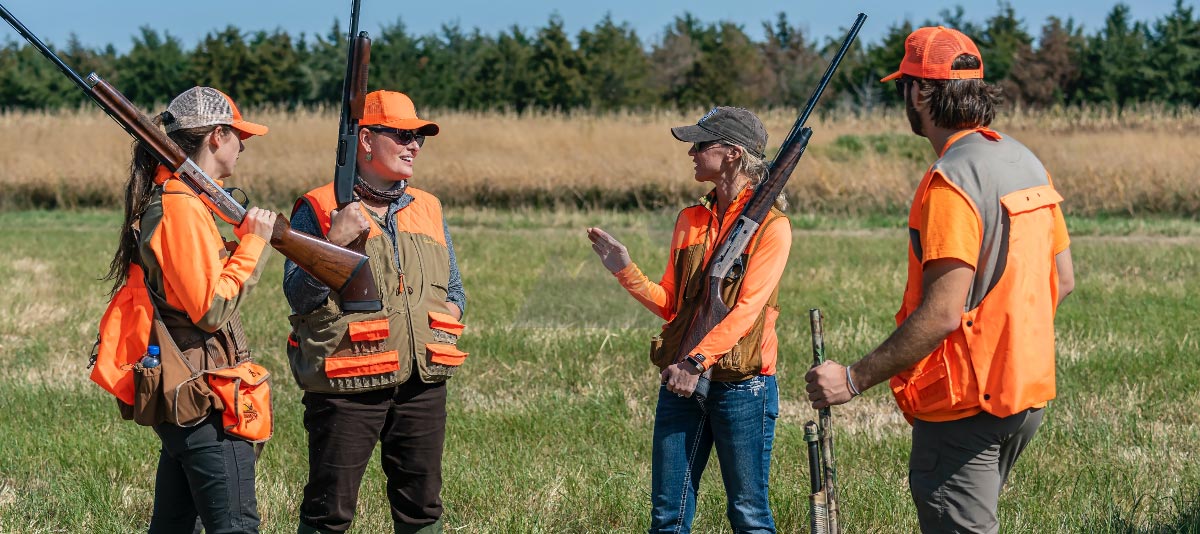 "We need to show girls and women that once they're out there hunting, shooting or handling their own bird dogs, they are no different than male hunters, shooters or dog handlers. Hunters are hunters, and gender has nothing to do with the ability to shoot well, outsmart a rooster, read a dog's body language or trudge through thick cover in the pouring rain."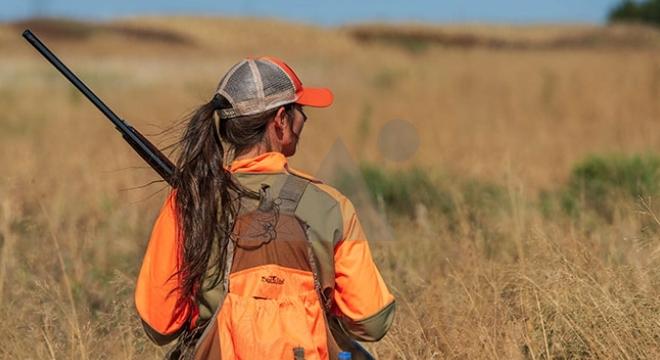 Becoming an Outdoors Woman
BOW is a national education program that teaches skills usually associated with hunting and fishing. But it's really more of an introduction to the outdoor lifestyle. Finding a class near you is easy with workshops in 38 states and 6 Canadian provinces.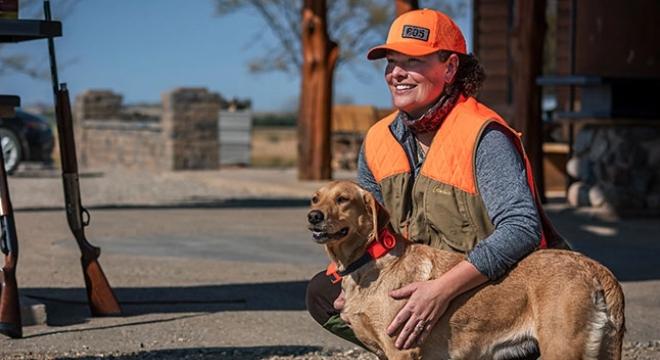 Listen In
Hear Emily Kiel (SD Dept. of Game, Fish and Parks) and Taniya Bethke (Council to Advance Hunting and the Shooting Sports) talk about South Dakota's pheasant hunting tradition and the incentives aimed at getting new hunters into the game.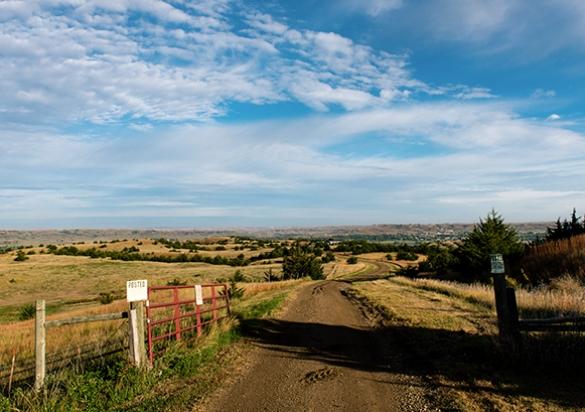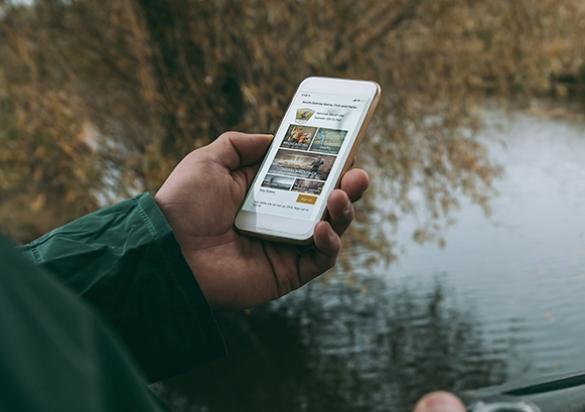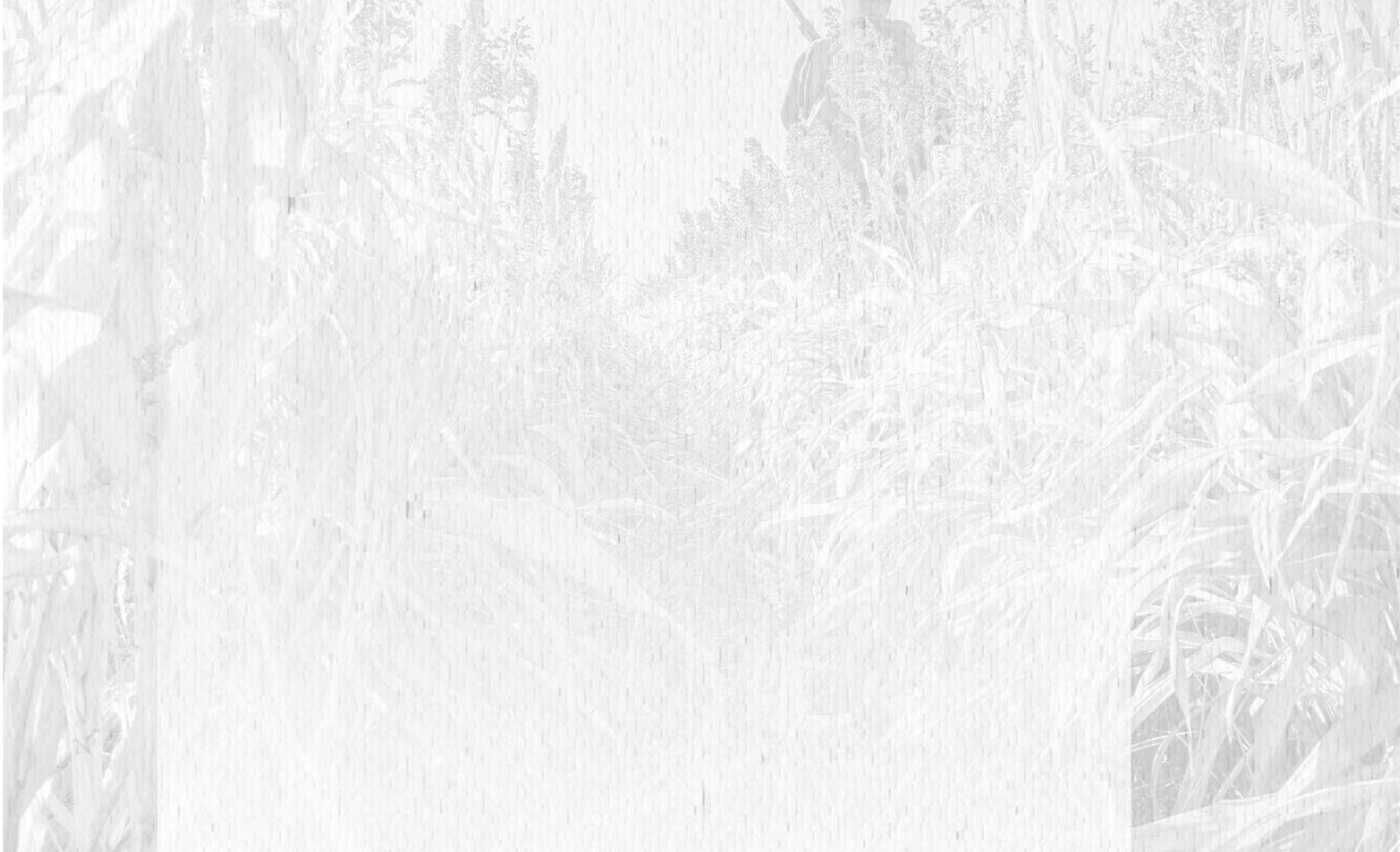 Planning Tools
Whether you're looking for a guided lodge experience or a public land adventure, we've got the resources to get you started.
What should you expect on a South Dakota Outdoor Adventure? See for yourself at #SDinthefield