Back To results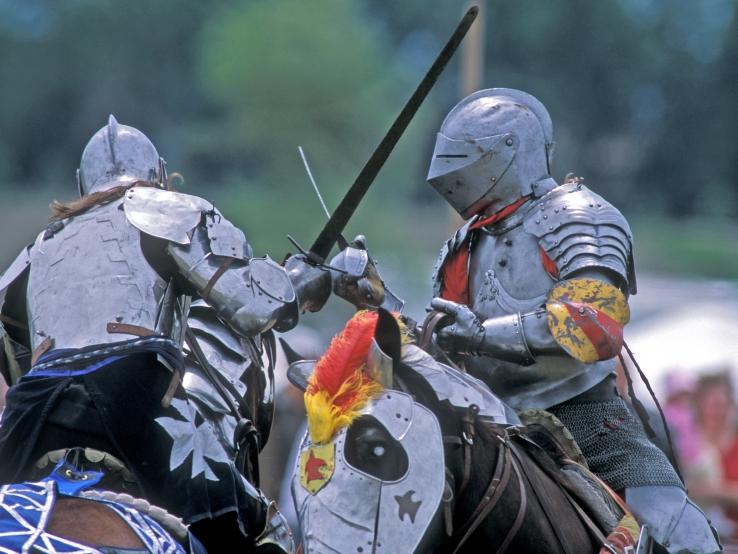 Siouxland Renaissance Festival
Saturday, June 1 - Sunday, June 2, 2024
Next Event:
Saturday, June 1, 2024
All Day
Dates & Times for June 2024
Venue
100 N Lyon Boulevard,
Details

Come one, come all goode lords and ladies, merchants, yeomen, players, musicians, and peasants. Let us present to you the Siouxland Renaissance Festival! Travel back in time to the glorious reign of Queen Elizabeth I. See the sights, hear the sounds, and taste the food. Learn what it was like to live over 400 years ago as you take part in our historically flavored festival. The festival takes place at the Sioux Empire Fairgrounds/W.H. Lyon Fairgrounds in Sioux Falls. Admission at the gate is $15 for adults (13-65), $6 for seniors (65+) and children (4-12), and free for children 3 and under.