Back To results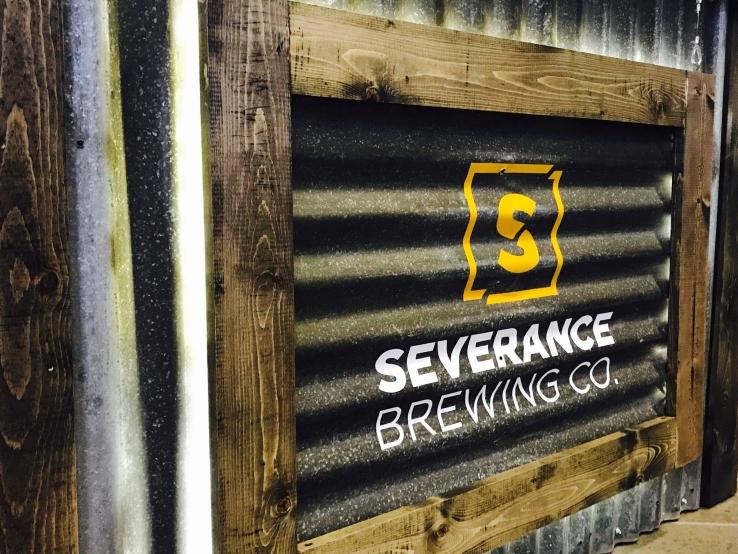 Severance Brewing Co.
Location
701 N Phillips Avenue #110,
Details

Severance Brewing Company provides those longing to sever ties from the norm - both in life and drink - unique and creative craft beers that are not confined to pre-defined guidelines and the inspiration to follow their passion. The Severance taproom is located at The Cascade at Falls Park, conveniently up the street from the Levitt Shell in downtown Sioux Falls. It is a place for friends to enjoy good beer and good conversations. Bring the kids, bring the dog, or just bring yourself - we'll provide the beer. See our website or Facebook page for our hours.