Back To results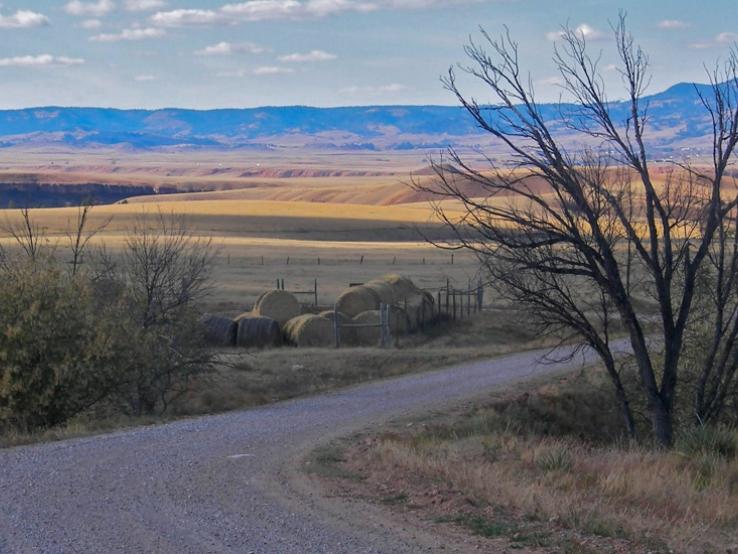 Pine Island Gravel Odyssey
Saturday, June 8 - Saturday, June 8, 2024
Next Event:
Saturday, June 8, 2024
All Day
Dates & Times for June 2024
Details

The Pine Island Gravel Odyssey (formerly Gold Rush Gravel Grinder) will be held on a Saturday in June in and around Spearfish. There are options for 45-mile e-bike, 65-mile, 100-mile and 210-mile gravel road bicycle races/rides/tours through the Black Hills. We look forward to another great season of grinding gravel.