Back To results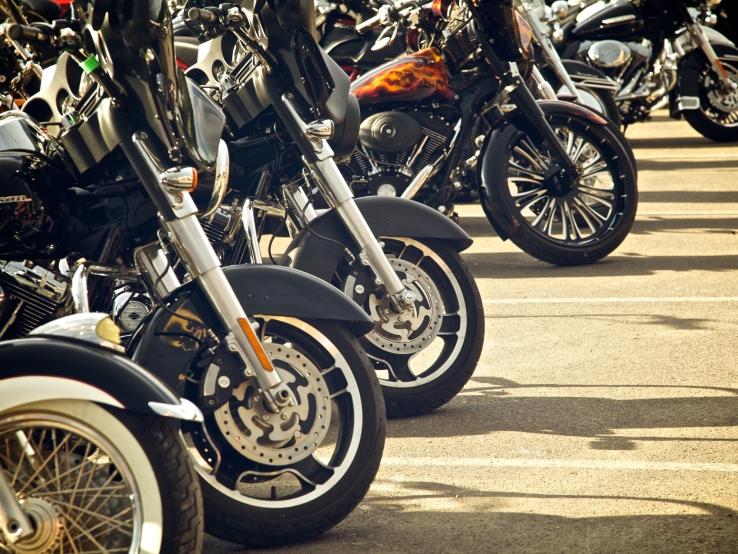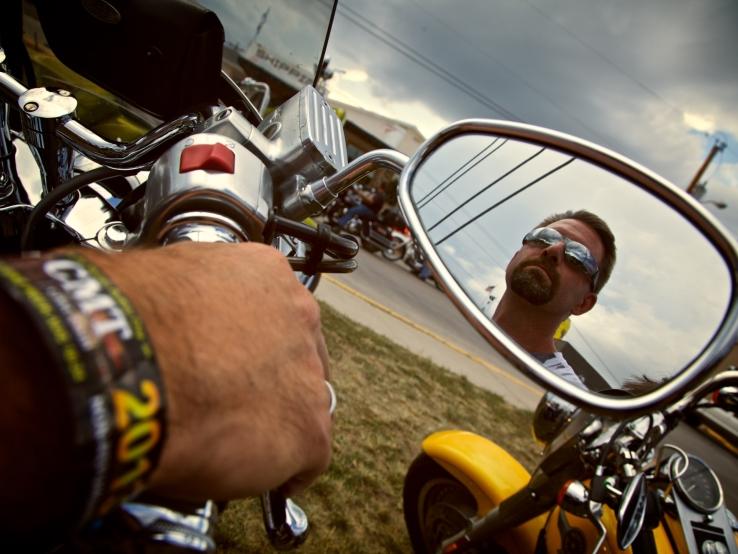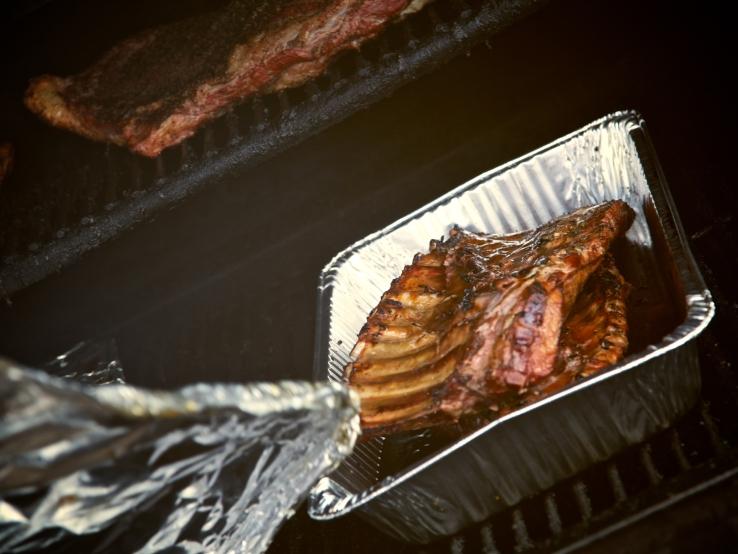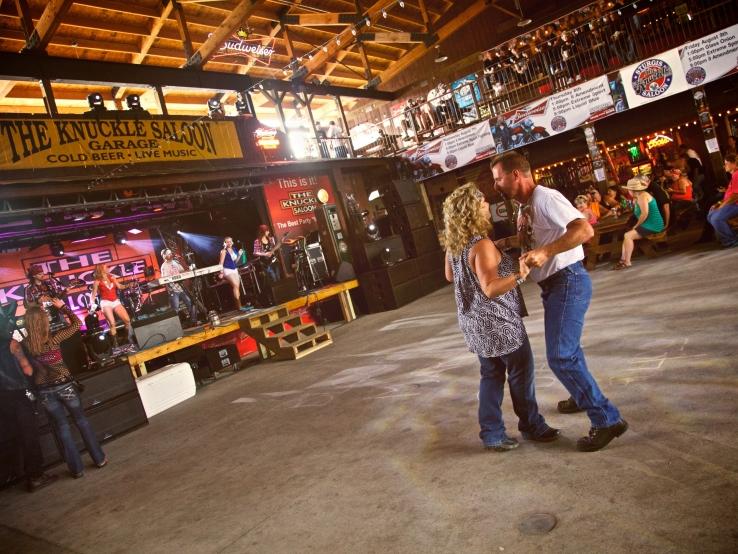 Sturgis Motorcycle Rally
Friday, August 2 - Sunday, August 11, 2024
Friday, August 1 - Sunday, August 10, 2025
Next Event:
Friday, August 2, 2024
All Day
Dates & Times for August 2024
Venue
Legendary Main Street,
Details

The Sturgis Motorcycle Rally is one of the world's oldest and largest motorcycle gatherings, offering incredible riding, exhibitors, motorcycle shows, demo rides, racing, concerts and much more. Find out why this international phenomenon draws motorcycle legends, superstars and hundreds of thousands of enthusiasts to the Black Hills each year and is listed as one of the 1,000 Places to See Before You Die. The 80th Anniversary will take place August 7-16, 2020.