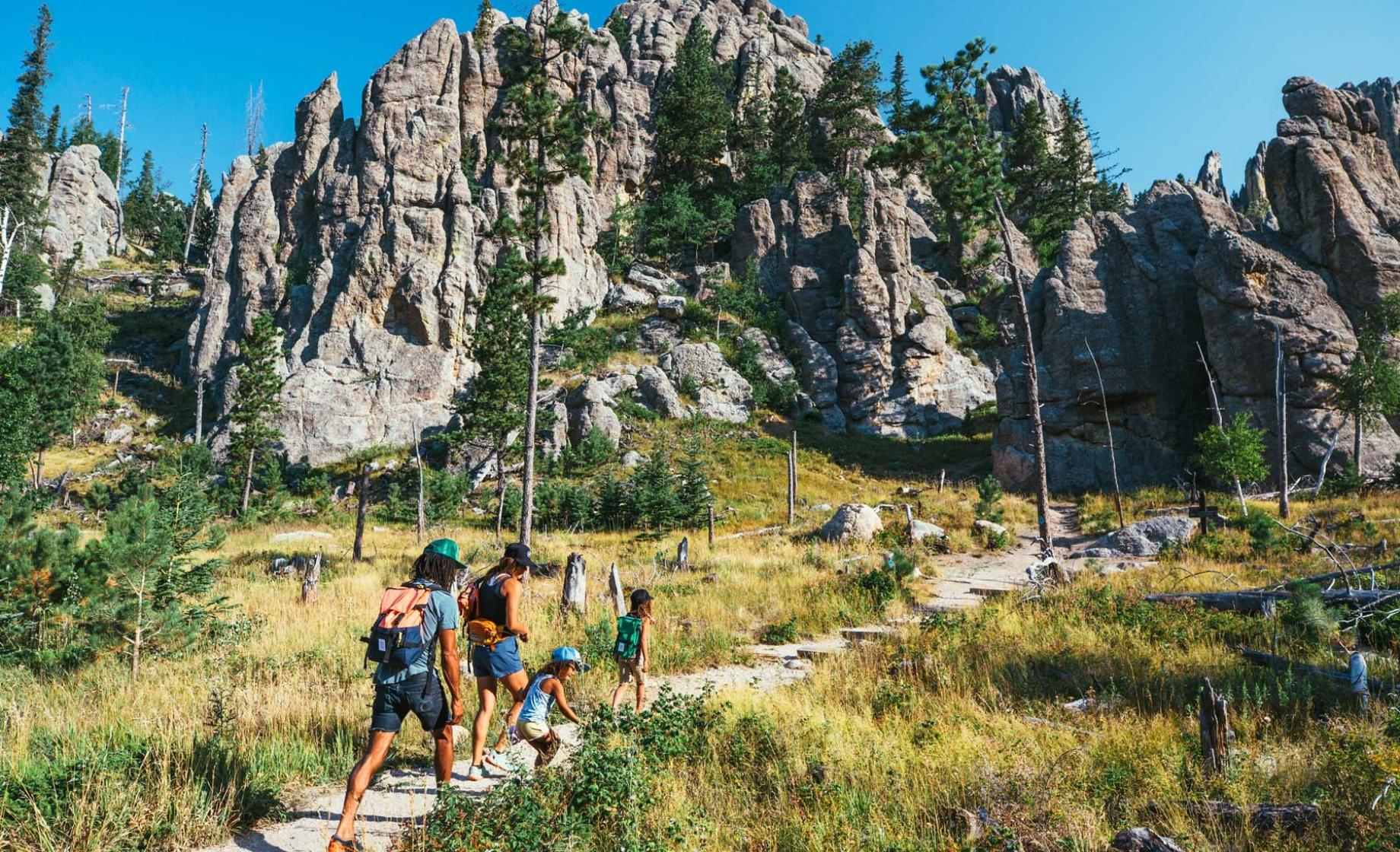 Explore South Dakota in the summer!
When the days grow long, each one kissed by sunshine, South Dakota is in its full summer swing. Seasonal businesses reopen, events calendars in cities and towns across the state fill with fun, and outdoor recreation – especially on the water – calls to the kid in all of us.
Obviously, pack a bathing suit (sun protection, too). But keep in mind that while average highs can reach 90°F (32°C) during the day, nights can dip into the 60s (16°C). Light, breathable clothing will keep you cool, while a light jacket (and/or rain jacket) will keep you protected when the sun goes down or a summer shower pops up.
Play Video
Great Faces, Great Places
Welcome to South Dakota - the land of Great Faces and Great Places. From our six national park units like Mount Rushmore National Memorial and Badlands National Park to beautiful state parks, unique roadside attractions, and legendary history & culture, South Dakota is sure to surprise you at every mile marker.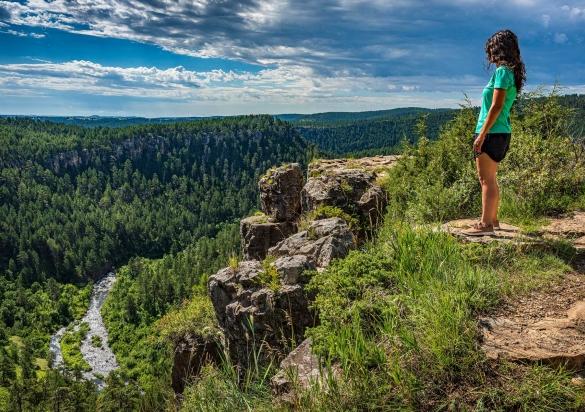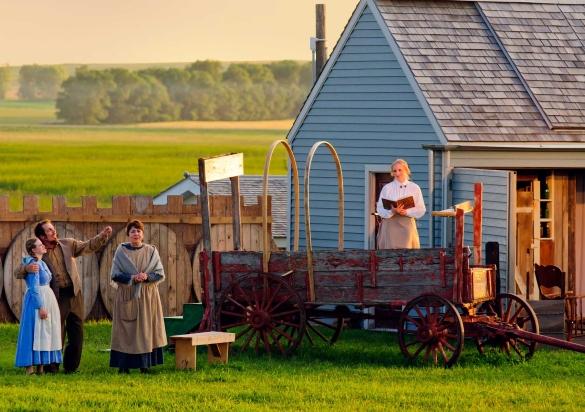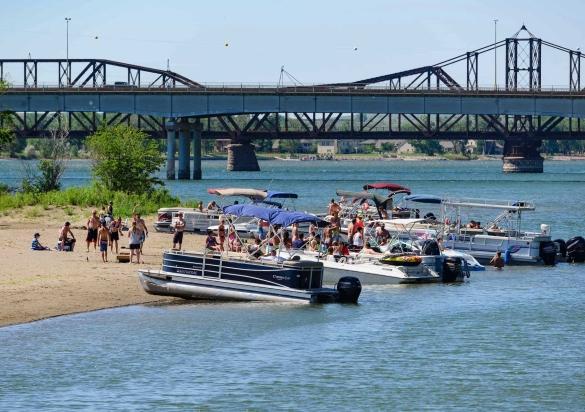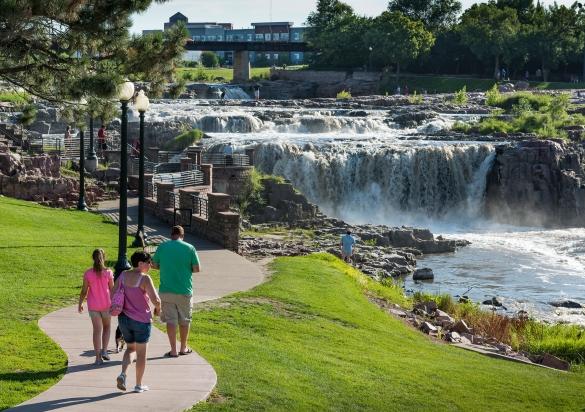 GET OUT IN SOUTH DAKOTA THIS Summer!
Featured Events
The Sturgis Rally is biker heaven. Head to the Black Hills for one of the largest motorcycle rallies in the world, where more than 500,000 riders converge on the small town of Sturgis each summer. Every year, this 10-day rally grows and adds can't-miss events, like Black Hills sunset rides, poker tournaments, tattoo contests, motocross competitions, drag races and live music.
If you're looking to try real South Dakota cuisine, attend the South Dakota Chislic Festival. South Dakota's best will compete for bragging rights over who makes the tastiest chislic, a South Dakota specialty of cubed cuts of deep-fried meat — usually lamb, beef or venison. Grab tasty grub and South Dakota craft beer from festival vendors and enjoy live music, kids' games and more.
Celebrate the Fourth of July at the Black Hills Roundup in Belle Fourche. A tradition of more than 100 years, this event is one of the longest-running outdoor rodeos in the nation and has become a can't-miss regional celebration. Catch all the exciting professional and ranch rodeo events, like mutton bustin' and steer roping. Plus, you won't want to miss the annual cattle drive, street dance, carnival, fireworks spectacular and Fourth of July parade.
In Huron, don't miss the South Dakota State Fair. Full of carnival rides, rodeo events, live music, antique tractor shows and livestock and agricultural demonstrations, this five-day fair is packed with family-friendly fun.