Back To results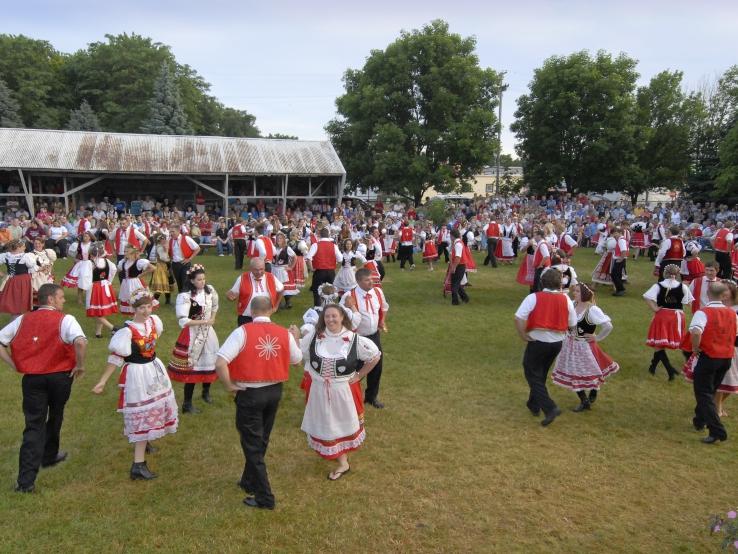 Czech Days
Friday, June 14 - Saturday, June 15, 2024
Next Event:
Friday, June 14, 2024
All Day
Dates & Times for June 2024
Details

Tabor's Czech Days brings Czech fun, music, dancing, traditional foods, museums, souvenirs and crafts. The annual Czech Days celebration keeps alive the heritage of the early founders of this South Dakota community who came to Tabor from Bohemia as early as 1869. There are activities for the entire family. More than 230 dancers perform the Beseda Folk Dance in Sokol Park both days. Merriam's Midway will be set up on Main Street. Parades take place both days. 2024 marks the 75th anniversary of the event. No admission charges for viewing the entertainment.