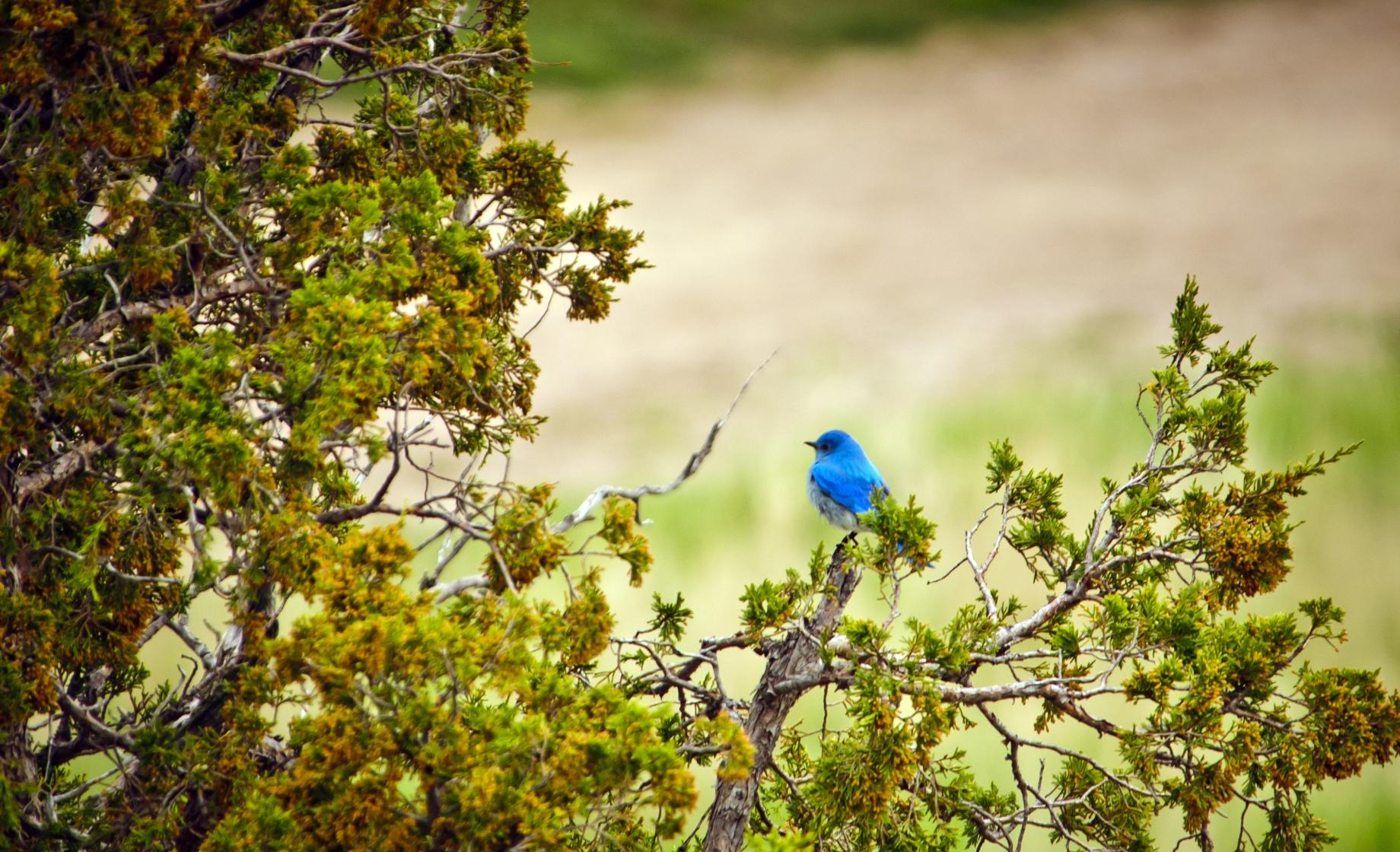 If you're a birder, prepare for some South Dakota fun.
From rolling hills and prairie marshes & lakes to sky-piercing granite peaks and lush mountain meadows, South Dakota's diverse terrain is home to a variety of habitats and nearly 400 species of birds. Trails across the state wind through public & protected habitats, including oak-basswood forests, native prairies, wetlands, glacial lakes, and the reservoirs & tail waters of the Missouri River. 
Read on to see how you can have the ultimate birding experience in the four regions of South Dakota.
See What Birds Others Have Discovered in South Dakota