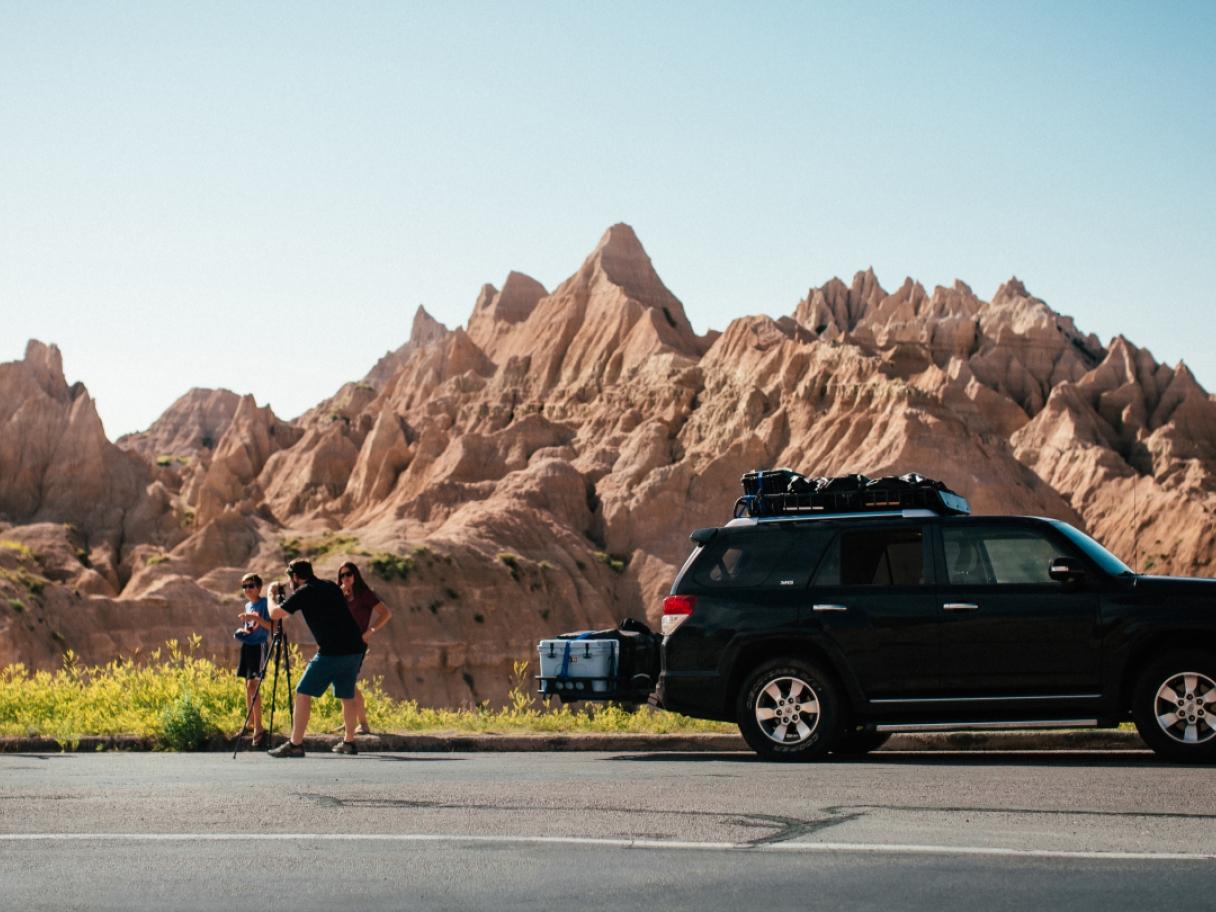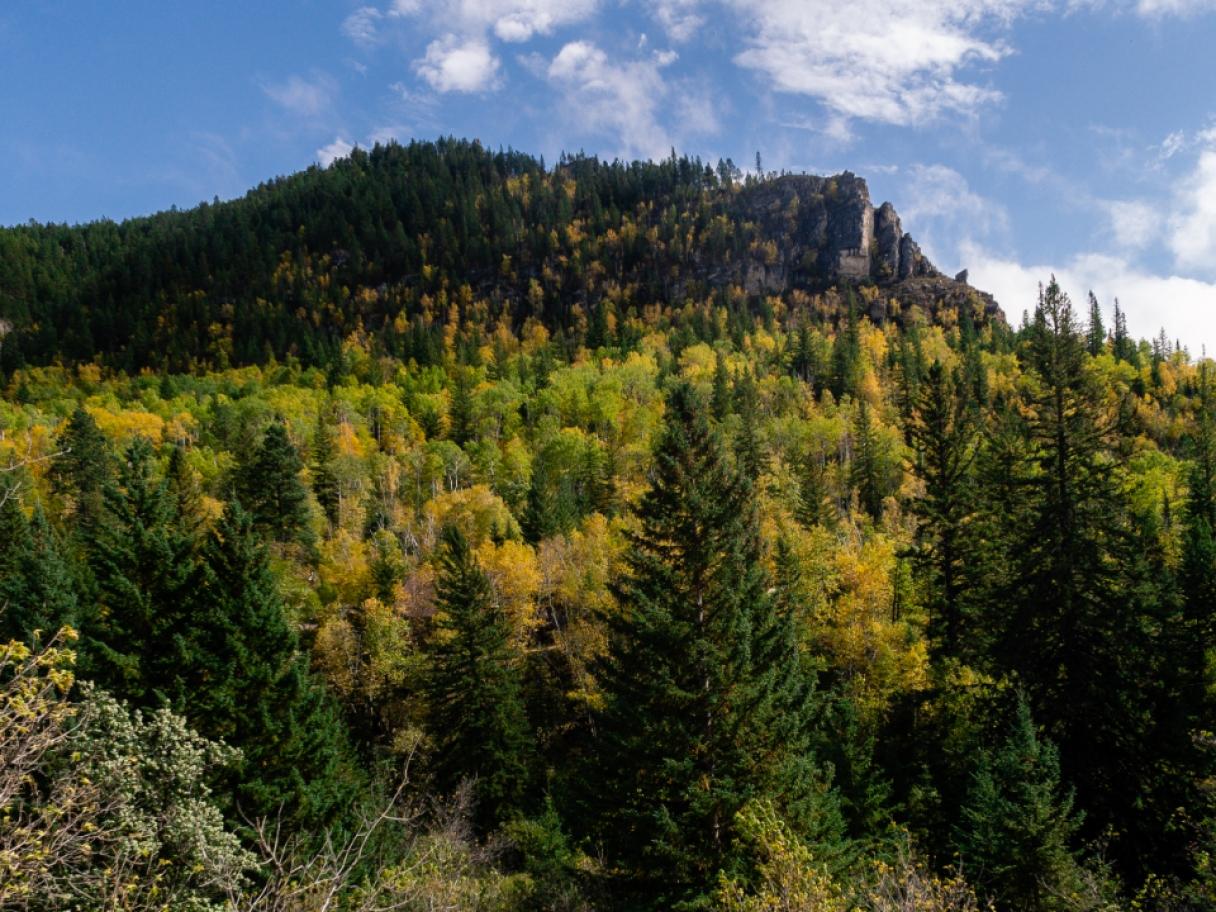 1 - Leave No Trace
No matter what your camping experience looks like, you play a major role in keeping South Dakota's parks clean. Before you leave, be sure to pick up trash, recycle reusable items, put out fire remains and take everything you brought when you leave.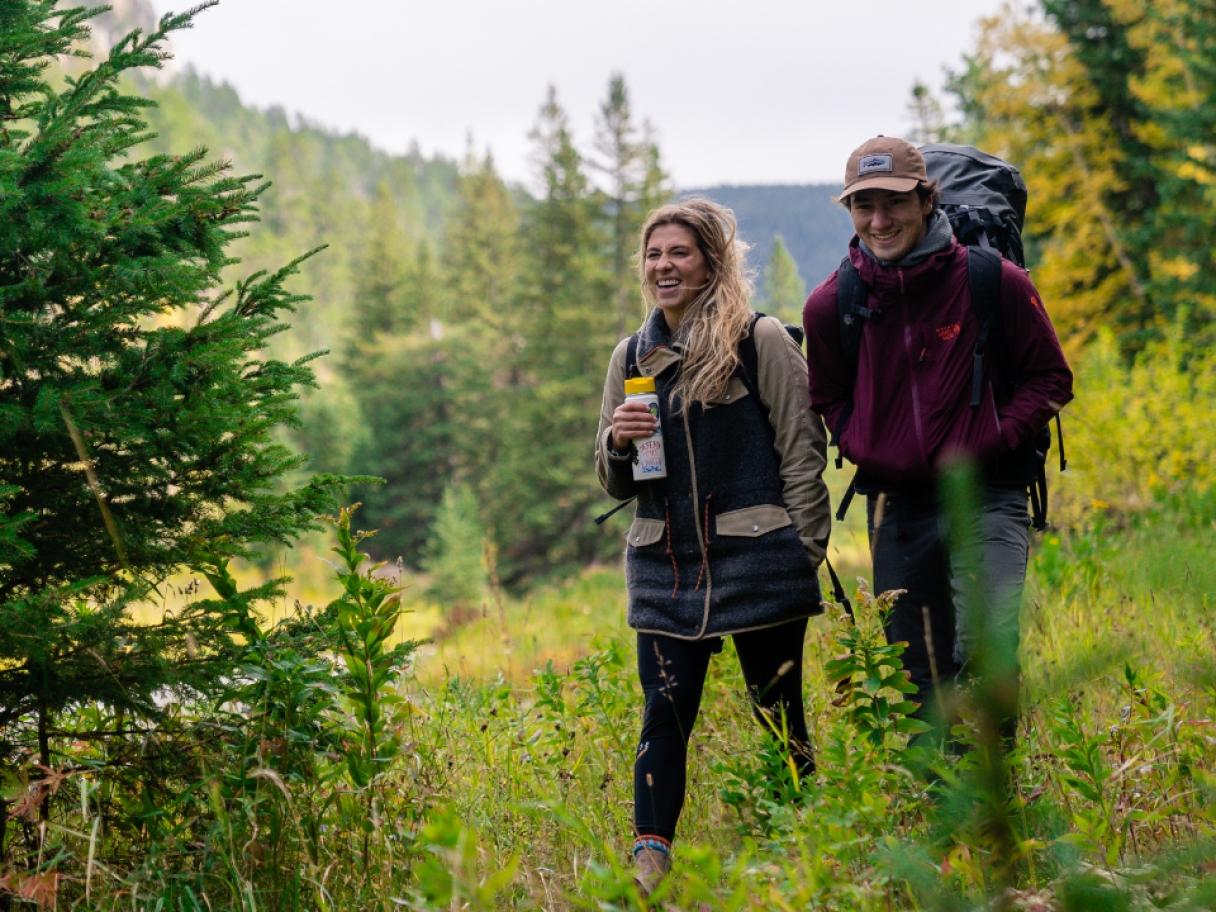 2 – Stay on Path
Go ahead—take the road less traveled. Just be sure to stick to the road (or trail). Whether you hike, bike or drive, staying on the designated trails helps reduce impact and protect wildlife.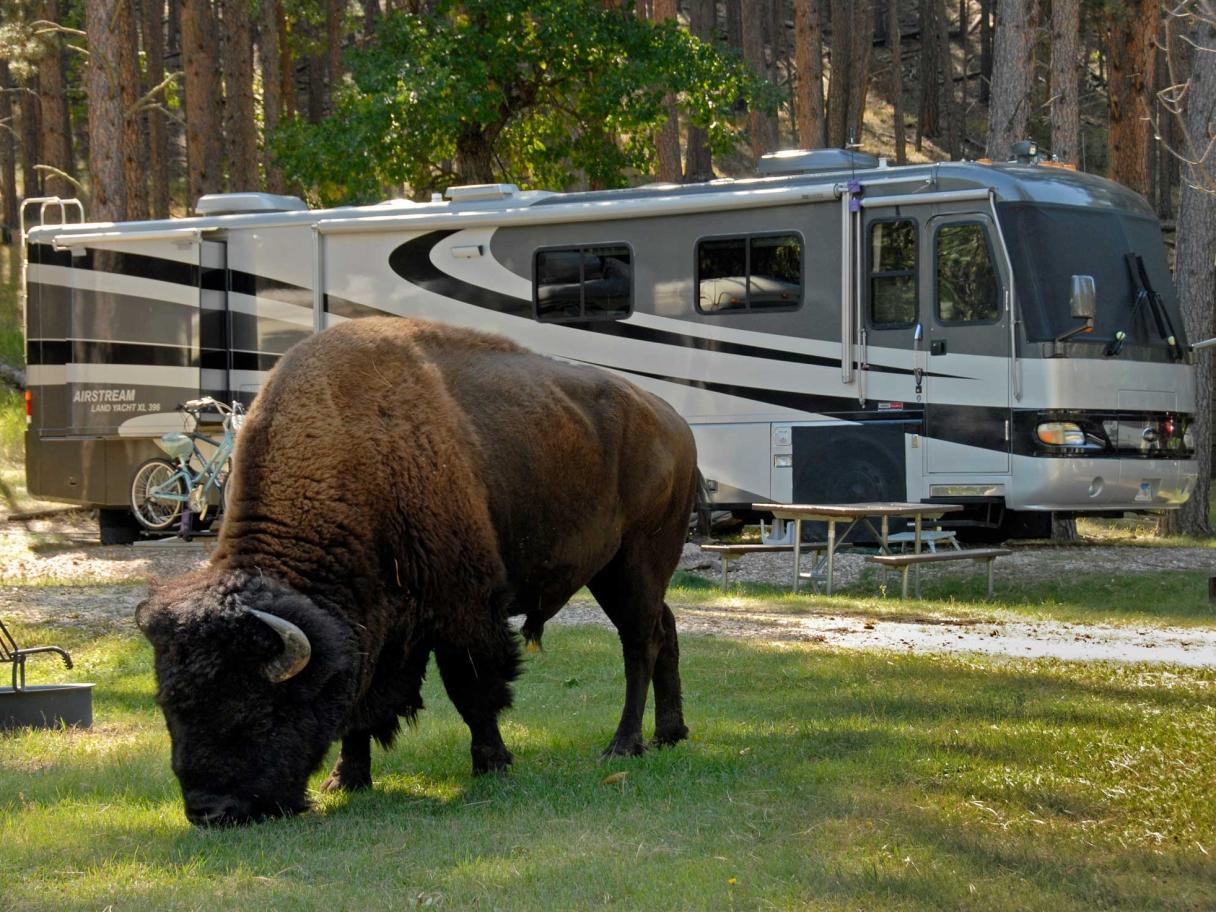 3 – Respect Wildlife
Our state has some of the most plentiful and powerful wildlife in the nation, and we should be respectful of it. Tread lightly, act kindly, explore mindfully and keep a safe distance from animals at all times.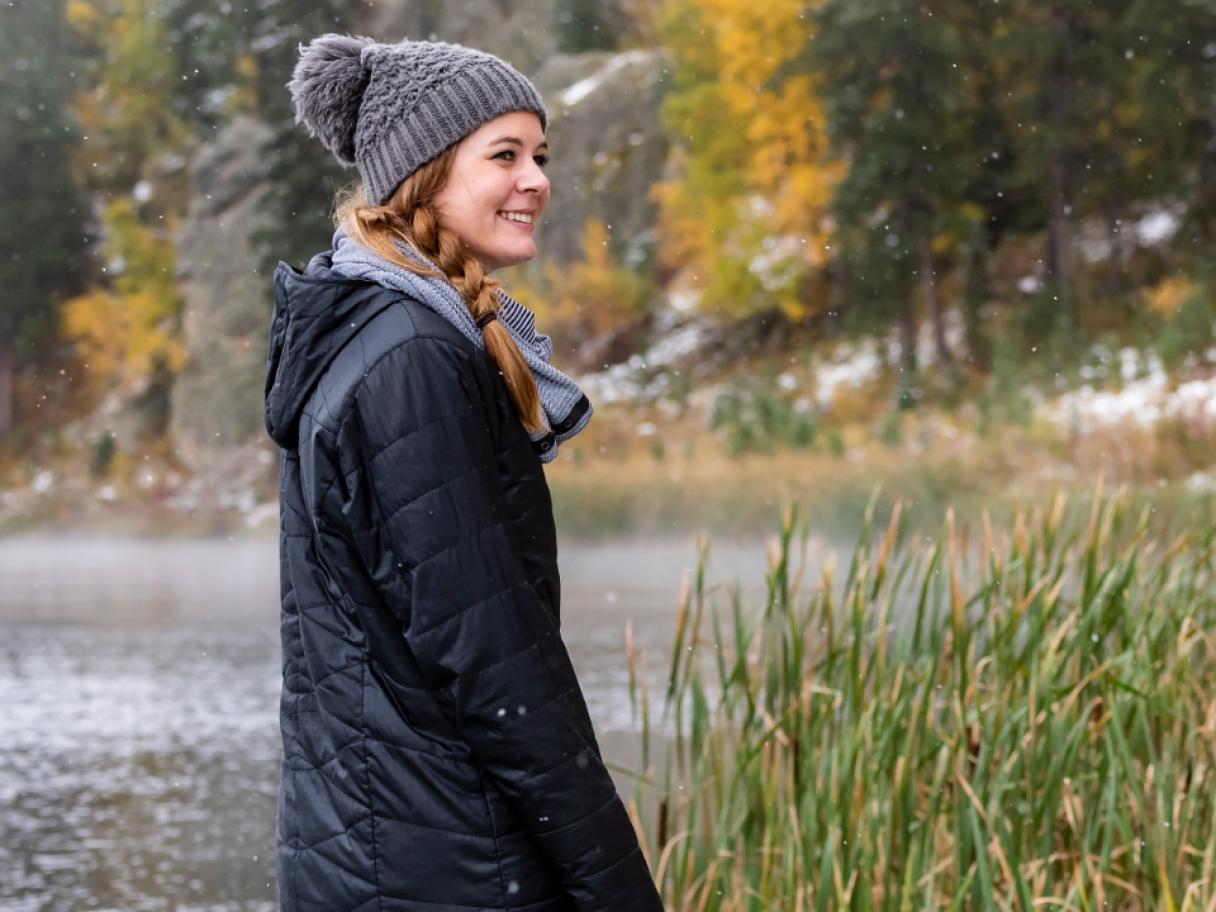 4 – Be Prepared
Prepare before you explore. Anticipate South Dakota's changing weather by packing layers and always bring essentials like water, snacks, hand sanitizer and face coverings.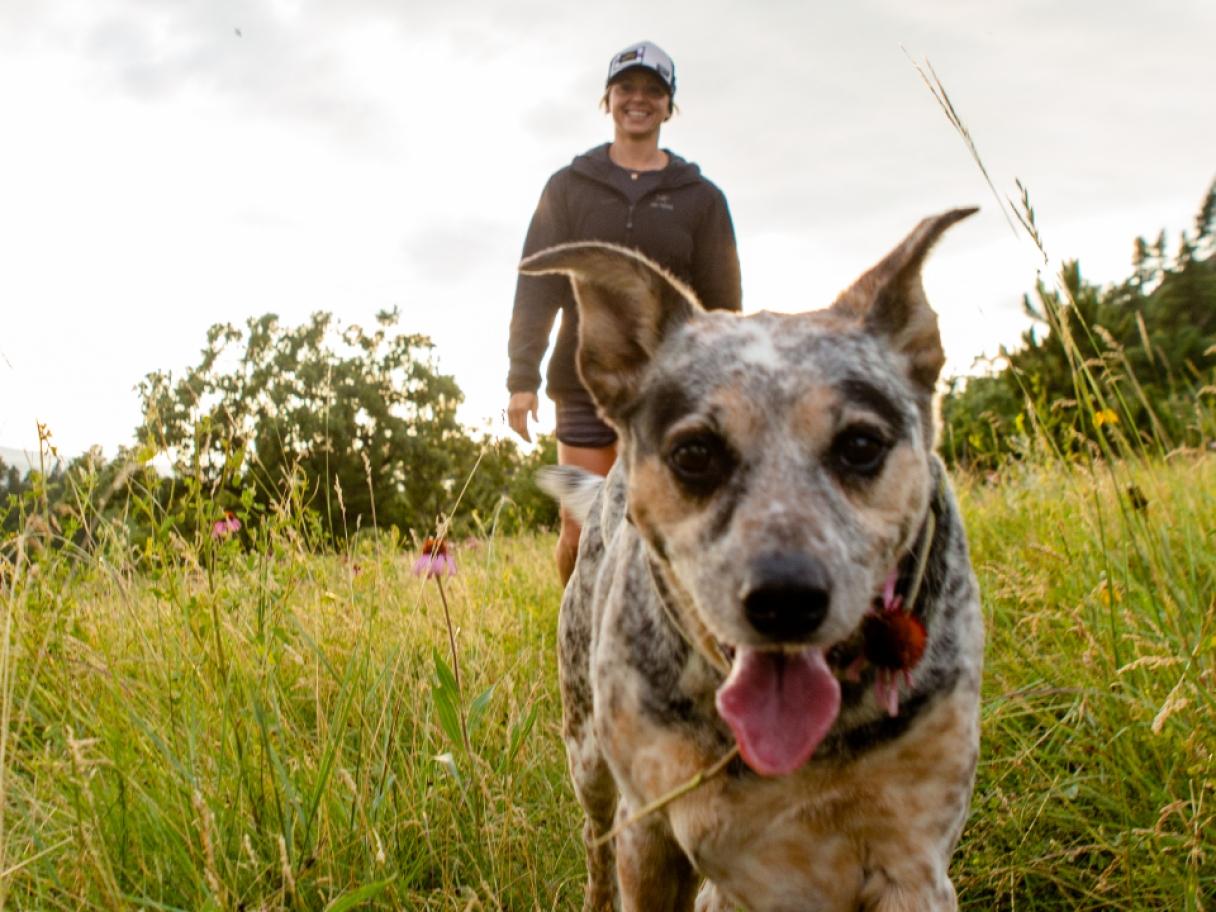 5 – Travel Safely
When you're ready, great places are waiting. Avoid crowds, social distance, wash your hands and respect businesses that ask you to wear face masks.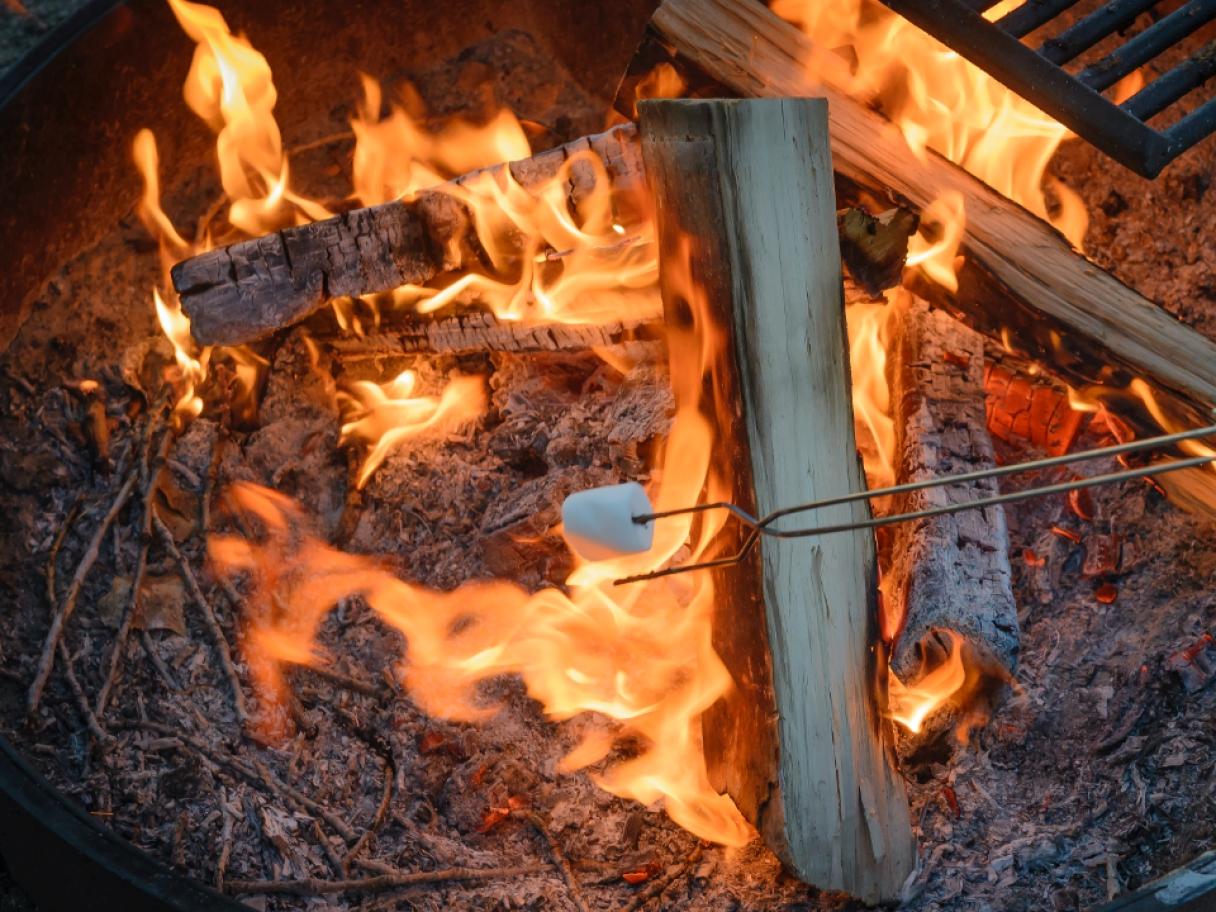 6 – Be Fire Aware
Help prevent wildfires by following a few best practices. Respect fire bans when they're in place, always completely extinguish fires, never leave a fire unattended and choose a campsite with a pre-existing fire ring when possible.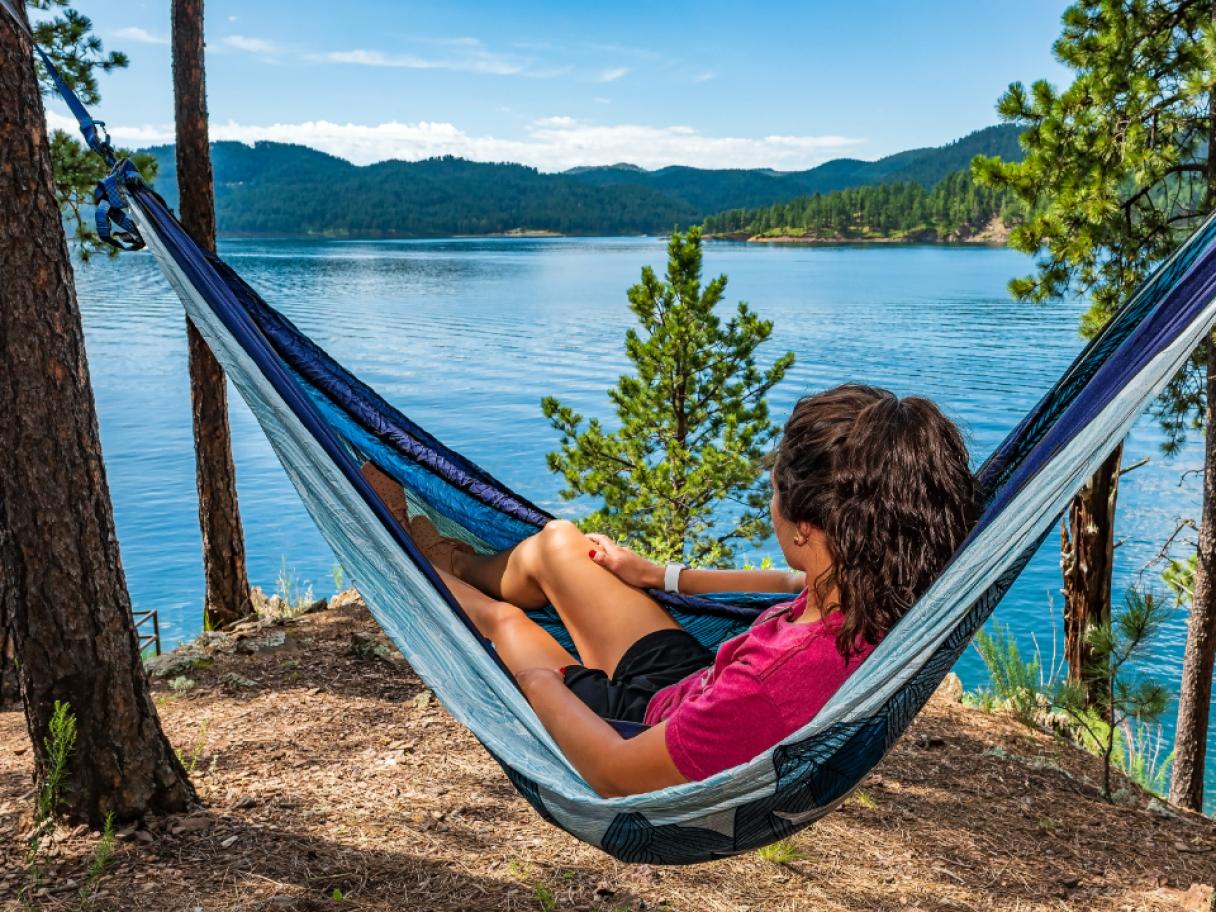 7 – Get Comfortable
When you get to your campground, take some time to set up and get comfortable. If you get it out of the way, you can spend the rest of your trip exploring and enjoying South Dakota's great places.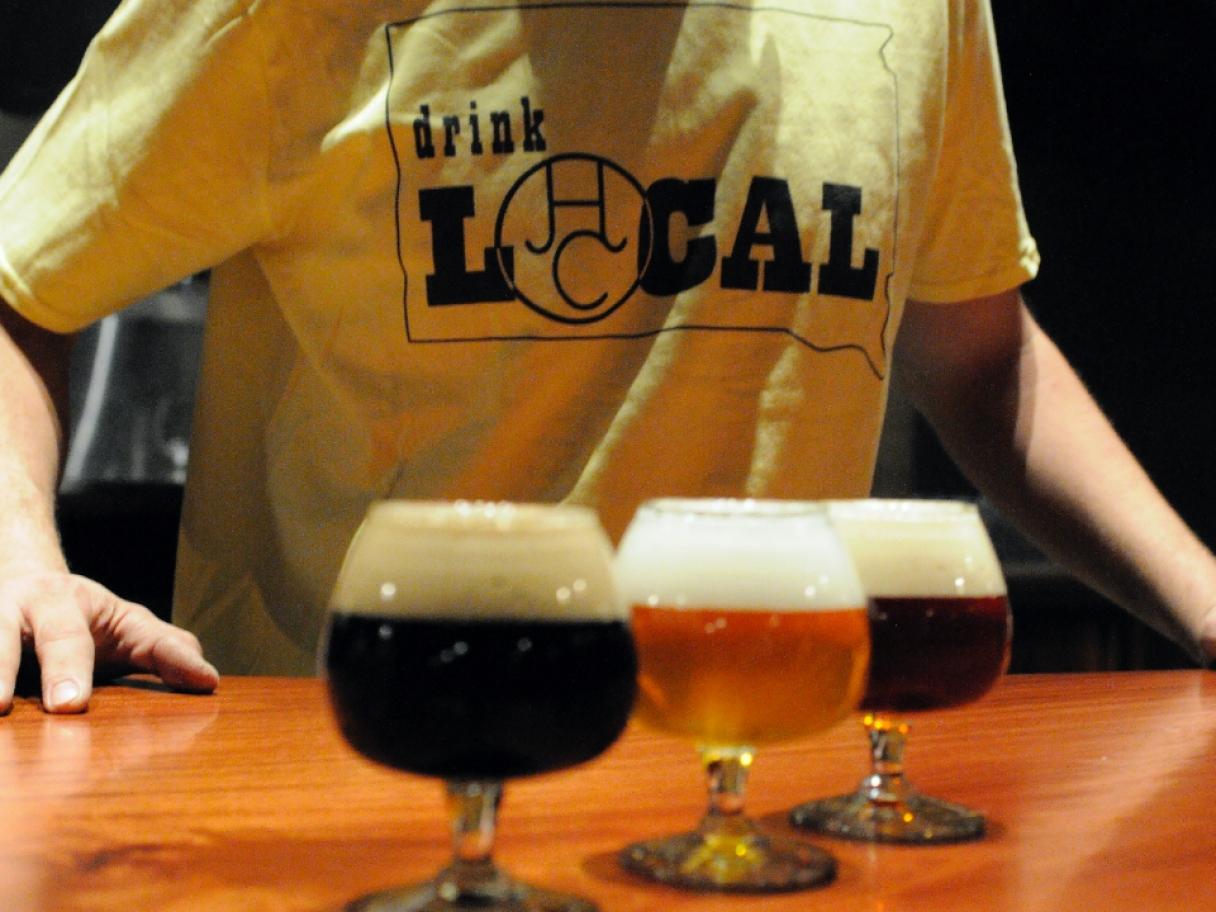 8 – Support Local
South Dakota locals keep our great places afloat. Help us out by following the Great 8 Travel Tips above and supporting local businesses, communities and events.
Great Outdoor Places are Waiting