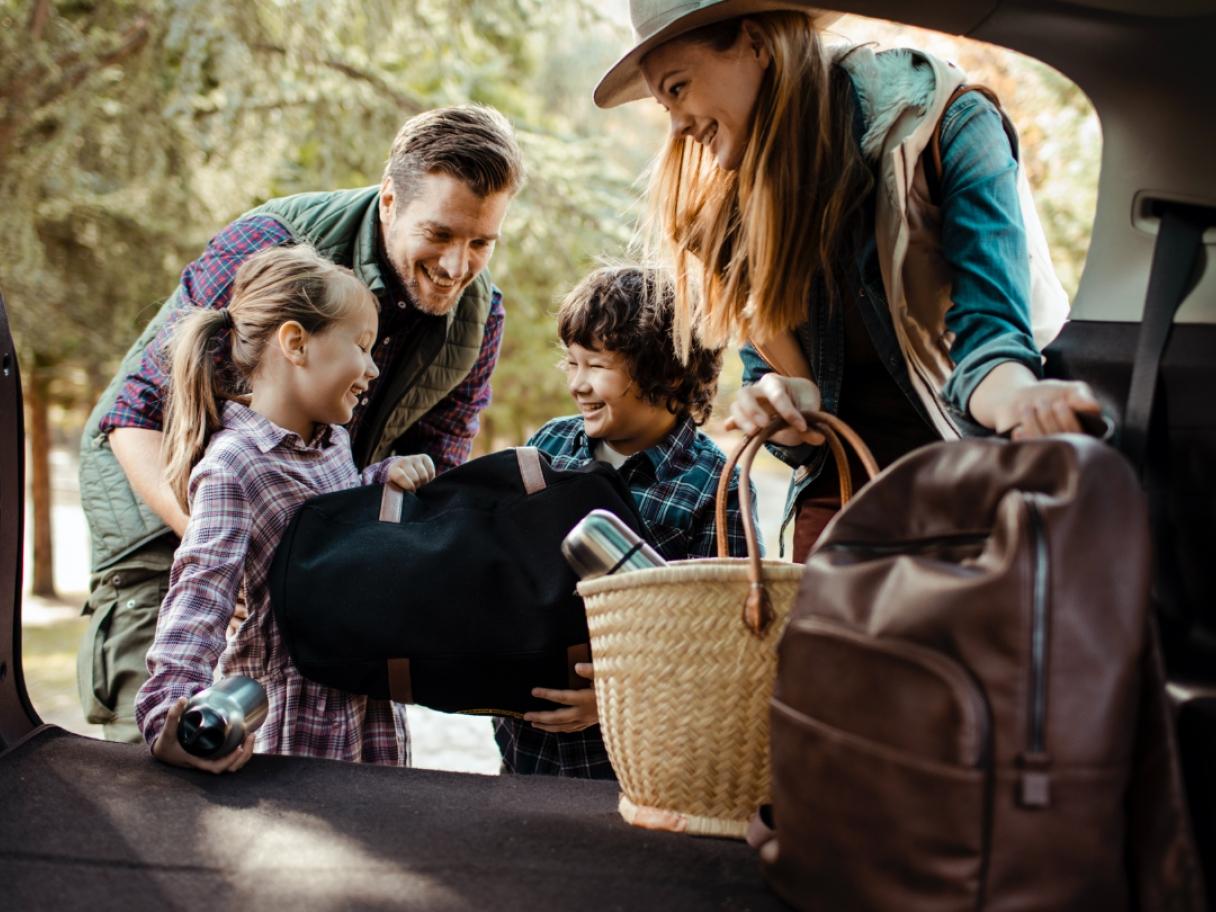 A Place to Stay
This may obvious, but it's also very essential. Whether you plan on camping in a tent, camper, RV, cabin or van, be sure to make a reservation for the appropriate campsite.
Ranger Tip: If this is your first time camping, it might be a good idea to borrow a tent and some pricier items (if you can) to ensure it's an investment you want to make.
Bedding
After long days of exploring South Dakota's outdoor adventures, you're going to be ready for a good night's sleep. Be sure to bring:
•  Extra blankets
•  Pillows
•  Sleeping bag
•  Sleeping pad
Ranger Tip: Check the weather before you leave. If it's supposed to be cold at night, bring extra layers. If it's supposed to rain, bring a waterproof tarp for your tent.
Cooking Basics
Will you be cooking over the fire? Do you need to bring a propane camp stove? Decide before you go, and be sure to bring all the basics:
Firestarter
Cooler and ice
Pots
Cast iron pan
Plates, cups, bowls
Silverware
Spatula
Ranger Tip: If you're cooking, that means you're also cleaning. Bring soap, oil, paper towels, drying towels and a container big enough to wash dishes in.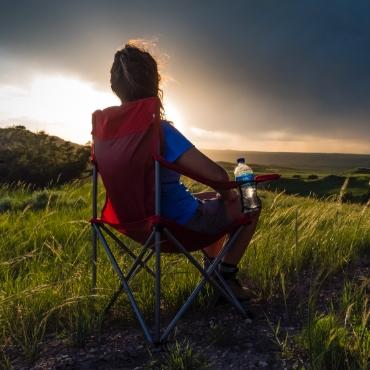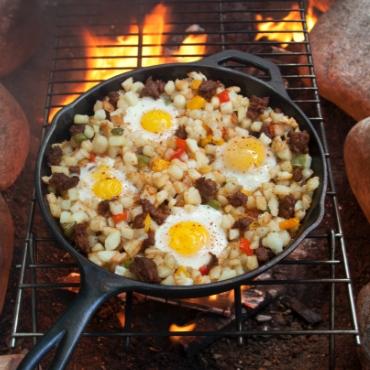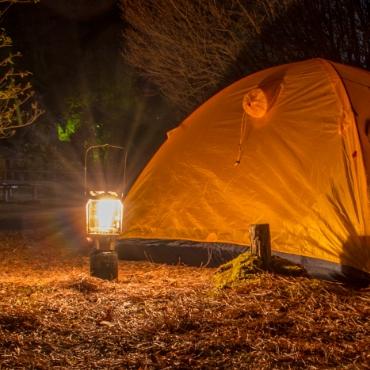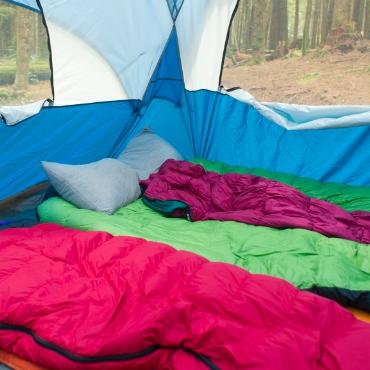 Table and Chairs
Bring lawn chairs to lounge around the fire and eat in. A folding table is great for storage and when cooking.
Ranger Tip: Do some research on your campsite before you leave. Some include picnic tables, benches and more.
Lighting
Most campsites don't have a lot of illumination, so you should bring your own. Flashlights, headlamps and lanterns are great options.
Ranger Tip: Battery-powered string lights are a fun way to add light and character to your campsite.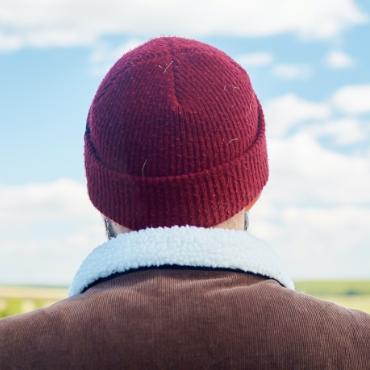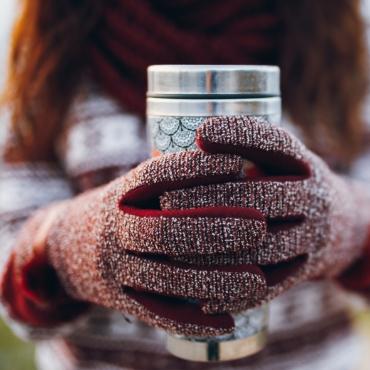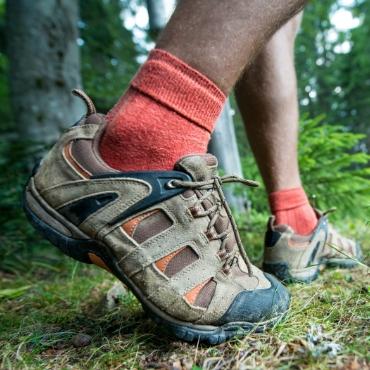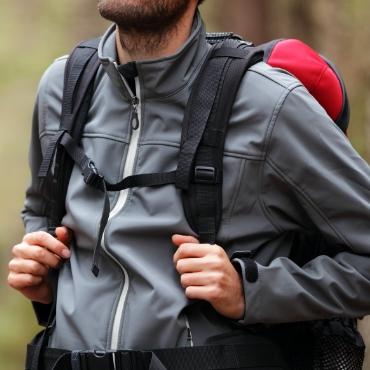 Saying South Dakota weather is unpredictable is an understatement. Don't let it catch you off-guard; pack plenty of layers for every season (it's not uncommon to experience all four seasons in one day). Bring durable pieces that you're okay with damaging. After all, getting dirty is part of the fun. Pack long underwear, wool socks, hat & gloves, a jacket, sturdy hiking shoes and shower sandals.
Ranger Tip: Avoid cotton because it retains moisture, making you cold and miserable. Instead, bring underlayers that are wool or synthetic blends.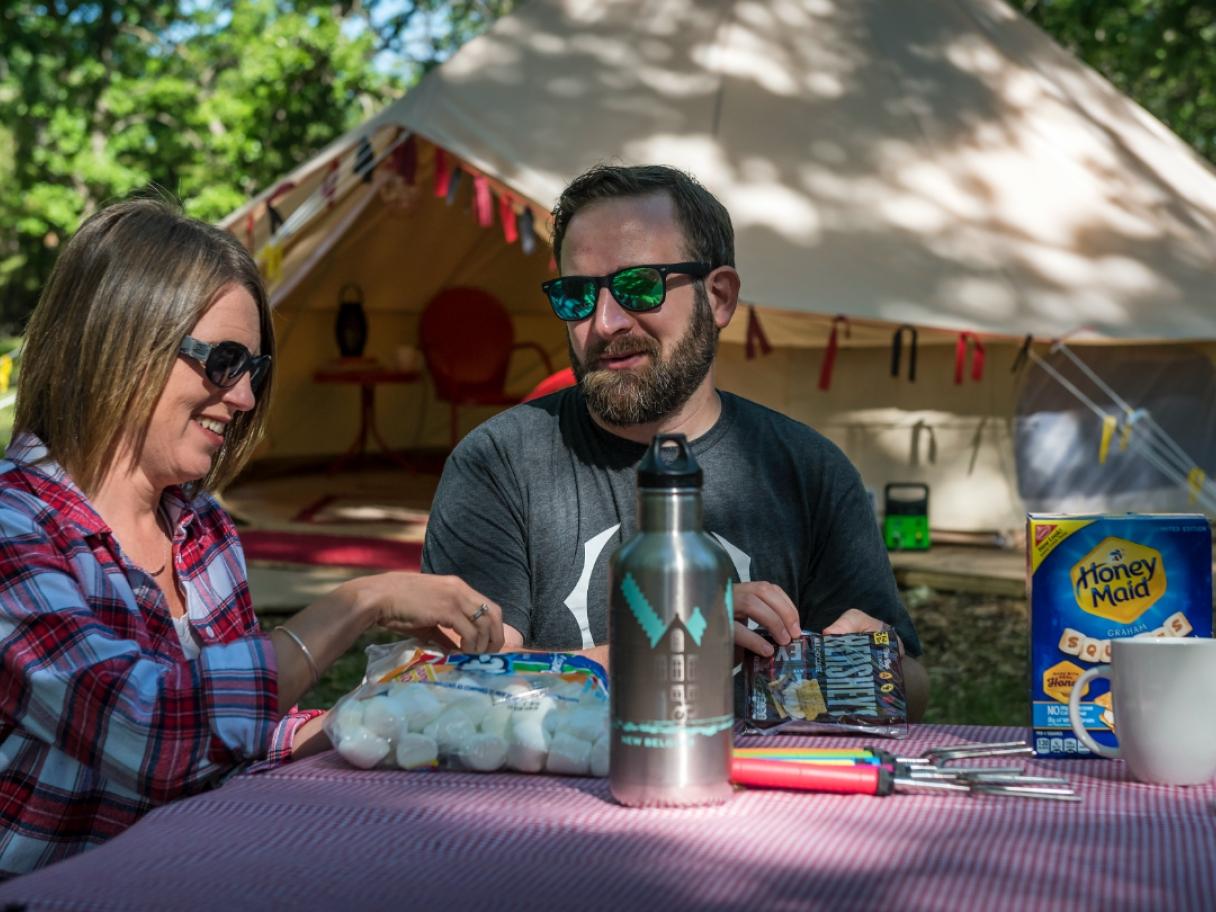 Cooking while camping can seem like a big undertaking, but it doesn't have to be! Choose recipes that are easy to make with little prep. If you can put together dishes before you leave and heat them over the fire, even better. Bring snacks you can take on the go and, of course, ingredients for s'mores.
If you're a caffeine drinker, instant coffee or tea bags are an easy way to get your morning boost of energy. Or you could bring along a percolator or tea kettle. 
Never leave food, meal remains out or garbage out unattended, as they might attract curious raccoons or even a skunk (Don't worry! No bears here). Seal up everything in a large bin any time you're away from camp and lock it in your vehicle overnight. 
Ranger Tip: Making a basic meal plan before you leave can take a lot of stress out of preparing food every day. It could be as simple as planning dinner on the road for night one, then cooking breakfast and lunch before leaving camp the next day. Plus, having an idea of what and where you're eating your meals ahead of time keeps you from overpacking.
Great Outdoor Places are Waiting
Start Planning Your Next Trip to South Dakota