Experience putting on the prairie
With a variety of courses and inexpensive green fees, golfing in South Dakota is a must for both the casual and avid player. Pack your clubs and keep your game sharp on your next road trip. Scroll down for some of the top 18-hole public courses in the state. Keep scrolling for a listing of great tee party spots across South Dakota. For a complete list of all golf courses in The Mount Rushmore State, click here.
May all your shots be great ones!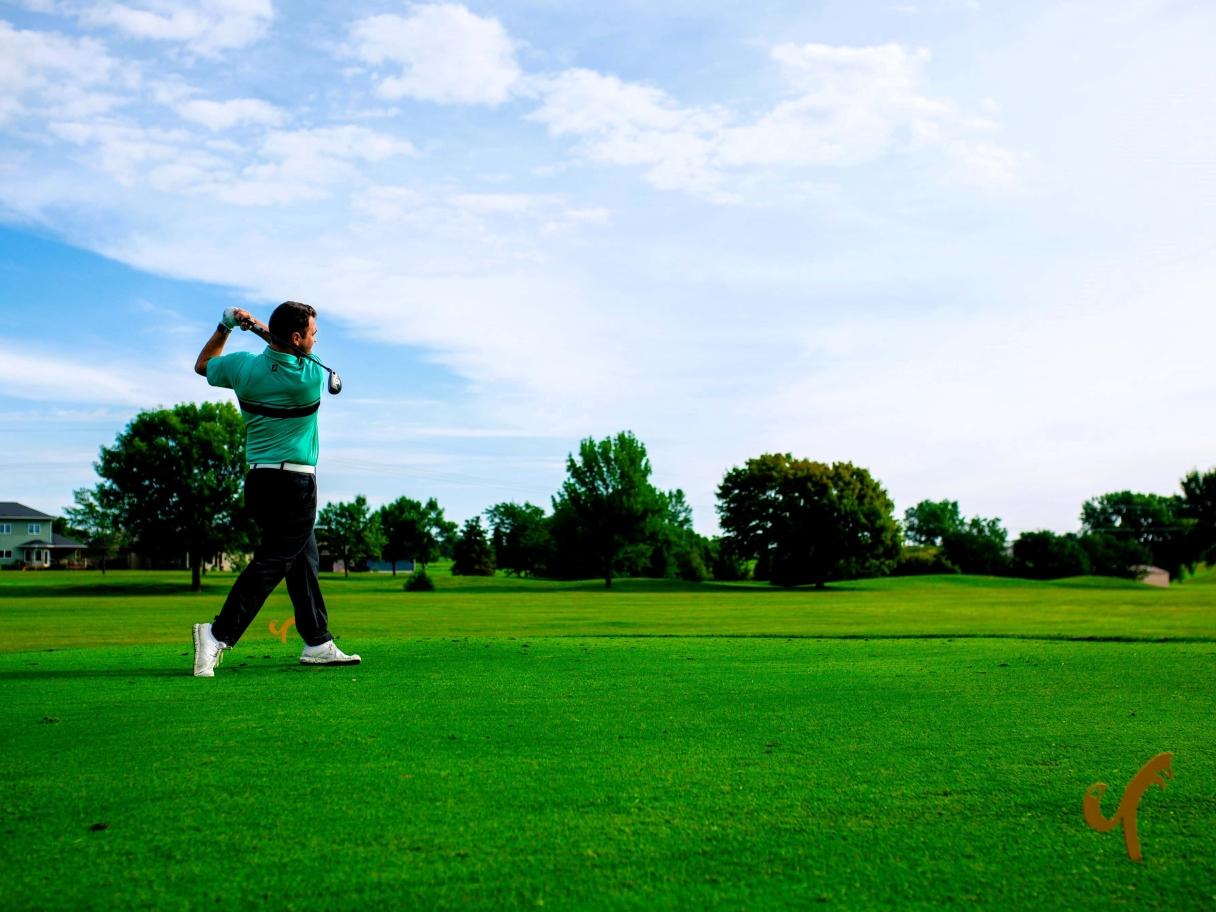 FORE FACTS
PGA champs Bernhard Langer, John Daly and David Toms and more played in the Sanford International on Sept. 11-17, 2023, at Minnehaha Country Club in Sioux Falls.
Raised in Sioux Falls, LPGA star Kris Tschetter has earned nearly $3 million in prize money in her career.
When Curt Byrum won the Hardees Classic the same year his brother Tom Byrum won the 1989 Kemper Open, it marked the first time since 1972 that brothers had won PGA Tour events in the same year.
Eureka native Marlene Hagge won 25 LPGA events from 1952-1972. She was inducted into the World Golf Hall of Fame in 2002 and was the first woman named to the South Dakota Sports Hall of Fame.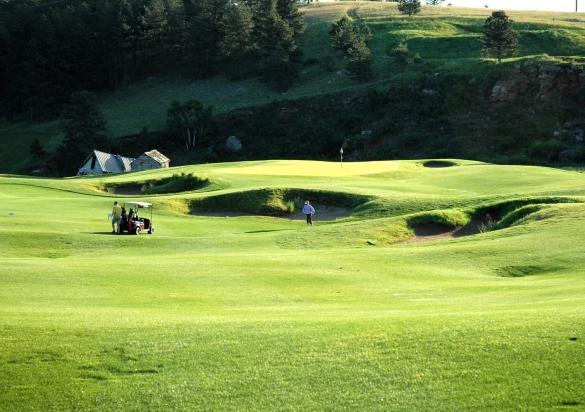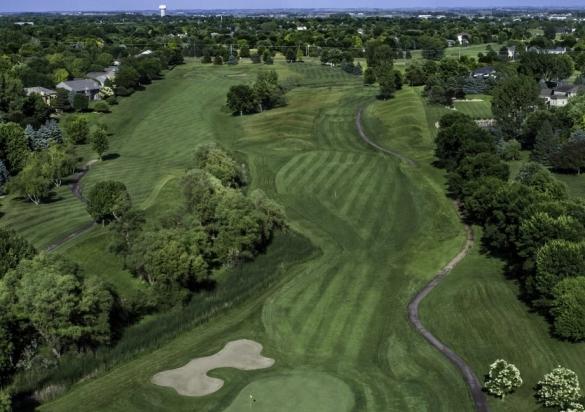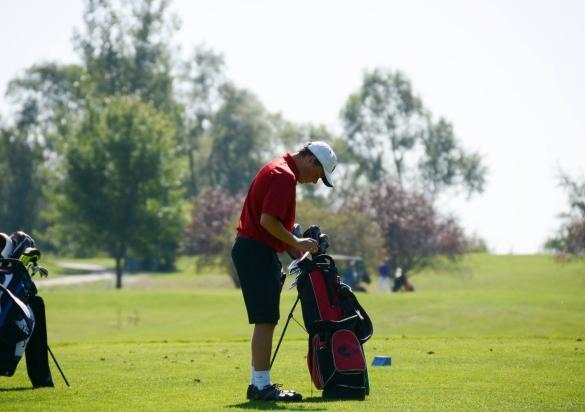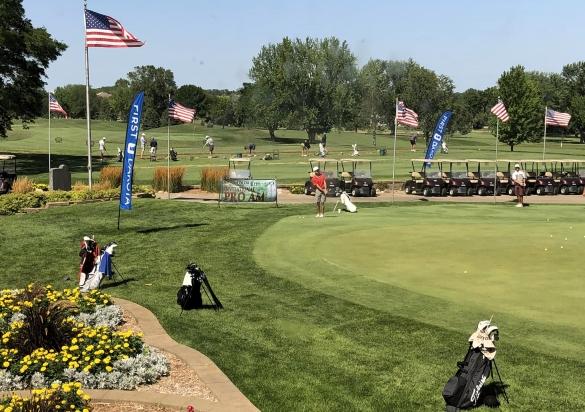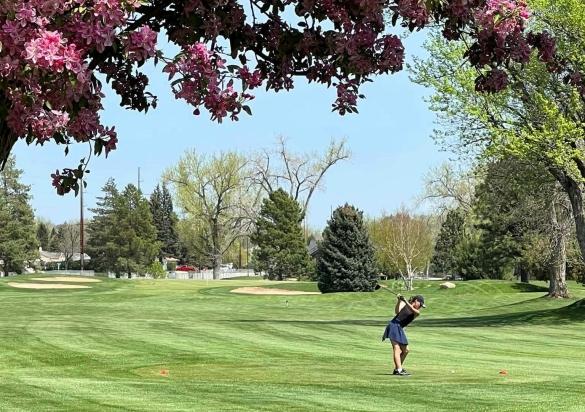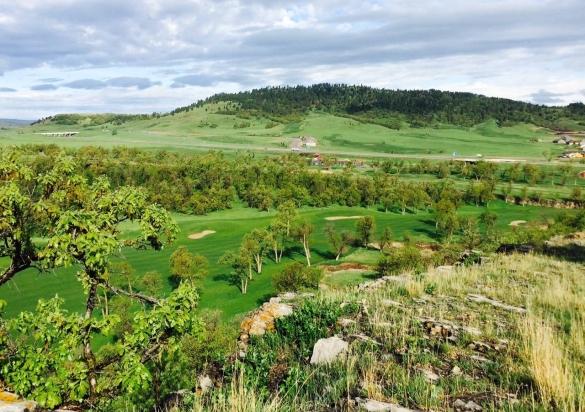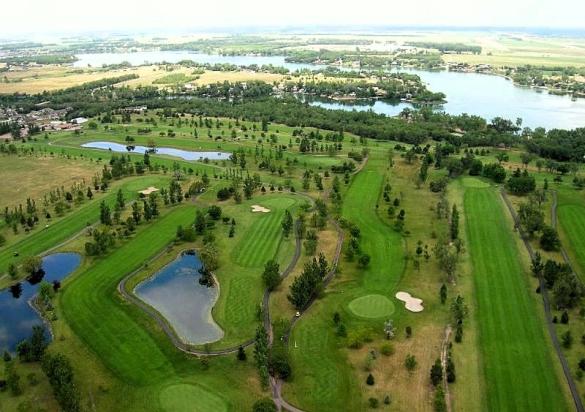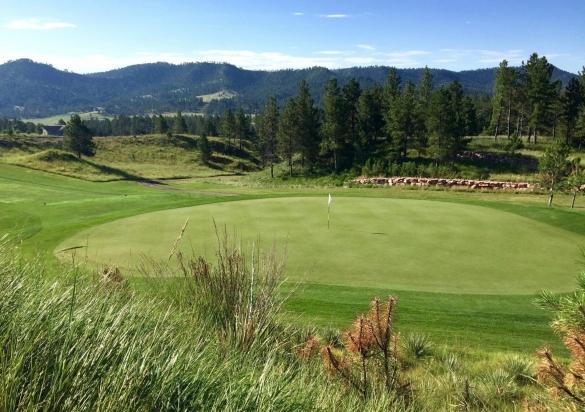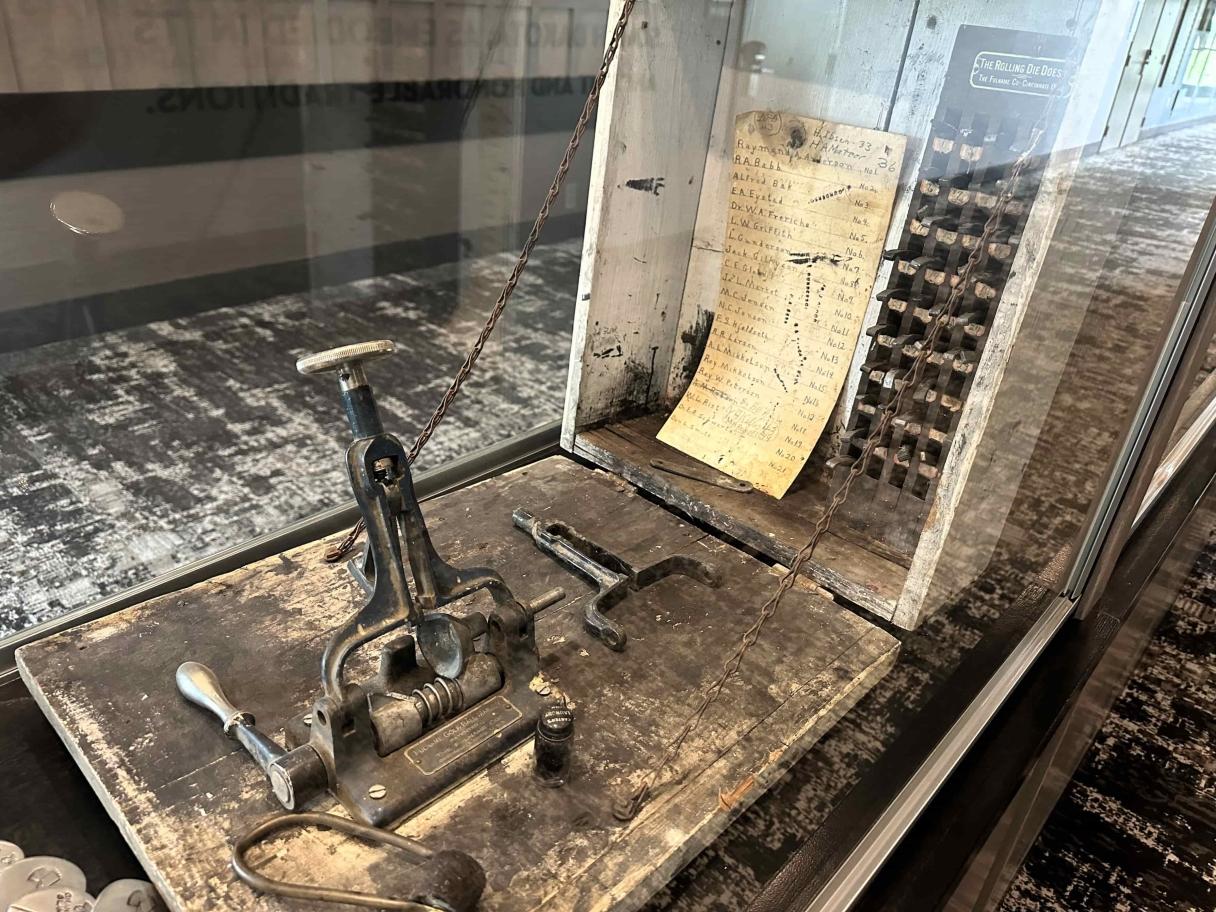 HISTORY & VICTORIES
Located in the Holiday Inn & Suites (2040 W Russell St) in Sioux Falls, the South Dakota Golf Hall of Fame features SDGA championship trophies as well as memorabilia, including a ball-marking device used at one of the oldest golf courses in South Dakota. No admission, just great history.