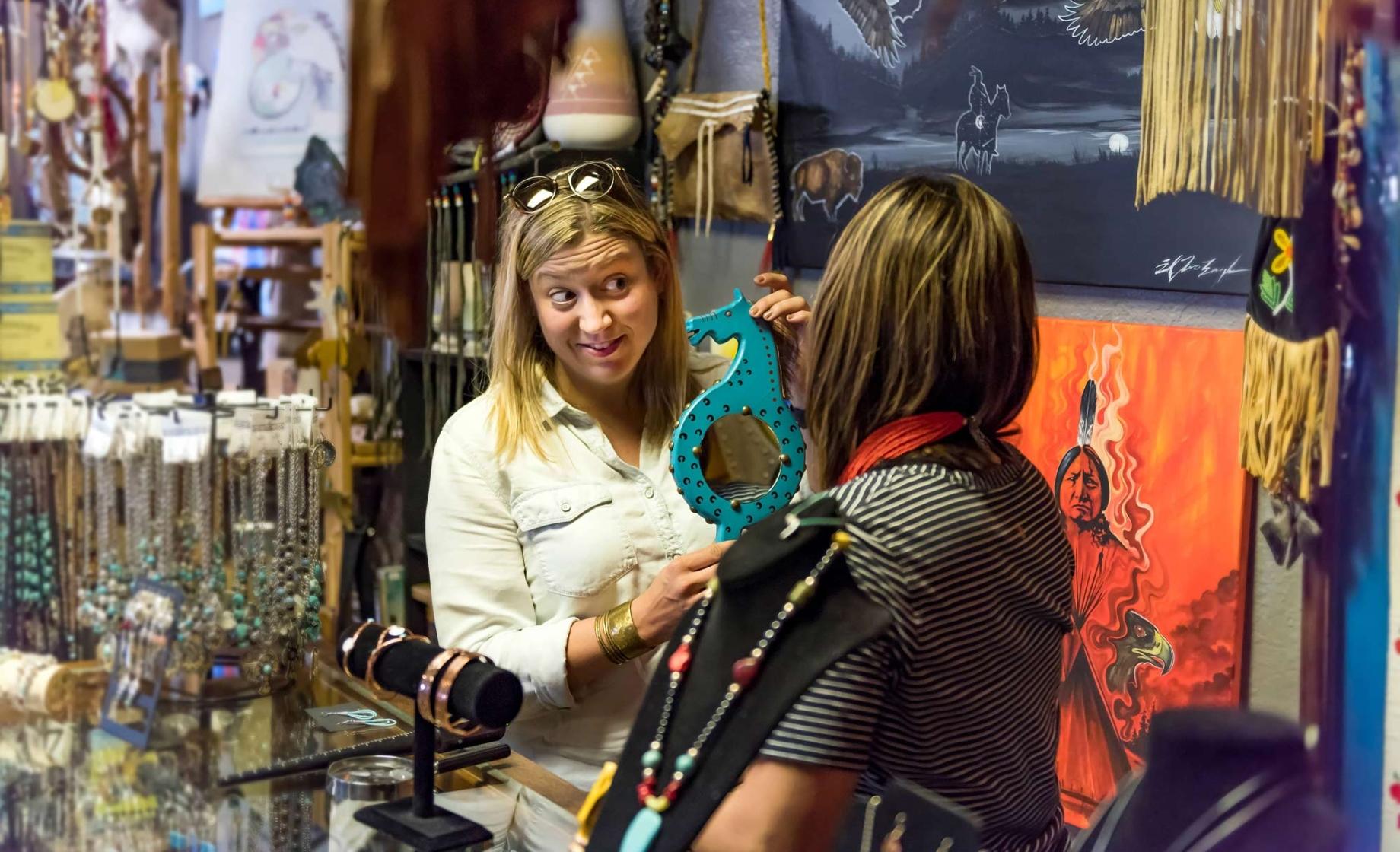 Get your shopping fix and see how things are made
Forget about those indistinguishable stores and their flickering fluorescent lights, or big box retailers you can find just about anywhere in the world. These South Dakota specialty shops are the real deal.
There are many unique businesses where visitors can actually see items being produced. At an art center in Rapid City, for example, watch Native American craftspeople produce their fine art and jewelry. In Rapid City, watch Native American pottery-making. Several Rapid City Black Hills gold companies offer on-site tours of their jewelry-making facilities. At a manufacturing facility in Lemmon, see where unique agate and other jewelry is made. In Hot Springs, watch craftspeople make cowboy boots, saddles and moccasins.
From locally made goods and Native American art to agricultural offerings, shopping is a truly unique experience in South Dakota that will have you leaving with gifts, keepsakes and souvenirs to savor long after your trip!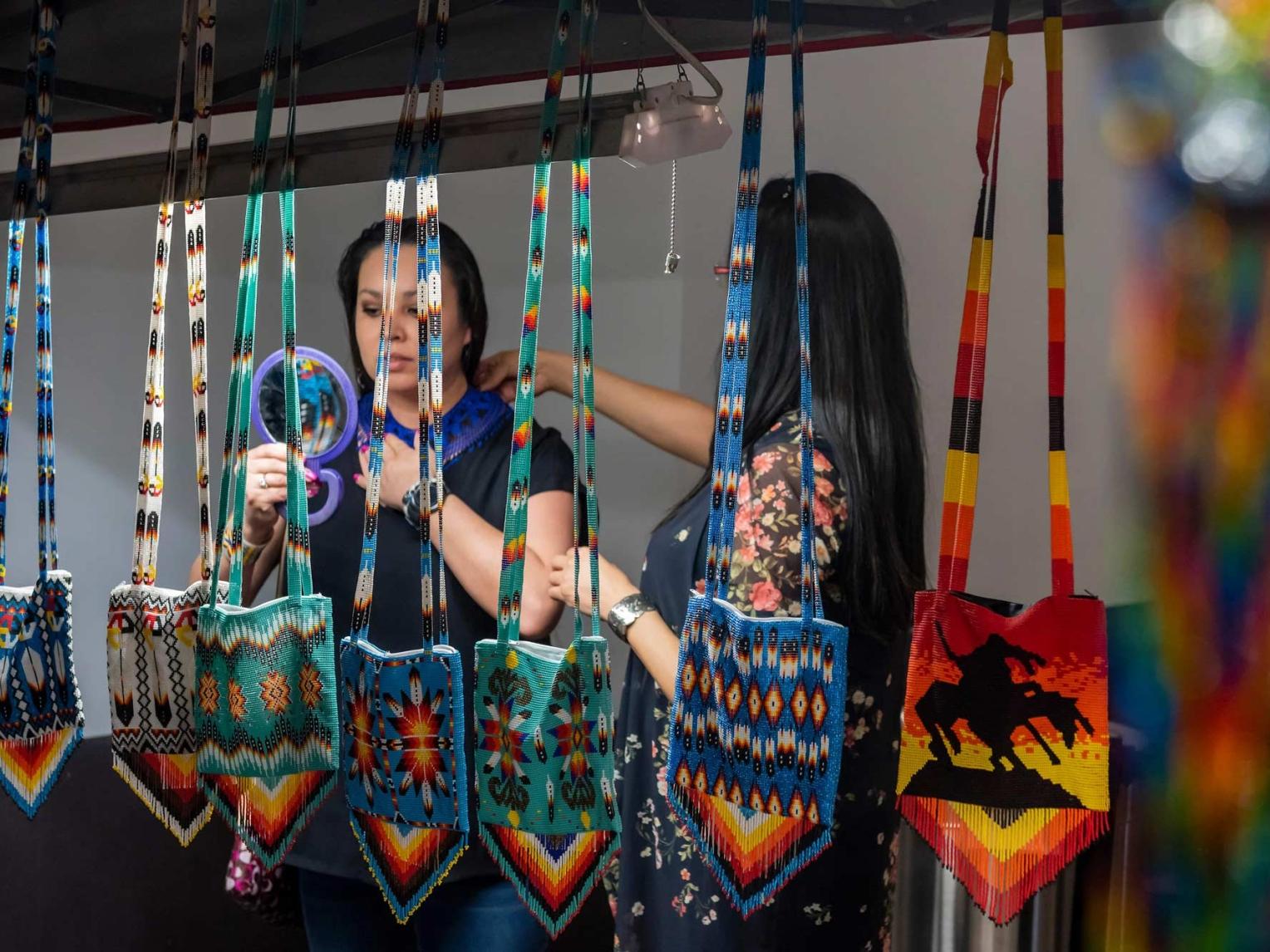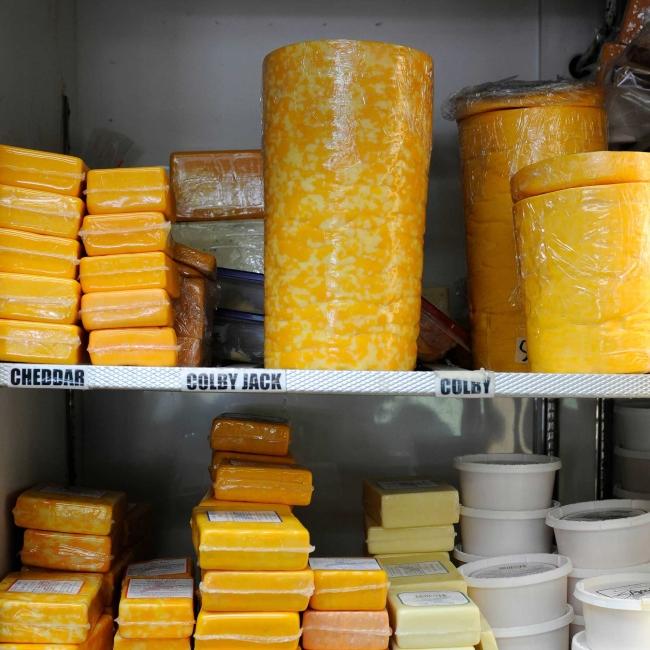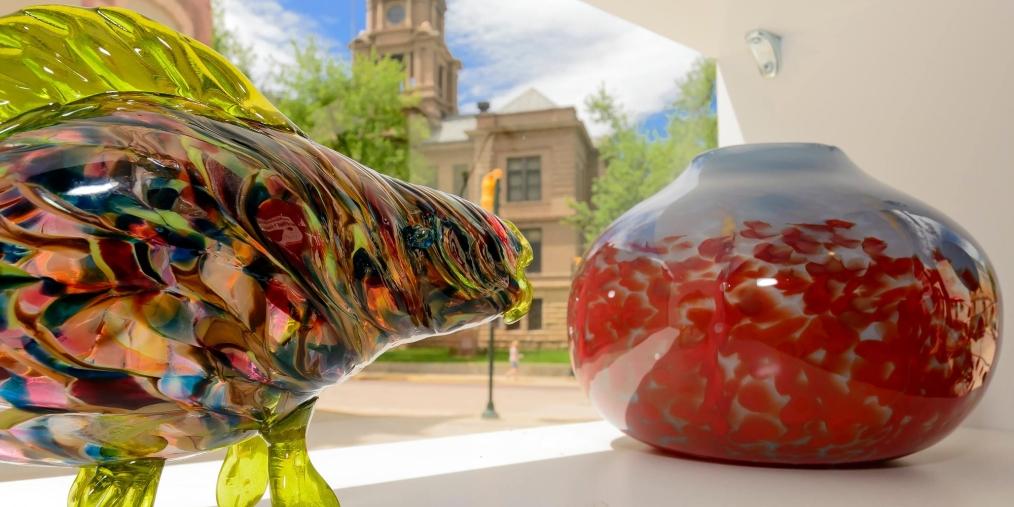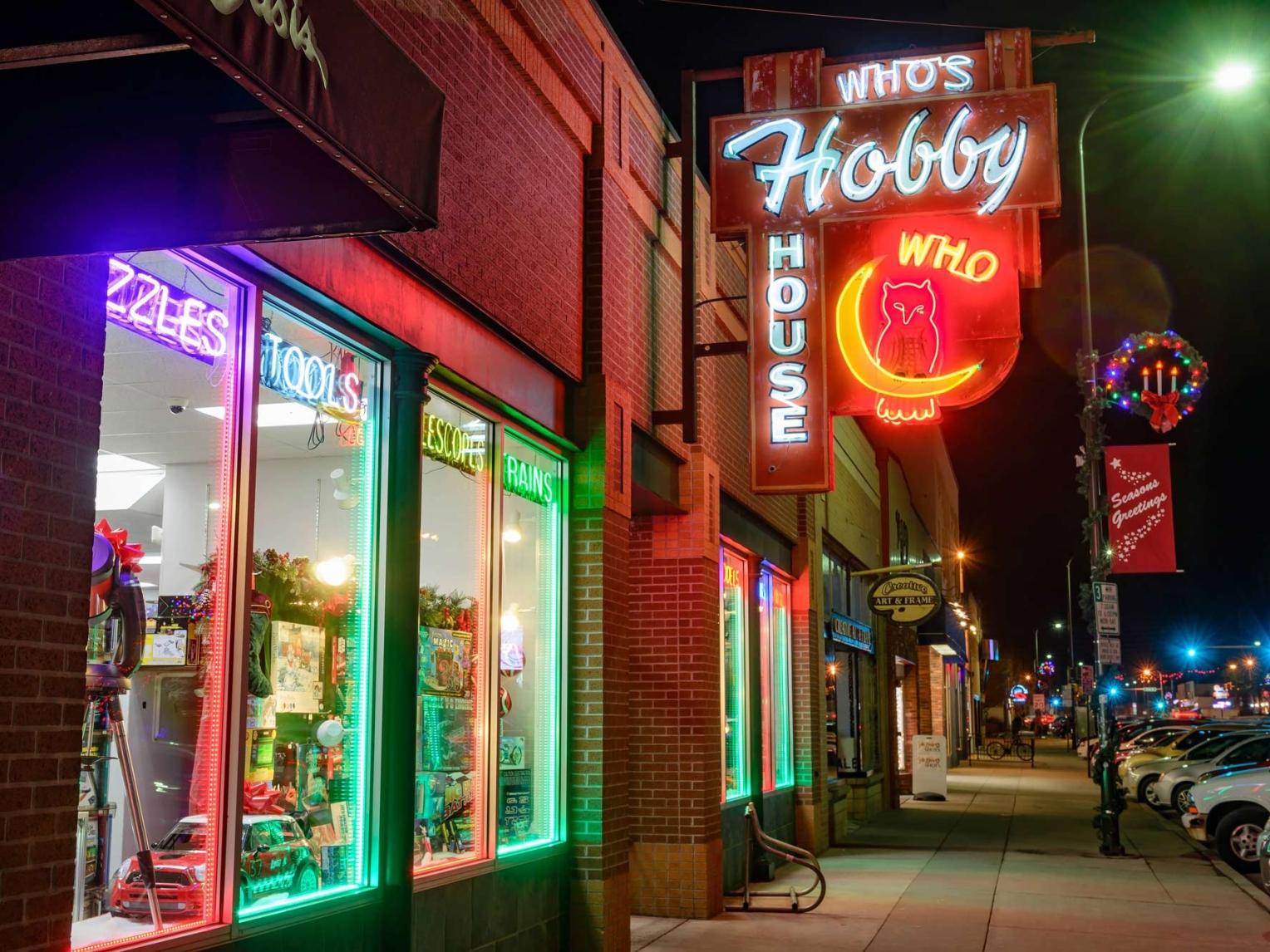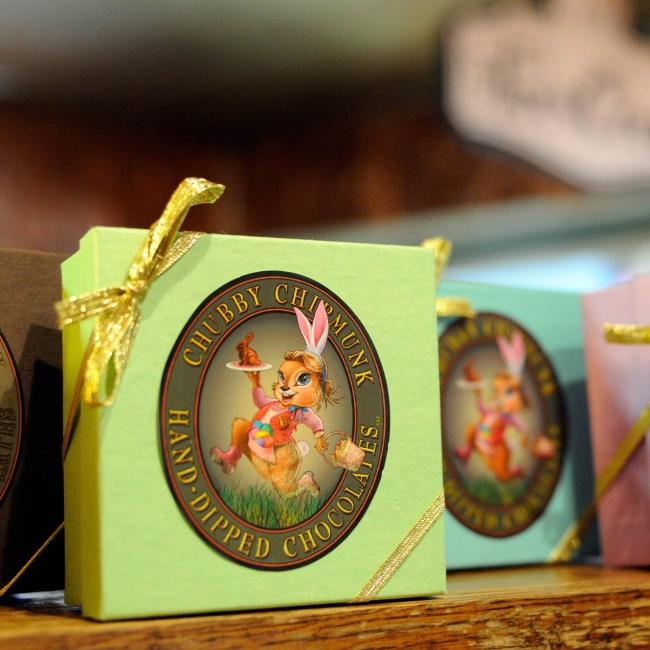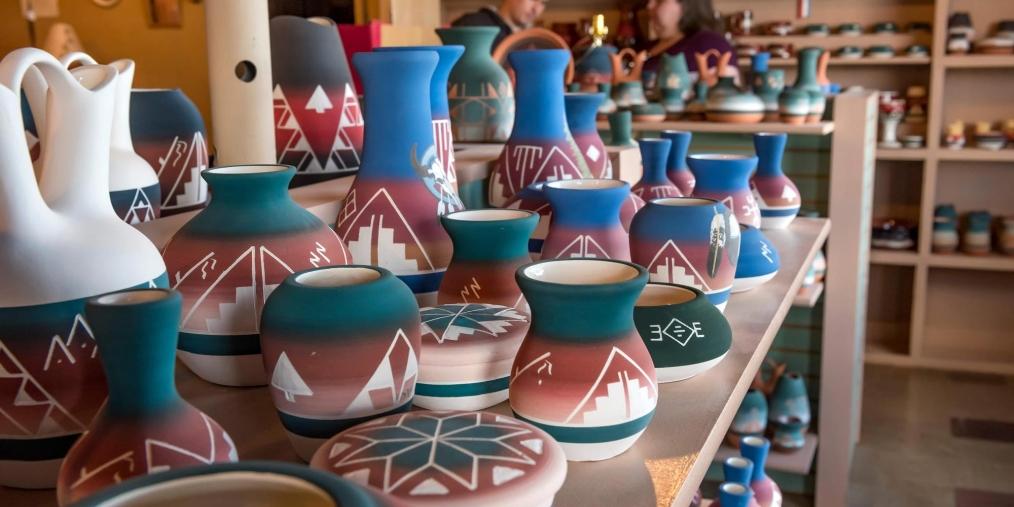 With so many things to do in South Dakota, snag ideas from these fellow adventurers!