STATE PARKS YOU NEED TO VISIT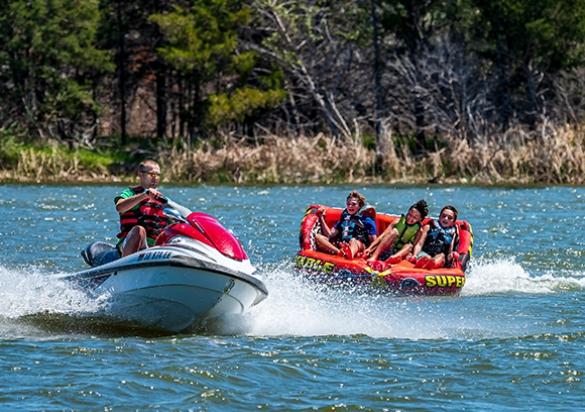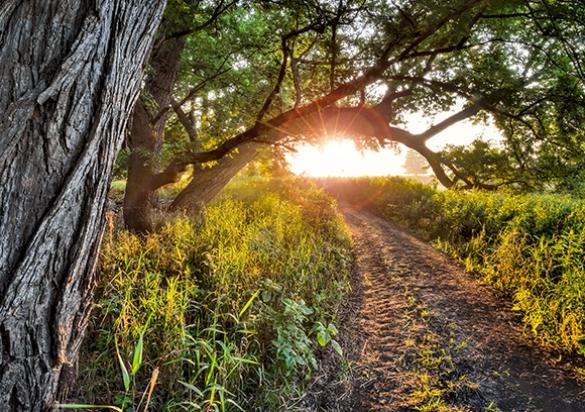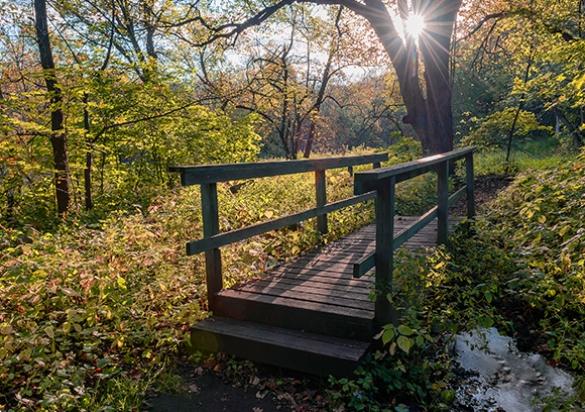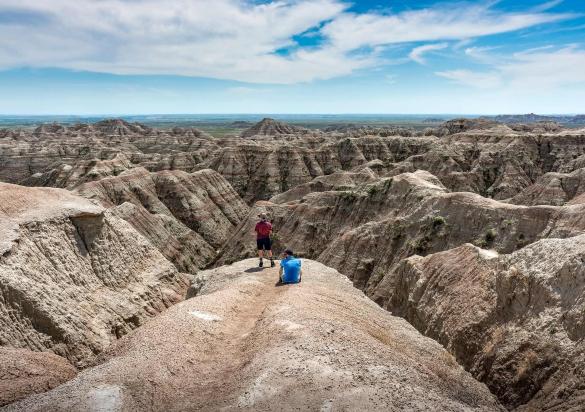 HISTORIC STOPS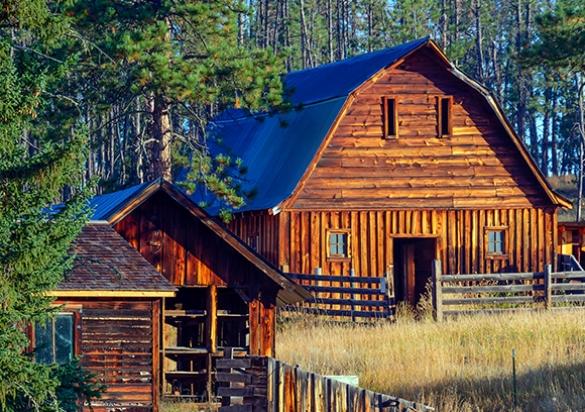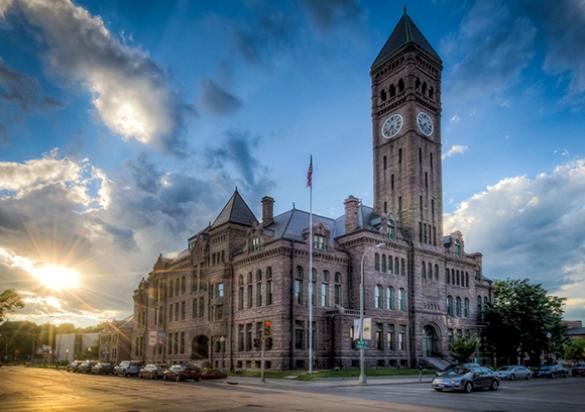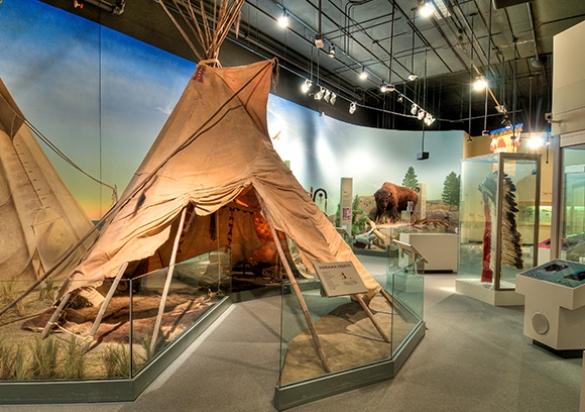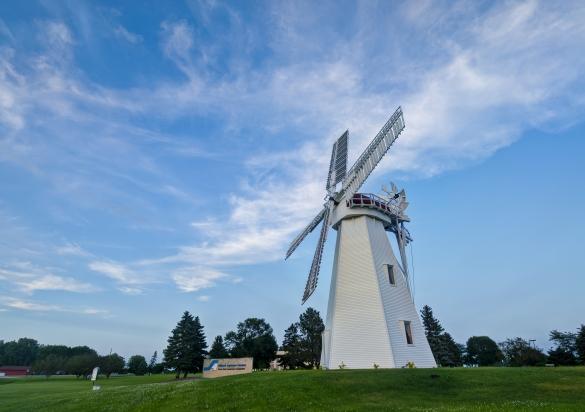 Great Eats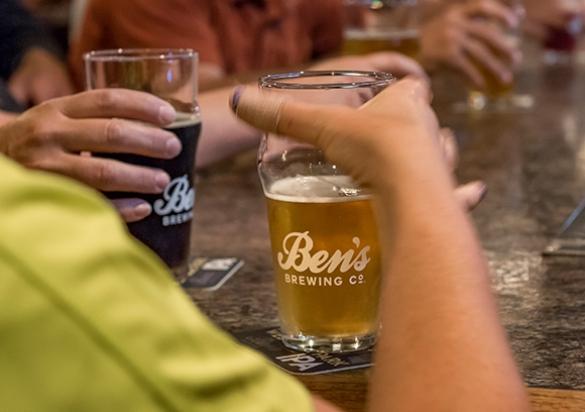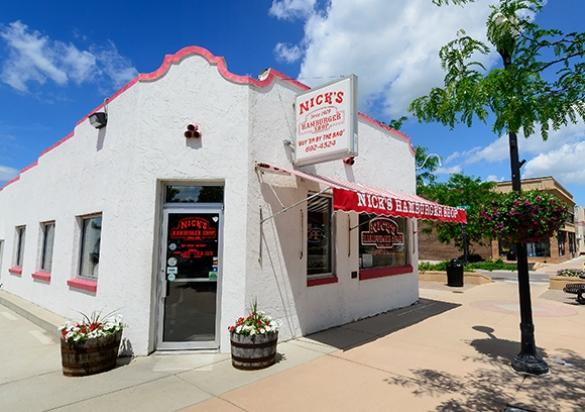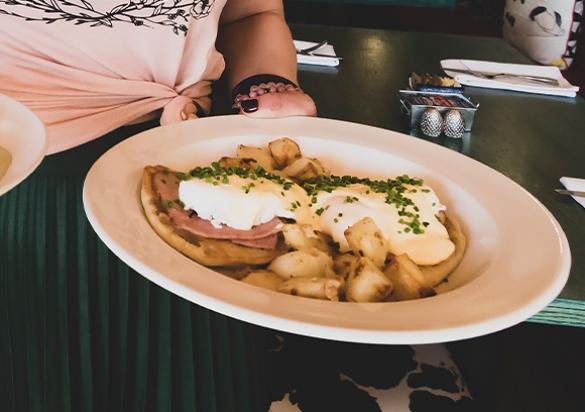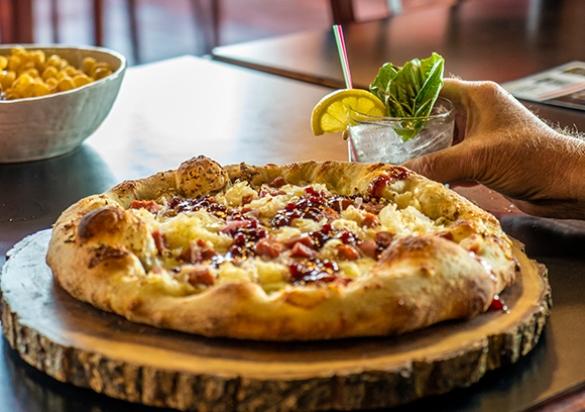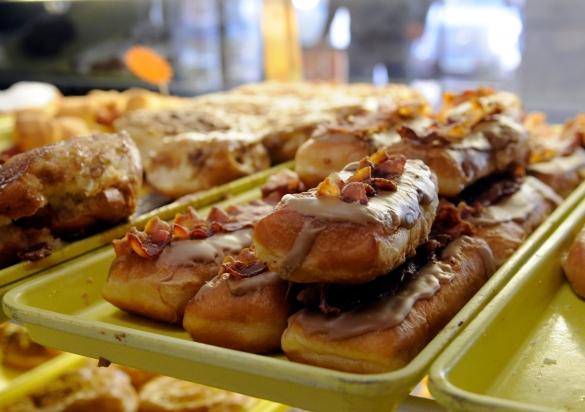 A Little Bit of Everything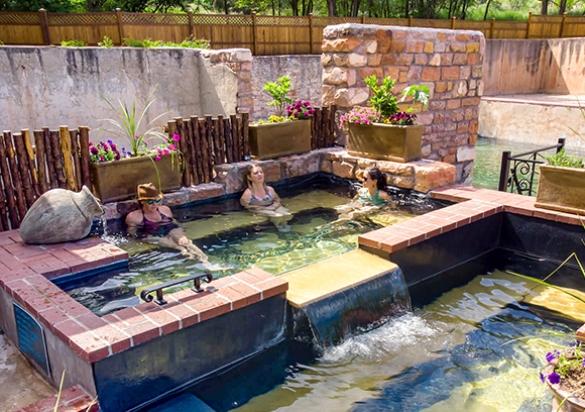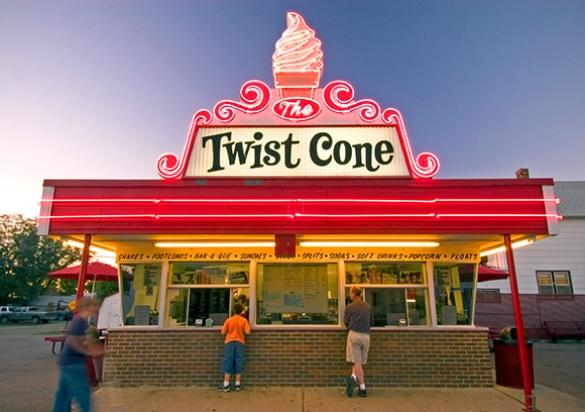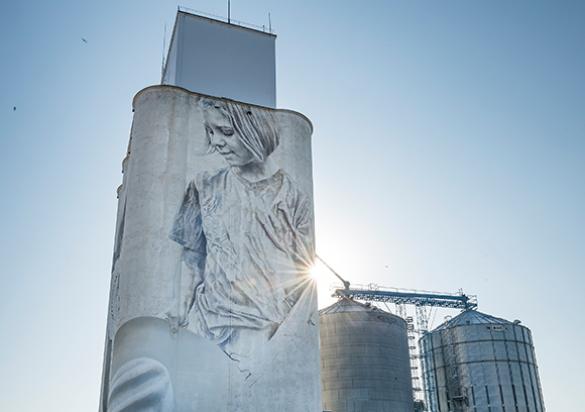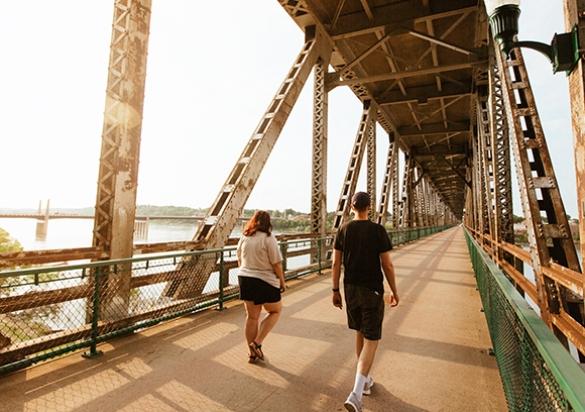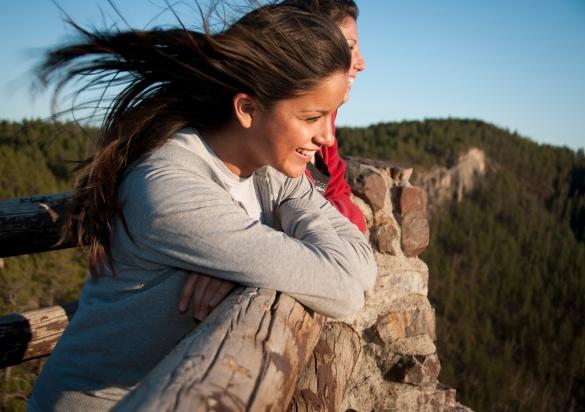 In-state Travel
Track down hidden treasures, seek out South Dakota's best-kept secrets and start planning your adventure with the South Dakota Vacation Guide, our comprehensive guide book to in-state travel throughout each of the state's four regions.
605 Brain Games
How well do you know your state? Take the quiz and find out.
There's More To See
Every road trip starts somewhere. Start yours here.