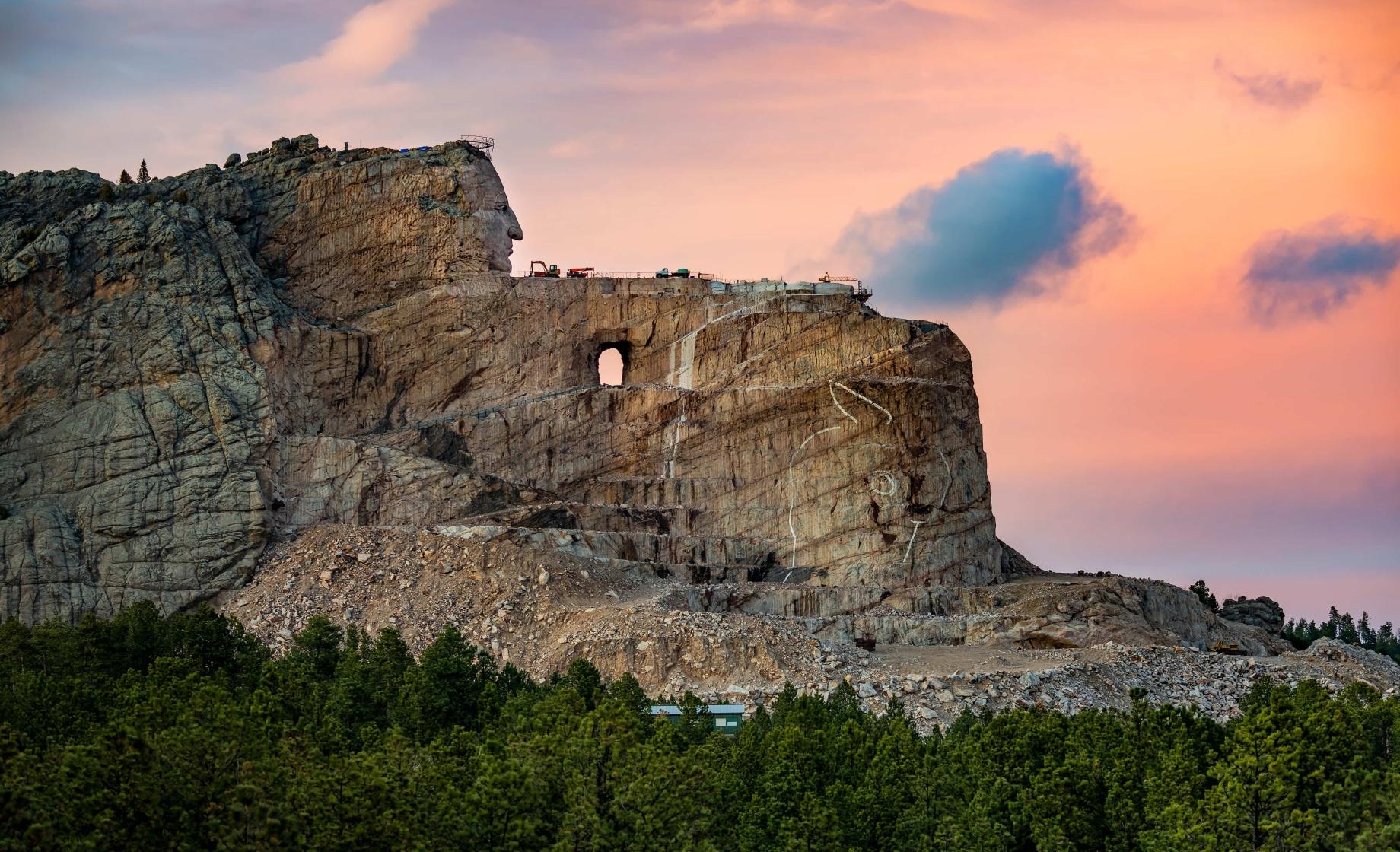 Make your year with these uniquely South Dakota celebrations
See how South Dakota parties! Discover a truly Western experience at a 105-year-old rodeo. Experience 22,000+ instruments the newly remodeled National Music Museum. So many great anniversaries, so much to explore in 2023.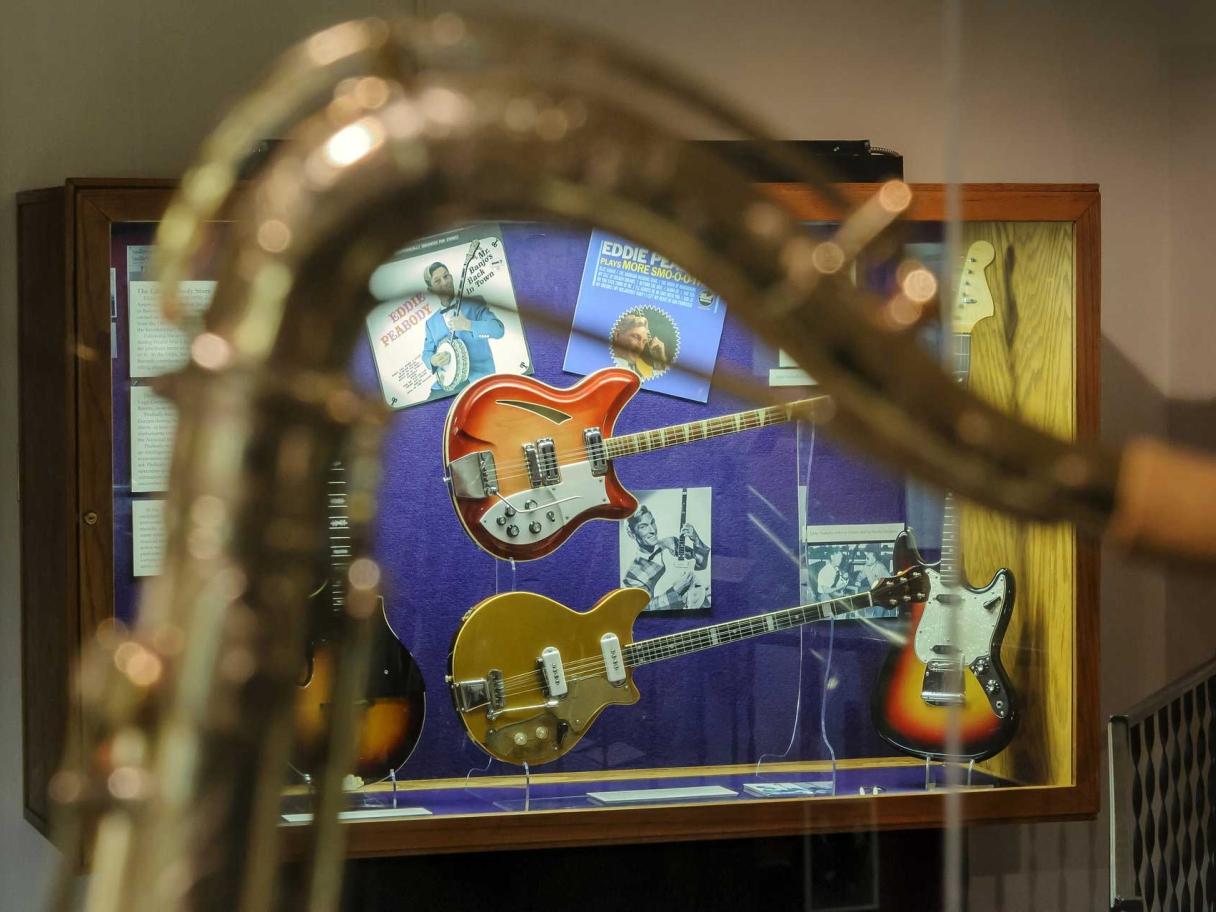 2023: 50th anniversary of the founding of the National Music Museum (1973)
Recognized across the world for its collection of more than 22,000 instruments, the NMM plans to celebrate 50 years as well as a massive remodeling. Come for the rarest instruments, stay for rooms full of musical discoveries on the campus of the University of South Dakota in Vermillion.
2023: 60th anniversary of the opening of the Great Plains Zoo (1963)
In 1963, someone wrote "a gambler should have felt safe to take high odds that the Zoo would never be finished." But as a true example of Midwestern stick-to-it-iveness, the Great Plains Zoo was completed, starting a 60-year tradition of providing rare and inspiring encounters with animals for South Dakota and beyond. Celebrate with your own visit in 2023!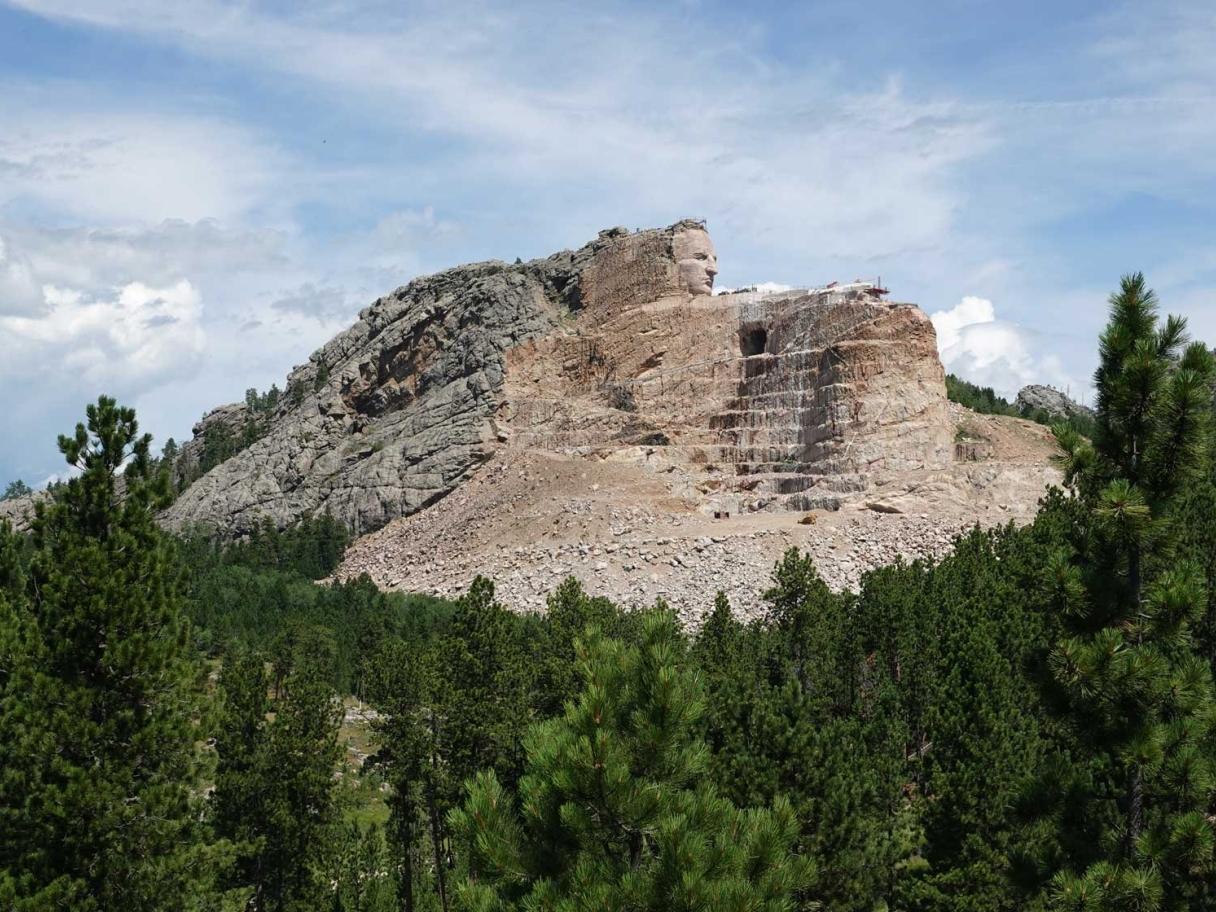 2023: 75th anniversary of the start of Crazy Horse Memorial (1948)
One single blast started it all on Thunderhead Mountain north of Custer. Since then, work to create the world's largest mountain carving has never ceased. See the stunning progress for yourself before visiting the on-site Indian Museum of North American, Native American Educational & Cultural Center, the Laughing Water Restaurant, and self-serve station where you can take home your own piece of the mountain.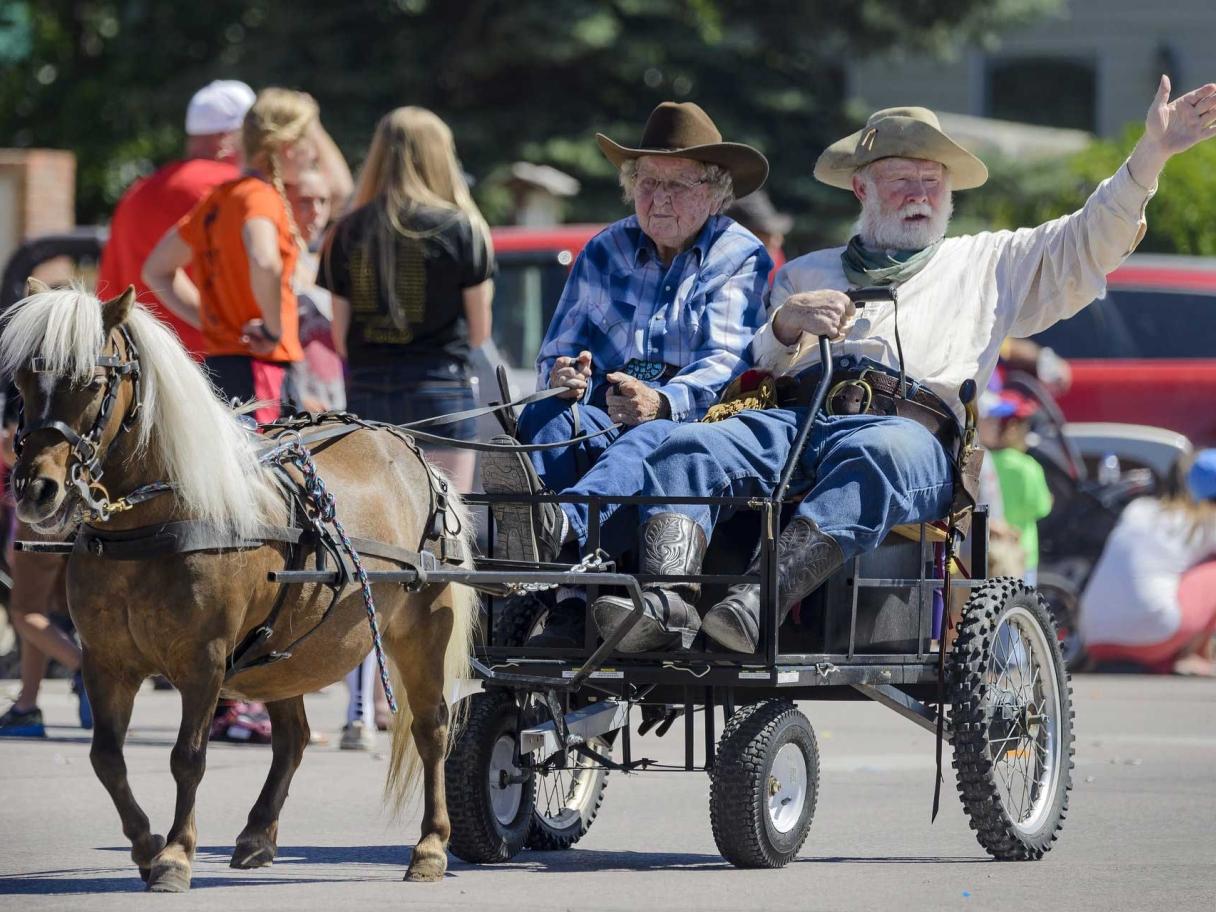 2023: 100th anniversary of Custer's Gold Discovery Days (1923) 
Expect this year's three-day celebration to be extra golden. Head to Custer on July 21-23 to enjoy a carnival, car show, arts & crafts fair, hot air balloon rally, and one of the biggest parades in all of South Dakota!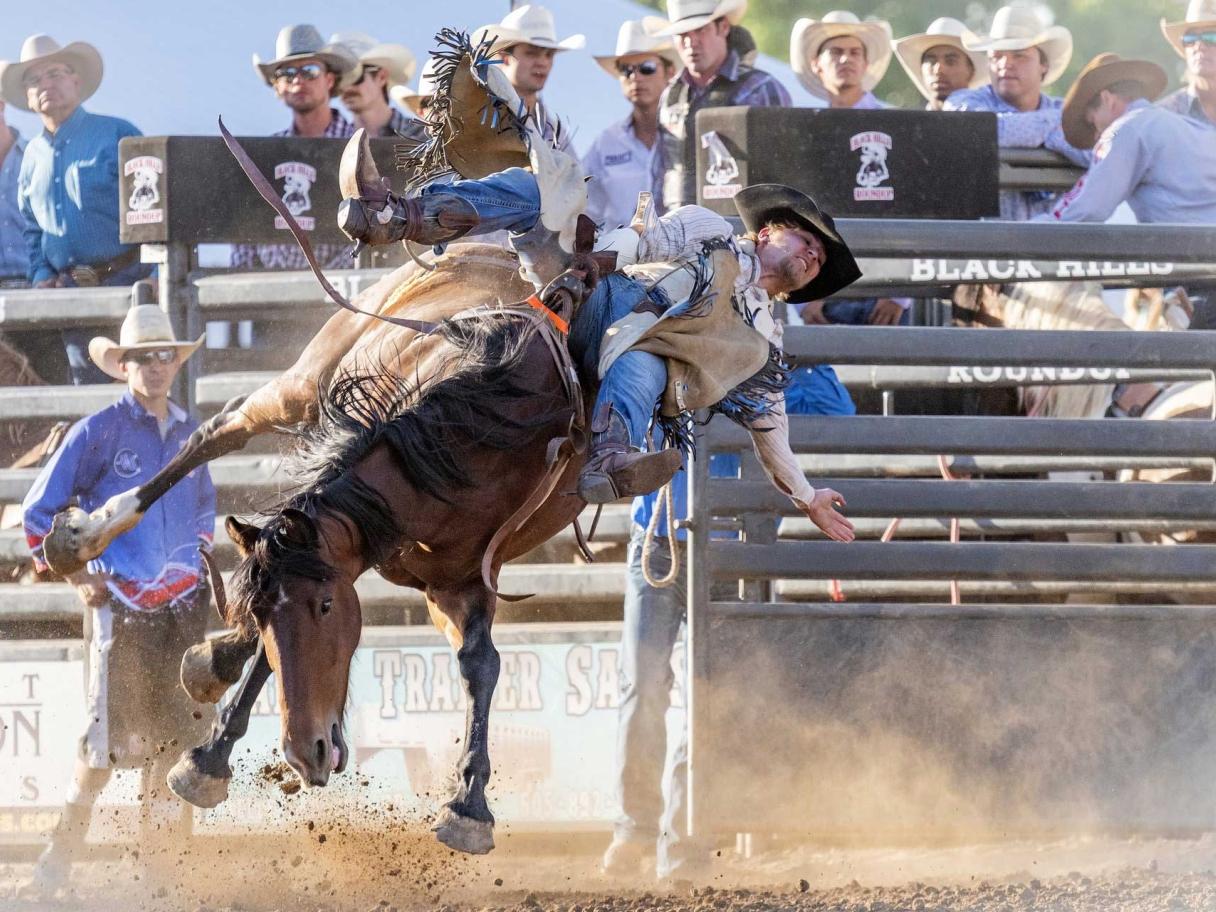 2023: 105th Annual Black Hills Roundup (1918)
When this legendary rodeo started, the arena barely had enough fence to keep the wild broncs contained. 105 years later, this beautifully organized event is the place to have a rip-roaring good time June 30 through July 4 in Belle Fourche.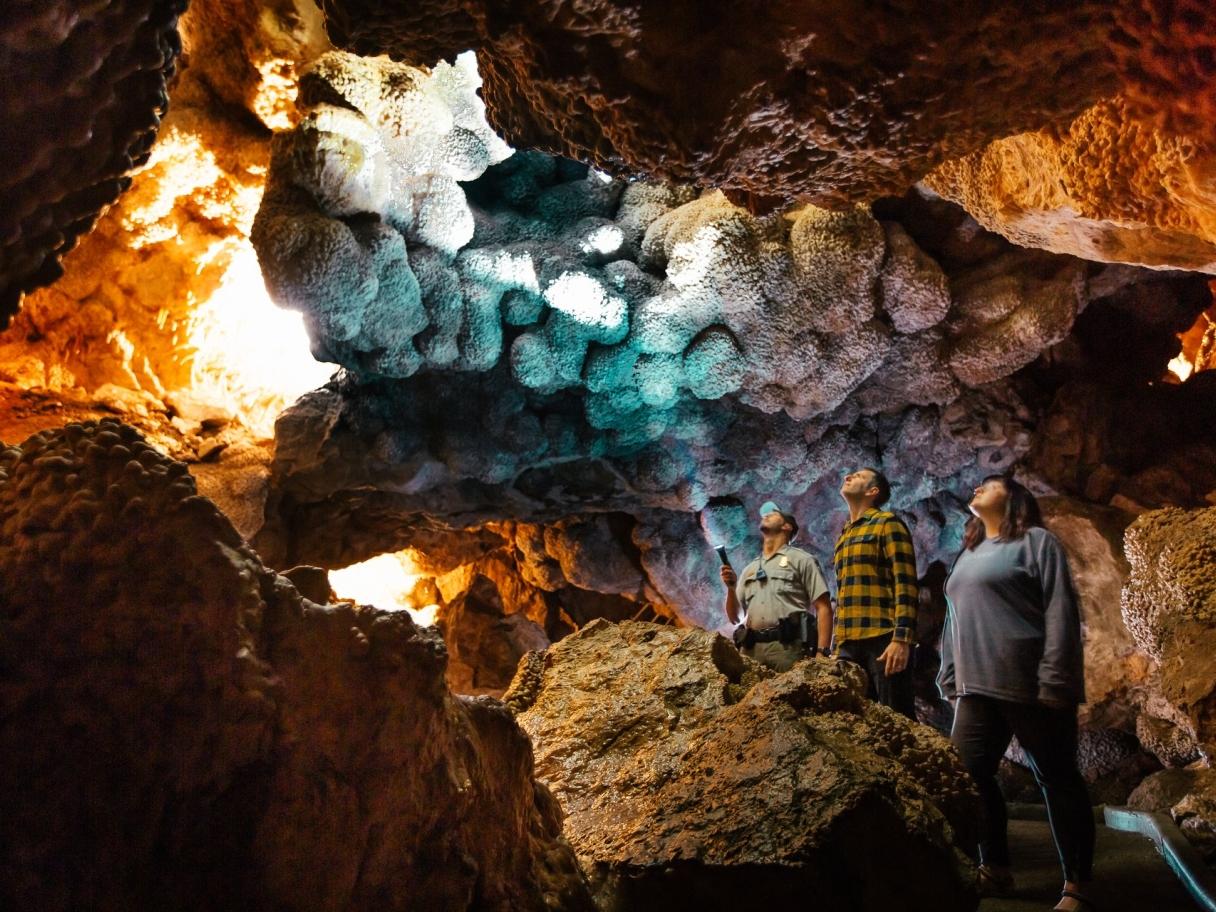 2023: 115th anniversary of the establishment of Jewel Cave National Monument (1908)
From the time President Teddy Roosevelt signed the proclamation creating Jewel Cave National Monument in 1908 until 1959, only two miles of cave had been discovered. Today, that number is more than 200, making it the third-longest cave in the world. That's a lot to celebrate!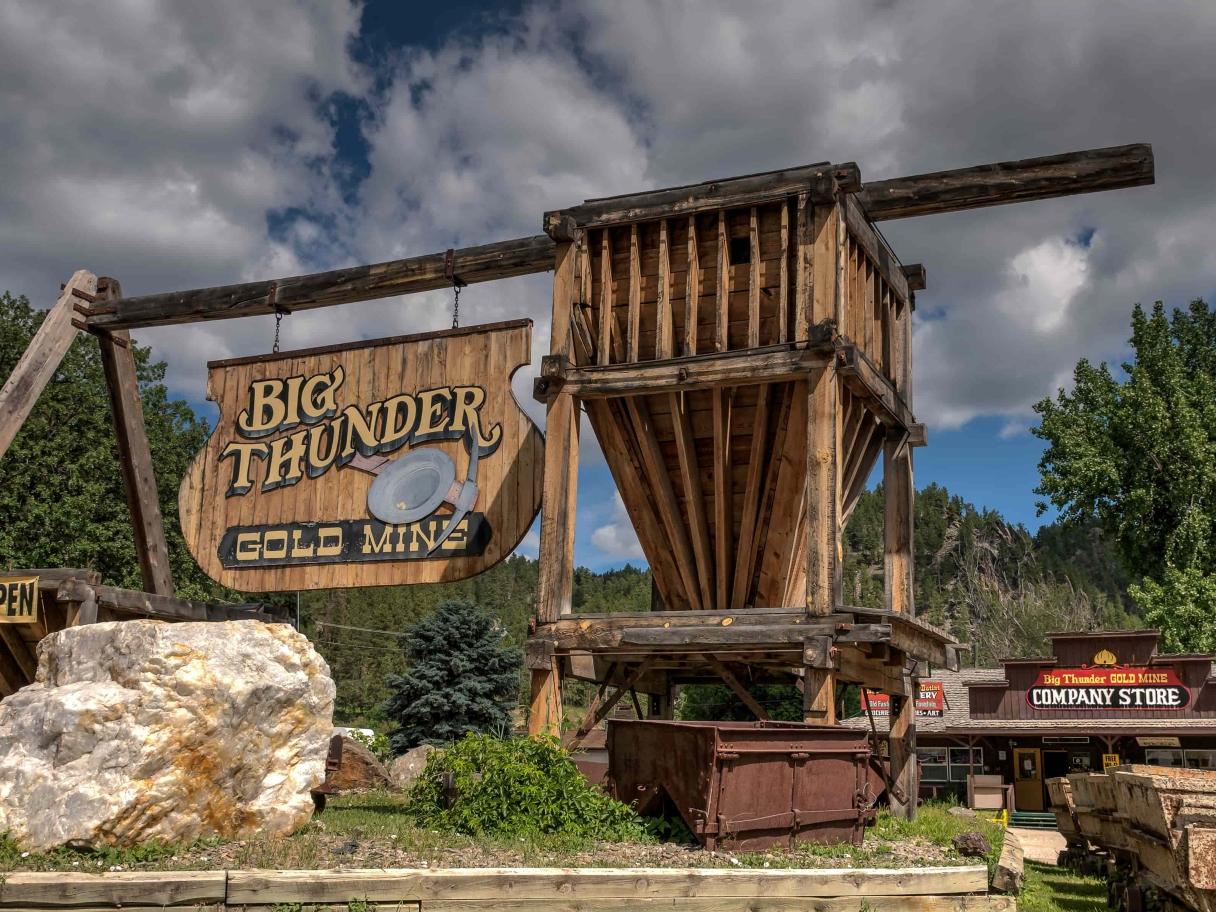 2023: 65th anniversary of BIg Thunder Gold Mine in Keystone (1958)
Originally discovered by two German immigrants, this mine has opened people's eyes to the wonders of gold mining. From June 1 - 10, come celebrate with food, espresso, speed-panning, sluicing and more. Make your reservations now at 605-666-4847.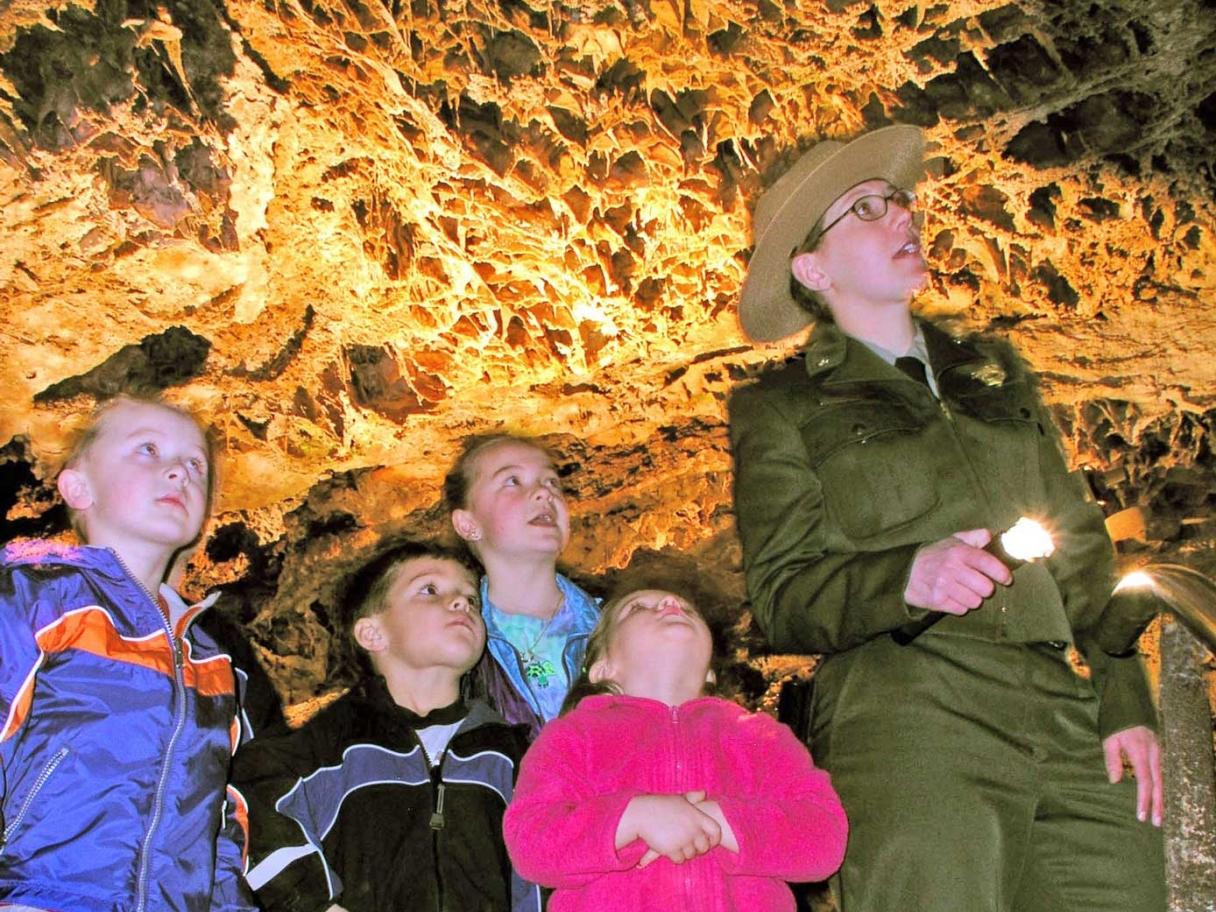 2023: 120th anniversary of the establishment of Wind Cave National Park (1903)
Native Americans have long considered the area sacred, but it wasn't until a gust of air from the cave's natural opening blew off Jesse Bingham's hat that the cave earned its name. See why Teddy Roosevelt made this the first cave to be designated as a national park, and why visitors love exploring the wildlife and views on the 33,970 aboveground acres as much as the 154 underground miles of the sixth-longest cave in the world.