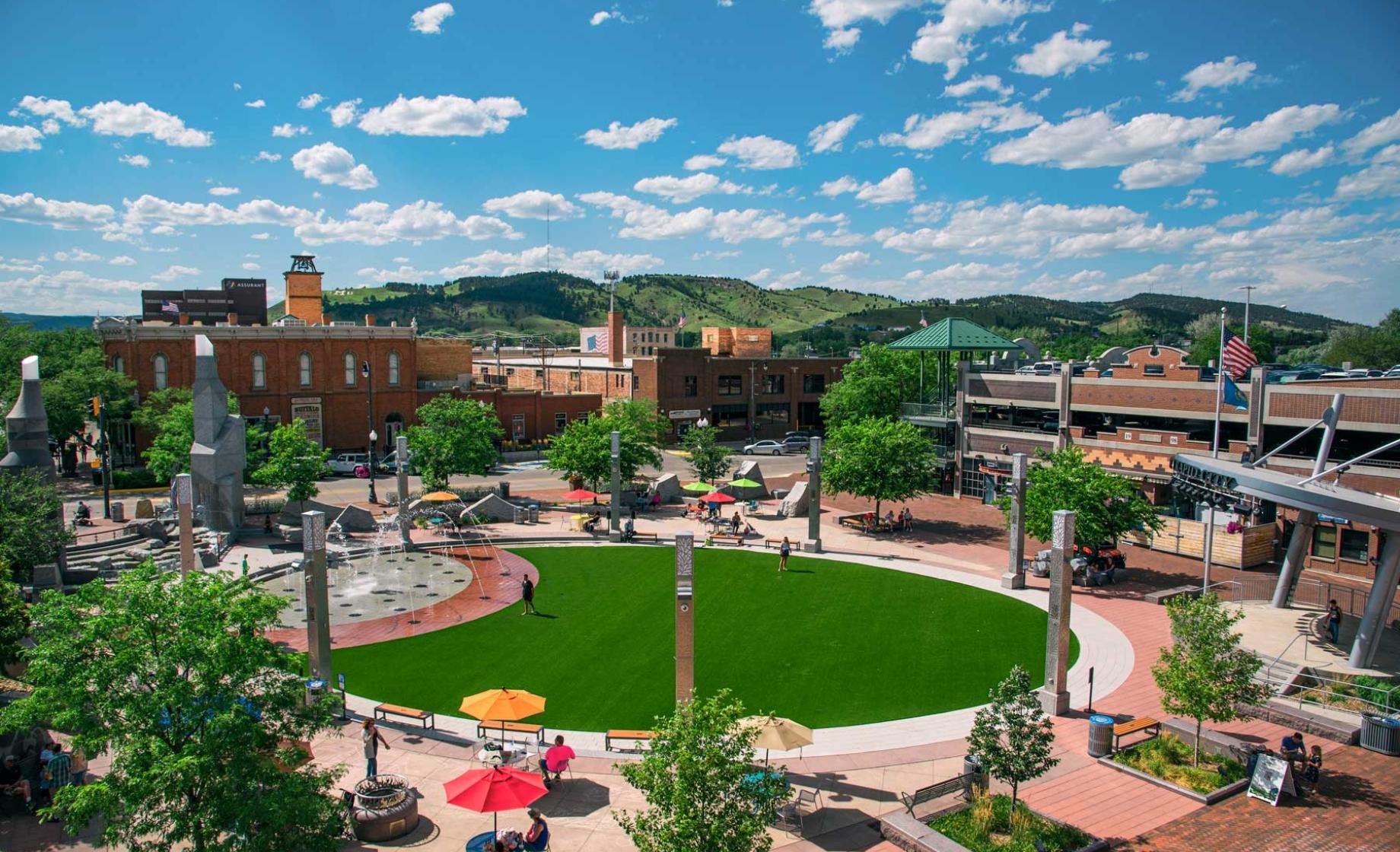 There's a reason Rapid City, South Dakota, made Fodor's esteemed 2019 "Go List." And that reason is variety. Rapid City is more than the gateway to the Black Hills — it has a bit of everything for all types of explorers, right inside city limits. Any unforgettable Black Hills adventure should start and end in Rapid City (with ample time spent here in the middle, too).
Before you hit the road, add these seven big things to your Rapid City bucket list. And for more great attractions – the kind you can only find in South Dakota – check out Rapid City's featured Top 10 Lists.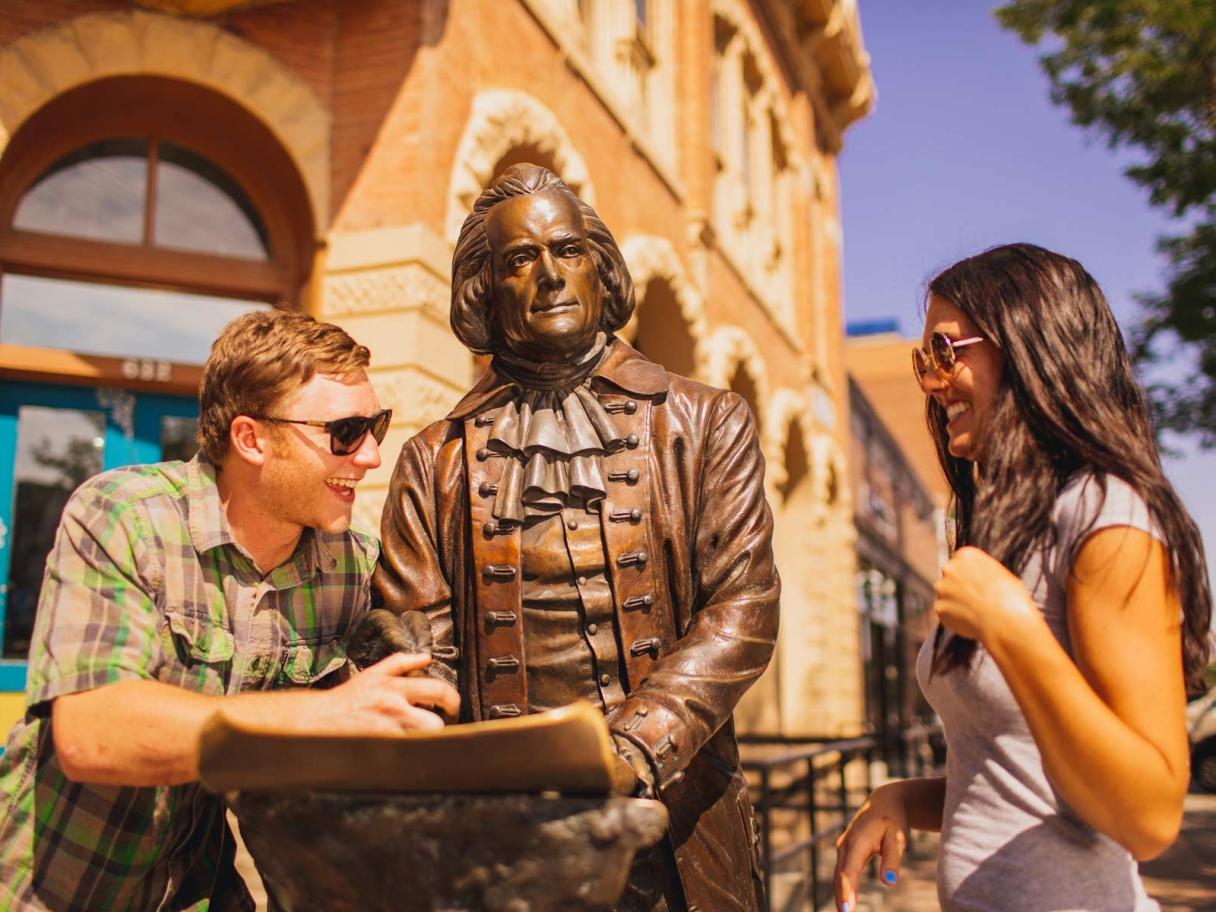 #1: Meet the Presidents @ City of Presidents
Mount Rushmore (30 minutes from Rapid City) is famous for its four faces. Rapid City's downtown lets you meet the leaders of the free world in the form of life-sized bronze statues. It's good exercise, a great way to see the town, and probably the only time you'll pose with a president.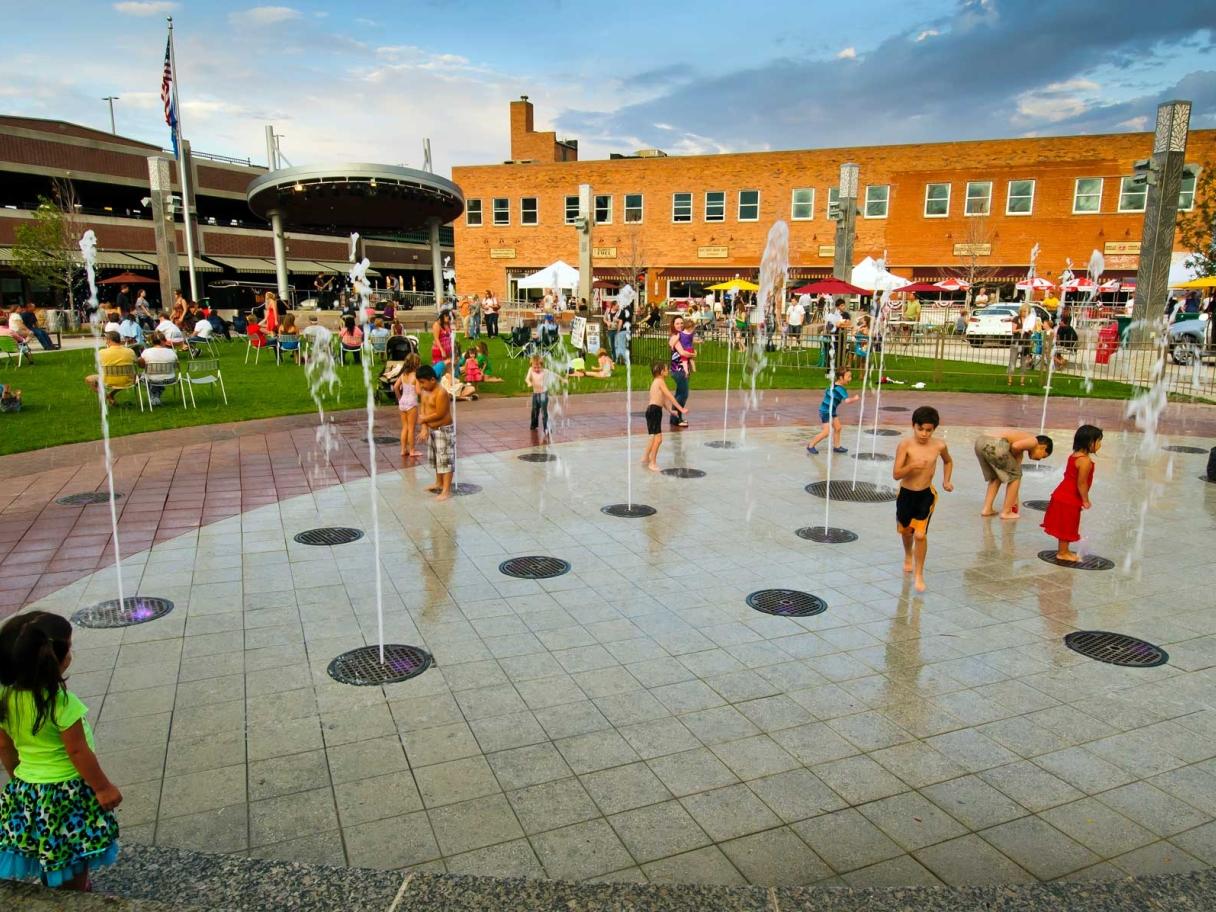 #2: Unwind @ Main Street Square
Laid-back types love Main Street Square. This downtown spot hosts around 150 events a year, like free concerts, beer fests and kids' fairs. Check the calendar to see what's on the docket for your trip. What you don't need to check for are the splash fountains. Those are always on during hot summer days.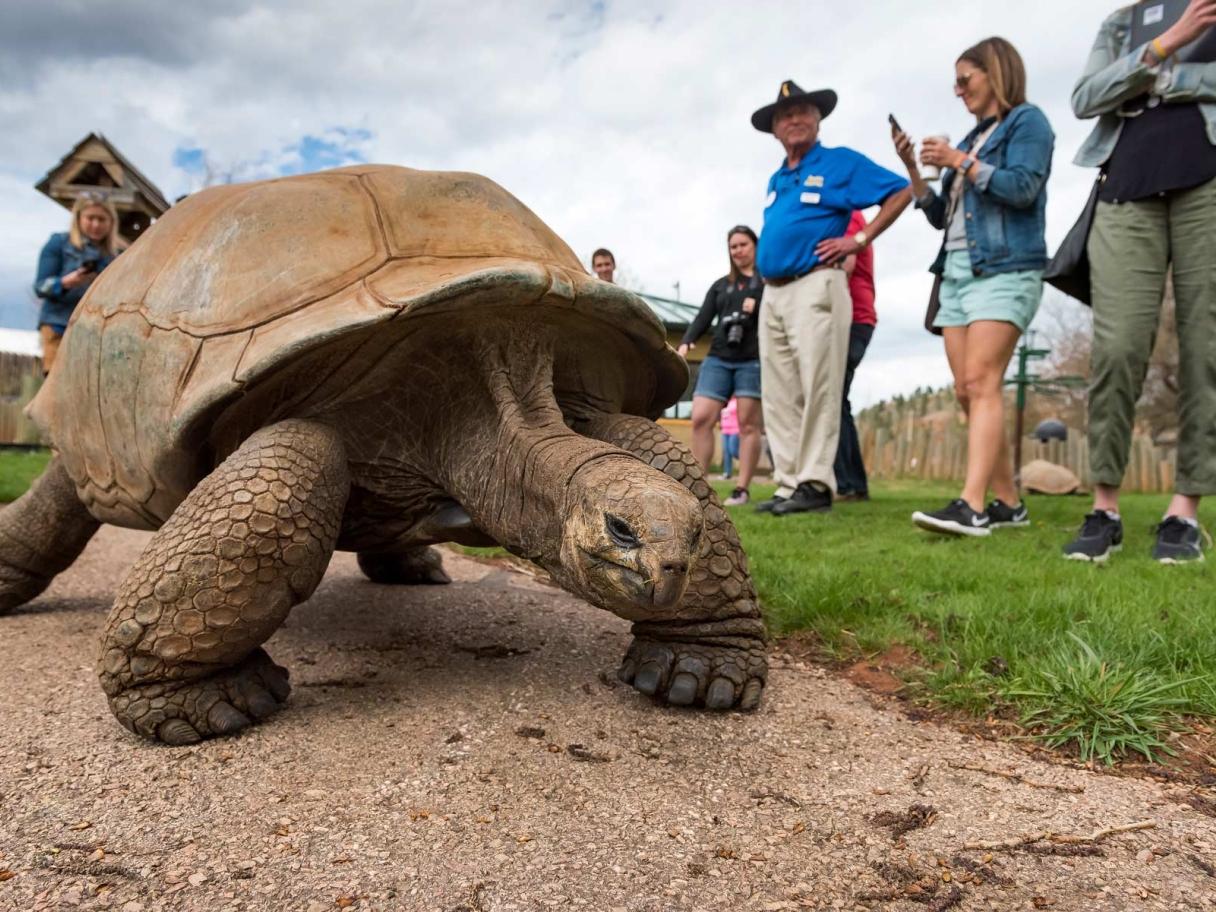 #3: Respect Your Elders @ Reptile Gardens
With more scaly species than any other zoo on earth, Reptile Gardens is not your average stop. A favorite for visitors are the garden's three biggest stars — Tank, Orville and Samson. These gentle-giant Aldabra Tortoises love to be pet and always sit still for the camera.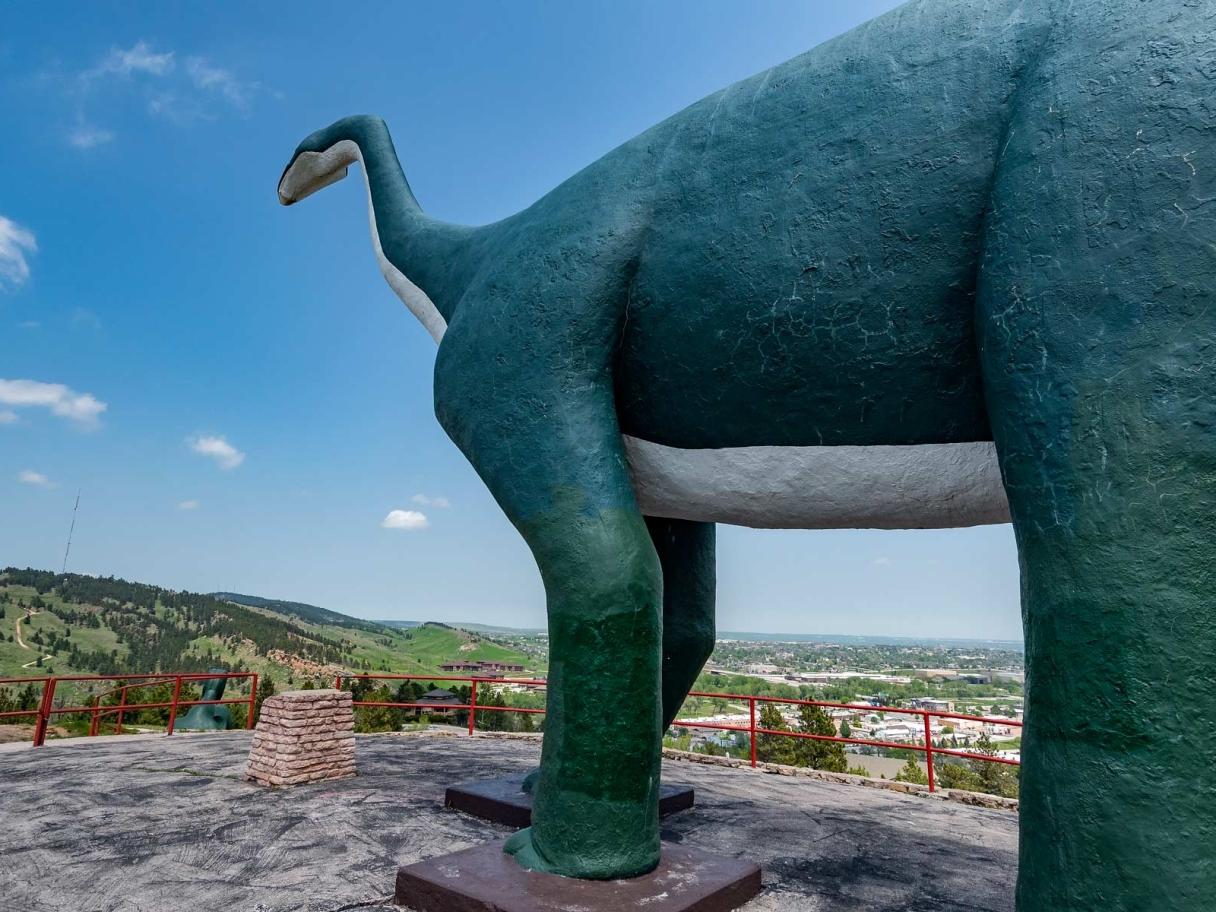 #4: Take a Walk @ Skyline Wilderness Area
If the massive brontosaurus at Dinosaur Park is the main attraction in Skyline Wilderness Area, the views are a close second. Pack a picnic and explore the family-ready trails and sculptures in this 150-acre nature park.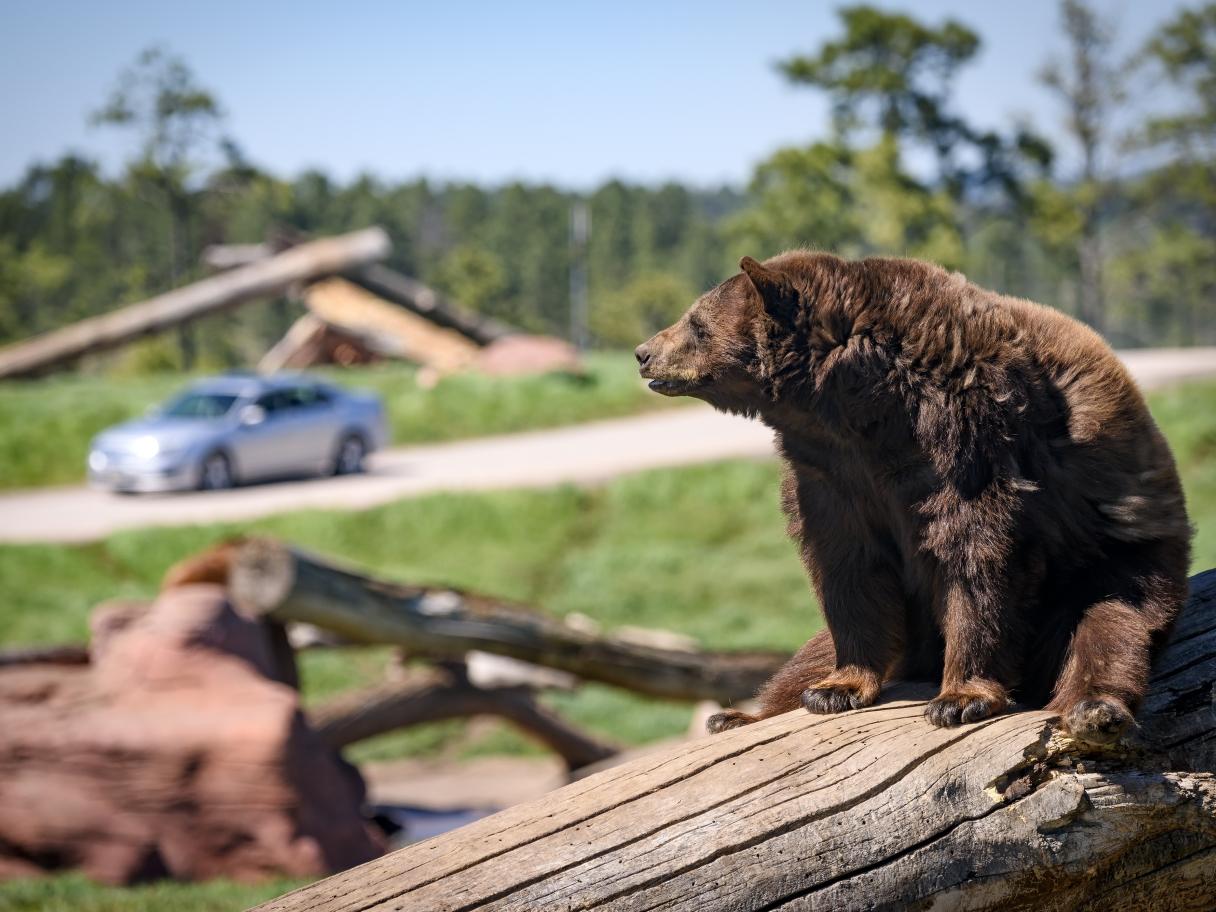 #5: Get Wild @ Bear Country USA
Bear Country USA is a drive-through wildlife park where you can get up close with North America's most iconic mammals. Among the furry residents are bison, pronghorn, wolves, mountain lions, reindeer, elk and, of course, bears. A whole lot of brown and grizzly bears.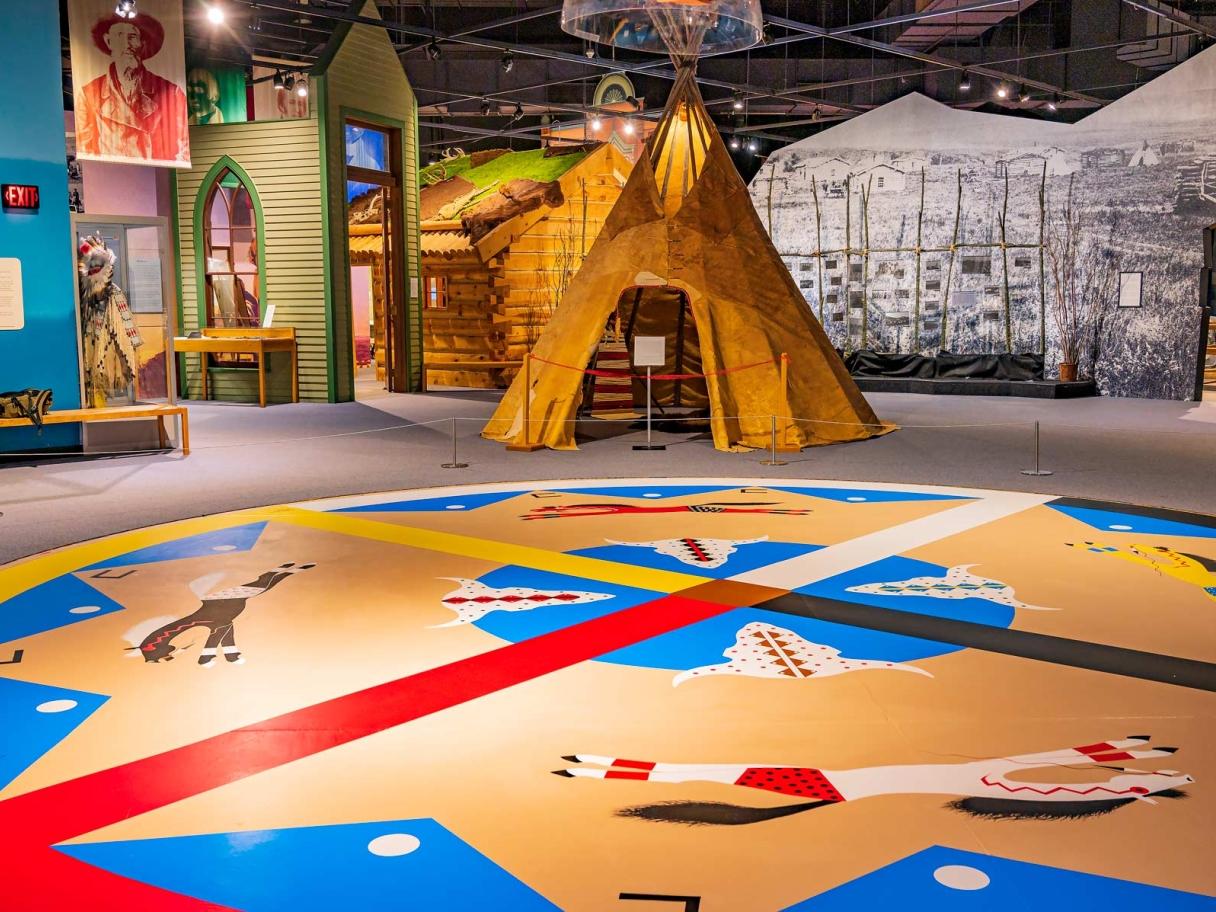 #6: Go Back in Time @ The Journey Museum & Learning Center
You'll find all sorts of old, interesting stuff at the Journey Museum. Some of it dates back to when Rapid City was a trading outpost called Hay Camp. Journey's engaging exhibits shine light on prehistoric fossils, pioneer artifacts and fascinating Native American history.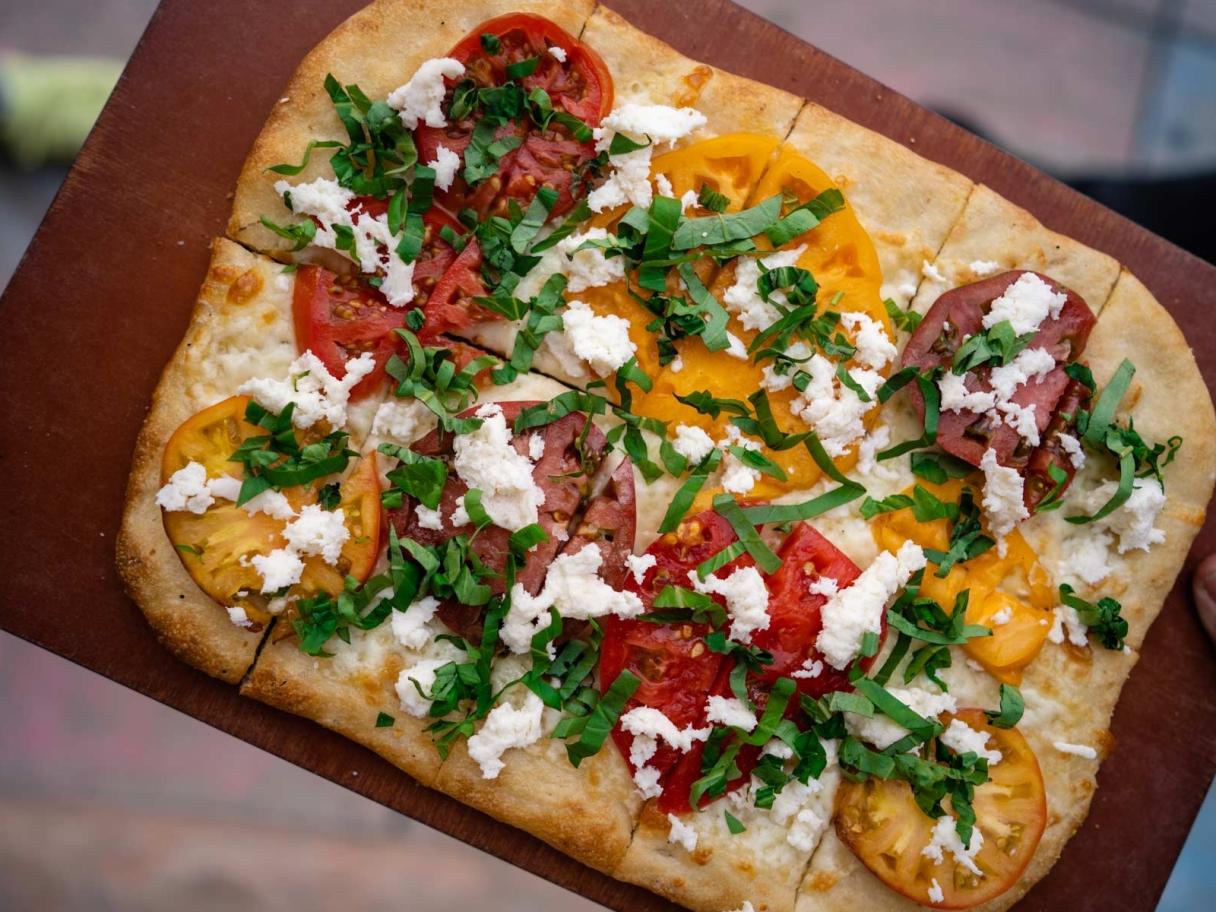 #7: Sip and Sup @ Independent Ale House
The beer list is exhaustive and the flavors are inventive at downtown's Independent Ale House. A slam dunk choice for pizza is Bob's Popper, made with ranch sauce, jalapeño peppers, cream cheese and raspberry preserves.
Get the full lowdown on where to go, what to eat and spots to stay with Rapid City's Back to Big Things adventure guide. Happy trails!