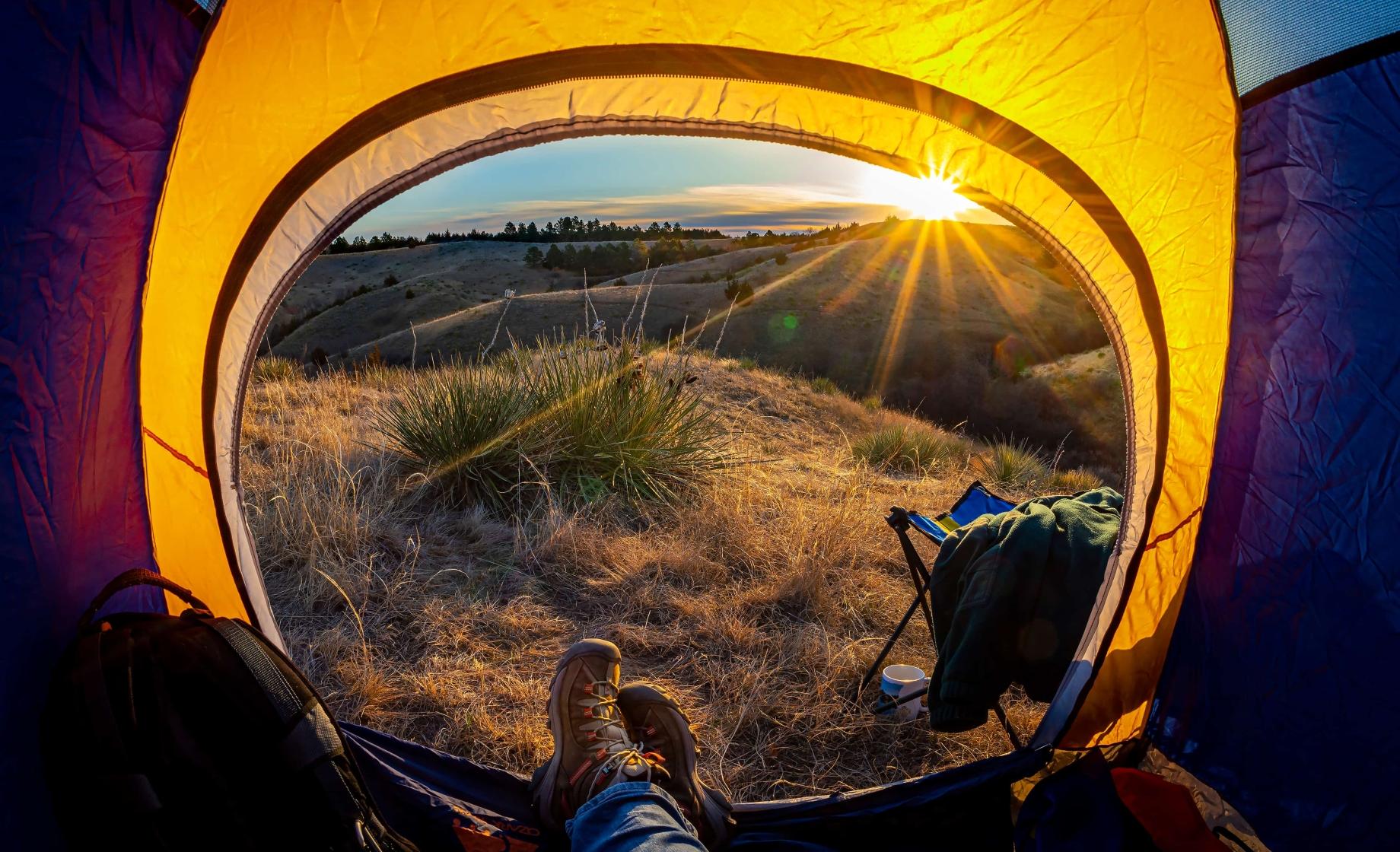 To make sure "getting away" is part of your getaway, try some dispersed camping in South Dakota. Unless specified, "dispersed camping" means setting up 100 feet from water, road or trails. As you prepare your adventure, make sure to pack insect repellent, plenty of water, and clothing that will keep you prepared for winds or storms. Most importantly, have fun! For specifics on dispersed camping in the Black Hills National Forest, click here.
Slim Buttes
Custer National Forest
Hidden in the northwestern part of the state, Slim Buttes is a mix of pine forest and Badlands formations that's part of Custer National Forest, one of the smallest national forests in the country. This is a place for dispersed camping, so set up camp and enjoy a hidden oasis that rich with photo ops and wandering potential.
Badlands National Park
Like your camping with a one-of-a-kind view? Disperse your cares away by finding an isolated spot where the views stretch for more than 50 miles. As long as you're half a mile from a road and not visible from a roadway, you're good to set up camp and enjoy the solitude. Sage Creek Wilderness is a popular spot, and many swear by wandering in search of their own private camping area. No permit is required, but the National Park Service does ask that you register at the Ben Reifel Visitor Center, Pinnacles Entrance Station, or one of five registers at Medicine/Castle Trail Loop, Saddle Pass Trailhead, Conata Picnic Area, Sage Creek Basin Overlook, and the Sage Creek Campground.
Tabor Lakeside Use Area
Lewis & Clark Lake
This one isn't truly "dispersed," but its size – and views – demand inclusion. Six miles south of Tabor (pop. 417), you can find a first-come, first-served selection of six sites (although some people sort of make their own). Snagging the prime spot atop a cliff overlooking Lewis & Clark Lake is ideal, but there are places and options where you can catch the sunset glow of chalkstone bluffs.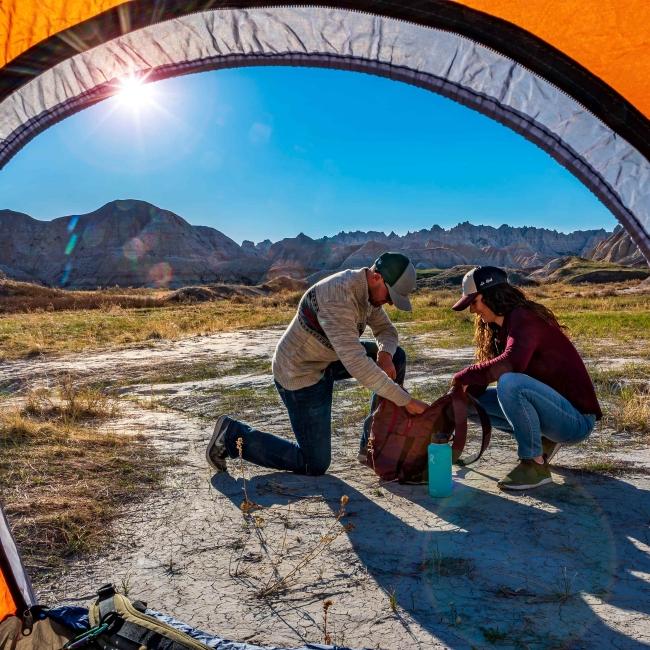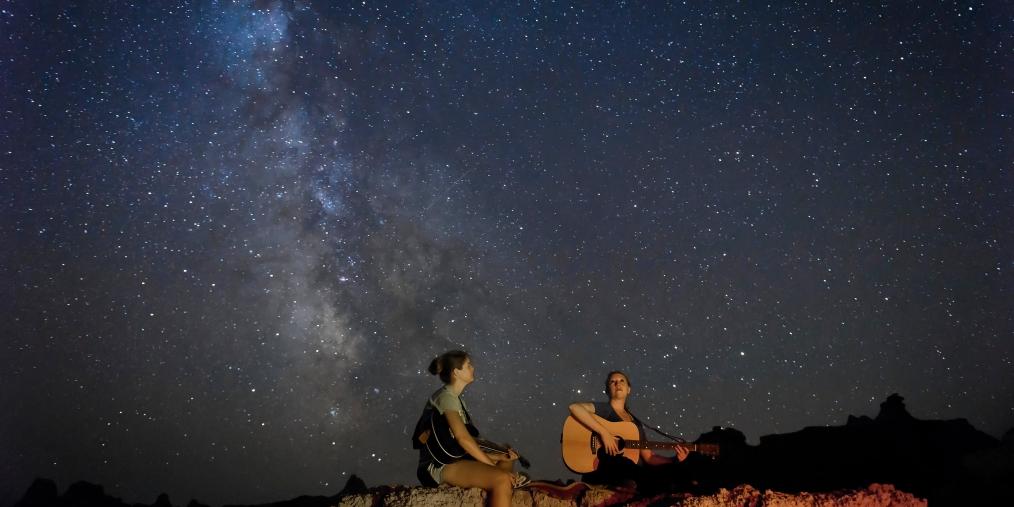 Goat Island 
Missouri River
Find a way to paddle from the Myron Grove Boat Launch to Goat Island in Clay County and you'll discover a 3-mile long oasis in southeastern South Dakota. Enjoy the views, which may include bald eagles, rabbits, and turkeys, but come prepared. The nights get cold and the weather can change, but a prepared camper is going to enjoy their adventure.
Grizzly Bear Creek
Black Elk Wilderness
Follow the Grizzly Bear Creek Number 7 trail (located off SD 345) for a 6.3-mile hike and you'll find views of trees and towering rock formations that make for one heck of a camping experience. If you have a water filtering device, you'll be able to hydrate easily, thanks to easy access to the creek. As long as you set up 100 feet from the creek and don't start a fire, you can camp anywhere near the trail, but some folks swear that the base of the rocks near the trail's end is the spot for some tremendous camping.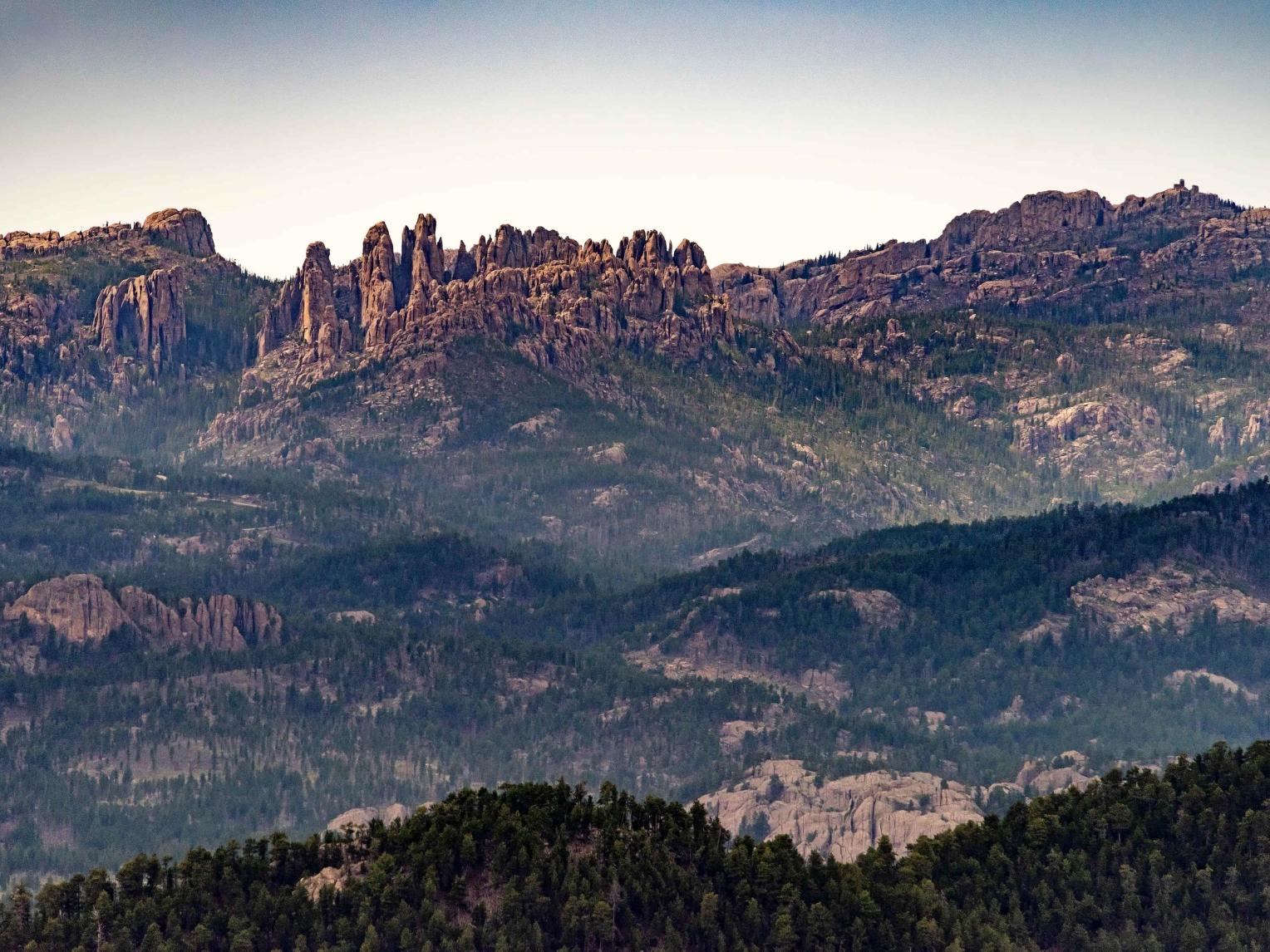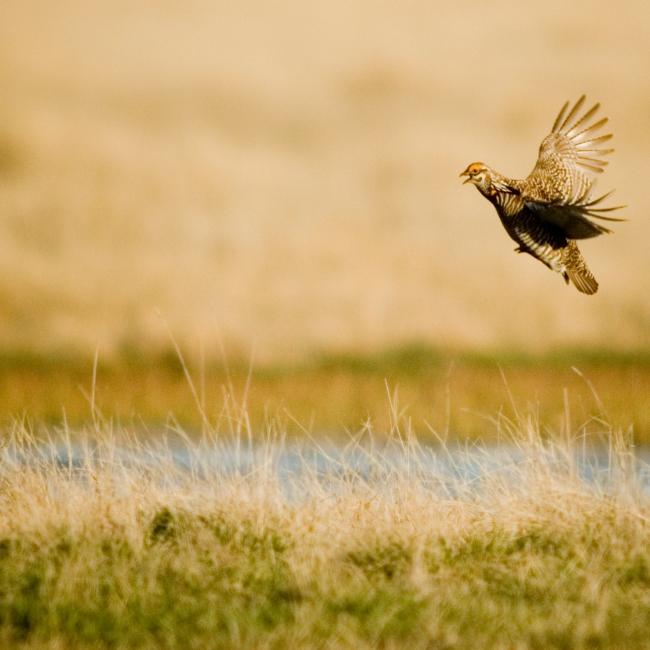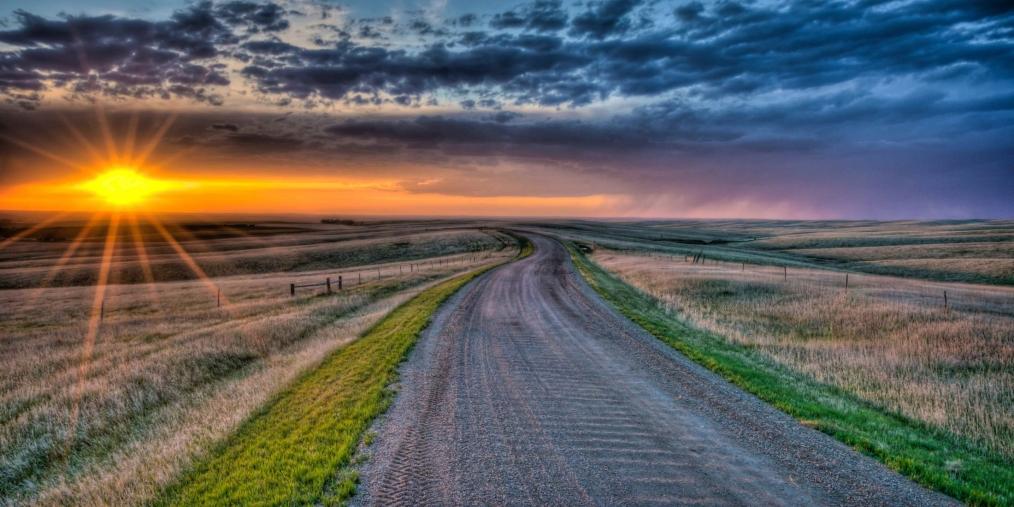 Buffalo Gap National Grassland
There's only one developed campground here, leaving plenty of open spaces to set up camp and enjoy nature's solitude and beauty. The 600,000 acres of Buffalo Gap are divided into two areas in southern South Dakota. The first is located south and northeast of Hot Springs. The other, located southwest of Wall, has places like Steer Pasture Overlook and Nomad View aka "The Wall," two open areas located on the edge of the Badlands. "Leave no trace" is a camping commandment, but these areas also require you to close the cattle gate behind you.
Fort Pierre National Grassland
Approximately 116,000 acres of federal land contain rolling hills, ponds, and a variety of birds and wildlife, including prairie dogs, rabbits, burrow owls, and more. Dispersed camping options abound. Two undeveloped campgrounds have Richland Dam and Sheriff Dam, two large dams great for fishing.
Great Outdoor Places are Waiting