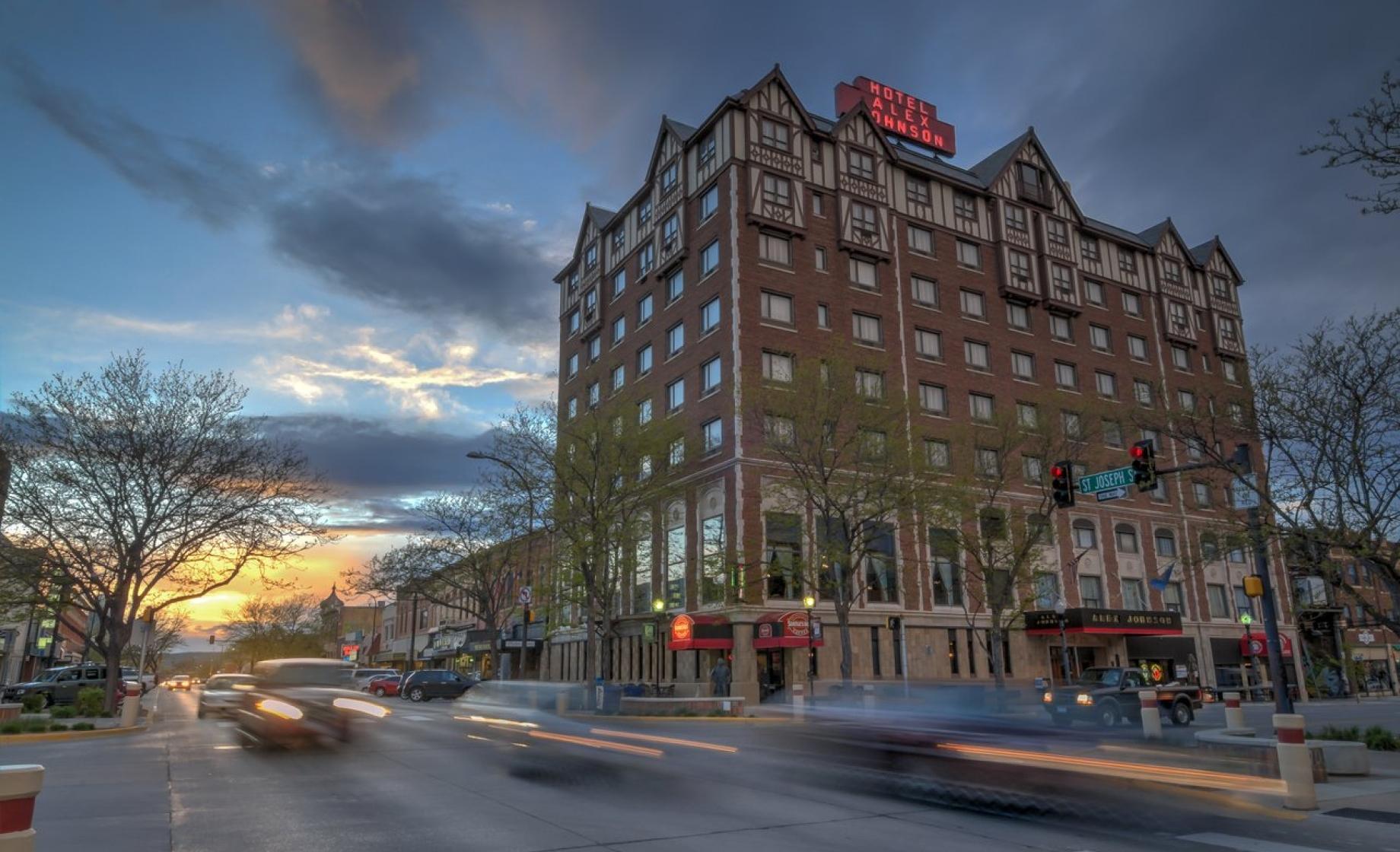 Discover some of the top-rated hotels throughout South Dakota.
The West Region: Black Hills and Badlands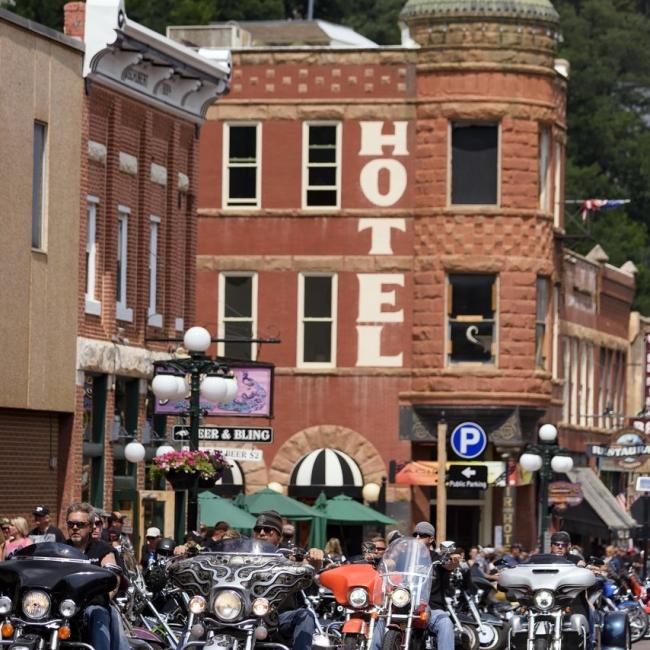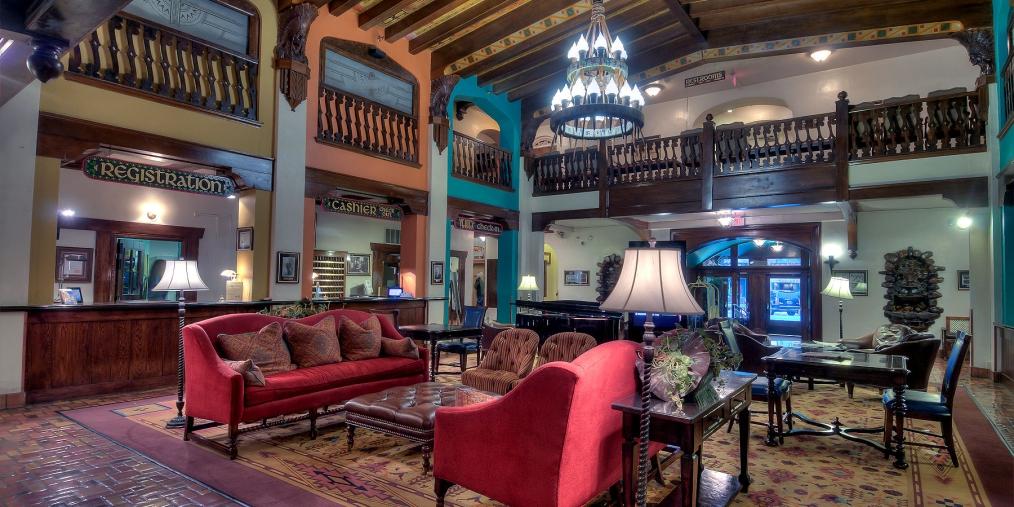 The Northeast Region: Glacial Lakes & Prairies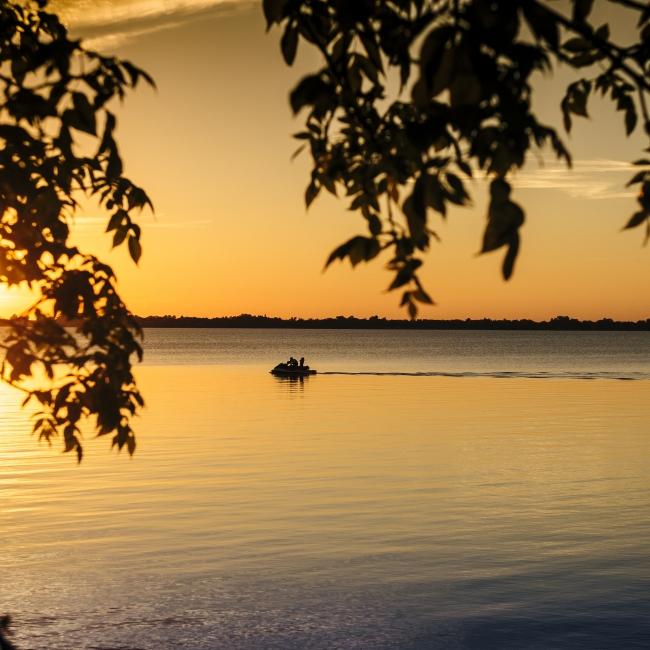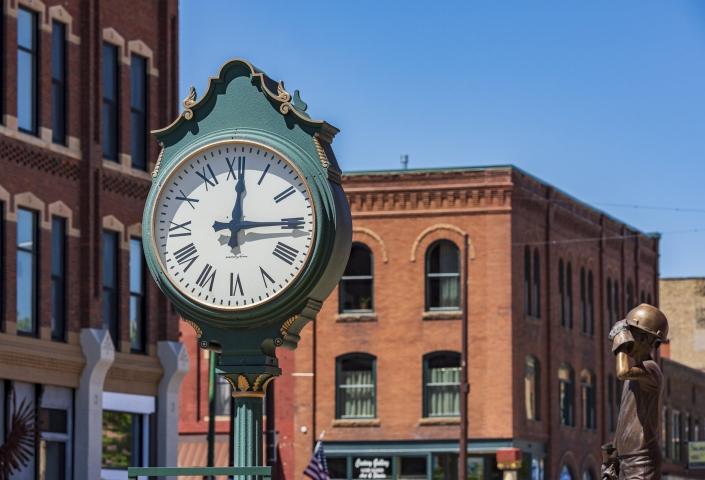 Downtown Watertown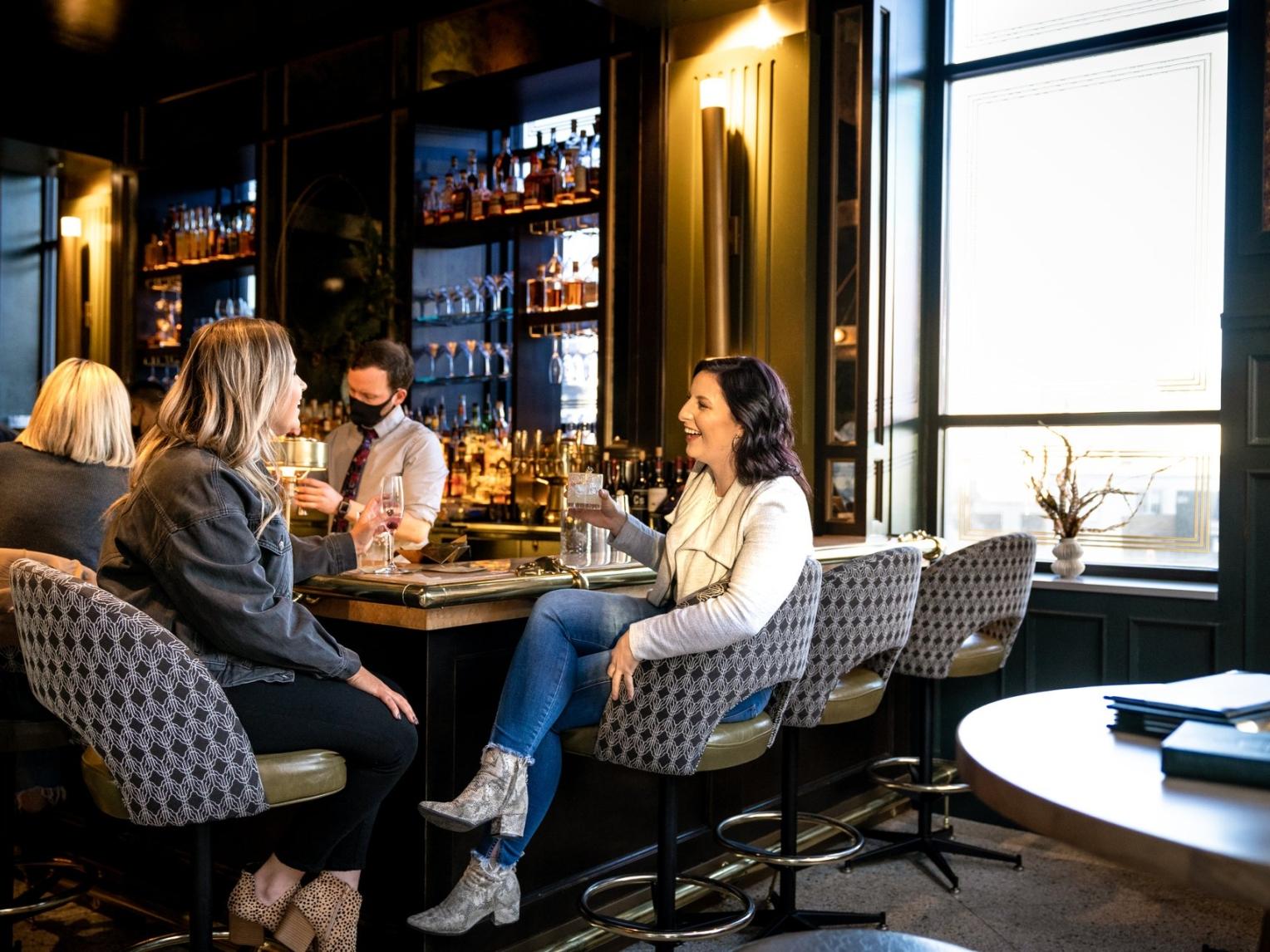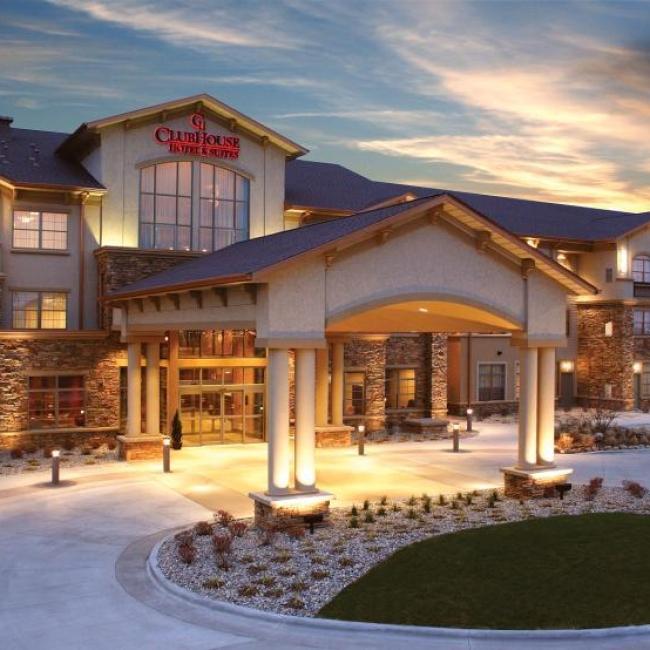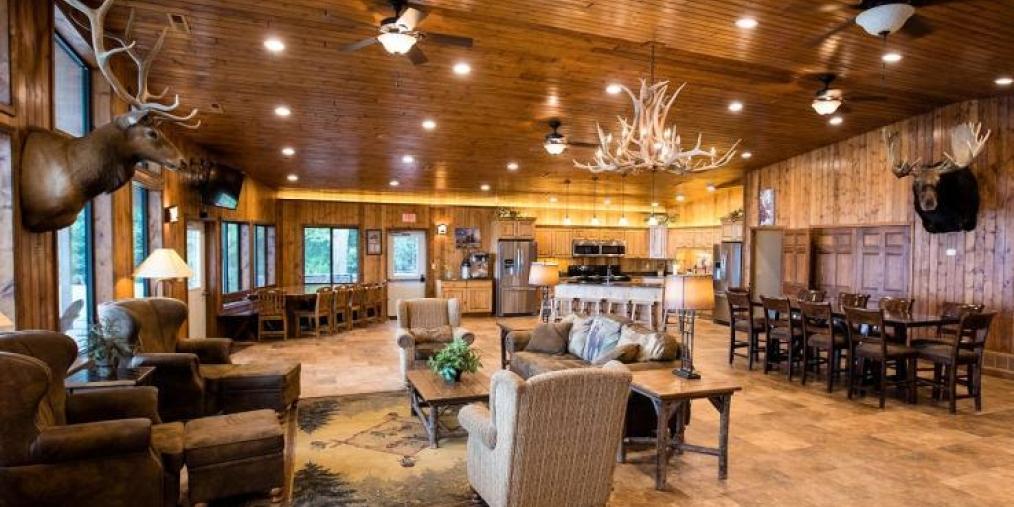 Looking for a lake-style getaway? Head south to Yankton and stay at one of the 15 Best Resorts in South Dakota at Lewis and Clark Resort. Situated on the Missouri River, the recreation area is a popular destination for bike & nature trails, while the marina offers boat rentals for all-day family fun. The on-site recreation includes a heated outdoor pool, playground, sand volleyball and much more.
The Central Region: Missouri River
The rambling Missouri River is the perfect location for top accommodations in the Central region of South Dakota. 
Looking to visit the state capital and the heart of South Dakota, visitors will find themselves enveloped in the natural beauty of Pierre. Selected by Expedia.com as one of the Top Pierre Luxury Hotels, Pierre Clubhouse Hotel and Suites is a great choice for visitors to relax in a hot tub or heated pool, spend time at the on-site children's playland (including a waterslide), or take advantage of free bike rentals to roam nearby biking trails. Located just one mile from the State Capitol and six minutes away from the South Dakota Discovery Center, families are certain to find plenty of fun here.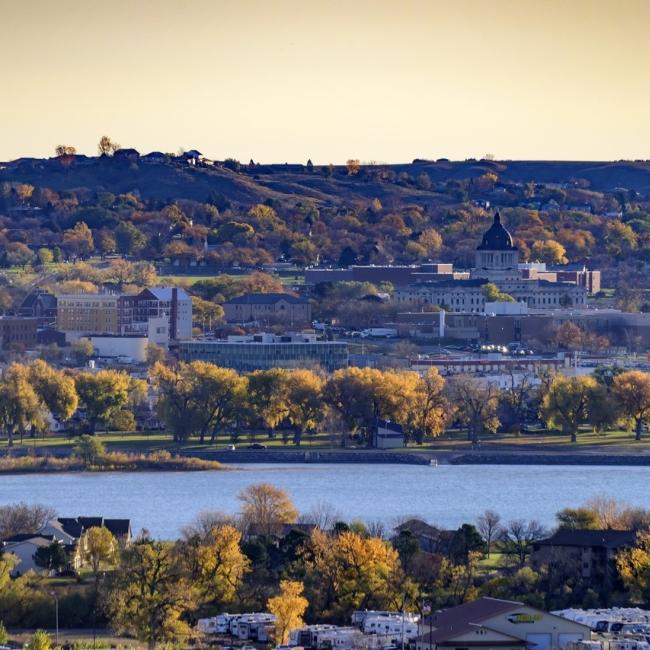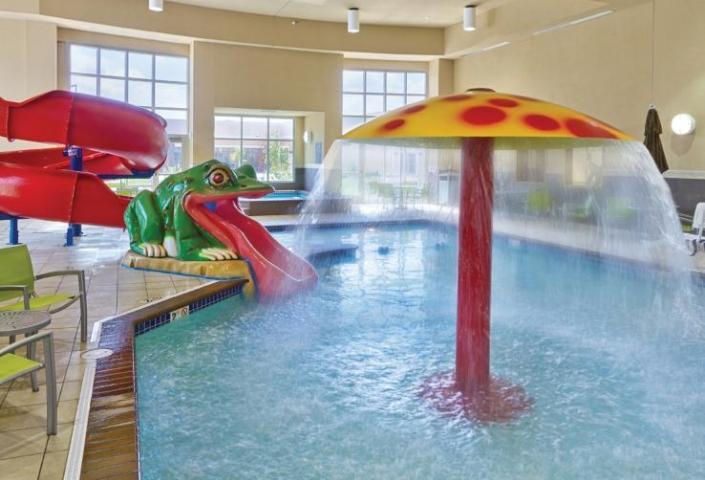 Pierre Clubhouse Hotel's Children's Water Playland
Discover more amazing places to stay in South Dakota