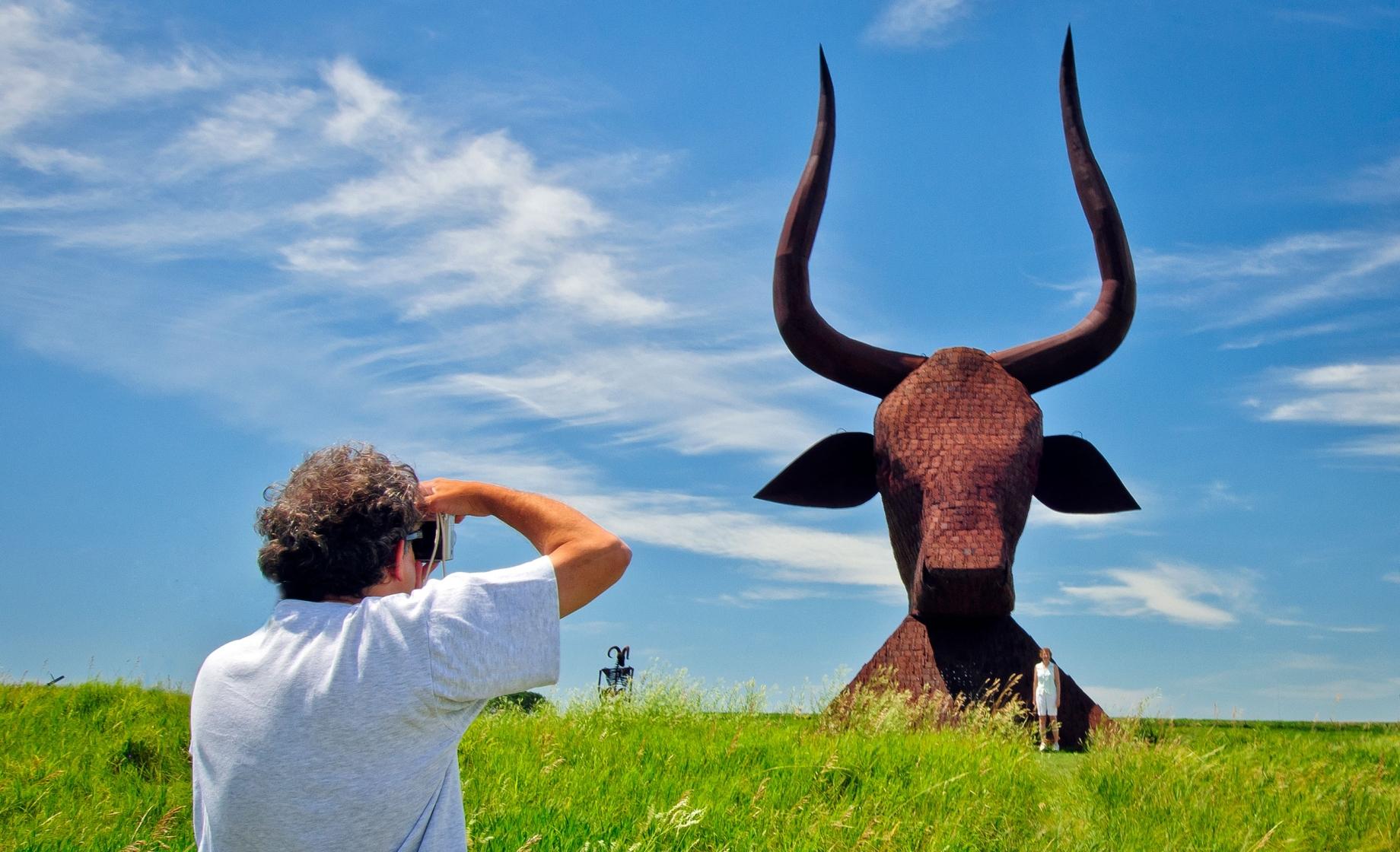 Iconic landmarks are important, but they're only part of a magical South Dakota vacation.
One of the best parts of travel is leaving behind our comfort zones and discovering joy in the unexpected. Even mishaps — a flat tire, an unexpected repair — can lead to meals, views, and other unexpected gifts that will last in memories long after the tow truck has arrived.
Surprises can be magical. Moments can last a lifetime. We believe what happens between the mile markers is just as important as the destination itself. Check out this list of places that might be just the perfect spots for a legendary road trip.
The many entertainment offerings of Sioux Falls—South Dakota's biggest city—and the World's Only Corn Palace in Mitchell attract visitors from around the globe, but there's plenty of other fun in and between the two cities on an 80-mile stretch of Interstate 90. Prepare to be surprised by the unique experiences that await you between the mile markers.