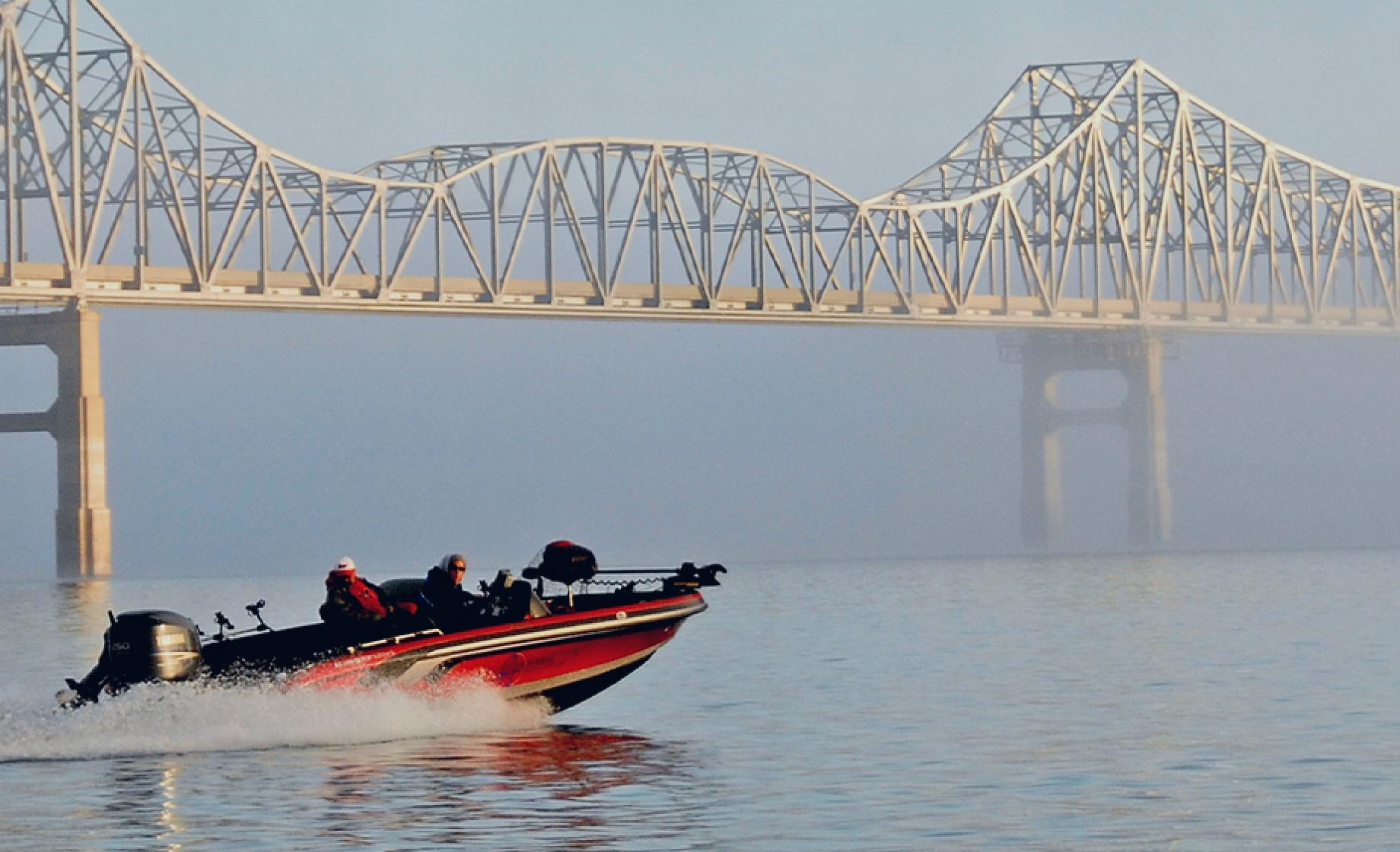 CENTRAL/MISSOURI RIVER REGION
Today's Missouri River is far from the muddy, winding waterway Lewis and Clark traveled some 200 years ago. Four massive dams, completed in the early 1960s, mitigated the river and created more than 900 square miles of open water and 3,000 miles of shoreline. In addition, the dams created a world-class freshwater fishery. The reservoirs include Lake Oahe, Lake Sharpe, Lake Francis Case, and Lewis and Clark Lake.
If large waters intimidate you, a trip to a prairie stock dam may be more to your liking. From one to 100 acres, these small ponds were built to water livestock and conserve soil and water. Stock dams can be easily fished from shore or with the aid of a small boat, canoe or float tube.
Fishing Techniques & Tips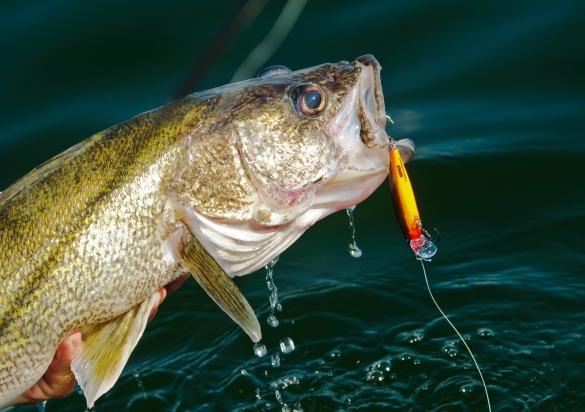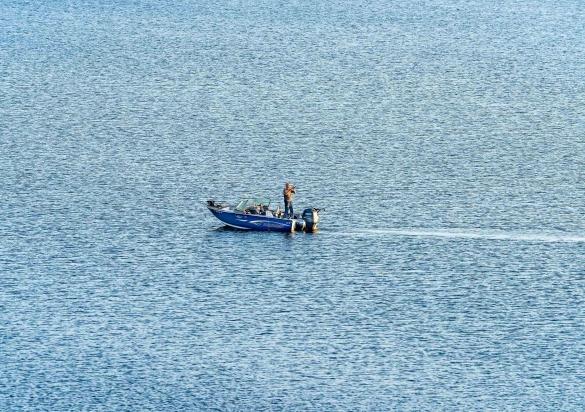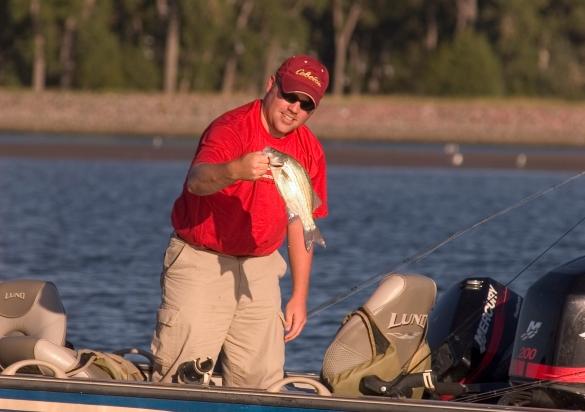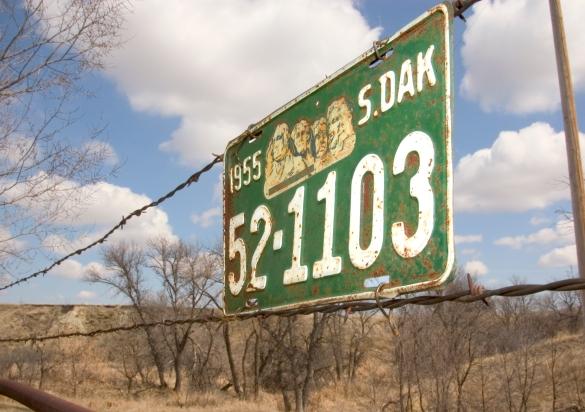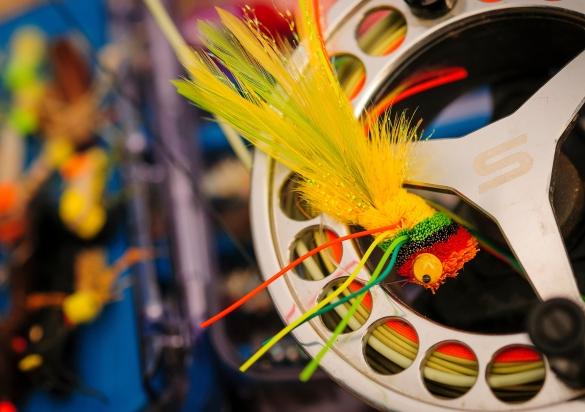 FAQ (Frequently Asked Questions)
Q:
What's best for spin casting?
Q:
What are the most fished species in this region?
Q:
Where are the most popular waters in this region?
SEE WHAT OTHERS ARE CATCHING IN SOUTH DAKOTA