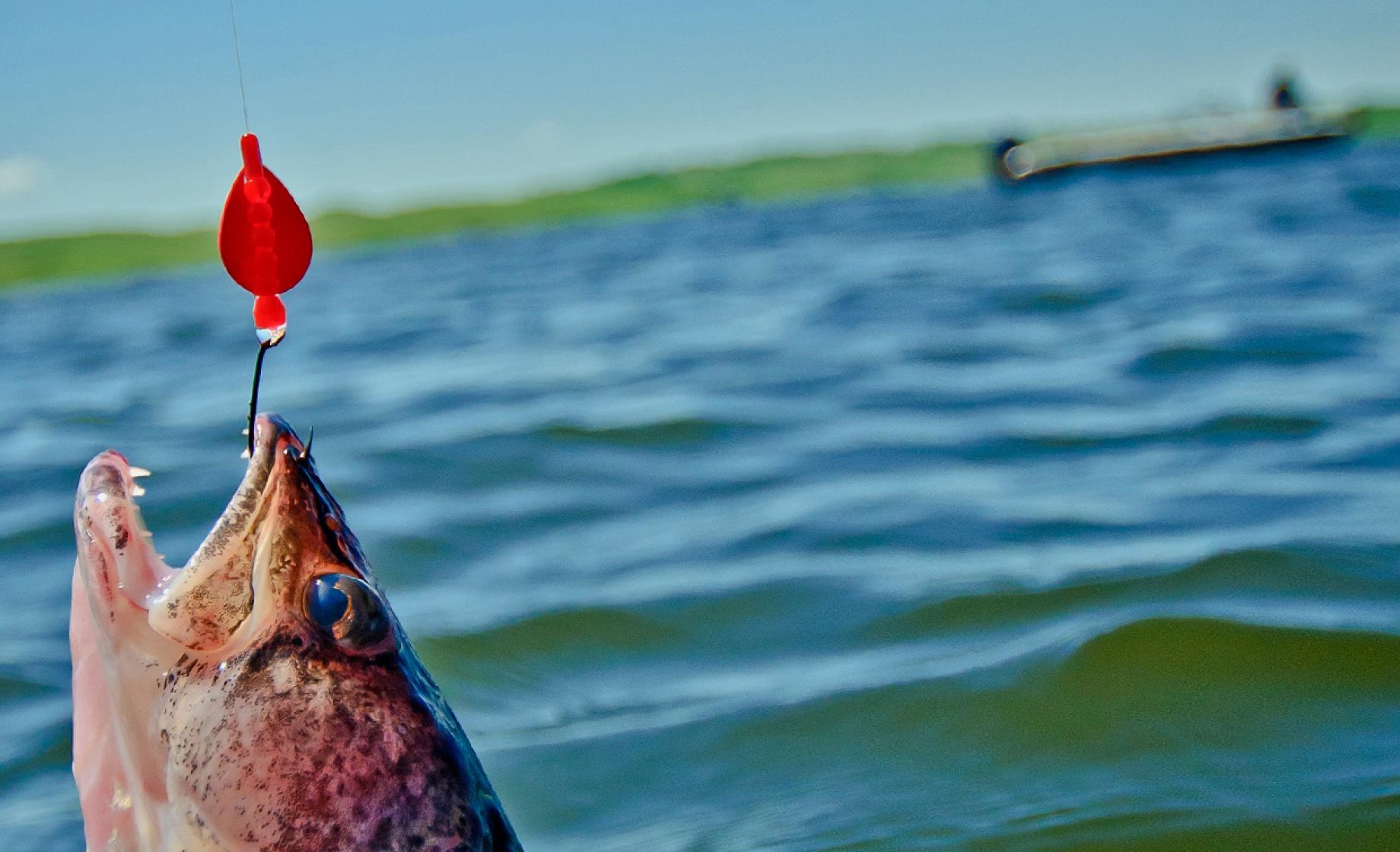 South Dakota is home to some of the finest fishing waters in North America. Cast for walleye on Lake Oahe or any of the Missouri River reservoirs. Fly-fish for rainbow trout along Spearfish Creek in the Black Hills. Drop your line into the ice of Lake Eureka and hook a fat perch. Nearly 30 species of fish provide anglers a variety of adventures throughout the state.
Boating
There are a number of regulations boat owners should be aware of before putting in for fishing or pleasure. Be sure to educate yourself before hitting the water. View the South Dakota boating regulations from South Dakota Game, Fish and Parks.
Fishing on Indian Reservations
South Dakota's Indian Reservations hold a wealth of hunting and fishing opportunities. State licenses are not valid on Indian trust lands, unless authorized by tribal councils. Contact each individual tribe for specific licensing information.
Tribe Contact Information
For more information on licensing, visit the South Dakota Game, Fish and Parks website.