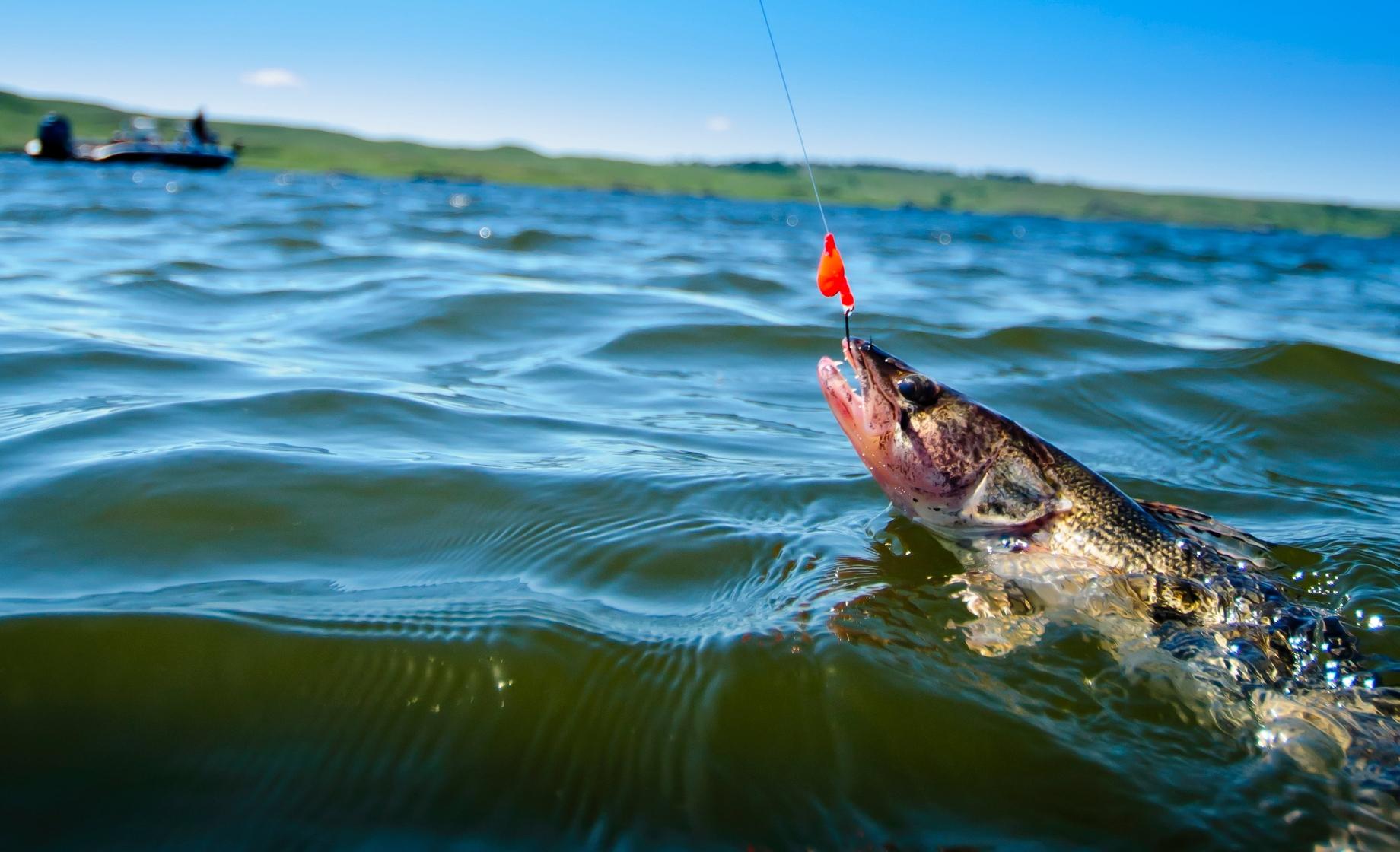 SOUTHEASTERN/Prairies REGION
Characterized by sweeping corn and soybean fields, southeastern South Dakota has more than 175 fishing lakes ranging in size from three to 29,000 acres. Glacial lakes exist in this region in addition to numerous manmade lakes constructed for water conservation and irrigation.
Three major rivers course through the region as well: the Big Sioux River, James River and Missouri River, which includes Lewis and Clark Lake, a 30-mile-long Missouri River reservoir.
Along with private and city campgrounds, 16 state parks and recreation areas provide more than 1,140 campsites for visitors.
FISHING TECHNIQUES & TIPS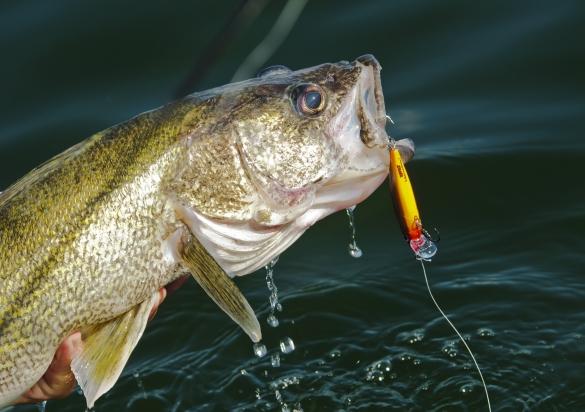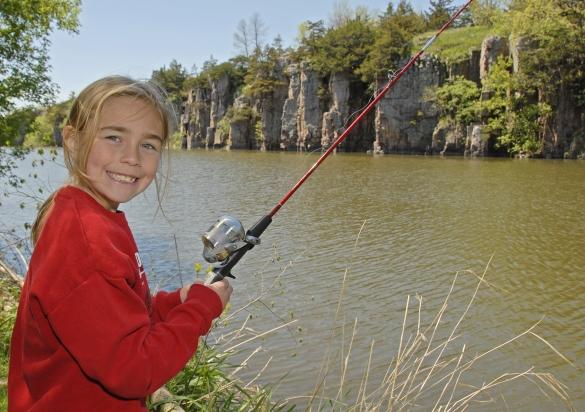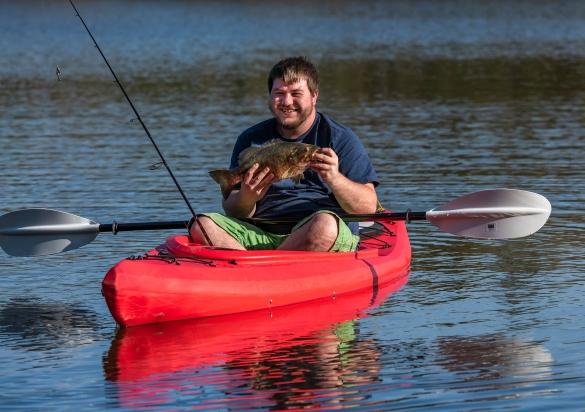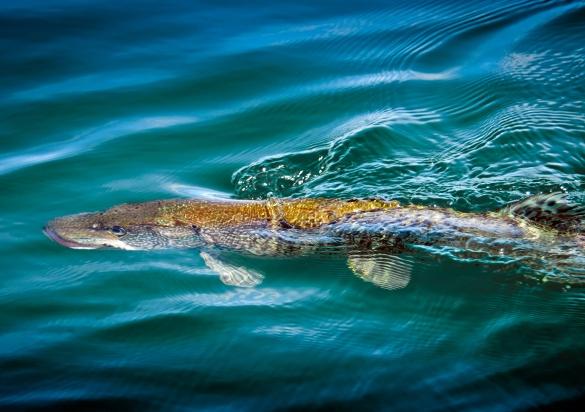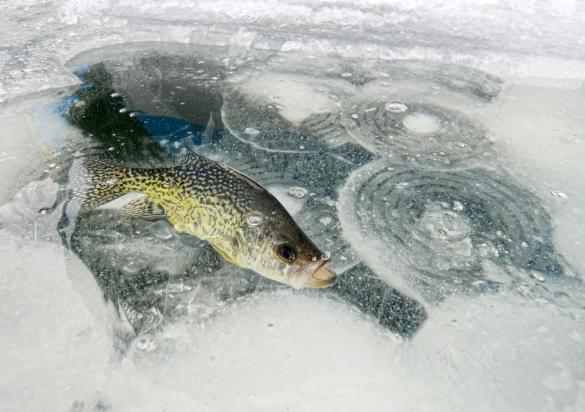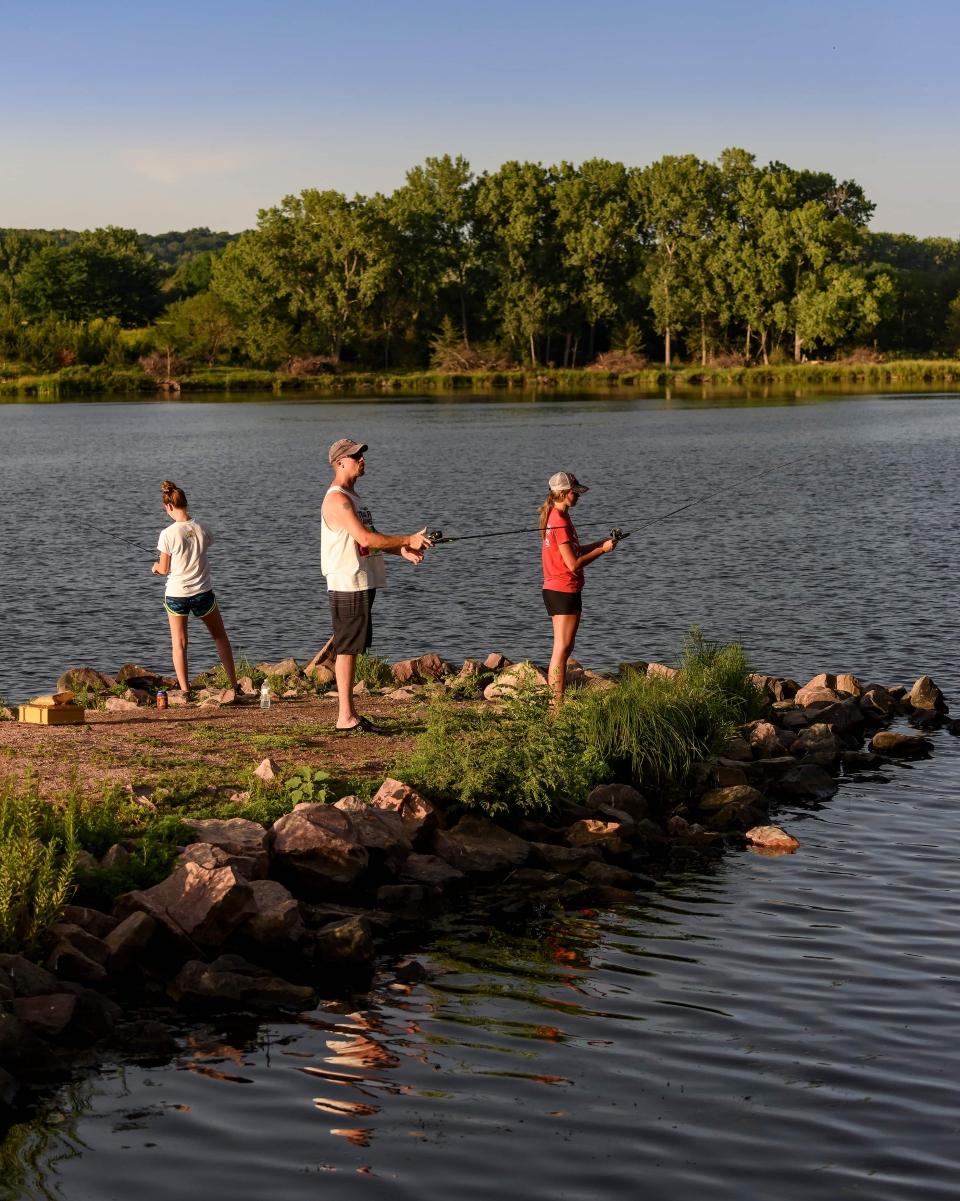 FAQ (FREQUENTLY ASKED QUESTIONS)
Q: What's best for spin casting?
A: Crankbaits, jerkbaits, spinnerbaits, spoons, lead-head jigs, plugs and poppers
Q: What's best for bait fishing?
A: Night crawlers, minnows, chubs, leeches, wigglers, crayfish and frogs
Q: What are the most fished species here?
A: Walleye, sauger, channel catfish, largemouth bass, smallmouth bass, bullhead, bluegill, perch, crappie
Q: Where are the most popular waters?
A: James River, Big Sioux River, Missouri River, Lewis and Clark Lake, Lake Carthage, Tripp Lake, Marindahl Lake, Brandt Lake, Lake Madison, Lake Herman, Lake Vermillion, Wall Lake, Burbank Lake, Lake Alvin, and Lake Lakota
SEE WHAT OTHERS ARE CATCHING IN SOUTH DAKOTA