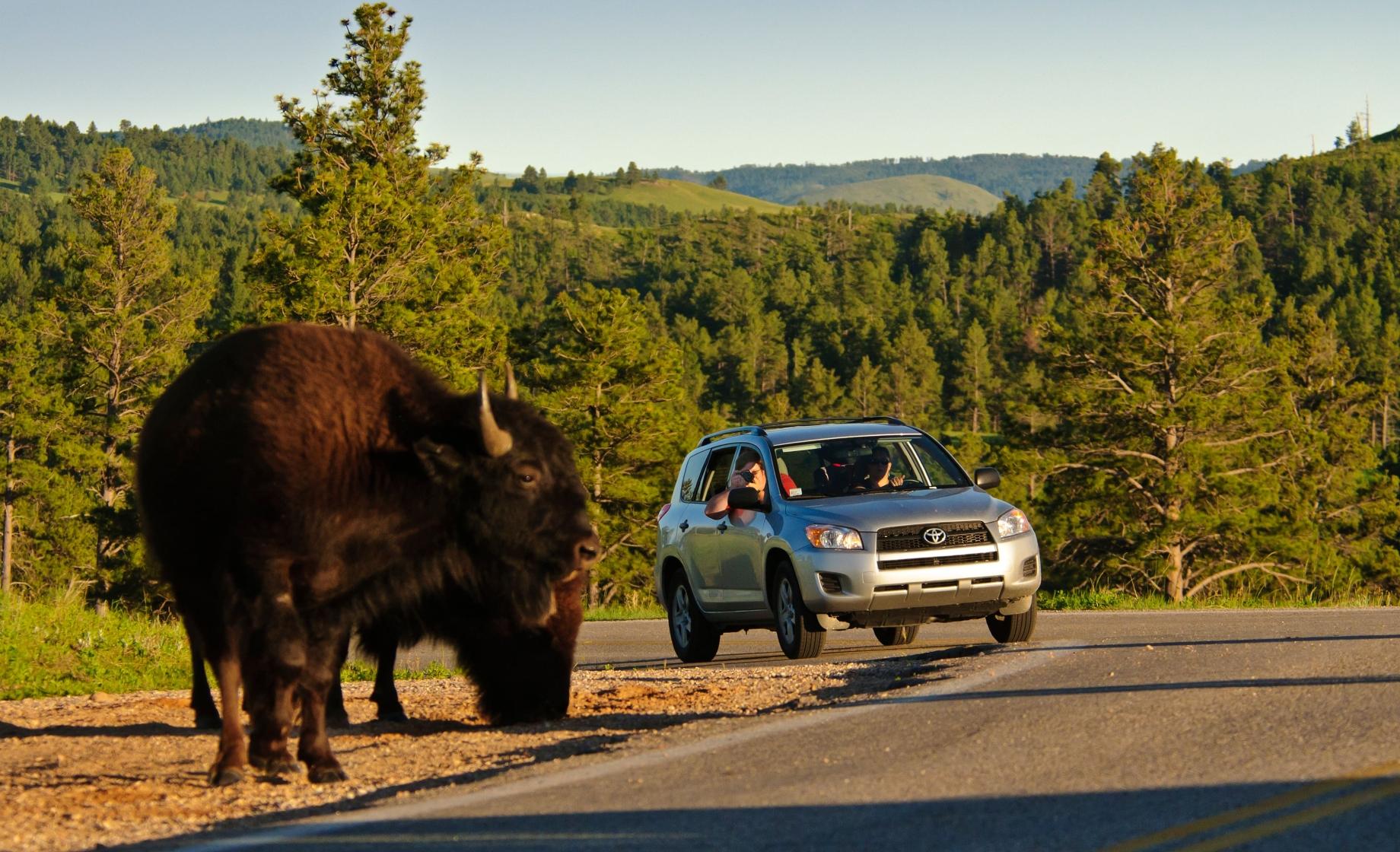 Need a ride while you're exploring the scenic roads of South Dakota?
 Check out our car rental listings to make sure you're never without wheels here in The Mount Rushmore State. We've got some options that'll make sure your adventure goes just as planned. Buckle up and enjoy the ride – mile markers, scenic vistas and roadside attractions await!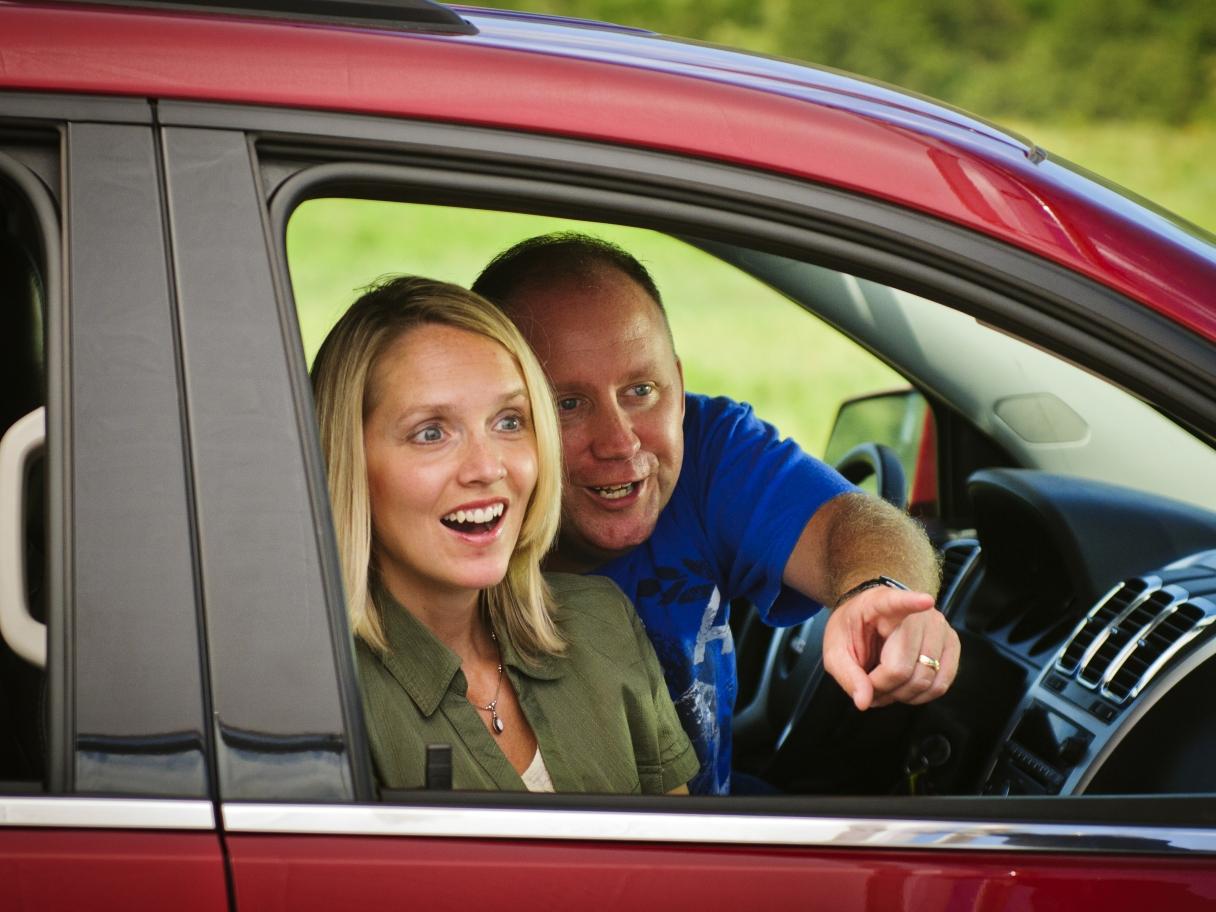 Car-Sharing Services
HyreCar and Turo do for rental cars what AirBNB does for accommodations. The car-sharing services act as online brokers for vehicle rentals, allowing anyone meeting specific requirements to rent out a vehicle. When considering rental options, check out one of these services to keep your trip right on schedule.
RV options
There are also similar options for RVs. Both Outdoorsy and RVshare have business models focused on connecting travelers and RV owners. In 2021, both saw a lot more business.
Tour companies
Make your vacation extra relaxing by letting someone else do the driving. Black Hills Vacations has a comprehensive collection of options, ranging from a single vehicle to full-size busses.