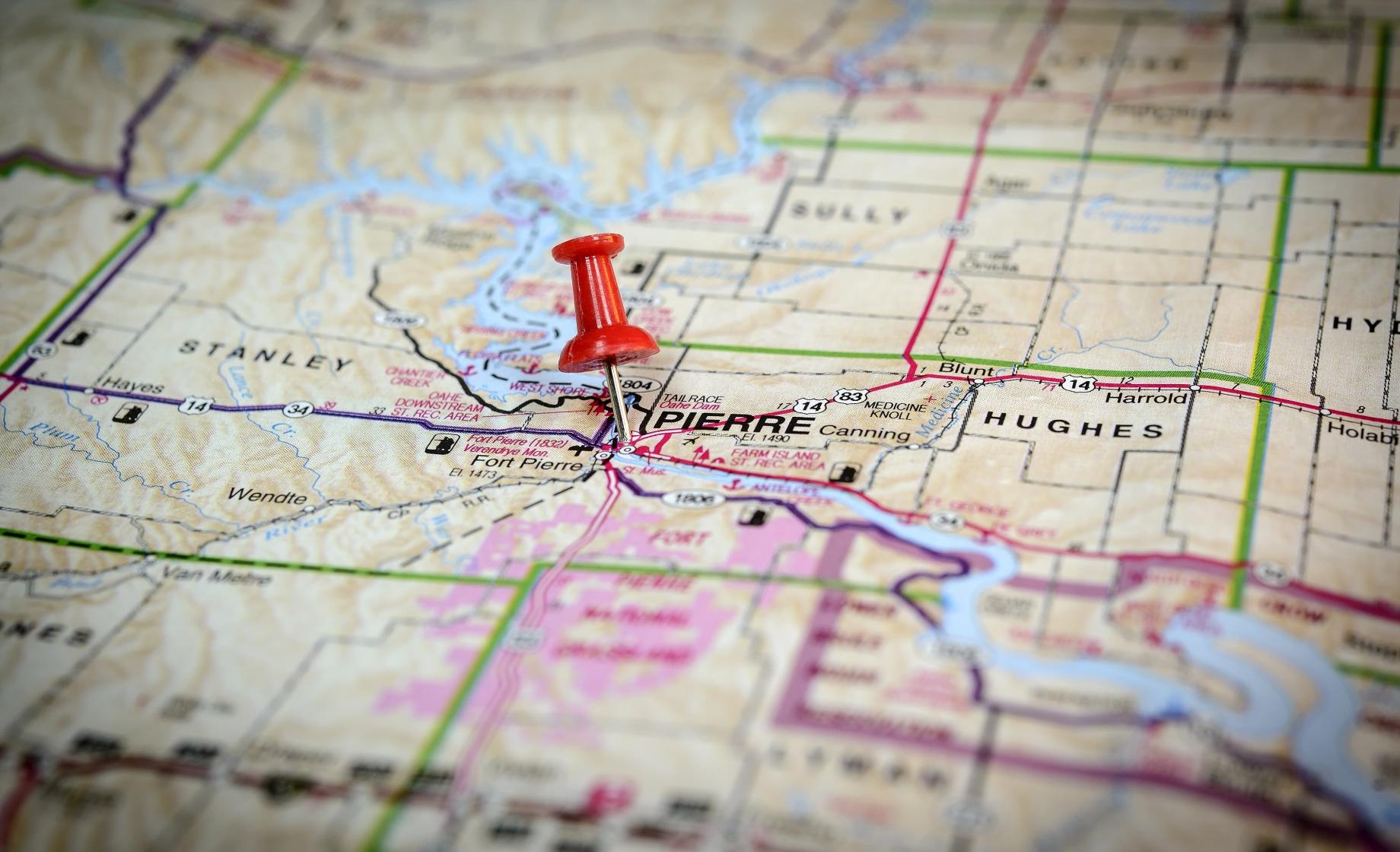 The Mighty Mo' almost perfectly bisects the state into two halves, known in South Dakota as "West River" and "East River." In the spirit of homegrown pride, each side likes to tout their superiority. We break down some of the top spots on each side of the state. What will you see? Which side calls to you? Read on for some of the best places – and talking points – on both sides of South Dakota.
WILDLIFE
Each side has their own roamers and flyers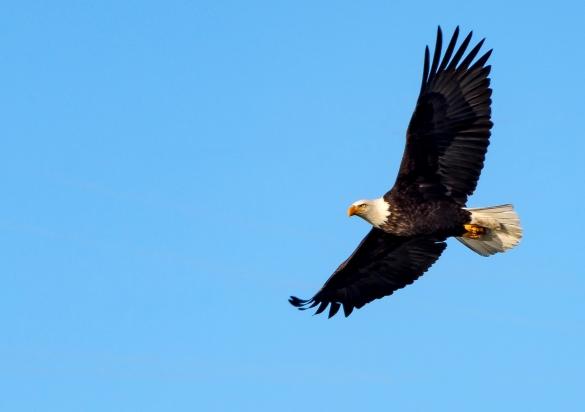 THE SCULPTURES
Presidents to the west, a giant horse to the east…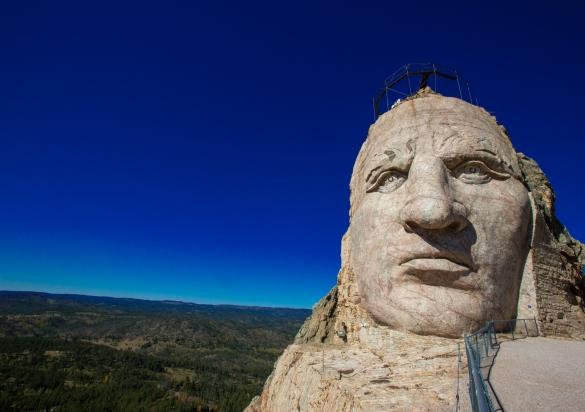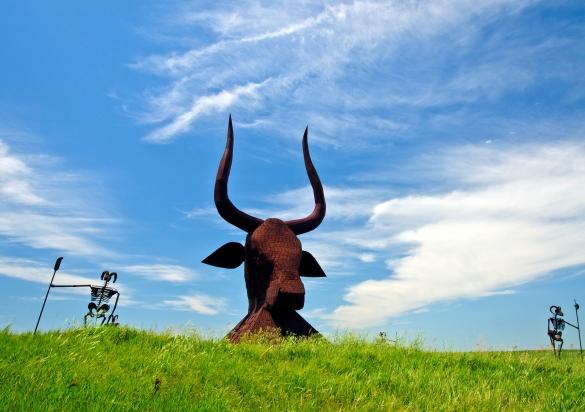 THE VIEWS
Perhaps the hottest topic of discussion among rivals is the scenery on each side of South Dakota.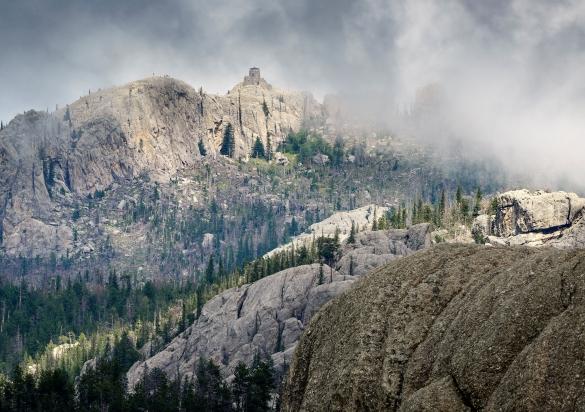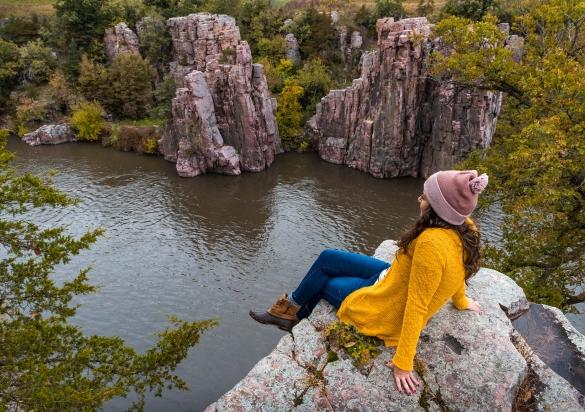 THE FOOD
No matter where you go, you're not leaving hungry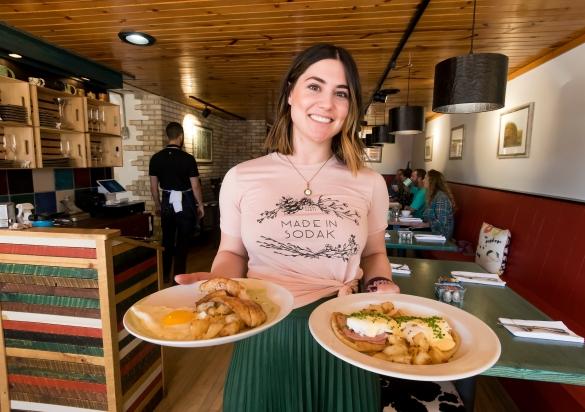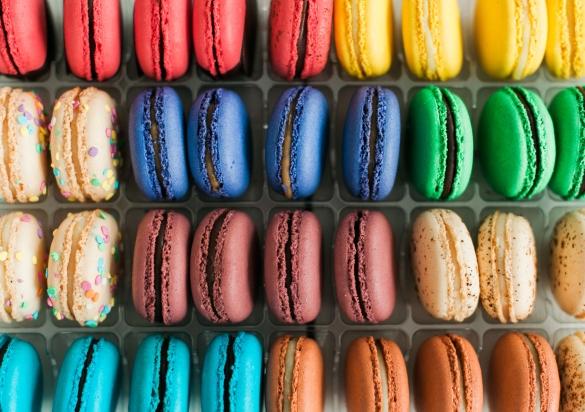 THE PEOPLE
"Midwestern nice" is real on both sides of the river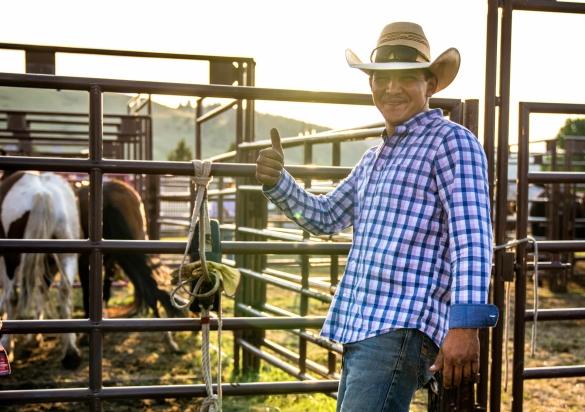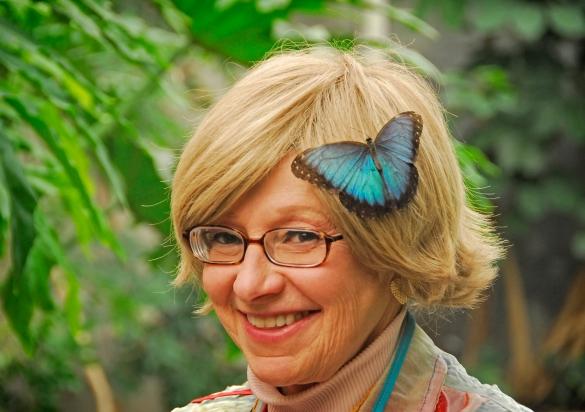 THE FUN
Work hard, play hard -- it's the SoDak way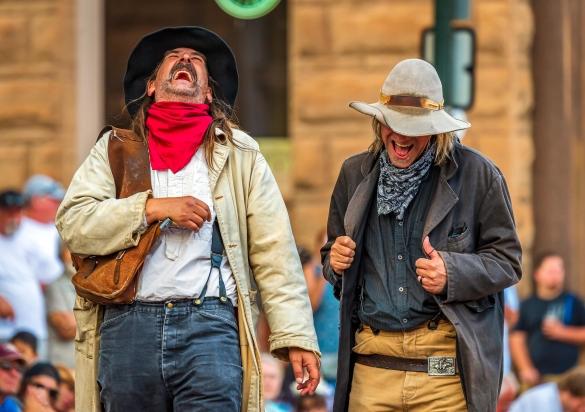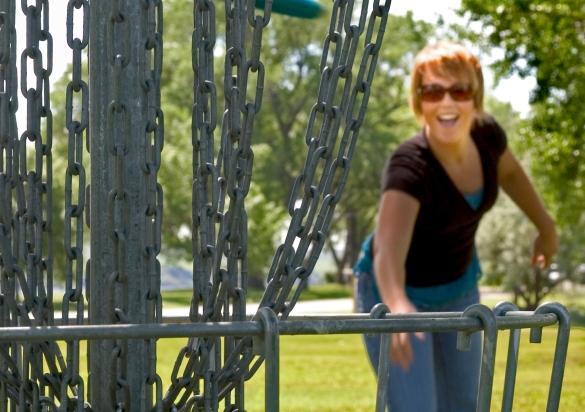 Dang it. I don't think we solved anything in this rivalry. The friendly debate will continue but, at the end of the day, South Dakotans tend to unite in their celebration of all things beautiful, delicious, and momentous. There's nothing to do now to see for yourself what each side of South Dakota celebrates as their own.
So, where are we heading?
#HIFROMSD
Find inspiration from what others are sharing about South Dakota and in the images of the Great Faces and Great Places they encounter.