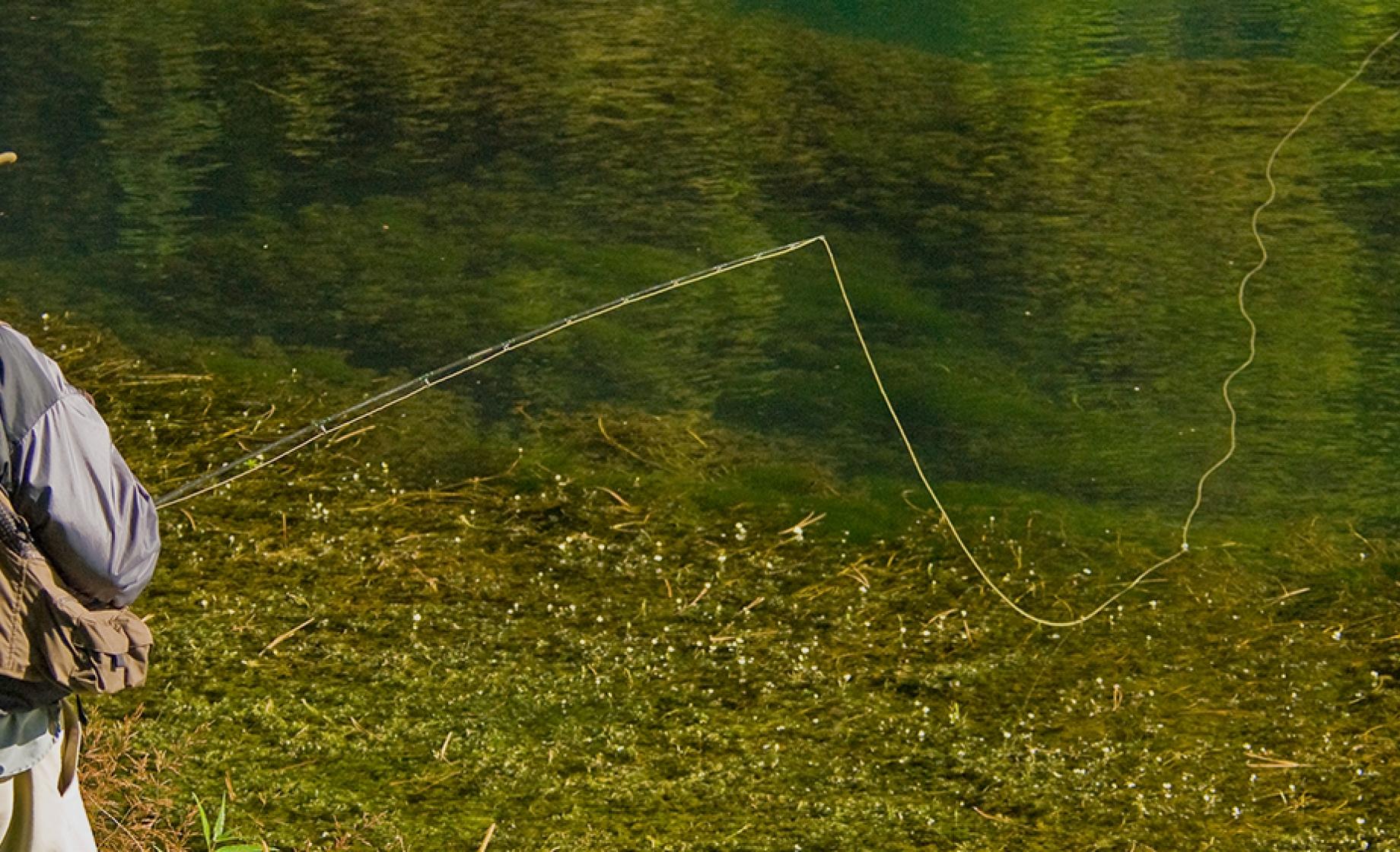 Black Hills, Badlands and Lakes Region
Comprising nearly a third of the state, this region features the famous Black Hills. Named by the Lakota, the mountainous Black Hills extend 100 miles, are 50 miles wide, and reach heights of more than 7,000 feet.
Within the Black Hills are 14 mountain lakes and more than 400 miles of meandering streams containing brook, brown and rainbow trout. On the surrounding prairie, reservoirs and ranch stock dams also provide angling fun. More than 50,000 stock dams, brimming with largemouth bass, northern pike and a variety of panfish, dot the western half of the state. Since many are found on private land, permission is needed before fishing.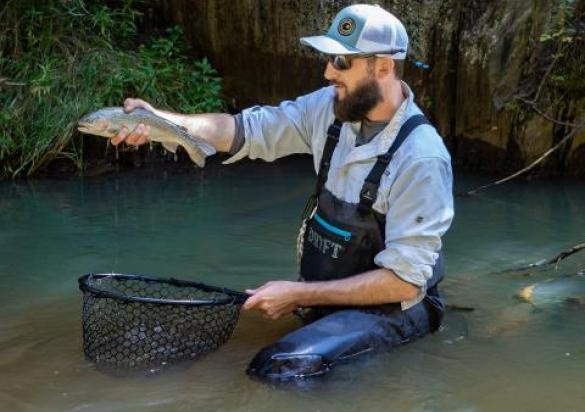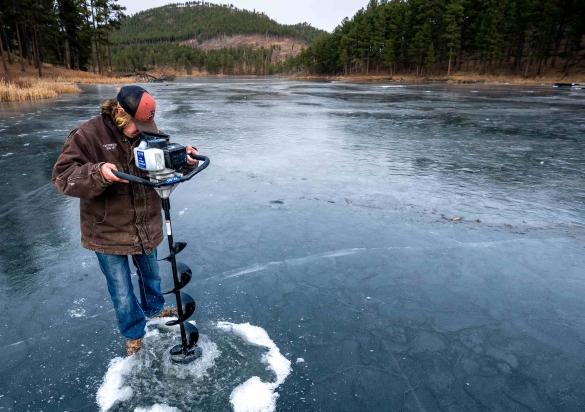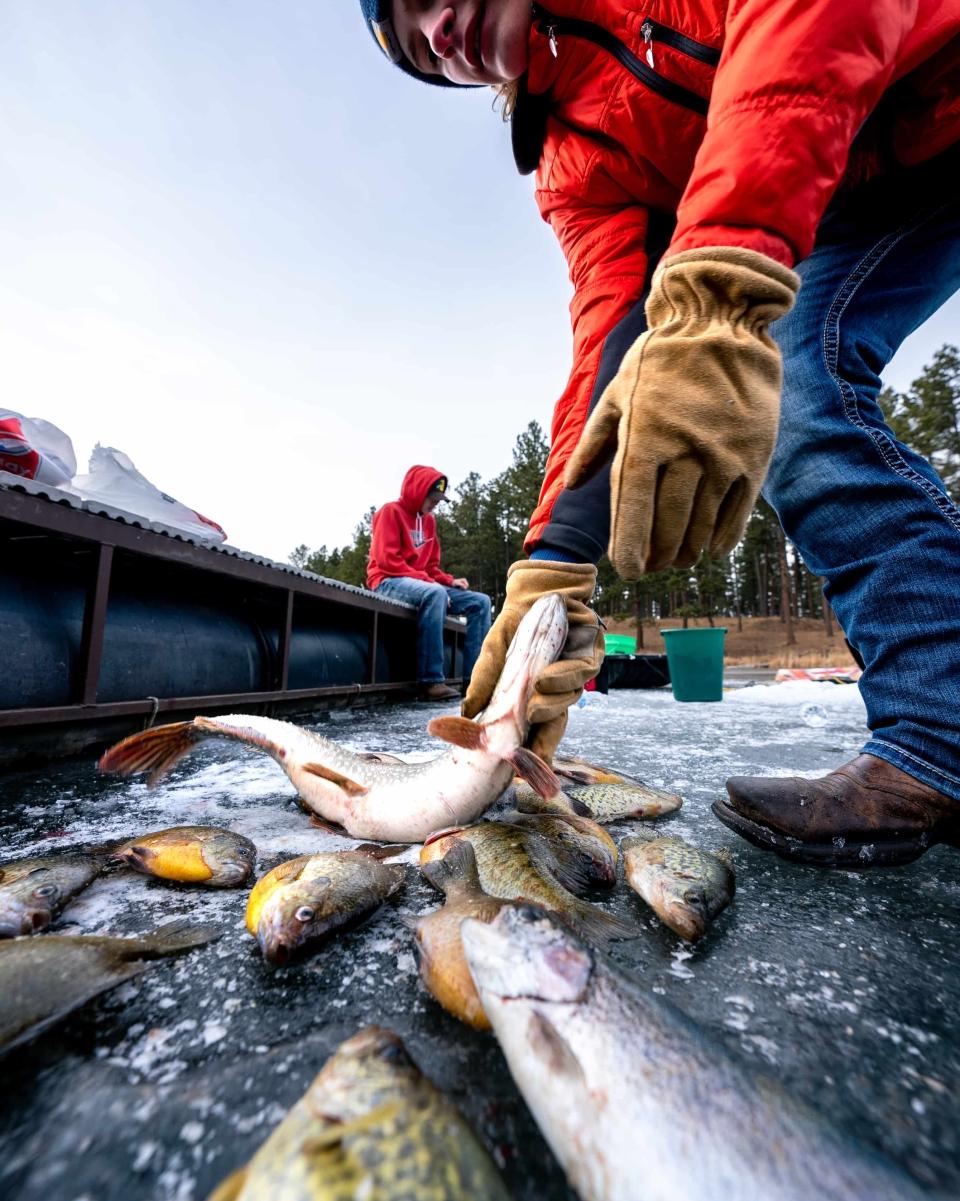 FAQ (Frequently Asked Questions)
Q: What's best for fly fishing?
A: Elk hair caddis, adams, blue wing olive, hare's ear nymph, flashback scud nymph in sizes 16-20, or streamers in sizes 4-10
Q: What's best for spin casting?
A: Small spinners, crankbaits, spoons and plugs
Q: What should I use for bait fishing?
A: Salmon eggs, marshmallows, night crawlers, corn, and grasshoppers (when in season)
Q: What are the most fished species out here?
A: Brown trout, brook trout, rainbow trout, and largemouth bass
Q: Where are the most popular waters in the region?
A: Deerfield Reservoir, Sylvan Lake, Pactola Reservoir, Stockade Lake, Sheridan Lake, Rapid Creek, French Creek, Spearfish Creek, Spring Creek, and Castle Creek  
SEE WHAT OTHERS ARE CATCHING IN SOUTH DAKOTA