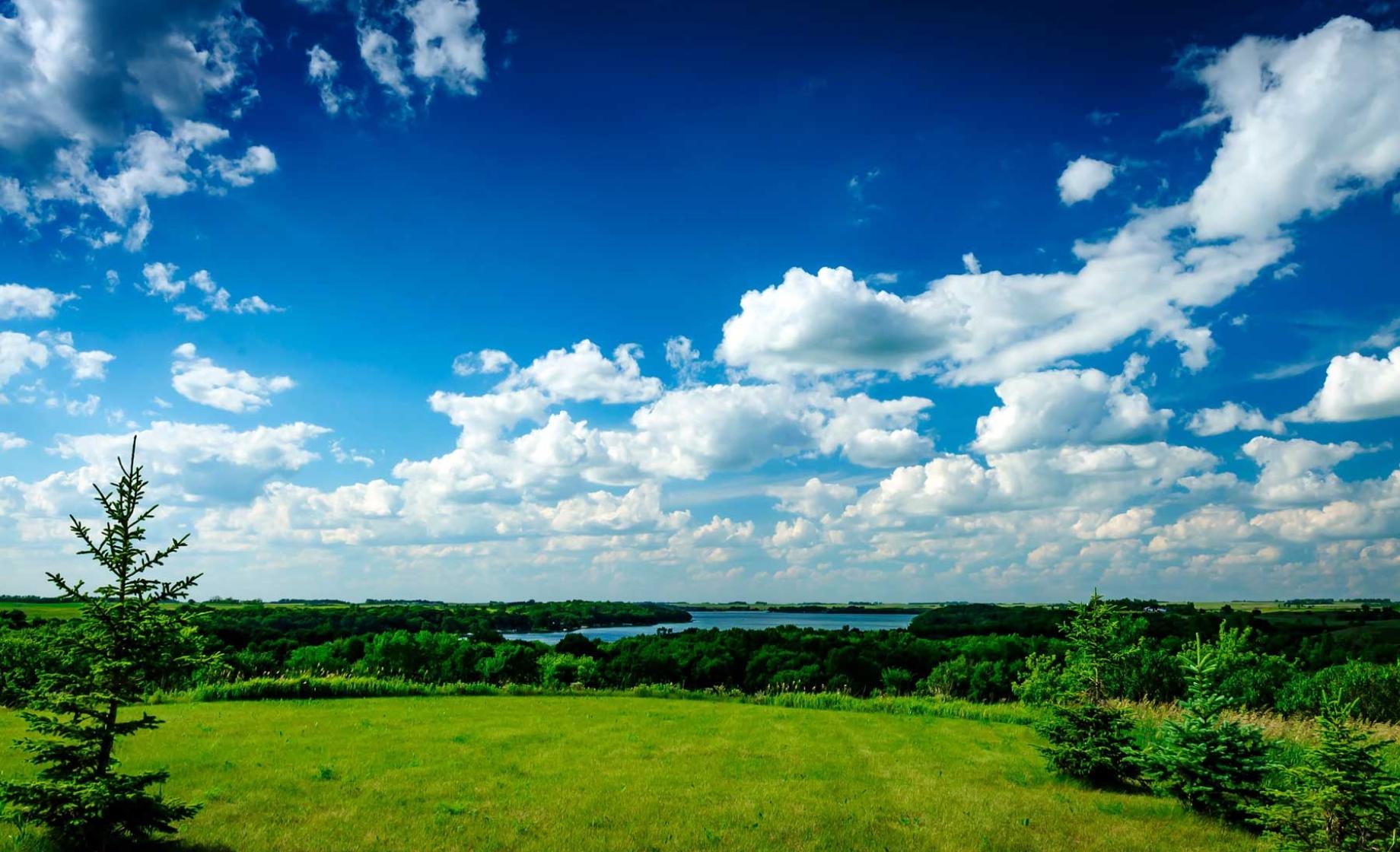 Northeastern South Dakota's waters and prairies look especially nice from above the handlebars.
Riverside views and peaceful settings are important parts of these scenic bike trails. Explore more to find the perfect spot to introduce your bike tires to the trail.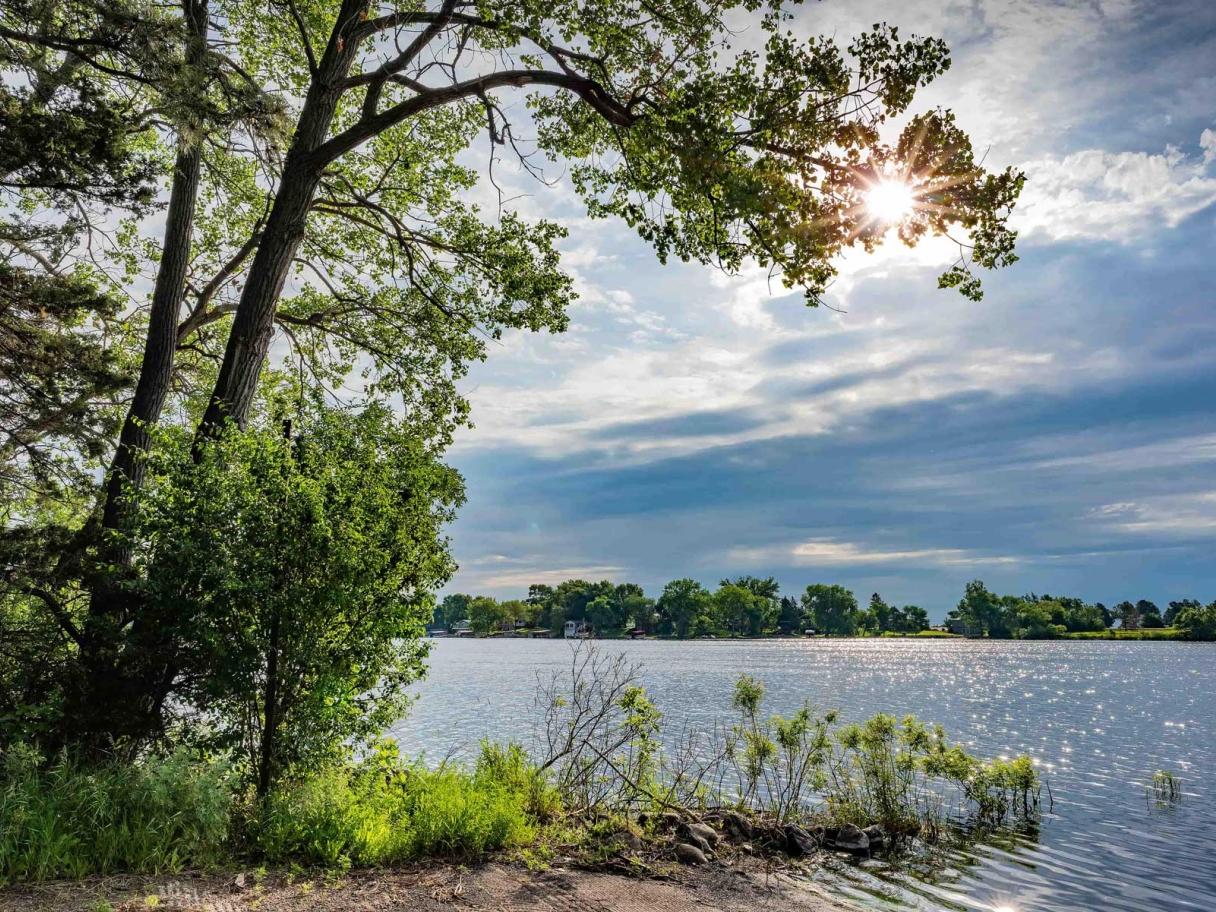 Aberdeen
This northeastern community has two main trail groupings: sidewalk and off-street. The former covers a total of 20 miles, taking you all over the city. (Is there any better way to get to know a community than to cycle around it? We can't think of any.) Off-street trails are concentrated around Moccasin Creek, giving riders a chance to enjoy a nice ride near the flowing waters of Aberdeen. For a complete list of recreational bike trails around Aberdeen, click here.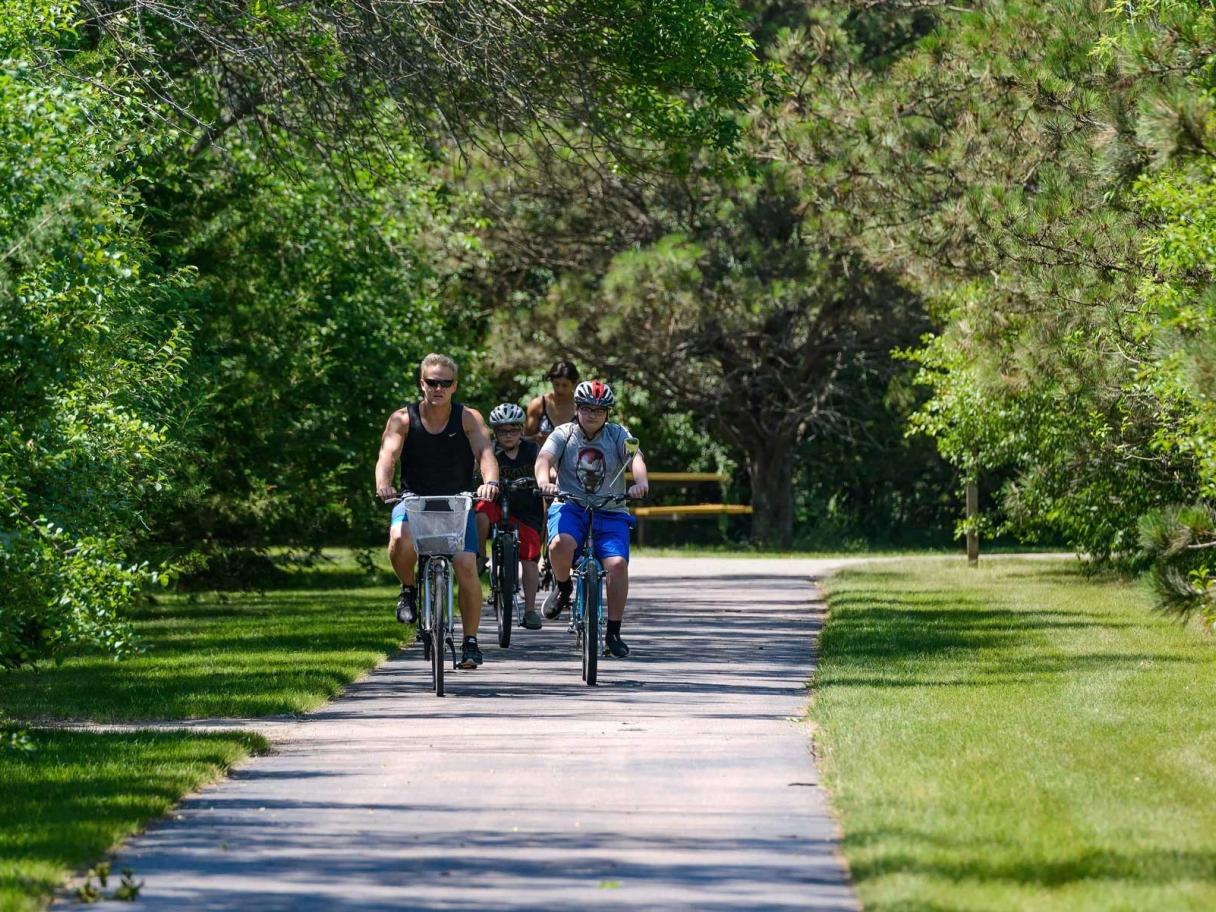 Brookings
Take the town's recreational trail to see several parks throughout Brookings. The Dakota Nature Park has miles of bike trails that take you around a string of ponds, giving you the option to check out the Larson Nature Center or get rad on one of the tracks at the Single Track & Pump Park. Click here for the park map or check out all of Brookings' trails here.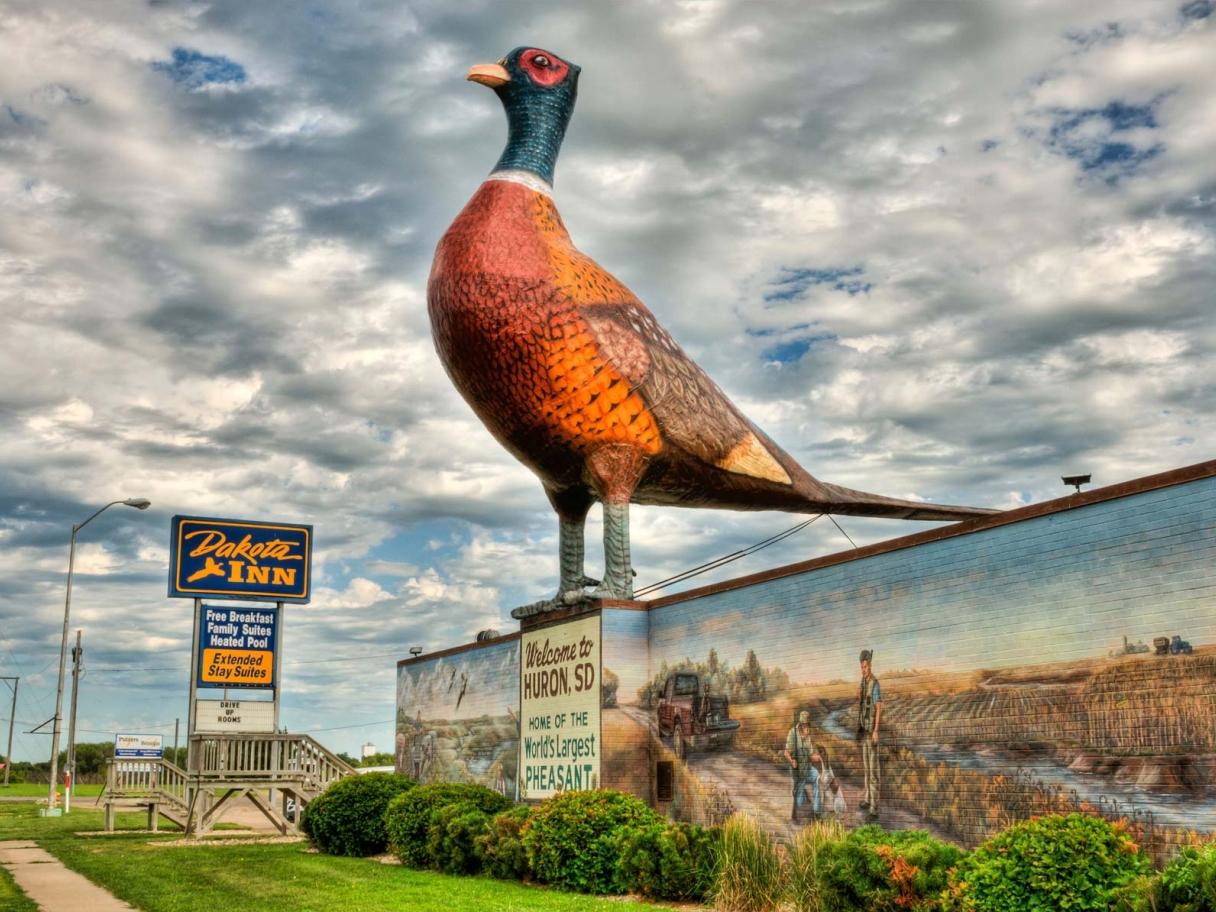 Huron
The Southwest Trail is a concrete, multi-use path that takes cyclists from Pepsi Soccer Complex to Dakota Avenue, allowing you to experience the city of Huron. (If you want to reward yourself with a Coney Dog from Coney Island Café, we understand.) On the east side, hop on the Memorial Park Trail, a 1.5-mile concrete trail that runs through the 61-acre Memorial Park and takes you to Riverside Park, a smaller park that often serves as a popular fishing spot. You can hop off Memorial Park Trail onto Ravine Lake Trail, a short paved trail that loops around Ravine Lake Park that offers a chance to detour on a narrow sidewalk that takes you to the World's Largest Pheasant.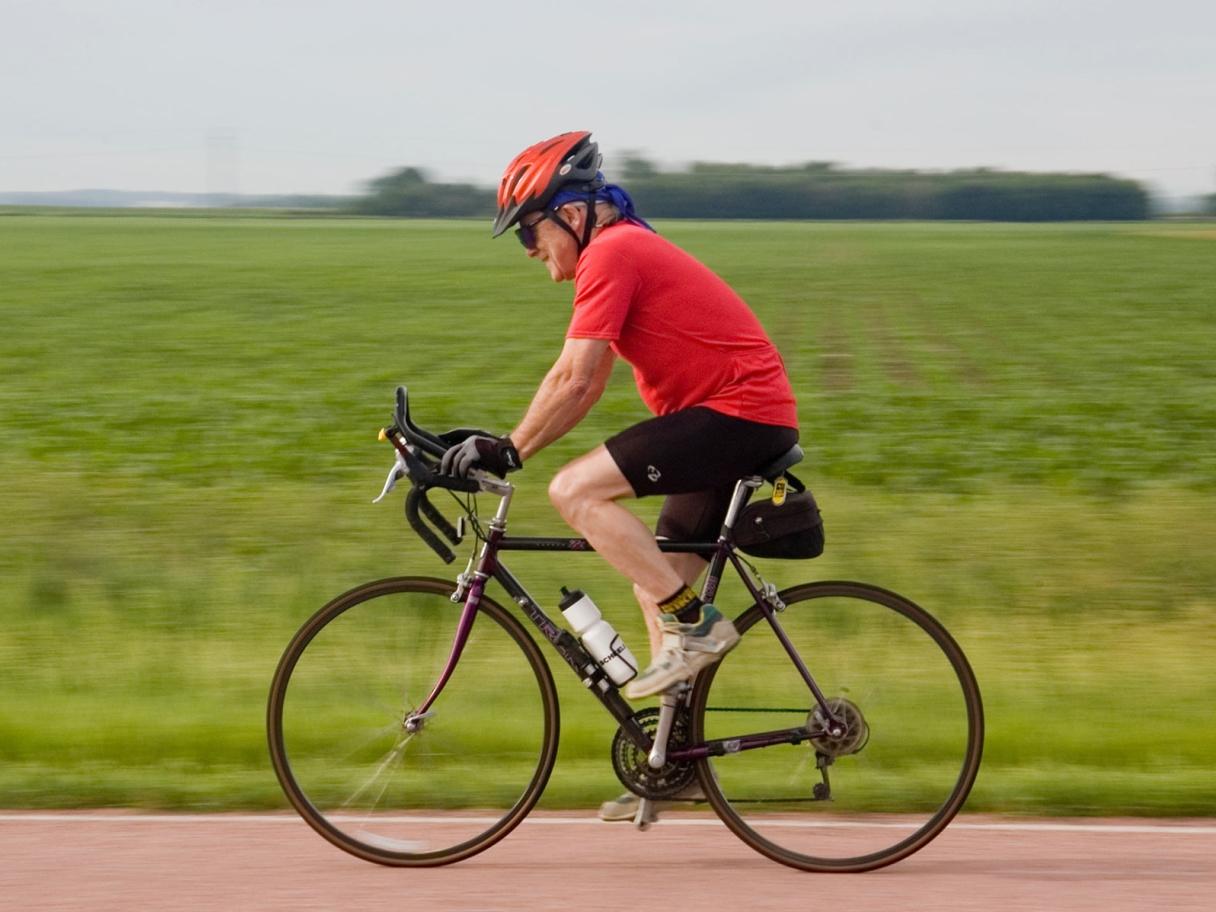 Miller
Hit two towns in less than two miles on the Miller to St. Lawrence Trail, an asphalt path that takes you along rural beauty as you travel from Miller (pop. 1.421) to St. Lawrence (pop. 202).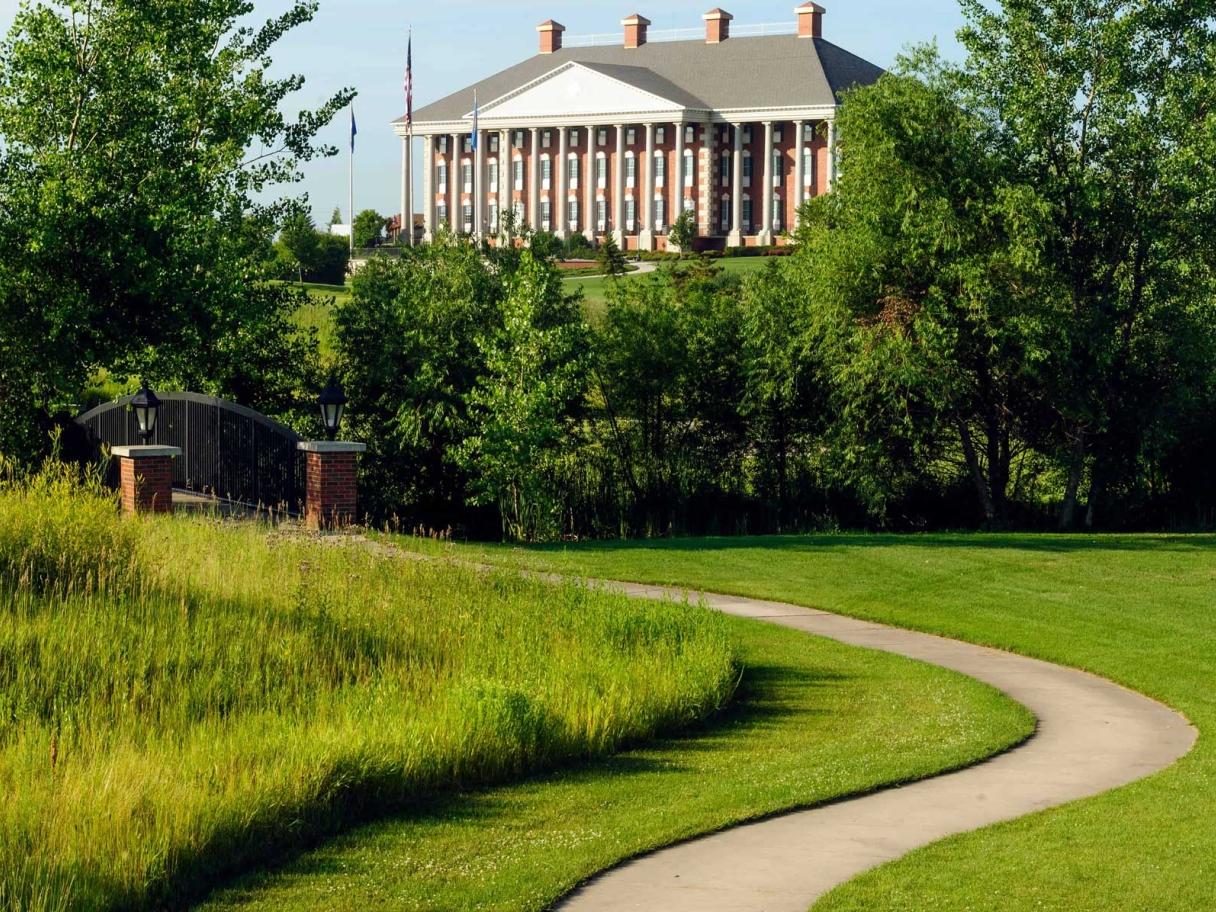 Watertown
The Watertown Recreational Trail has three parts. The Orange Loop (13.92 miles) is a paved, multi-use trail that forms a semicircle around Lake Kampeska's clear waters. The Blue Loop (9.92 miles) crosses over the Orange Loop on the east side of Lake Kampeska but also extends southeast into Watertown, providing access to Red Loop (6.09 miles) that will take you through town and Eastwoods Park before ending at the Redlin Art Center. Click here for a full trail map.
Mobridge
This small city is located along the Missouri River, making for a scenic ride anywhere on the town's west side. Make the most of a Mobridge cruise on the Mobridge Riverfront Walking Path. The asphalt path takes you from railroad tracks to the riverfront, but you must not miss the unique statue just off the trail on Park Boulevard/Walleye Way. A creation of legendary artist John Lopez, "Walleye Up" features a cowboy riding a giant walleye. Come for giant fish, stay for the charm. That's the Mobridge way.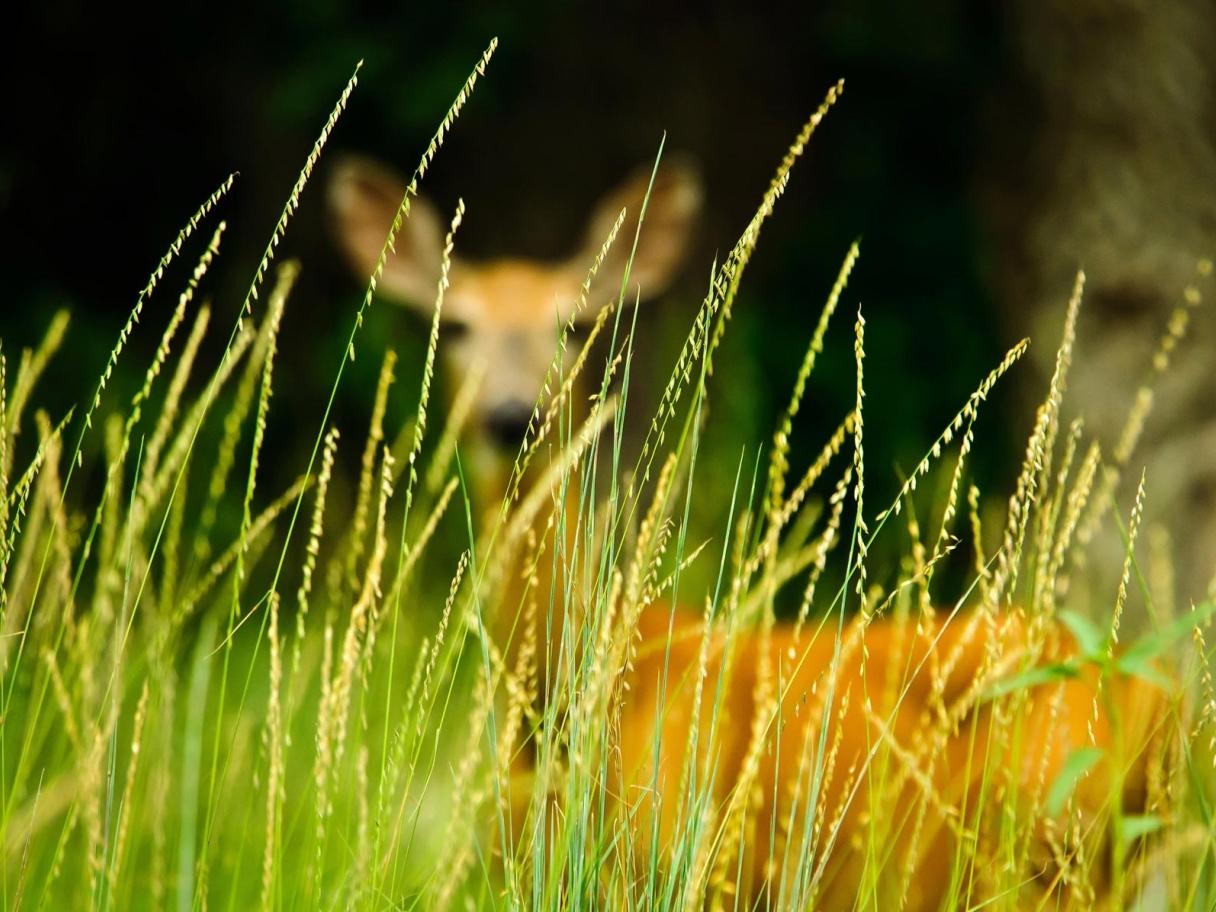 Madison
The 5.9-mile Madison Bike & Recreation Trail begins on Egan Avenue in south Madison, taking you from urban buildings to rural crop fields as you approach Lake Madison. Parking is available at either end of the paved trail.
SEE WHAT ADVENTURES OTHER RIDERS HAVE DISCOVERED AND ARE WAITING FOR YOU
Start Planning Your Next Trip to South Dakota