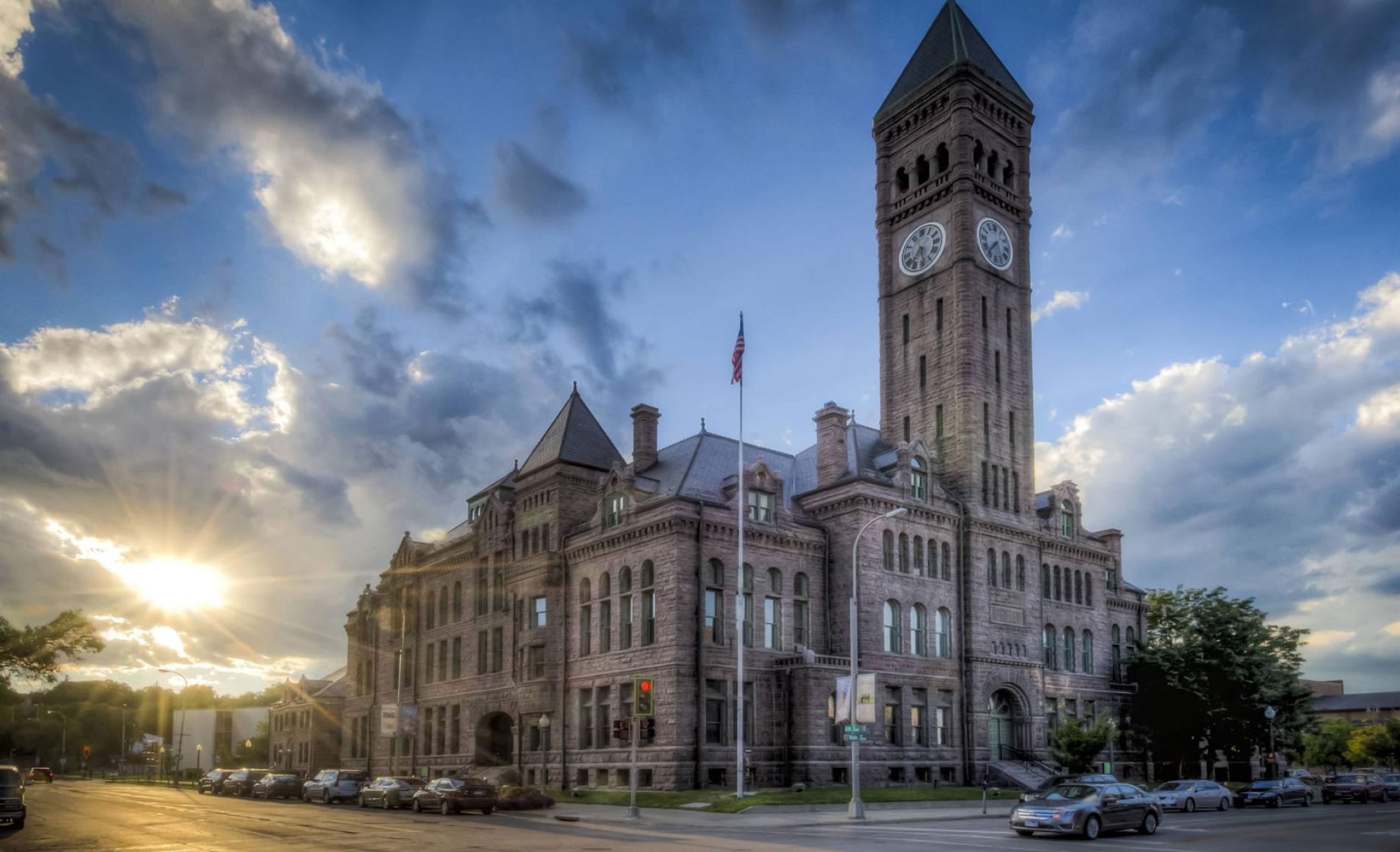 Are these legendary eastern South Dakota spots haunted? Only one way to find out.
The history and mystery of South Dakota may include ghostly spirits, leading one journalist to theorize that South Dakota might be the most haunted state in America. Find out for yourself at these indoor locations across the eastern part of the state.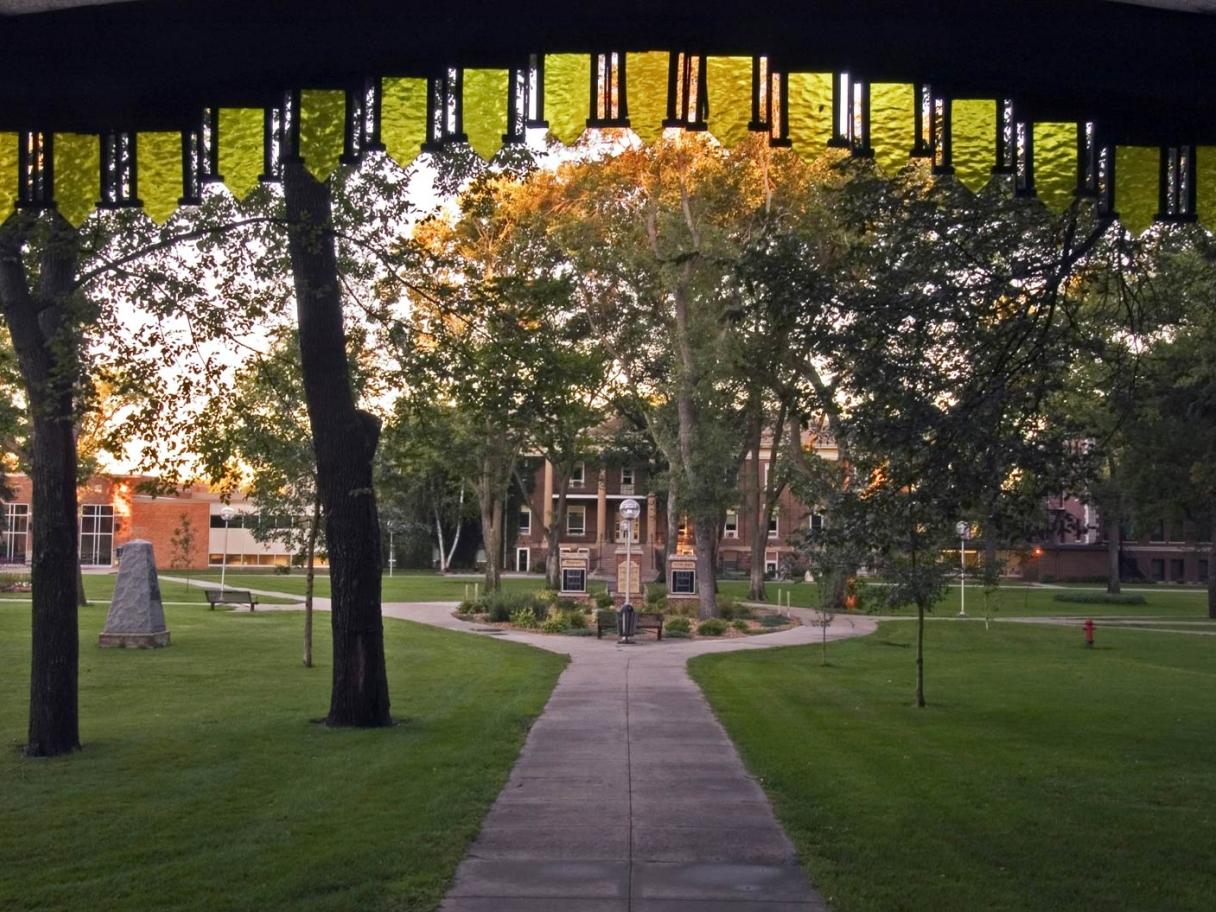 With the changing leaves and crisp, fresh air, autumn is a beautiful time in South Dakota. It's also when thoughts can turn to the supernatural. From the Native Americans that first called this land home through South Dakota's sometimes wild history, reports of supernatural spirits around the state have persisted. Some swear they've experienced the otherworldly in locations across the state, from a Dakota Wesleyan University dormitory to a small antenna building on Ellsworth Air Force Base. Whether the spooky tales are true or not is up to you.
The town of Historic Deadwood has enough haunted spots to earn its own list. We also have a collection of haunted spots in western South Dakota as well as a list of our favorite haunted outdoor spaces. Check out some our favorite (allegedly) haunted eastern South Dakota indoor spots in the state. Happy ghost hunting!
Easton Castle
1210 2nd Ave. NW, Aberdeen
On the edge of Aberdeen sits a golden citadel surrounded by 20 acres of thick forest. Covered in yellow brick, Easton Castle is a 22-room Queen Anne Victorian mansion that's served as home to eccentricity and parties that included notable names like The Wizard of Oz author L. Frank Baum.
Rumors have circulated for decades that the spirits of an original owner, the family housekeeper and a mystery phantom all occupy the house, but the current owners don't believe in such tales. You can find out yourself by taking a castle tour or spending a night inside the castle proper or in the adjacent campground. No matter what, a unique experience is guaranteed.
Laura Ingalls Wilder Historic Homes
105 Olivet Avenue, De Smet
Thousands of visitors flock to De Smet every year to see where The Little House on the Prairie author Laura Ingalls Wilder was raised, but it's rumored the spirits of Pa and Ma Ingalls never left the house. Reports of mysterious lights, cold spots, moving shadows, and voices coming from empty rooms in one of the Laura Ingalls Wilder Historic Homes have done nothing to discourage that theory.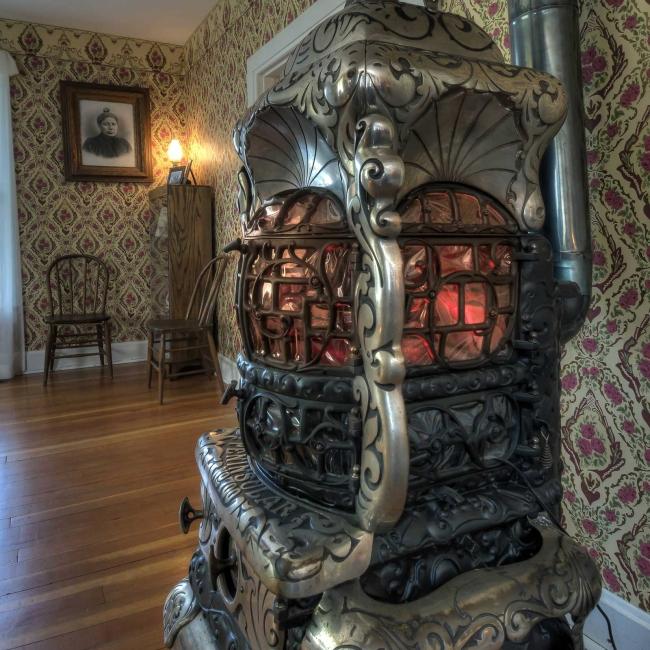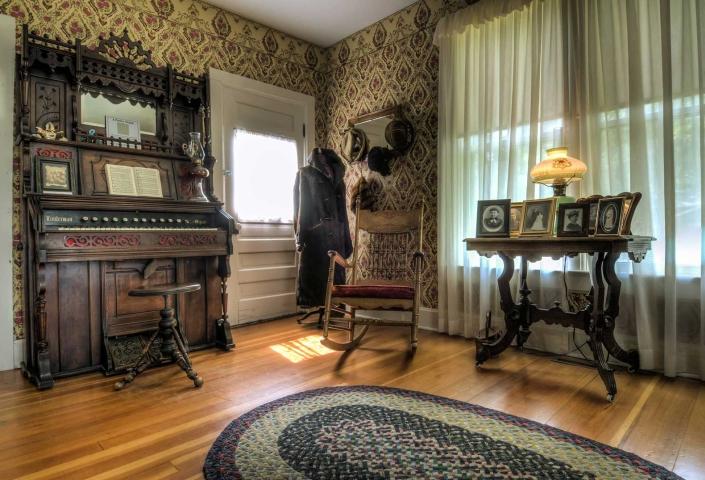 Orpheum Theatre
315 N. Phillips, Sioux Falls
Does a ghost named Larry reside in this century-old theater? Some say yes, citing phantom footsteps and faucets & toilets that seem to activate themselves. Best check out this beautiful historic venue in downtown Sioux Falls to be sure.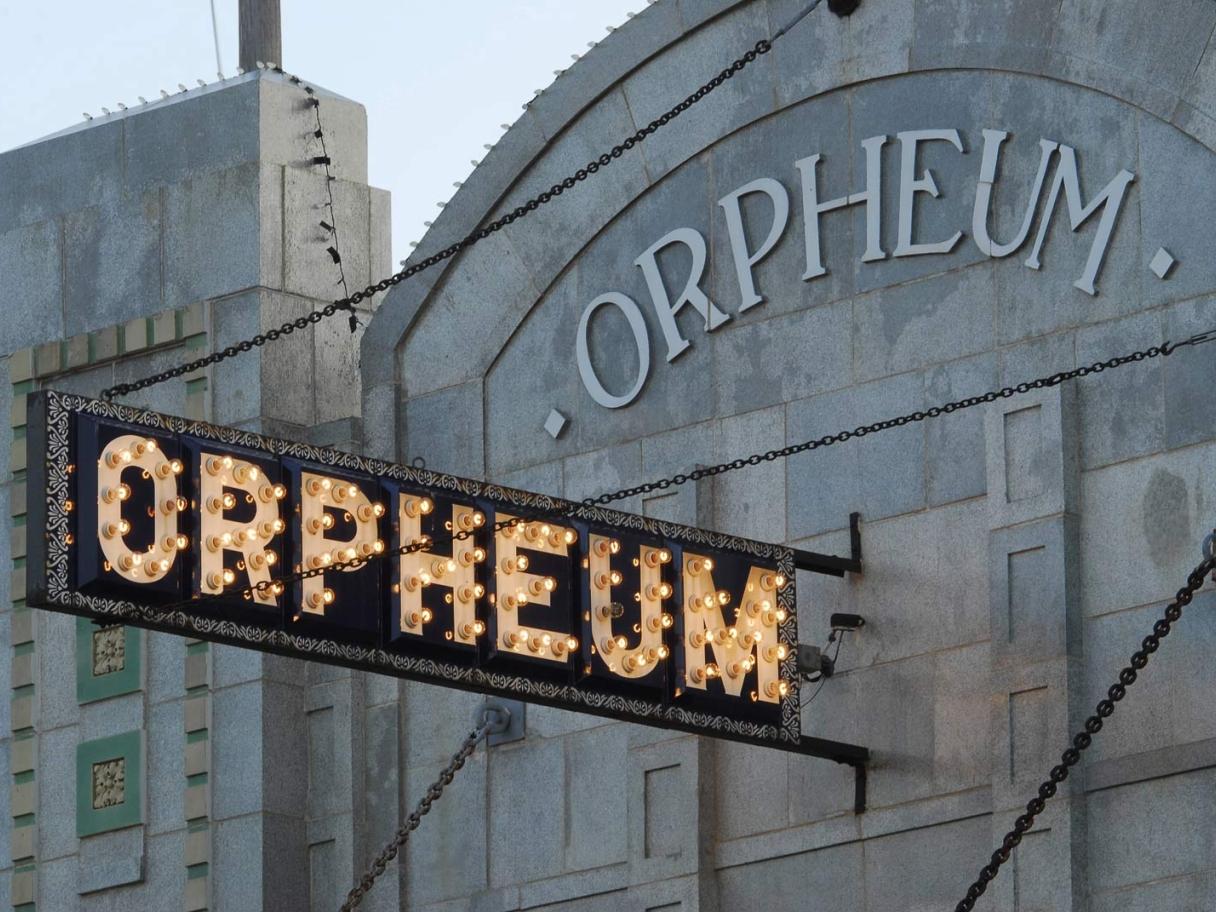 Old Minnehaha Courthouse Museum
200 W 6th St, Sioux Falls
This historical courthouse is now more than one of the most interesting museums in the city. It may also be the most haunted.  A potentially prank-loving ghost has been known to mess with the water fountains, leaving patrons with a wet face. Some staff and visitors have reported disembodied voices, phantom footsteps, rearranged exhibits, and rattling light fixtures, but the most popular report – for the brave, anyway – is a spectral man who sweeps the floor of a former courtroom before disappearing into thin air.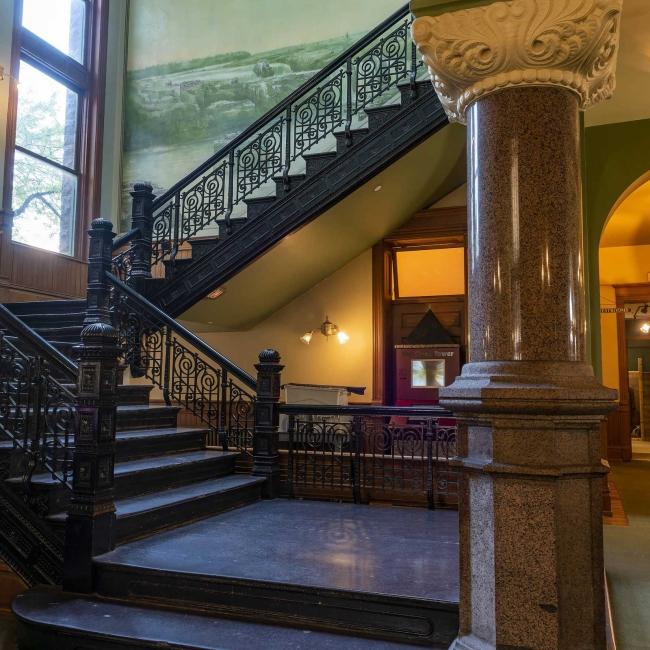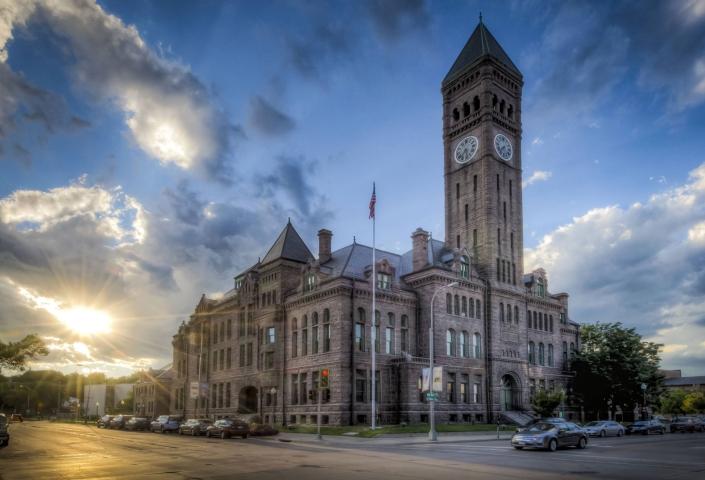 Pettigrew House Museum
131 N. Duluth Ave., Sioux Falls
There's no cost to take in this museum that's located in this historic Victorian home in South Dakota's largest city. That makes it a perfect stop during exploration, but don't be surprised if you catch a phantom scent of perfume or spot a female apparition. Rumor has it that there are three spirits in the home.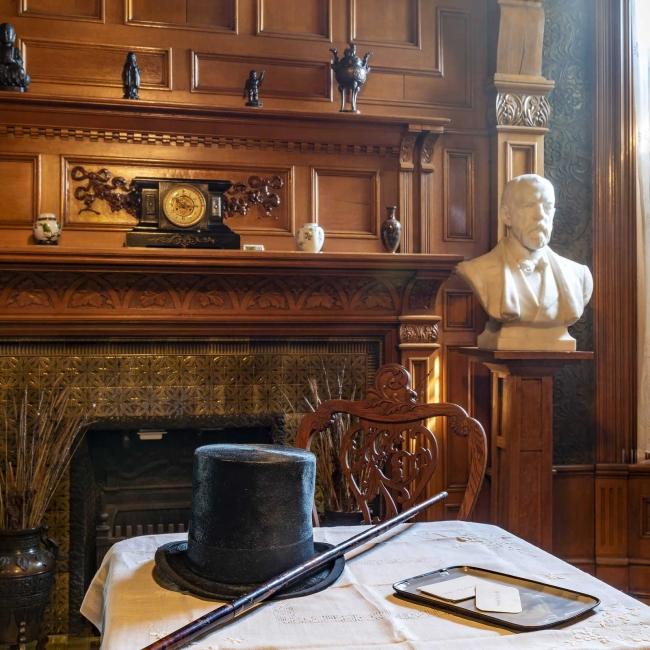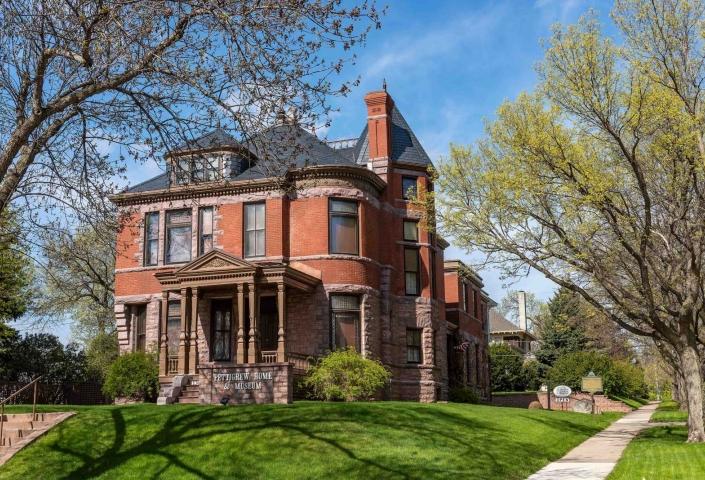 Washington Pavilion
301 S. Main Ave., Sioux Falls
With a historic concert hall, hands-on science exhibits, art galleries, and the state-of-the-art Wells Fargo CineDome, the Washington Pavilion is the type of place that has something for everyone. That includes ghost-hunters who may find interest in reports that a spirit has appeared in the elevators and tampered with soundboards, lights, and props. Check the Washington Pavilion's schedule for the perfect time to combine artistic fulfillment with paranormal investigation.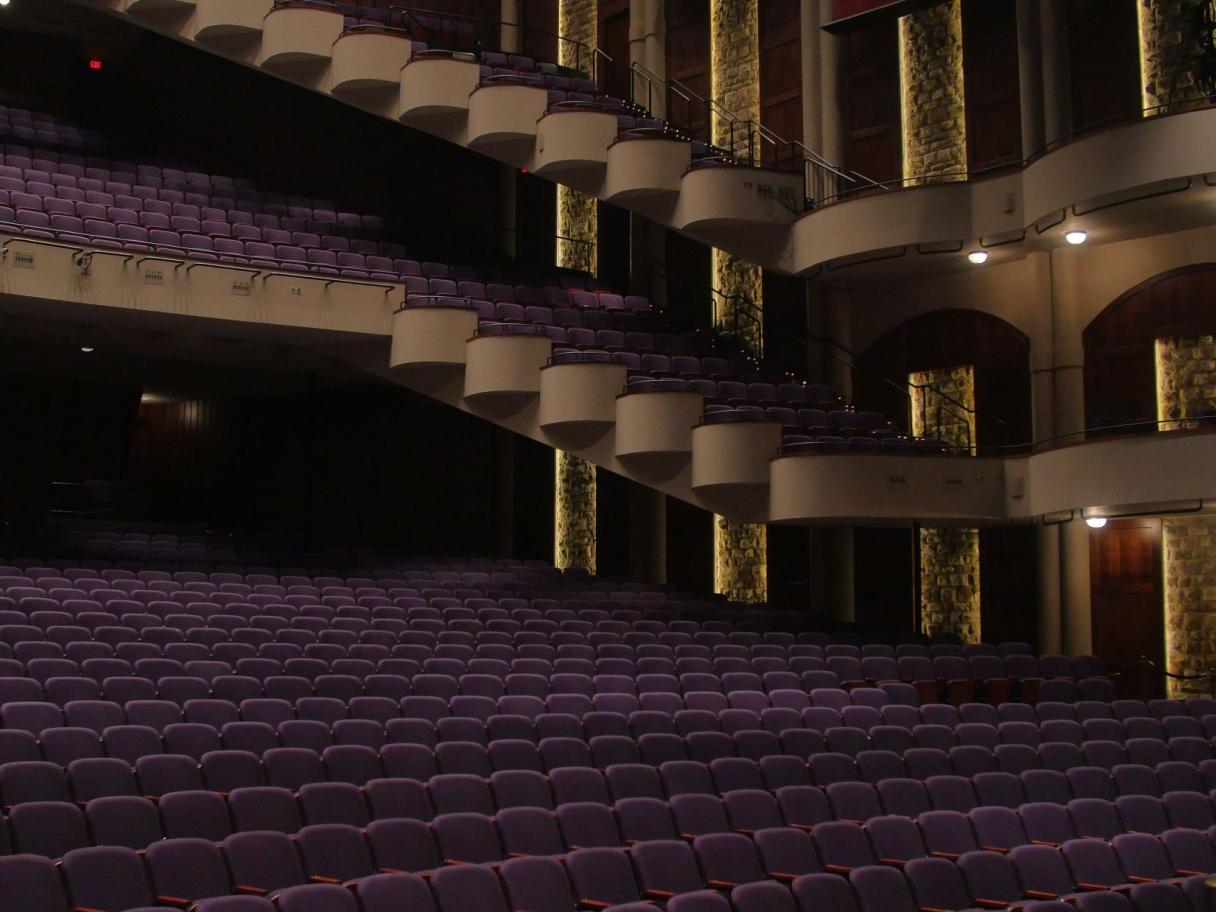 Daneville Inn
100 S. Main St., Viborg
In this small town 40 miles southwest of Sioux Falls, you can get a hearty meal at the Daneville Inn. This historic building may be home to a glowing apparition that appears after the building is closed, but you can try your luck at ghost-spotting anytime during normal business hours. Your chances might increase by attending the Daneville's annual Midnight Breakfast, when tasty a.m. items are available from midnight until 2 a.m. one weekend every summer. 
Dakota Theatre
328 Walnut St., Yankton
Patrons of the Dakota Theatre have been enjoying the classic venue since 1902. When the show's done, they tend to go home, but one patron has allegedly decided to stick around.
"Carmen" is believed to be a regular patron in the Dakota's early days until she lost her life in an on-site accident. Since then, there have been reports of a face appearing floating through the seating area after the theatre has closed for the night. Other have reported mysterious slamming doors, shadowy figures, moved objects and other supernatural experiences — all credited to Carmen.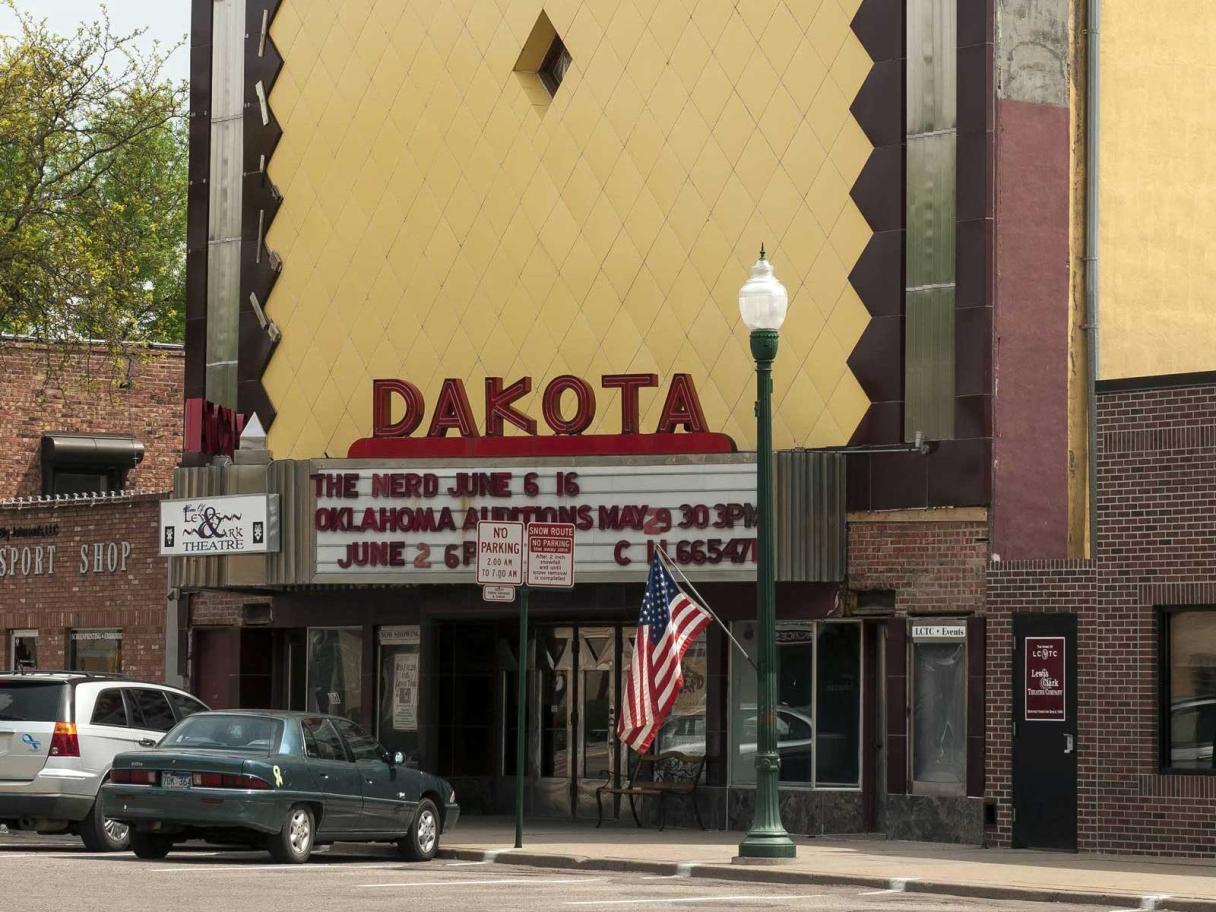 Mount Marty College
1105 W 8th St., Yankton
The architecture, Catholic statues, and riverside view make the Mount Marty College a beautiful place to wander in southeastern South Dakota. Allegedly, some ghostly spirits agree.
Strange shadows and ghosts in construction uniforms have been known to appear on campus in Whitby Hall, a spectral girl is rumored to ride the elevator from floor to floor in Corbey Hall, and the spirit of a deceased conductor reportedly likes to make himself known in Marian Auditorium.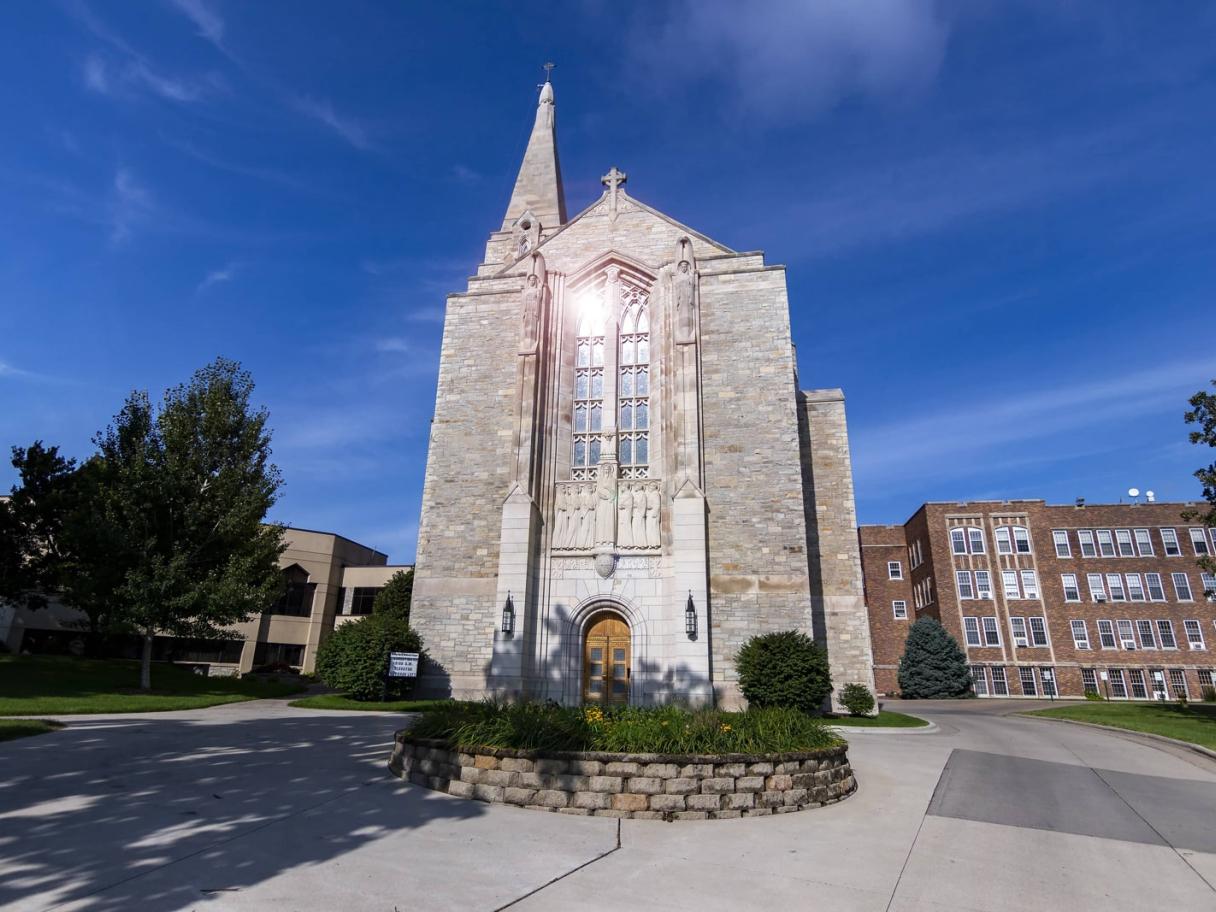 Doner Auditorium
1451 Stadium Road, Brookings
What is it with auditoriums and friendly ghosts? We're not sure, but reports say that a former janitor has been playing around with things at Doner Auditorium on the South Dakota State University campus since his "death" in 1919. He was known to cause an organ to randomly play until it was dismantled, but he still enjoys playing pranks with props, lights, and other items.
Start Planning Your Next Trip to South Dakota