Omaha to Sioux Falls Road Trip: Family Time
Breakfast consumed?
Car gassed up?
Ready for a long weekend of adventure?
We can't promise the kids won't ask "Are we there yet?" on the 3-hour trip from Omaha to Sioux Falls on Interstate 29, but rest assured that when you get there, you won't need a bunch of survival strategies or ways to beat the boredom. Sioux Falls has enough to keep the kids busy and happy.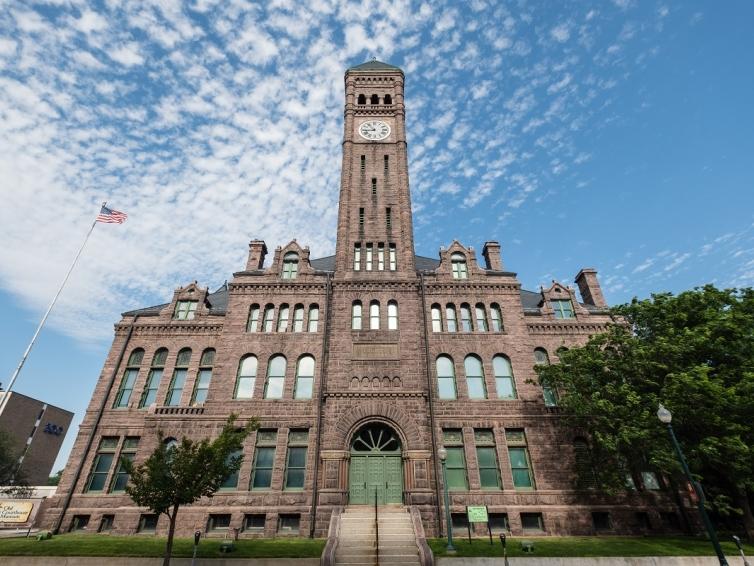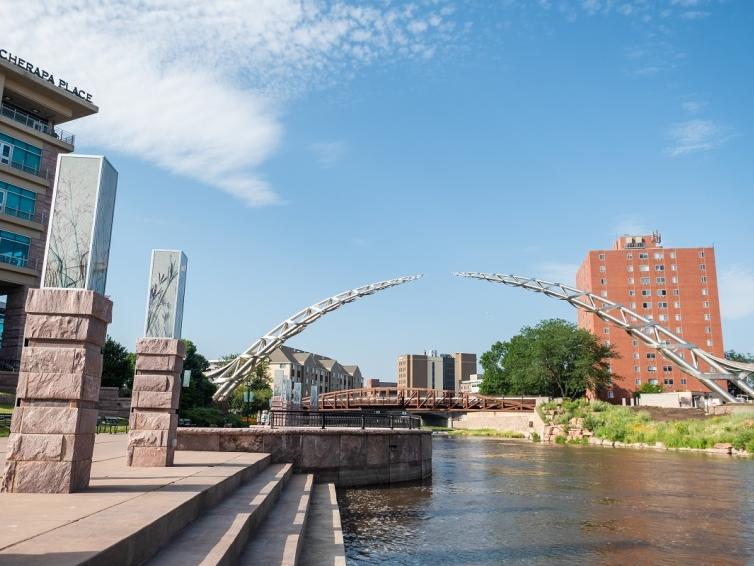 Suggested Time
A long weekend (3 hour travel time)

OMAHA, NE → SIOUX CITY, IA (1.5 HOURS)
Halfway to Sioux Falls, let the kids stretch at Sioux City, Iowa's Lewis and Clark Interpretive Center. Animatronic mannequins, flip books, and lift-and-drop panels help tell the story of the famed Lewis and Clark Expedition (1804-1806). Your family will also find fun a short distance away at the Sergeant Floyd River Museum & Welcome Center, an actual ship-turned-museum. Run around — figuratively and literally — but make sure to check out the knobs, levers and view in the ship's pilot house.
 

SIOUX CITY, IA → VERMILLION WELCOME CENTER, SD (30 MINUTES)
Just over the border into South Dakota on I-29 is the Vermillion Welcome Center This recently renovated welcome center is the perfect stop to gather info, scan some exhibits, and snap a picture of the kids with a detailed mini Mount Rushmore before heading to your final destination (and lunch). 
VERMILLION WELCOME CENTER → SIOUX FALLS (45 MINUTES)
With less than an hour left in the ride, the kiddos can count down the minutes until you take I-229 to Exit 1C (Louise Ave.) Take a left on Louise Avenue and another quick left on W. 59th Street to arrive at the Hilton Garden Inn South in Sioux Falls. Once you've checked in (or before, depending on morale), take I-229 east, hit Exit 2, and head left (north) until you see the Western Mall on the corner of Western Avenue and 41st Street. That's where you'll find the All Day Café! Just like the name implies, you can get breakfast, lunch or dinner anytime from 7 a.m. to 9 p.m. Mon.-Sat. and 8 a.m. to 3 p.m. on Sunday. That means satisfaction for even the hardest-to-please travelers, even if one wants French toast while the other is craving mac n' cheese.
Head back to your hotel for some swimming & chilling or go southeast to The Outdoor Campus, where teens and tweens can learn the basics of archery, practice knot-tying & fly-fish casting, or build a bat house at this free outdoor skills education center. The surrounding Sertoma Park, managed by Sioux Falls Parks & Rec, is home to an impressive playground complete with climbing dome, play structures and plenty of open green space. Step into the jungle at the nearby Butterfly House & Aquarium to rent butterfly-feeding equipment and watch the metamorphic magic on a behind-the-scenes tour. At the aquarium, examine a sea anemone or touch a stingray.
For dinner, strap in for deliciousness at Spezia on 4801 S. Louise Ave. Steak, seafood, pizza and pasta options all await your hunger. Got a picky eater? Don't worry. There are burgers and sandwich options.  
Stuffed and sufficiently sleepy? Good. You have some fun days ahead.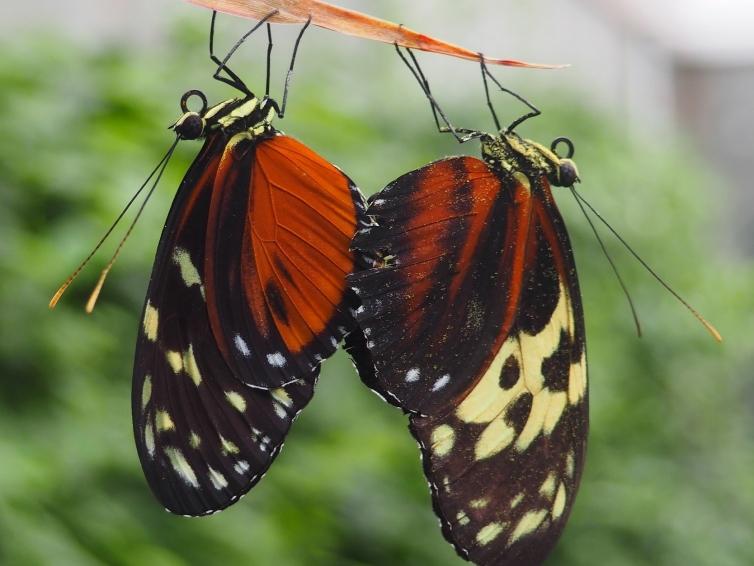 DAY 2
Breakfast time! Stop in for a slice of quiche or a scone at Queen City Bakeryon your way to Falls Park. Stroll the viewing platforms before heading to the north side to visit the Stockyard Ag Experience. Housed in a historical horse barn, the interactive museum features high-tech and engaging displays that playfully explain the agricultural contributions of the region. 
Head back downtown to see the Arc of Dreams, a stainless steel sculpture spanning the Big Sioux River and symbolizing the faith to which the world's dreamers hold fast. The arc is the showpiece of SculptureWalk, an outdoor exhibit of nearly 60 sculptures lining Sioux Falls' downtown streets. While you're exploring, make sure to buy some sweet treats at CH Patisserie. Kids love the colorful macaroons prepared by a world-renowned chef — and everyone will love how they taste. Dine in or take a box of treats to go, but don't spoil your appetite. It's lunch time! 
Just one block away is the Phillips Avenue Diner, a vintage venue with outdoor seating, all-day breakfast, and tasty food. The young ones can order their favorites from the kids' menu while grown-ups have their choice of succulent comfort food, including the popular hot beef sandwich.  
Now that you've eaten, it's time for the big question – what to do next? Exploration? Science museum? Zoo? You can't go wrong with any of these choices, so feel out your crowd to figure out what suits your family best.
A quick stroll to the Washington Pavilion allows you the chance to dig for dinosaurs, become the fifth president on Mount Rushmore, crawl through a dark mine tunnel, or build a race car at the Kirby Science Discovery Center. Depending on time, you can also check out a movie on the 60-foot-wide screen at the Wells Fargo Cinedomewithout ever leaving the Pavilion. 
A short drive will get you to the Great Plains Zoo & Delbridge Museum of Natural History. Unlike larger zoos, you can get nice and close to more than 1,000 animals. Watch a bear open his mouth as part of a zookeeper's health exam, feed a giraffe, or pet the goats, sheep & alpacas at the zoo's Hy-Vee Face-to-Face Farm.
Food time? Food time. 
Taste flavors developed in Portland but created with local South Dakota ingredients at Bread & Circus Kitchen (600 N. Main Ave.) Chow down on delicious salads, soups and unique sandwiches like the Vietnamese Fried Chicken. Fries are available, but don't be afraid to get the "naughty" version featuring pork chili verde, taqueria pickles, queso fresco, cilantro and radish.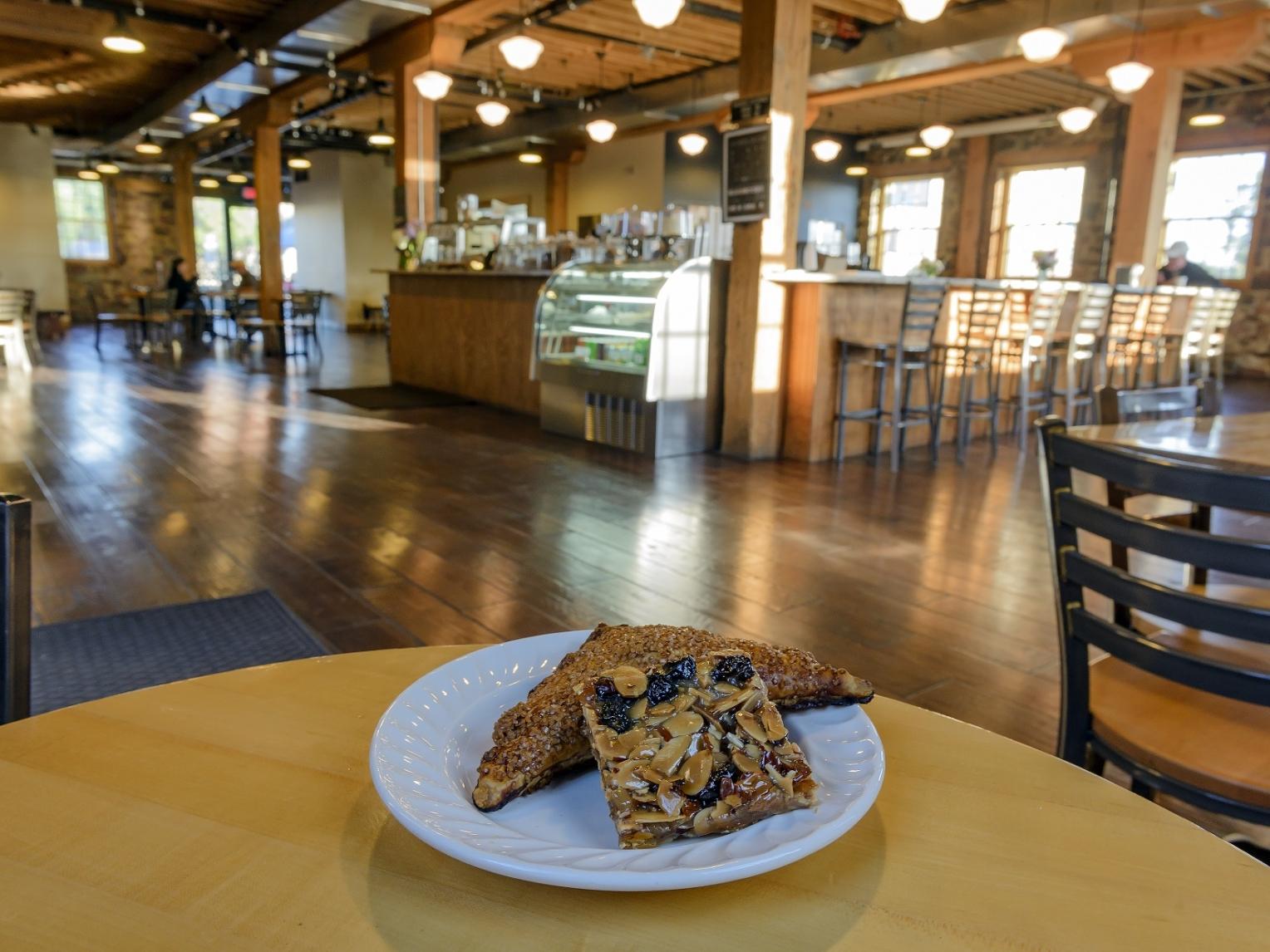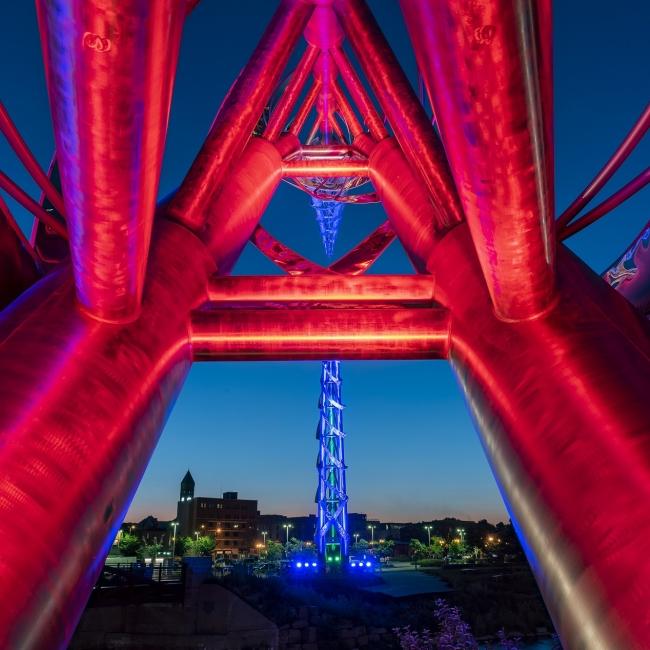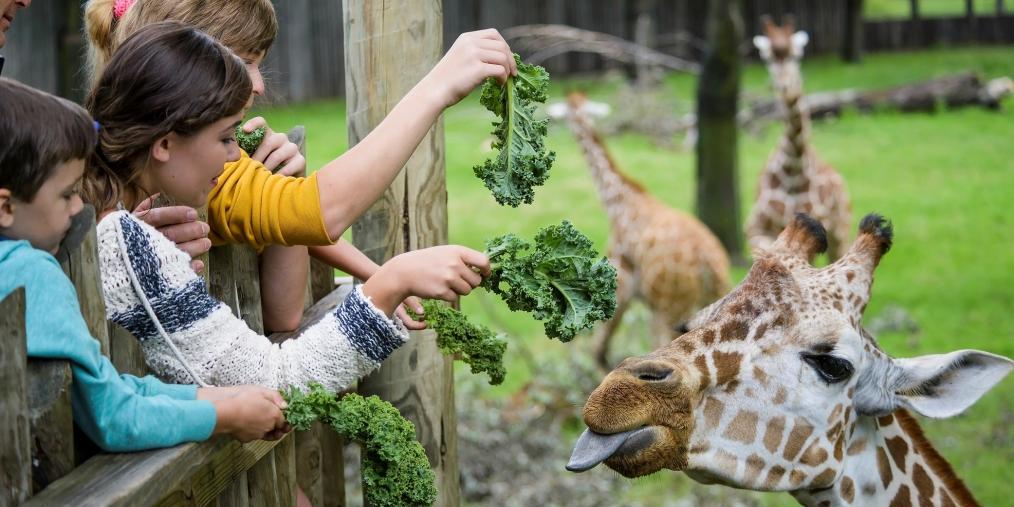 Day 3
Let's make this final day count. Start your day at Josiah's Coffeehouse & Cafe (104 W 12th St.), the top-rated coffeehouse and café in South Dakota's largest city. Omelets, egg bakes, French toast and more await your discovery. You don't have to be a kid to enjoy the Josiah's homemade pop tarts or buy a couple to take with you on the rest of your travels. Don't forget the coffee!
 
Trying to make the family fun last is like catching lightning in a bottle, but you're likely to do just that at Thunder Road. Good ol' fashioned joy comes by way of mini-golf, go-karts, laser maze, Euro bungy, bumper boats — even human foosball! As if that wasn't enough, 2020 will see the addition of an arcade, indoor laser tag course, and an eight-lane bowling alley.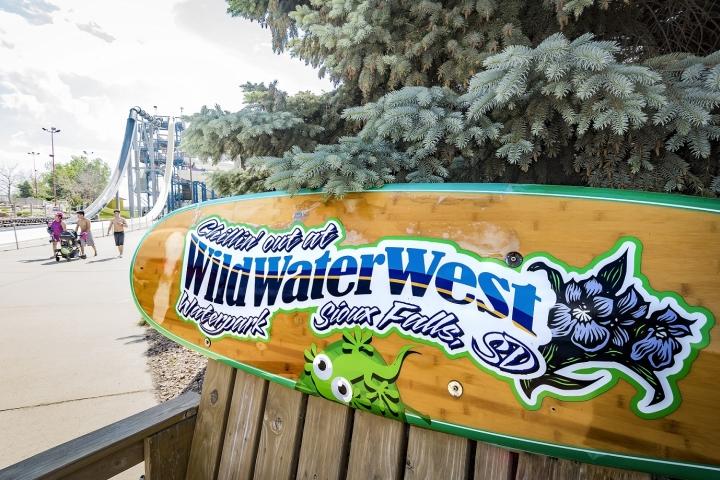 You should've built up a solid hunger by now (even if you have been snacking on homemade pop tarts all morning—no judgment), so follow your group's hunger to one of the city's most unique restaurants. With po'boy sandwiches, blackened shrimp pasta, and more, Swamp Daddy's Cajun Kitchen (421 Phillips Ave.) offers a rare taste of New Orleans in downtown Sioux Falls. Jacky's Restaurant (702 E 8th St.) serves popular and authentic Latin dishes while Minervas Restaurant (301 S. Phillips Ave.) is considered to be one of the best restaurants in the city.
Don't stuff yourself too much. If you want to beat the heat before returning home, spread on the sunscreen and get out to Wild Water West Waterpark. Ride a swirling vortex down Tornado Alley, drop through a dark tunnel into rushing waters, float downstream through rapids or make it across the activity pool's toy alligators and logs.
Now it's time for the hardest part of any trip—going home. Thankfully, you and your family are likely to be glowing from a relaxing-yet-action-packed three-day weekend in Sioux Falls. You can now hop back on Interstate 29, head south to Omaha, and start fielding the "When can we go back?" question from your satisfied travel companions.
SIGHTS TO SEE: FROM OMAHA TO SIOUX FALLS