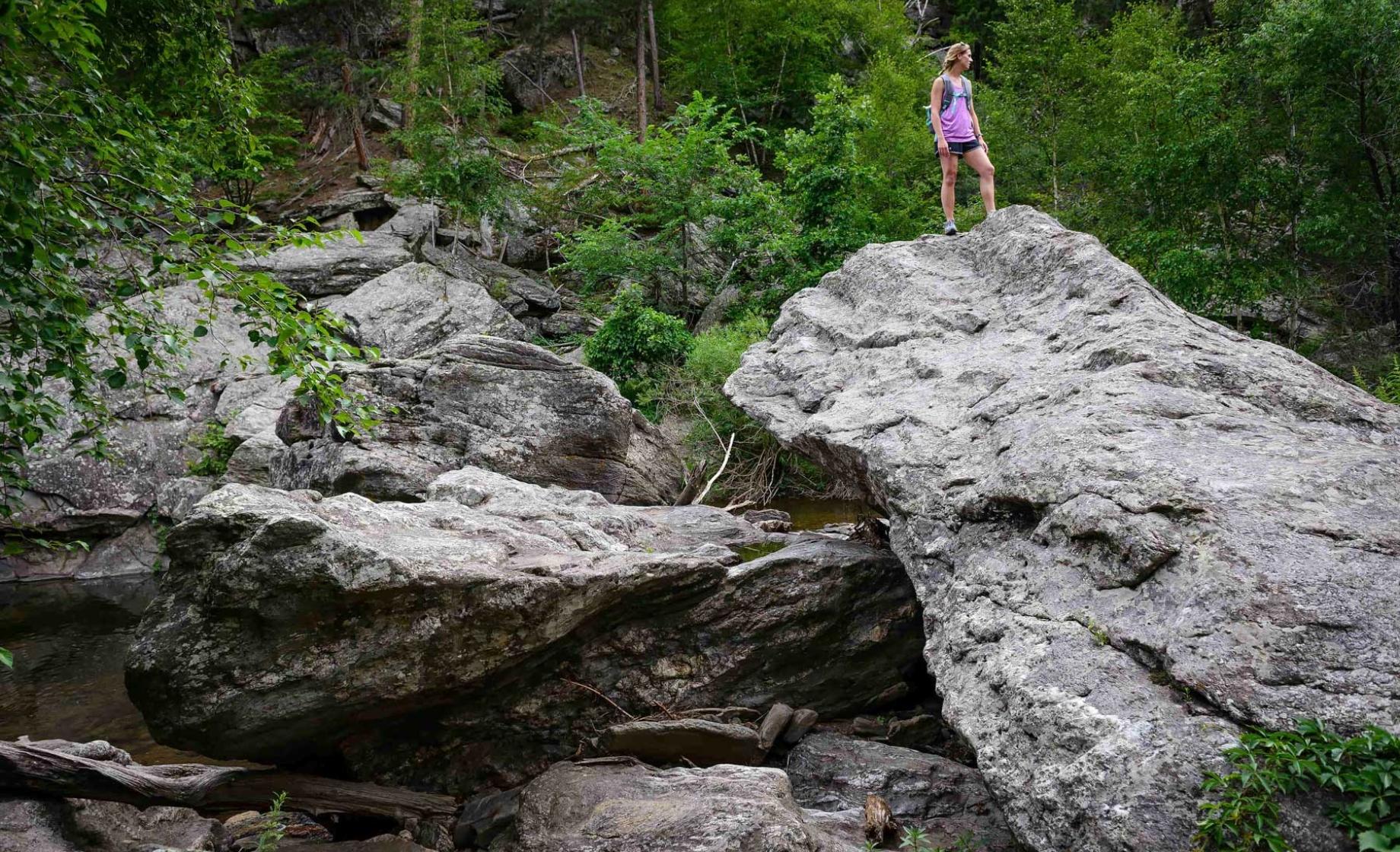 Wildlife, peace and some amazing hikes await your discovery
Named for Lakota medicine man Nicholas Black Elk, these 13,426 acres make up the only designated wilderness area in the Black Hills. One step on the trail is all it'll take to see why this place is so special.
Summit the 7,244-foot Black Elk Peak to stand on the highest point between the Rocky Mountains in the western United States and the Pyrenees Mountains in France. You can take several routes, but Sylvan Lake #9 is the most traveled (and shortest) route to the peak. But there are so many trails to discover, whether you want to stand upon Little Devils Tower or do some dispersed camping. You can also just wander around Sylvan Lake or choose from a number of campsites available throughout the area.
Check out the beauty you can discover in the Black Elk Wilderness area in the Black Hills of South Dakota.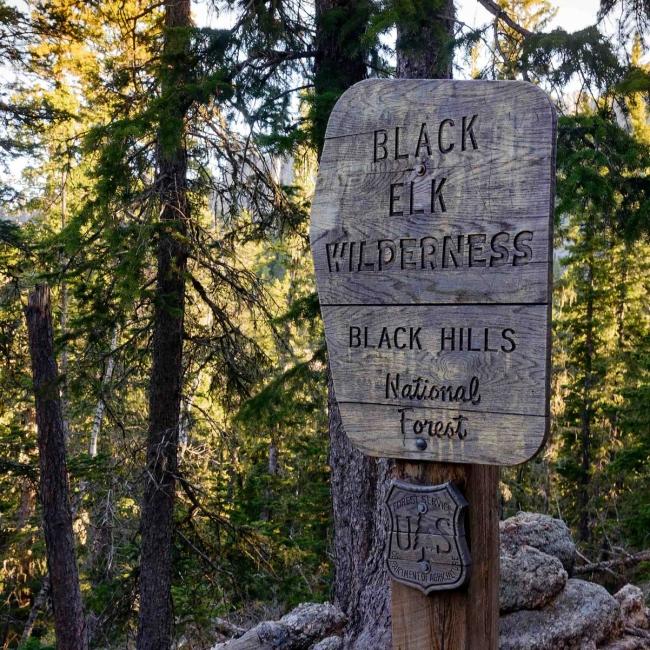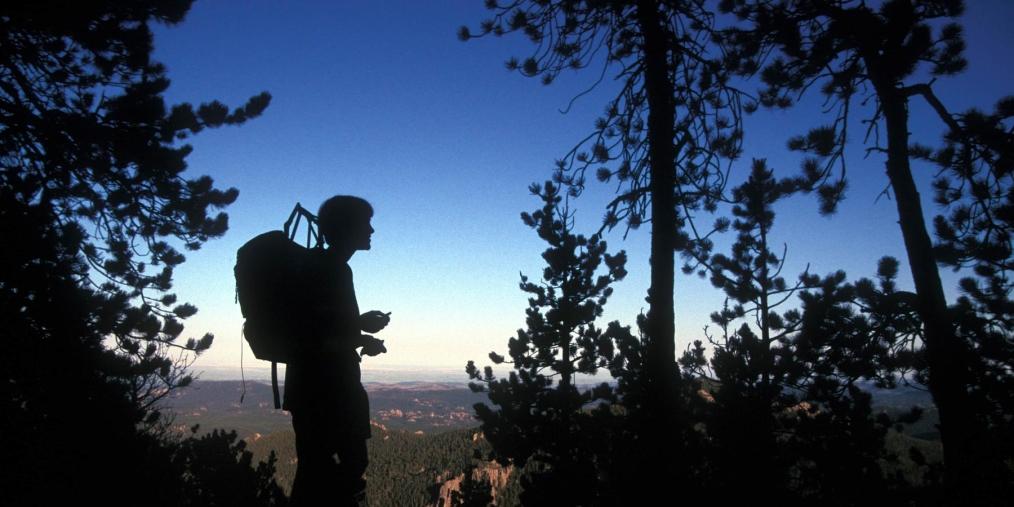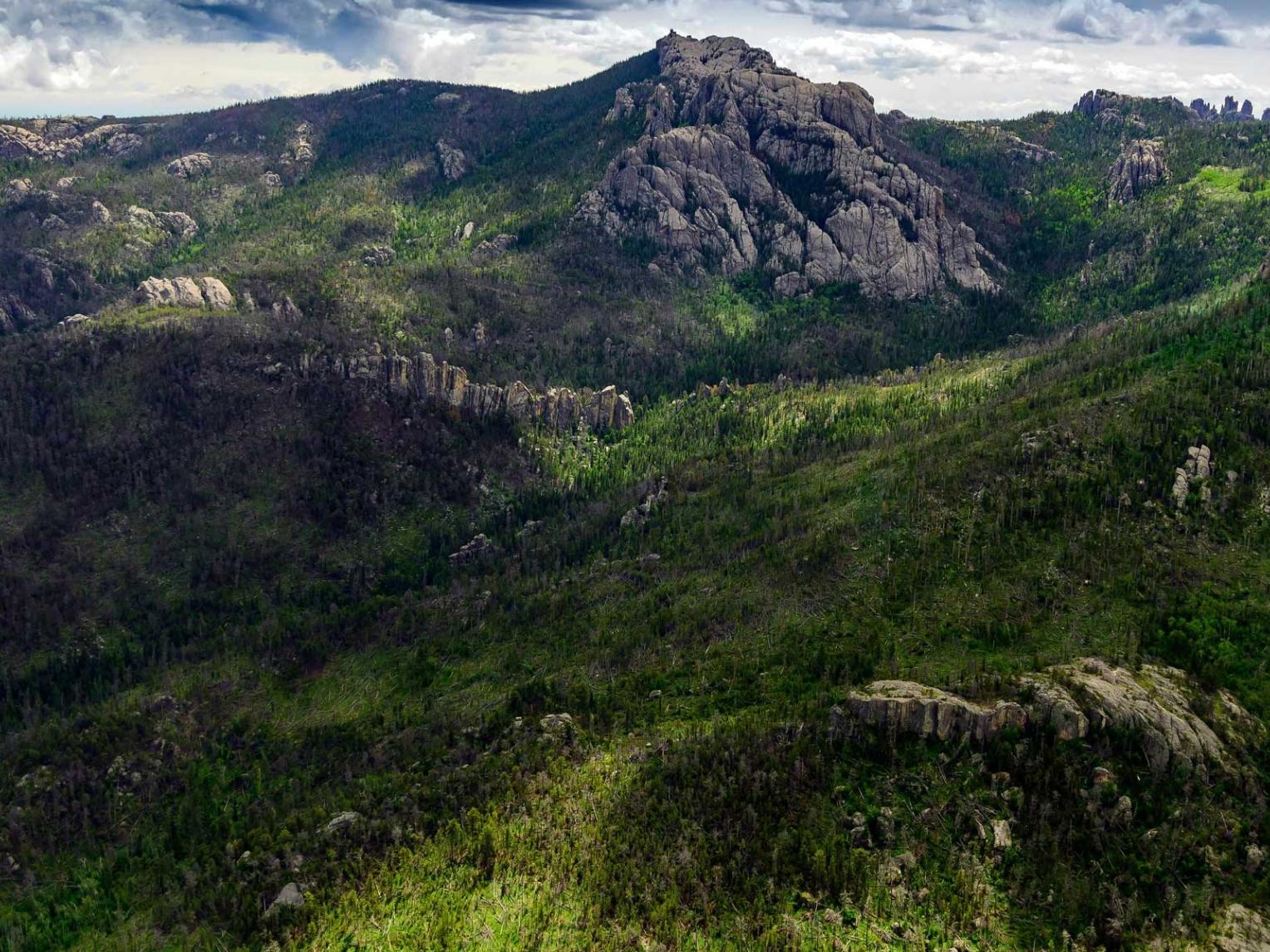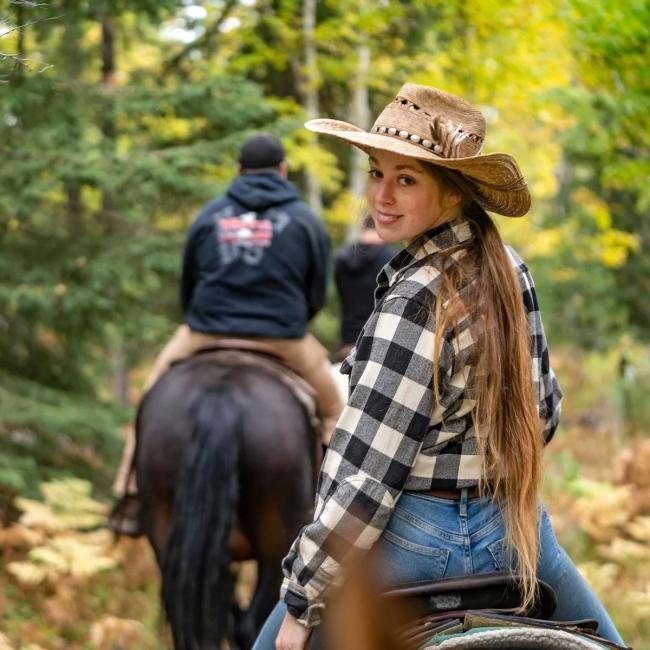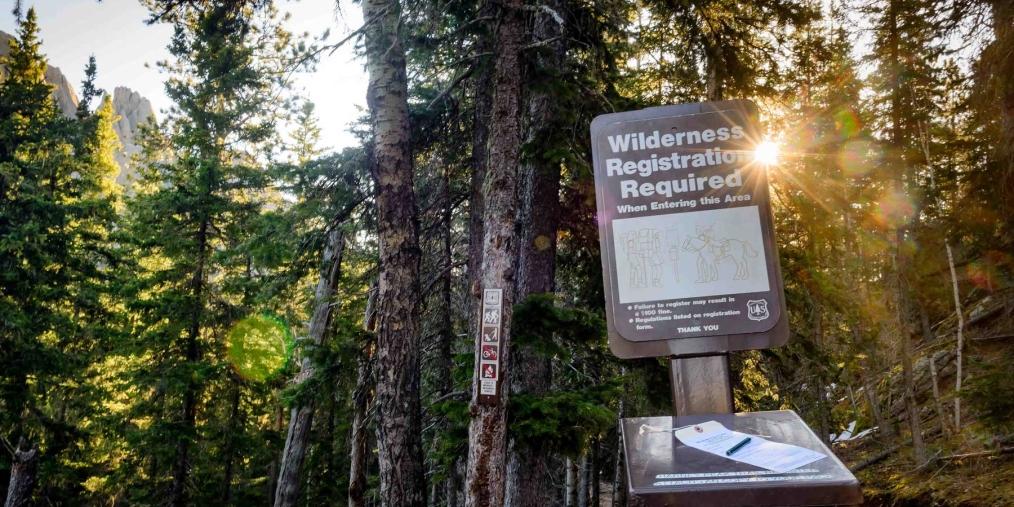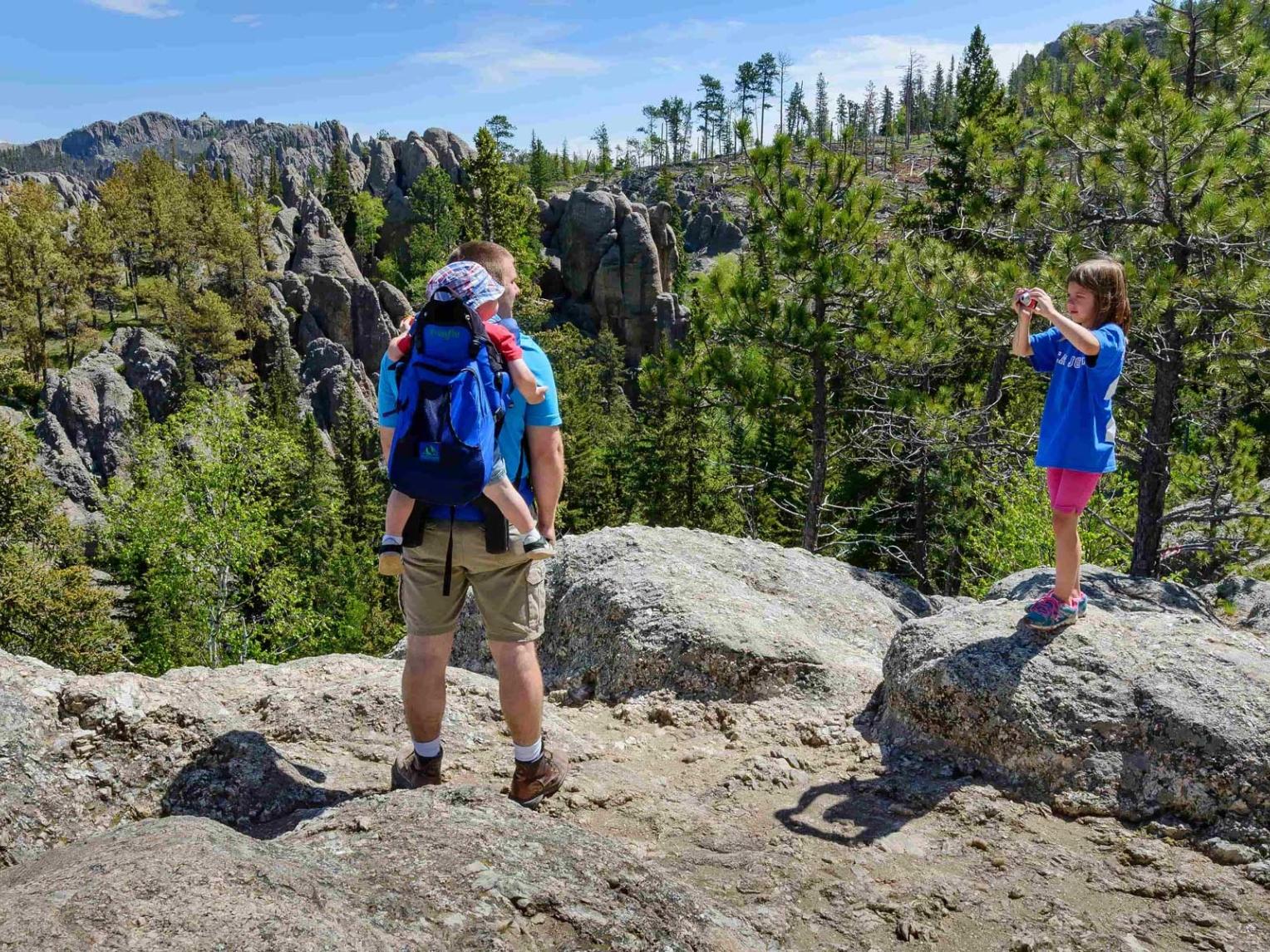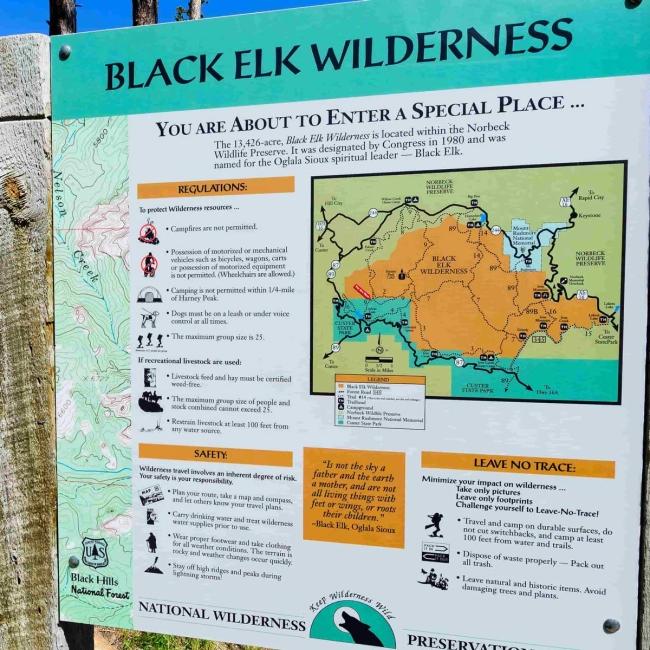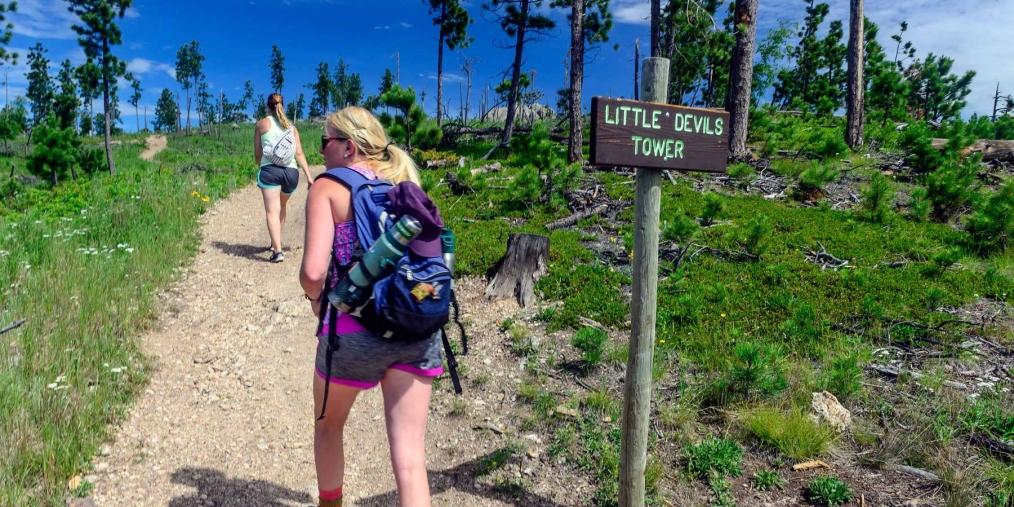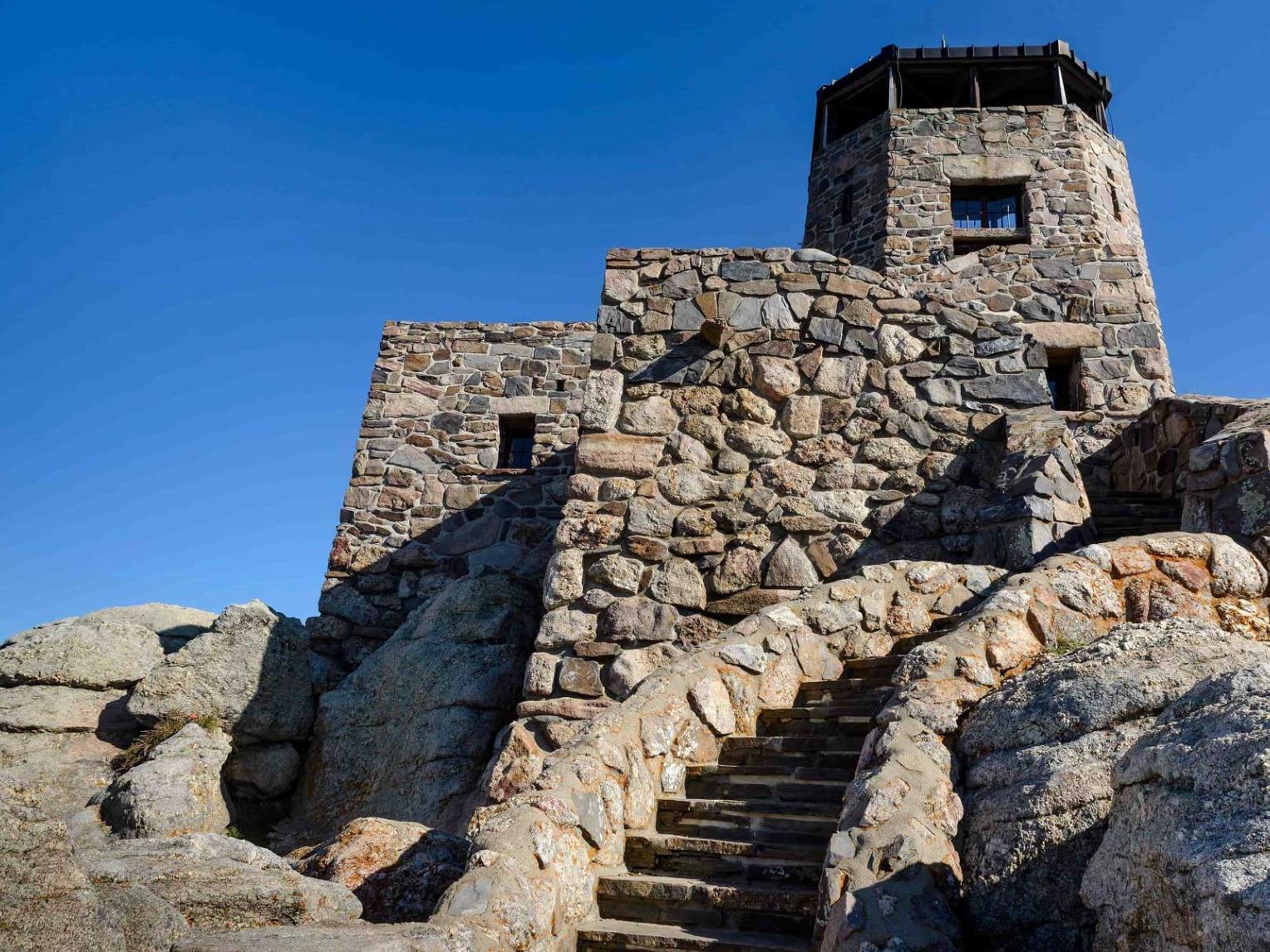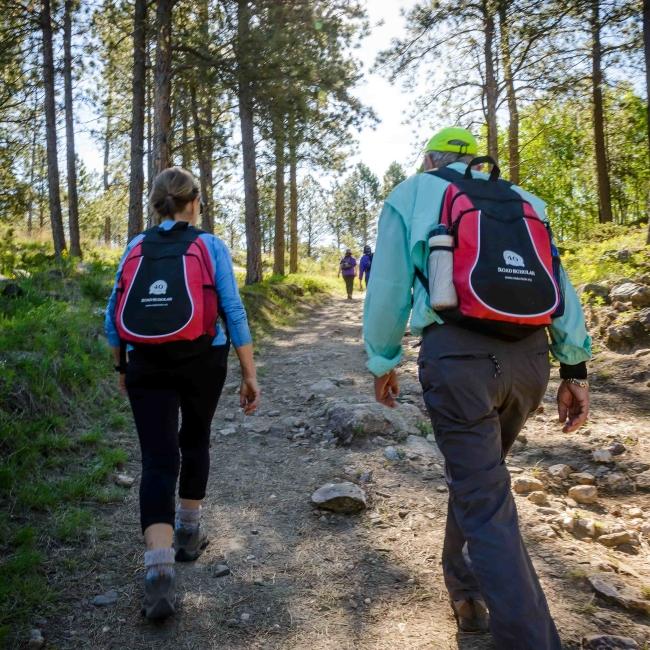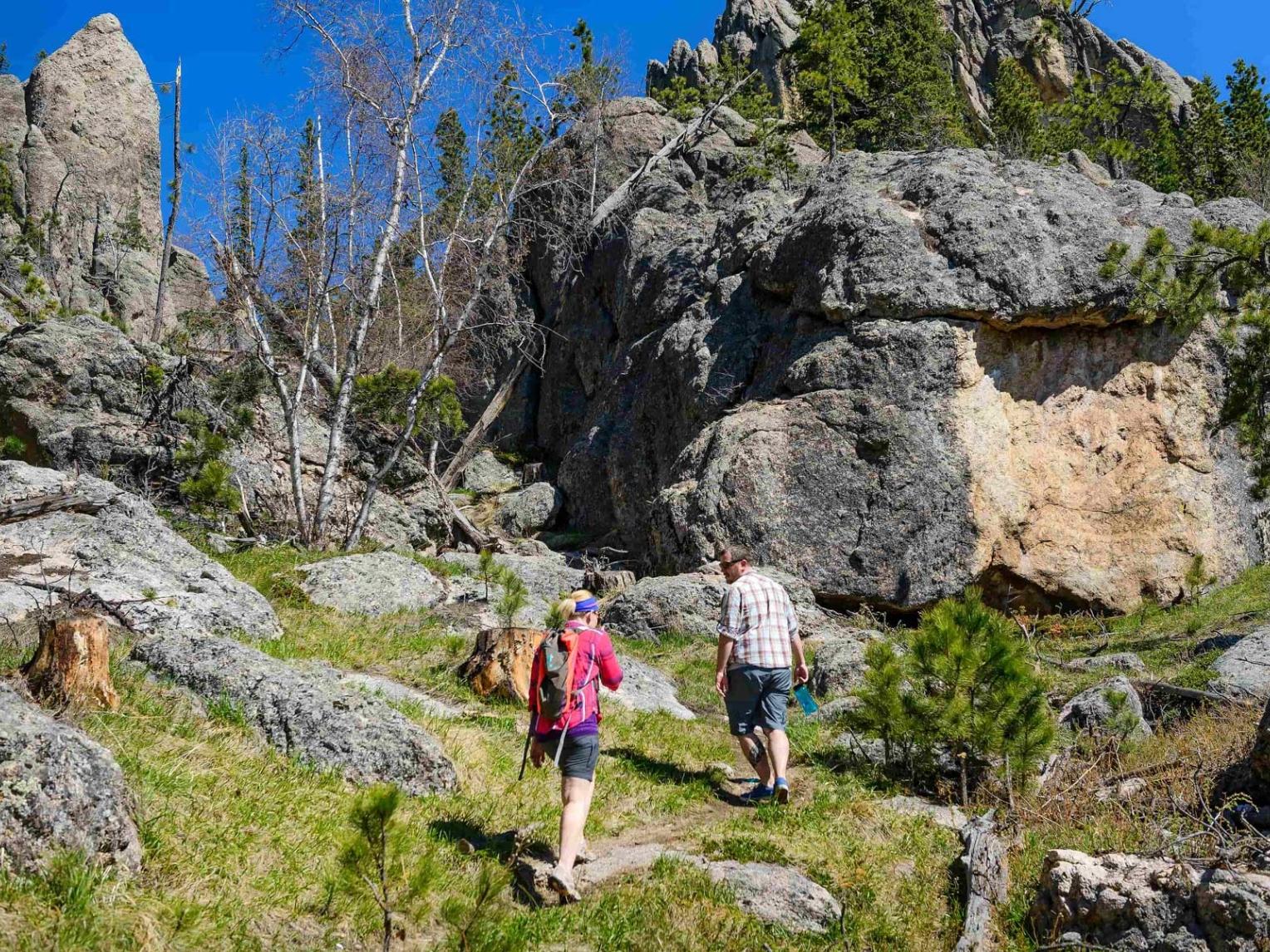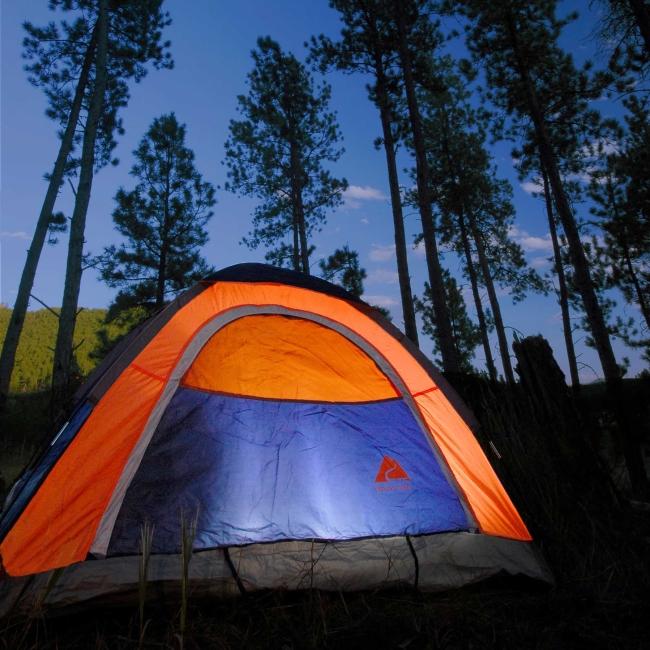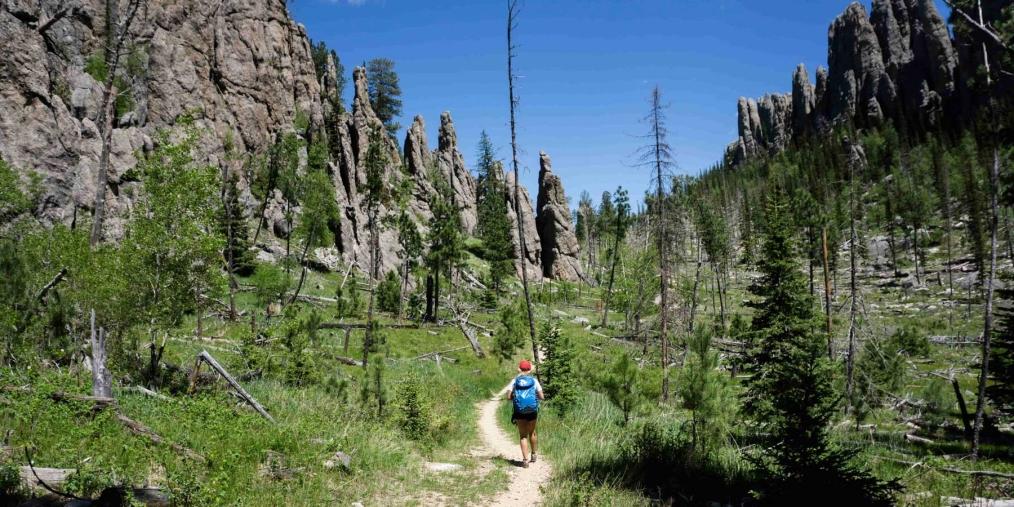 Discover the Custer State Park area for yourself