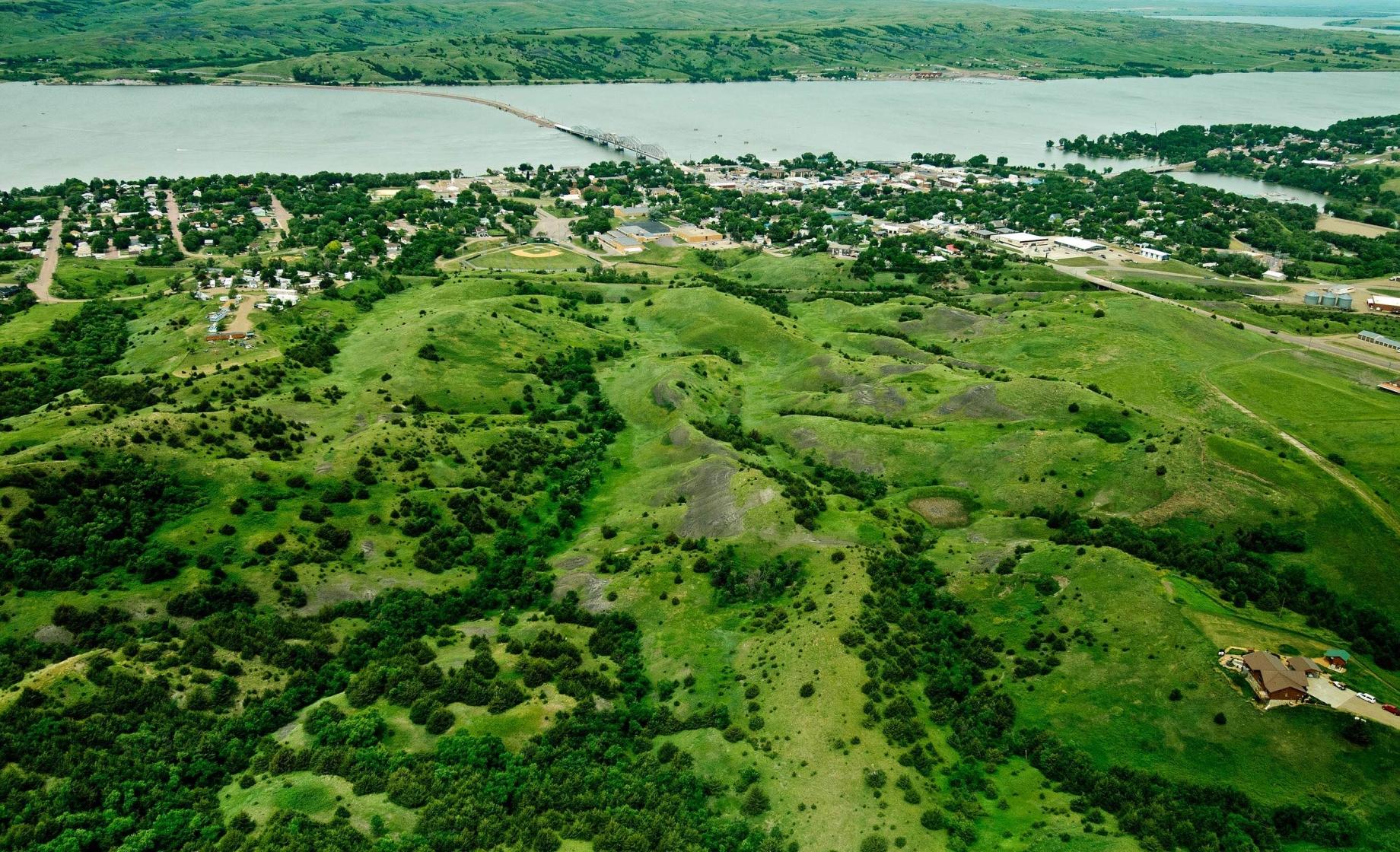 It's a moment that takes your breath away, that first glimpse of the glimmering Missouri River from Interstate 90. Located on each side of the "Mighty Mo'," the communities of Chamberlain and Oacoma each offer stunning views and opportunities for fun. Anglers love the fishing, and there are plenty of campgrounds offerings ideal spots for outdoor relaxation. The fields around the Chamberlain/Oacoma area also offer pheasant hunting opportunities that attract orange-clad hunters year after year.
On the eastern edge of Chamberlain, the Lewis & Clark Interpretive Center allows visitors to learn more about the explorers. You can also climb aboard a recreation of the expedition's 55-foot keelboat before venturing outside to see the magnificent 50-foot-tall Dignity: of Earth & Sky sculpture as she invites you to join her in casting your gaze upon the area's rolling hills and peaceful water.
The statue was constructed to represent the courage, perseverance and wisdom of South Dakota's Lakota and Dakota cultures, but the rich history of the Native Americans doesn't end there. Visitors can see art, artifacts, and educational displays at the Akta Lakota Museum. Chamberlain is also home to the South Dakota Hall of Fame — featuring such notable members as Laura Ingalls Wilder, Billy Mills, Tom Brokaw, L. Frank Baum and Bob Barker — as well as a giant pheasant sculpture constructed from 1,600 railroad spikes.
On the river's west side, Oacoma offers plenty of recreational opportunities. The Arrowwood Resort & Conference Center at Cedar Shore is a sprawling hotel, marine and campground where it's just as easy to rent a watercraft as it is to chill out on the outdoor patio. Stop by Al's Oasis for some legendary pie. Don't forget to snap a picture with the giant buffalo!
All it will take is one visit to realize the beauty and magic of the oasis is the Chamberlain/Oacoma area. Enjoy!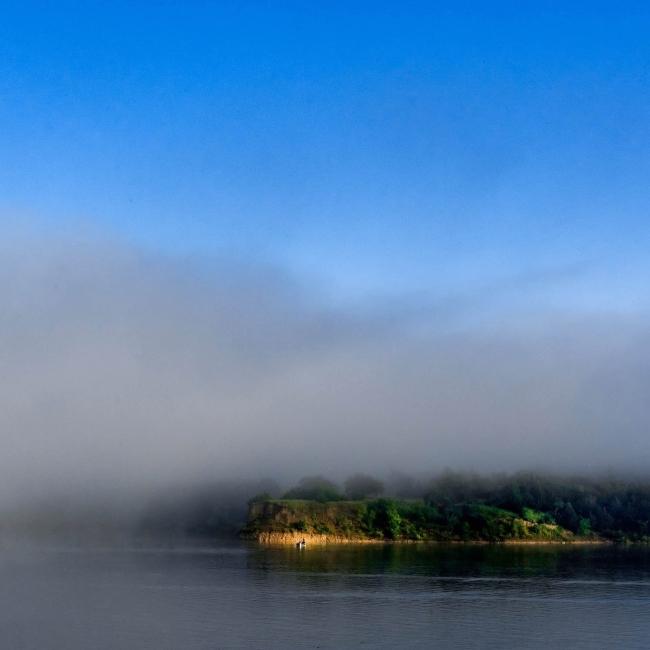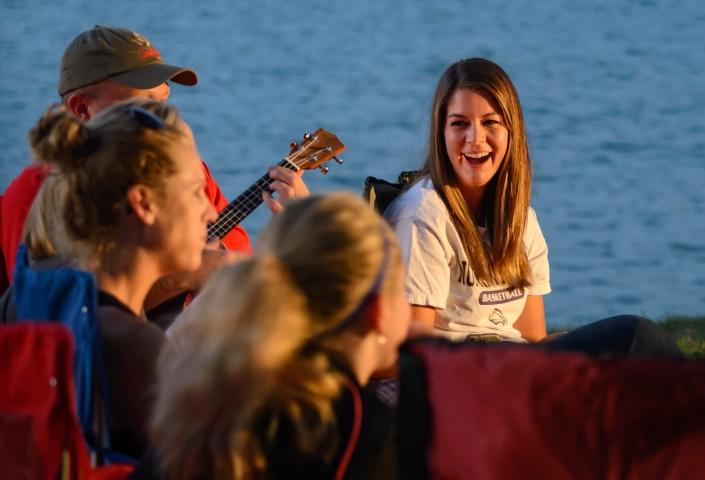 Camping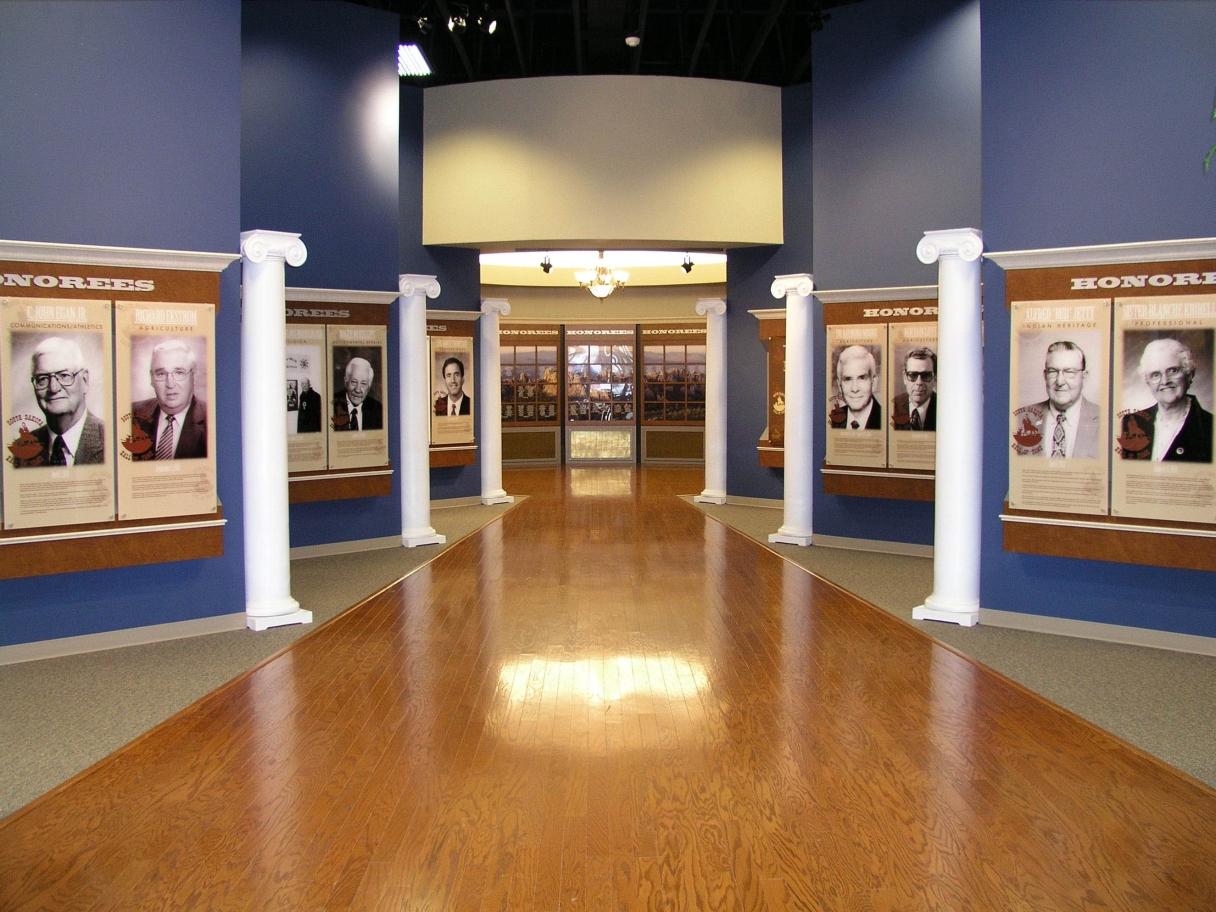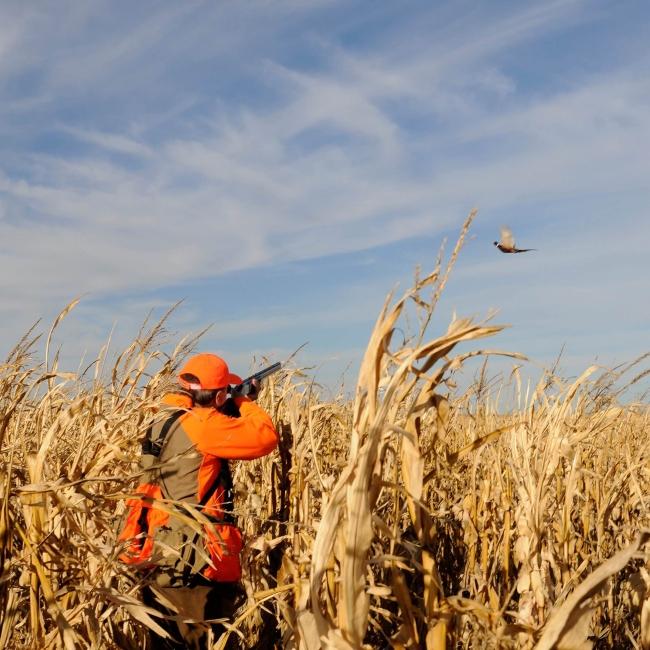 Pheasant statue in Chamberlain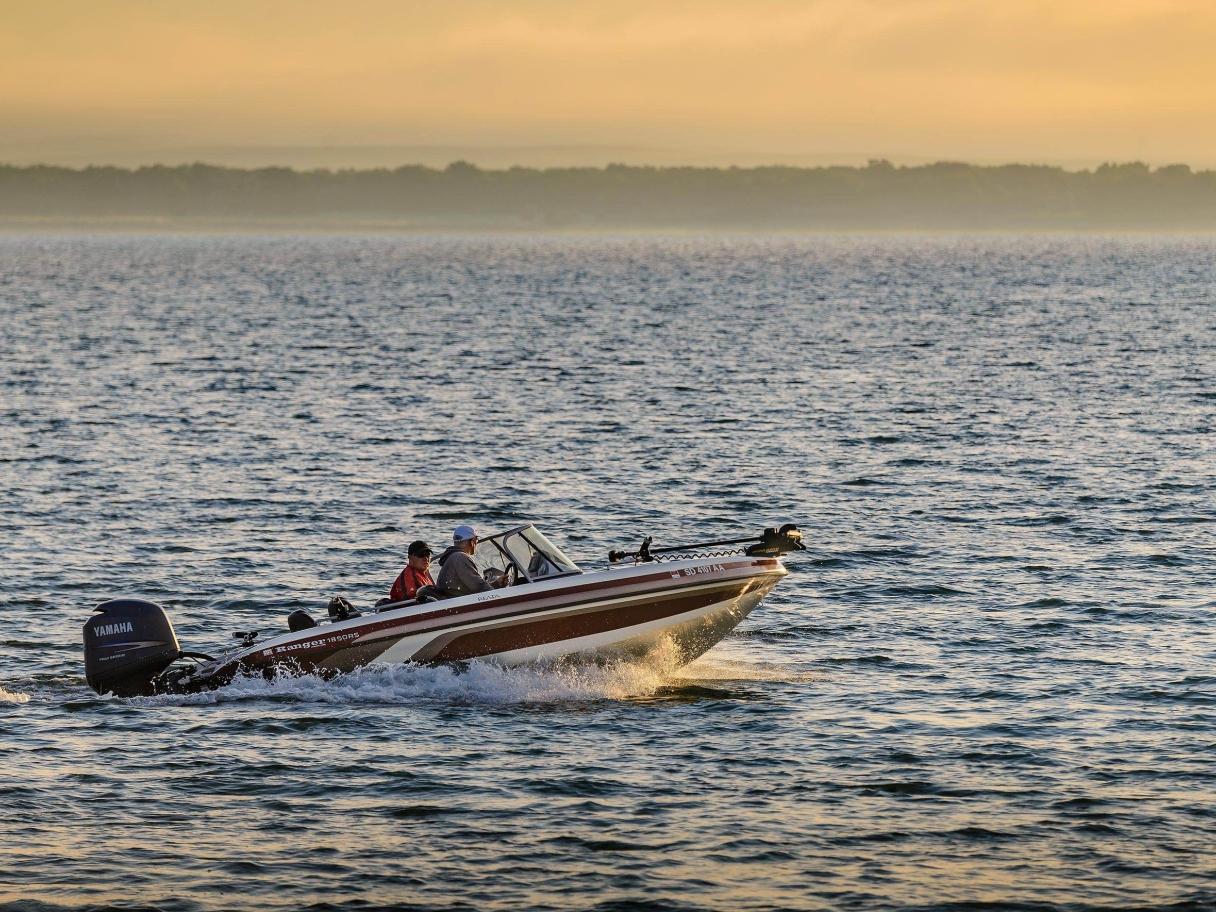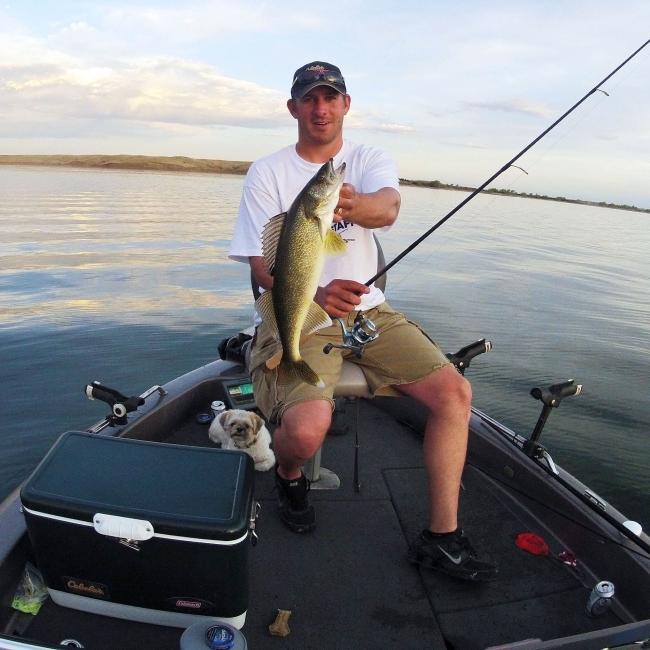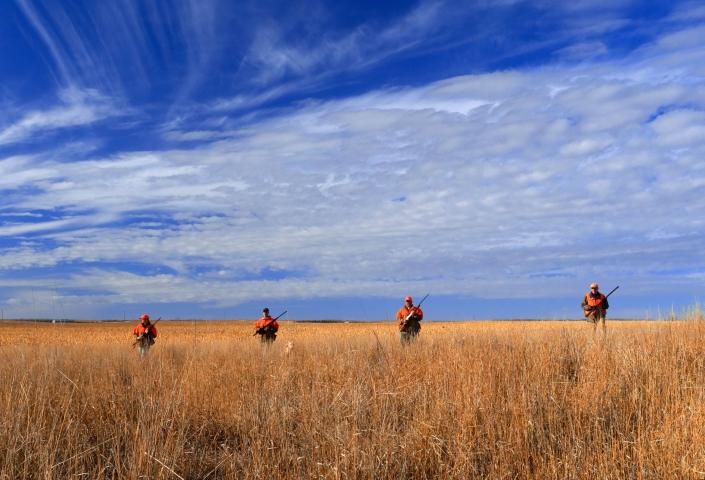 Pheasant hunting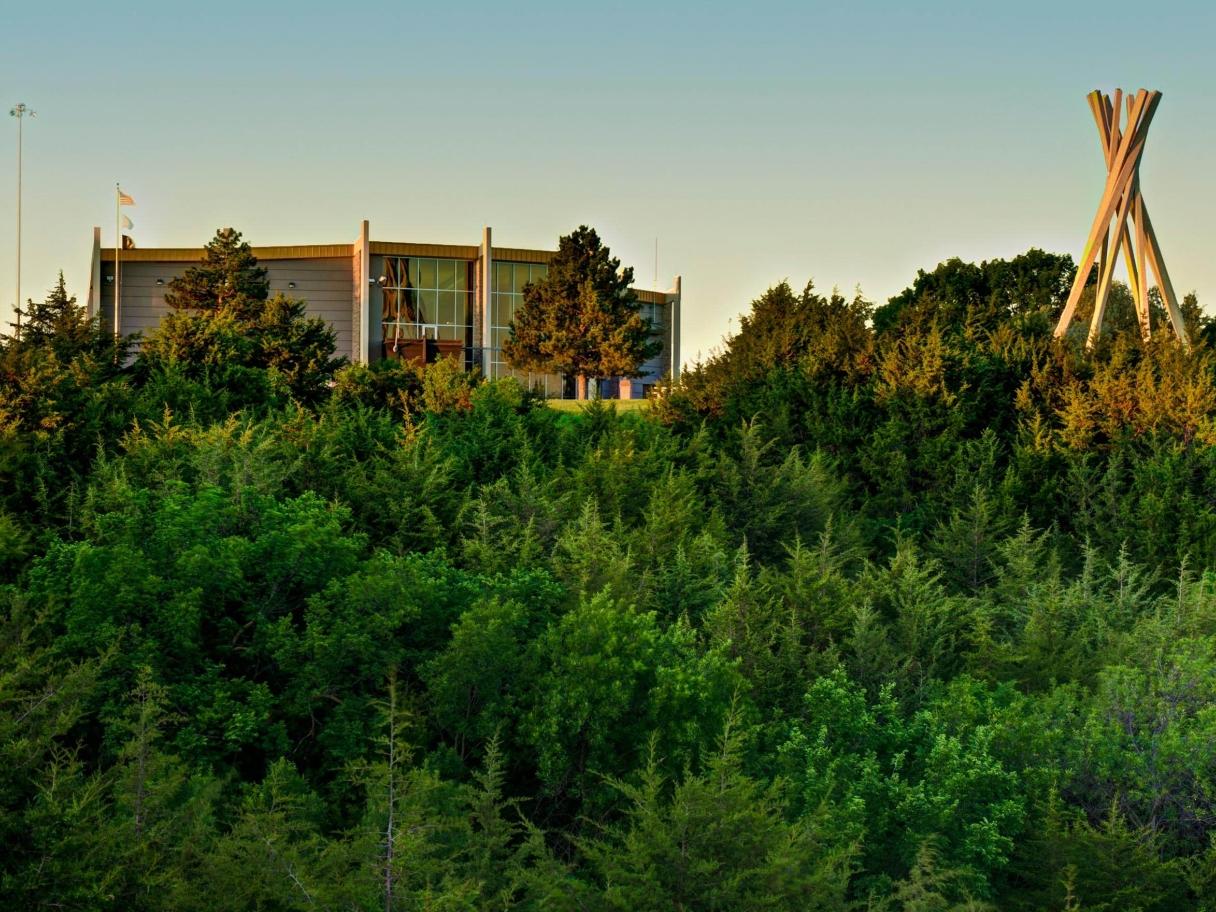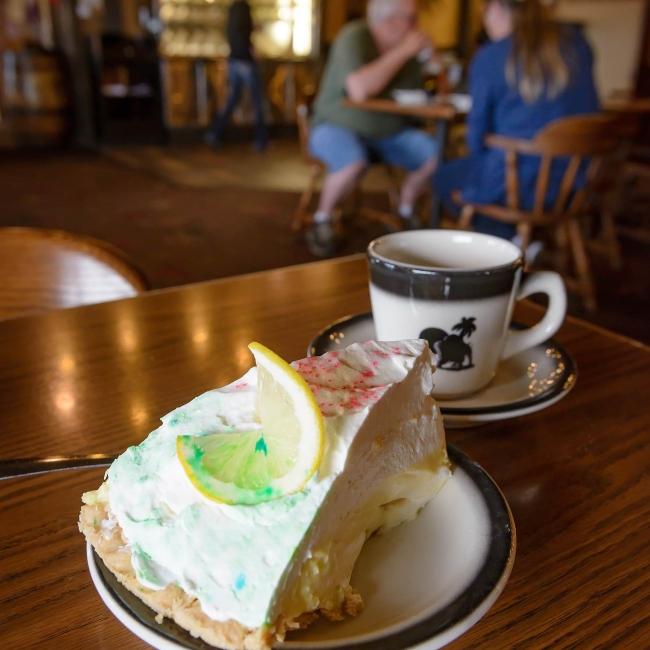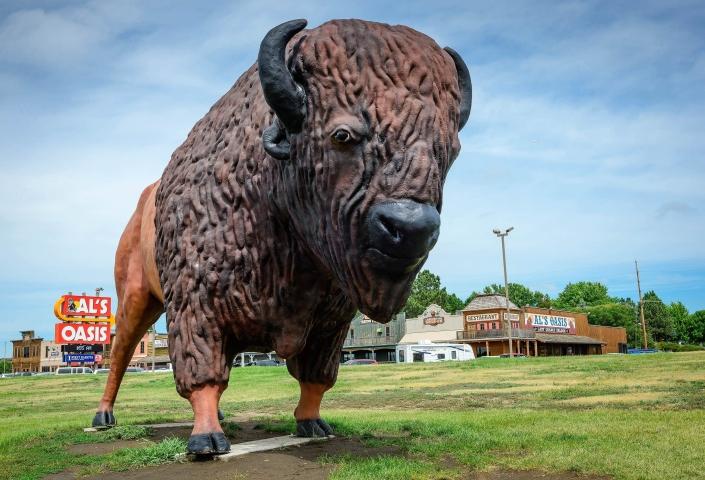 Al's Oasis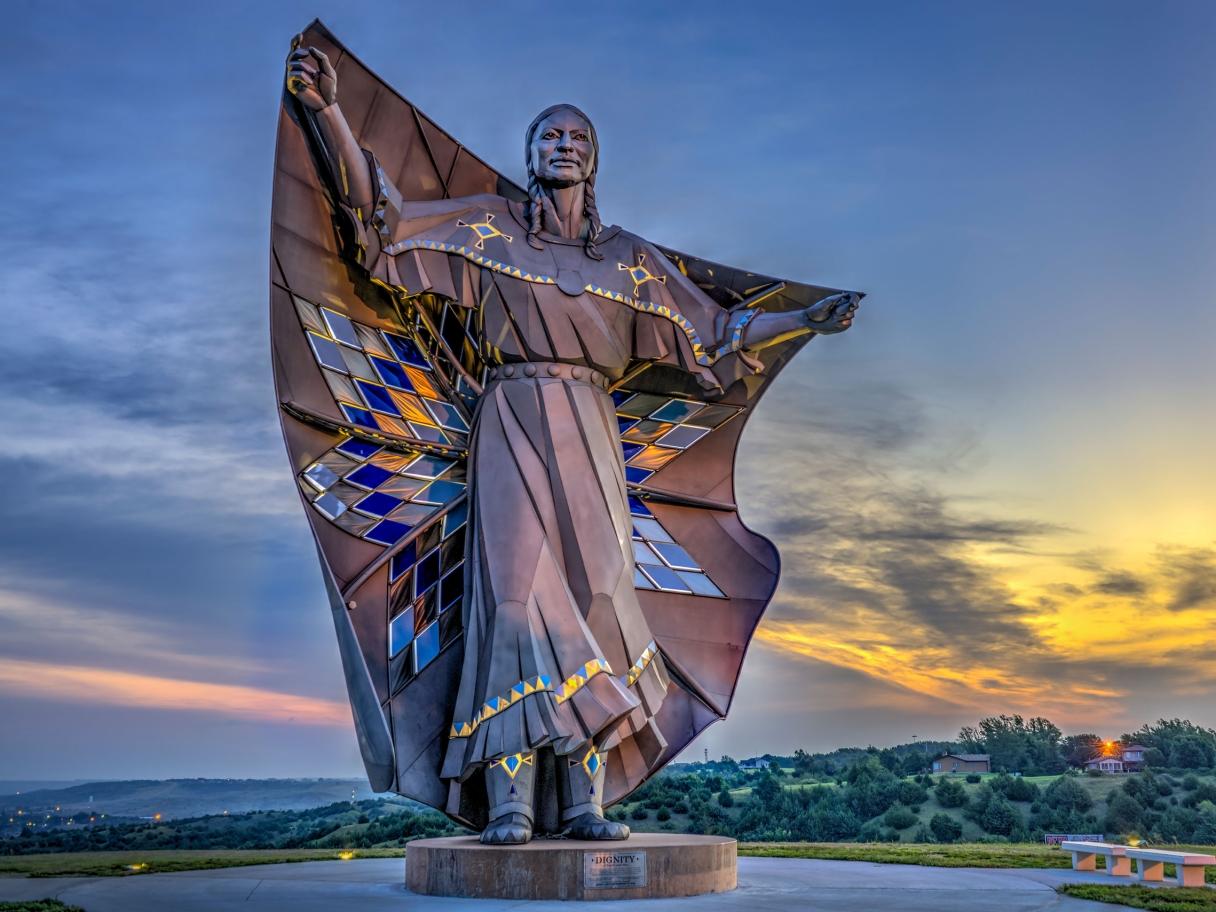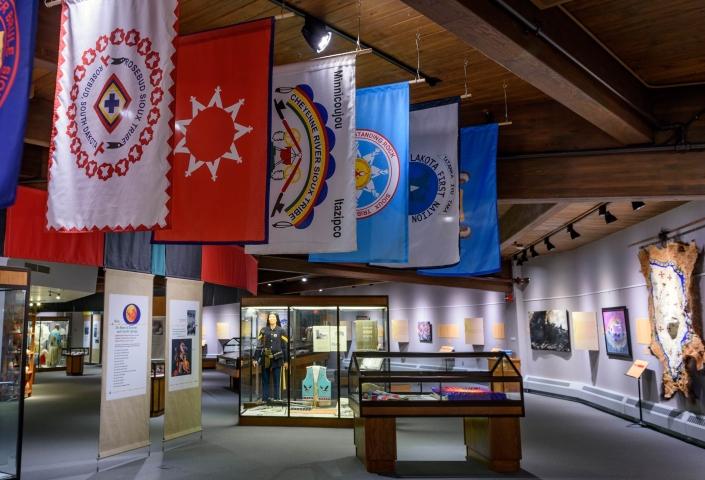 Akta Lakota Museum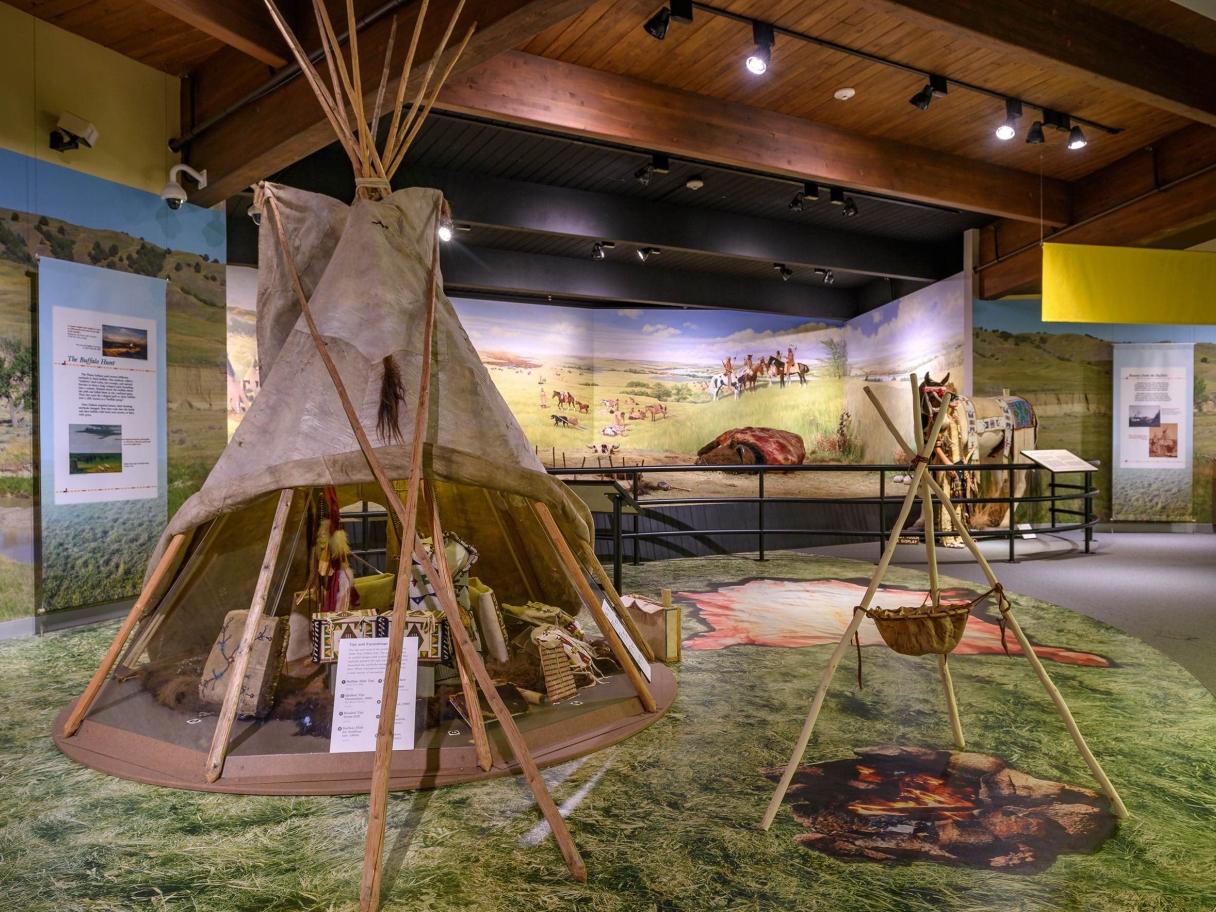 Great Adventures are waiting in Chamberlain
START PLANNING YOUR NEXT TRIP TO SOUTH DAKOTA