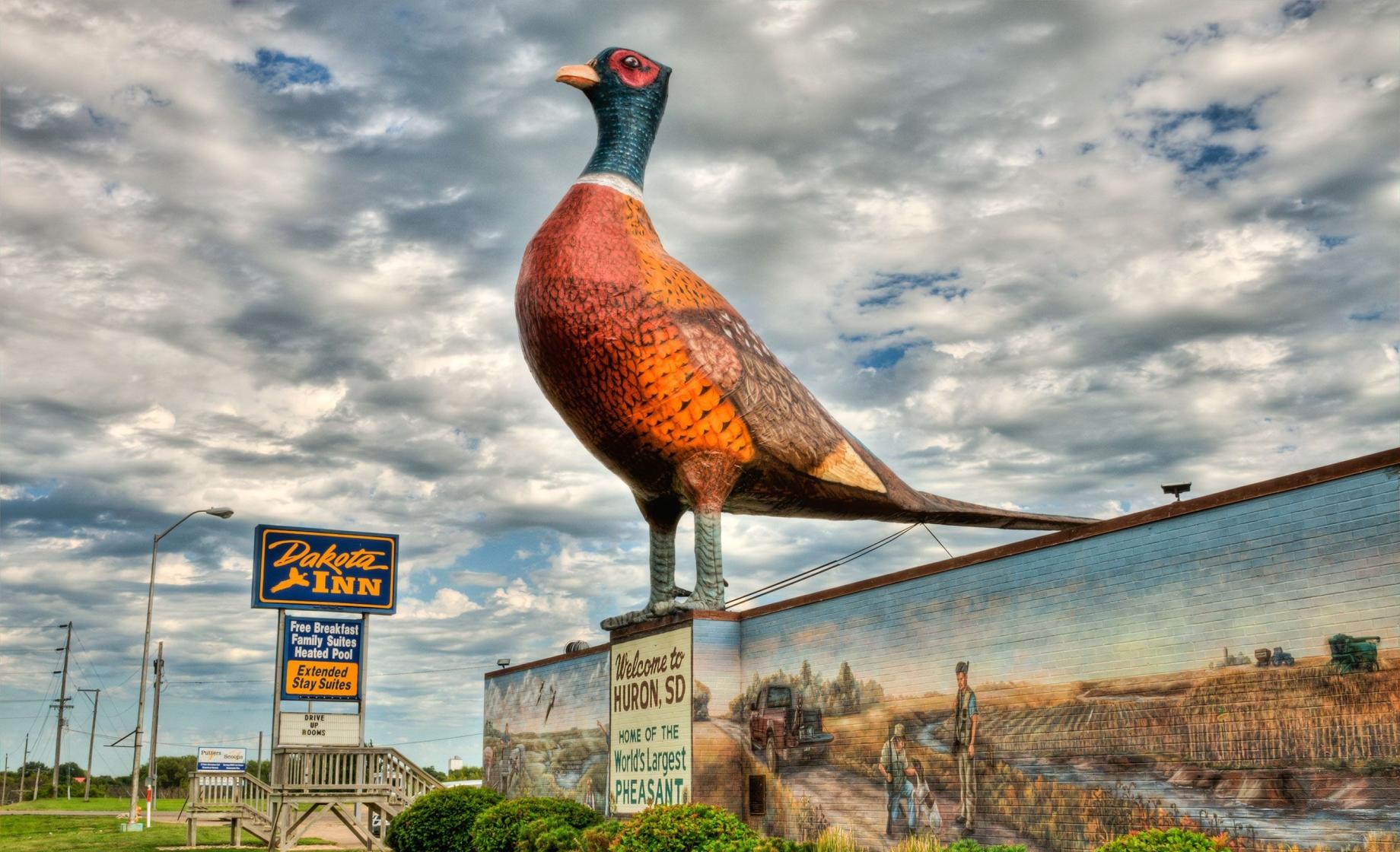 If you enter Huron from the east, one of the first things you'll probably notice is a pheasant—a BIG one. All 28 feet and 22 tons of the World's Largest Pheasant represent Huron's spirit of doing big things, whether it's hosting the annual South Dakota State Fair or making people feel welcome year-round in this central South Dakota city.
Once you get your picture with the World's Largest Pheasant, keep exploring! Splash Central Waterpark offers wet and wild fun for all ages. While shopping downtown, keep an eye out for the Murals On The Town, a spectacular outdoor arts project that's transformed the sides of buildings into a detailed retelling of the town's history. History is important to Huron, as it's the home to Gladys Pyle — the first woman elected to the United States Senate — and former vice president Hubert H. Humphrey, who used to help run the family's drug store. You can still visit Humphrey Drug today as well as tour Pyle's magnificent home now known as the Pyle House Museum.
Events are big in Huron. More than 200,000 people descend on Huron during the South Dakota State Fair every year in the days leading up to Labor Day, offering residents and visitors the chance to enjoy live entertainment, carnival rides, agricultural & art displays and, of course, carnival food! Huron also hosts Wheel Jam, an annual showing of cars, trucks and motorcycles. Don't miss the town's annual Scarecrow Festival, where artists of all ages create their own scarecrows for a fun fall competition and display.
Huron. They do big things, making the town a great vacation destination or an ideal stop along your exploration of Highway 14.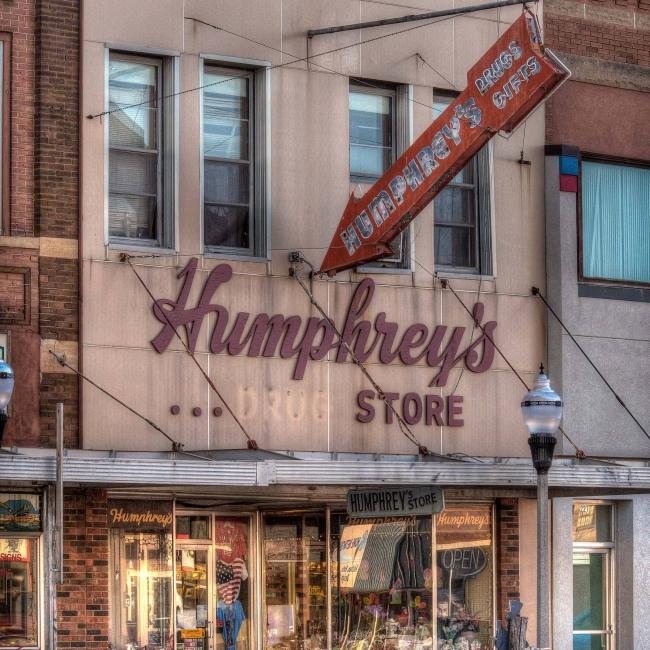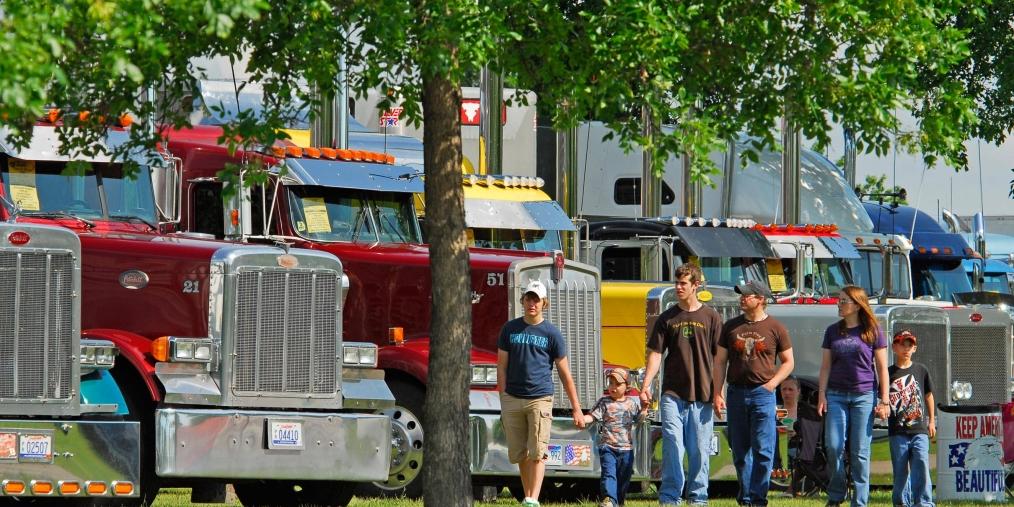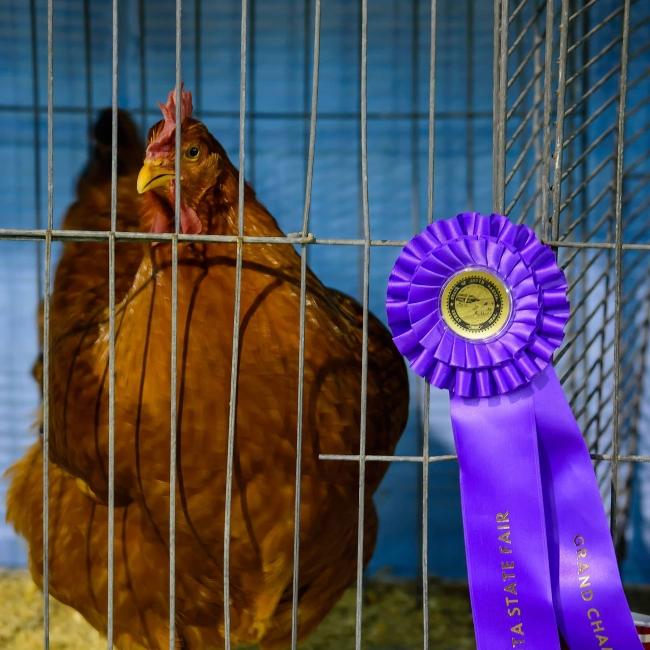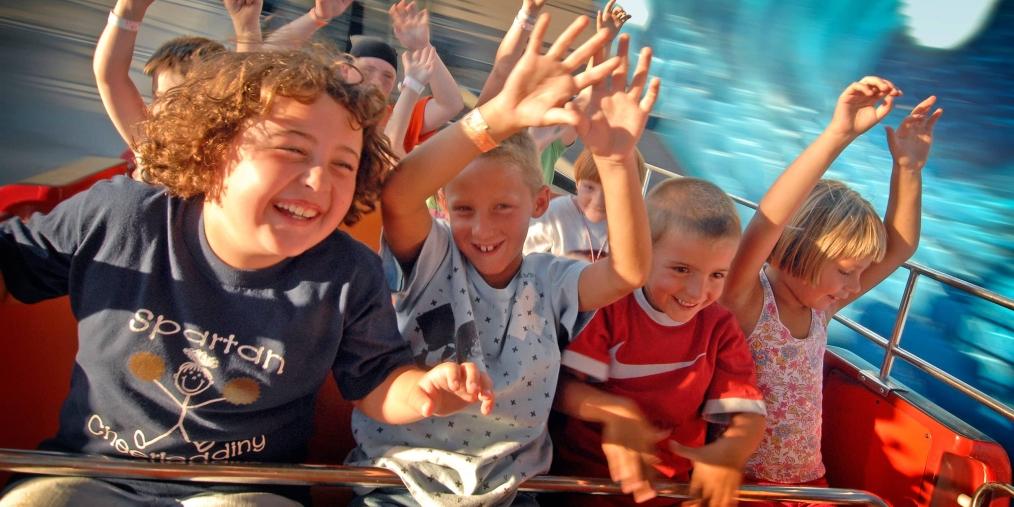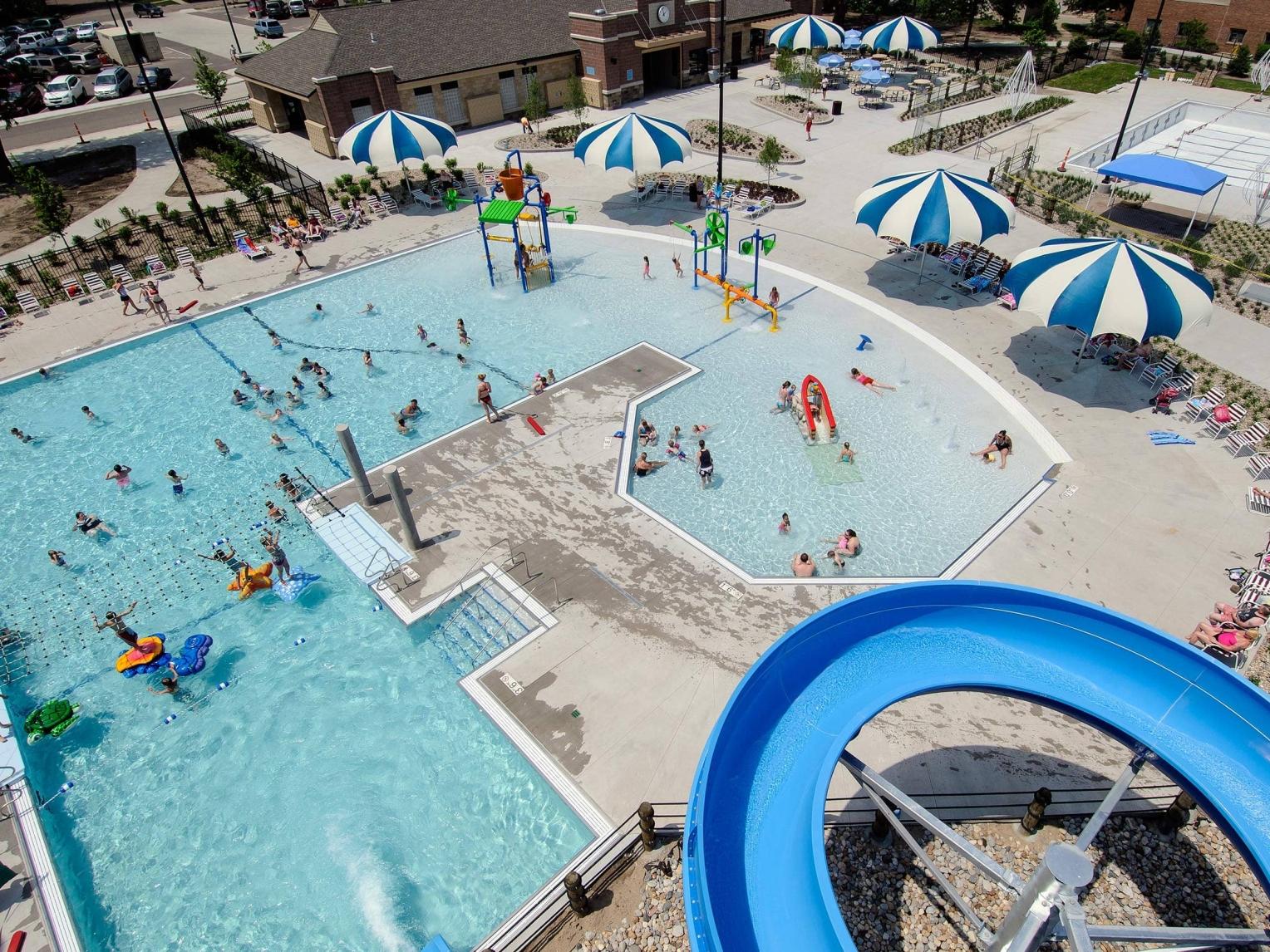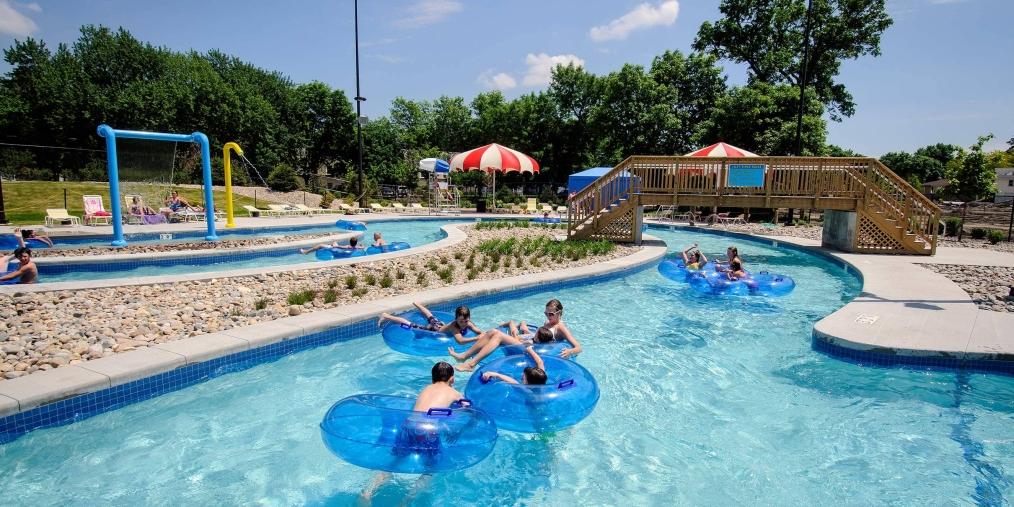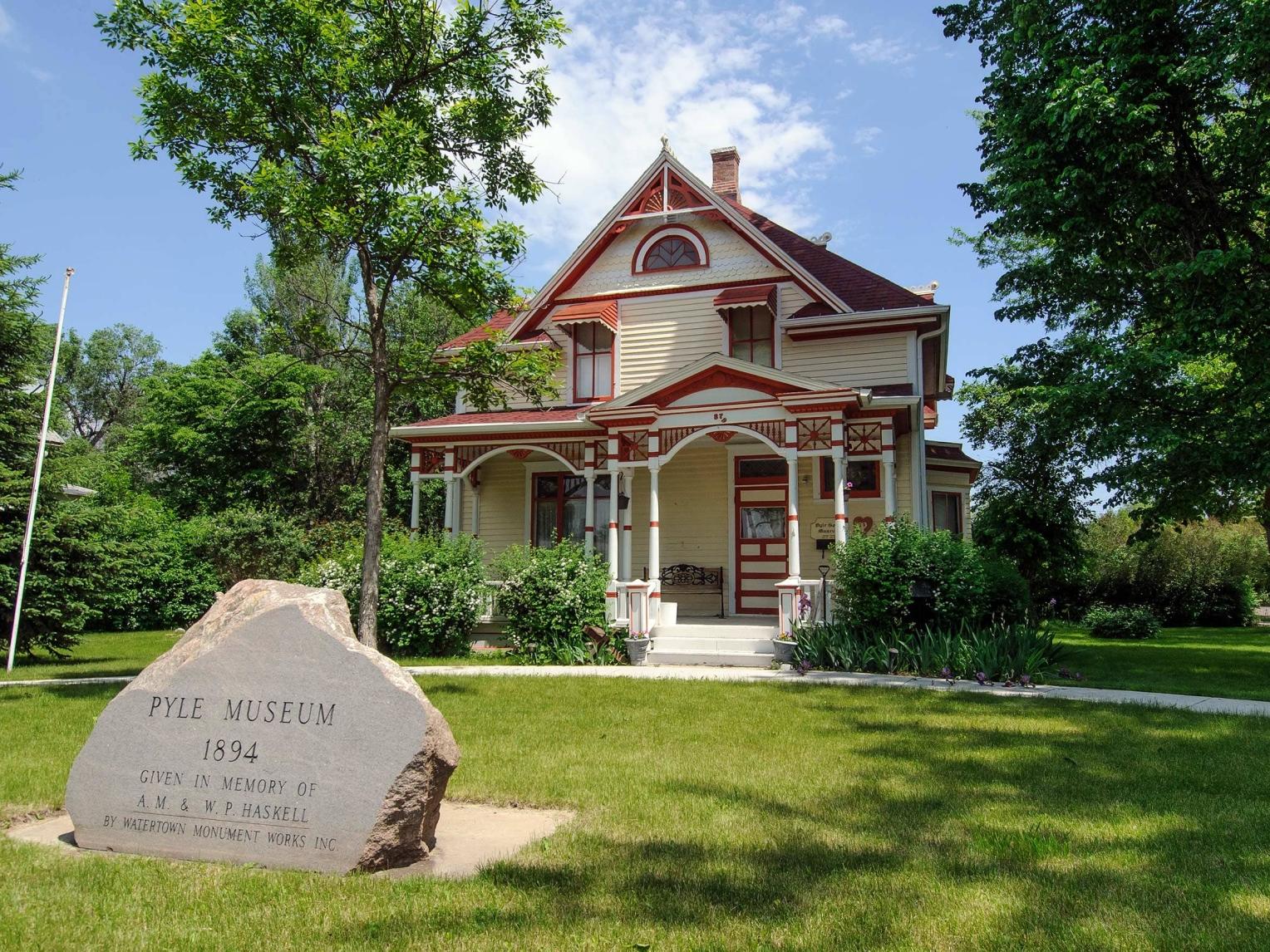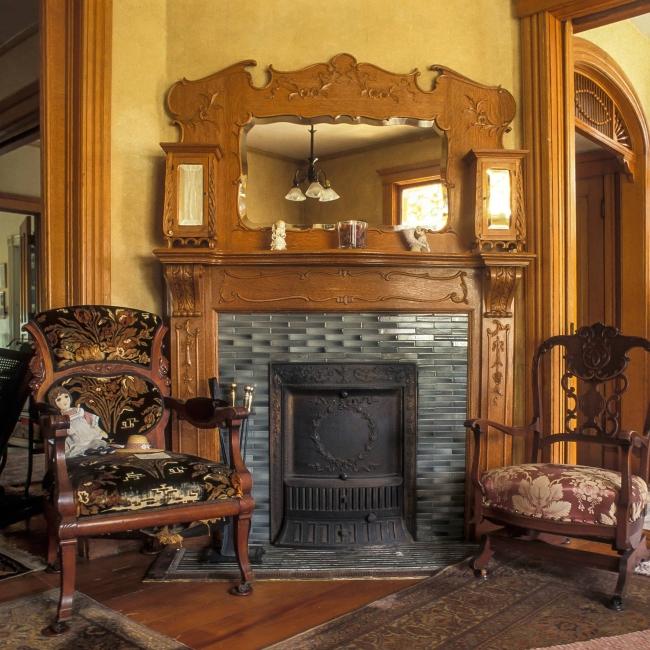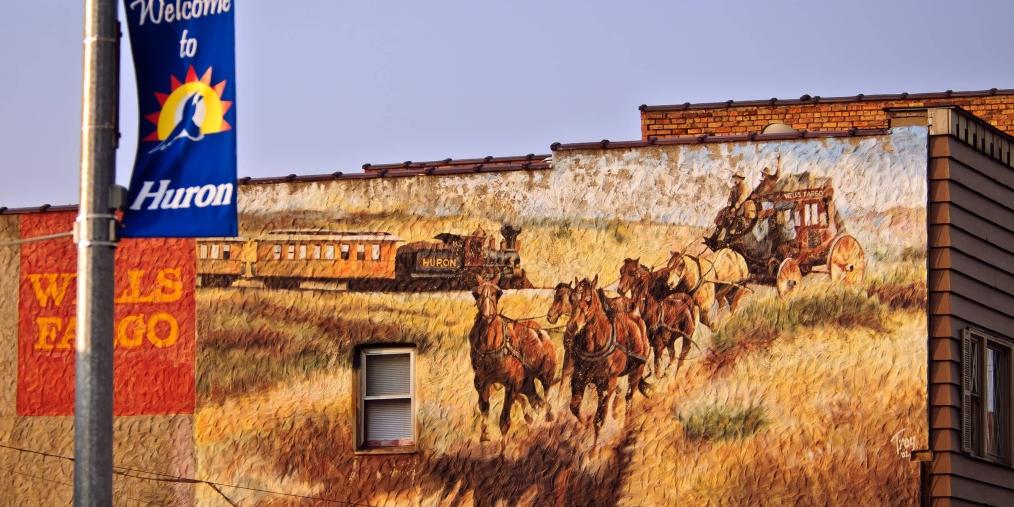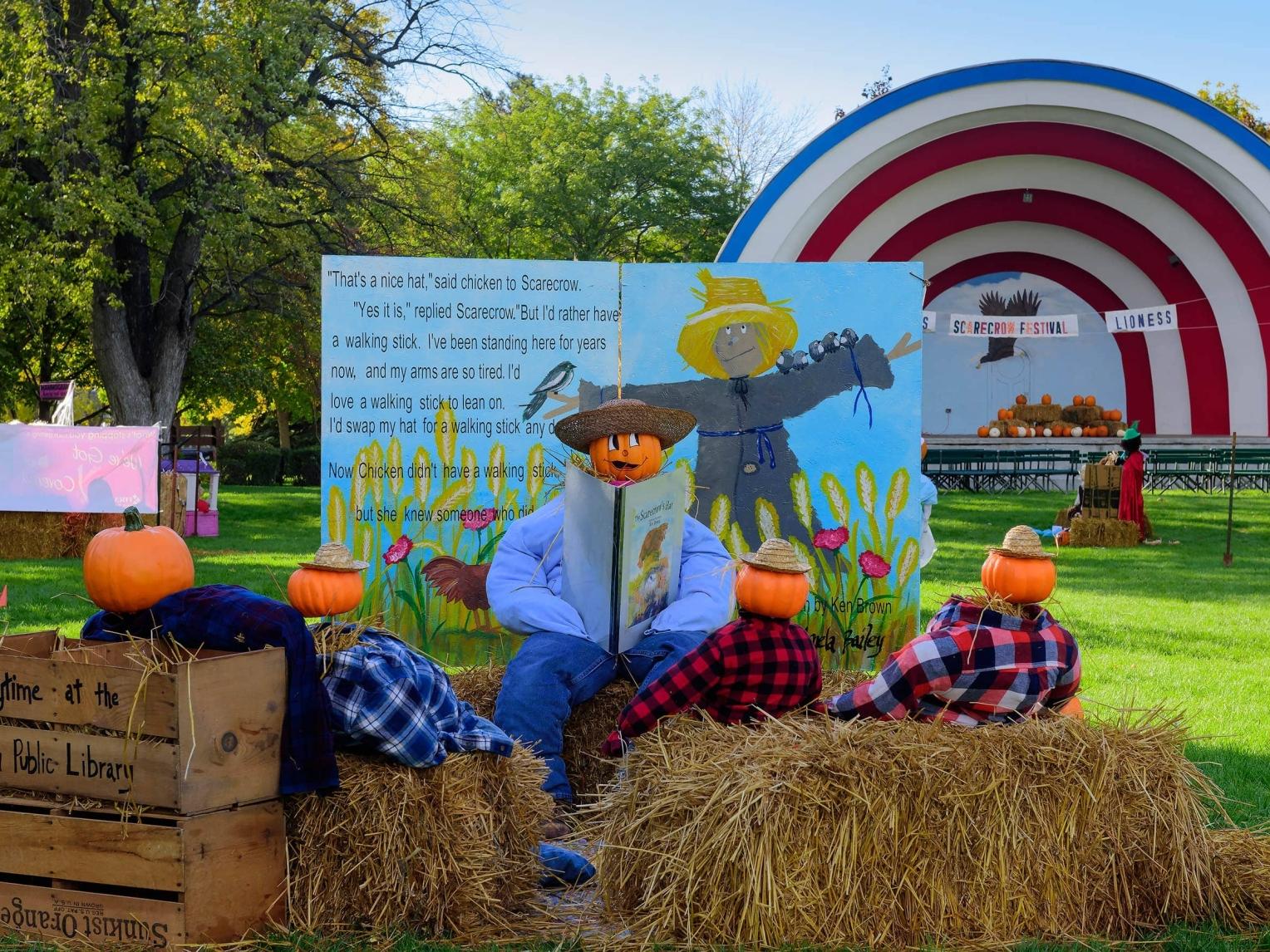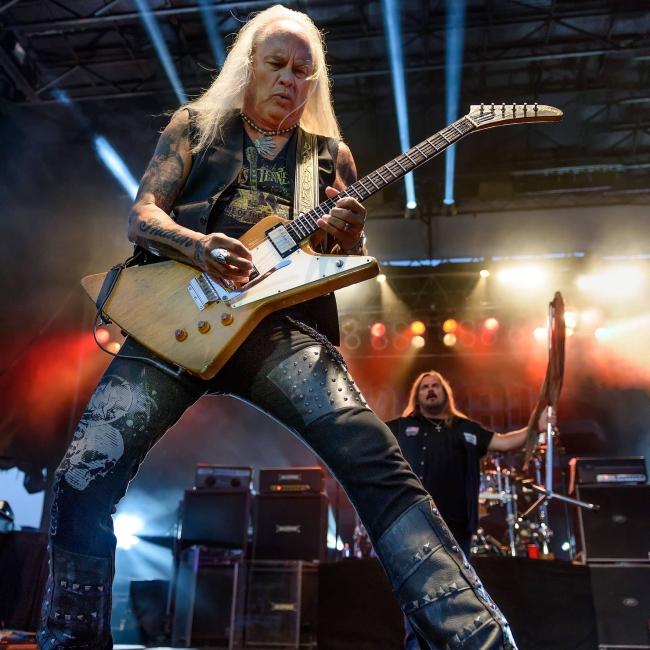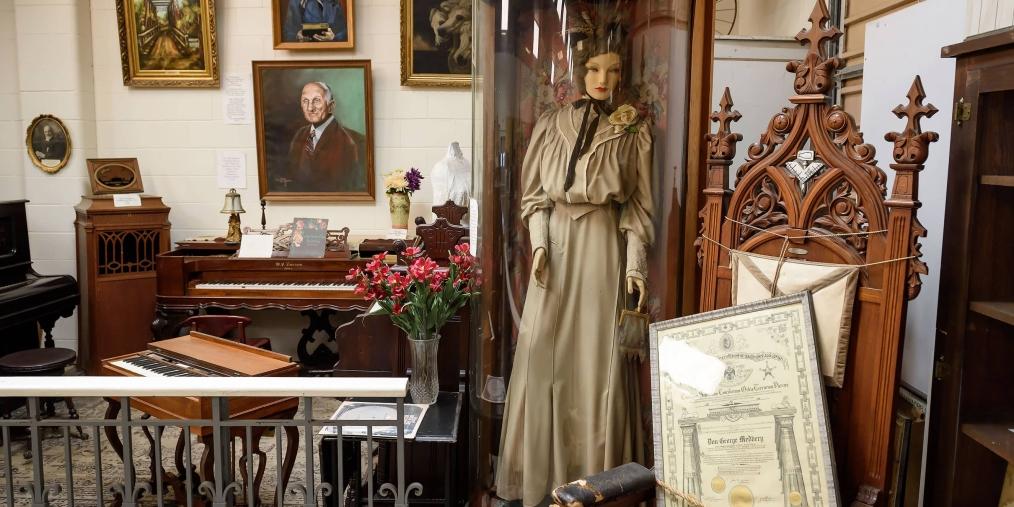 Adventures along Highway 14
START PLANNING YOUR NEXT TRIP TO SOUTH DAKOTA