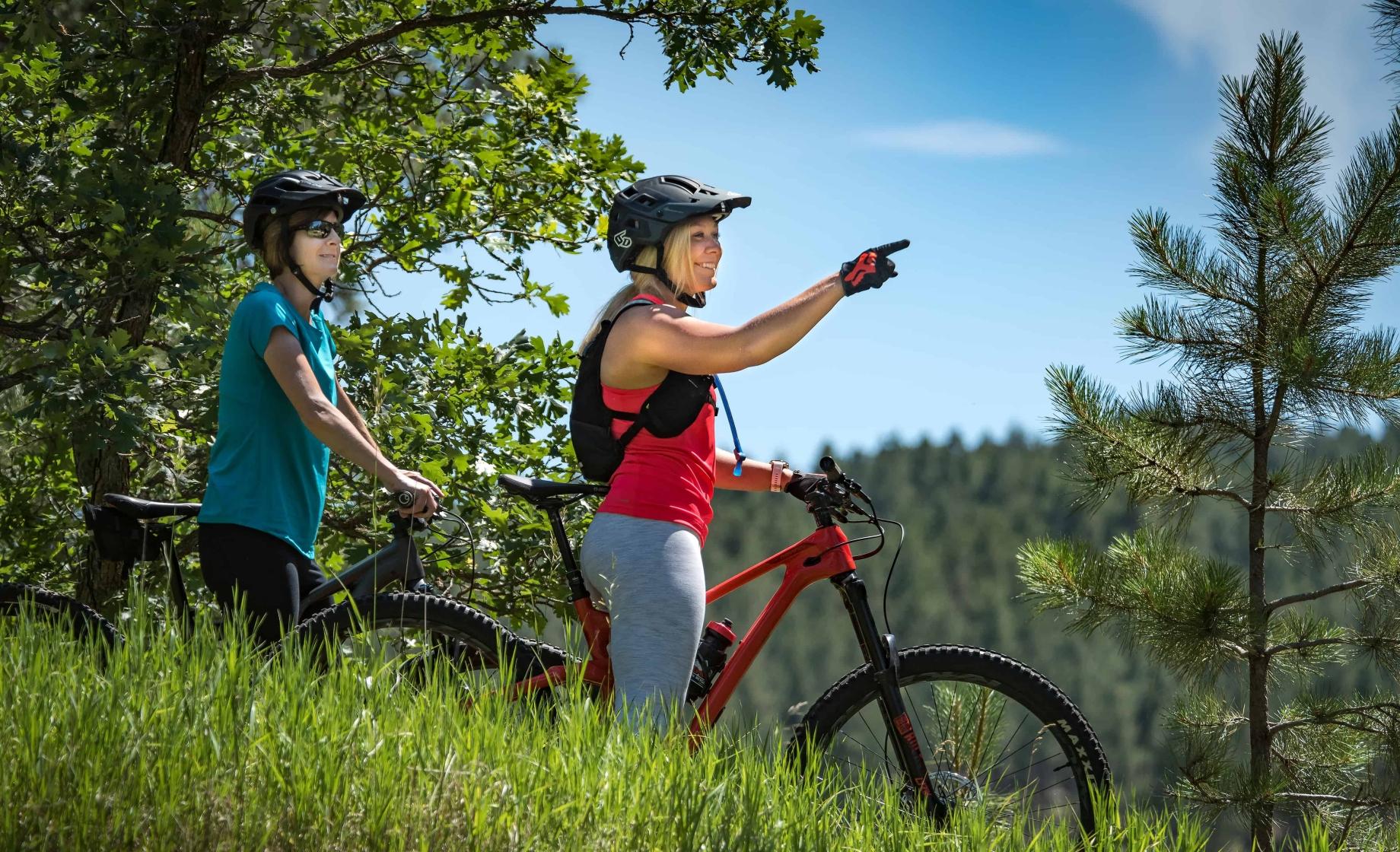 While the annual Sturgis Motorcycle Rally brings hundreds of thousands to the area every August, the town of Sturgis offers year-round opportunities for fun and exploration — no leather jacket required.
There's a lot of outdoor exploring to do in and around Sturgis. Hike the sacred Bear Butte State Park for beautiful view of the Black Hills or take an ATV/UTV/OTV through miles of Black Hills National Forest trails. You can also hit the trail at Fort Meade Recreation Area or enjoy the scenery and falling waters of Sturgis City Park. As you explore the Fort Meade Recreation Area, don't miss the Old Fort Meade Museum for some fascinating military history, including how South Dakota helped turn "The Star-Spangled Banner" into the national anthem.
And if speed demons are what you're craving, you're in luck. The Sturgis Motorcycle Museum & Hall of Fame feature nearly 100 motorcycles of various styles and rarity, while the Saab Heritage Car Museum shows off 75+ unique Swedish automobiles dating as far back as 1950. If you want a full shot of horsepower, check out the annual Sturgis Camaro Rally, Sturgis Mustang Rally, or the roar of races at the Sturgis Dragway. Plus, there's always the annual Sturgis Motorcycle Rally, which transforms the town into a living celebration of all things motorcycle, including concerts at the legendary Buffalo Chip Campground and Full Throttle Saloon.
No matter when you arrive, Sturgis will be there to offer as much peace or festivity as you'd like.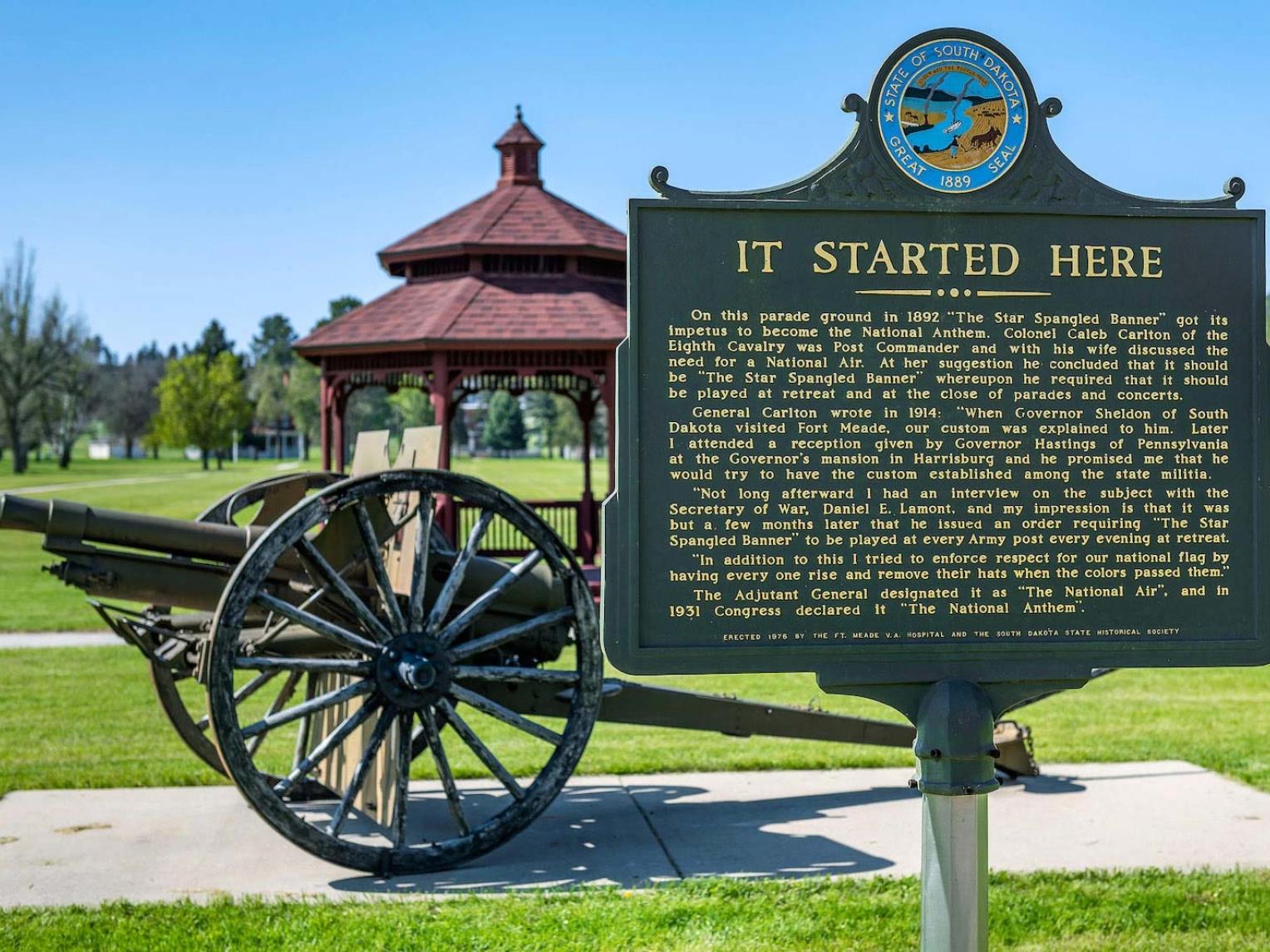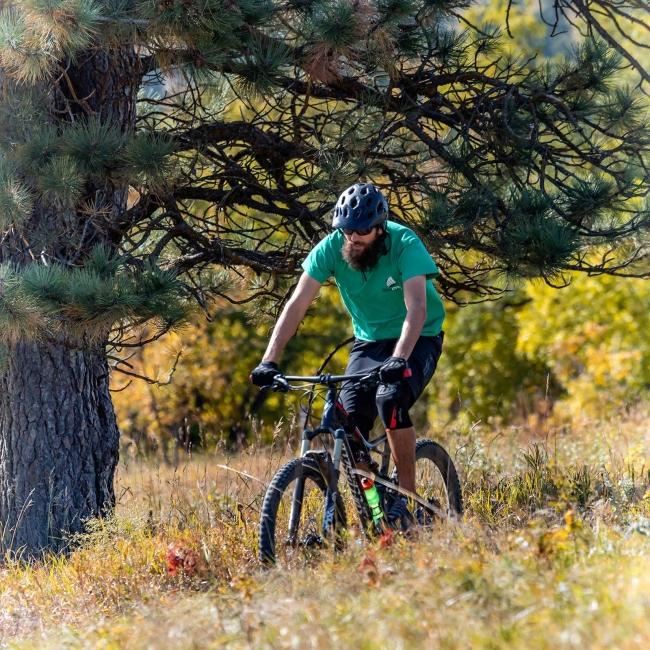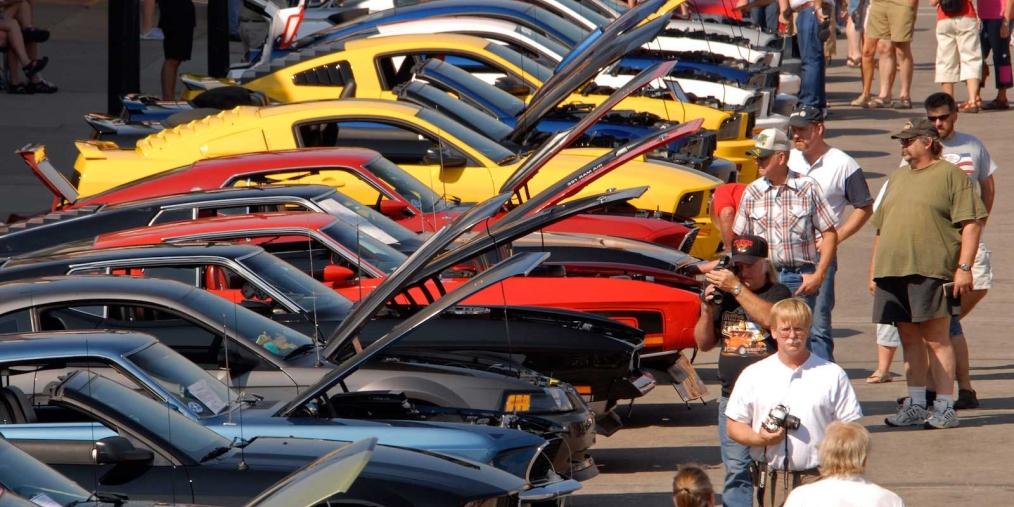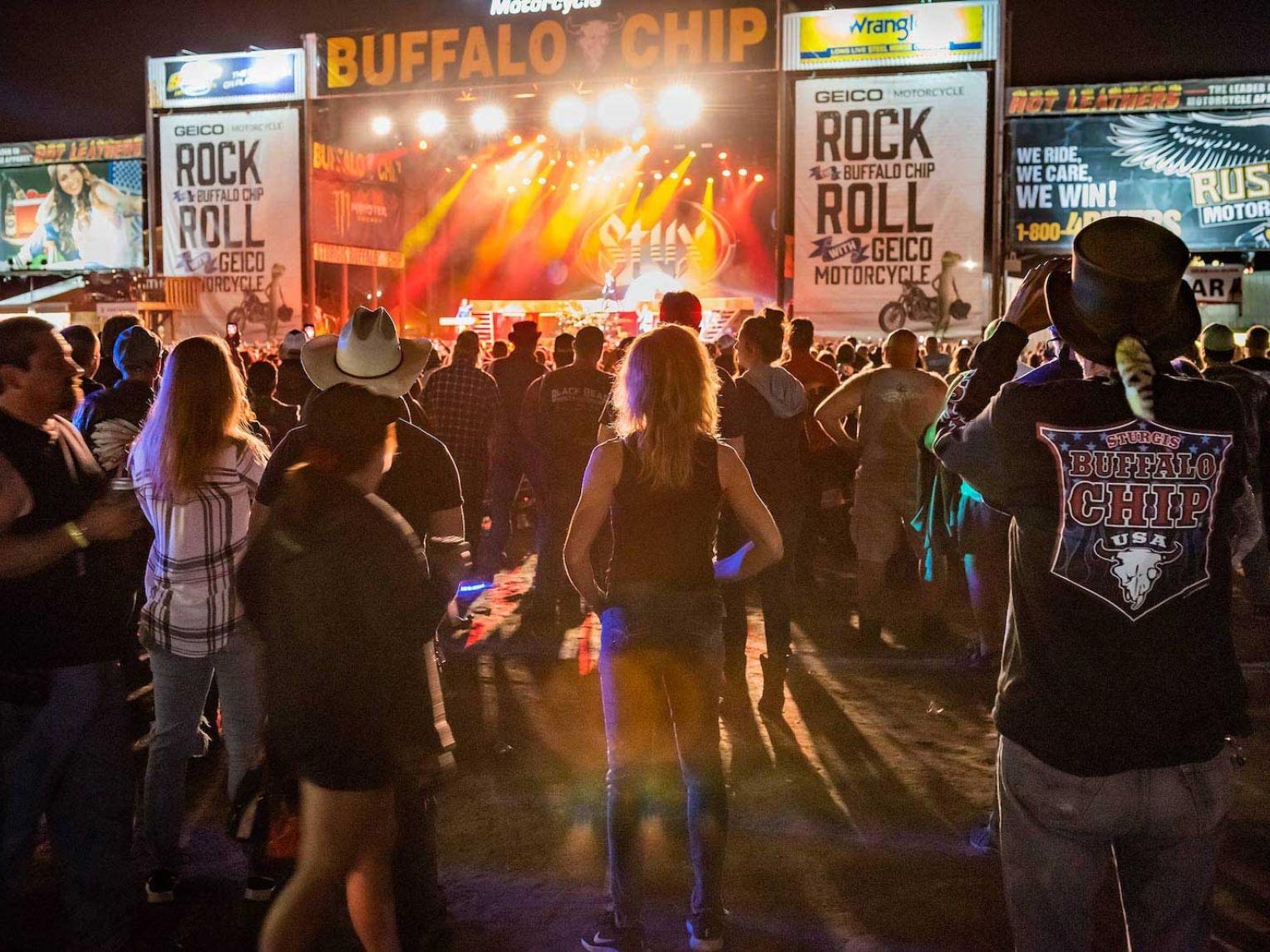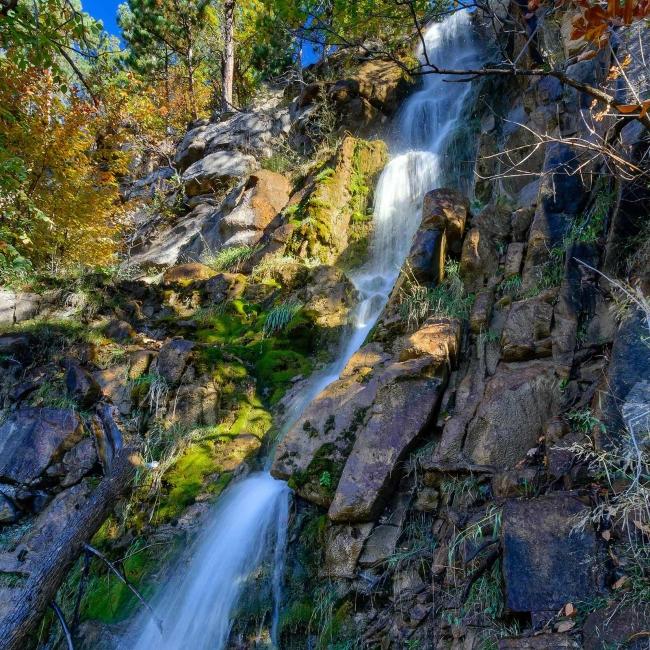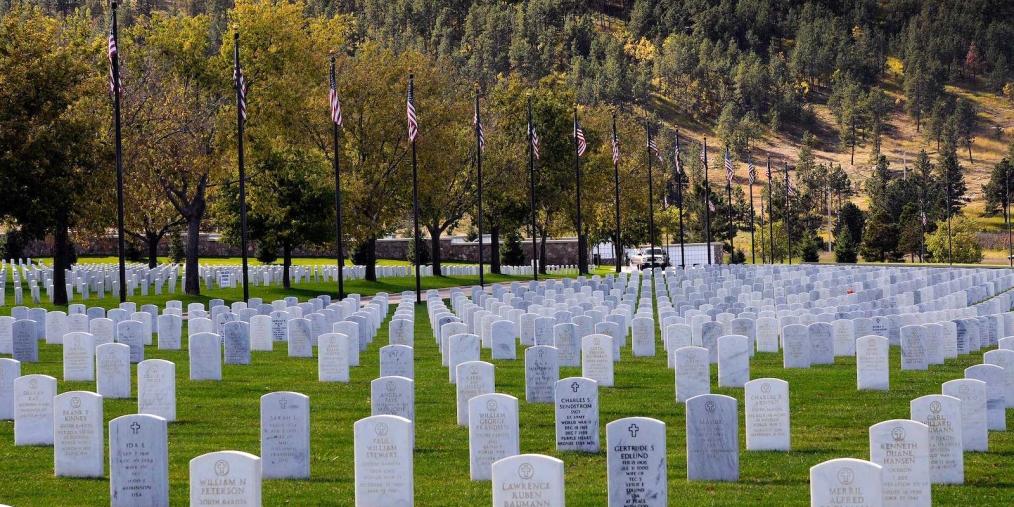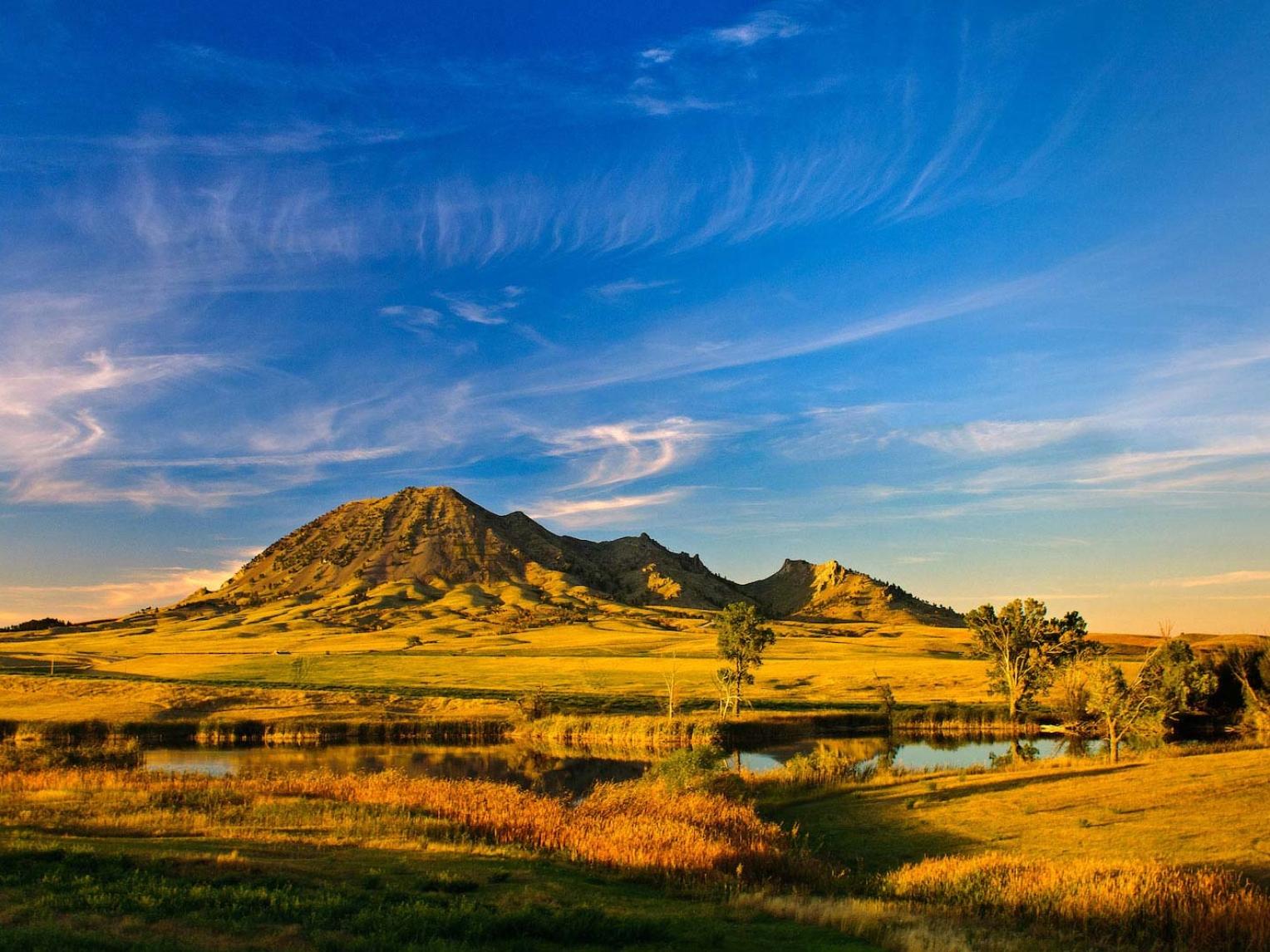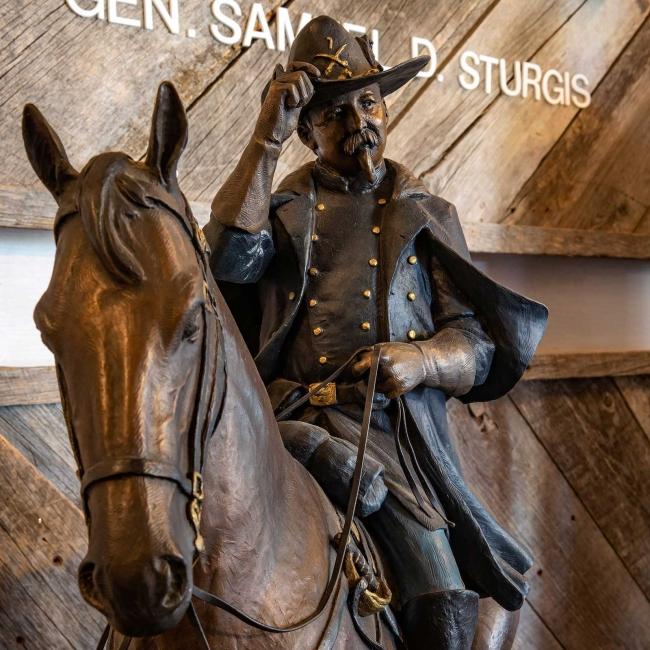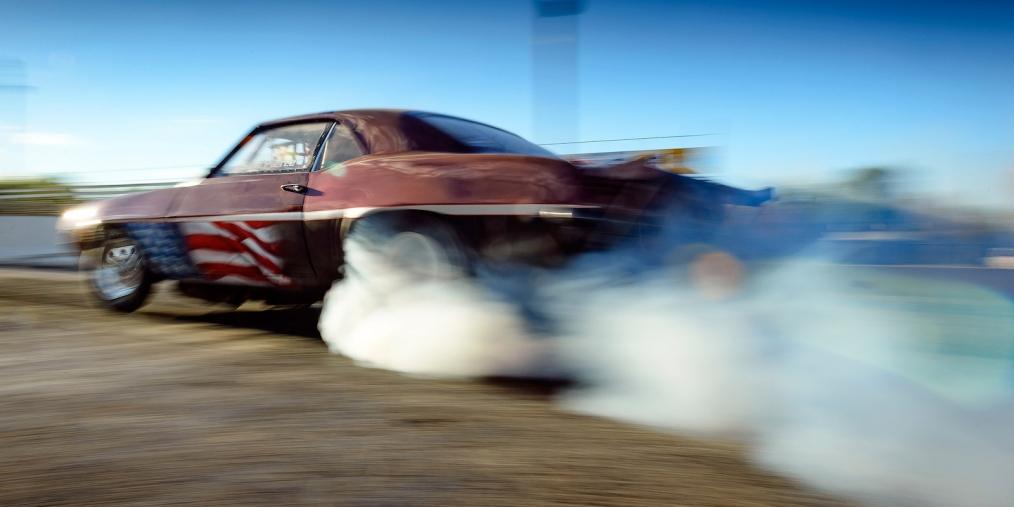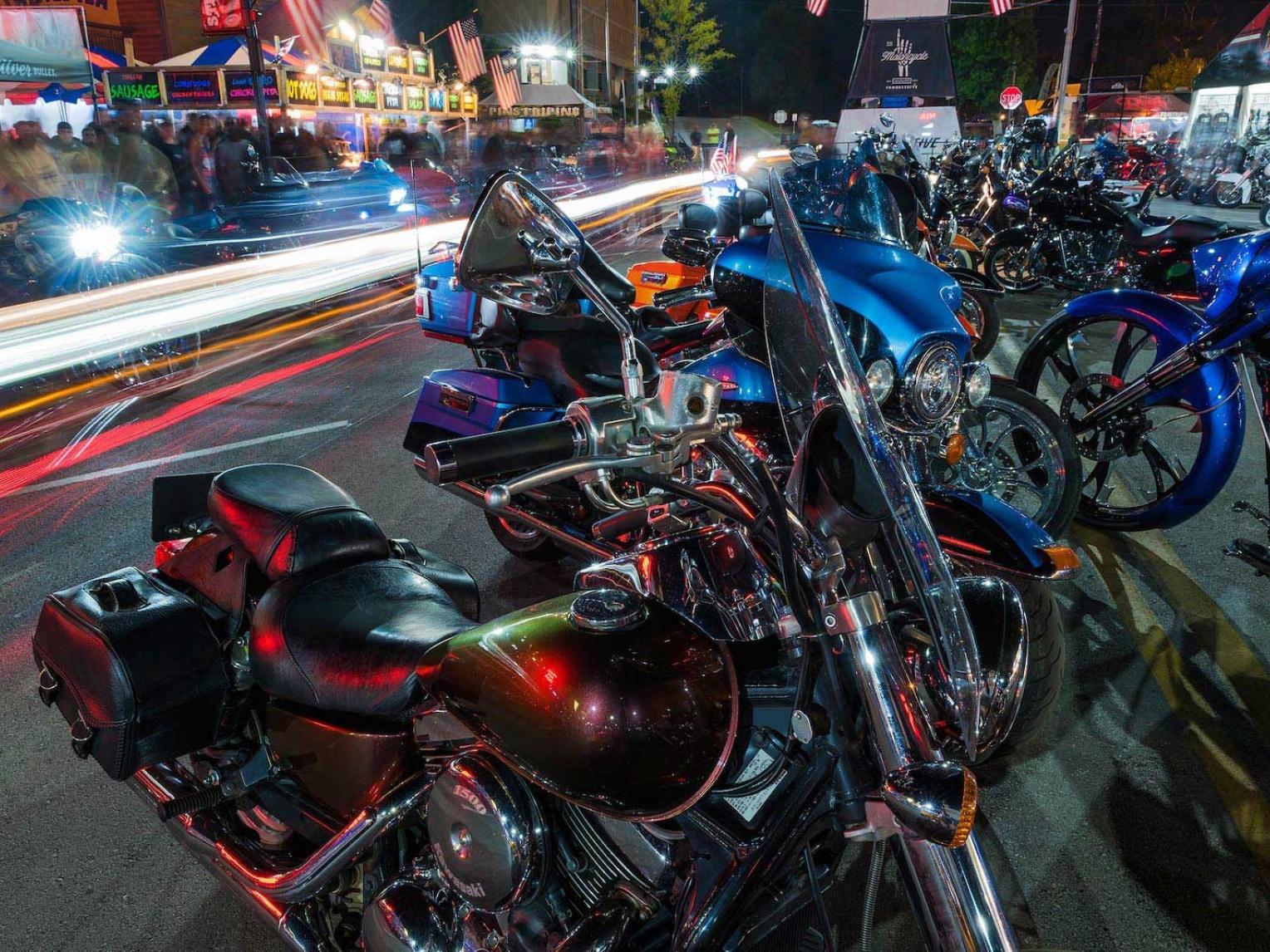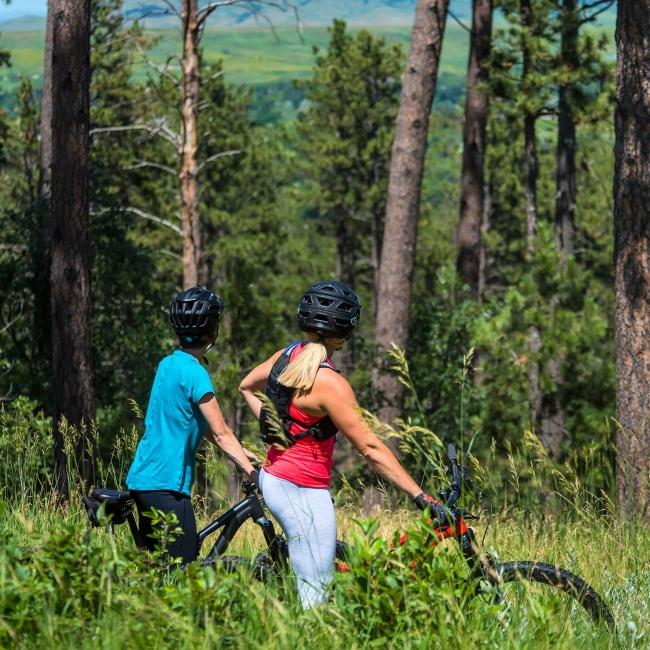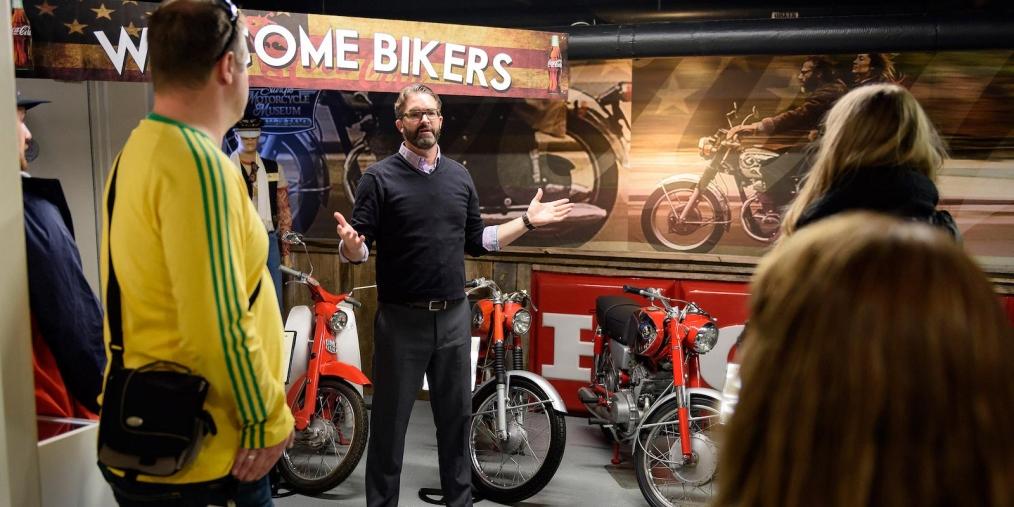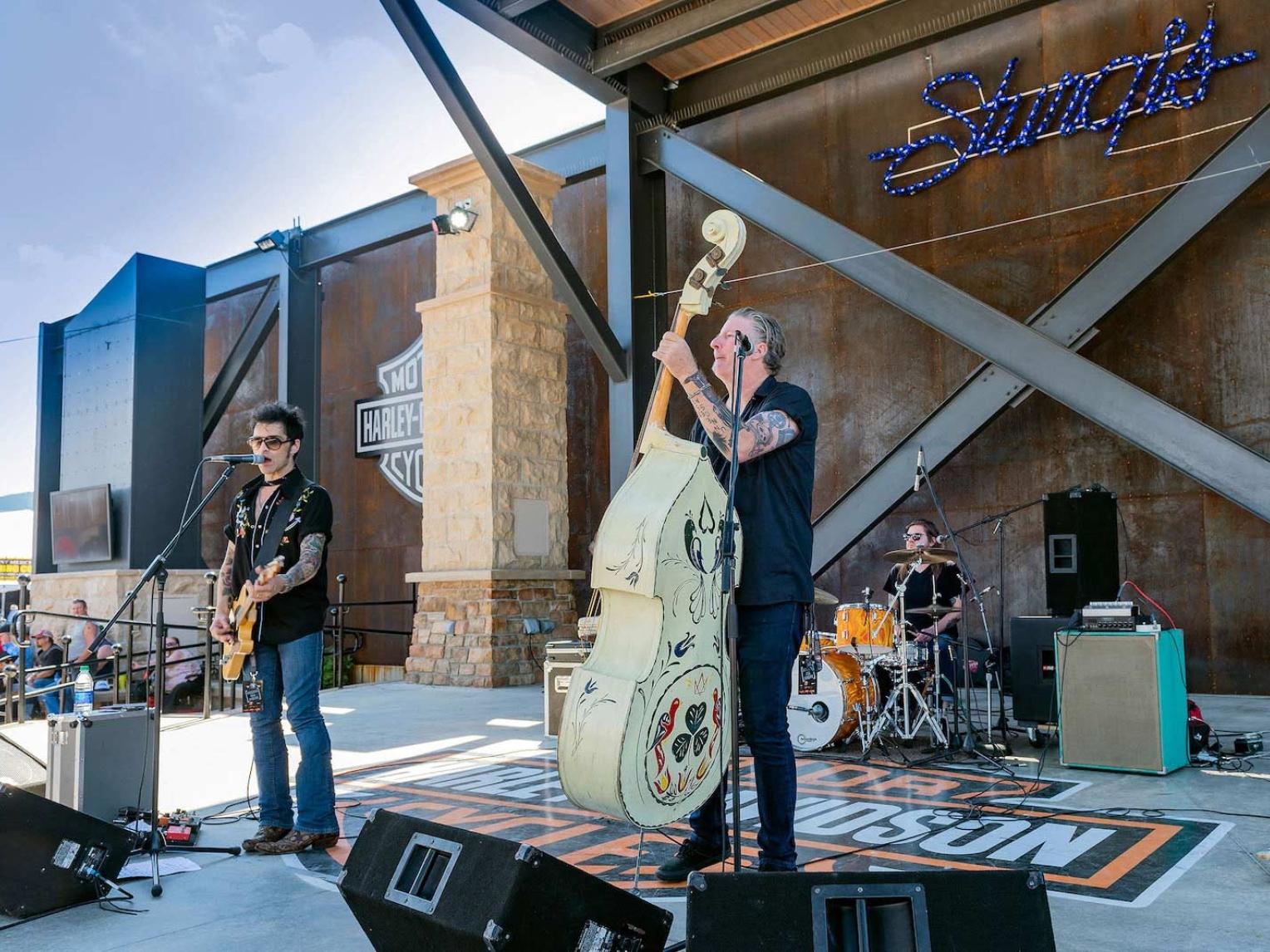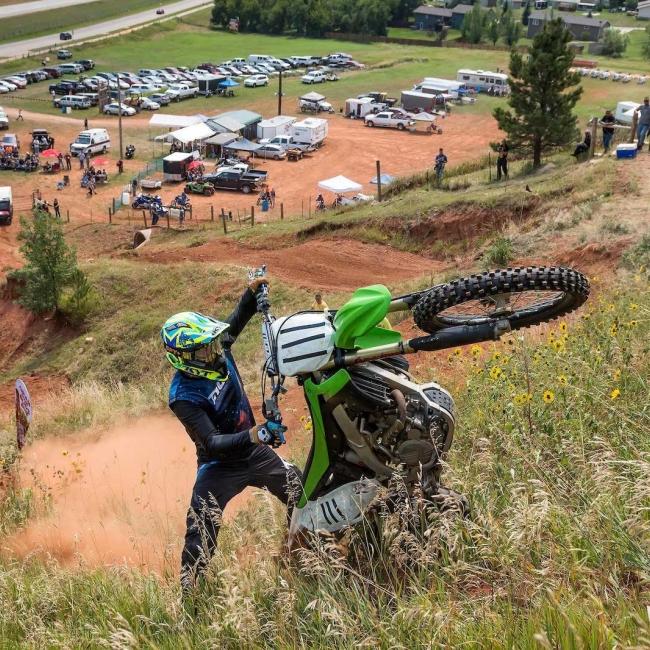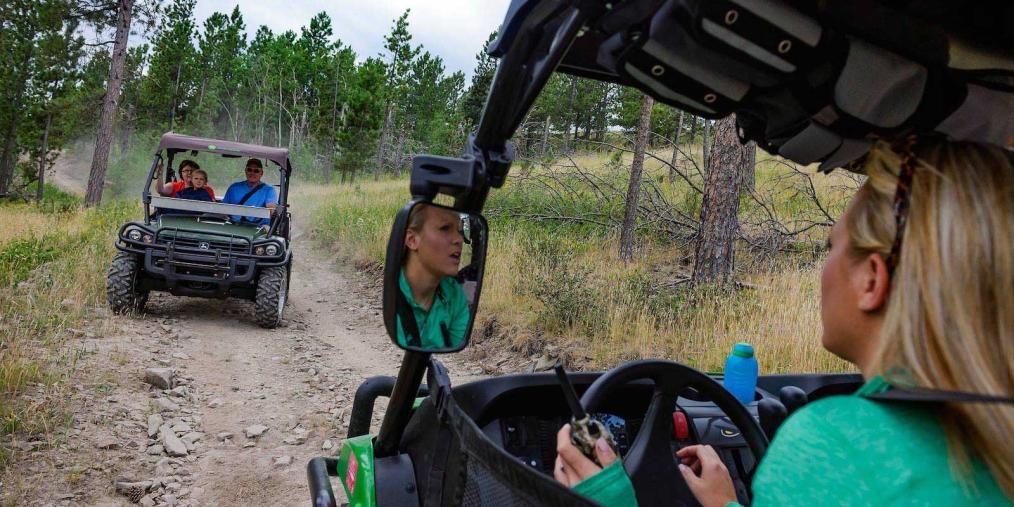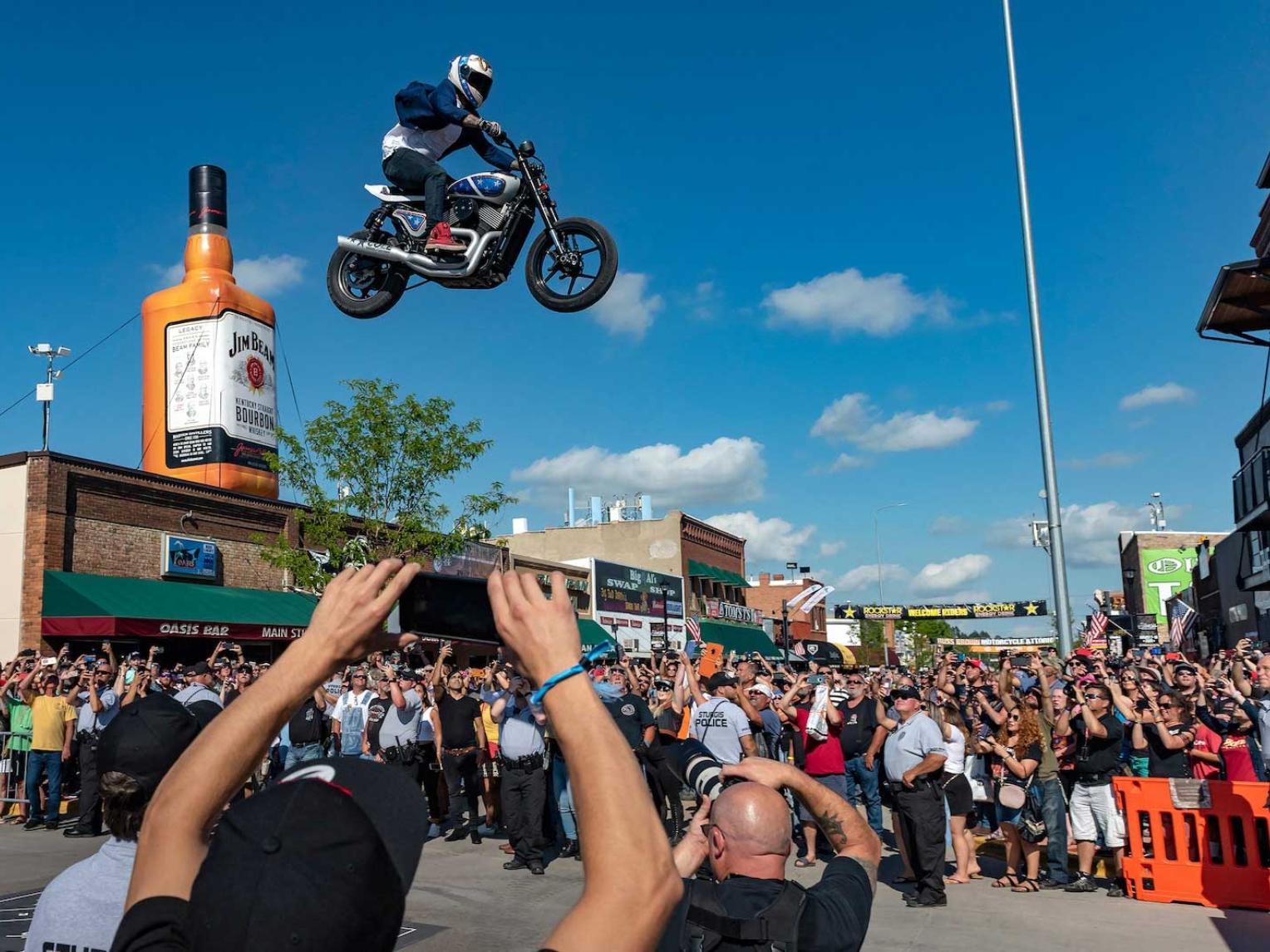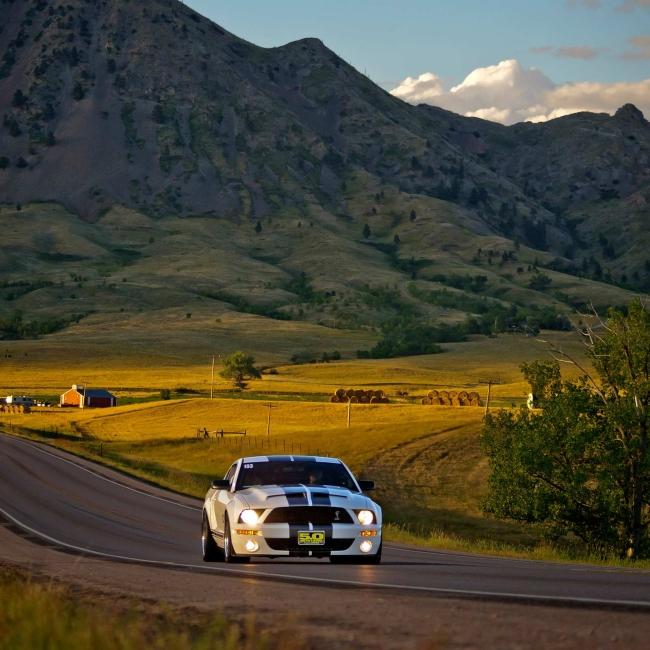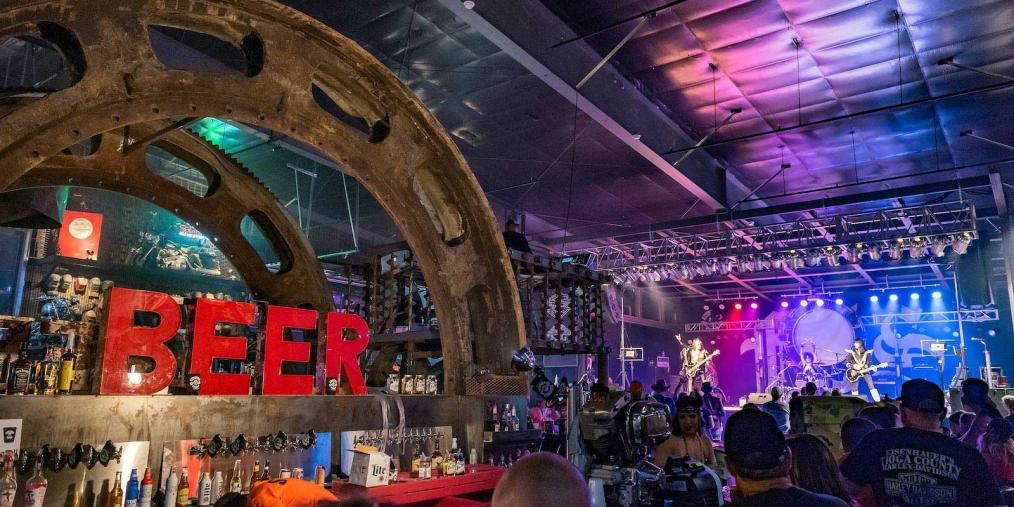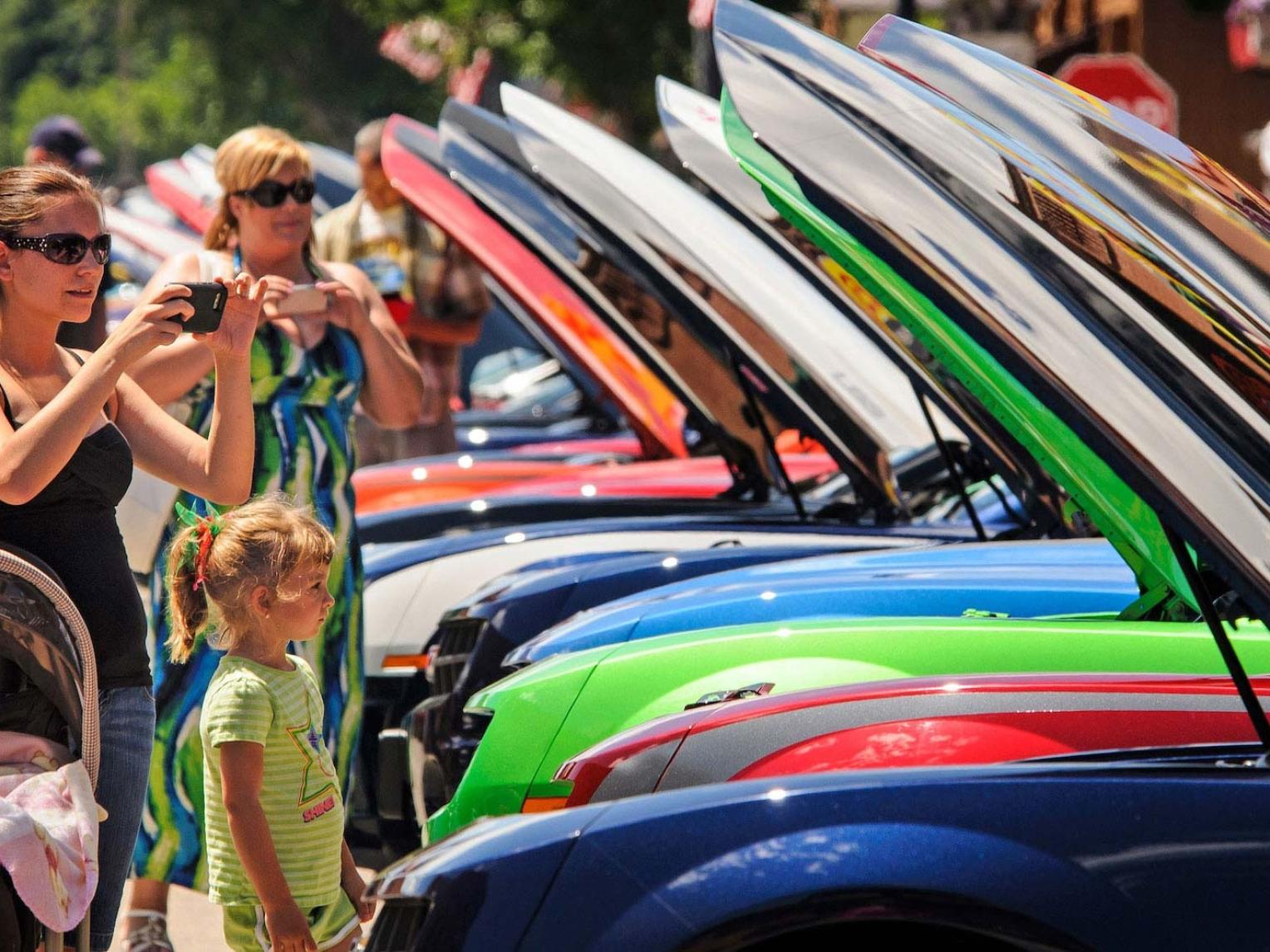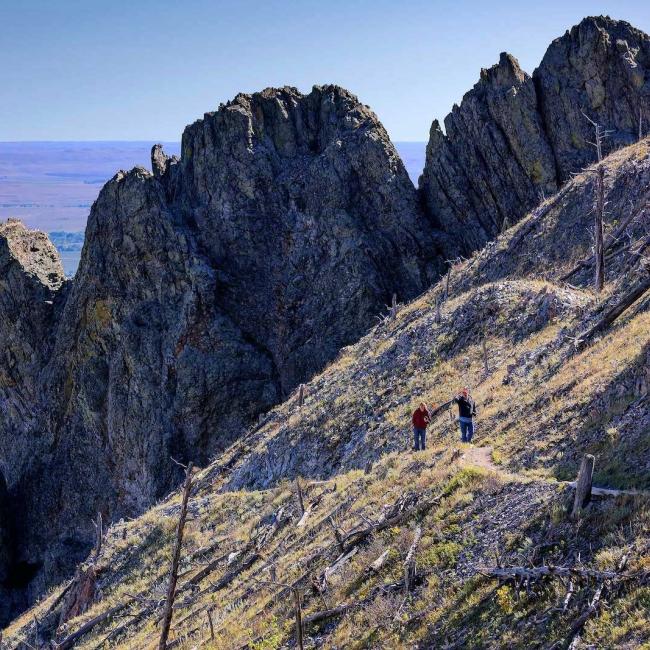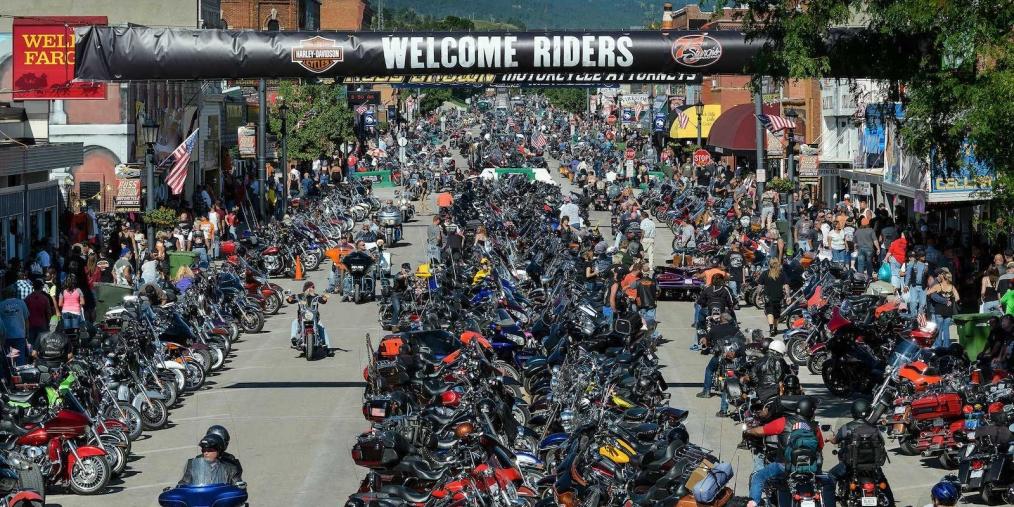 Experience Sturgis for Yourself
Start Planning Your Next Trip to South Dakota