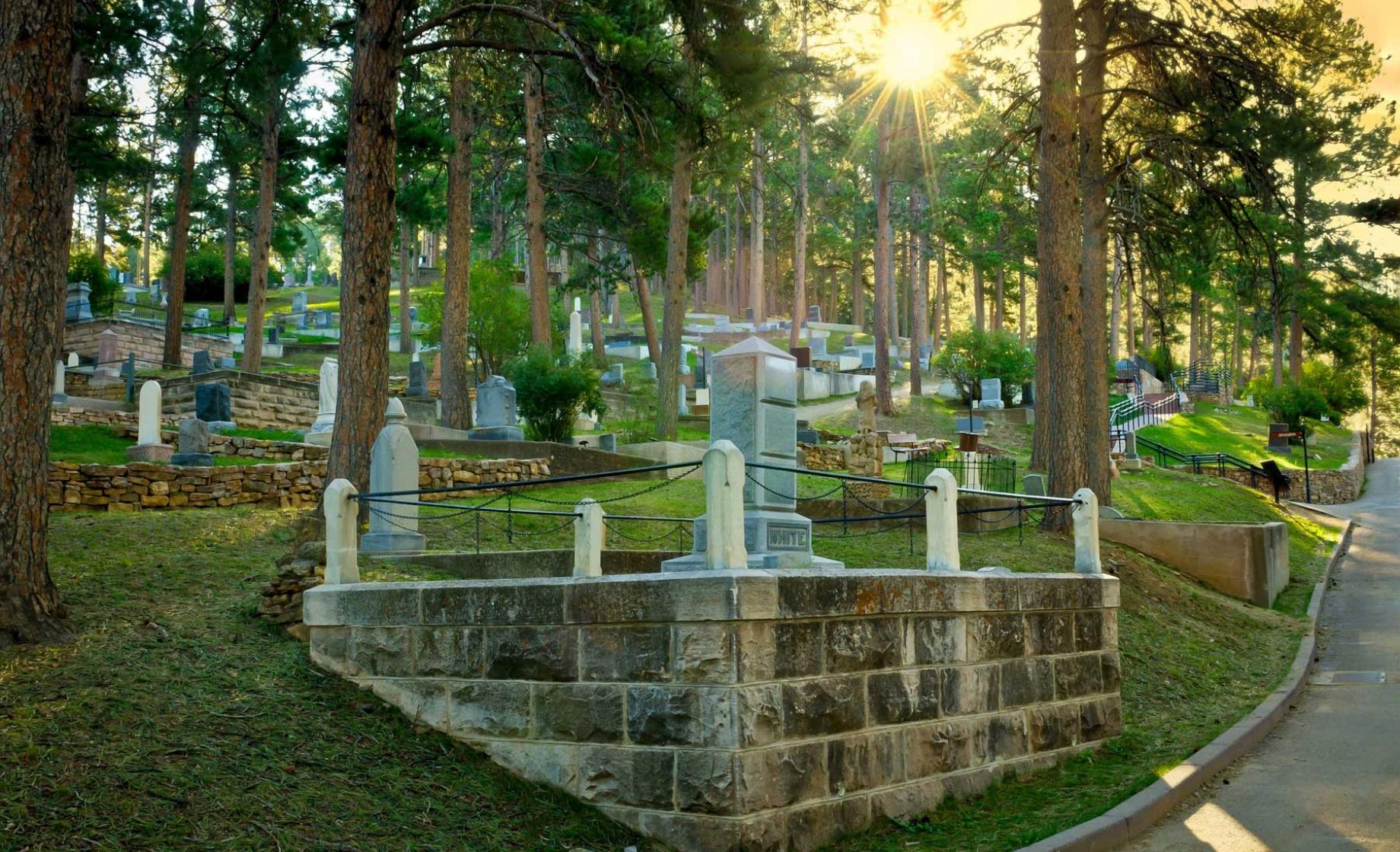 See the final resting place of Wild Bill, Calamity Jane and other Deadwood legends.
With such a rich and wild past, it's no surprise that Deadwood has such a legendary cemetery.
On a hill overlooking Historic Deadwood, Mount Moriah Cemetery provides a final resting place for Deadwood legends. See the graves of Wild Bill Hickok, Calamity Jane (who once declared that Hickok was the only man she ever loved) and Potato Creek Johnny, a man known for finding the largest piece of gold in the Black Hills. (His fiddle-playing skills and general hygiene? Well, they were legendary for a different reason.) The cemetery is also home to sections of the town's Jewish and Chinese populations, respectively. A short hike up will take you to the final resting place of Seth Bullock, Deadwood's first sheriff. Why the distance? Bullock wanted to make sure his grave had a view of Mount Roosevelt.
There's so much to do and experience in Deadwood, but make sure Mount Moriah Cemetery is part of your next Wild West visit.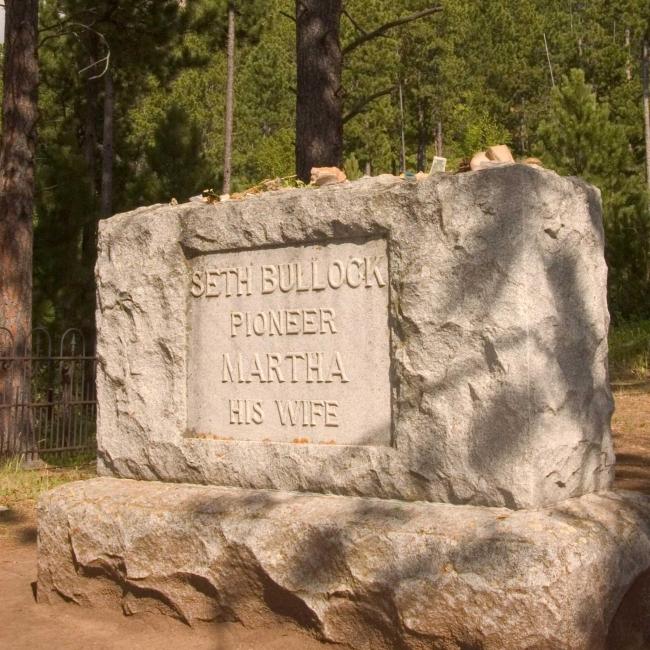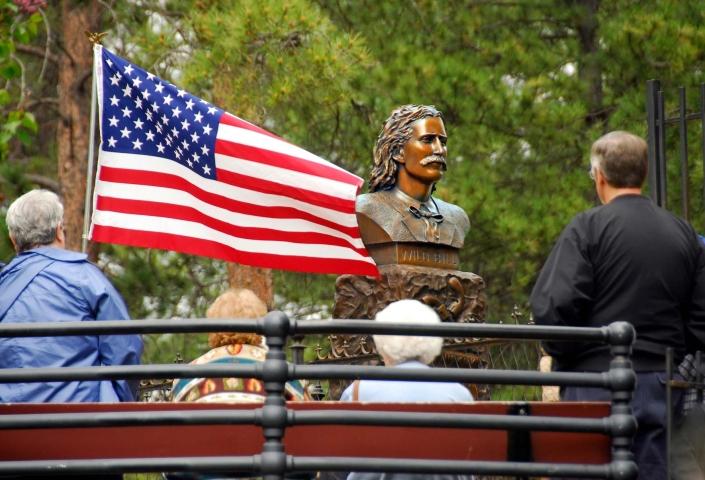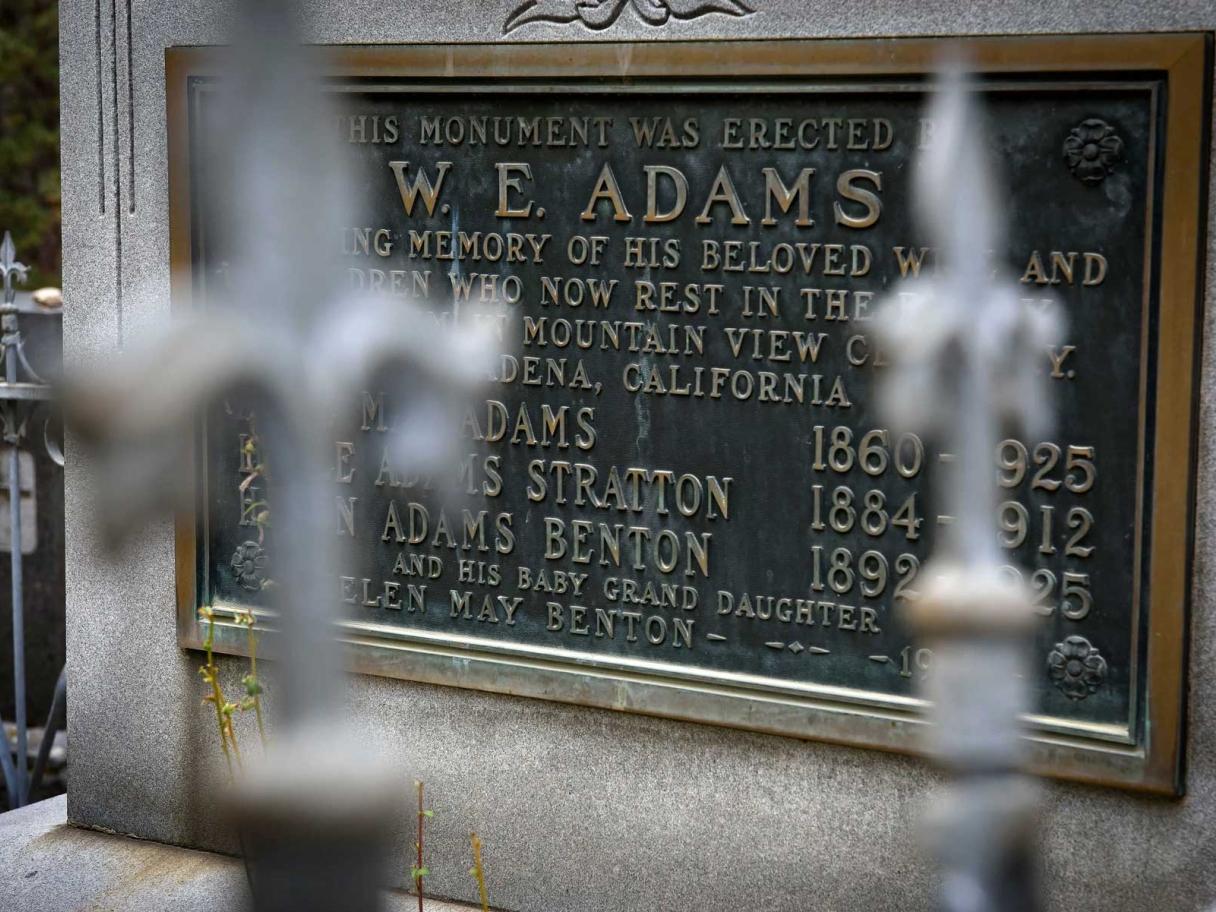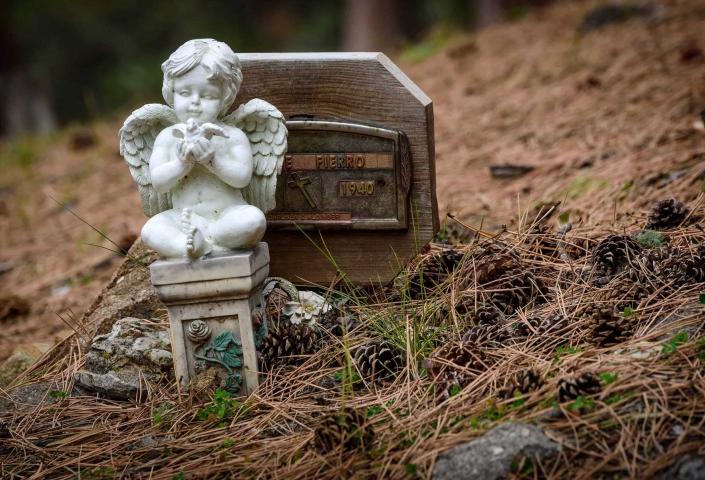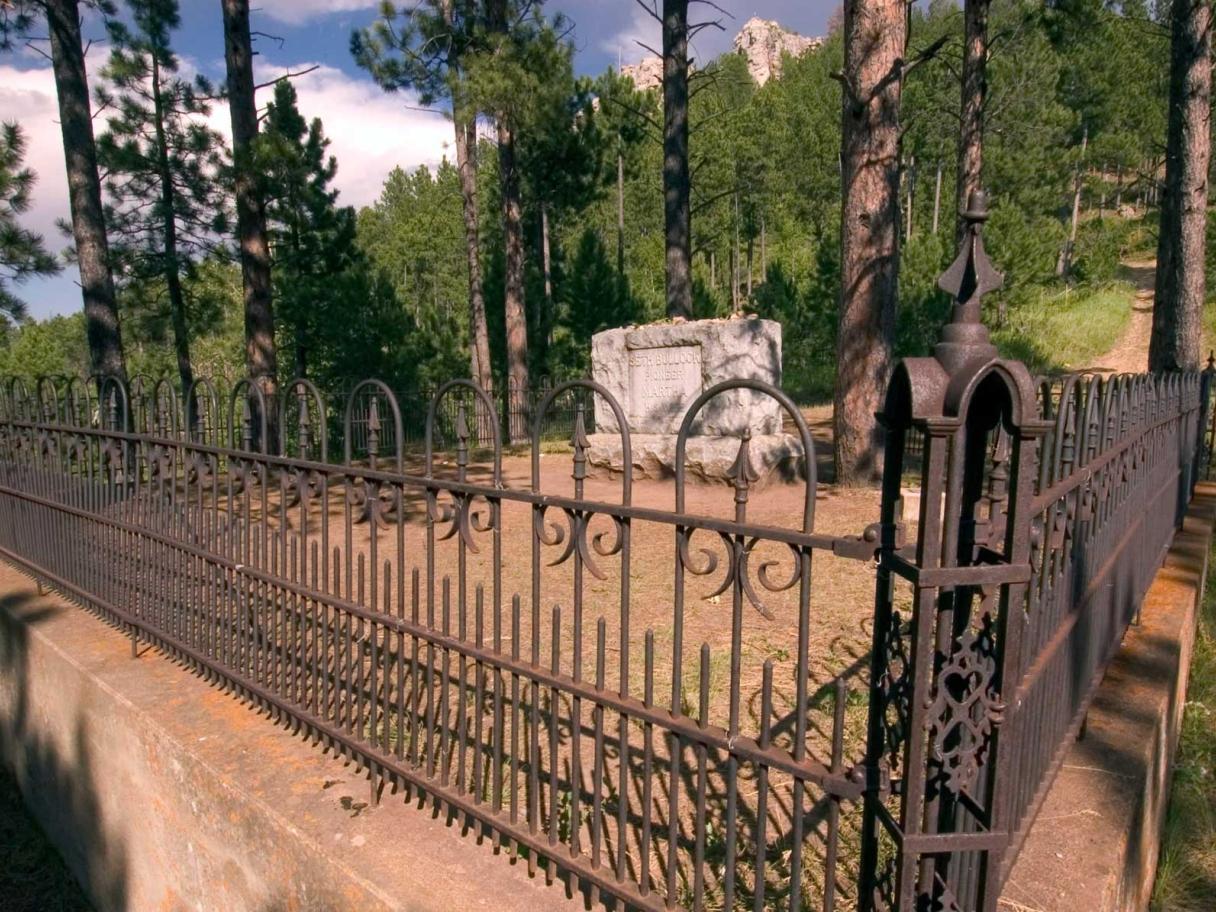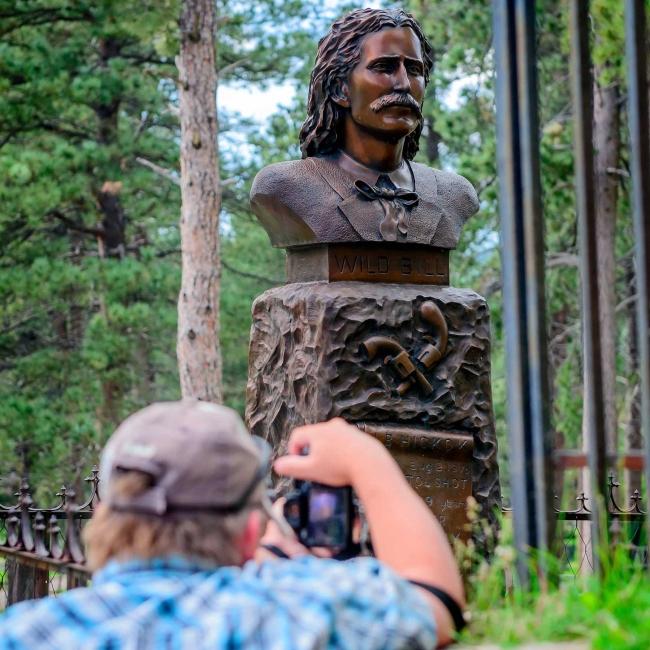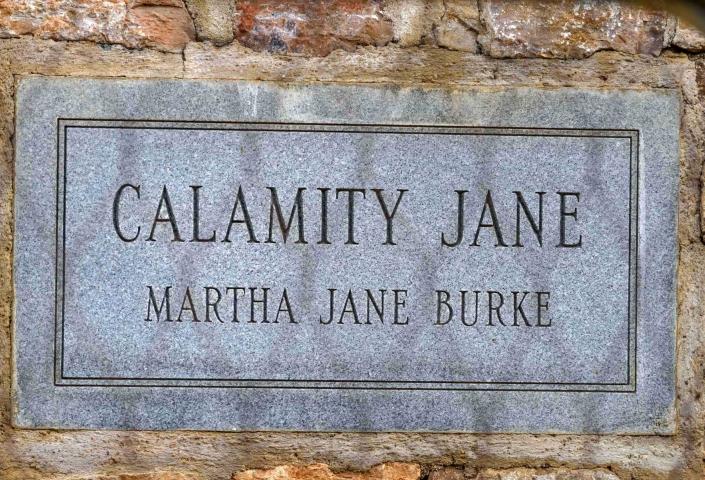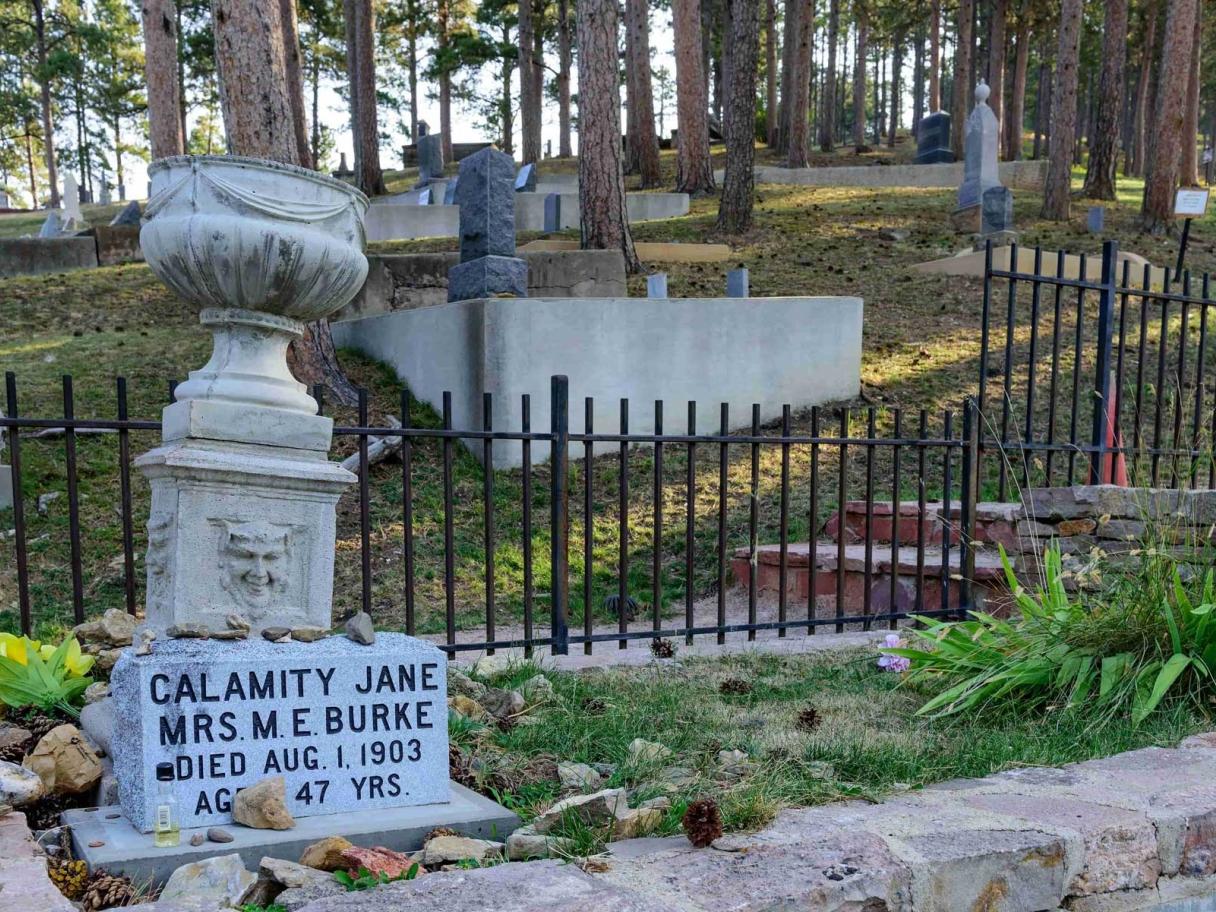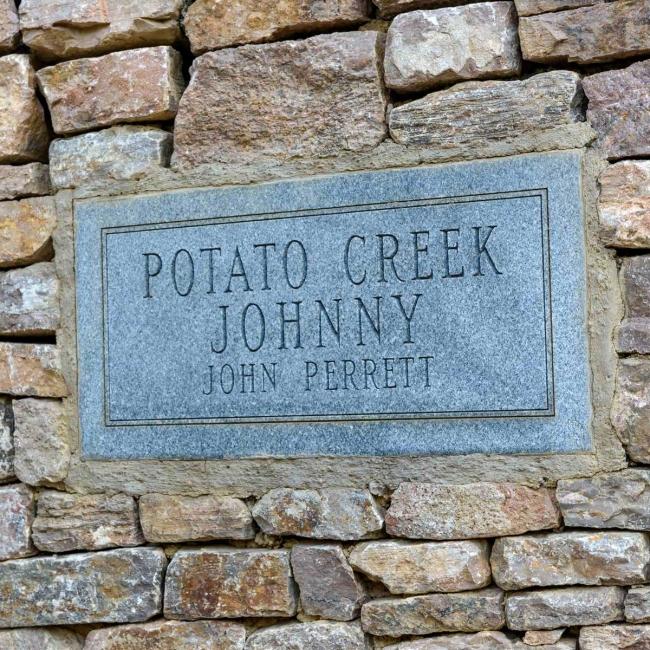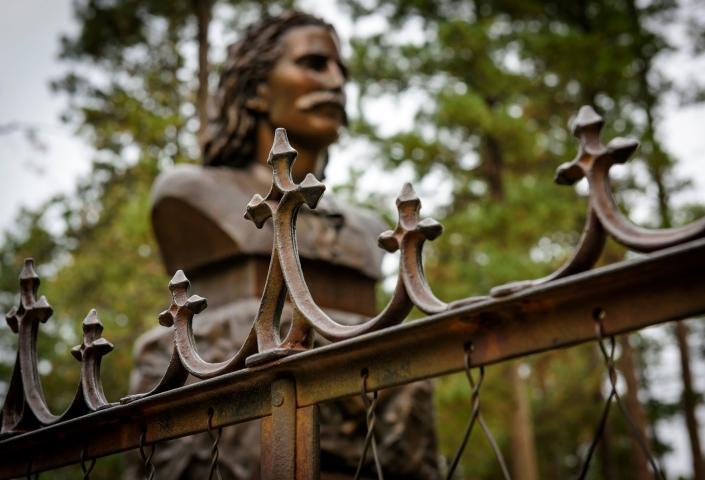 Historic Deadwood is full of surprises