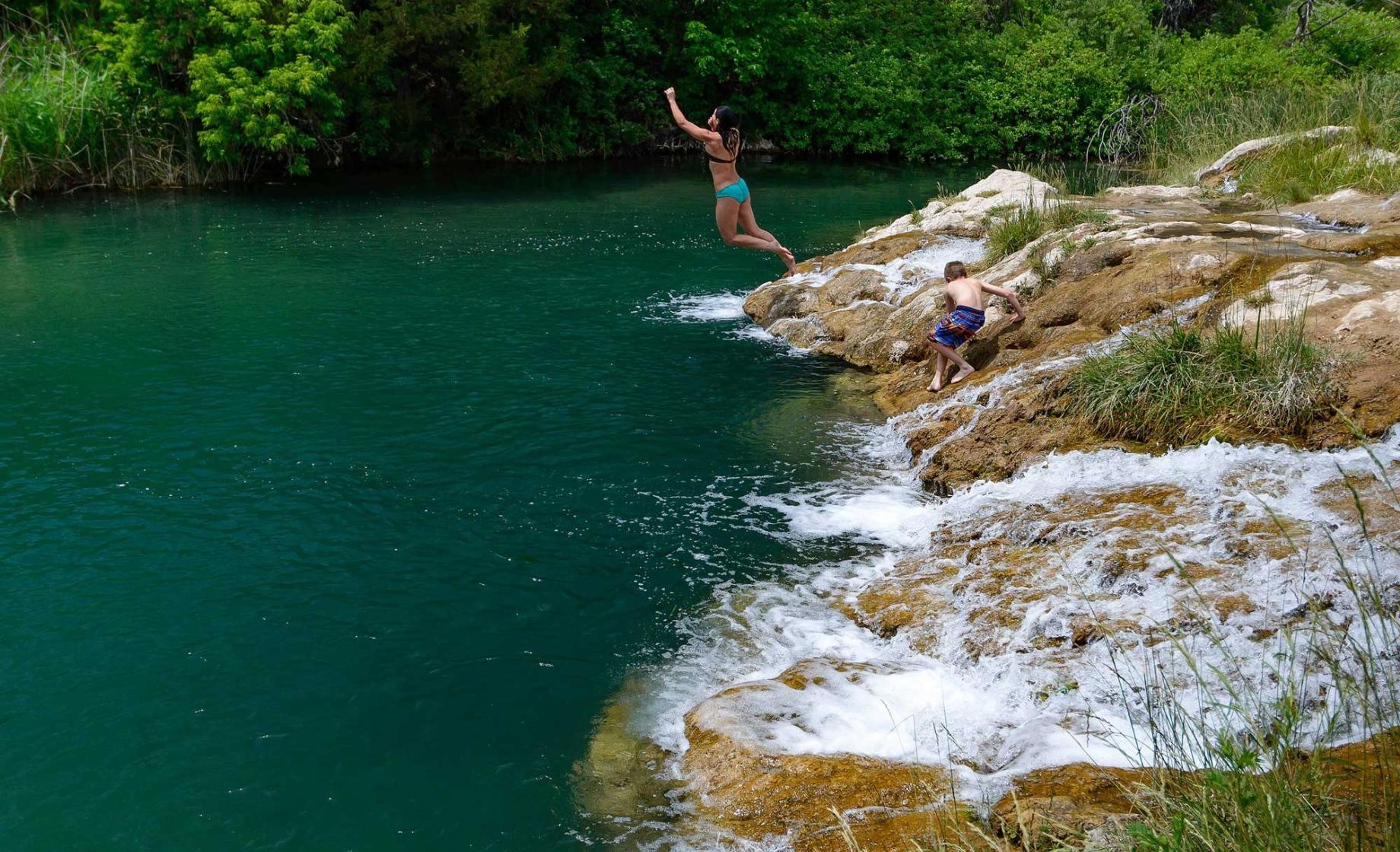 The area's first residents believed in the curative benefits of natural mineral springs. One soak is all it will take to understand why, but there's so much more to explore in Hot Springs.
Whether you're looking for waterpark fun or a relaxing soak, Evans Plunge has been offering folks the chance to enjoy 87-degree mineral water from a natural thermal spring. You can also feel your cares float away at spas like Moccasin Springs Spa and Red Rock River Hotel & Spa. 
But there's more to Hot Springs than just…well, hot springs. Wander the historic community to see the community's historic sandstone architecture as well as the ever-evolving collection of Hot Springs Murals. You can also pay tribute to the nation's veterans at Hot Springs National Cemetery, home of a 32-foot sandstone obelisk erected almost 100 years ago. Experience the largest concentration of mammoth remains in the world at The Mammoth Site, an active paleontological dig site where 61 mammoths have been discovered — so far! Continue your exploration of history with 25 exhibit areas at the Fall River Pioneer Museum. If the timing's right, get a sky-high view of the area (and plenty of photos) during the Fall River Hot Air Balloon Fest. 
The area also boasts tremendous natural beauty. Take a dip in Cascade Falls or Fall River Falls, a stroll or hike on area trails, and experience one of South Dakota's Great 8 — Wind Cave National Park, whose 33,970 acres of forest & prairie act as a natural sanctuary for buffalo and other wildlife. Underground, you can explore a centuries-old maze below that features the world's largest concentration of rare boxwork formations.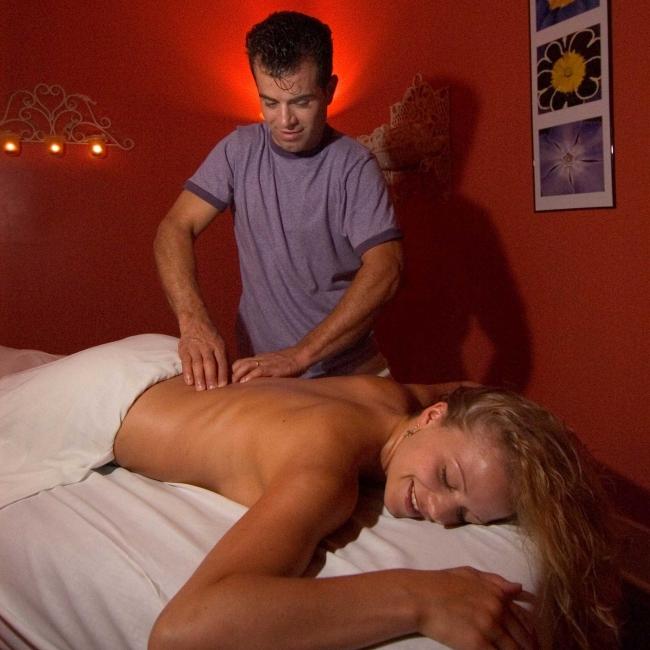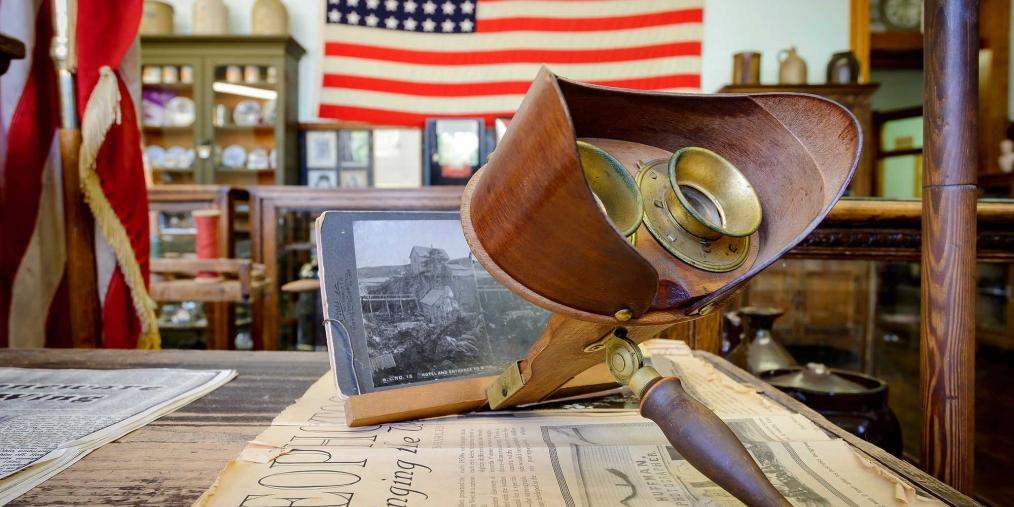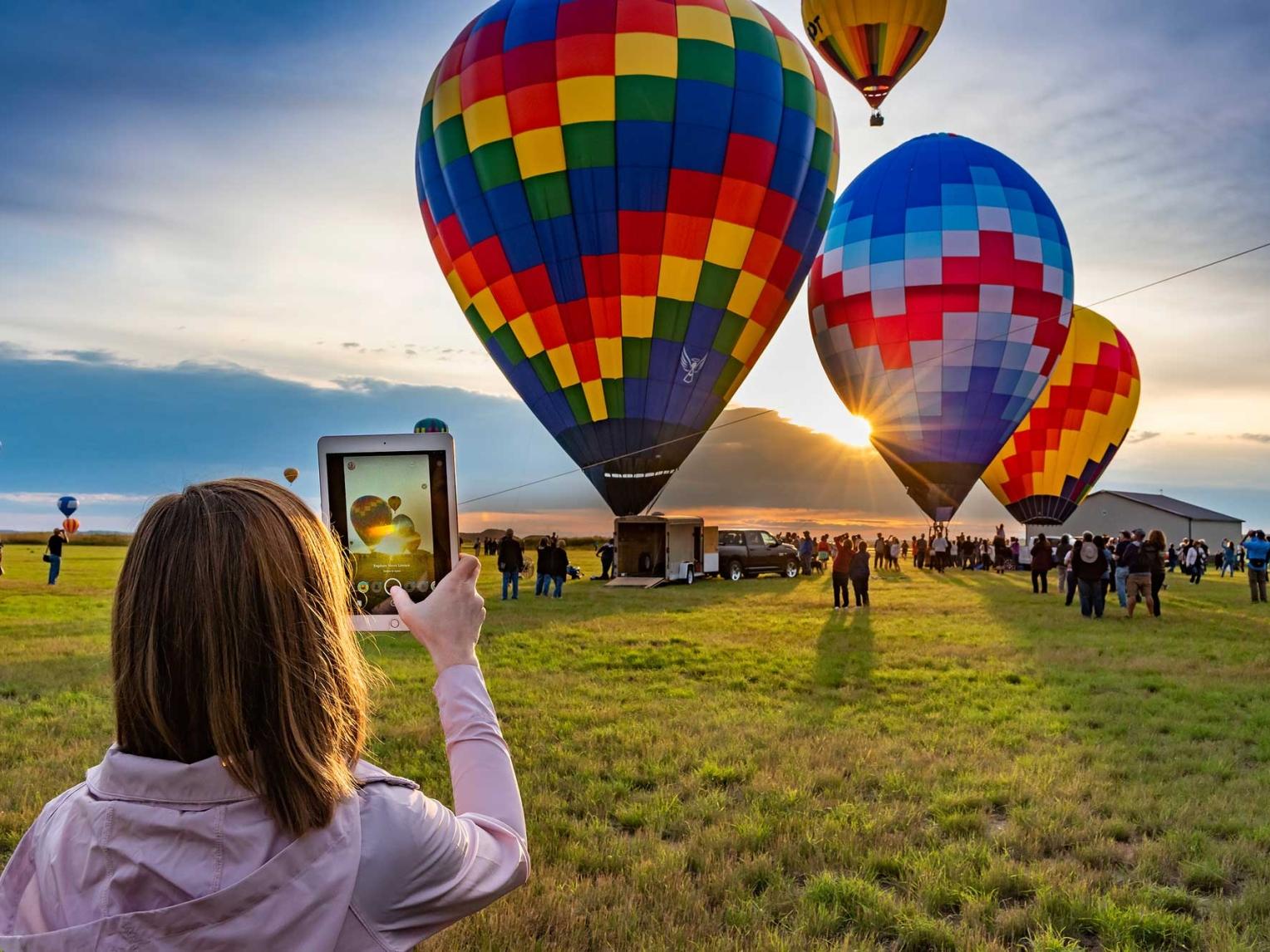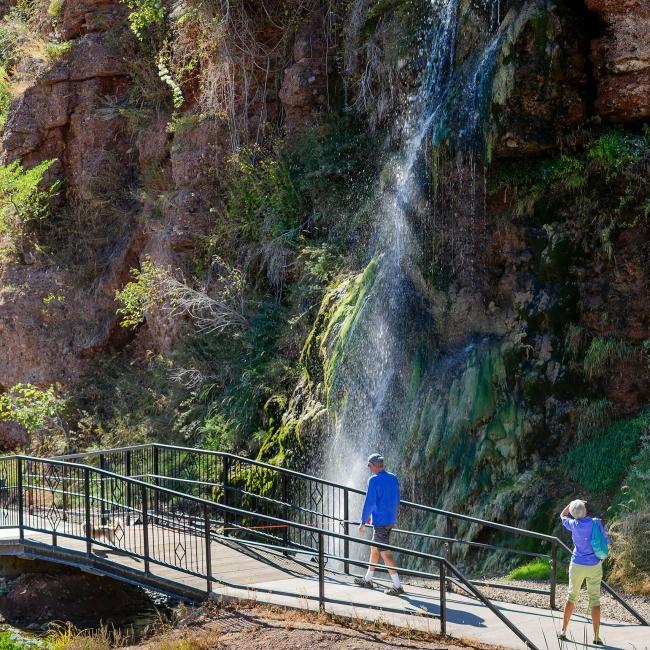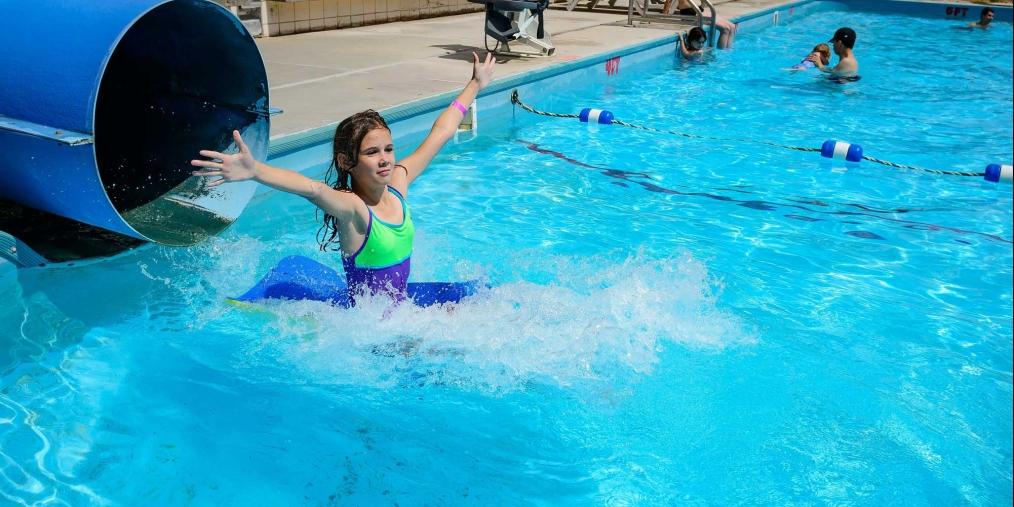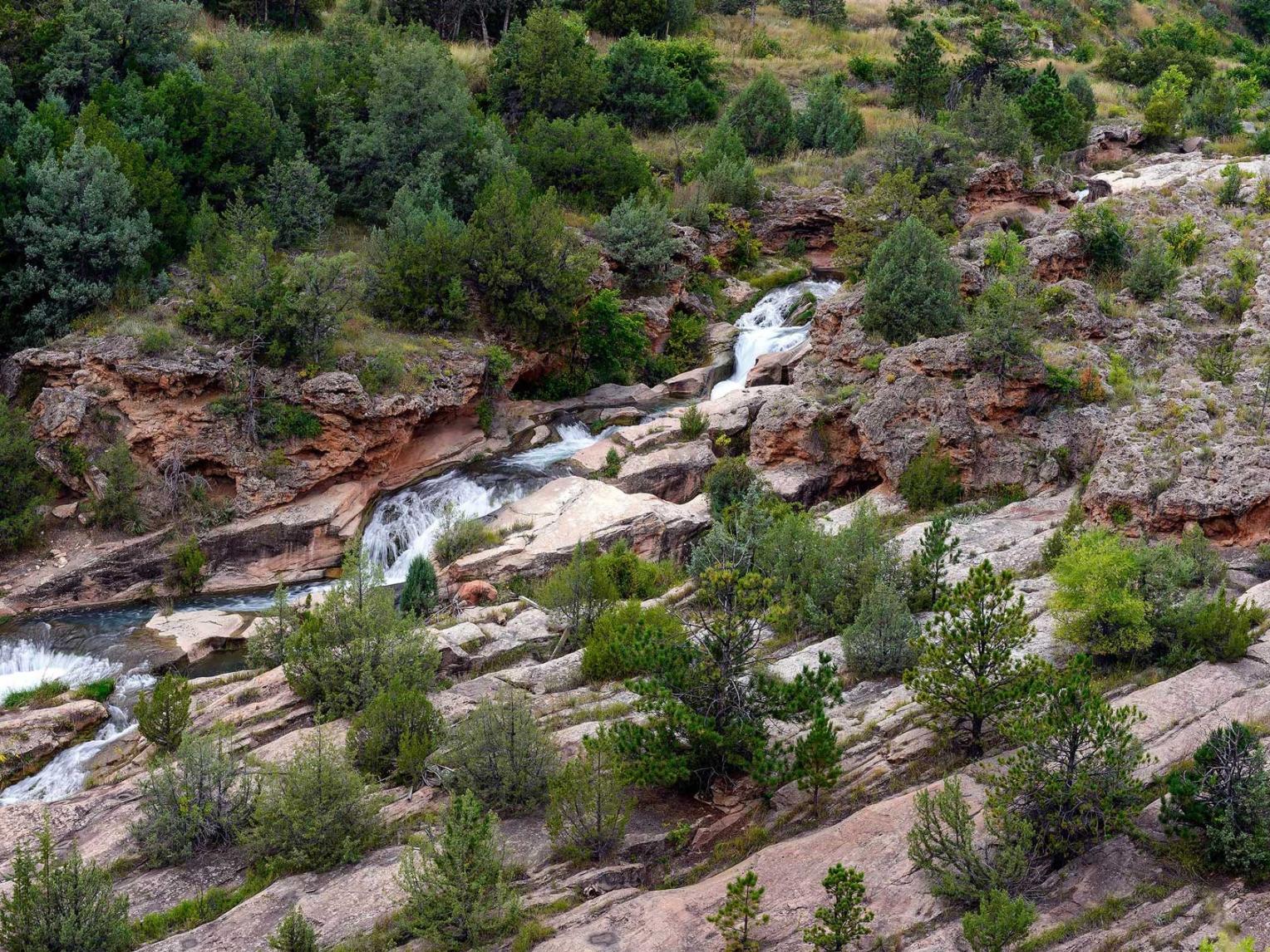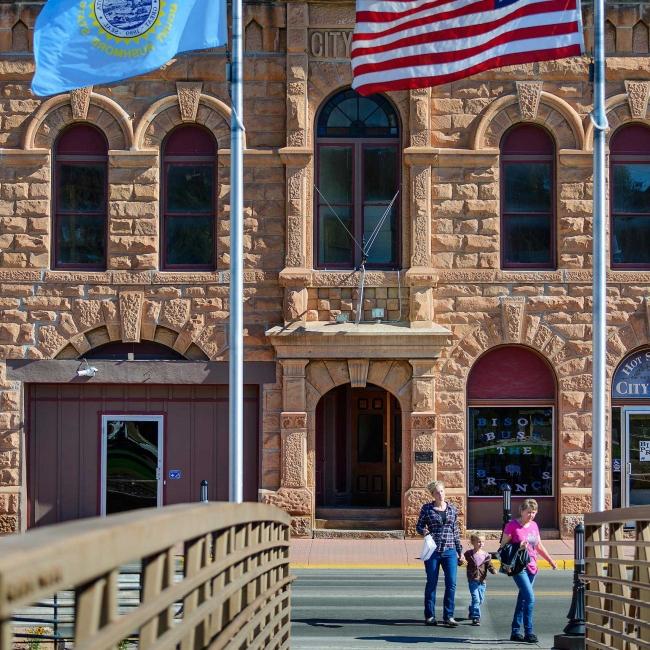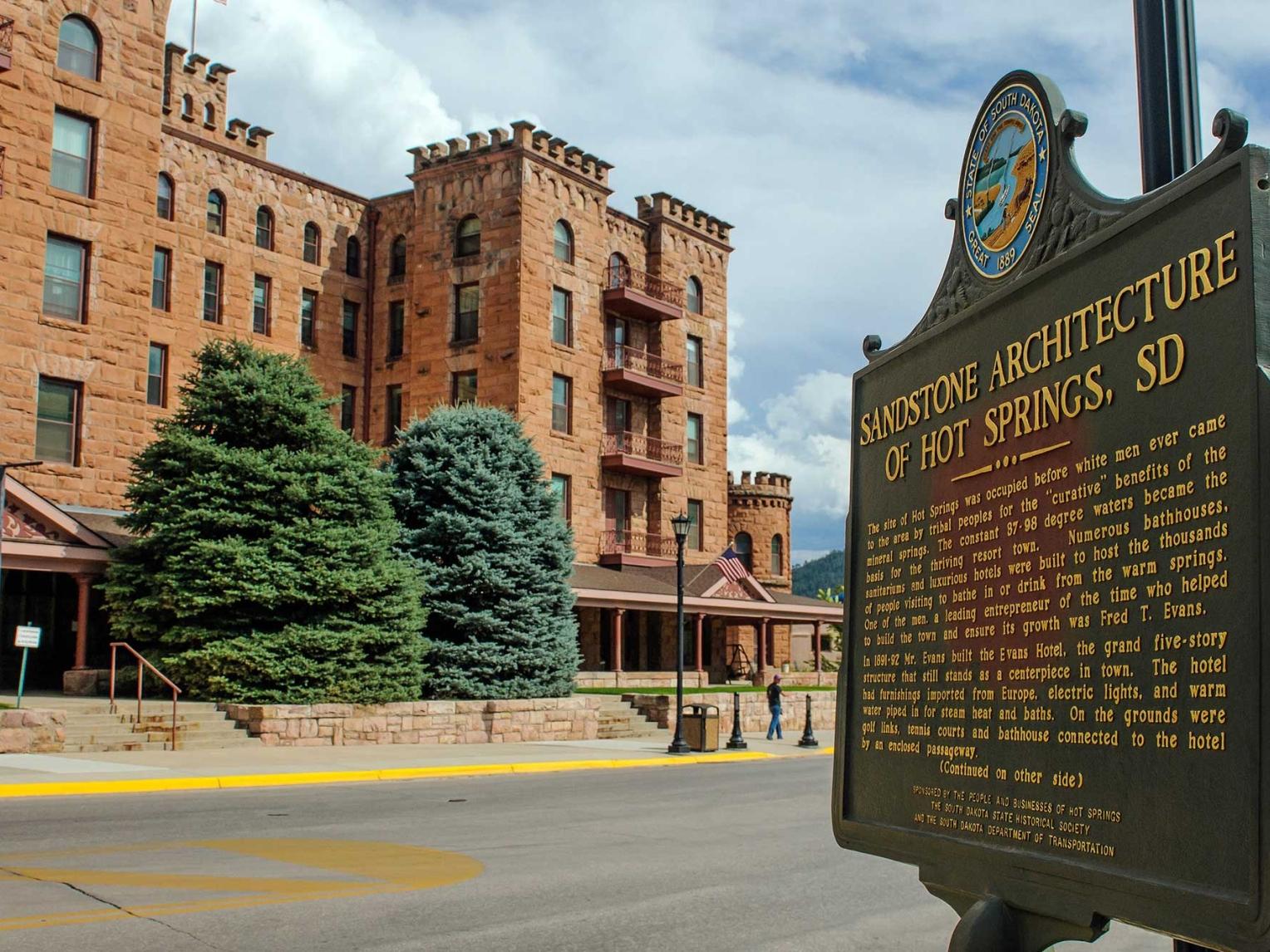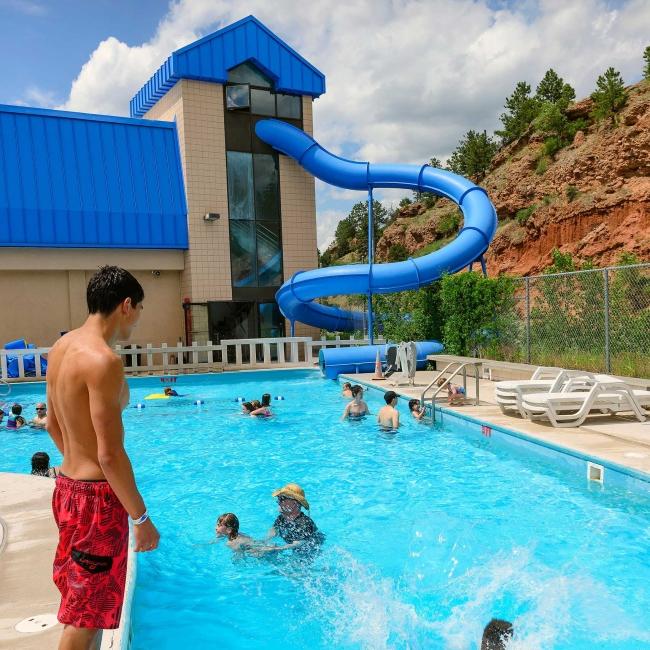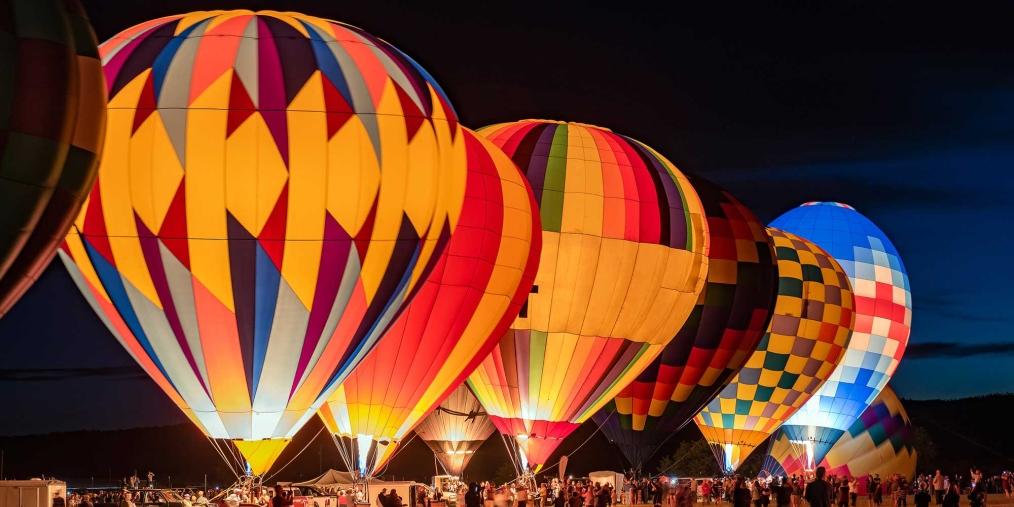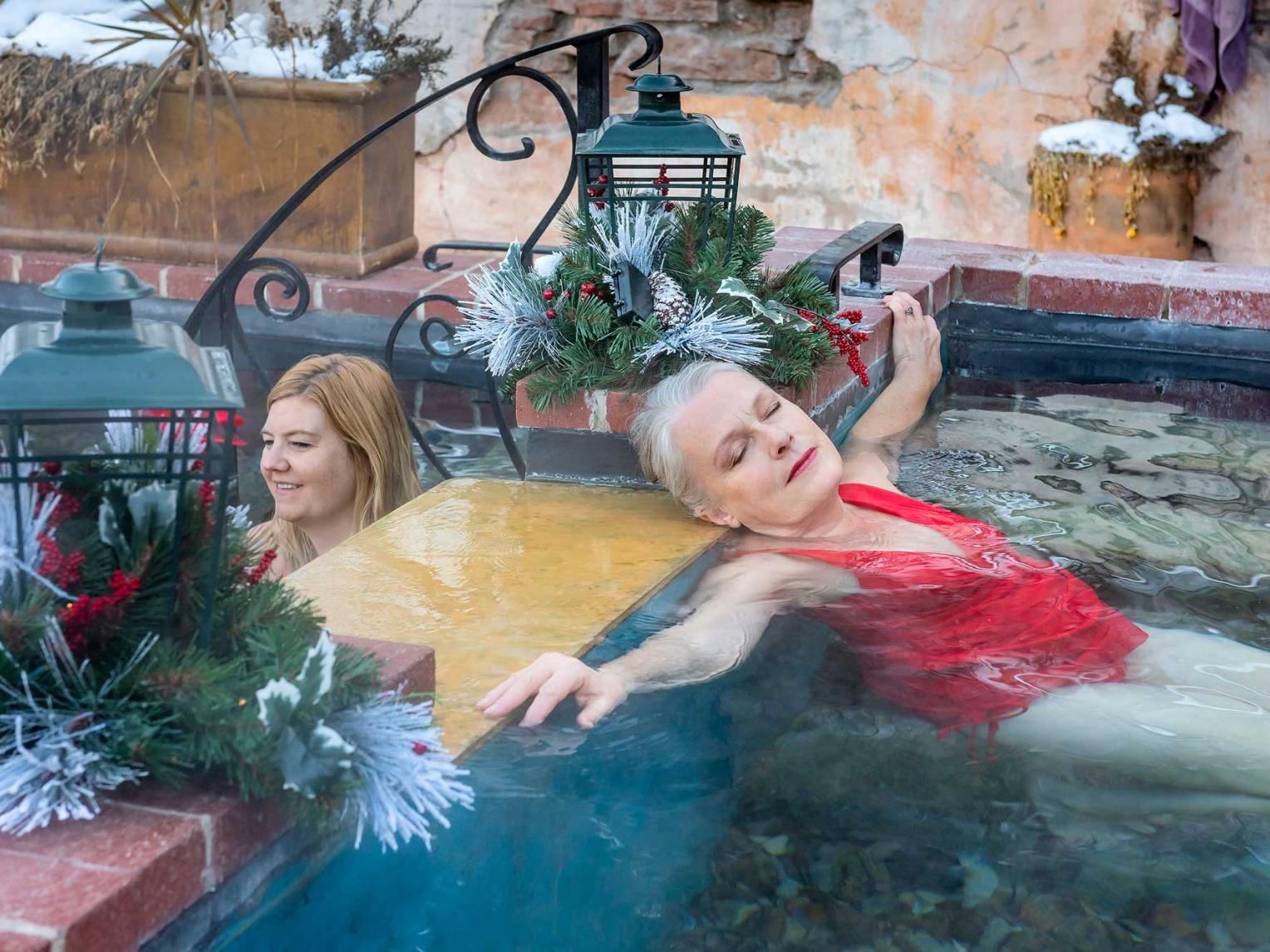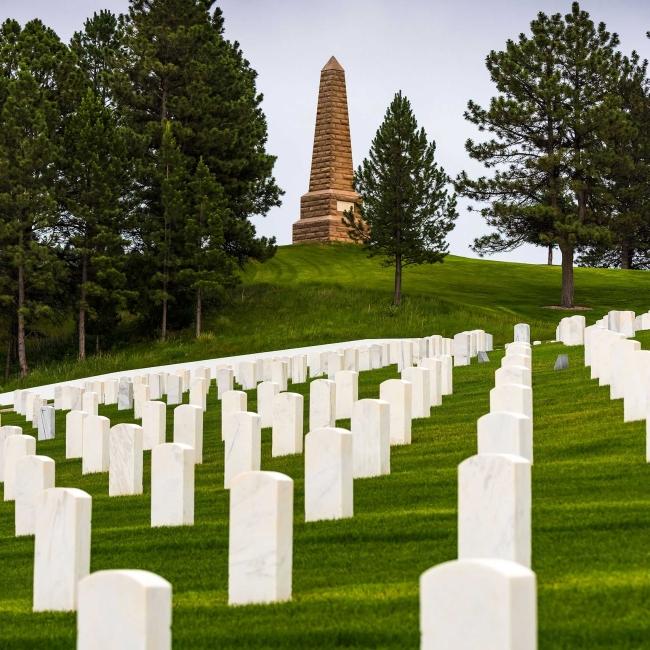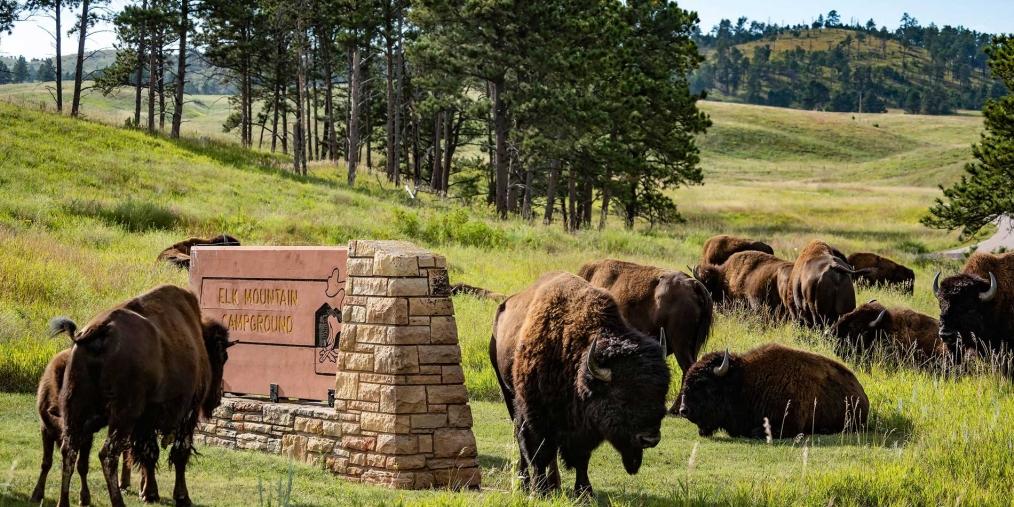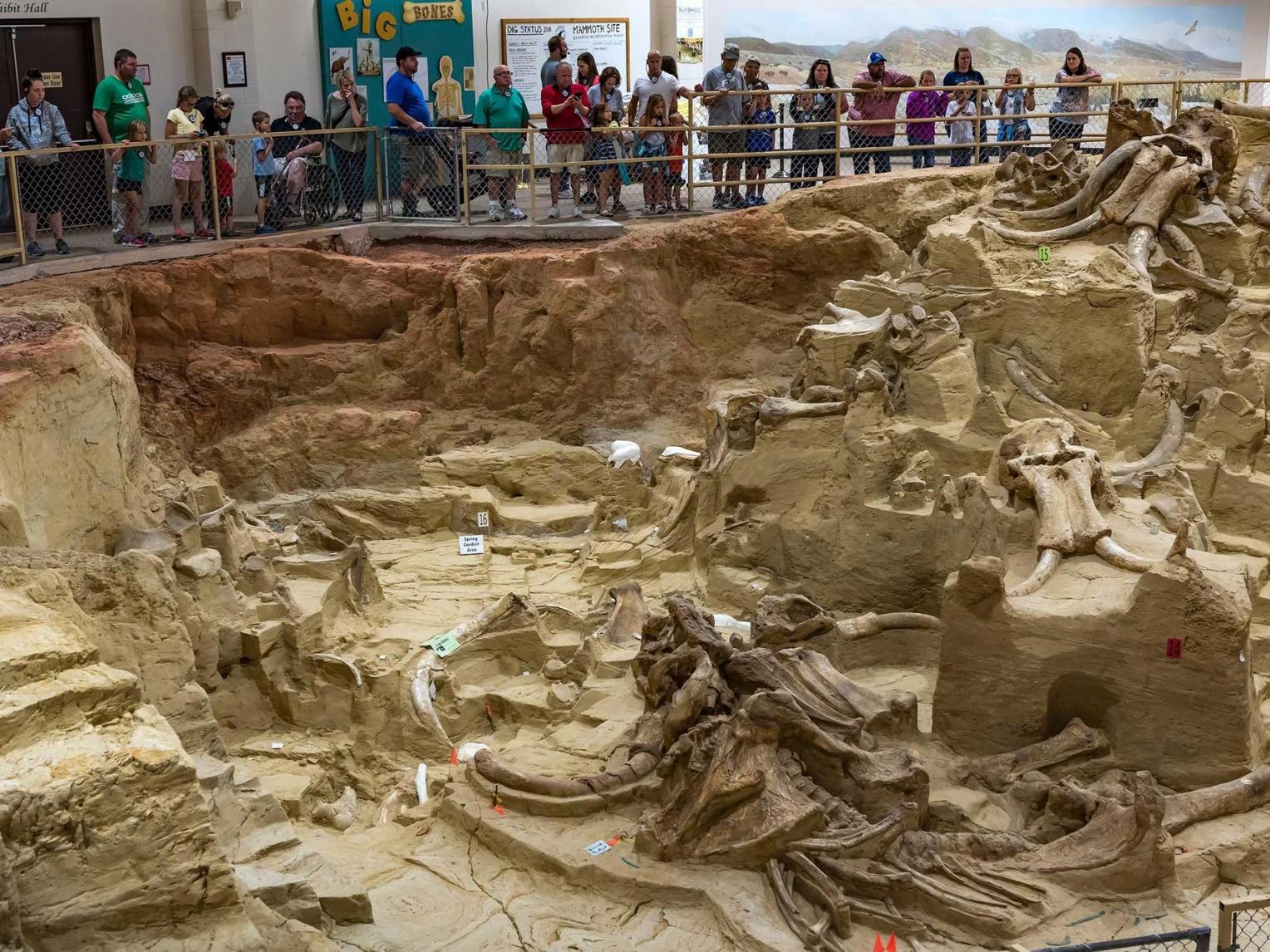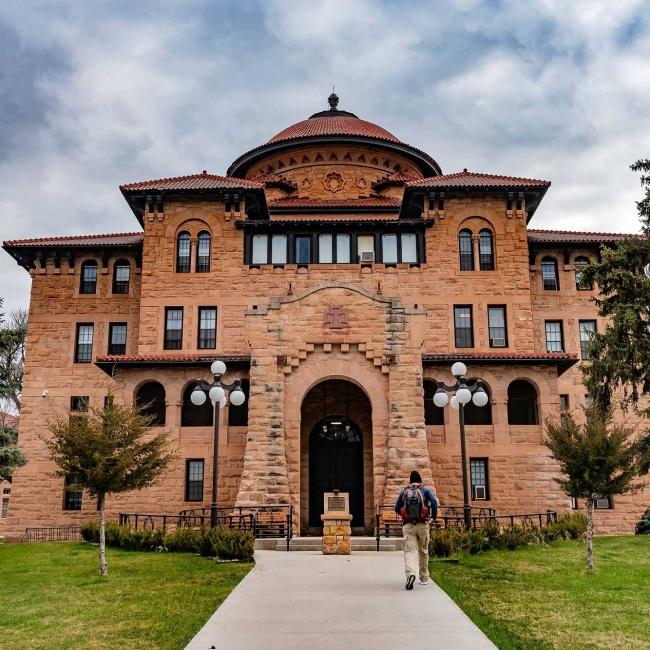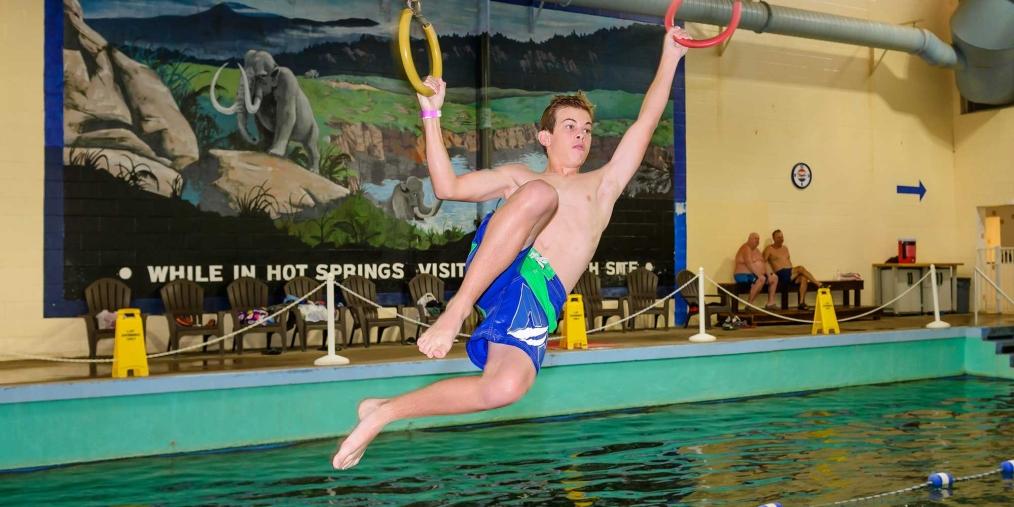 Discover all that Hot Springs has to offer