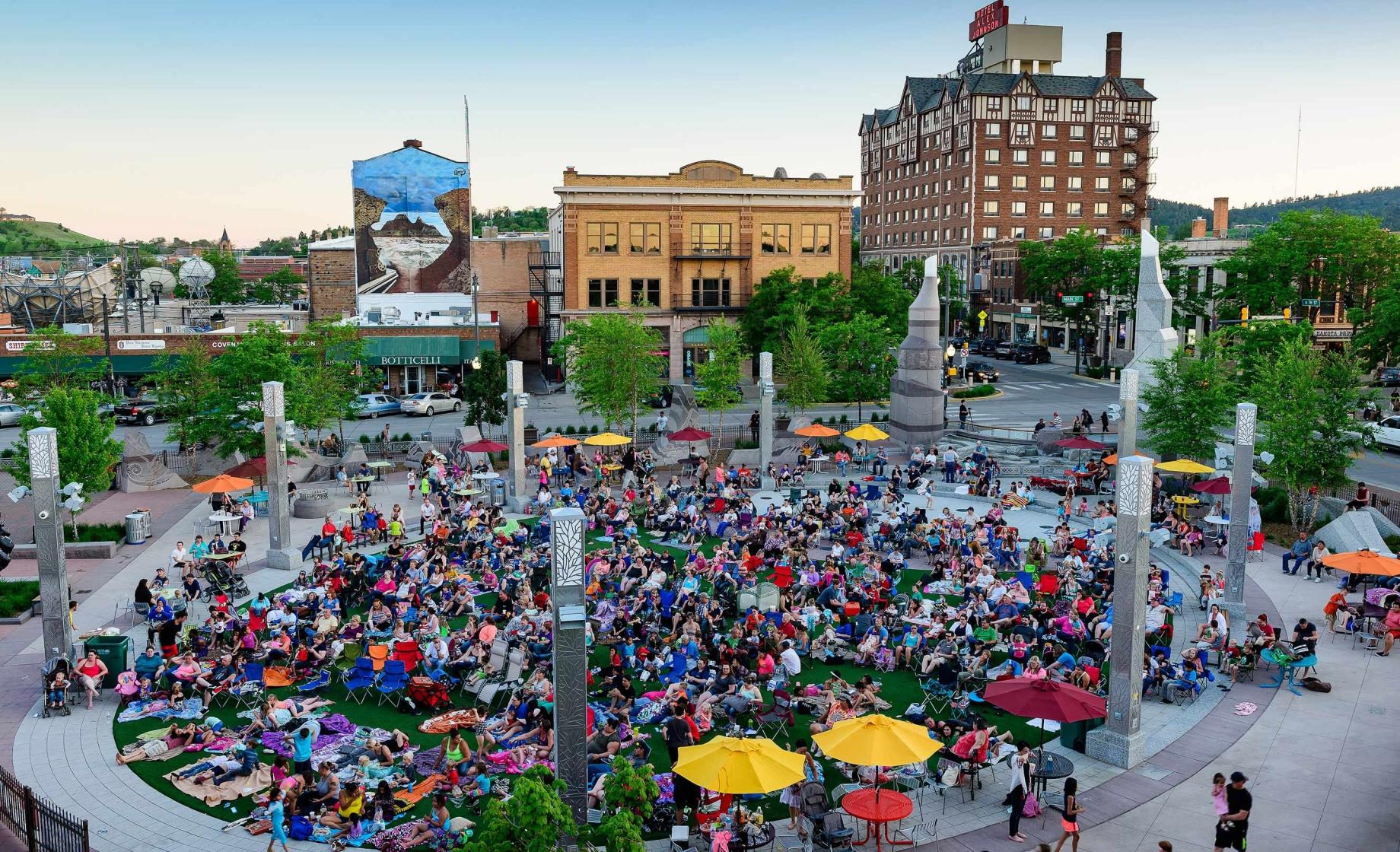 Nestled on the eastern foothills of the Black Hills, the "City of Presidents" is overflowing with opportunities for exploration
South Dakota's second-largest city is also the hub of everything to see & do in the Black Hills. Located conveniently along Interstate 90 not far from the Black Hills National Forest, Rapid City is home to numerous lodging & dining facilities as well as plenty of exciting attractions. Statues of American presidents, Native American heritage, ancient dinosaurs, and storybook characters are scattered across the city. Main Street Square offers a relaxed atmosphere and a wide variety of events throughout the year. Graffiti-splashed Art Alley is an unexpected find right next to the historic Alex Johnson Hotel. Shopping here features authentic Native American wares including Sioux Pottery and the massive art-filled Prairie Edge. If wildlife is your thing, don't miss Reptile Gardens, Bear Country, and Old MacDonald's Farm just south of town. 
All it will take is one visit to find "The Next Big Thing" in Rapid City, South Dakota.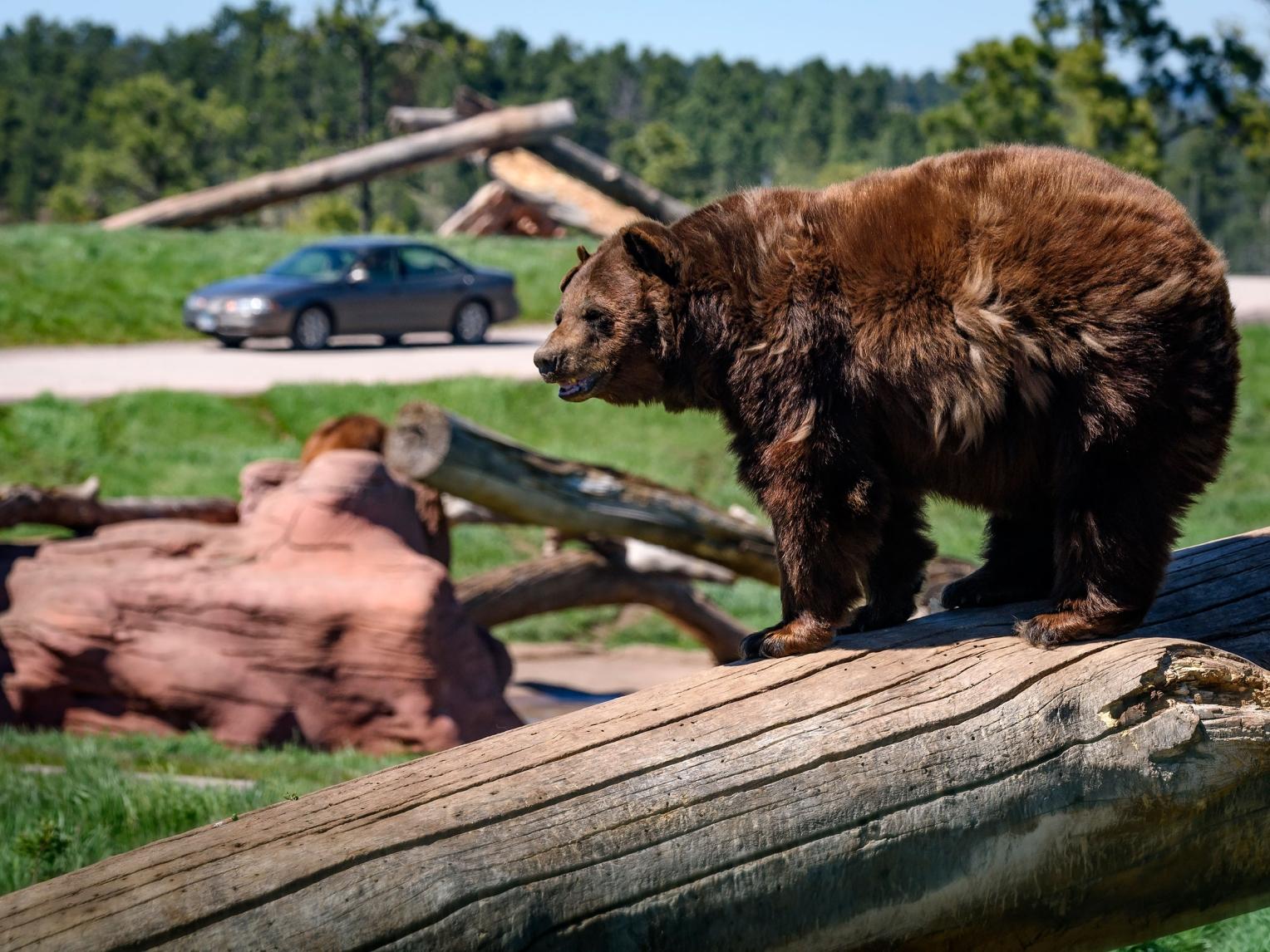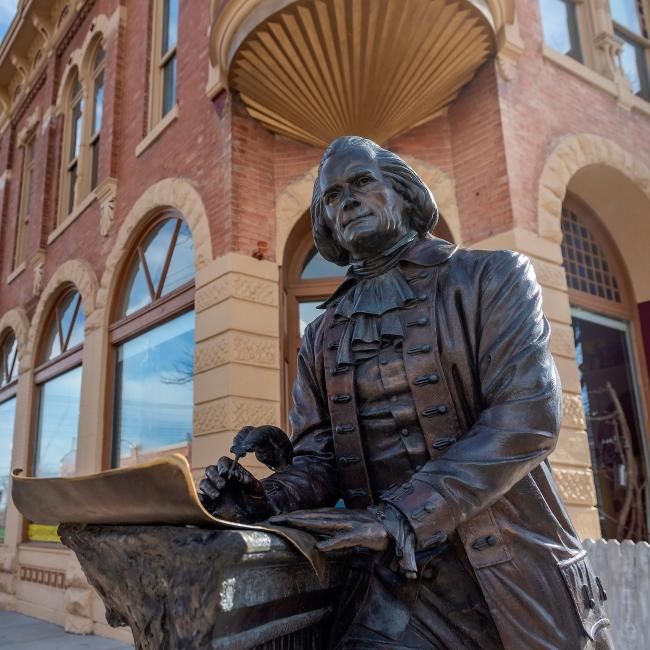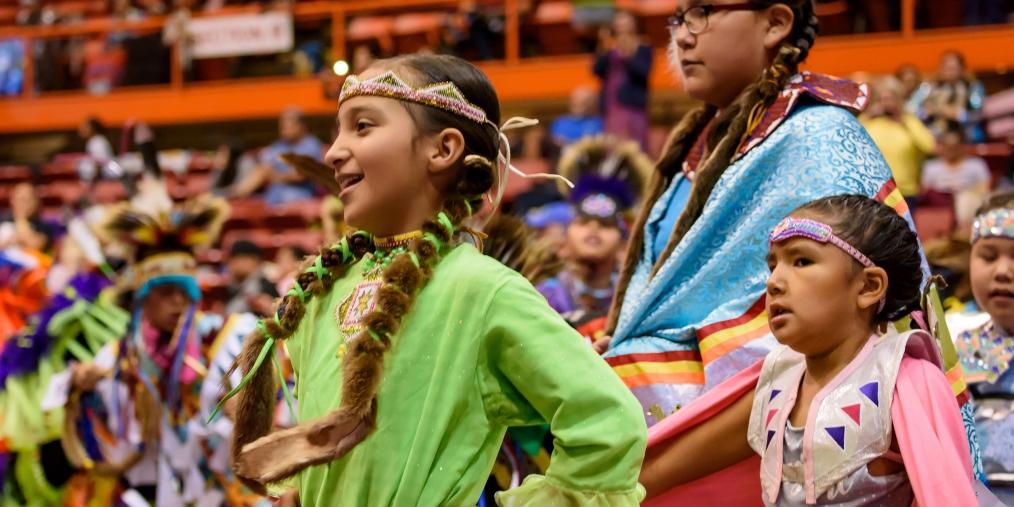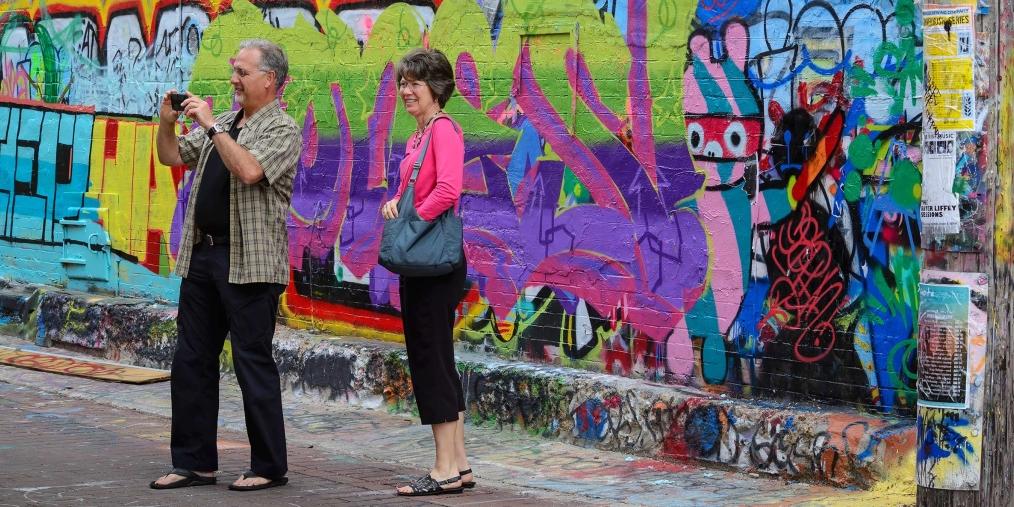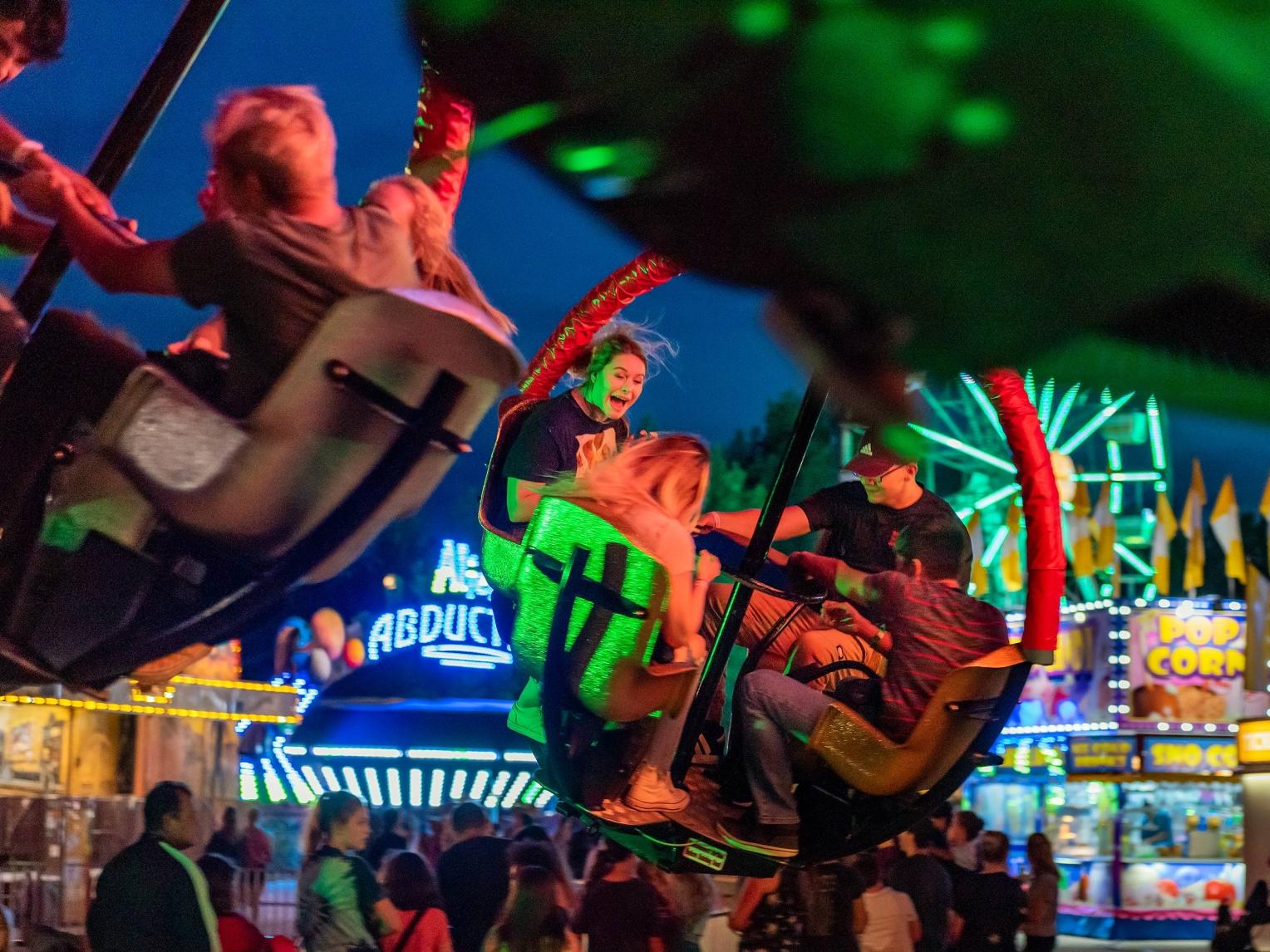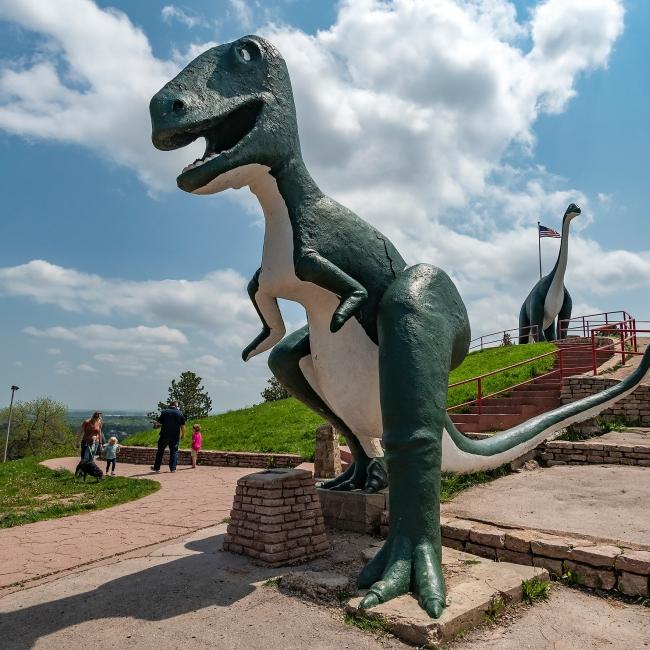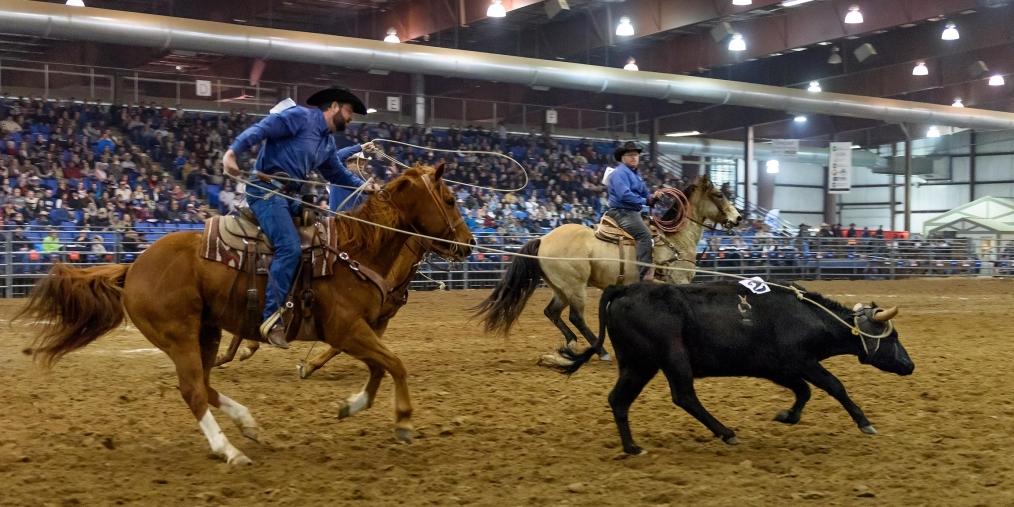 DISCOVERIES AWAIT IN RAPID CITY