Watertown is a place where you can experience fine art, award-winning pizza, leopards and, of course, water recreation – all in one day.
Watertown stands out in northeastern South Dakota. This unique community offers visitors plenty of entertainment options, thanks to a beautiful downtown and a variety of unique experiences.
Tour and take in a show at the historic Goss Opera House. Don't miss the collection of sculptures that add a charming artistic flair to the city's business district. Experience artist Terry Redlin's life's work by seeing more than 150 of his original oil paintings at the Redlin Art Center. Enjoy the air rushing through your hair as you race go-karts at Thunder Road or enjoy water recreation at Lake Kampeska. Cure your hunger with an award-winning meal from Dempsey's Brewery Pub & Restaurant, see a variety of wildlife at Bramble Park Zoo, and tour the historic home of South Dakota's first governor at the Mellette House.
No matter what you're looking for in a getaway, Watertown is sure to surprise you — in all the best ways.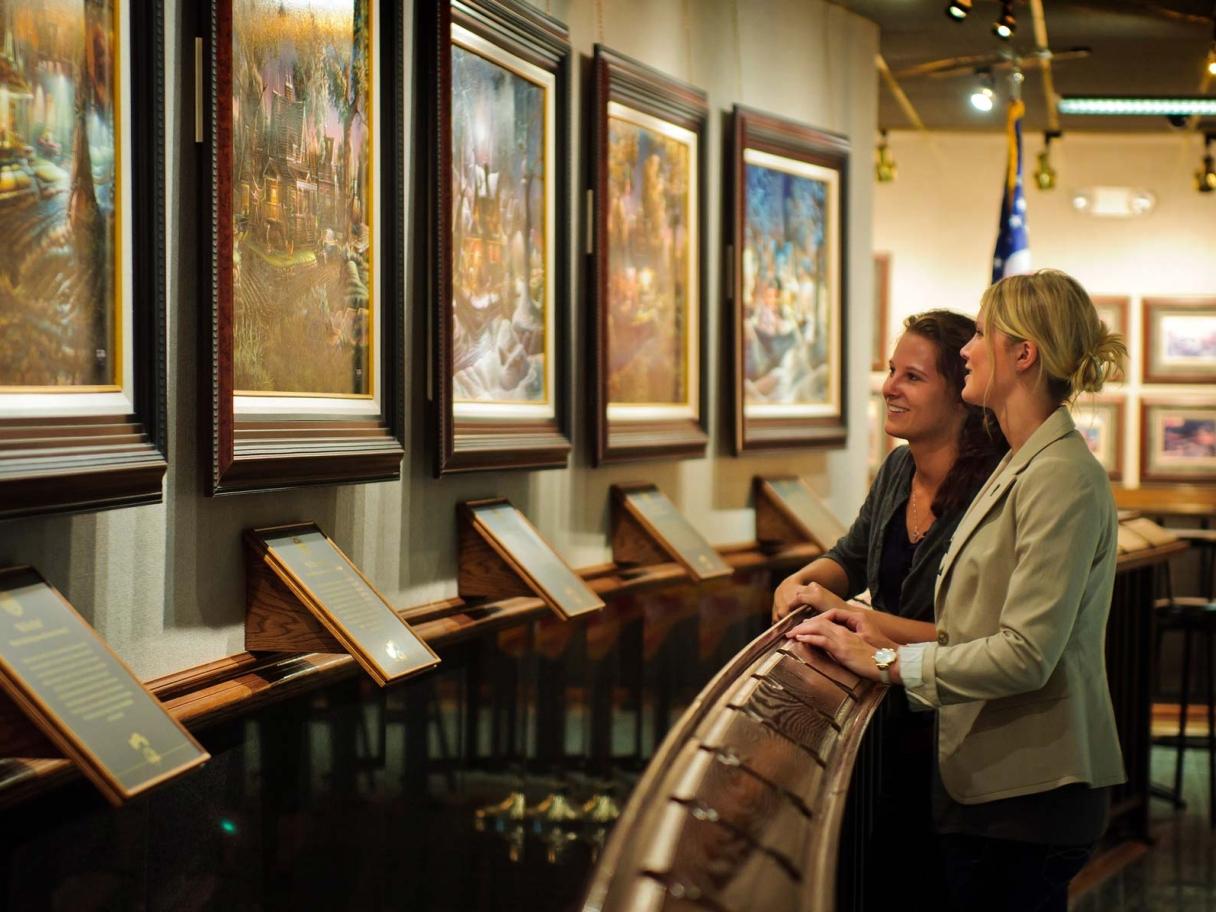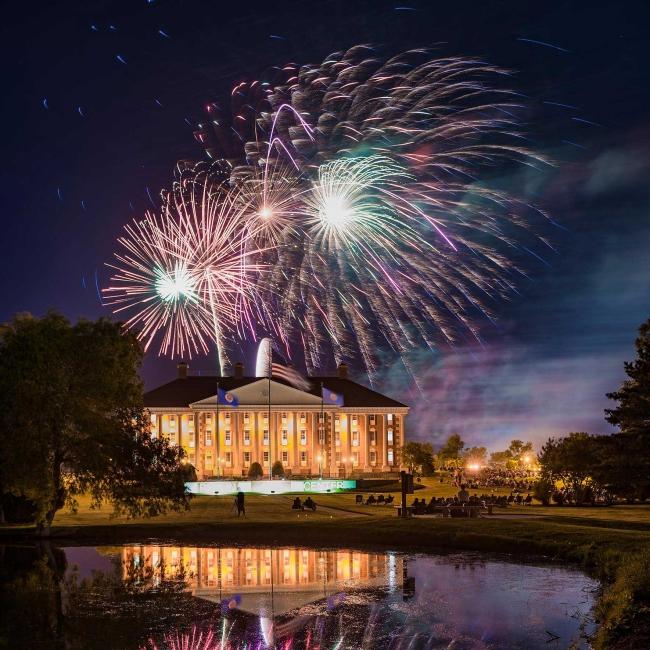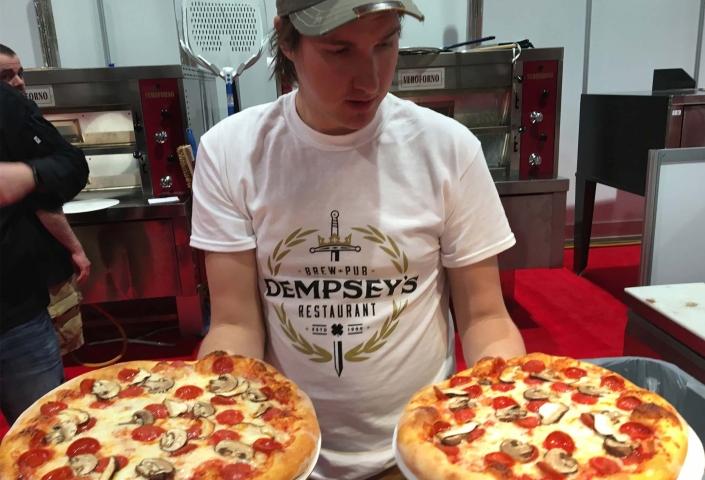 Dempsey's Brewery Restaurant & Pub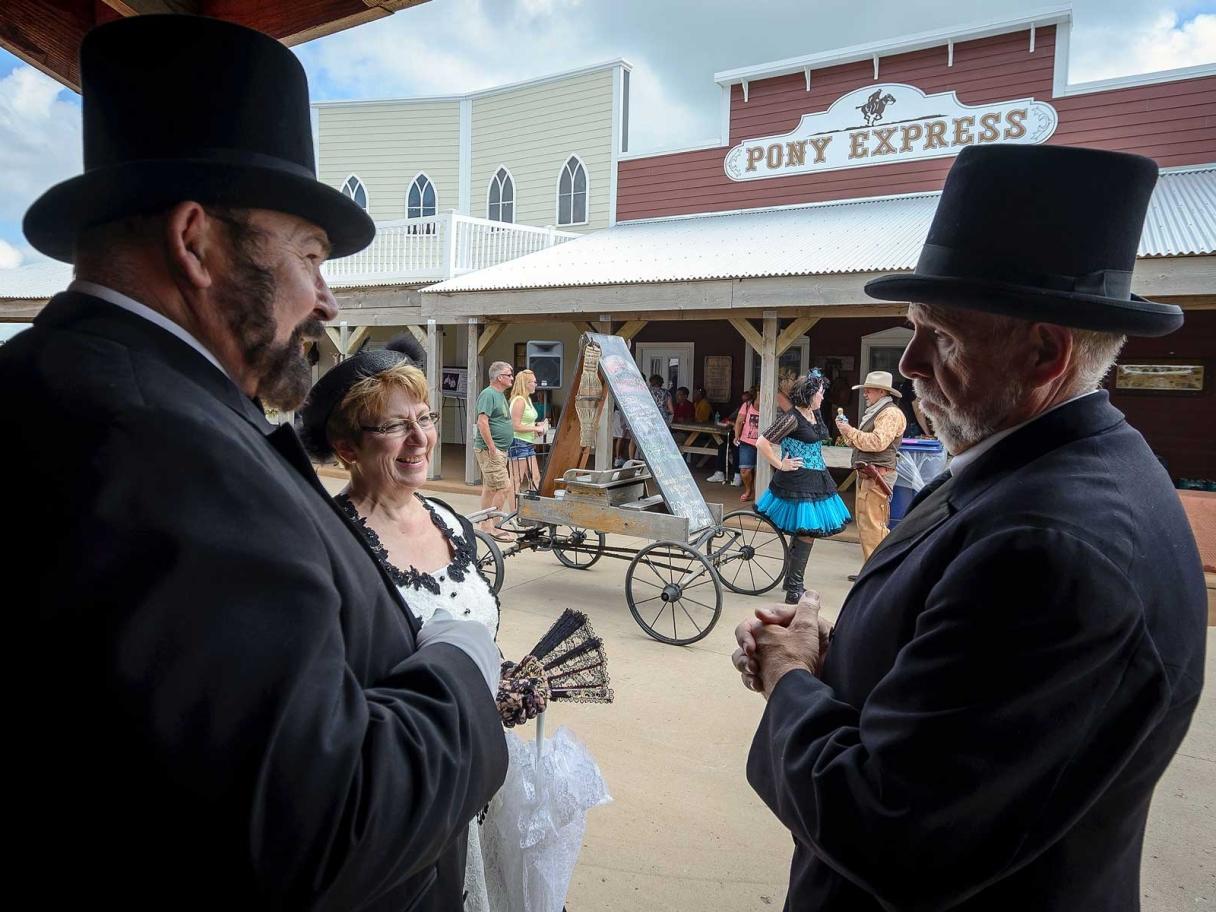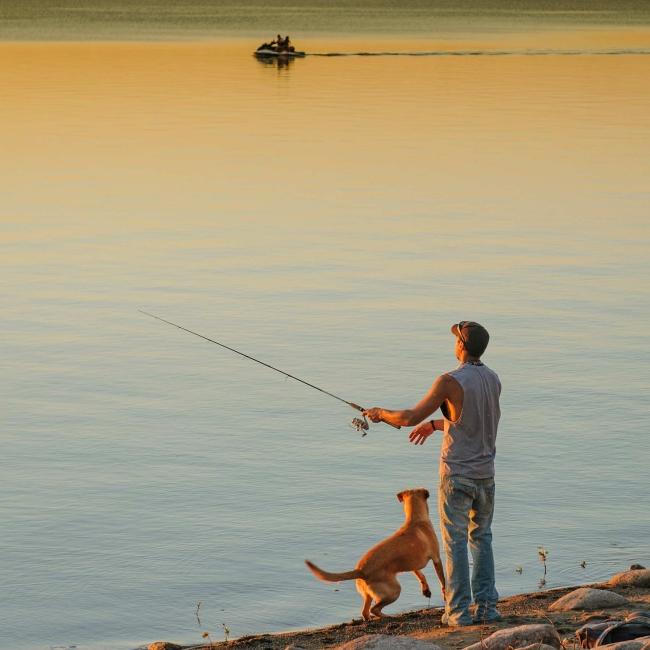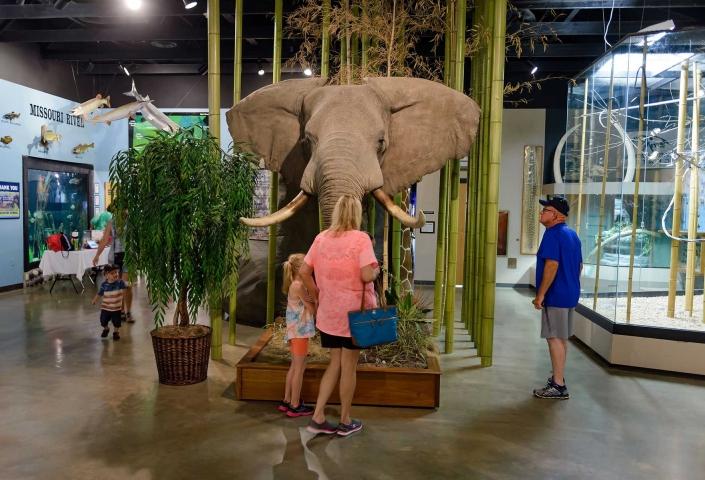 Bramble Park Zoo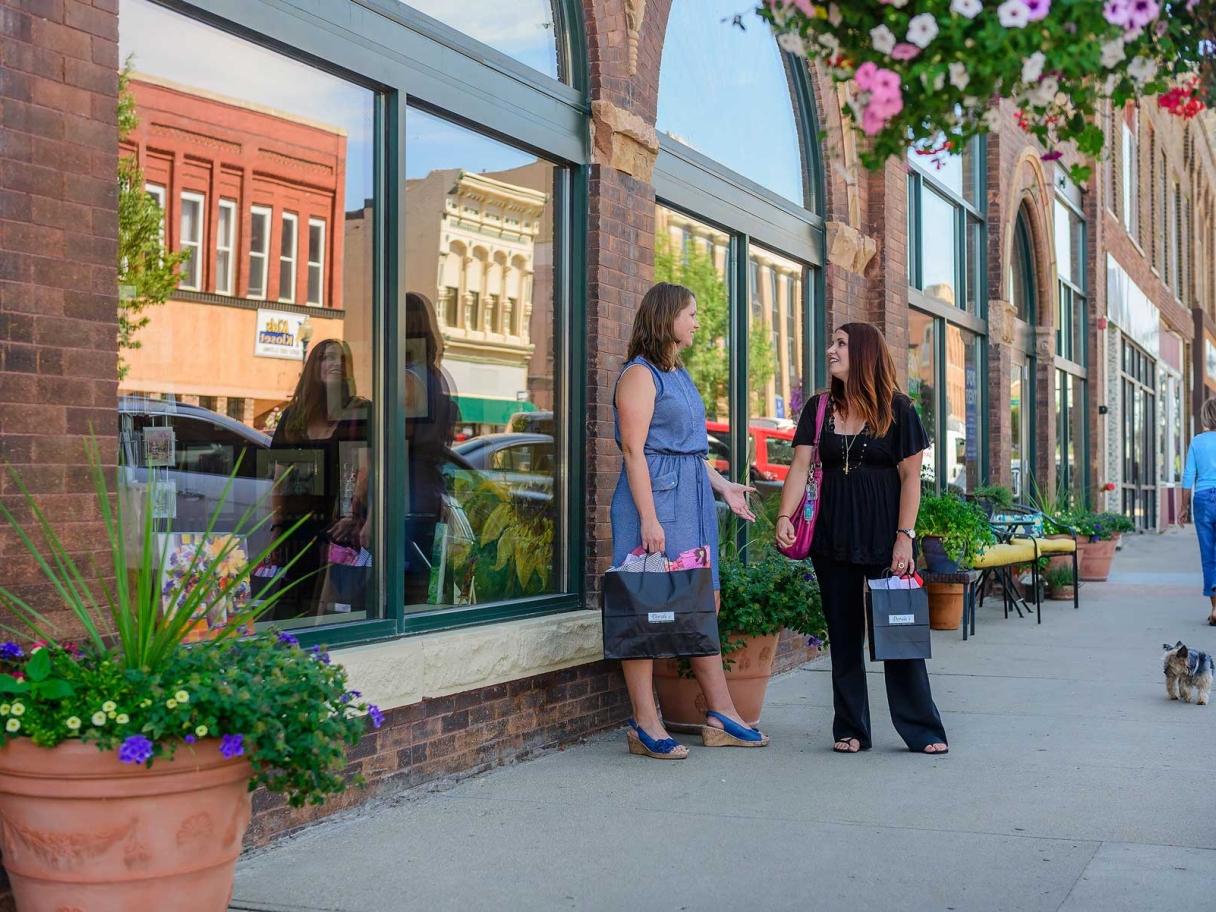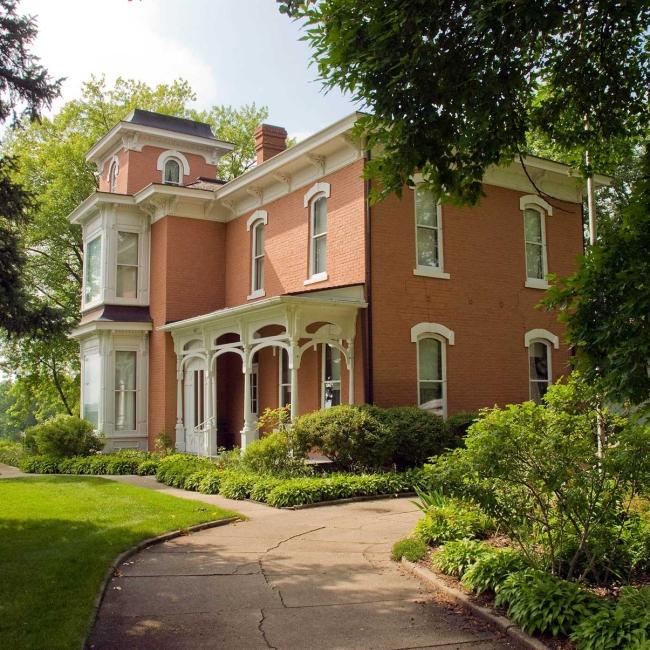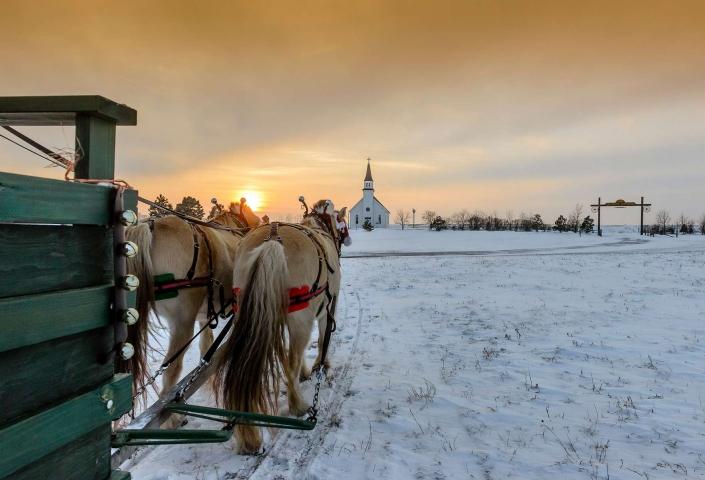 Joy Ranch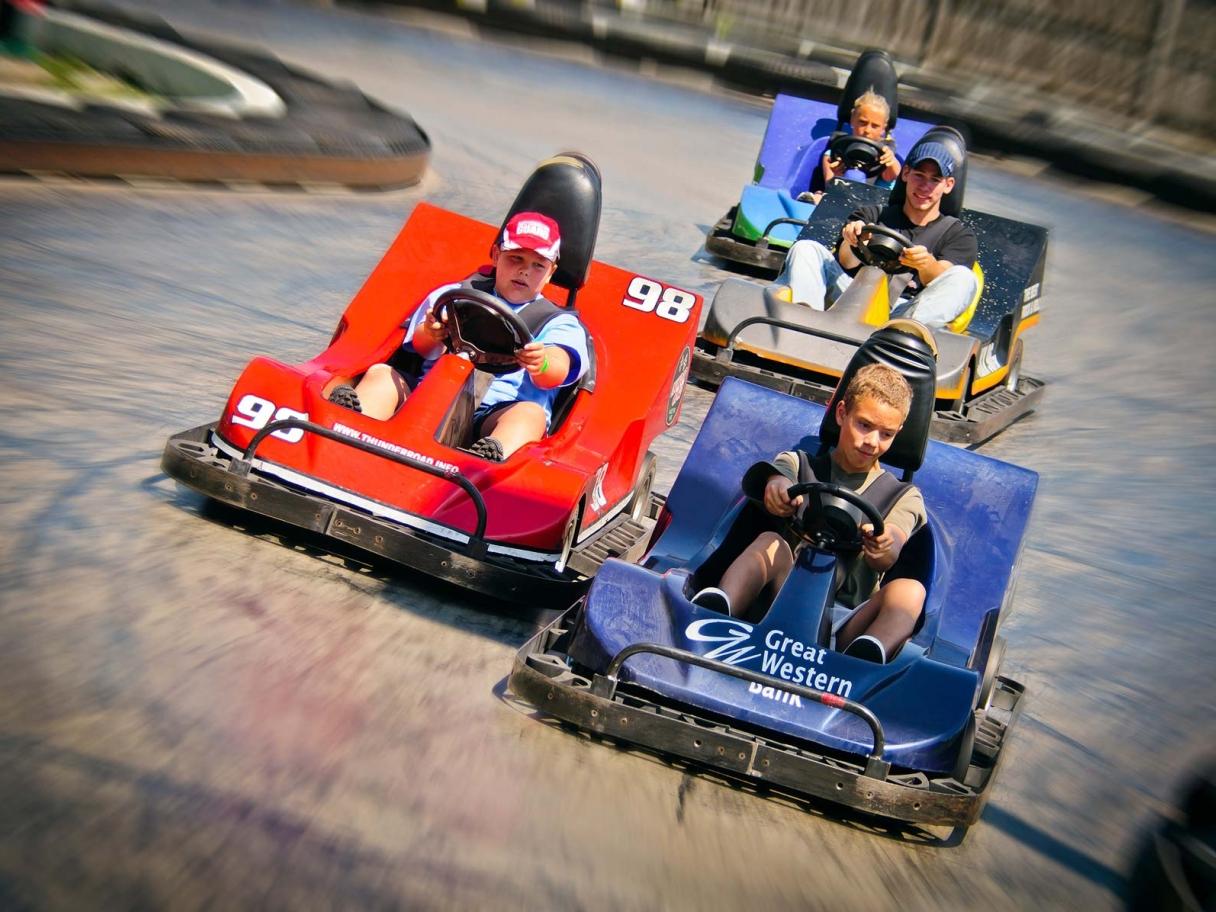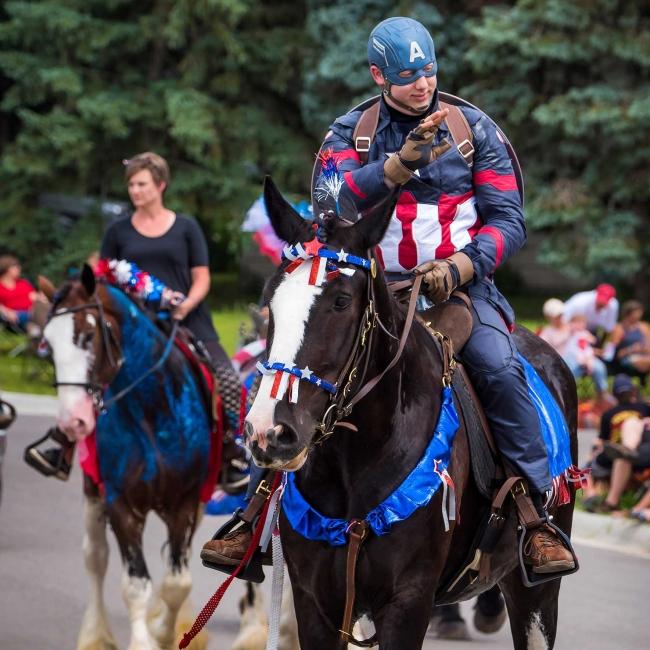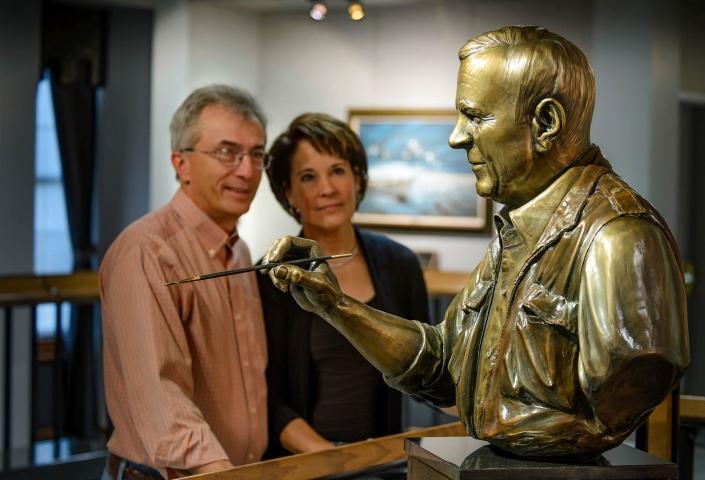 Redlin Art Center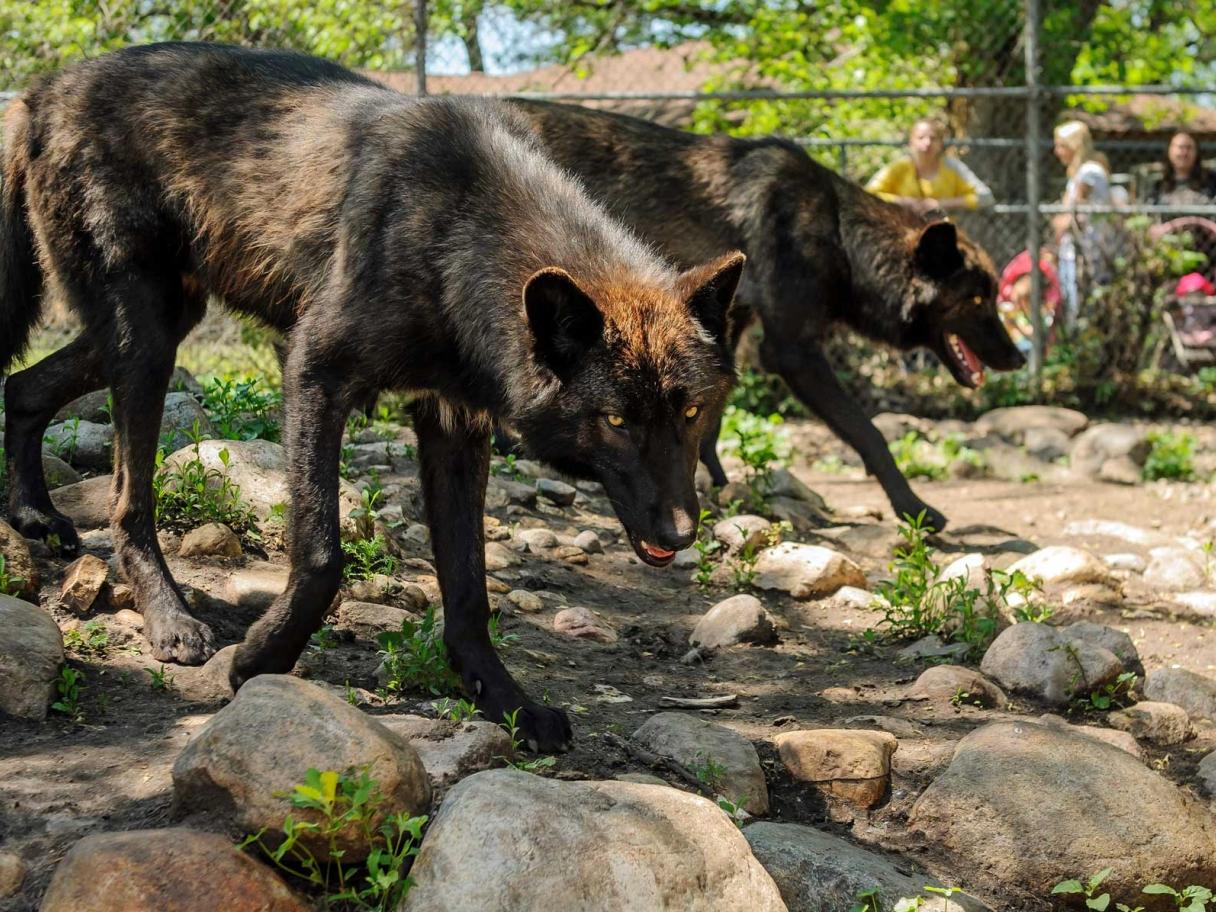 The excitement keeps flowing in Watertown