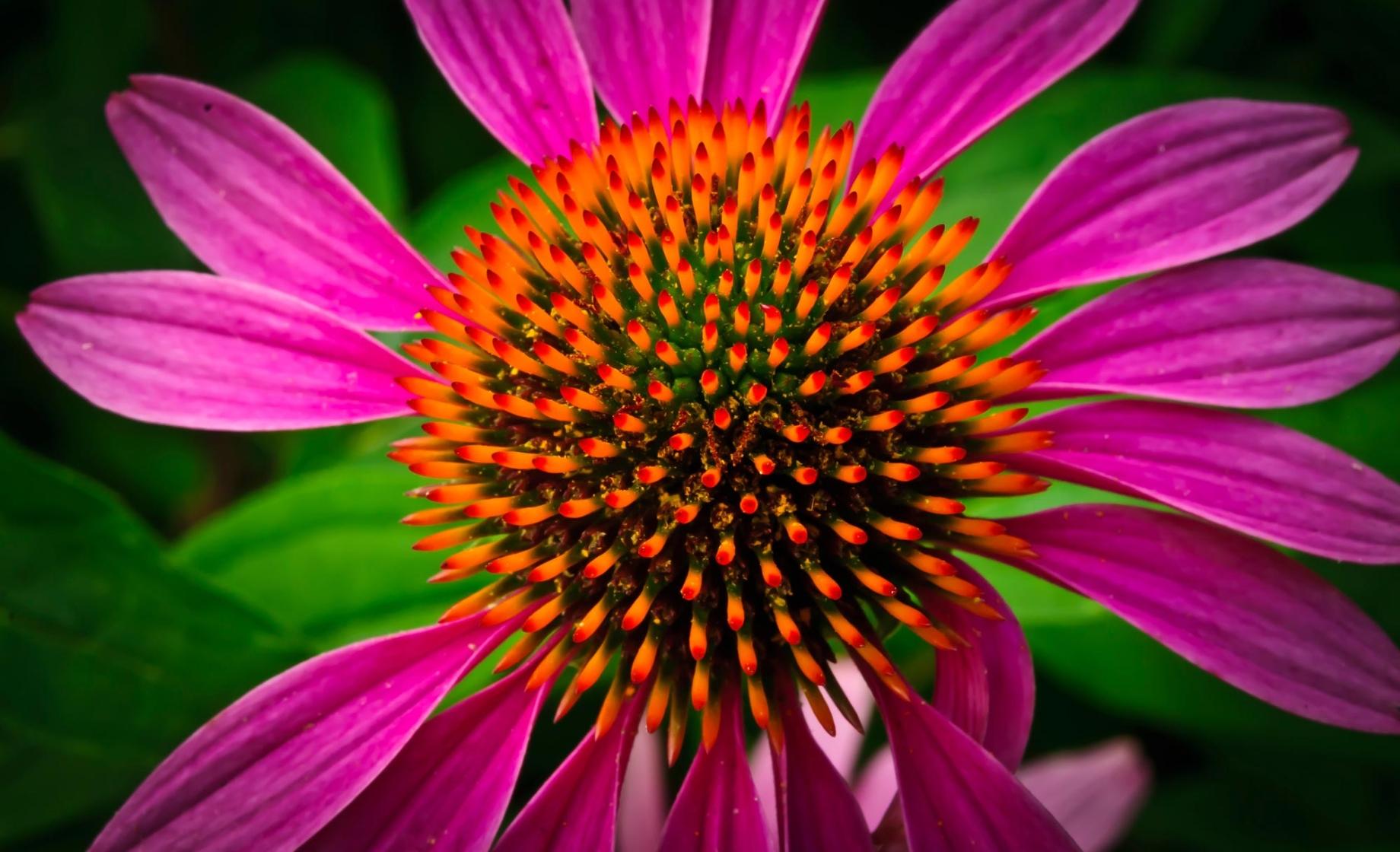 The home of South Dakota State University is also a place where outdoor fun and beauty come naturally.
Just outside the eastern South Dakota city of Brookings, Dakota Nature Park & Larson Nature Center offers year-round fishing, kayaking, birdwatching, hiking, biking and relaxation opportunities. Hit the links at Edgebrook Golf Course or get away from it all at Oakwood Lakes State Park. Inside city limits, explore 25 acres of botanical gardens and the 45-acre Arboretum on the SDSU campus. It's an oasis of color, peace and some truly wonderful scents.  
Want even more? No problem. There's plenty of outdoor fun and more in Brookings!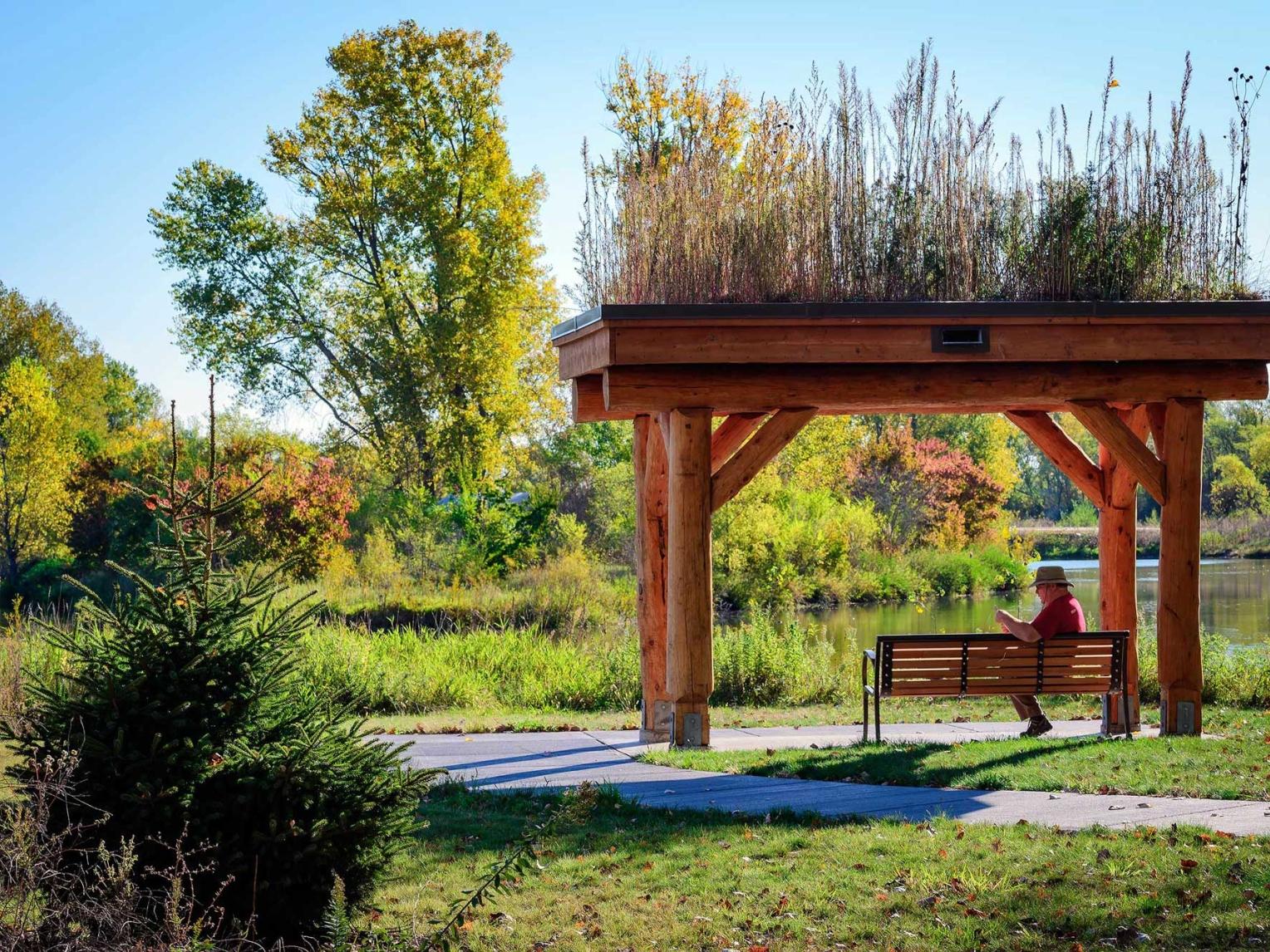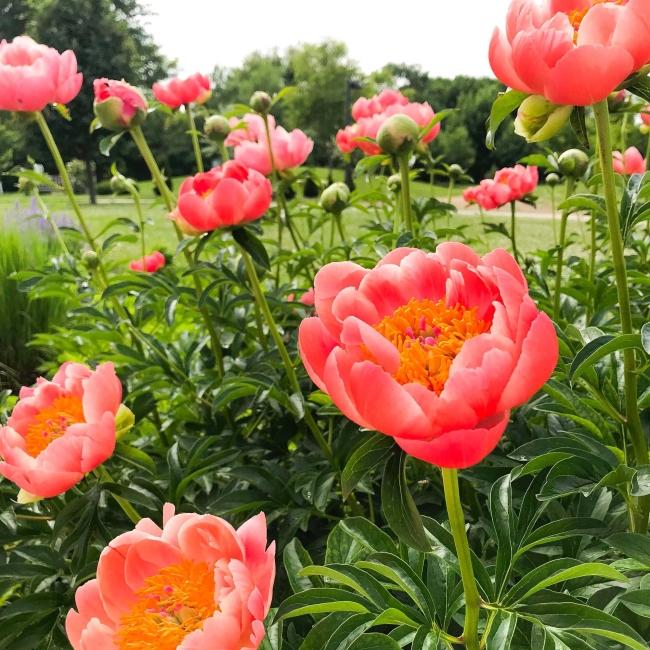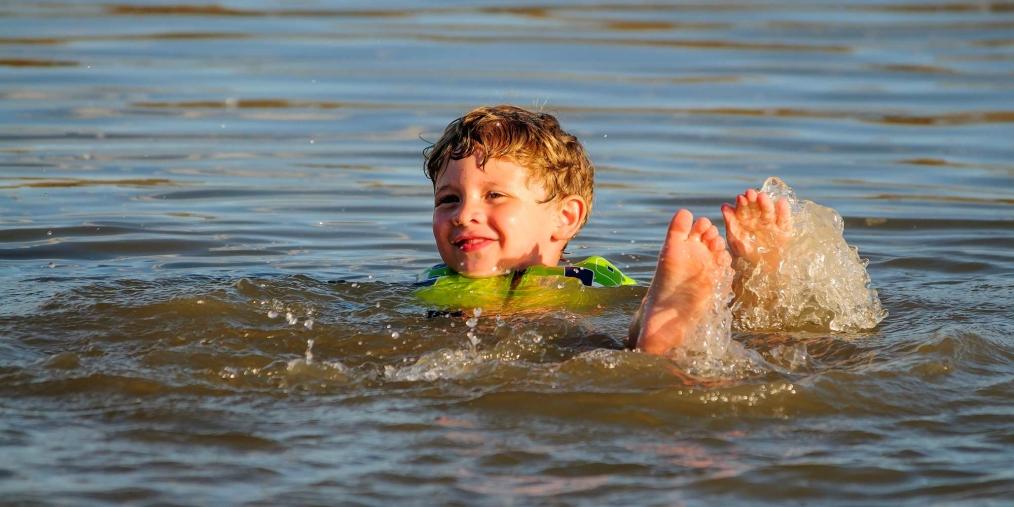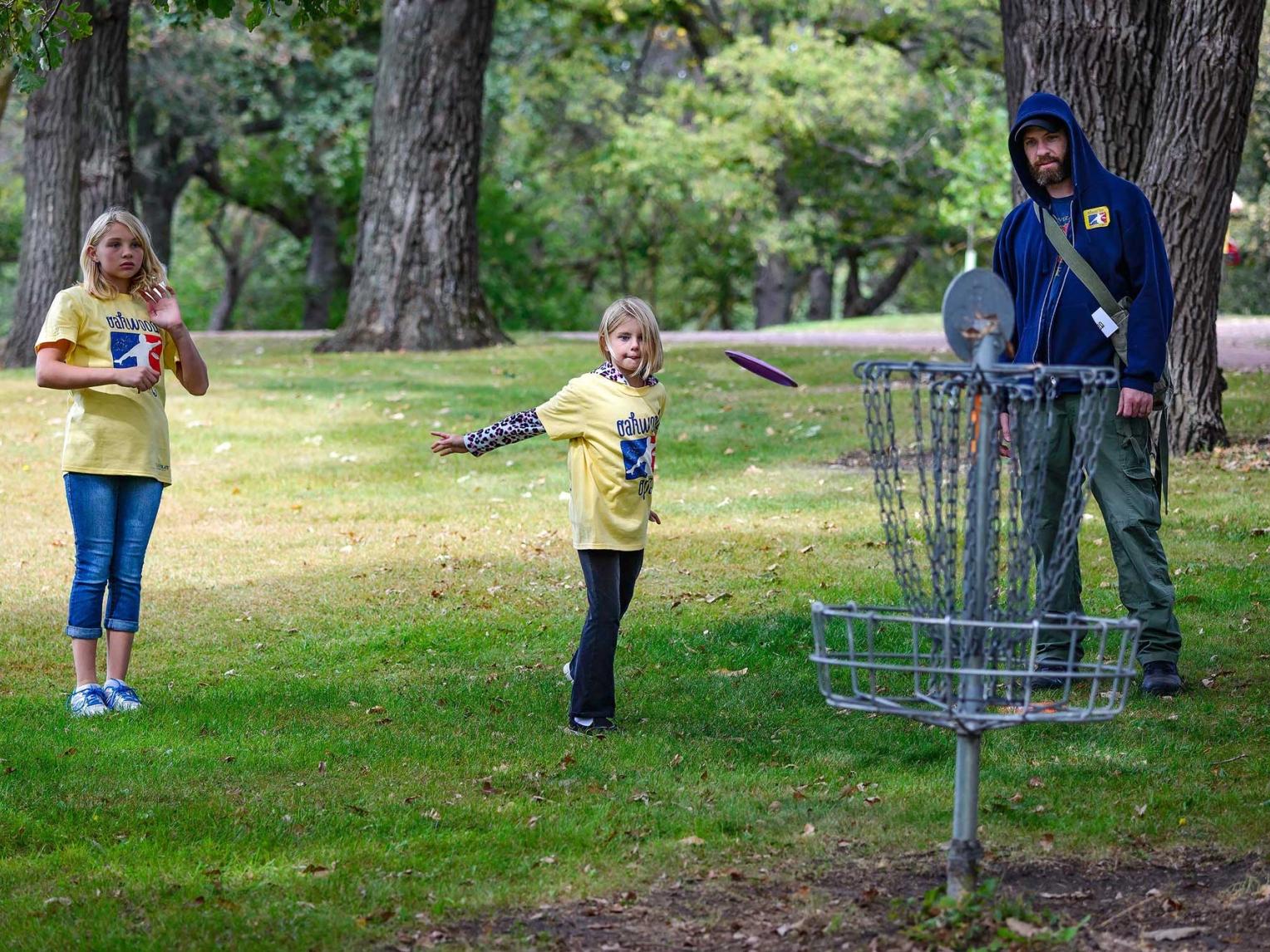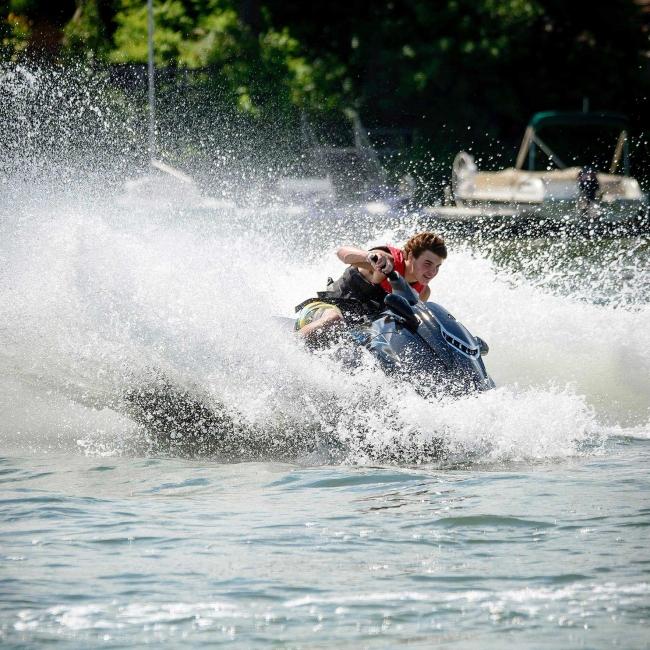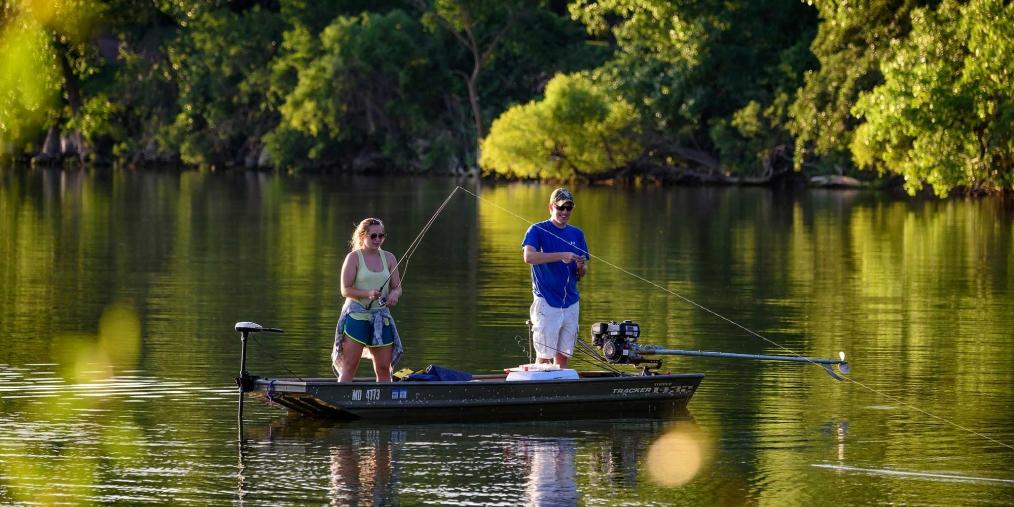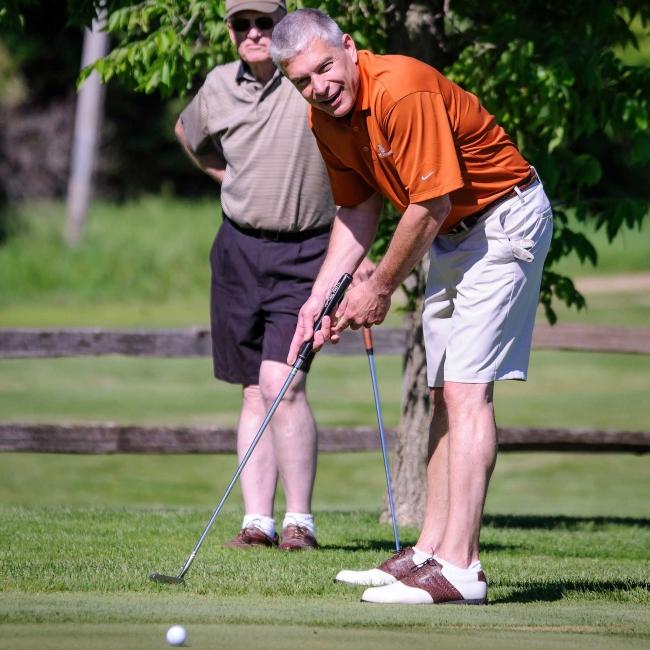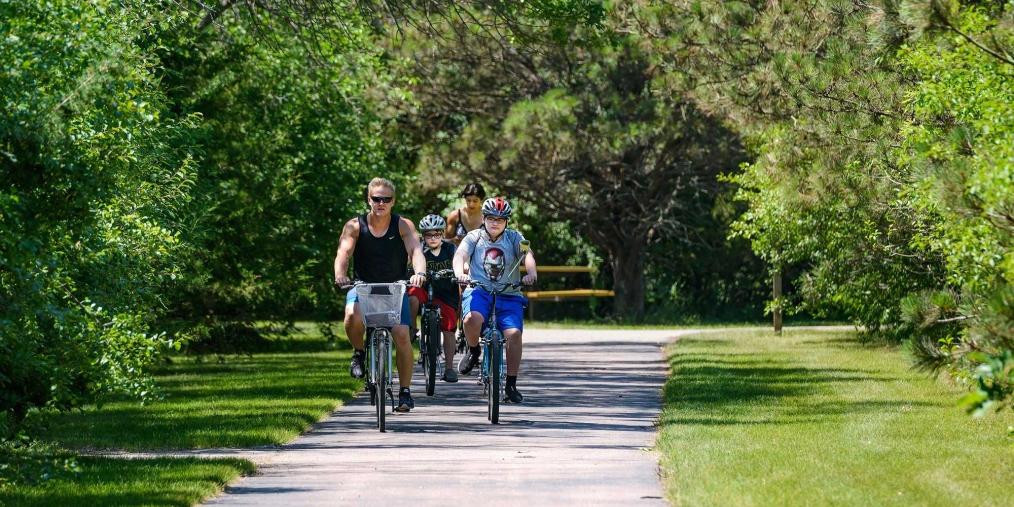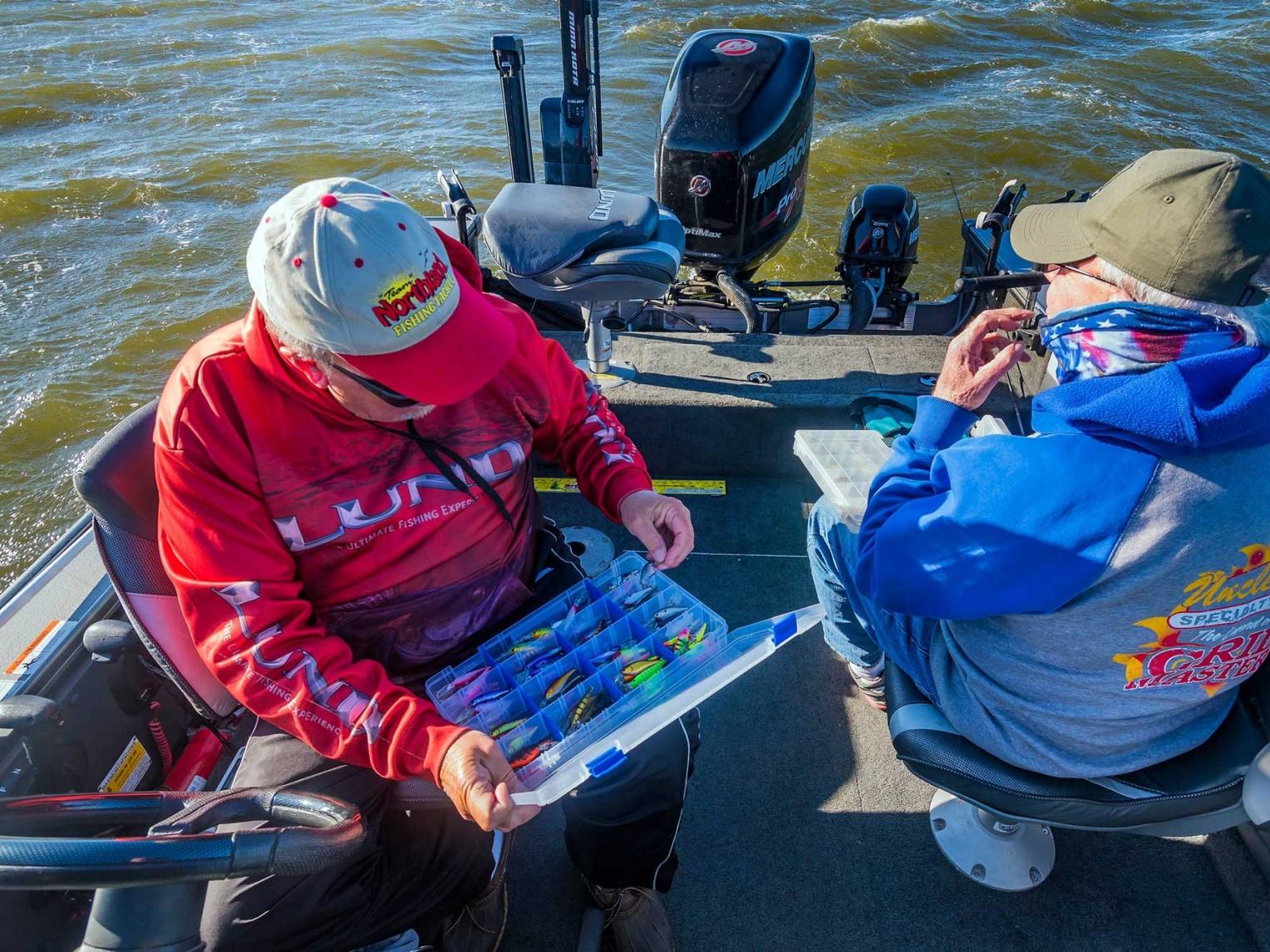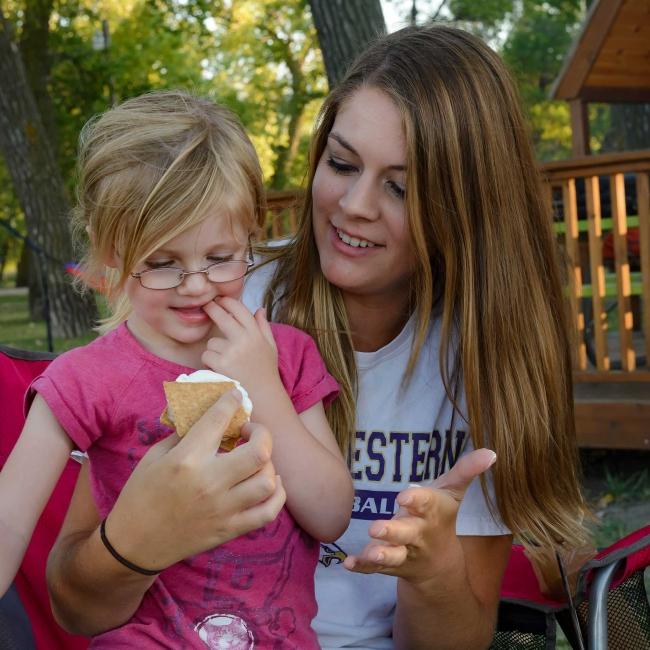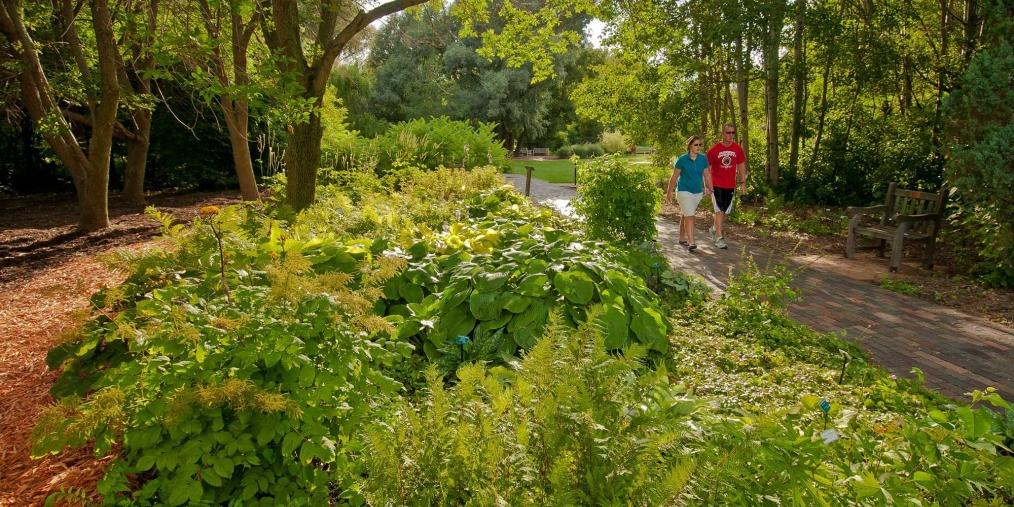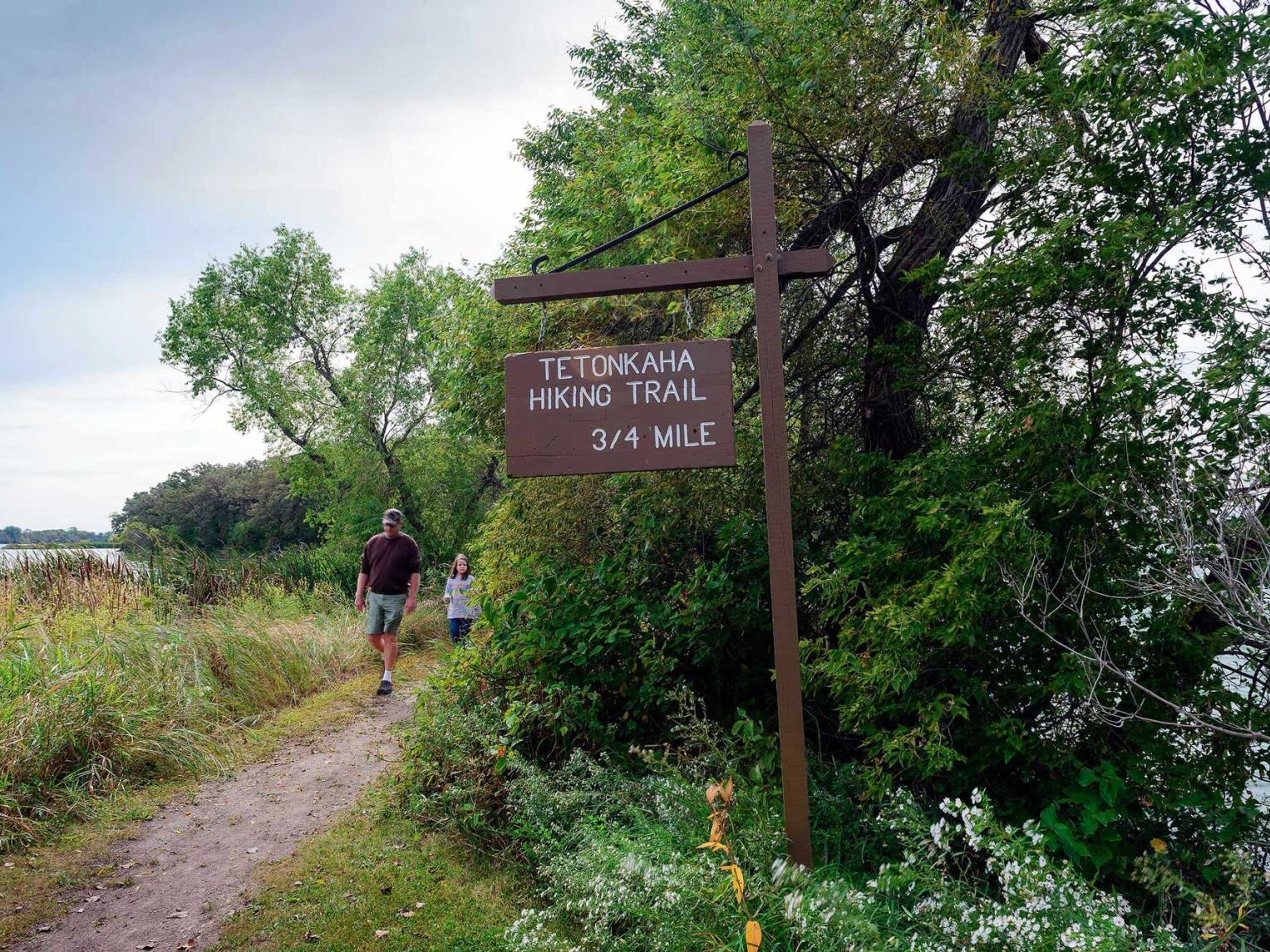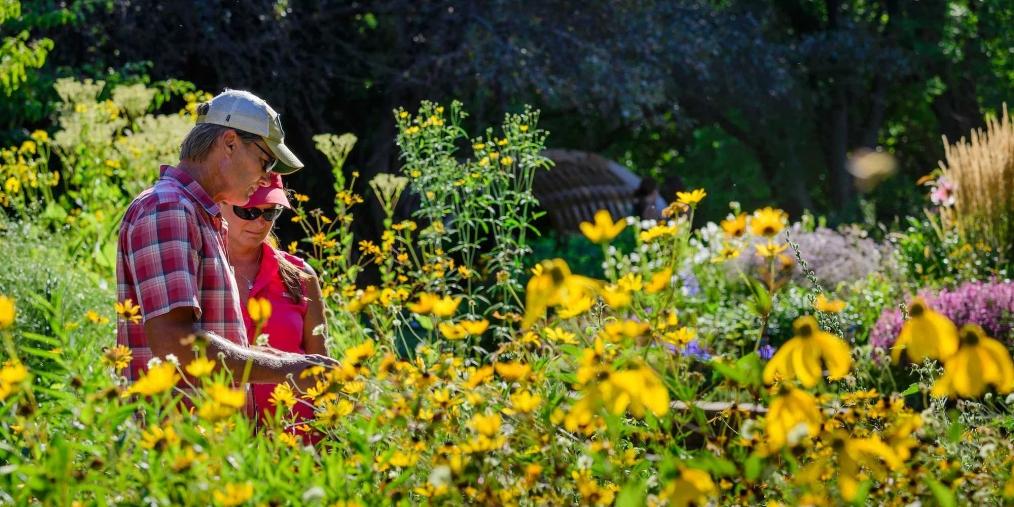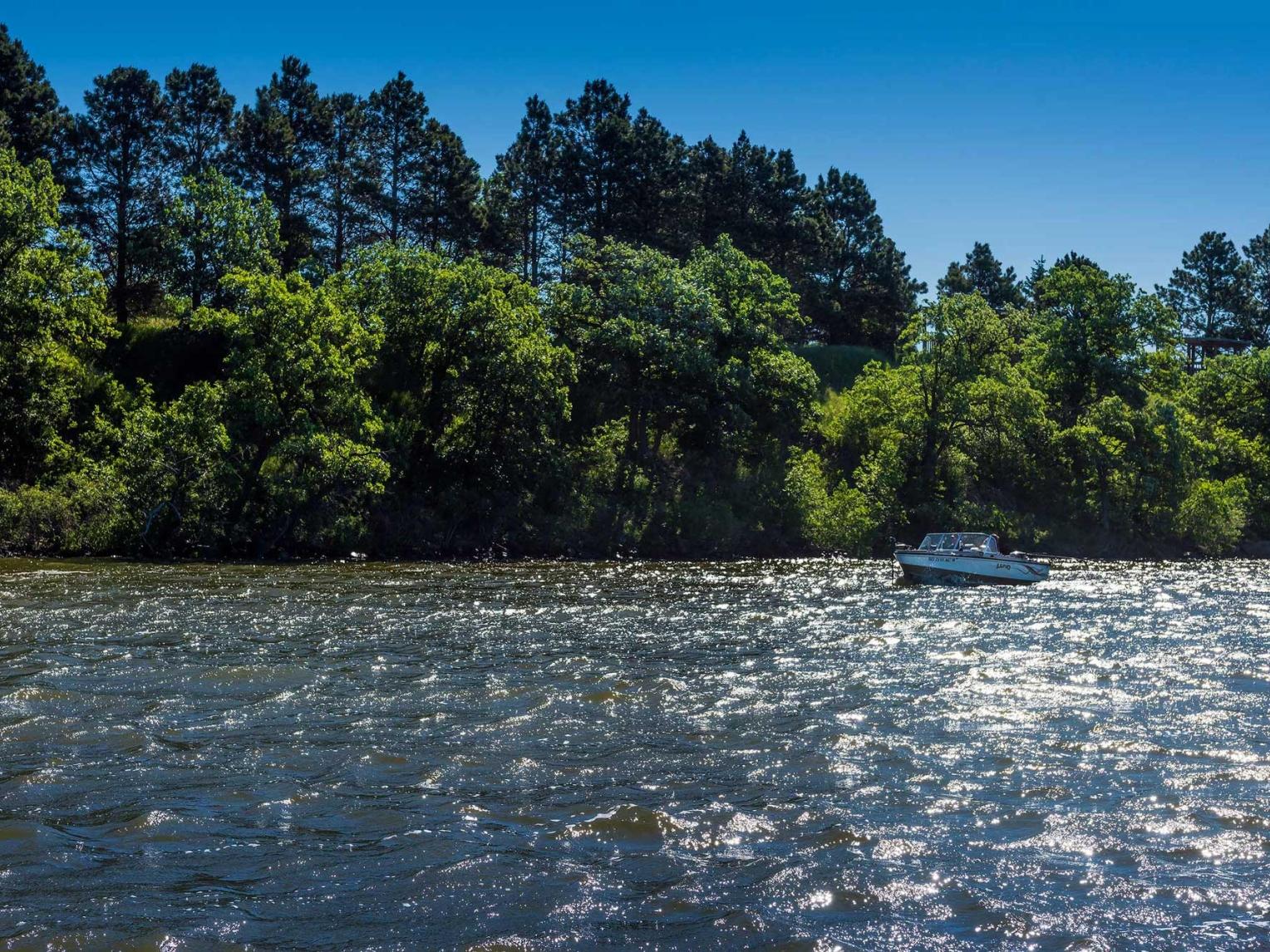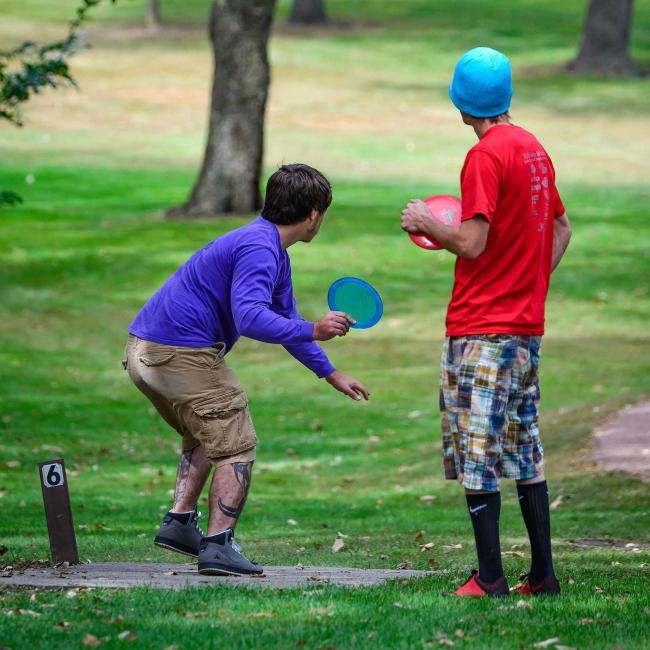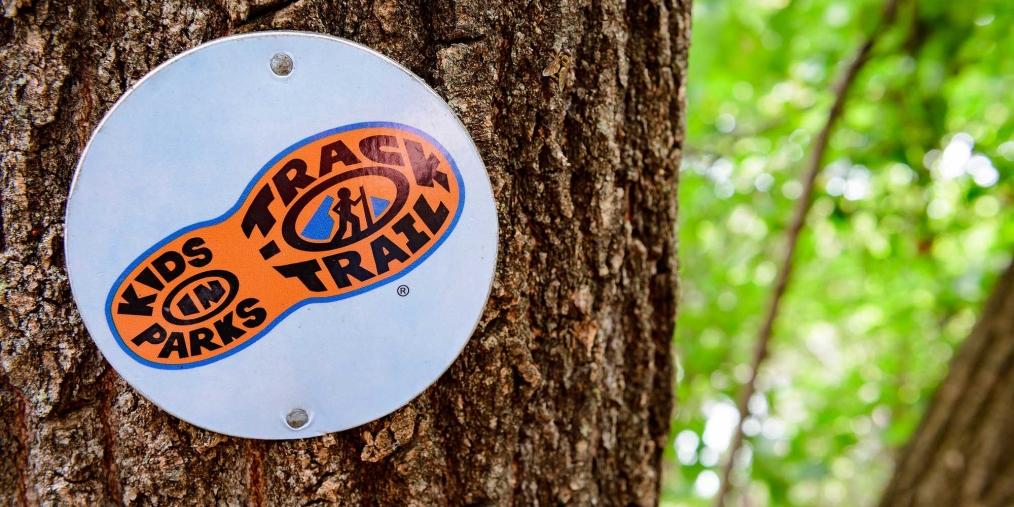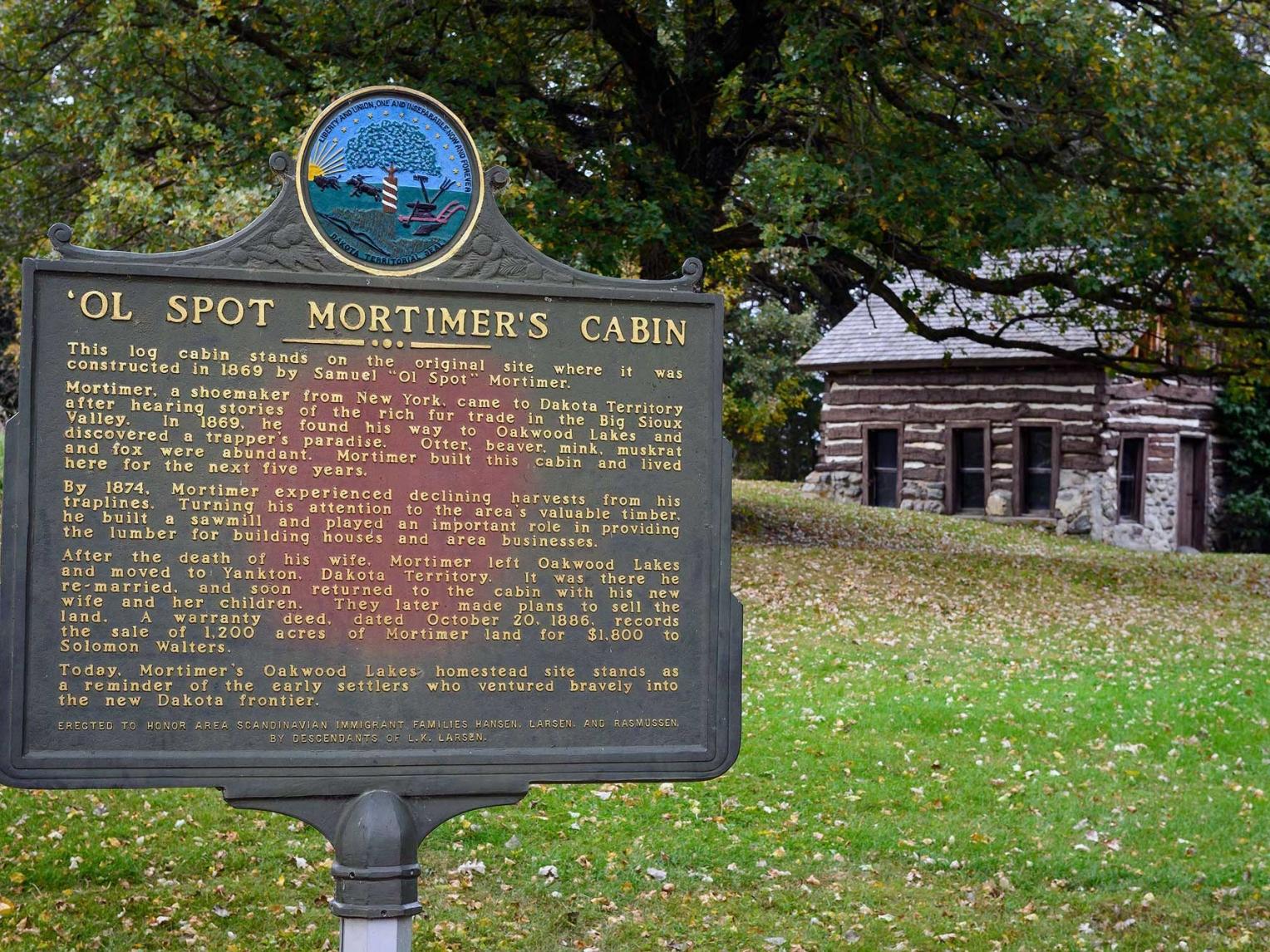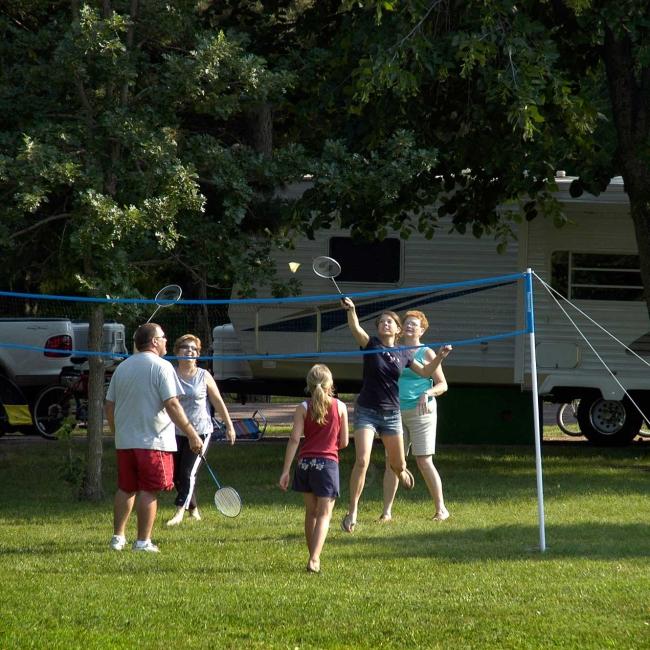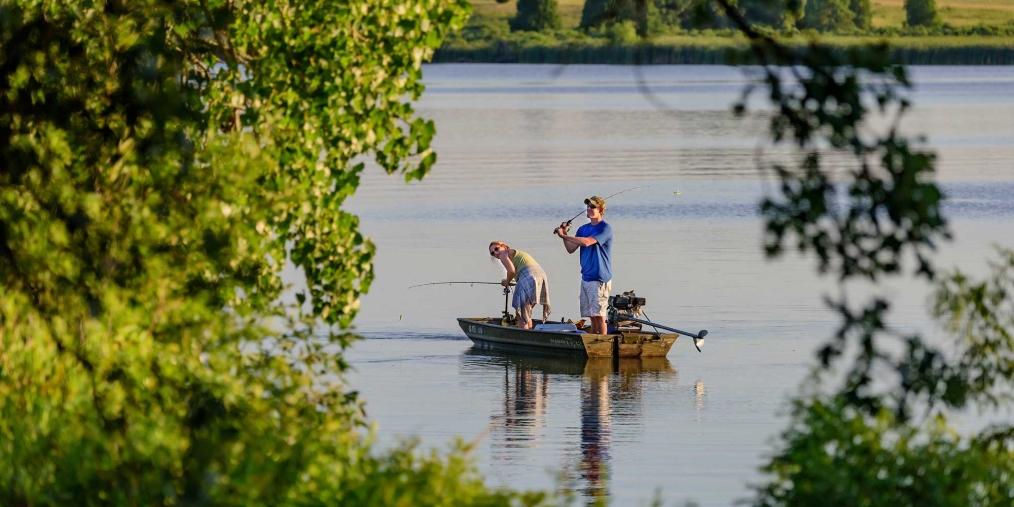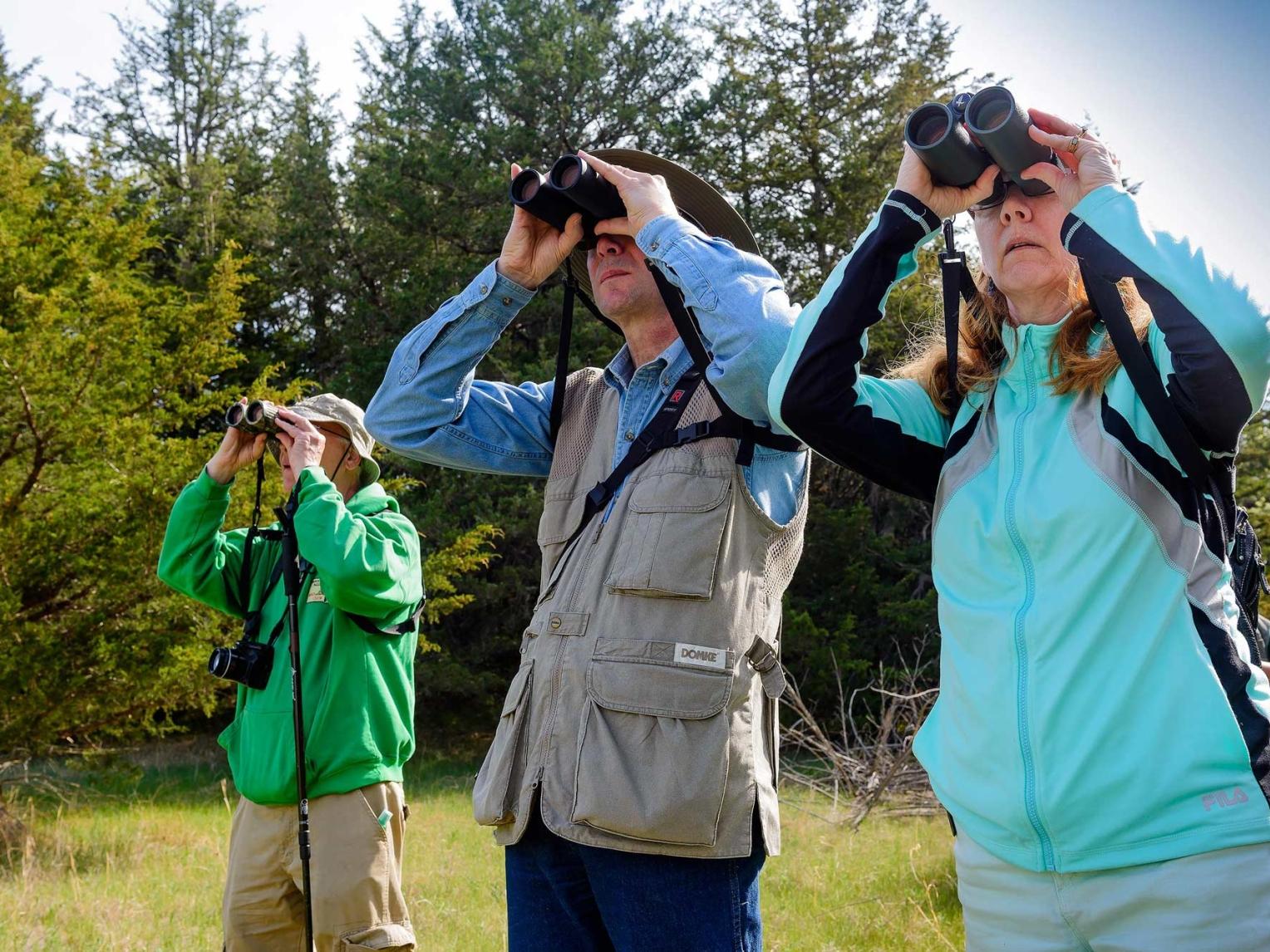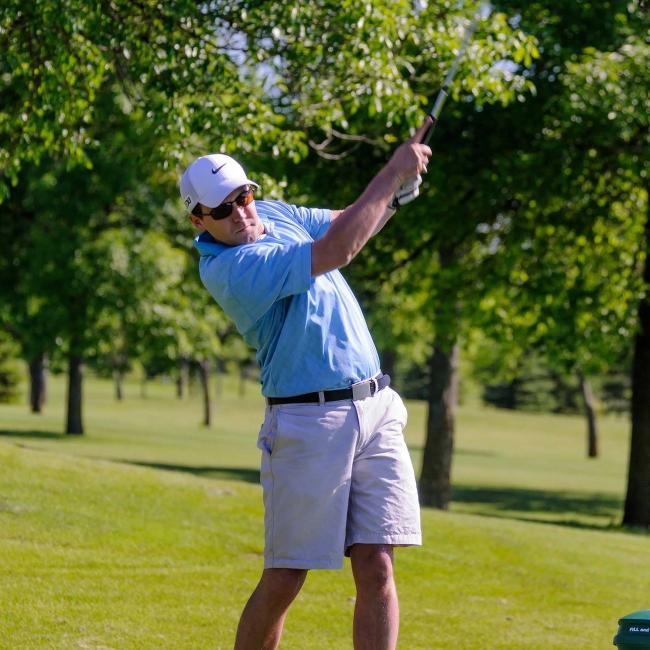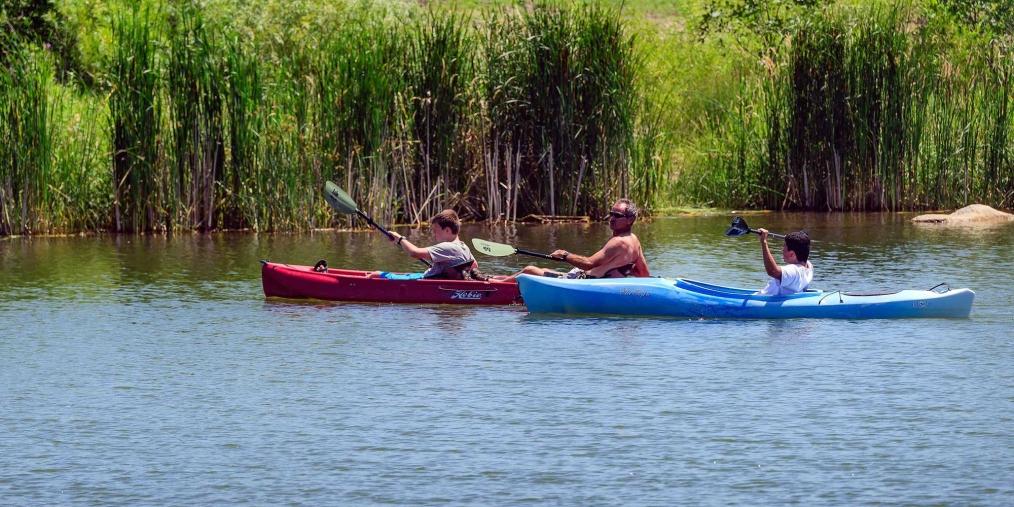 Discover all there is to do in Brookings, SD