South Dakota is a state full of history and culture
A wide variety of opportunities for historical and cultural engagement can be found while traveling along Interstate 29. This sample itinerary is a snapshot of some of the best opportunities to have a cultural experience along this eastern corridor that runs north to south from border to border. 
Enter South Dakota on Interstate 29 by heading south from North Dakota to the Sisseton area.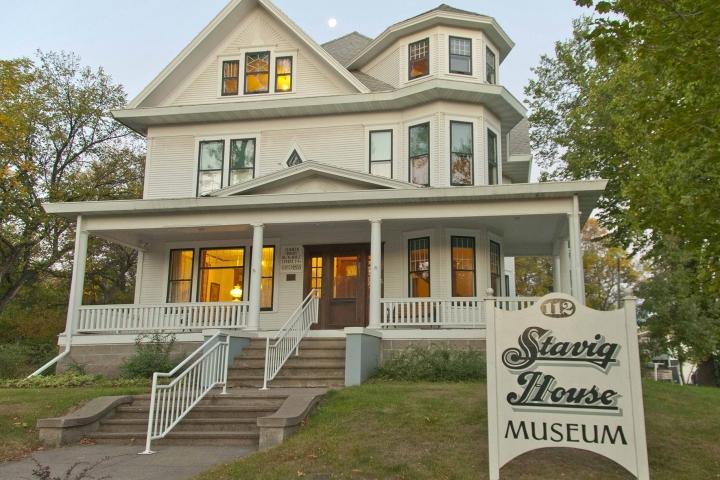 Fort Sisseton Historic State Park
The historic 1864 fort is part of a picturesque state park that tells of the area's past. Visitors can walk the grounds and see inside the barracks and other buildings once used by U.S. Army officers and guards.
Stavig House
Constructed in 1916, this historic home was built by Scandinavian craftsmen that combined elements of Victoria and Arts & Crafts styles. The home is open as a museum and listed on the National Historic Register.
Move south (1 hour/ 59 miles) and visit Watertown, a beautiful city with an abundance of outdoor recreation.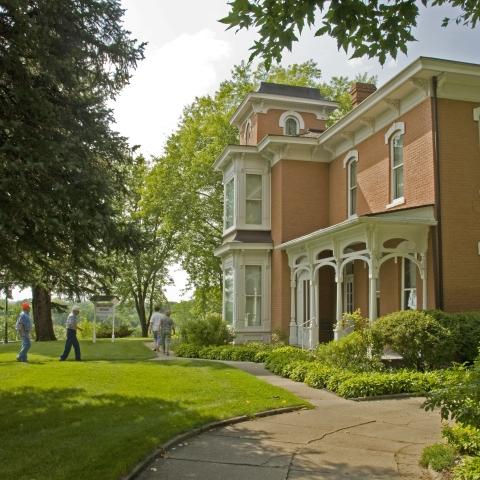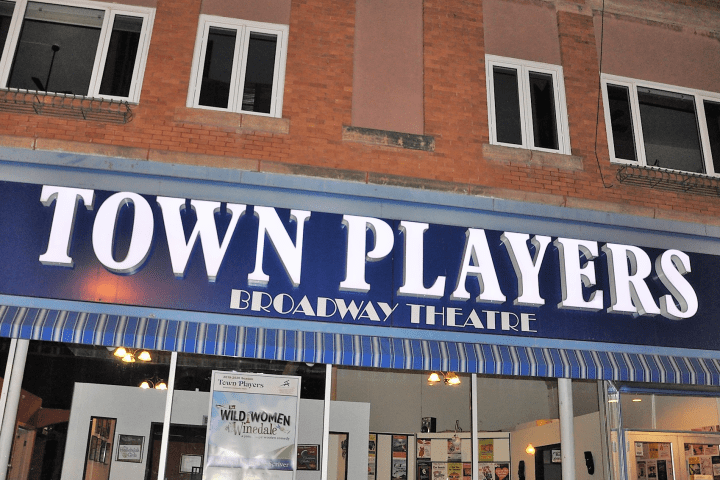 Terry Redlin Art Center
Terry Redlin captured on canvas images of nature and small-town America. Enjoy more than 160 original oil paintings, shop three exclusive gift shops or stroll the 30-acre Conservation Park. 
Mellette House
The Mellette House was once the home of South Dakota's first governor, Arthur Calvin Mellette. Today visitors can tour the home to view the spectacular Italianate architecture and see what life was like in the late 1800s.
Town Players Theater
The Town Players' productions will entertain you with a new play every few months. It's live entertainment at its finest!  Season tickets are available, but you can always just come for the evening or a Sunday matinee.
Continue 1 hour south to Brookings. It's the home of South Dakota State University, the largest university in South Dakota.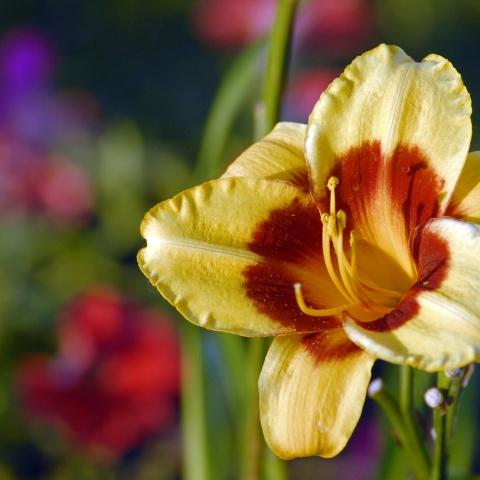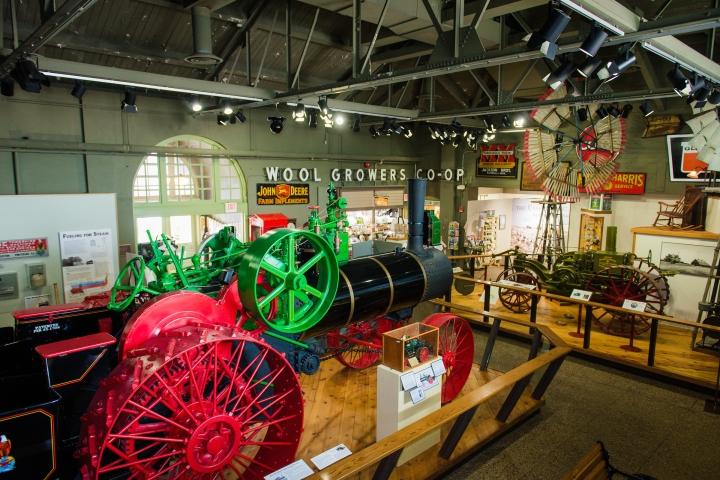 South Dakota Art Museum
 
With more than 7,000 objects in its collection, the museum features rotating exhibits of Harvey Dunn paintings, Native American art, Marghab Linens, and work by author/illustrator Paul Goble as well as art from other regional, national and international artists.
McCrory Gardens
The gardens feature more than 25 acres of flowers, trees, shrubs and grasses as well as an additional 40-acre arboretum that provides a place for both scientific study and public exhibition.
South Dakota Agricultural Heritage Museum
Located on the campus of South Dakota State University, this museum is dedicated to preserving South Dakota's rich history in agriculture and rural heritage. Exhibits feature technology, crops and livestock.
Made famous in the Little House on the Prairie books and TV series, De Smet celebrates the life of the Ingalls family in South Dakota. De Smet is located 40 miles off the interstate.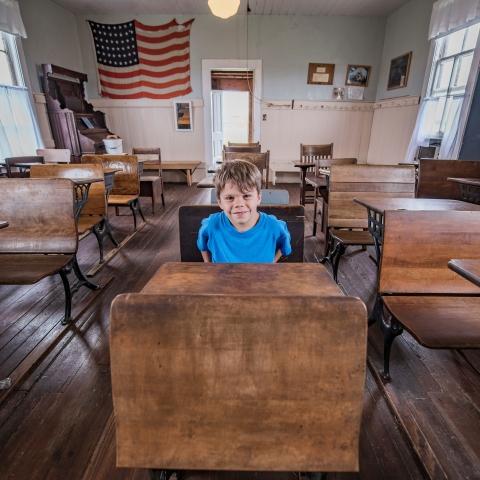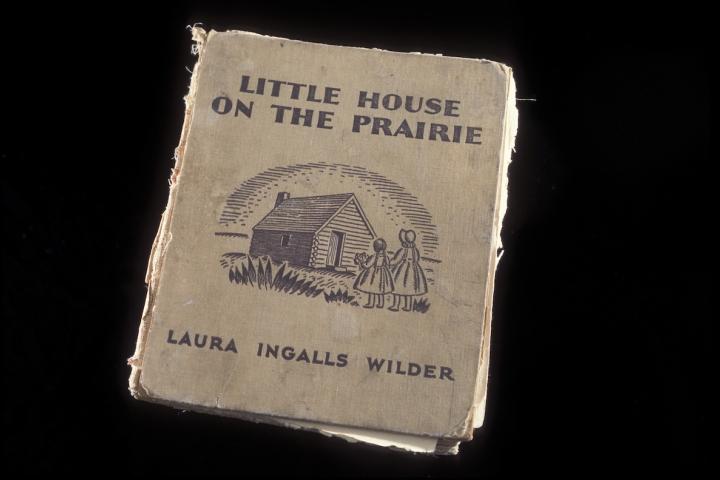 Ingalls Homestead
On the quarter-section of land where Laura Ingalls Wilder's family homesteaded, visitors experience South Dakota pioneer heritage through hands-on activities.
Laura Ingalls Wilder Historic Homes
Tour original homes from the books as well as a school attended by the Ingalls children.
Loftus Store
Stop by the Loftus Store for Little House on the Prairie books, souvenirs, and nostalgic candy and treats.
Enjoy the art, culture and cuisine of South Dakota's largest city.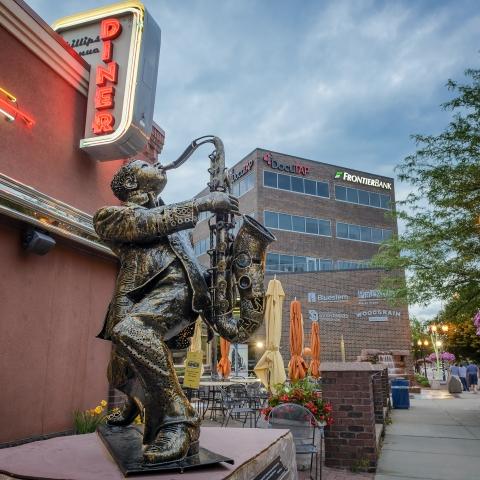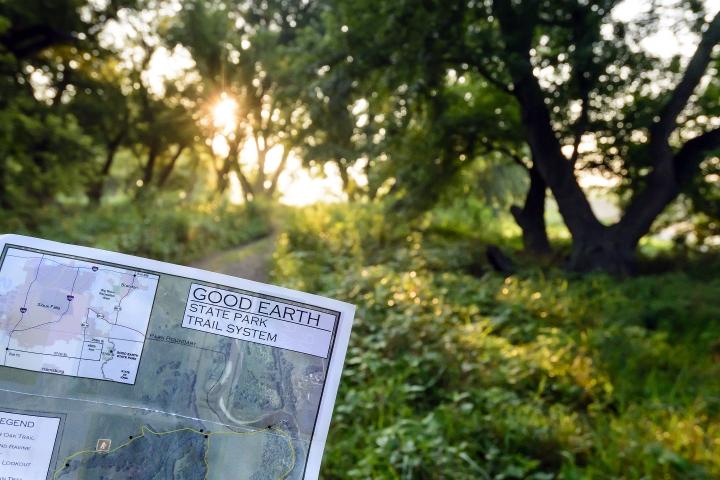 Falls Park
As the namesake of South Dakota's largest city, Falls Park is a popular location for both locals and visitors. In addition to the falls themselves, visitors can see some of the first buildings built in the city, enjoy a wide view from an observation tower, and enjoy lunch at the Overlook Café that's located in the old Light and Power Company building.
Sculpture Walk
Enjoy more than 55 unique and changing sculptures at the Sculpture Walk that's provided visitors to downtown Sioux Falls with the opportunity to take a self-guided tour of beautiful and unique art in an outdoor setting. 
Good Earth State Park at Blood Run
This park is one of the oldest sites of long-term human habitation in the United States. The most recent addition the state park system, Good Earth offers opportunities for birding and hiking as well as the chance to learn some fascinating facts at the visitor center.
Only an hour south on Interstate 29, Vermillion lies atop a bluff of the last natural stretch of the beautiful and pristine Missouri River.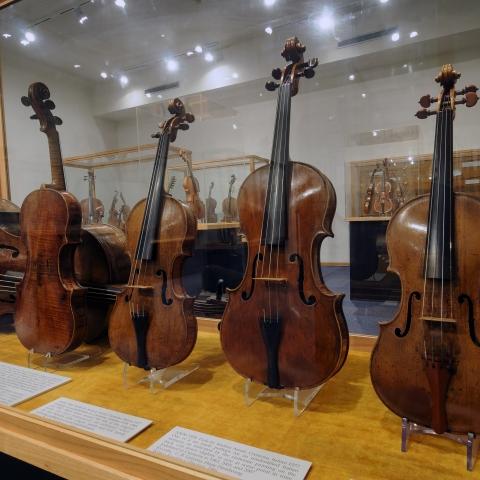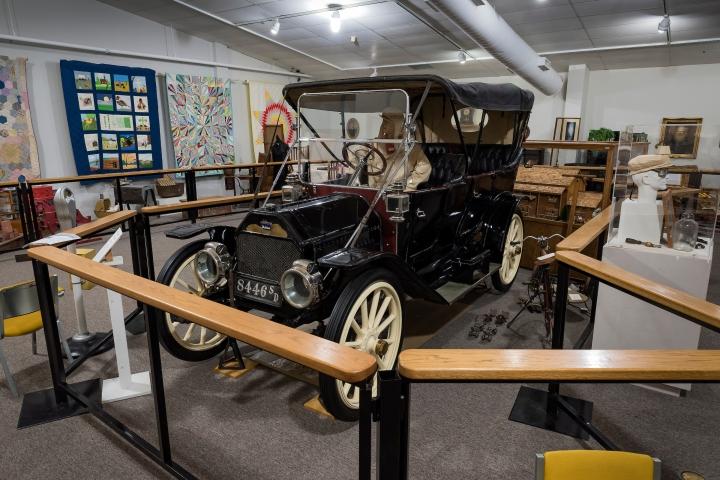 National Music Museum
The museum holds a world-renowned collection of more than 15,000 musical instruments. The museum just underwent an architectural renovation and expansion, making a visit to the NMM better than ever!
W.H. Over Museum
Devoted to the collection, preservation, exhibition and interpretation of South Dakota's history, the W.H. Over Museum features items that represent natural history, inhabitants and the various ethnic groups that have called South Dakota home.
Located 20 miles west of Vermillion is Yankton. It was the first capital of Dakota Territory, which included Wyoming, Montana and both Dakotas in the 1860s.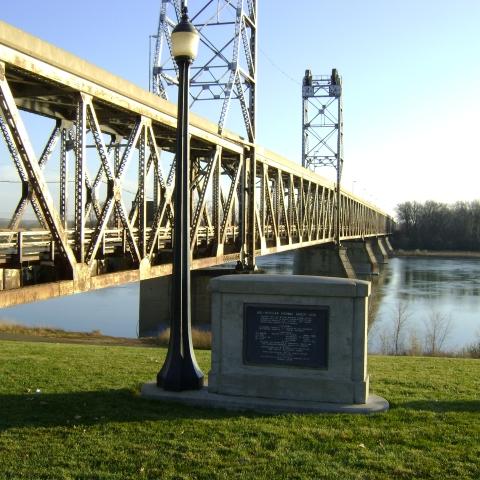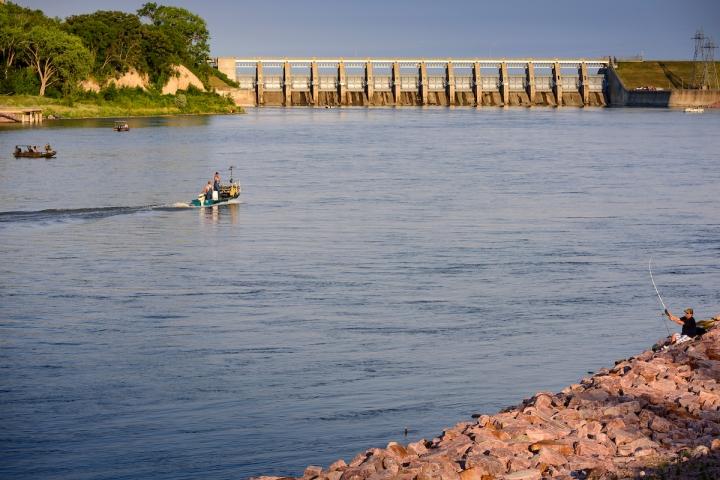 Meridian Bridge
The bridge spans the Missouri National Recreational River (which is also a national park). Visitors can walk, run or ride bikes on both levels of the bridge while enjoying a wonderful vantage point to look upon the river's wild and scenic waters. 
Gavins Point National Fish
Hatchery and Aquarium
This hatchery has produced more than five billion fish for release in Midwestern waters. In the cool, softly lit surroundings of the aquarium, visitors become part of the aquatic environment while fish and turtles swim in 13 tanks.