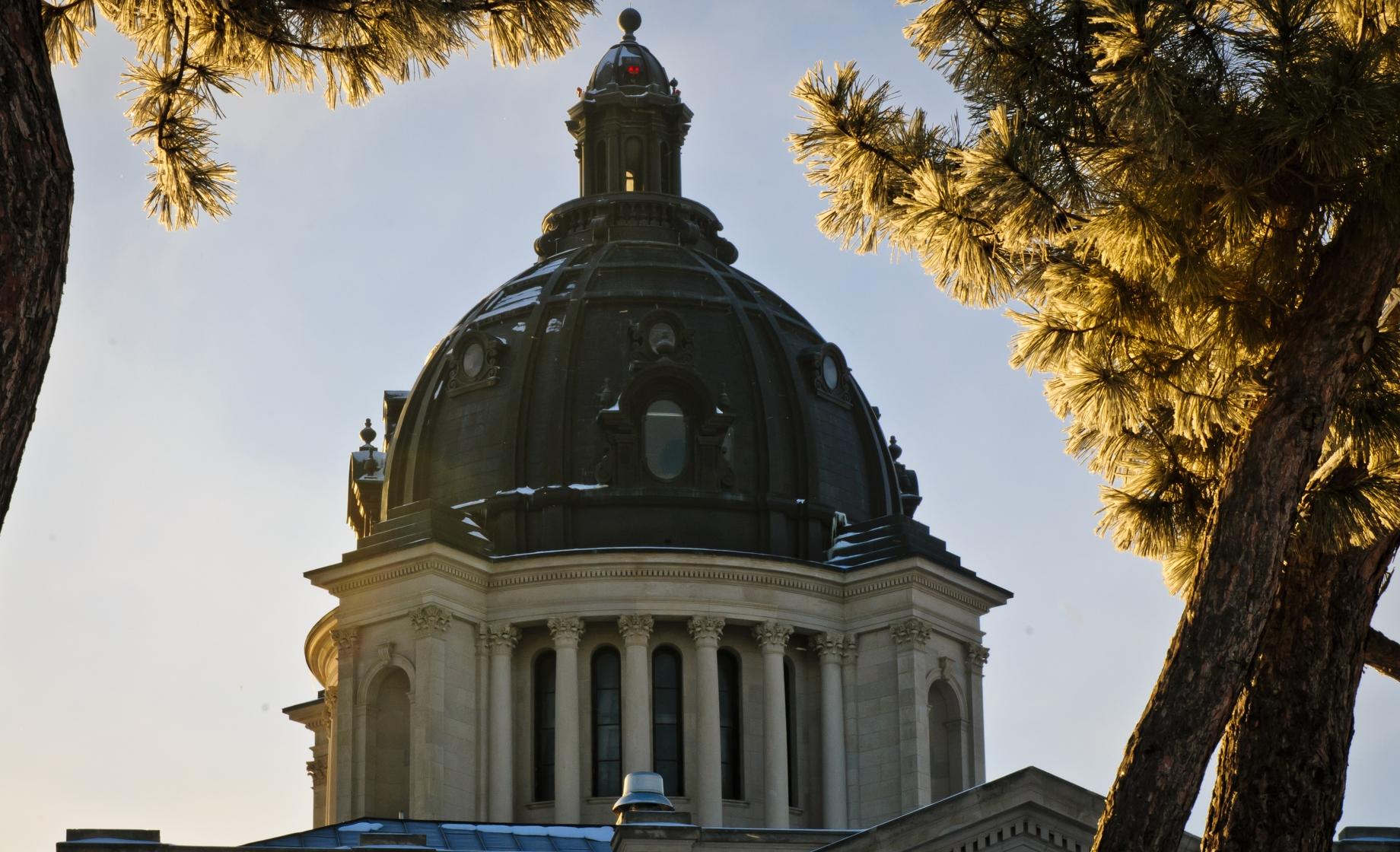 South Dakota's capital, Pierre (pronounced 'peer'), is located in the center of the state and has a population of about 14,000 people. It is the second-smallest capital city in the country. 
Within the city of Pierre and its sister city, Fort Pierre, you'll find museums, beautiful views, and unique places to dine. There is plenty to do for several days, but if you only have a day, here are some options you could check off your list.
7 a.m. – All good things begin with food. In Pierre, start your day off right by grabbing some donuts or bagels from a local shop.
8 a.m. – Explore the Trail of Governors. It's a project committed to honoring South Dakota's chief executives in a unique and lasting way. The life-sized, bronze statues of past governors are created by several South Dakota artists. According to plan, three new statues will be erected each year.
9 a.m. – Visit the Museum of the South Dakota State Historical Society at the Cultural Heritage Center.
Nestled into a bluff north of the State Capitol, the museum recreates the cultural history of South Dakota in three permanent galleries. It begins with the story of Native American tribes that inhabited South Dakota before statehood and follows the state's history through the 21st century.
Don't miss the gift shop on site filled with great South Dakota made items – you're sure to find a South Dakota souvenir to bring home.
11 a.m. – Next up, check out the South Dakota National Guard Museum or the South Dakota Discovery Center (especially fitting if you have young ones). Other options also include sites in Fort Pierre (listed at the end of the itinerary).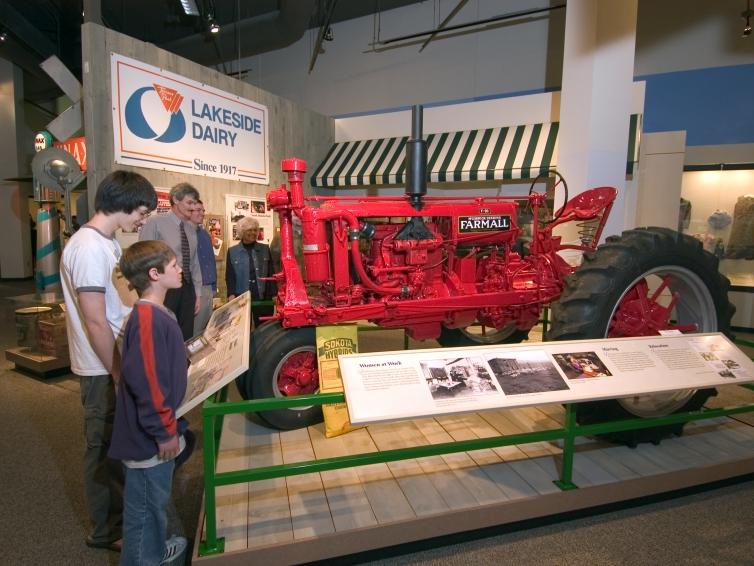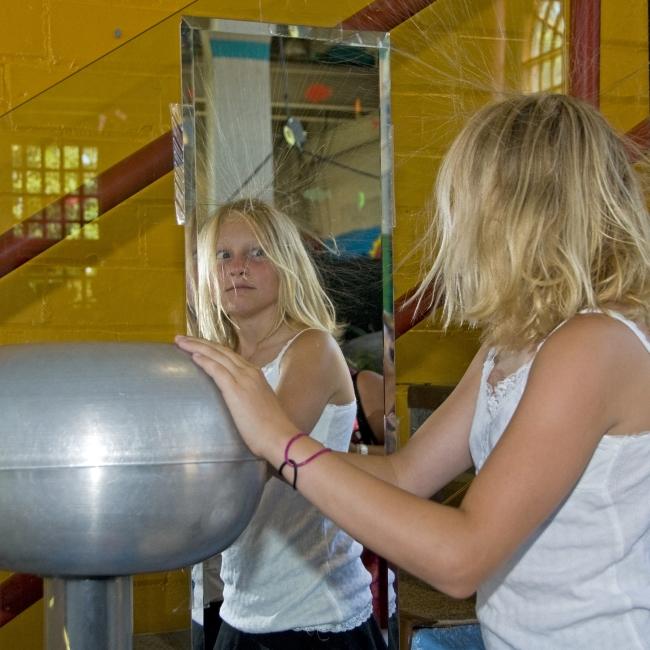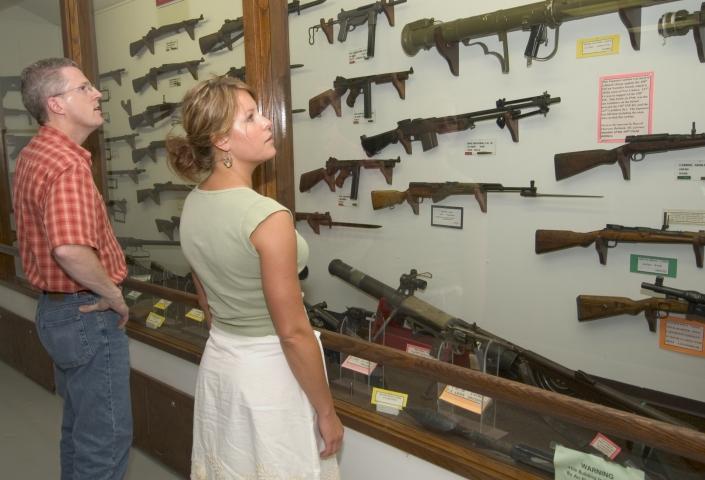 South Dakota National Guard Museum
1:30 p.m. – Time for an adventure! Pierre is home to several parks and recreation areas, including two state parks LaFramboise Island Nature Area and Farm Island Recreation Area.
LaFramboise Island – Driving across the causeway south of Steamboat Park, you'll find a great view of the river and the city of Pierre. The island itself contains a popular trail system ideal for hiking, biking, walking, photography, and nature viewing. It's easy enough for all ages to enjoy and has a large number of diverse species that call it home. Common sightings are deer, wild turkeys, and bald eagles.
Farm Island – East of Pierre, Farm Island is attractive for many visitors with its beautiful camp sites, swimming beaches, fishing opportunities, and trails. There are eight miles of hiking trails within the recreation area which provide a quiet place to observe nature.
3:30 p.m. – Don't leave without a trip to the South Dakota State Capitol. More than a place where bills are discussed and meetings take place, the building's exquisite features and events make it a great stop for visitors.
South Dakota State Capitol – Completed in 1910, it is constructed of a variety of materials including native field stone, Michigan sandstone, Indiana limestone, and Vermont and Italian-made marble. The building has many distinguishing characteristics. Even the floors have a mystery of their own. Legend has it 66 Italian workers each left their signature in the form of a blue tile laid randomly in the floor. Only 57 tiles have been found, two of which have now been hidden by new construction or permanent furniture. Maybe you can find them? The building is free and open to the public for viewing during designated hours and pre-scheduled tours can be arranged.
Around Capitol Lake, you'll find the Fighting Stallions Memorial, Vietnam War and Korean War memorials, the Law Enforcement Officer Memorial, and the World War II Memorial.
Each year from around Thanksgiving (late November) through Christmas (late December), thousands of lights adorn hundreds of trees inside the capitol for Christmas at the Capitol.
5:30 p.m. – The Oahe Dam, located just north of Pierre and Fort Pierre, creates the fourth-largest artificial reservoir in the United States; it's also one of the largest earth-rolled dams in the world. The Oahe Dam supplies irrigation, conservation, and electric power to many Midwestern states and provides excellent recreation opportunities. Visitors can view the Oahe Dam and Lake Oahe by following Highway 1804 seven miles north of Pierre. The visitor center provides a complete history of the lake and surrounding area. Power Plant tours are available.
Sister city Fort Pierre is just across the river, and once you cross the river, take note that you are now on Mountain Time. Those who choose to extend their Pierre stay and explore Fort Pierre, too, will find horse races, rodeos and museums.
Casey Tibbs South Dakota Rodeo Center – Casey Tibbs is a top rodeo star with worldwide acclaim and much of his memorabilia is on display at the center. This museum atop a hill in Fort Pierre has one of the best views in town.
Verendrye Museum – Named after Louis and Chevalier Verendrye - two French brothers who explored the upper reaches of the Missouri River - the museum houses a collection of South Dakota and regional artifacts that documents the early history of the area.
Verendrye Monument – This spot, high up on a windy hilltop overlooking the Missouri River, marks the spot where the Verendrye brothers buried a lead plate in 1743. In 1913, the plate was discovered by a group of high school students. Considered one of the most significant historical finds in the state, the plate can now be seen at the Museum of the South Dakota State Historical Society in Pierre.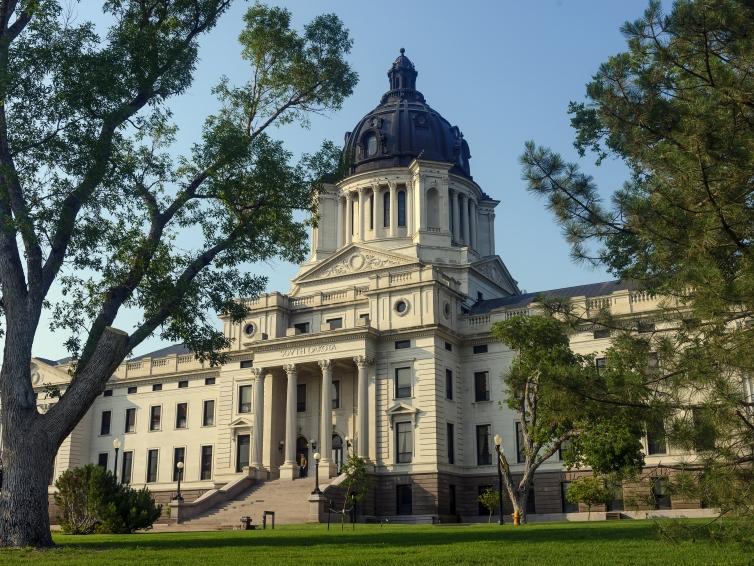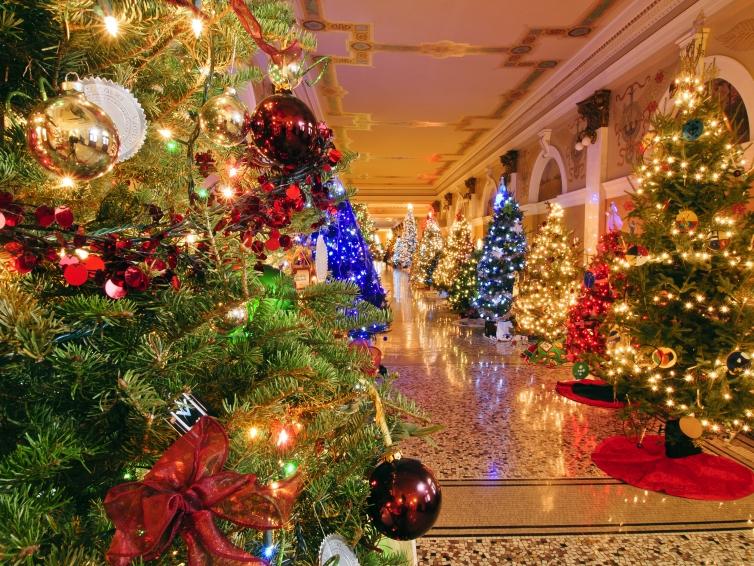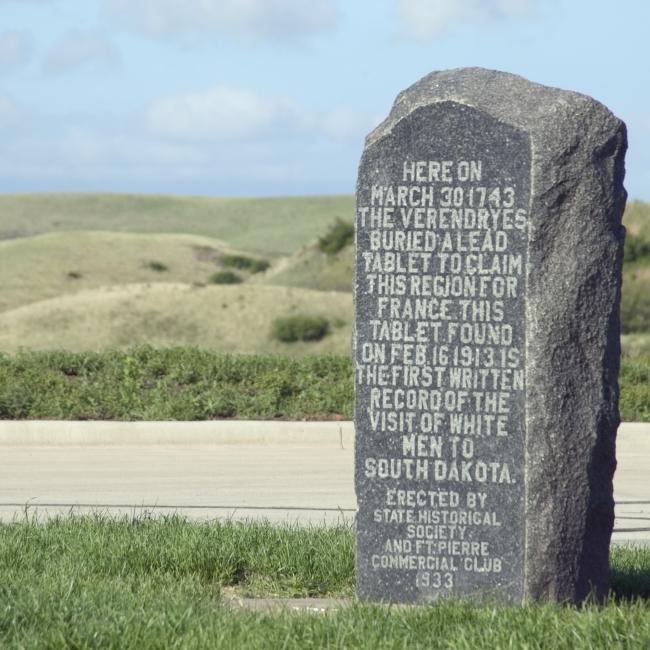 Oahe Dam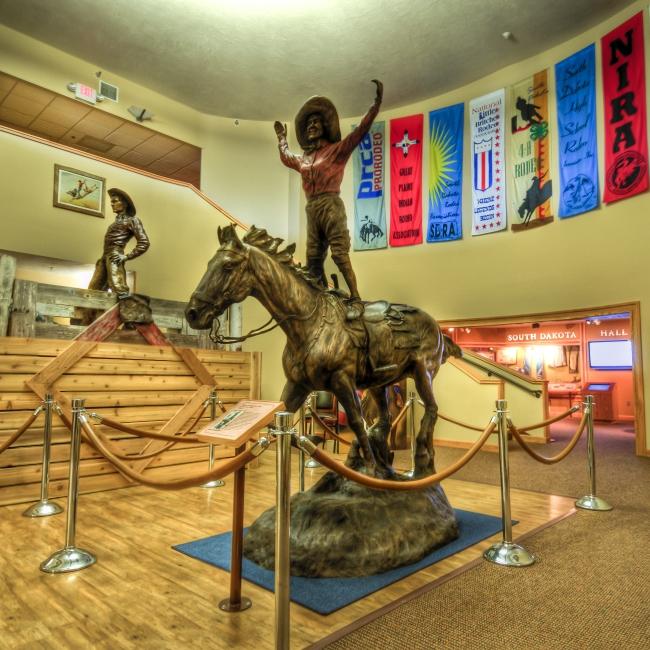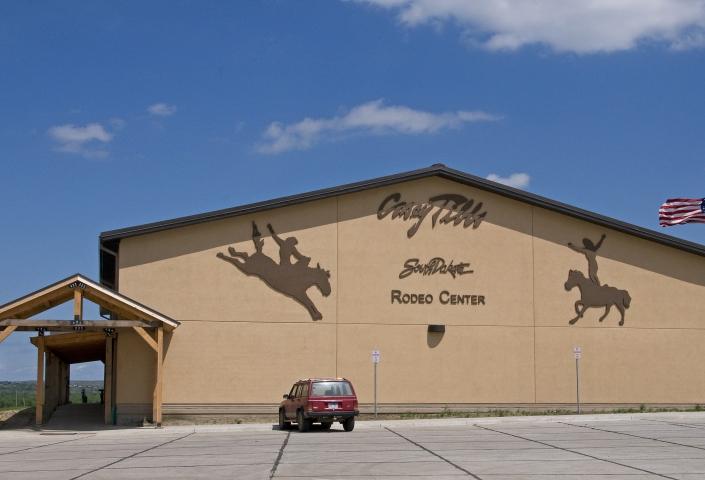 Casey Tibbs South Dakota Rodeo Center