Historical Road Trip From Aberdeen to Deadwood
Gear up for a week-long road trip from the mid-size city of Aberdeen, where you'll cruise behind the wheel out west for loads of SoDak culture and military history on the way to lively Historic Deadwood. 
 Servicing Airlines: Skywest dba Delta Air Lines
On-site Car Rentals: Avis, Hertz, Dollar Thrifty
Recommended Road Trip Time: 6-7 days
Route Distance: 620 miles (appx)
Believe it or not, flying into Aberdeen Regional Airport (ABR) can be quite cost-effective compared to other South Dakota airports, despite its much smaller size. Once here, secure the keys to the car of your choice at one of the airport's on-site rental spots. With just around a week to explore, prepare to enjoy open, beautiful roads on cruise control—whether flying solo, bringing a co-pilot or taking the whole family along for the ride.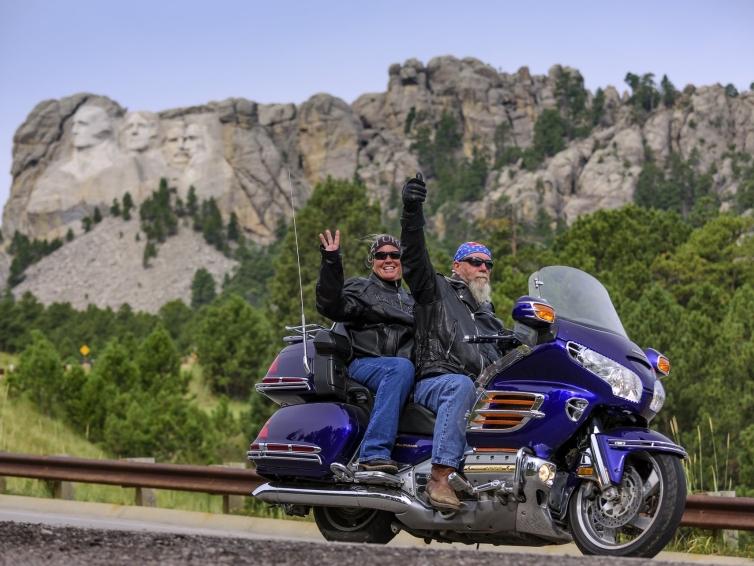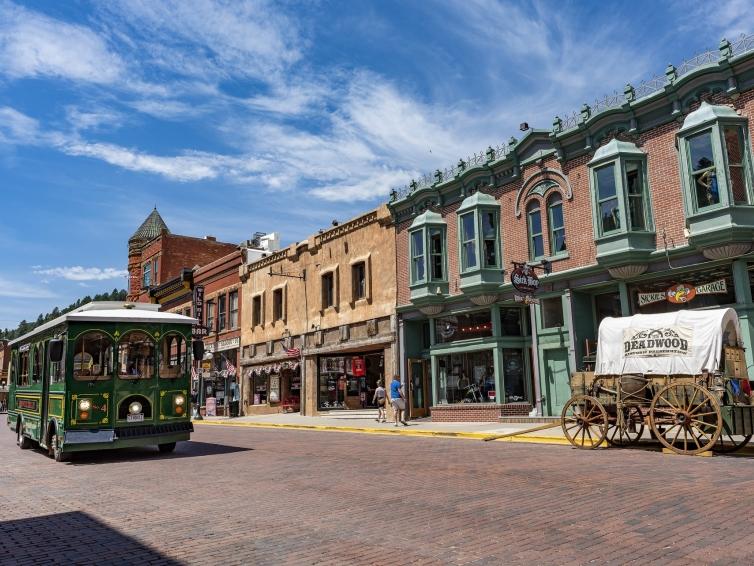 Aberdeen Regional Airport (ABR) → Aberdeen, SD (4.5 miles)
Having landed in the welcoming city of Aberdeen, opt to spend a day and night in this mid-size city with affordable lodging, more than 80 restaurants, and loads of crowd-free experiences to enjoy. For anything-but-boring history, explore the artifacts and exhibits at the Dacotah Prairie Museum, where you'll learn all about westward expansion of the U.S. that formed South Dakota's region, culturally and economically. At the museum, explore the history of the railroad and pioneer settlers as well as frontier life and American wildlife.
After, get outside and head to Dahme Lake (just south of Aberdeen) for a watersport show that'll bring you back in time. The Aqua Addicts Water Ski Team, founded in 1995 right here in Aberdeen, performs a fun-filled and action-packed water ski show—complete with barefooting, jumping, pyramids, ballet and more, all centered around a theme and choreographed with music and entertainment. Round out the rest of the evening with a film showing downtown at the historic cinema palace of Capitol Theatre. Consider staying at My Place Hotel—a new, 46-room economy hotel located just north of Highway 12 in Aberdeen with easy access to several restaurants and shopping—to rest up before your first real leg of the road trip!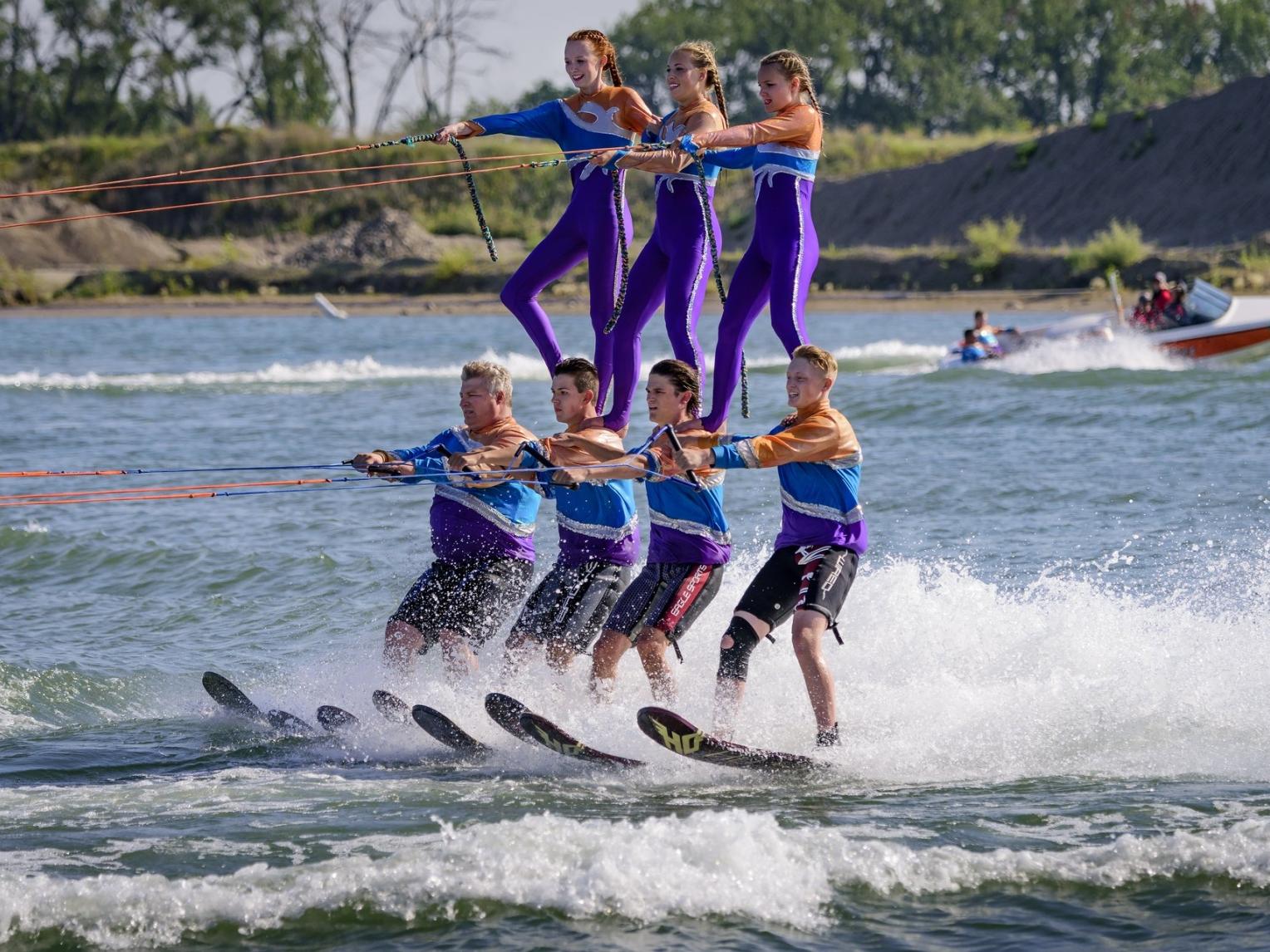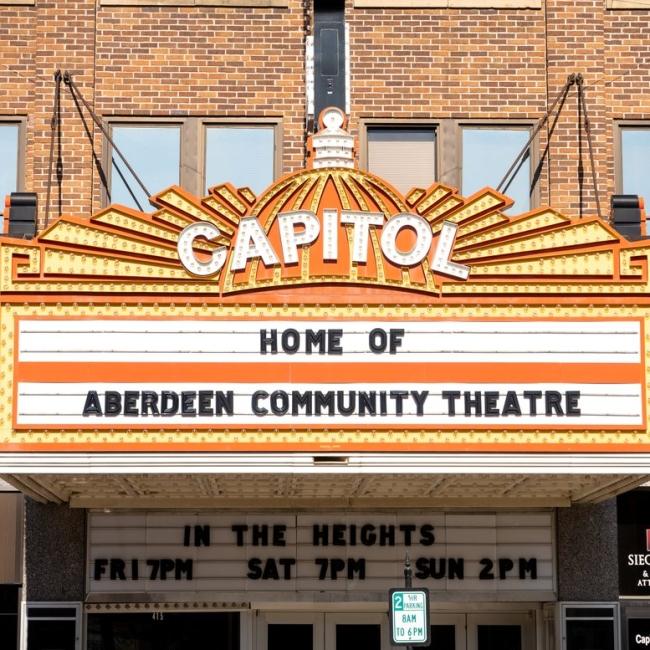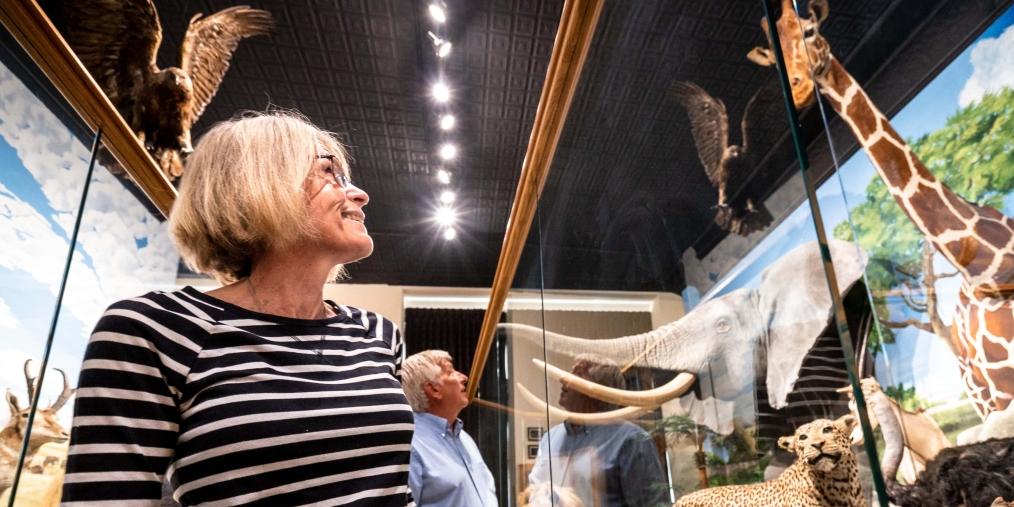 Aberdeen → Pierre, SD (159 miles)
Starting your road trip bright and early, head south on US-281 before jumping on Highway 14, known to many as the "Black and Yellow Trail." Enjoy a 2.5-hour cruise through endless SoDak farmland and untouched scenery. You'll know to stop when you hit the refreshing destination of Missouri River. Home to the famous (and historically significant) Lewis and Clark Trail, the river offers water views, recreation options, and maybe even enjoy a chartered boat ride, Crash for the night in the nearby city of Pierre, the state's capital. Stick with the city's "governing" theme by snagging a room at the Governor's Inn, an independent hotel located near the Missouri River and State Capitol.
Situated geographically in the middle of the state, the small Midwestern city invites visitors and historians to enjoy its tree-lined streets, government landmarks, quaint downtown and recreational parks. Start by touring the State Capitol building, completed in 1910 and still home to the South Dakota Supreme Court and State Legislature. Self-proclaimed history nerds will also not want to miss the chance to explore interesting pockets of state history at the South Dakota Cultural Heritage Center and the South Dakota National Guard Museum.
Please note the Cultural Heritage Center is currently closed for a $19.5 million remodel and is scheduled to reopen in 2026.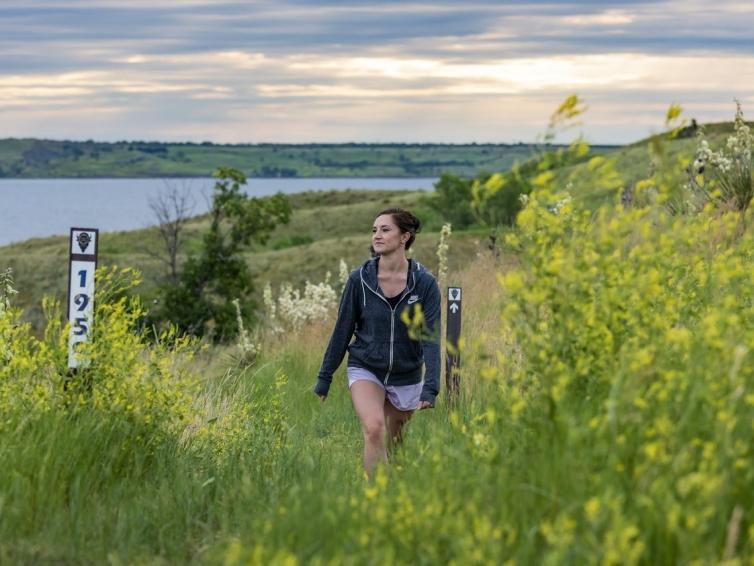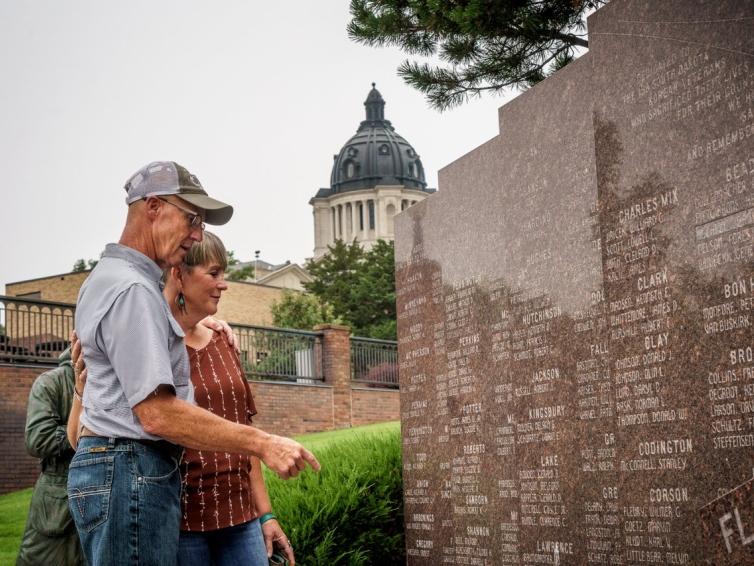 Pierre → Keystone → Sturgis, SD (245 miles)
From Pierre, put the car in drive to continue three hours west on US-14 and I-90 till you come up on a bucket-list historical stop: America's Shrine of Democracy. Located near Keystone, Mount Rushmore National Memorial's 60-foot presidential faces represent the birth, growth, development and preservation of the United States, located in Keystone, South Dakota. Get your photo ops from roadside vistas, or choose to take a tour of Mount Rushmore before making your way one hour north to the buzzing motorcyclist destination of Sturgis.
For a bold caffeine pick-me-up, this quaint Black Hills community has the Sturgis Coffee Company. Given the community's reputation as the best place to celebrate all things motorcycle, you should definitely take in some of the rich biker history and culture. Start by experiencing two-wheeled history at the Sturgis Motorcycle Museum & Hall of Fame. Dating back to 1907, the collection of nearly 100 motorcycles includes unique, vintage and rare V-twin and Metric motorcycles. If you're more of an auto-fiend than a moto-head (or both) check out the Saab Heritage Car Museum and its more than 75 of the Swedish automobiles dating from 1950 to 2011. Round out the afternoon with lunch at The Knuckle Saloon and a craft brew from Knuckle Brewing Company to wash it down. 
Stay the night in the legendary downtown of Sturgis at The Hotel Sturgis, where you can enjoy the sights and sounds from your private balcony. With a room here, you'll be right within walking distance from several of Sturgis' unique restaurants, bars and shops, and across the street from the Harley-Davidson Rally Point—a public square/plaza for the community and visitors to gather at the corner of Main Street and 2nd Street (now Harley-Davidson Way) for activities throughout the year, including concerts, outdoor movies and holiday events.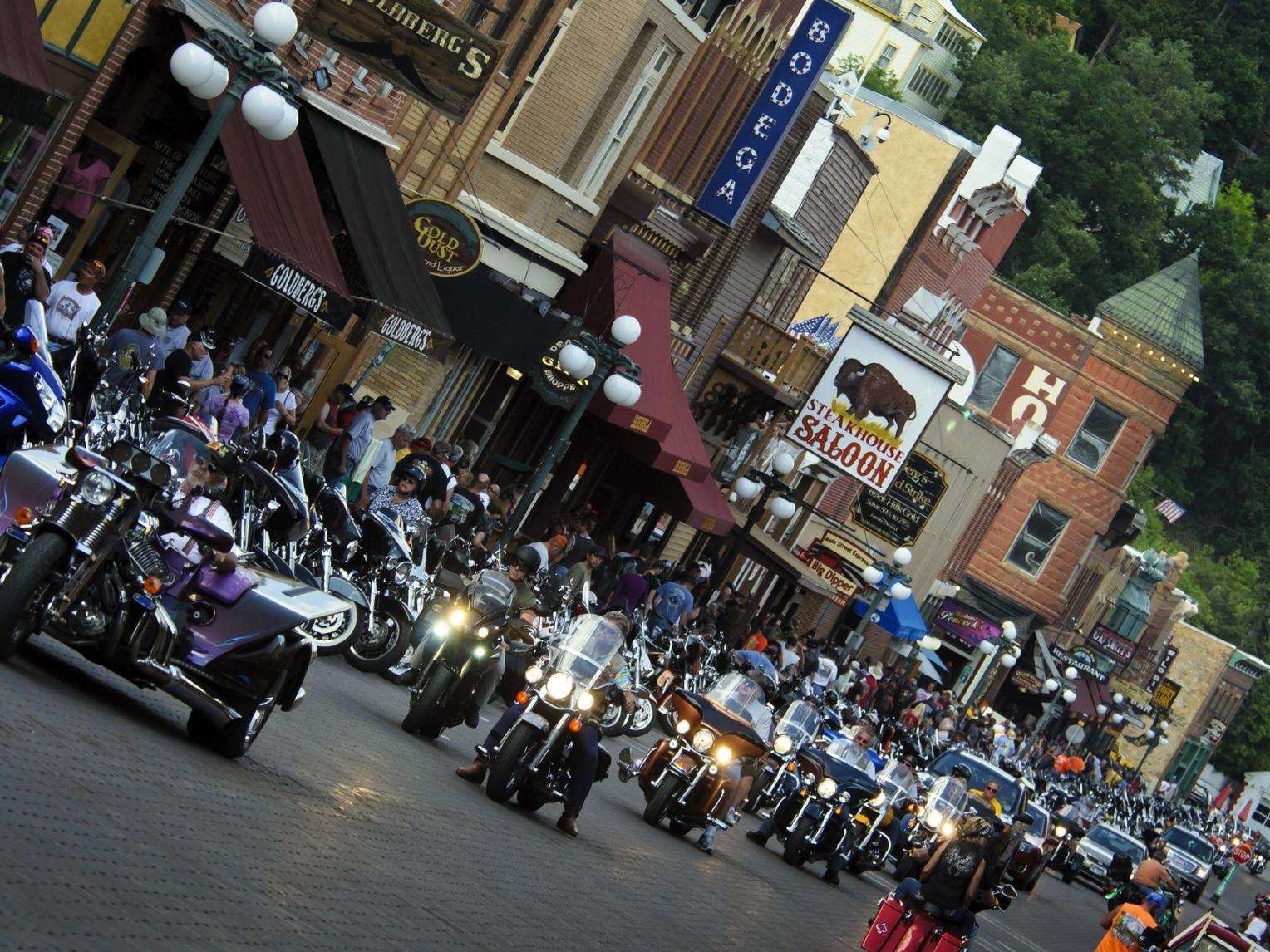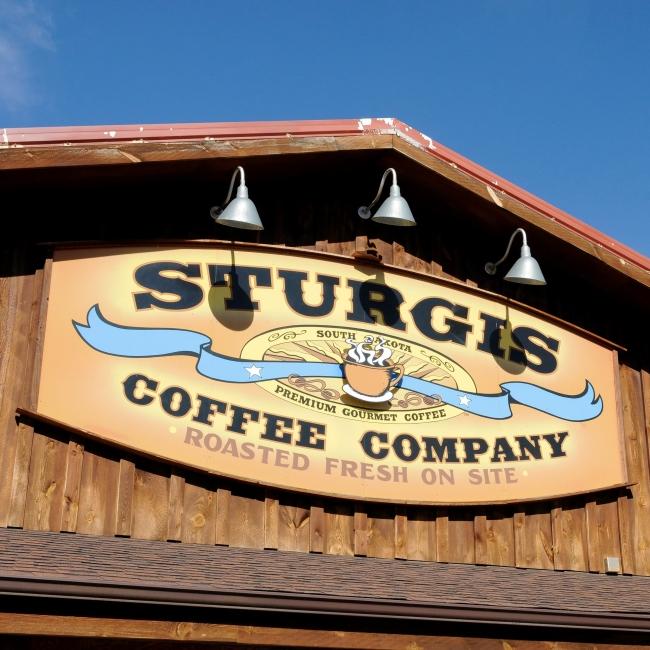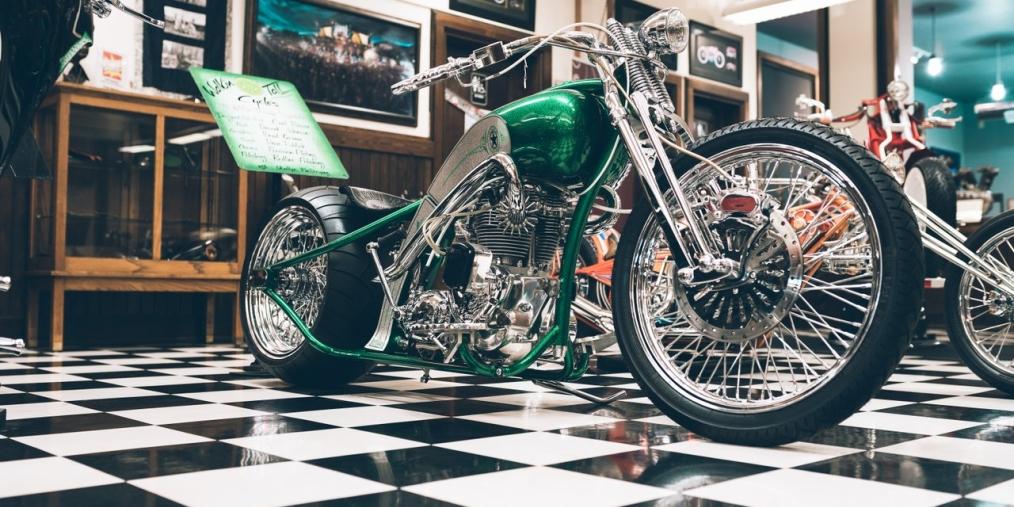 Sturgis → Fort Meade → Deadwood, SD (15.8 miles)
To get some fresh air and a fascinating historical perspective, head to the eastern side of Sturgis to Fort Meade Recreation Area. During the Great Western Expansion, Fort Meade served as a United States Cavalry Post for nearly every cavalry regiment in the United States Army. As the last active military fort in South Dakota, it's perhaps most famous for it being the first military retreat to play "The Star-Spangled Banner" at a ceremony in 1892, and for years thereafter—a direct factor in the song eventually becoming the U.S. National Anthem by 1931. The area is also now home to a preserved historical site and recreational area. Visitors can learn about the fort's importance at the Old Fort Meade Museum located in the former commanding officer's headquarters, which offers an in-depth history of the fort that was established in 1878. 
With the week wearing thin, head to one of your last destinations on the road trip (and an appropriate finale). Veering back onto US-14 W, head just 20 minutes further west to the Old Western town of Deadwood, one of SoDak's Great 8 National Historic Landmarks. Characters like Wild Bill Hickok and Calamity Jane made this town legendary. Today, you can watch staged shootouts on Main Street and re-enactments of both the assassination of Wild Bill Hickok and the trial of his murderer. Behind the history is also plenty of modern-day fun like 24/7 gaming, day spas, dining, shopping, outdoor adventures and resort hotels. Lodging options with swanky slots and a cozy place to crash for the night to ensure you get your full fix of Deadwood, include Tin Lizzie Gaming Resort, Cadillac Jack's Gaming Resort, Deadwood Mountain Grand Resort and Deadwood Gulch Gaming Resort.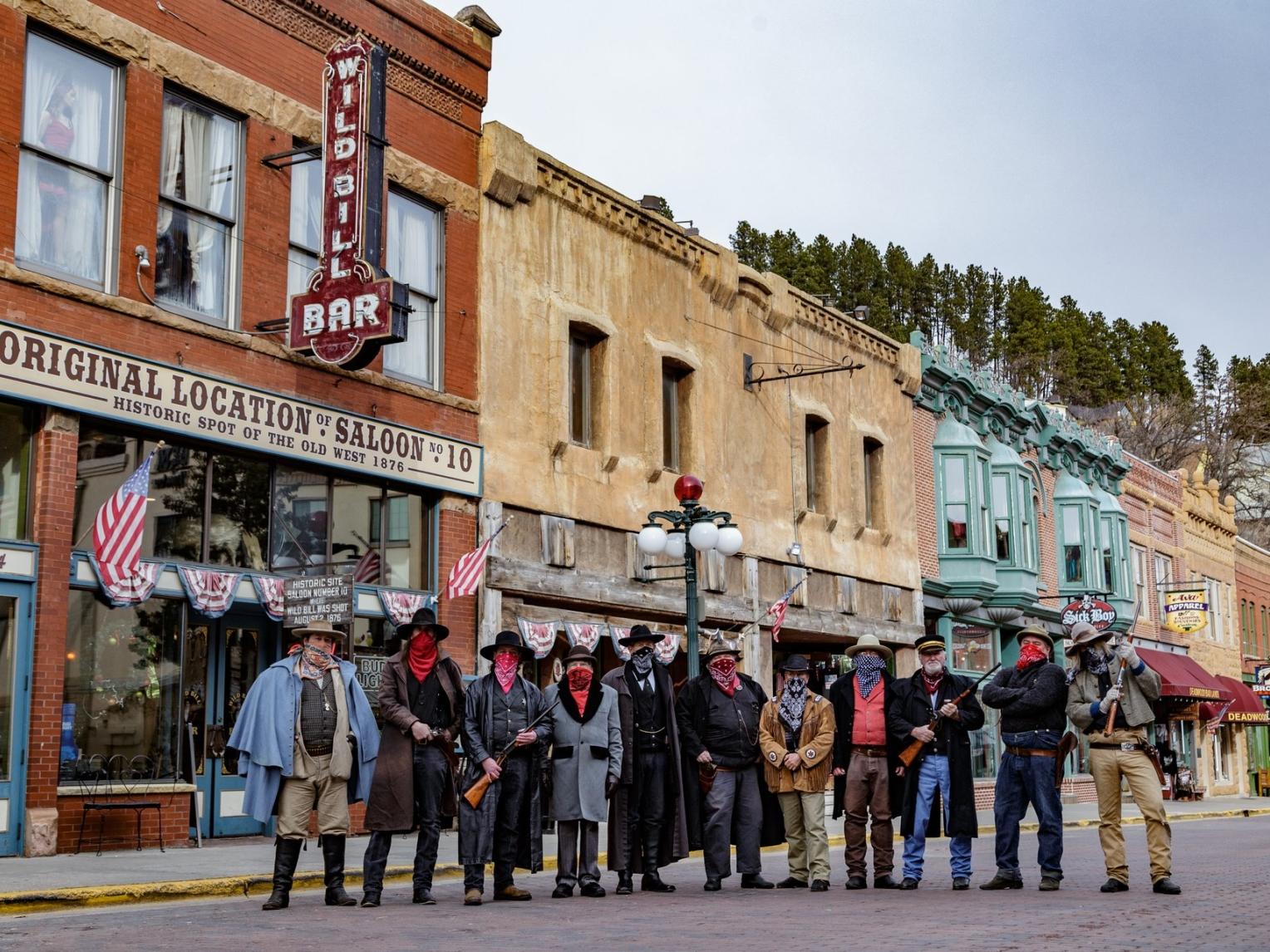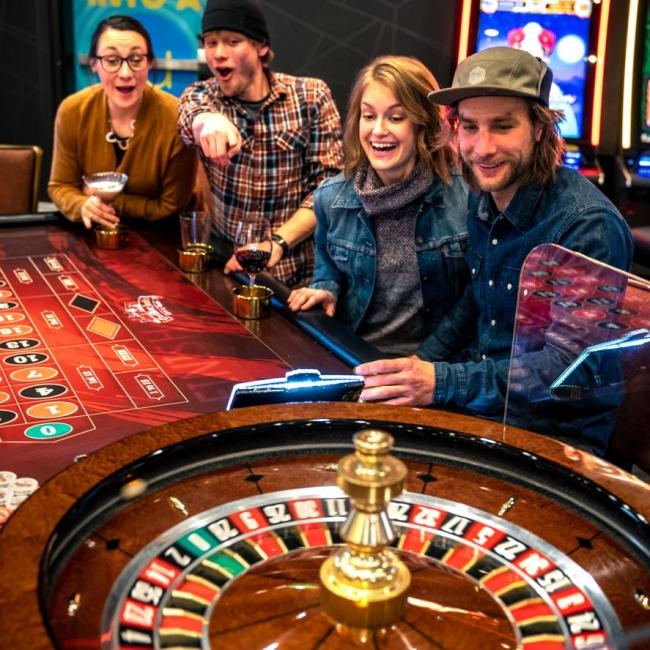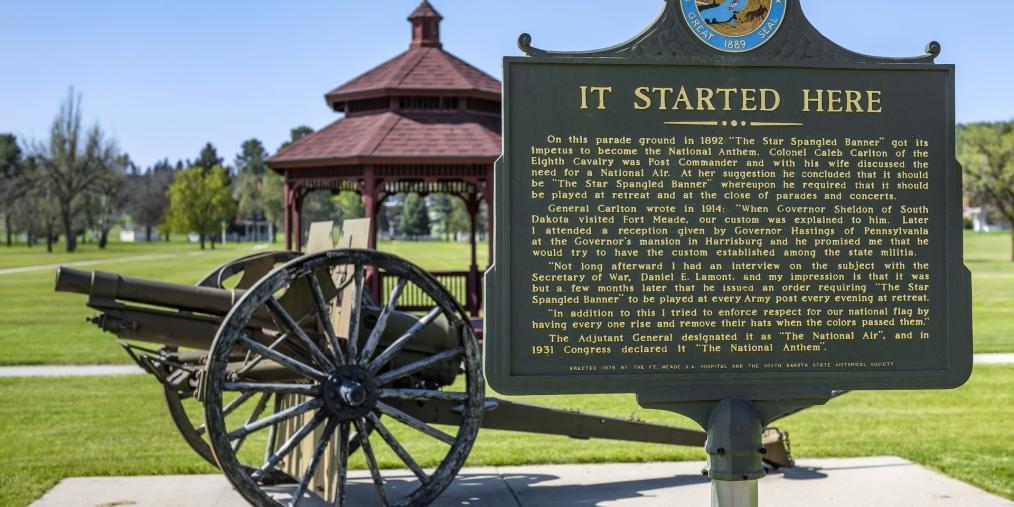 Deadwood → Rapid City Regional Airport (RAP) (53.5 miles)
Depending on how much vacation time you have to spare, choose to drive the 5.5 hours back to Aberdeen airport for a roundtrip ticket out of South Dakota, or opt for a closer departure from Rapid City Regional Airport (RAP), which is just under an hour's drive (and a place where you can drop your rental car). No matter your departure city, you'll leave feeling well-traveled, deeply-knowledgeable and having traversed across the majority width of the 40th state of America! 
 
See What Others Have Done in Deadwood