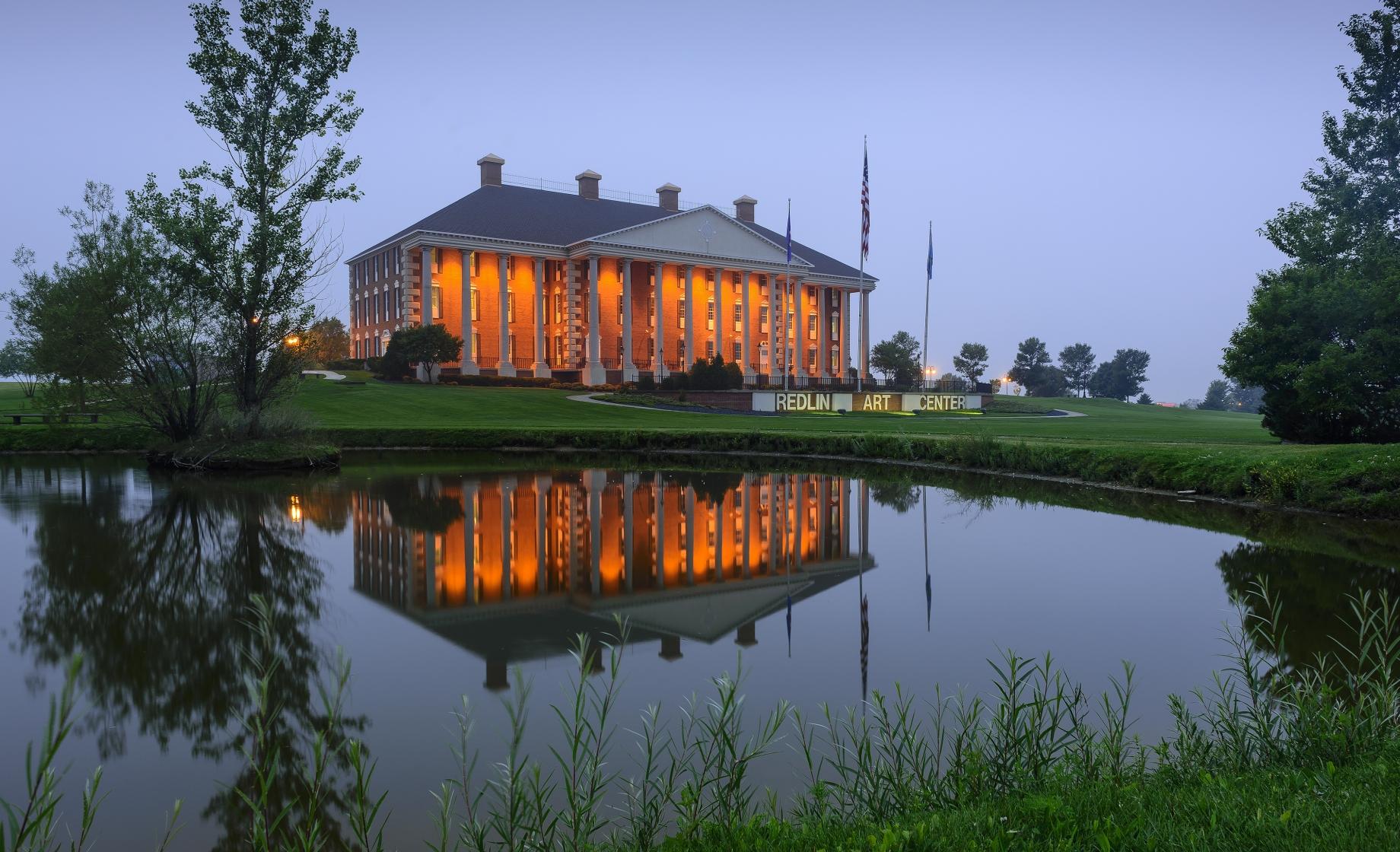 South Dakota is a state full of history and culture. A wide variety of opportunities for historical and cultural engagement can be found while traveling along Interstate 29. This itinerary is a snapshot of some of the available opportunities to have a cultural experience along this eastern corridor that runs north to south from border to border. Take this route from north to south, south or north, or jump in right in the middle.
Sisseton
Where to Start:
Fort Sisseton Historic State Park, west of Sisseton near Lake City

This historic 1864 fort was originally a frontier army outpost called Fort Wadsworth. Today, the fort is a picturesque state park that tells of the area's past. Visitors may walk the grounds and see inside the barracks and other buildings once used by officers and guards of the U.S. Army.

Sisseton Wahpeton Oyate Native American tribal headquarters, Agency Village

Headquartered in the community of Agency Village, the Sisseton Wahpeton Oyate have many opportunities for visitors. Call the tribal office for information on buffalo herd tours and dates for their annual 4th of July powwow, one of the longest running in the country.

Stavig House, Sisseton

Built in 1916, this historic home was built by Scandinavian craftsmen and combines elements of the Victoria era and Arts and Crafts style. The home is open as a museum, and is listed on the National Historic Register.

Sica Hollow State Park, northwest of Sisseton

Sica Hollow is a wooded state park known for its hiking and horseback riding trails.

Nicollet Tower, west of Sisseton

This observation tower gives visitors a view of three states. The tower was built in honor of Joseph N. Nicollet, a French mapmaker who explored the area in the 1830s.
Good to Know:
Sica Hollow legends

When the Dakota Indians settled in northeastern South Dakota, they encountered a wooded area, or hollow, filled with unusual occurrences. Glowing tree stumps, moaning sounds and a stream that ran red, led the Dakota to call this enchanted hollow "sica," which means "bad."

Annual 4th of July Sisseton-Wahpeton Oyate powwow is one of the longest running powwows in the country.
To learn more about Sisseton and the surrounding area, visit www.sisseton.com.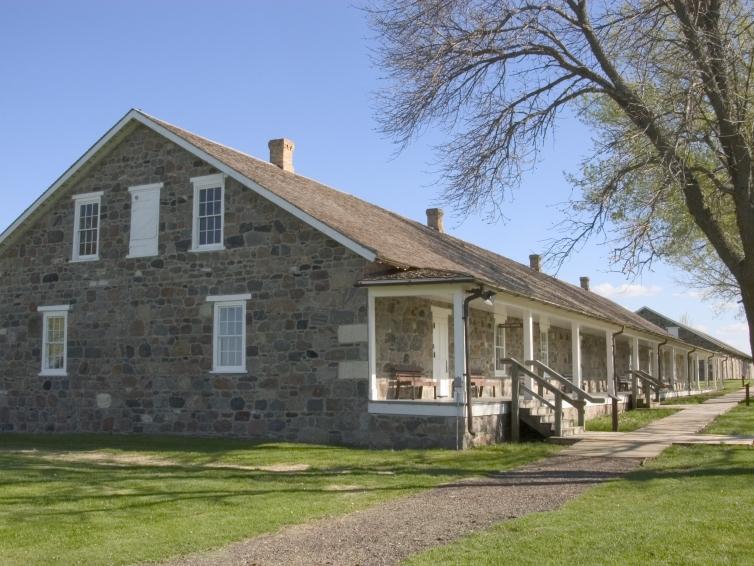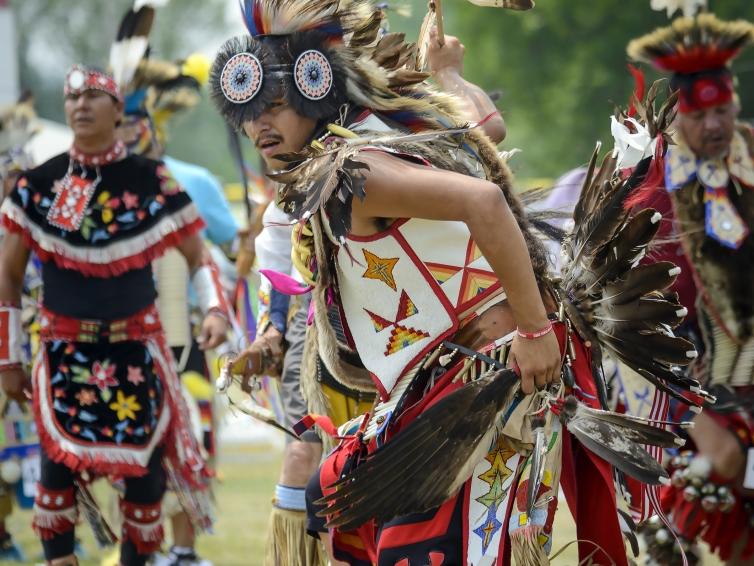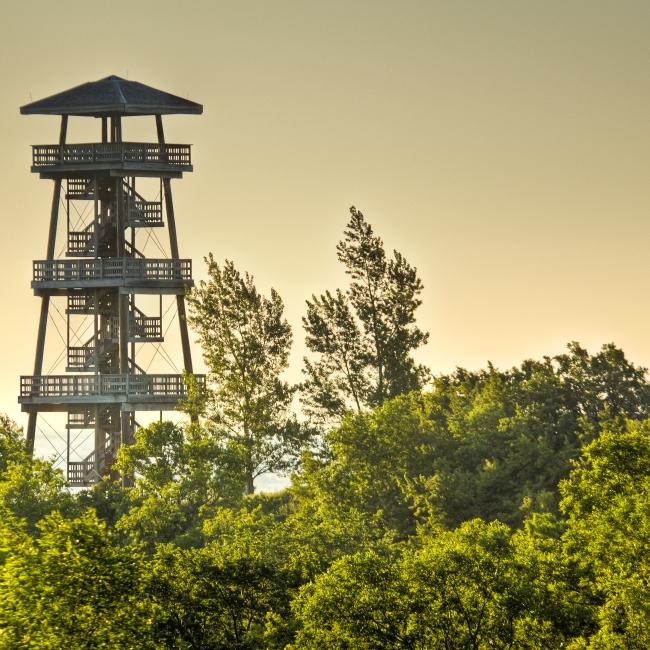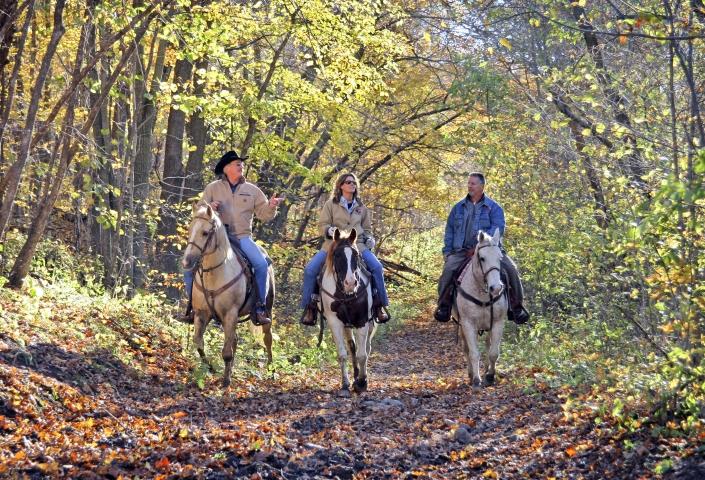 Sica Hollow State Park
Watertown
Where to Start:
Terry Redlin Art Center

For eight consecutive years, 1991 through 1998, Redlin was named "America's Most Popular Artist" in annual gallery surveys conducted by U.S.ART magazine. His induction into U.S.ART's Hall of Fame in 1992 followed the magazine's poll of 900 galleries nationwide which, that year, placed five of Redlin's limited editions in the top 11 in popularity. Over the life of the poll, 30 prints have been included in that list. His use of earthy colors, blazing sunrises and sunsets and nostalgic themes are often cited as the reasons for his immense popularity.

Mellette House

The Mellette House was once the home of South Dakota's first governor, Arthur Calvin Mellette. Today, visitors can tour the home to view the spectacular Italianate architecture and see what life was like in the late 1800s.
Good to Know:
Watertown is also home to two other accomplished artists; the late John Wilson and Josh Spies, both of whose work has been featured on the Federal Duck Stamp.
To learn more about Watertown, visit www.visitwatertownsd.com.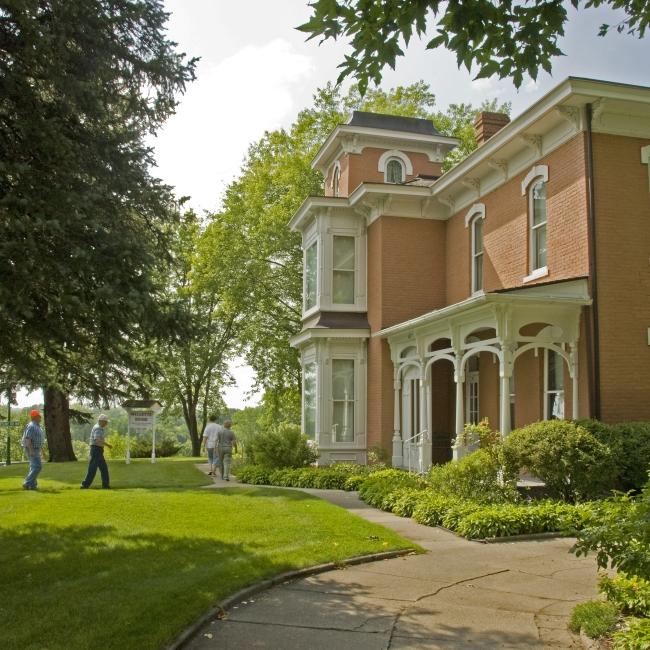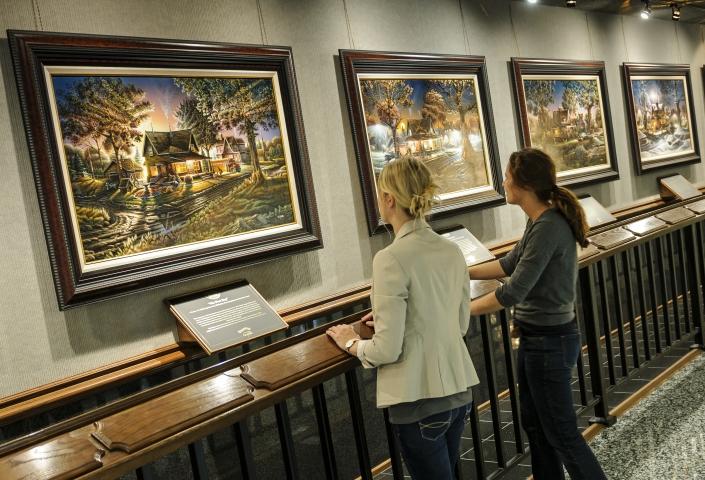 Redlin Art Center
Brookings
Where to Start:
Good to know:
The Brookings Summer Arts Festival brings in more than 200 artists from across the country, representing 17 disciplines of art. In addition, there are more than 40 gourmet and ethnic food booths as well as historic and antique booths that celebrate South Dakota's heritage.
To learn more about Brookings, visit www.visitbrookingssd.com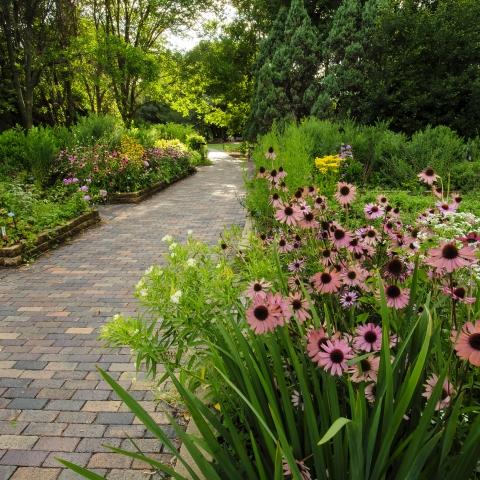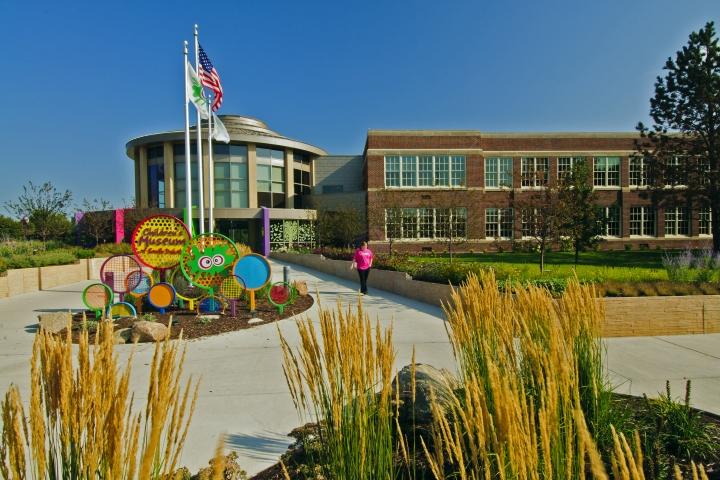 Sioux Falls
Where to Start:
Sculpture Walk

Since 2003, the Sculpture Walk has provided visitors to downtown Sioux Falls with the opportunity to take a self-guided tour of beautiful and unique art in an outdoor setting.

Old Courthouse Museum

Built in 1889, this now-museum is constructed of native Sioux Quartzite stone, which was a popular building material in the late 1880s. Interior museum features include slate stairs, granite pillars and stained glass windows. Visitors will also see murals that detail early life in Dakota Territory.

Washington Pavilion of Arts & Science

Located in what was originally a high school, the Pavilion brings together visual arts, interactive science and educational opportunities, and the performing arts, and is home to the South Dakota Symphony.

Pettigrew House

Once owned by South Dakota U.S. Senator Richard Franklin Pettigrew, this home-turned-museum tells the story of Pettigrew's works and of South Dakota's largest city.

Falls Park

As the namesake of South Dakota's largest city, Falls Park is a popular location for both locals and visitors. In addition to the falls themselves, visitors can see some of the first buildings built in the city, enjoy a wide view from an observation tower, and enjoy lunch at the Overlook Café, located in the old light and power company building.
Good to Know:
Sioux Falls boasts a number of art galleries that feature both local and regional original artwork.
Jazz Fest is an annual event featuring some of jazz music's best artists, from local to national acclaim, which is completely free to the public. This event takes place in July each year.
The historic State Theater opened in downtown Sioux Falls in 1926. Since closing in 1991, the theater has undergone extensive renovation and is now being used for local events and gatherings.
As the state's largest city, Sioux Falls is also full of diverse ethnic heritage. As such, the city plays host to many heritage events and cultural festivals throughout the year.
To learn more about Sioux Falls, visit www.visitsiouxfalls.com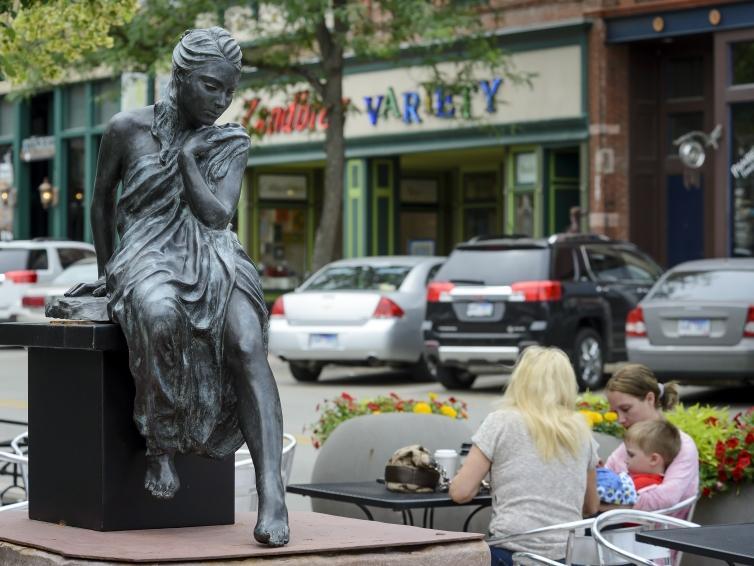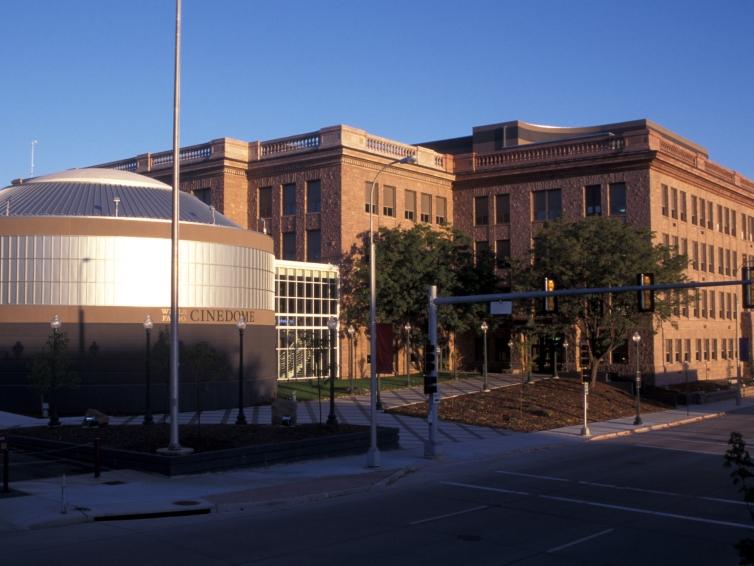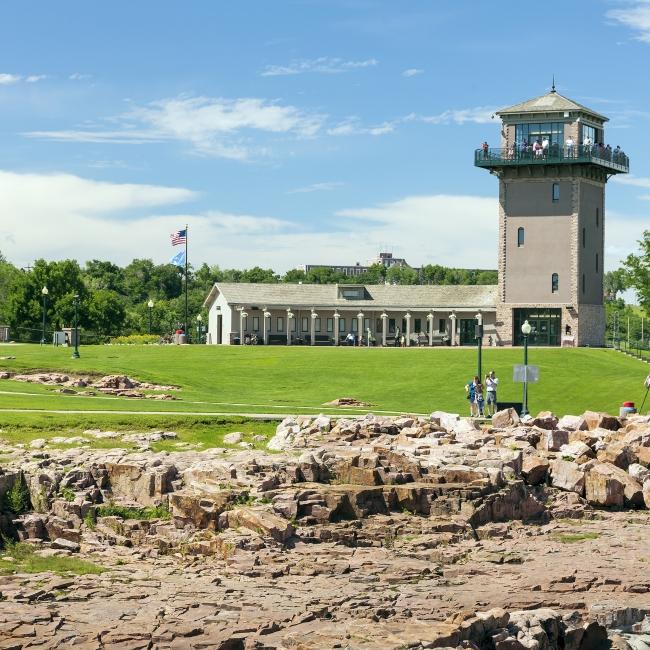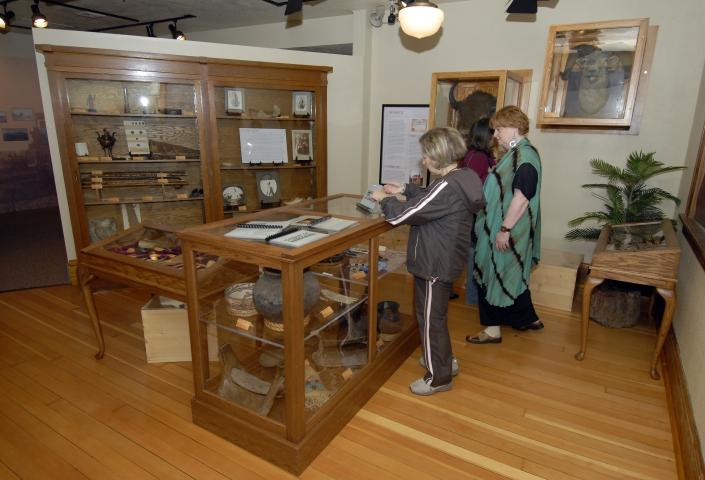 Pettigrew Home & Museum
Vermillion
Where to Start:
National Music Museum

Located on the campus of the University of South Dakota, the National Music Museum holds a world-renowned collection of more than 15,000 musical instruments. Some of these instruments include rare pieces such as two 18-century grand pianos and two of only three 17-century Cremonese stringed instruments, as well as modern day instruments from around the world.

Oscar Howe Gallery

Dr. Oscar Howe was an internationally-known Native American artist. This gallery, on the campus of the University of South Dakota, includes a selection of Howe's paintings, some of which have been reproduced as giclee prints available for sale.

W.H. Over Museum

Devoted to the collection, preservation, exhibition and interpretation of South Dakota's history, the W.H. Over Museum features items that are representative of the natural history, inhabitants and various ethnic groups who call South Dakota home.
Good to Know:
Spirit Mound Historic Prairie is one of very few places where visitors can stand exactly where explorers Meriwether Lewis and William Clark once stood. From this location, the Corps of Discovery saw vast plains filled with American Bison.
To learn more about Vermillion, visit www.vermillioncvb.com.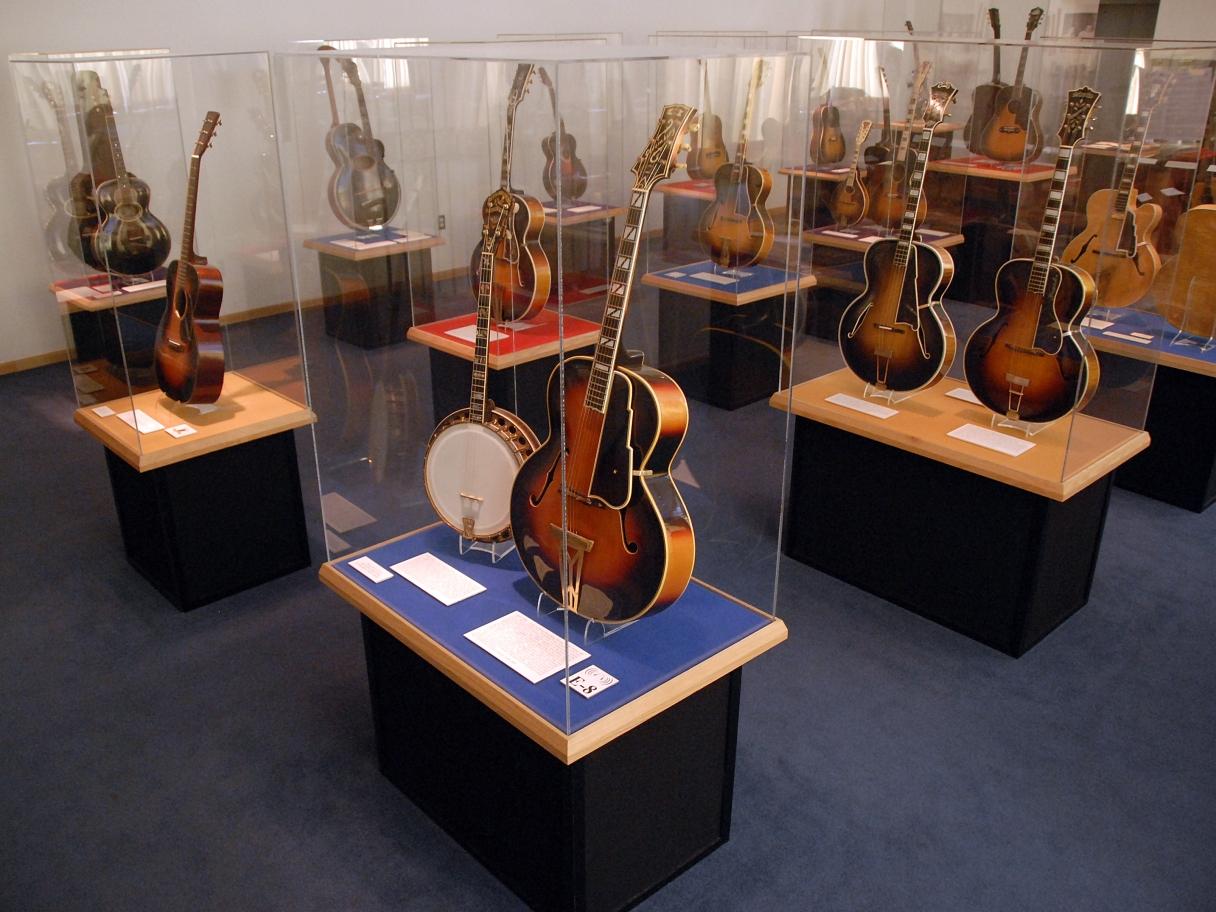 Start Planning Your Next Trip to South Dakota