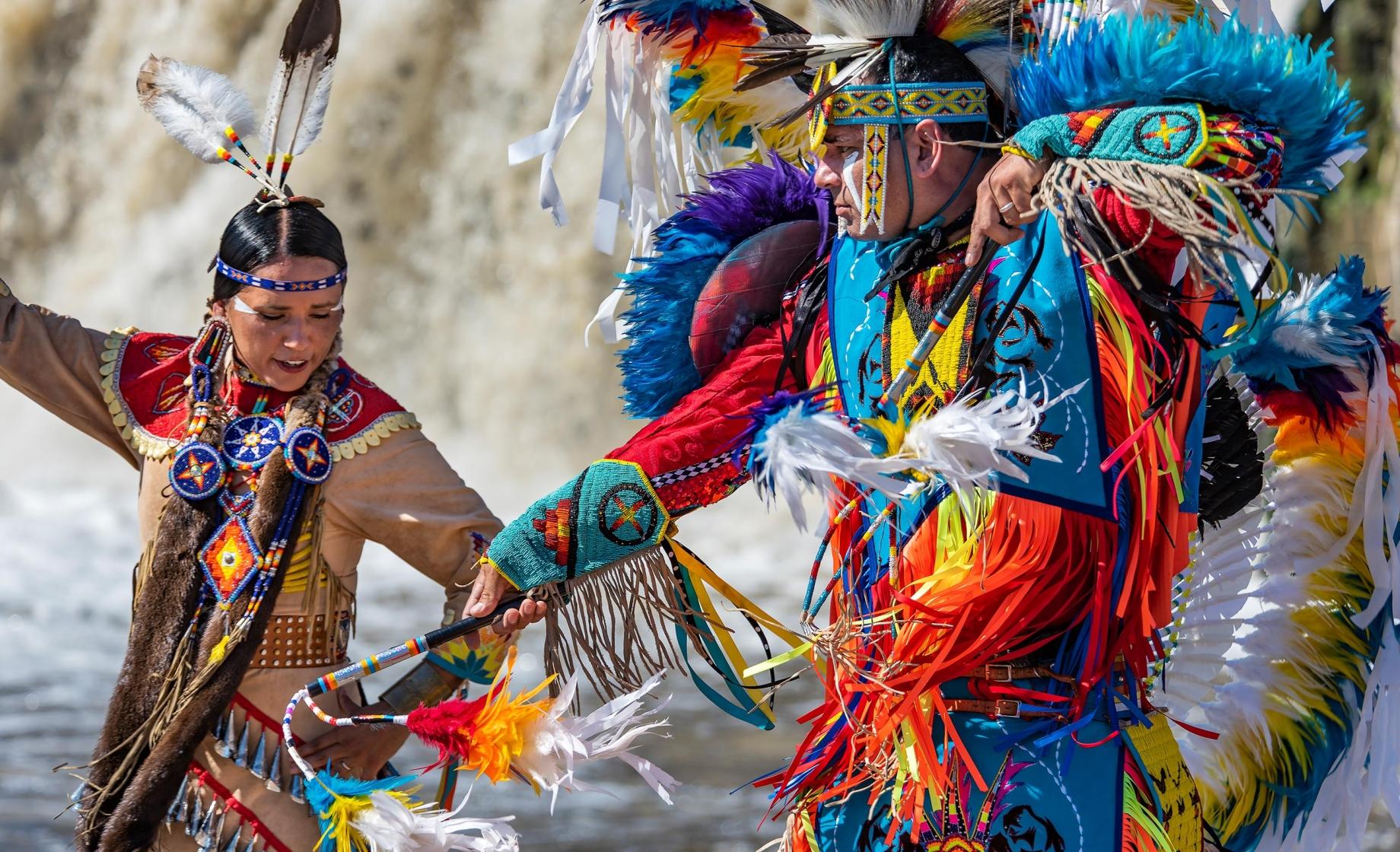 There are numerous ways to learn about and experience Native American culture in South Dakota. 
Museums, art galleries and gift shops across the state display precious artifacts, artisan-made goods, as well as traditional and contemporary art.
Places to visit include the Akta Lakota Museum in Chamberlain, Buechel Lakota Memorial Museum in Saint Francis, The Heritage Center in Pine Ridge, and The Journey Museum in Rapid City.
Visit re-enactments of Lakota encampments in Historic Deadwood for an up-close-and-personal look into Plains Indian heritage.
Other tribal cultural tours are available through the Alliance of Tribal Tourism Advocates (ATTA) at 605-341-2378. 
See Culture First Hand From Other Travelers