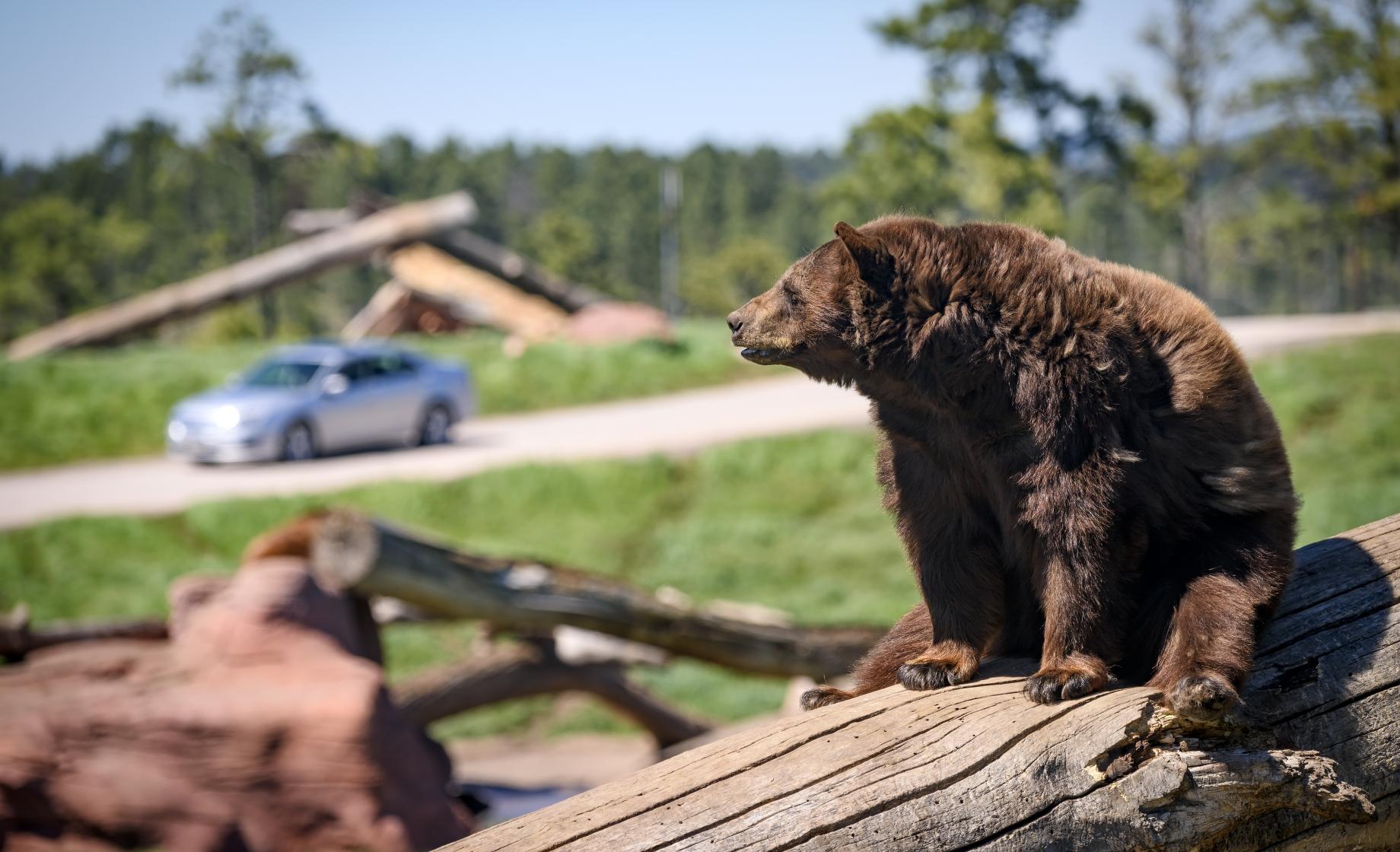 Known for its breathtaking views and monumental adventures, Rapid City is more than a gateway to the Black Hills. It's a Black Hills getaway in itself. With an abundance of local brews, upscale eats and its fair share of dinosaurs, we explored the "Great 8" of Rapid City and boy, we definitely weren't disappointed.
#1 Bear Country USA is Wild
Not only does Bear Country have the largest collection of privately owned black bears, but this unique drive-thru park allows visitors to fully immerse themselves into the habitats of wolves, reindeer, bison and more.
#2 Going to the Chapel in the Hills
Built in 1969, this exact replica of the famous Norwegian Borgund Stavkirke is nestled in the peaceful Rapid City wilderness. If you're looking for a place to meditate or experience a spiritual connection, take a stroll around the unforgettable grounds of the Chapel in the Hills.
#3 Welcome to the City of Presidents
Itching for that infamous White House tour? Make your way to the City of Presidents, located in the heart of Downtown Rapid City. Find your favorite former POTUS, learn more about the leaders of our country, and take part in the self-guided tour and scavenger hunt for a potential prize.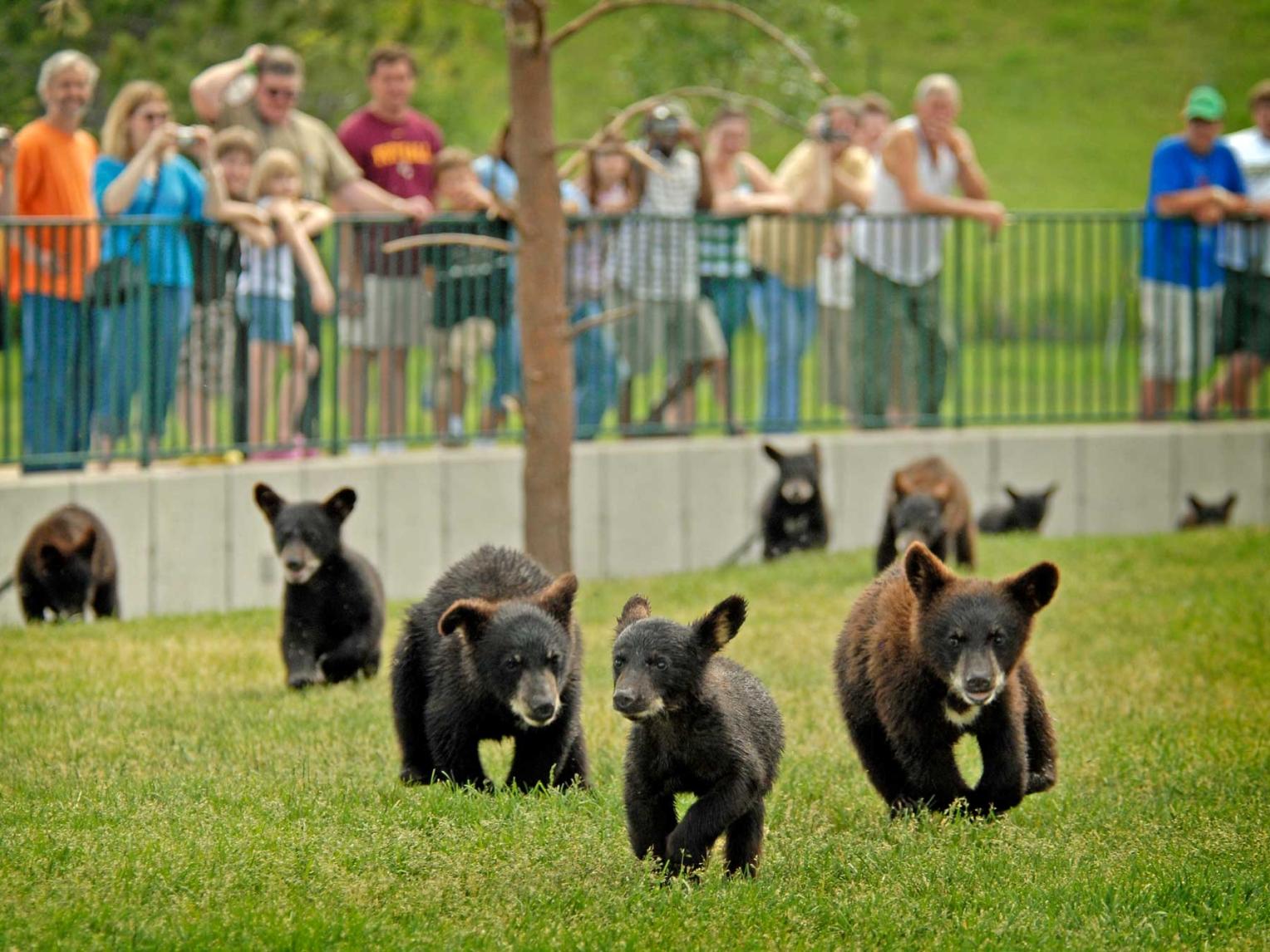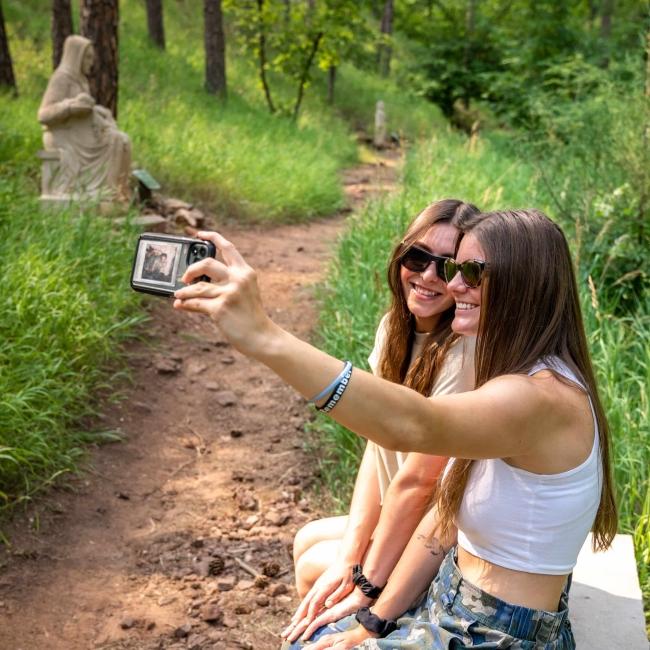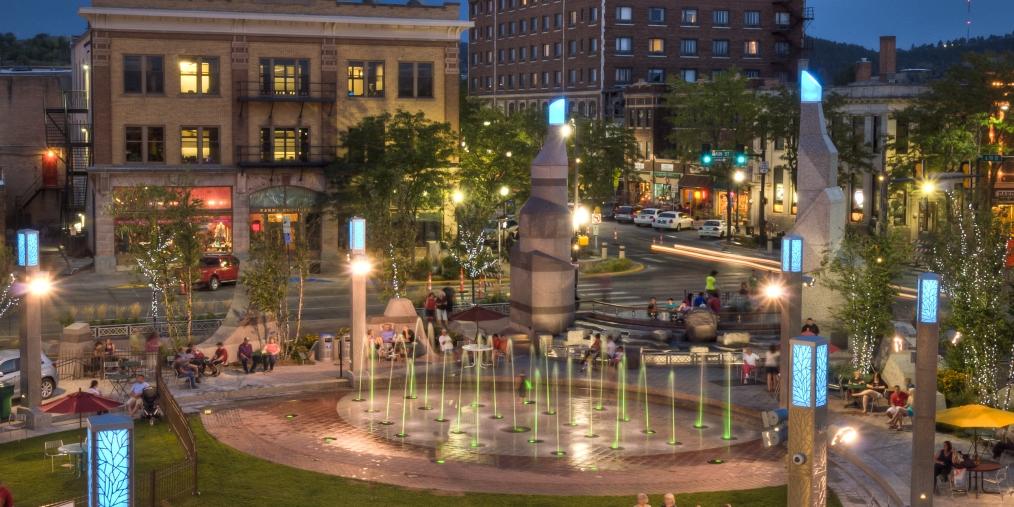 #4 Dining at its Finest
Variety is the spice of life and the dining scene in Rapid City is no exception. In the mood for some traditional chislic? No worries. Craving some freshly churned ice cream? We've got you covered.
#5 Find Your Rawr at Dinosaur Park
Don't expect just one life-size dinosaur to greet you at this must-see Rapid City destination. Walk through Dinosaur Park to see all seven concrete statues of everything from a stegosaurus to a brontosaurus. For more than just roars, take in the park's bird's-eye view of the Black Hills to the west and the Badlands to the east.
#6 No Town like Downtown
From nationally recognized restaurants to one-of-a-kind attractions, there's a reason Rapid City and its downtown made Fodor's esteemed 2019 "Go List." Grab some breakfast at a local coffee shop, spend your time exploring a museum, and end your day by sipping on a South Dakota brew.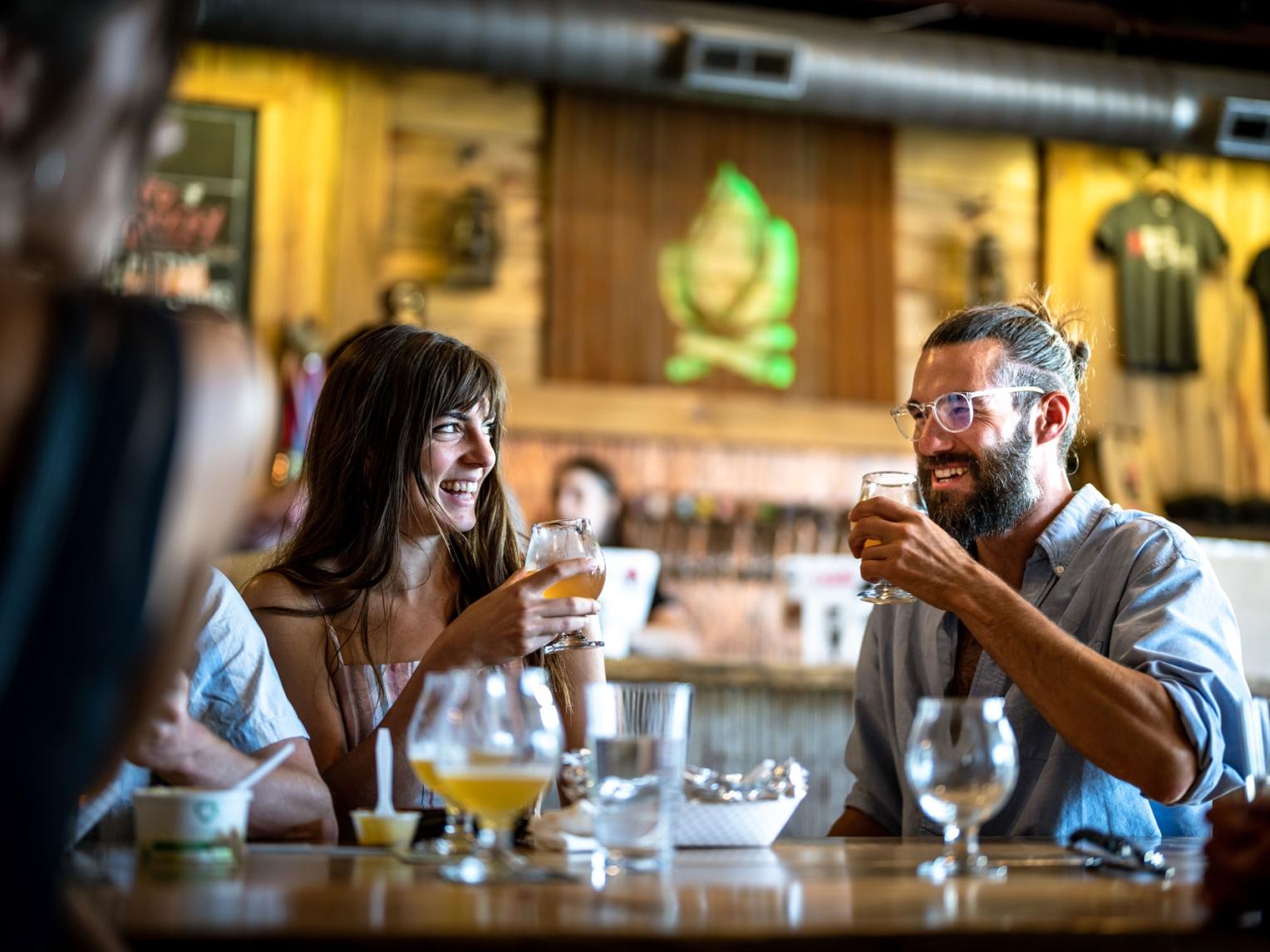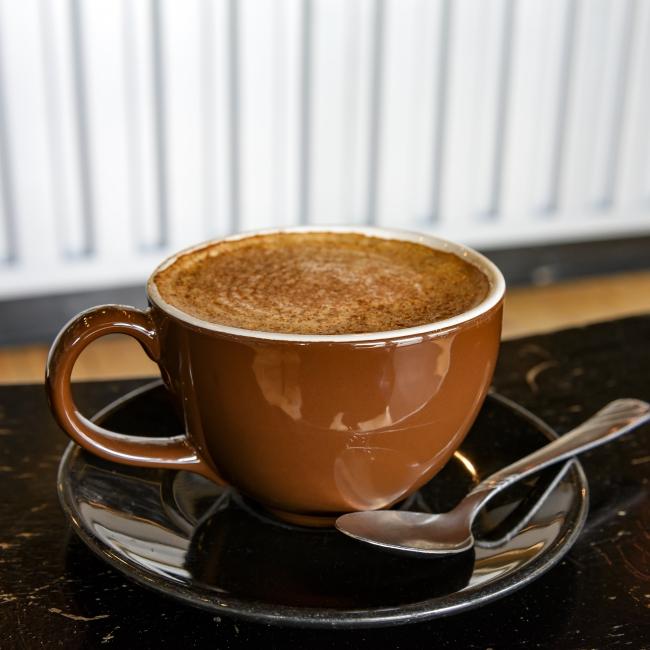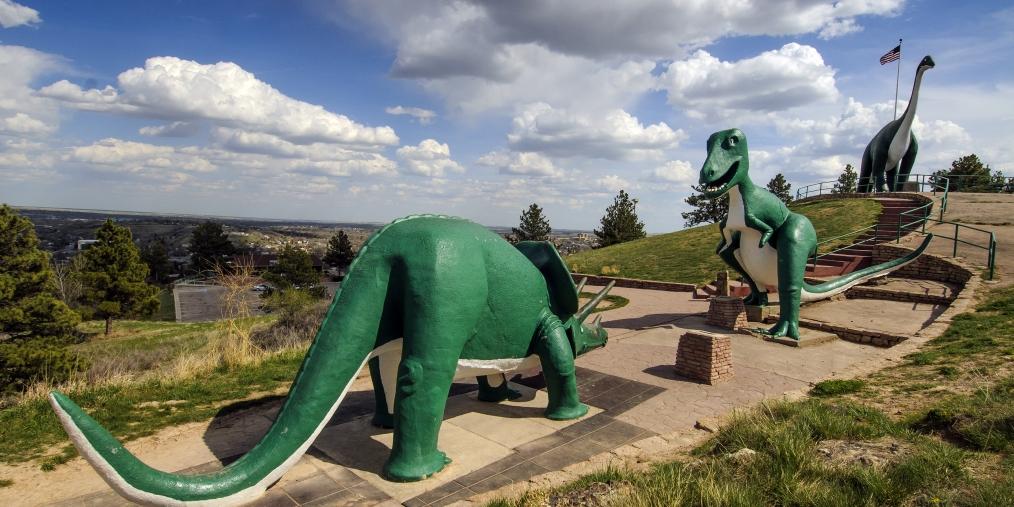 #7 Main Street Square is the Place to Be
This Rapid City staple hosts around 150 events a year, from free concerts to beer fests. Main Street Square is the place to be year-round, whether you're in the mood for a splash in the interactive fountains or a lap around the ice-skating rink.
#8 Take Your Adventure Outdoors
Get ready to reach new heights on one of the many hikes within five miles of Rapid City. Or, put your paddleboarding skills to use on the calm waters of a scenic city park lake. Really, any outdoor adventureyou have in the Black Hills is well worth the visit.