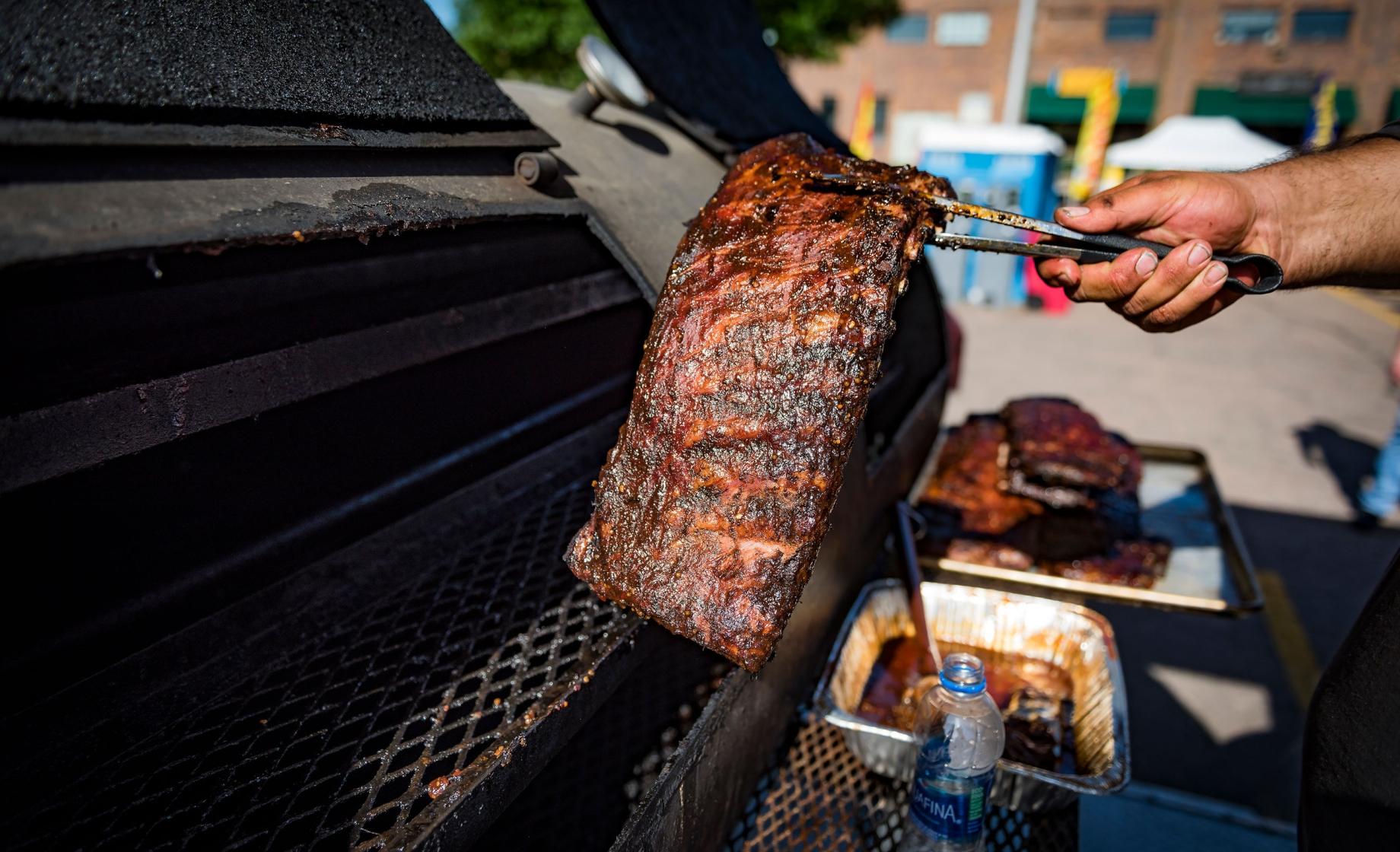 We wish you could smell this list! From sanctioned BBQs to celebrations of local pitmasters, here's our rundown of South Dakota's best BBQ events.
It's hard to think of summer without hearing the sizzle of meat hitting the grill. The smell. That taste. Those three beautiful letters: BBQ! It's no surprise that South Dakota loves its grilled meat. With that love comes weekend-long celebrations devoted to some of the most delicious BBQ in the country. Here are some of our favorite events to show up hungry for. Don't worry. We'll have plenty of napkins waiting for you.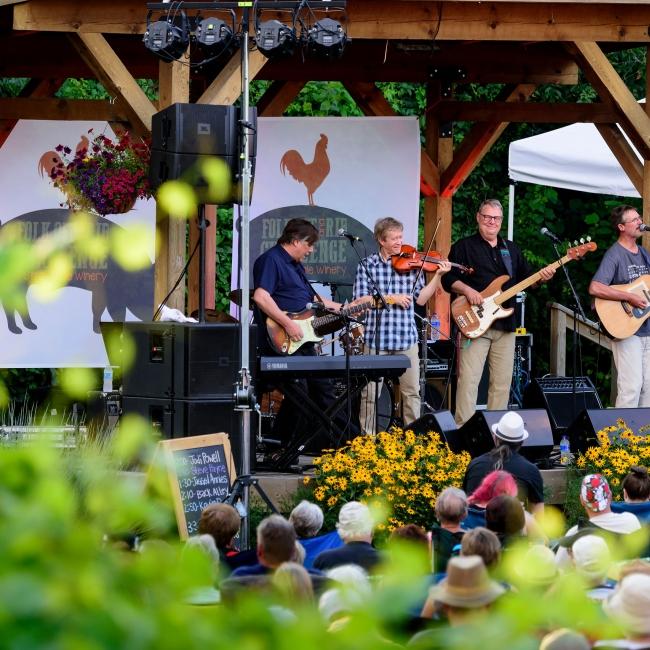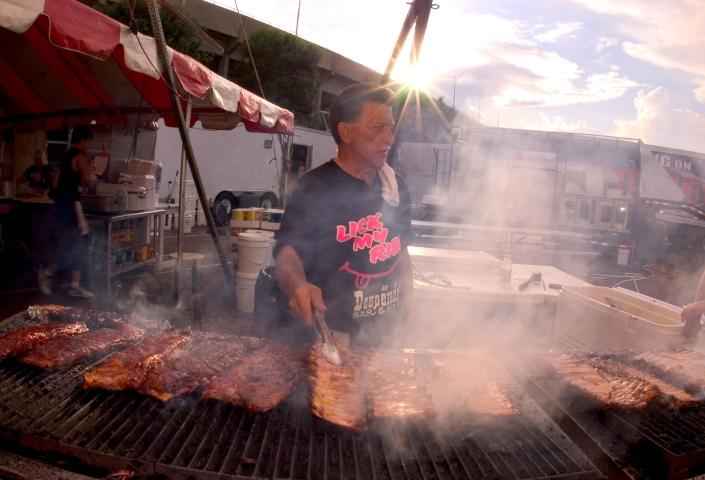 SD BBQ Championships (Huron)
Sanctioned by the Kansas City BBQ Society, this competition brings chefs from all over the world to compete for more than $10,000 in cash prizes. The competitions (there's also a F.A.T. Friday Chili Challenge) are held in conjunction with the Wheel Jam celebration, where you can enjoy live entertainment and walk off some of those tastings by checking out some of the most beautiful cars, motorcycles and pickup trucks you've ever seen. The event takes place annually in early June (and occasionally late May.) 
Wine, Brew & BBQ (Hill City)
At the end of August, BBQ pros compete and visitors eat at this beautiful western South Dakota town's annual event, which features a tantalizing variety of locally made beer and wine.
BBQ Pit Row (Winner)
On your way to the Sturgis Motorcycle Rally in early August, swing through Winner for this all-day event. The town's Main Street fills every year with teams competing with pork ribs and beef brisket as well as side dishes. But the best part? They're all available for sampling.  
Black Hills BBQ Festival (Rapid City)
The second weekend of June sees the Central States Fairgrounds become a celebration of all things BBQ! Vendors and amateur BBQ contests combine with musical entertainment, carnival rides and more to make fun (and food) for the entire family.
Rib Fest (De Smet)
Fireworks. Entertainment. BBQ. It's how De Smet celebrates Independence Day, and it's always delicious.
Taste of Autumn BBQ (Spearfish)
Come experience two rounds of People's Choice judging during this weekend-long BBQ championship event at Spearfish City Campground. Children 6 through 12 can get involved in the Kids Q, because it's never too early to teach the little ones how to make some delicious BBQ.
Porkapalooza (Sioux Falls)
The name says it all. Celebrate all things local, including music, beer and BBQ! This summer weekend will feature local BBQ pitmasters, a full day of music and plenty of pork.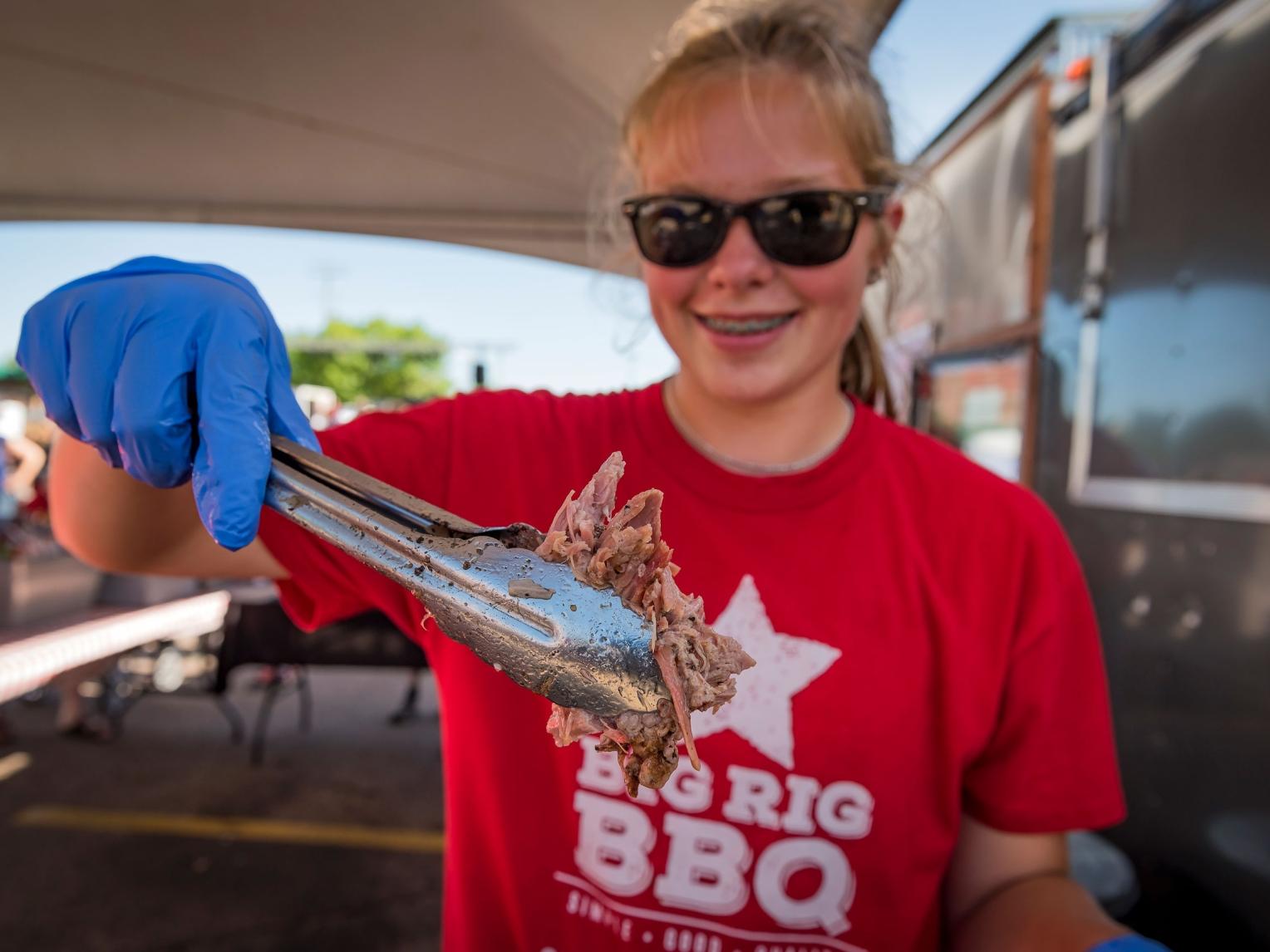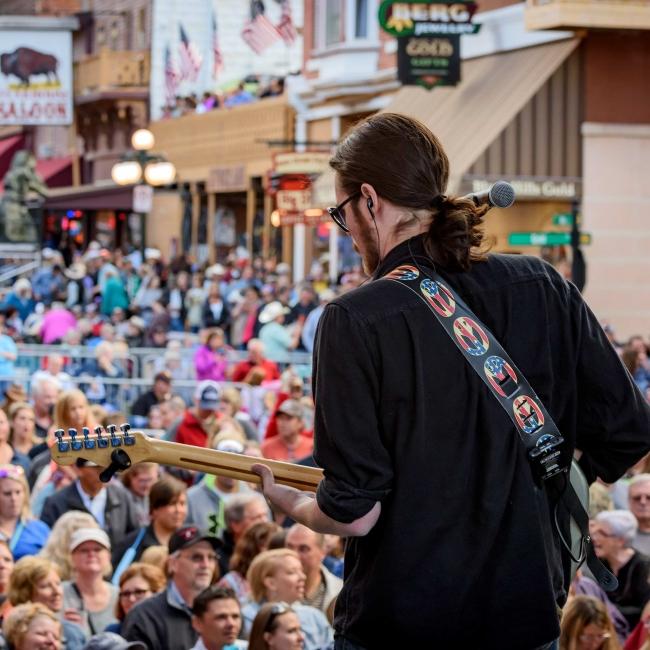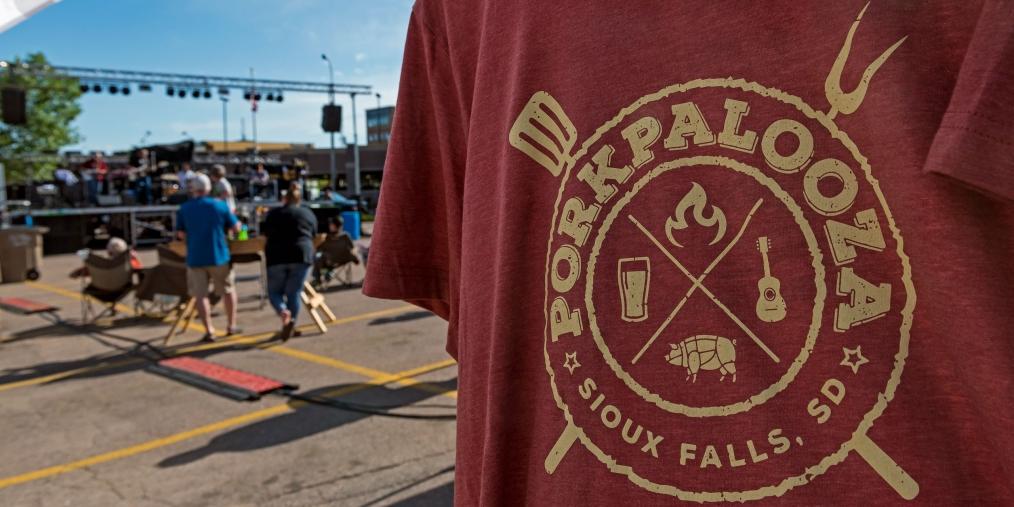 Blues, Brews & BBQ (Aberdeen)
Dive into some ribs, grab a cold drink and enjoy a backyard grillmaster cook-off, all set to the sounds of great jazz and blues music. This event is free for all ages (and levels of hunger).
Cookin' on Kampeska (Watertown)
Plenty of places hold BBQ championships, but only this event near Watertown features a beautiful view of Lake Kampeska. Make your vote known during the People's Choice competition, and enjoy family-friendly fun including children's activities, live music and more.
Ribs, Rods & Rock n' Roll (Vermillion)
Every September, downtown Vermillion transforms into a BBQ paradise where visitors can get their fill at the barbecue cook-off while enjoying live music and checking out the vendors and classic cars that line the streets.
Q-Fest (Milbank)
Spend a relaxing day at Lake Farley Park in Milbank and enjoy live music after sampling BBQ from a variety of chefs ranging from amateur to veteran.
Folk Off & Rib Challenge (rural Renner)
This unique event features two kinds of championships: folk music and BBQ! Enjoy drinks and BBQ in a beautiful country setting as a variety of folk musicians serenade every delicious bite.