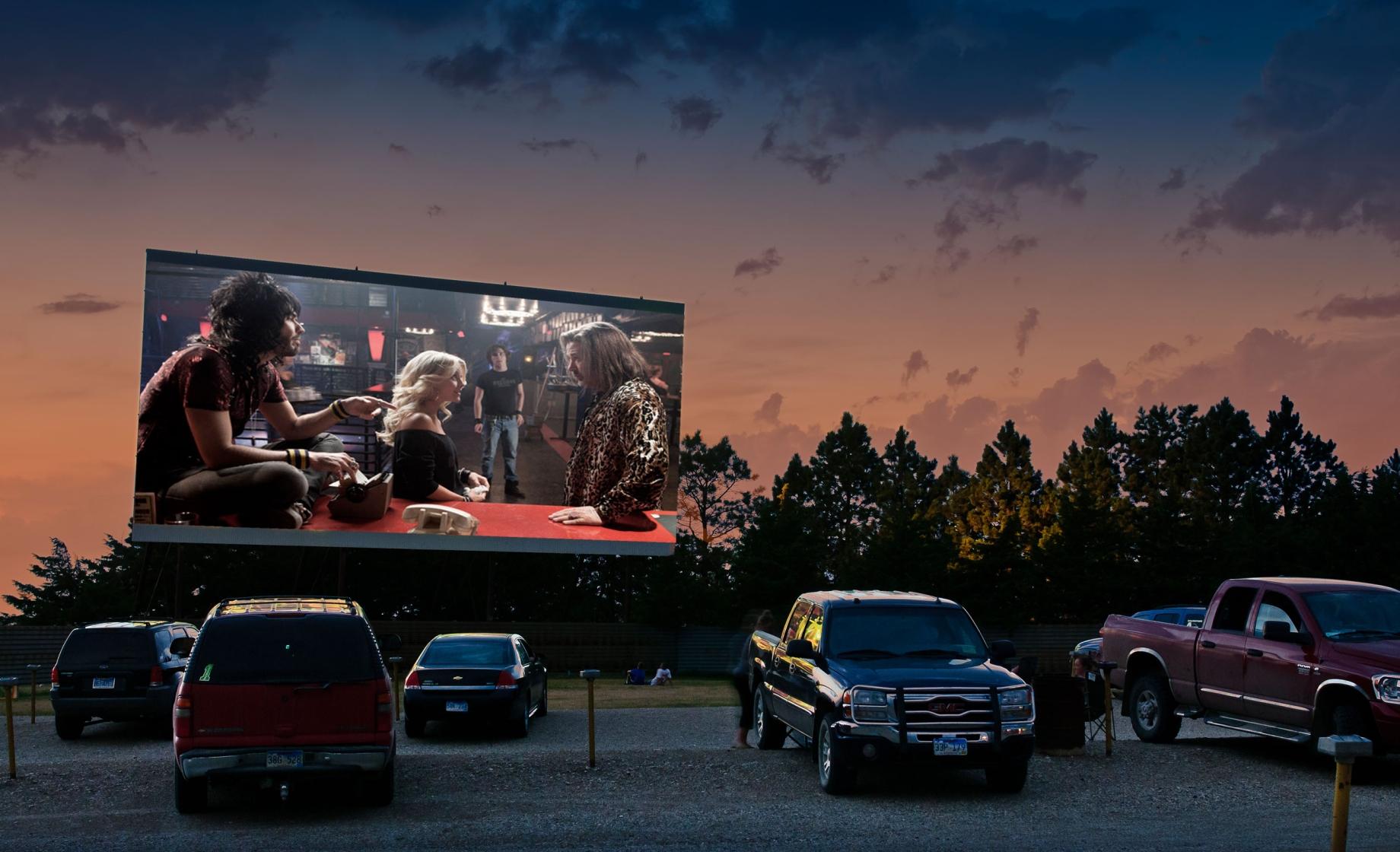 South Dakota is home to seven modern and operating drive-in movie theaters, throwbacks to an era in America when the automobile wasn't just a means of transport but part of the experience. Like a great road trip, there's something uniquely Americana about the drive-in experience that we invite you to rediscover.
Movies were made to capture your imagination, to transport you worlds away with stories, characters and lines that can stay with you forever. There's no place better for that experience than at a drive-in theater. The fresh air, the view of a movie against a backdrop of stars … well, it just can't be beat. Most of the country's drive-in theaters have been demolished, but the work of dedicated owners and volunteers have kept six alive and thriving in South Dakota.  Treat yourself to a true cinematic experience. Stretch out your neck, roll down the windows and let the magic of Hollywood whisk you away to a world of imagination as you watch a movie under the stars at these South Dakota spots.
Winner Drive-In (Winner)
Harvey Fast brought the drive-in experience to Winner in 1950. Since then, the screen has expanded in size and survived a tornado, attracting area residents and visitors to experience a movie under the stars every night from June through August. Although Harvey passed away in 2004, his family still maintains his tradition of handing out Tootsie Rolls to every child that comes through the ticket booth. The drive-in is located at 27865 317th Ave just outside of Winner.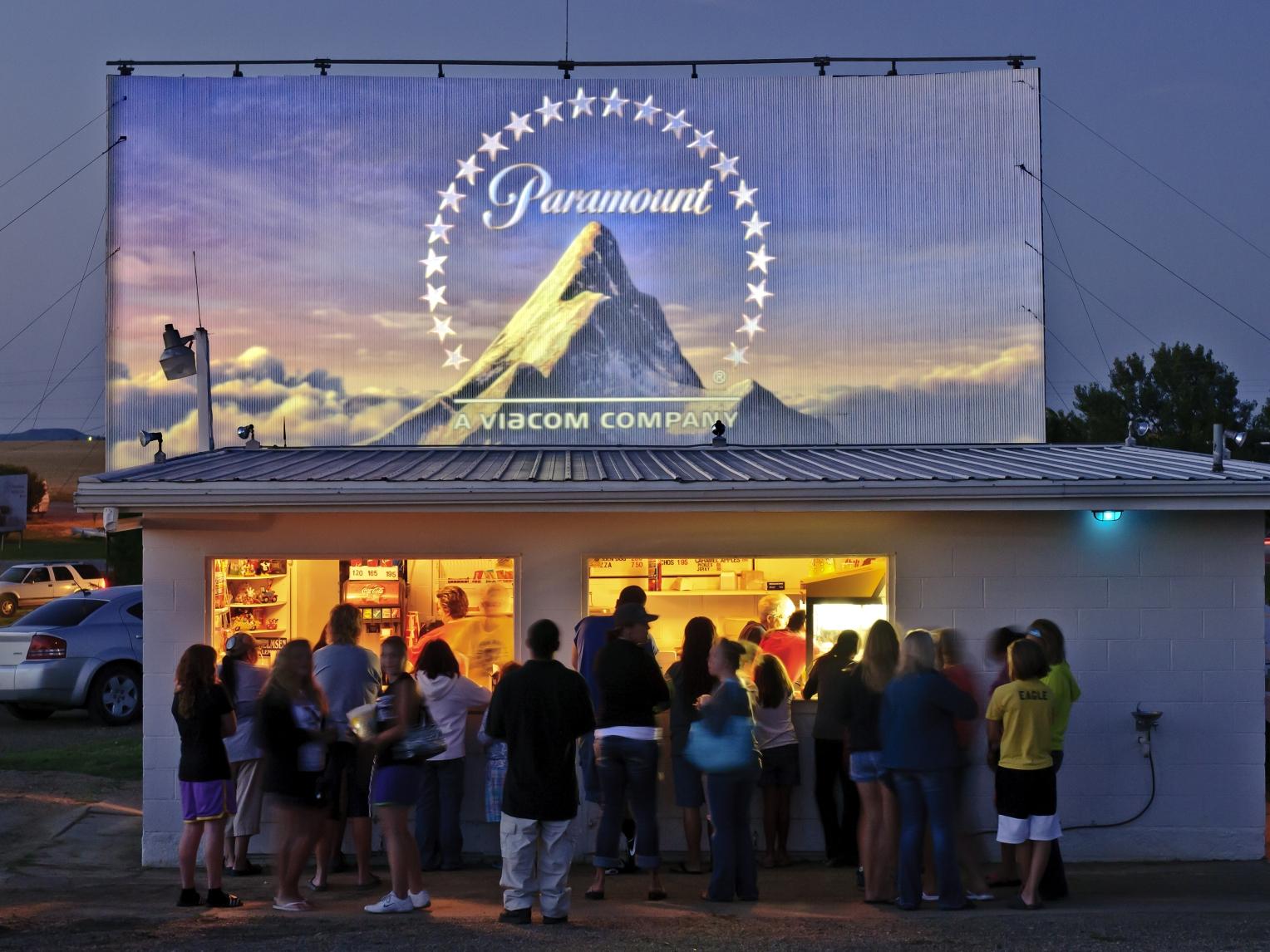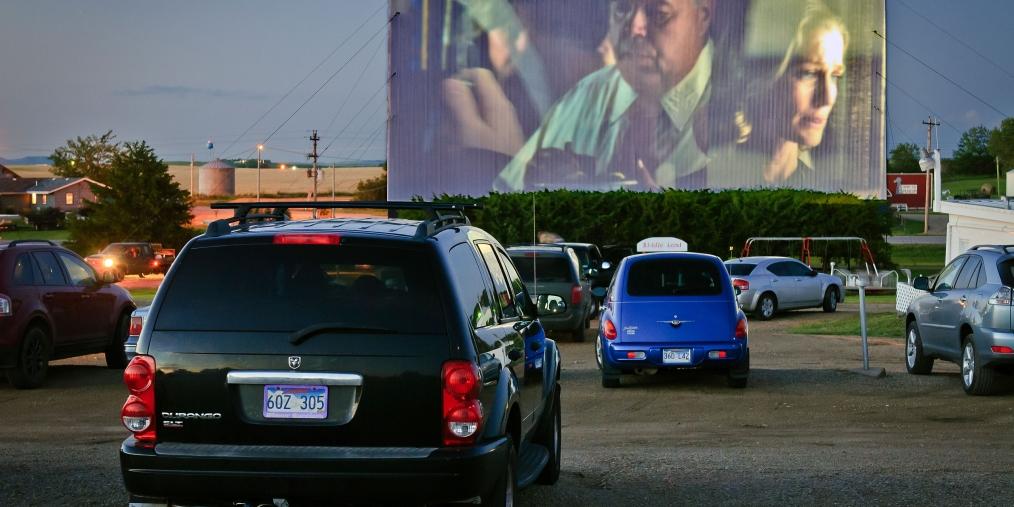 Roy's Black Hills Twin Drive-In (Hermosa)
Roy's is a rare example of a drive-in that was constructed in the 21st century. Opened in 2012, the drive-in features two giant screens and shows double features seasonally May through September. While most drive-ins only show movies on the weekend, Roy's fires up the projector seven days a week. Located 18 miles outside of Rapid City, it's designed to be a perfect part of your Black Hills adventure. You can find Roy's on Highway 79 at 810 Tenaya St. on the edge of Hermosa. For the most up-to-date information, please see their Facebook page. 
Pheasant Drive-In (Mobridge)
This drive-in was originally known as the Mobridge Drive-In, but was moved and renamed when the original location was flooded to form Lake Oahe.  Located midway between Bismarck, North Dakota, and Pierre, South Dakota, the Pheasant can hold up to 350 cars and shows movies Friday through Monday from May through September. Come enjoy the drive-in experience at 1600 20th St. W. on the western edge of Mobridge.
Midway Drive-In (Miller)
Midway's motto is "If the popcorn is popping, the movies are rocking!" It may be the smallest of the drive-in theaters in South Dakota, but Midway Drive-In was one of the first to convert to digital. It also features one of the friendliest staffs in the state as well as an option to buy a season pass each summer. The 160-car theater shows movies Friday through Monday from May until September at 19808 Rainbow Ranch Place between the communities of Miller and St. Lawrence.
Hilltop Drive-In (Gregory)
The Hilltop is South Dakota's oldest remaining drive-in. Dazzling movie-goers since 1946, this single-screen drive-in is open May through October and can accommodate up to 240 cars. The Hilltop is located at 33575 Highway 18 just west of Gregory.
Pheasant City Drive-In (Redfield, SD)
On land not far from where the first pheasant hunting season opened sits Pheasant City Drive-In. With a 200-car capacity, the theatre has been showing movies every weekend since 1953. Grab anything from popcorn to pizza at the concession stand and enjoy your show. The drive-in is located at 17230 HIghway 281 not far from Redfield.