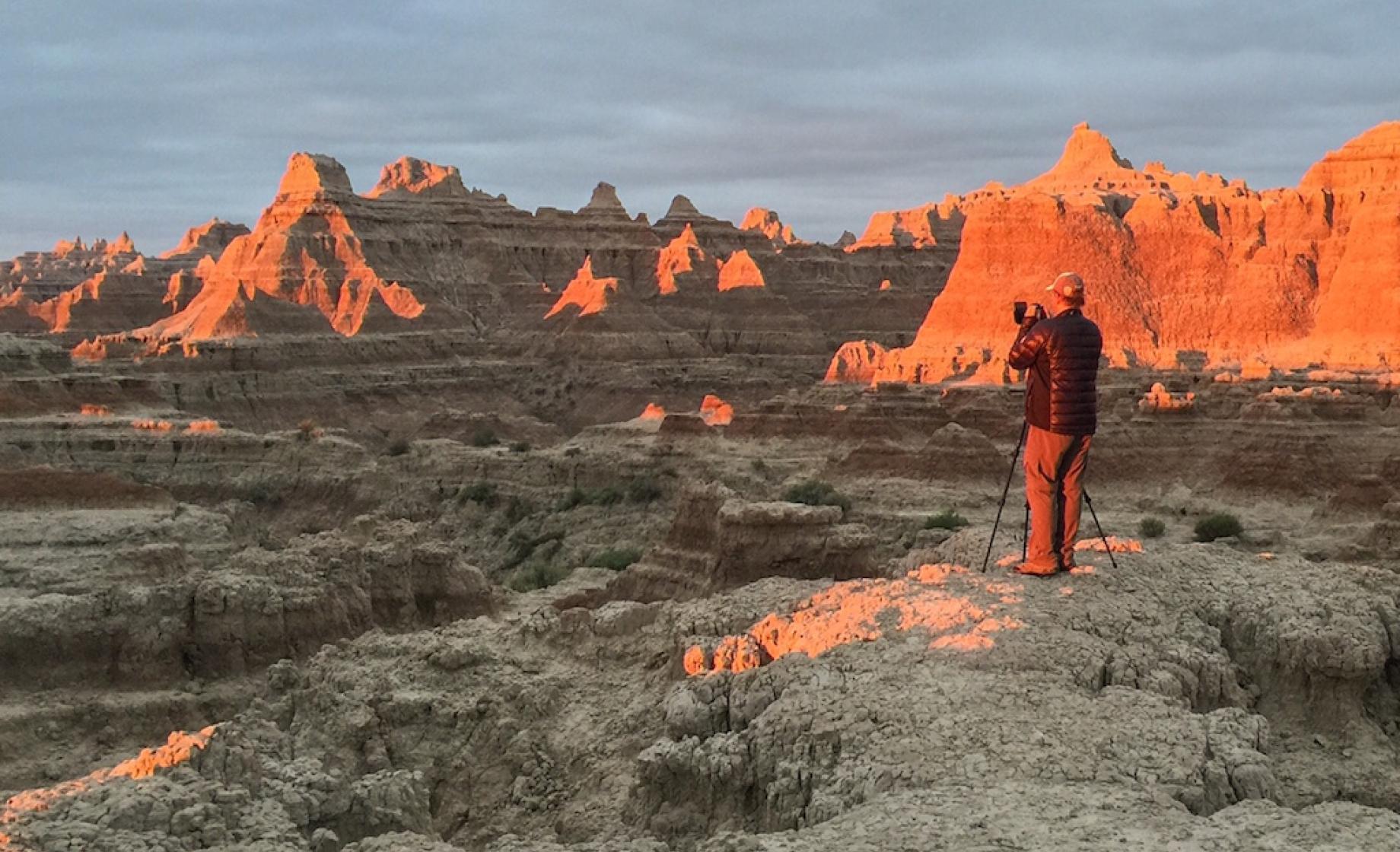 Tag along with Deb & Dave as they put South Dakota on the map of their world travels.
Living by the motto "Adventure is for Everyone," we are professional travelers from Toronto who run The Planet D blog. We were up for anything during our first trip to South Dakota.
Day 1
It was a long flight to Rapid City, with a delay in Minneapolis. But lucky for us, we were whisked off to a winery and brewery for drinks and dining the moment we landed. With the first sip of our delicious cabernet, we felt the stress of the travel day melting away. Prairie Berry Winery and Miner Brewing Company treated our photography group to local wine and beer tastings accompanied by a delicious array of food.
It was an early night, though. After watching the light show over Mount Rushmore National Memorial, we raced back to the K Bar S Lodge for some solid sleep to rest before for the next day ahead. We wanted to catch sunrise at Mount Rushmore bright and early, and the rest of the day was packed with activities.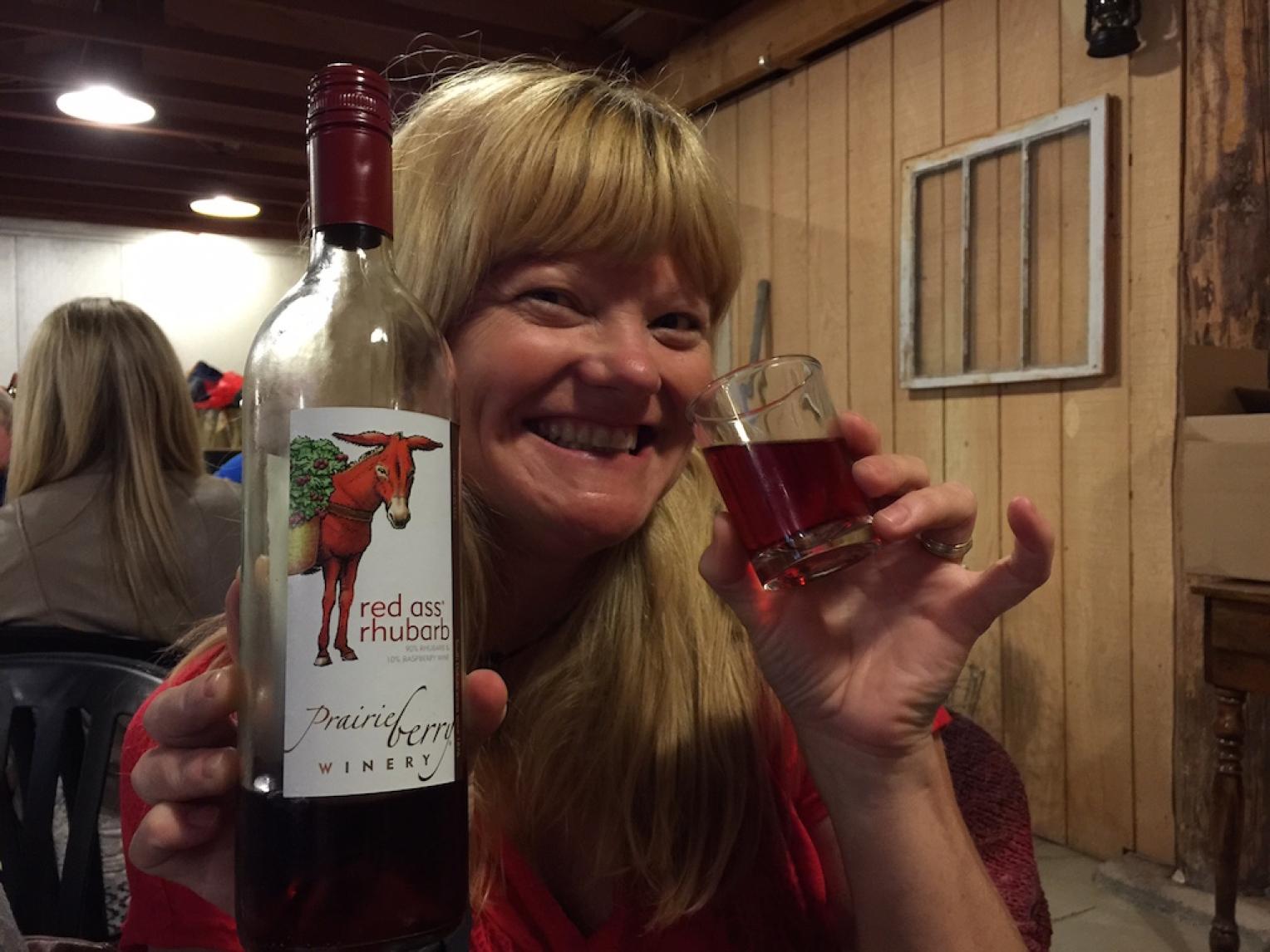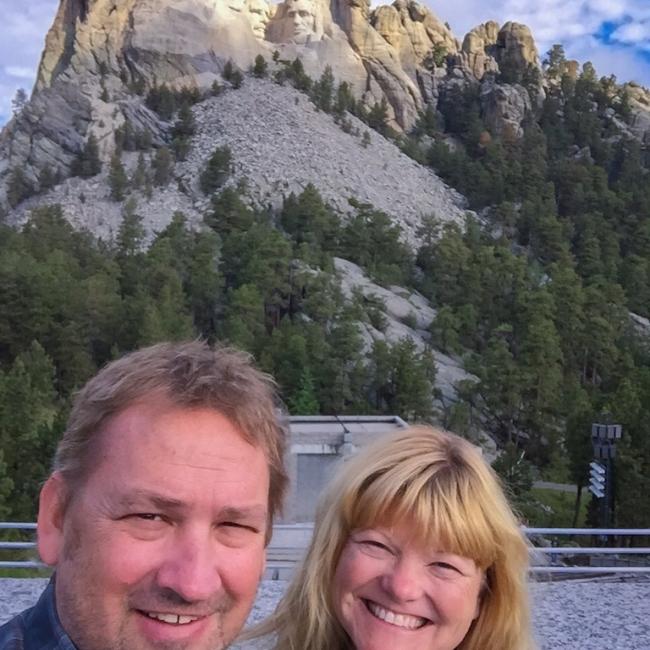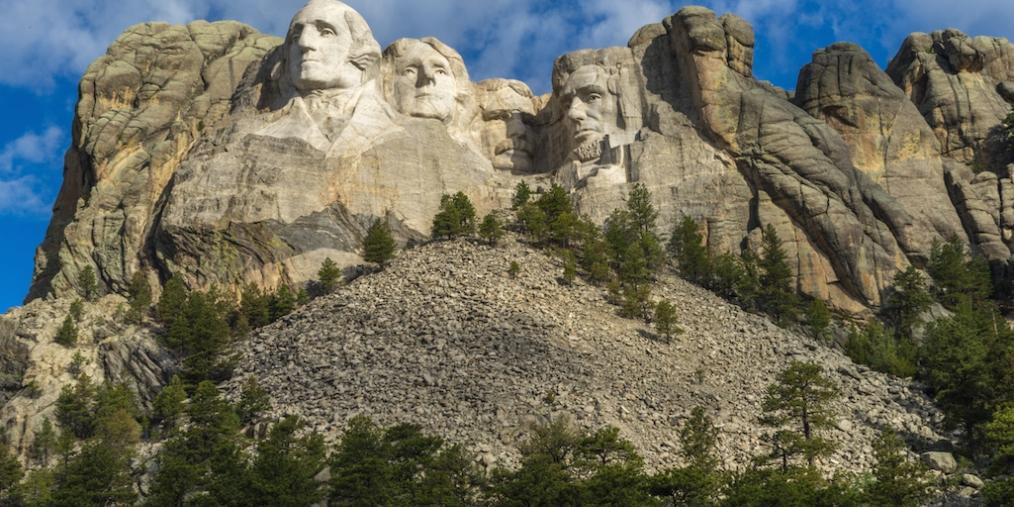 Day 2
The weather refused to cooperate at Mount Rushmore, but the clouds managed to lift long enough for us to snap some fantastic photos of the iconic monument.
Before travelling to South Dakota, I didn't know what Crazy Horse Memorial was. I'd heard of it before, but I didn't realize that it was a giant sculpture of Crazy Horse, the legendary Native American, carved into the side of a mountain. When completed, this will be the largest sculpture in the world.
We were mesmerized by the enormity of the project. Crazy Horse has been under construction for half a century. One man, Korczak Ziolkowski, worked independently on this project until the day he died. His family has since taken over and, while the face is finished, there is still plenty to do. It's fascinating to visit a place that has been an ongoing work of art for decades. It reminds me of the ancient times when the Egyptians built the pyramids or the Romans worked on the Coliseum. Great things are worth the wait.
Meals were short and sweet during this whirlwind tour of South Dakota, and I barely remember what I had for dinner at the Custer State Game Lodge. We weren't here to focus on food, though; we were here to see the spectacular scenery and wildlife. And that we did.
Our next stop took us on a buffalo safari. There are 1,300 free-roaming bison in Custer State Park. You can drive yourself through the park, but taking the jeep safari tour lets you get up close and personal with the buffalo. We drove right into the center of the herd. It was spectacular. The only thing we wished was that we had a little more time with them. We didn't want it to end!
Can you believe this was all one day? We crashed the moment we checked into our hotel room at Rock Crest Lodge and slept like a log until our early morning wake-up call.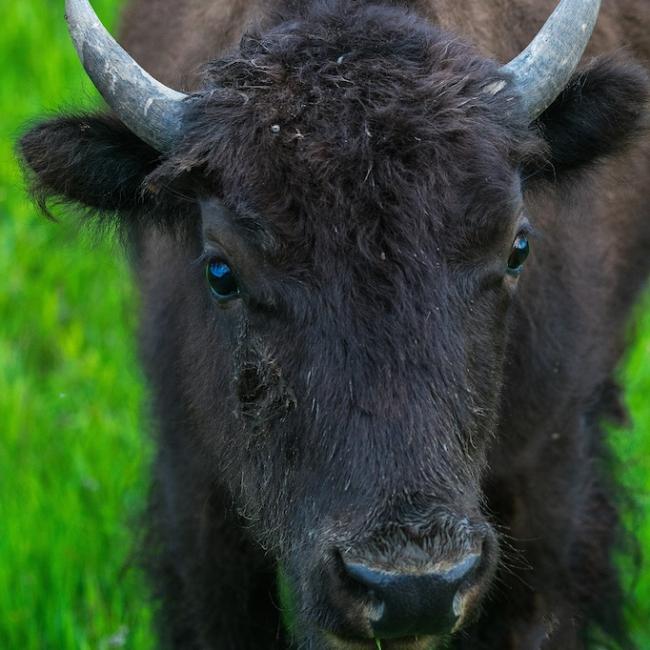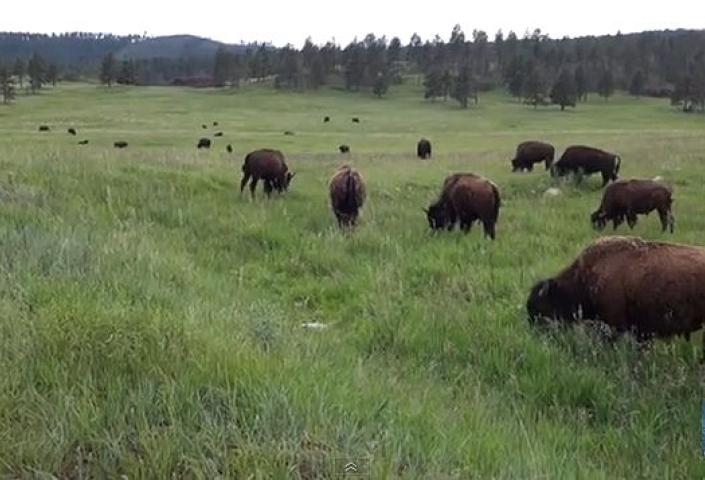 Day 3
Today was pure road trip day. It was time to drive the famous Needles Highway. We didn't know what to expect when we heard this was a scenic highway. Oftentimes, epic road trips don't live up to the hype. But this 14-mile route is full of striking rock formations jutting straight up to the sky. There are tunnels carved through the rock and spectacular lookouts. We could have spent the entire day hiking and photographing this route, but we had to move on quickly because we had a helicopter flight waiting for us!
Black Hills Aerial Adventures offers helicopter flights over Badlands National Park, Crazy Horse and Mount Rushmore. We had the pleasure of flying over Mount Rushmore and Crazy Horse. Note to future riders: Sit in the back seat behind the pilot. It offers the best view of Mount Rushmore.
After our adventure in the sky, we enjoyed a relaxing lunch at the picturesque Sylvan Lake. We grabbed up a picnic lunch and enjoyed our food at one of the many picnic areas around the water.
It was a beautiful morning and we were excited to mix things up a little and head to the Badlands. Our two-hour drive gave us a few more glimpses of buffalo before we transitioned into the barren landscape.
Barren, I say? Boy, was I wrong.
The Badlands are filled with texture and beauty. For a photographer, it's a dream destination. We couldn't wait to get out there for sunrise. However, before our night was through, we had one more special treat.
While staying at the serene Circle View Guest Ranch, we were treated to a sunset performance by Lakota Ways. Fascinated by their stories, we listened and watched as they performed their traditional music. But the true beauty happened as the sky exploded with color while they danced under the sunset.
It had been a very busy couple of days, so we didn't have the chance to truly enjoy the Circle View. If we go back, we'll be sure to give it the time it deserves.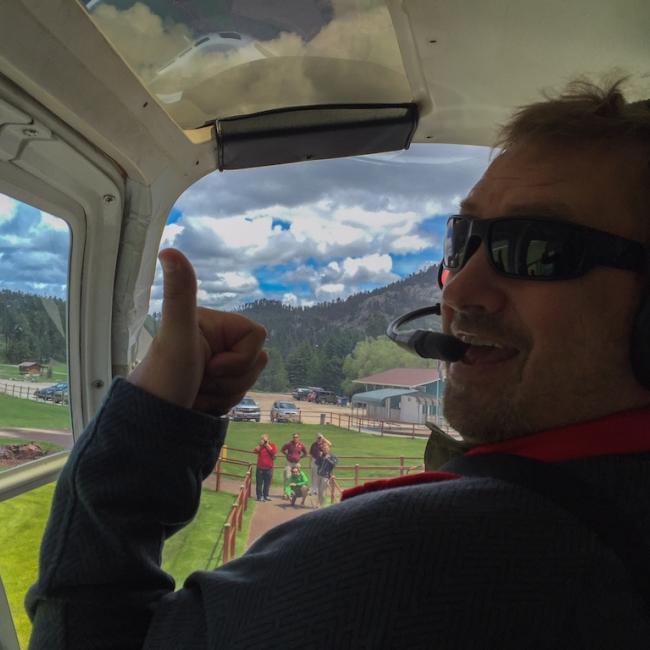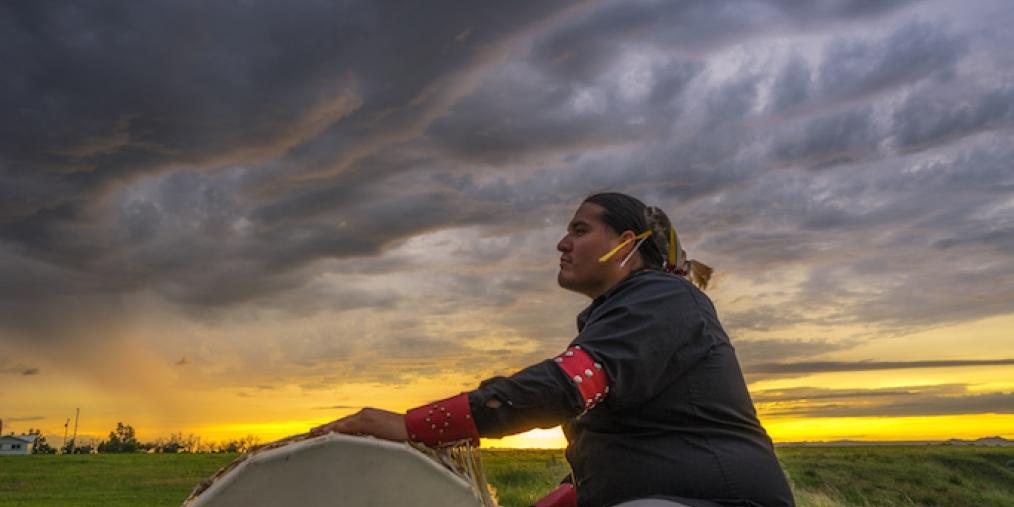 Day 4
The morning proved to be as spectacular as expected and the Badlands didn't disappoint. Our 4 a.m. wake-up call was worth it and everyone came away happy with their shots.
But the photography didn't end there. The Badlands kept us entertained all day long. We drove along the Badlands Loop road for hours taking in all the different perspectives. It was hot but worth it.
After an entire morning spent exploring the Badlands, we stopped at one of America's most beloved roadside attractions, Wall Drug. It's a fun complex designed like an Old West town filled with shops.
It was fitting that our next stop was an actual Old West town. Nothing says the Wild West more than the town of Deadwood. Wild Bill Hickok was shot dead here and Calamity Jane demanded to be buried right beside him when her time came. There are old saloons, reenactments of historic events, and plenty of casinos to keep the feeling of a little Wild West alive, or dead, if you decide to visit Mount Moriah Cemetery to see Wild Bill's tombstone.
The night ended with cocktails as we watched the street performers in front of the Franklin Hotel play out the final moments of Wild Bill's life before we enjoyed some fine dining.
Our final stop on our South Dakota road trip was a hike in Spearfish Canyon to view a quiet waterfall. 
As we reminisced about our time in South Dakota on the drive back to Rapid City, we were amazed with all there is to see and do. We'll be honest; we weren't sure what to expect, but South Dakota is truly a remarkable tourist destination. It's more than just a pit stop on a road trip. It's a place to spend your next vacation.