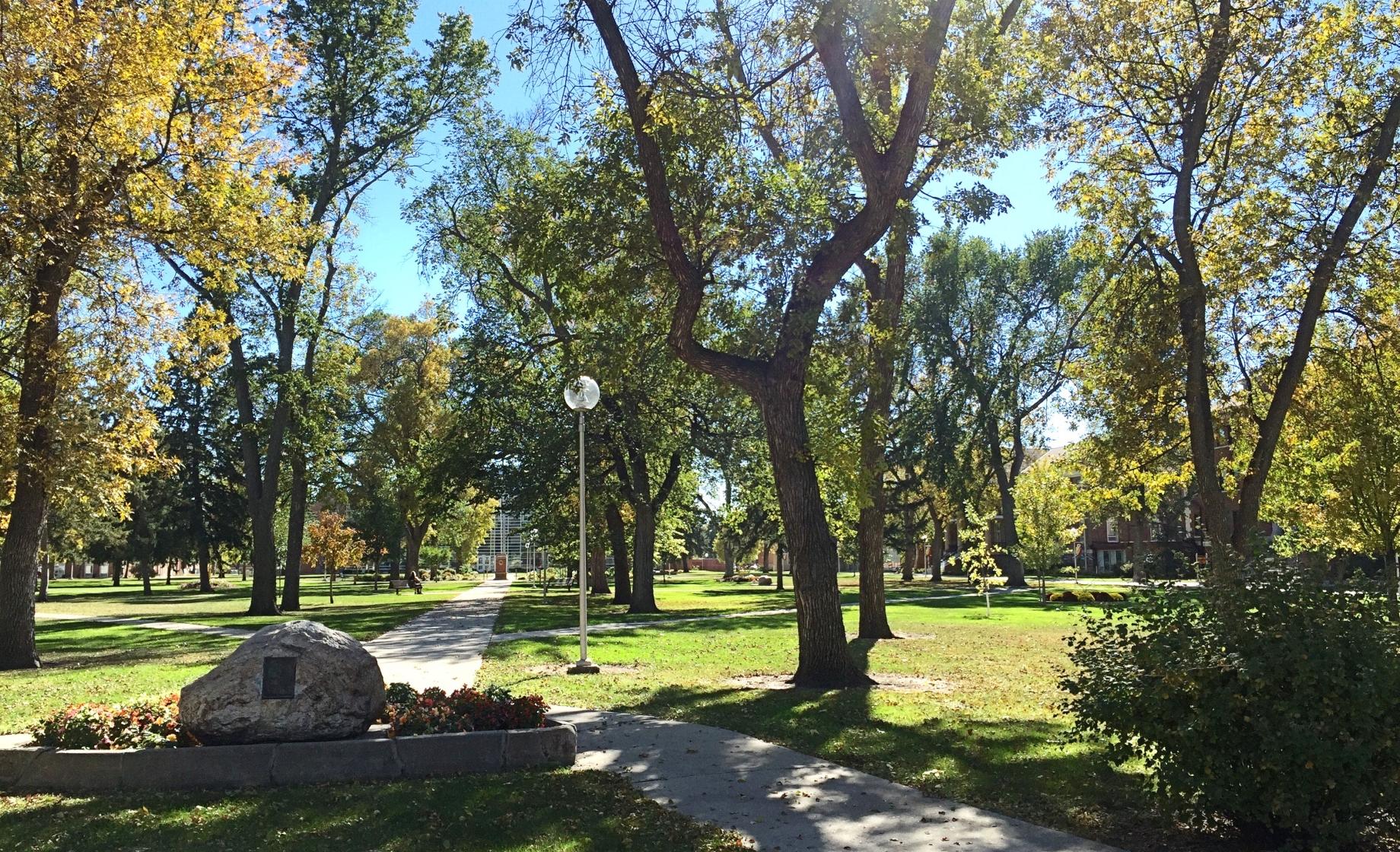 At one time there were nine different rail lines converging in Aberdeen from all directions, giving it the nickname of the Hub City. Today, this city in northeastern South Dakota is the third-largest in the state and is a hub for recreation, education, dining, shopping, entertainment and family fun.
Day 1
Head over to Main Street for lunch at a local favorite – authentic Italian cuisine at Roma in the historic Alonzo Ward Hotel. After lunch, stroll down Main Street and explore the various shops, galleries and day spas, and maybe stop in at the Red Rooster Coffee House for a pick-me-up.
While downtown, make sure to visit the Dacotah Prairie Museum to discover the history of Aberdeen and the surrounding area, and the early pioneers who called South Dakota home. The museum includes an exhibit depicting frontier life nearly 125 years ago as well as the Hatterscheidt Wildlife Gallery, which transports museum patrons to Africa, Asia and other parts of North America. Admission to the museum is free. Across the street in the Old Milwaukee Train Depot, you can find the James Valley Model Train display. Viewing times are very limited, but you won't want to miss this unique opportunity in Aberdeen, the Hub City!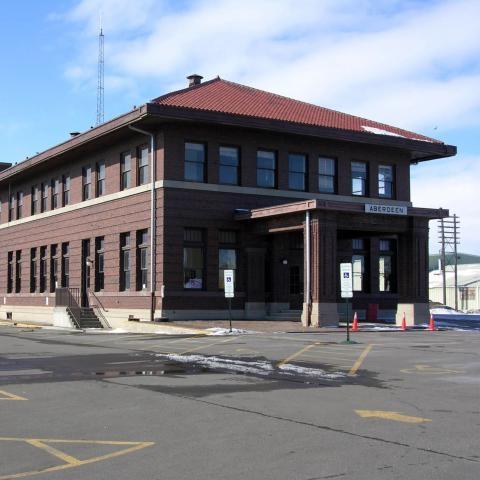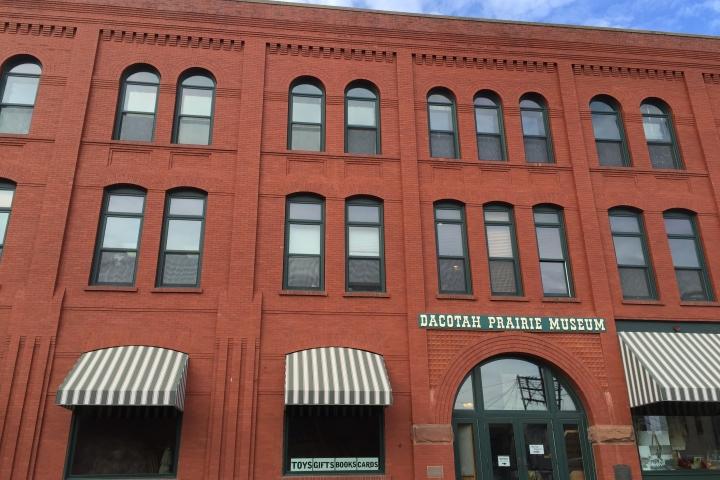 After exploring downtown Aberdeen, make your way to Storybook Land in Wylie Park and step into the world of your favorite childhood storybook characters. The park, inspired by familiar nursery rhymes, is filled with playgrounds, a zoo, Old MacDonald's barn, a medieval castle, and the Yellow Brick Road in the Land of Oz based on The Wonderful Wizard of Oz, written by previous Aberdeen resident, L. Frank Baum. The Storybook Land experience isn't complete without a ride on the Humpty Dumpty Roller Coaster, Land of Oz Carousel, the Land of Oz Wizard's Balloon ride, and the Storybook Land Express — a scale model replica of an 1863 C.P. Huntington.  With various theater productions and events taking place in the park throughout the summer, Storybook Land is fun for all ages. Admission into Storybook Land is free, while ride tickets are available for purchase at concession stands in the park.
Spend the rest of the evening racing go-carts, playing mini golf or challenging family and friends to the bumper boats at Thunder Road in Wylie Park. Right next door to Thunder Road, rent a paddleboat and take a spin on Wylie Lake, or rent a bicycle or surrey bike to ride along the paved bike paths throughout the park.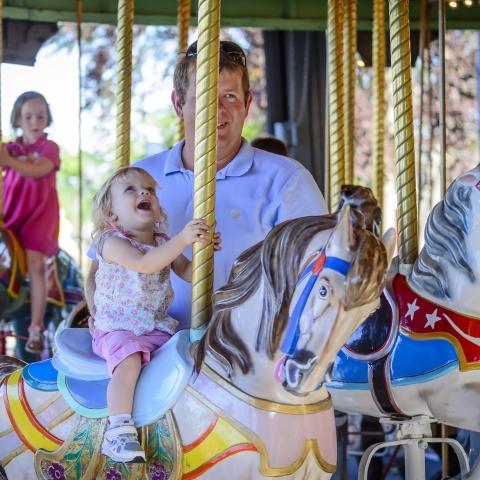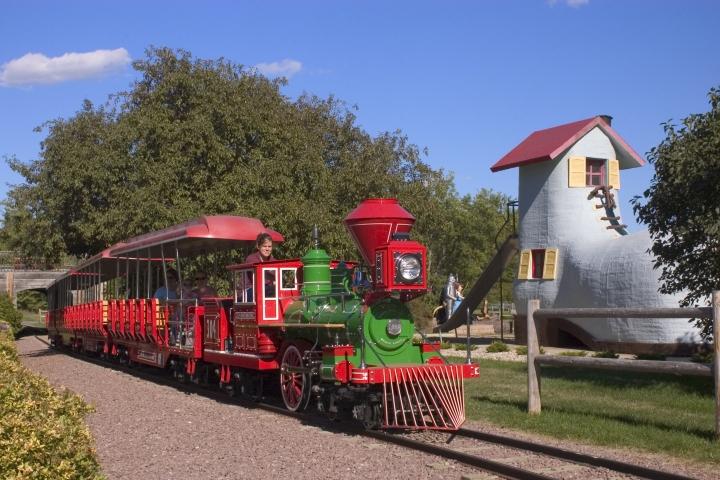 Day 2
Aberdeen is the proud home of a university and a college, making it a young, vibrant community with a lot of school pride. Grab a coffee and stroll through the beautiful campus of Northern State University. If you're in town on a Thursday, head to Central Park for the Downtown Farmer's Market to browse products from local farms and Hutterite colonies.
If you're feeling adventurous, grab your mountain bike or disc golf equipment and head out to Richmond Lake Recreation Area, just 20 minutes northwest of Aberdeen. Richmond has miles of hiking, biking, cross country skiing and horseback riding trails available, as well as a challenging 18-hole disc golf course. A swimming beach and camp sites are also available. Both Richmond Lake, and Mina Lake Recreation Area to the south, are great lakes to cast a line for a walleye or northern pike, or enjoy kayaking or boating.
After adventuring on the trails, make your way back into town and head straight for the Aberdeen Aquatic Center. The leisure pool, lazy river, play structures and water slides ensure the whole family will stay cool in the summer heat.
End the night by taking in a play or movie at the historic Capitol Theatre in downtown Aberdeen. Home of the South Dakota Film Festival, Aberdeen Community Theater, Young People's Theatre, and the occasional Northern State University production, the Capitol Theatre is one of Aberdeen's most treasured landmarks.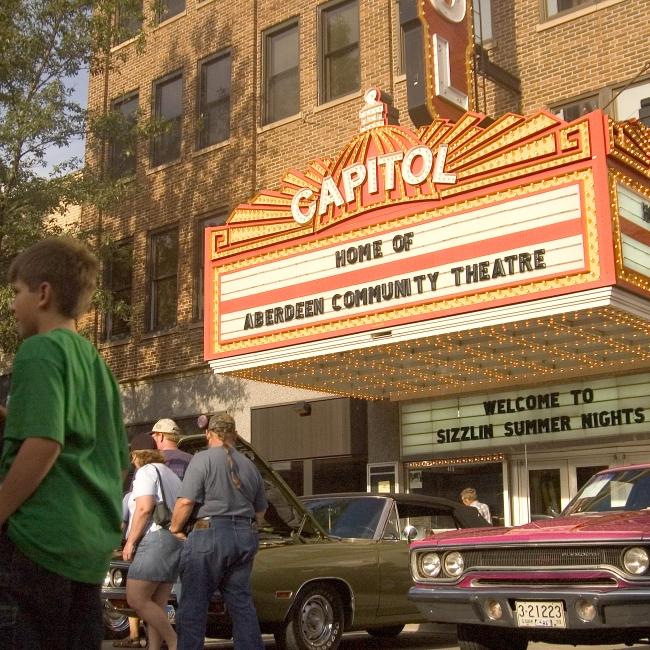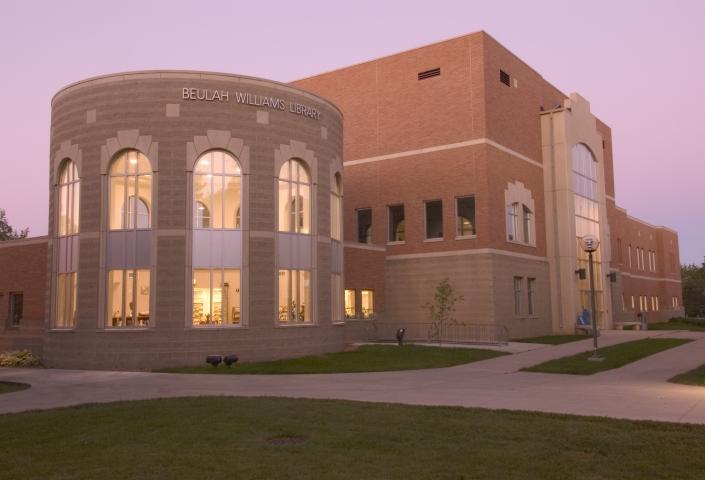 Northern State University